Sanduny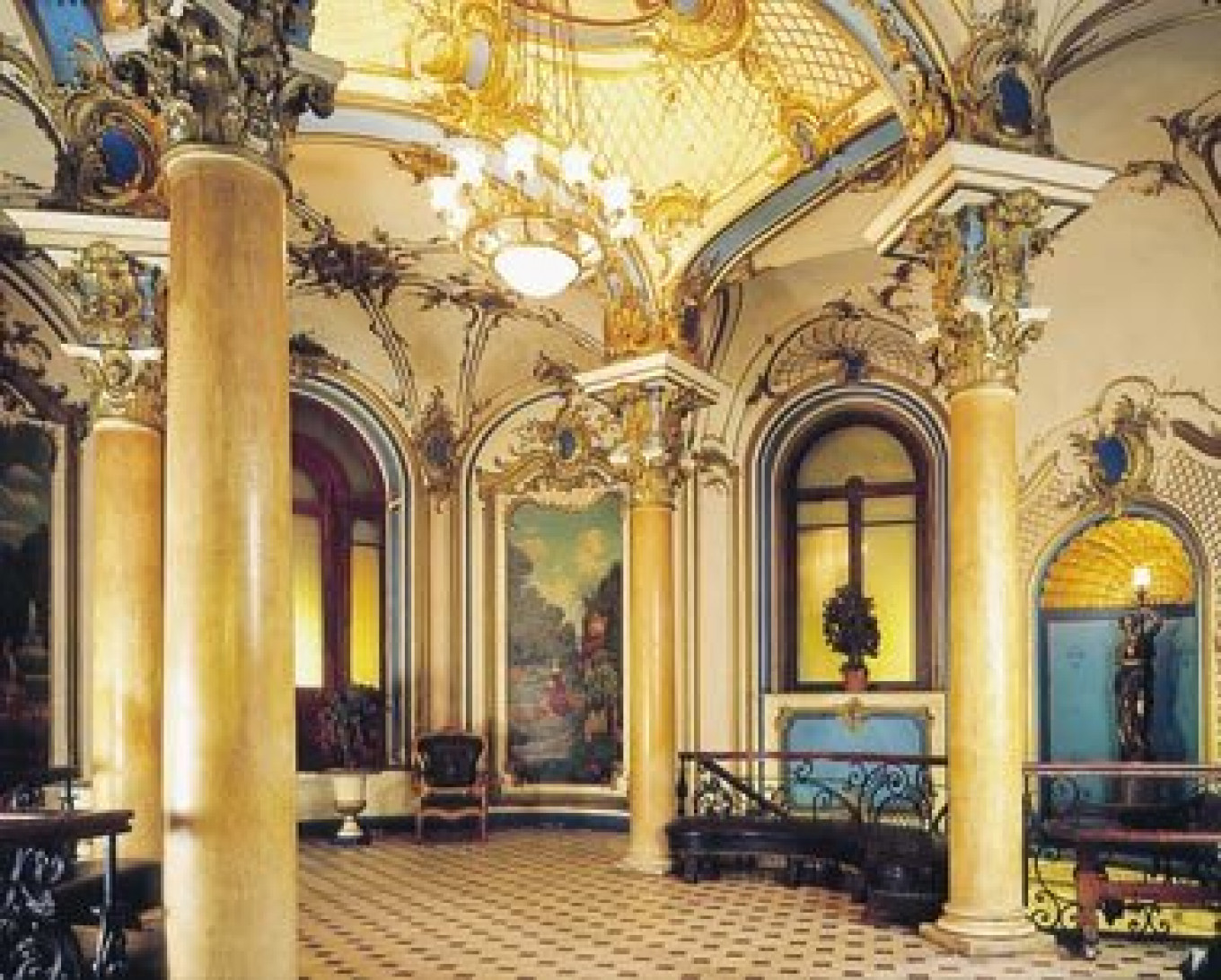 The most traditional and popular among Russians is Sanduny. It has 2 separate bathing houses, one for men and one for women. The men's bathing house is like a Greek temple, with a large pool and nicely decorated entrance and dining hall. Unfortunately this is only open for women once a year. The women's part is more sober but still quite an experience.
Location: Neglinnaya Ulitsa 14/3-7
Metro: Kuznetsky Most, Tsvetnoy Bulvar
Koptjeva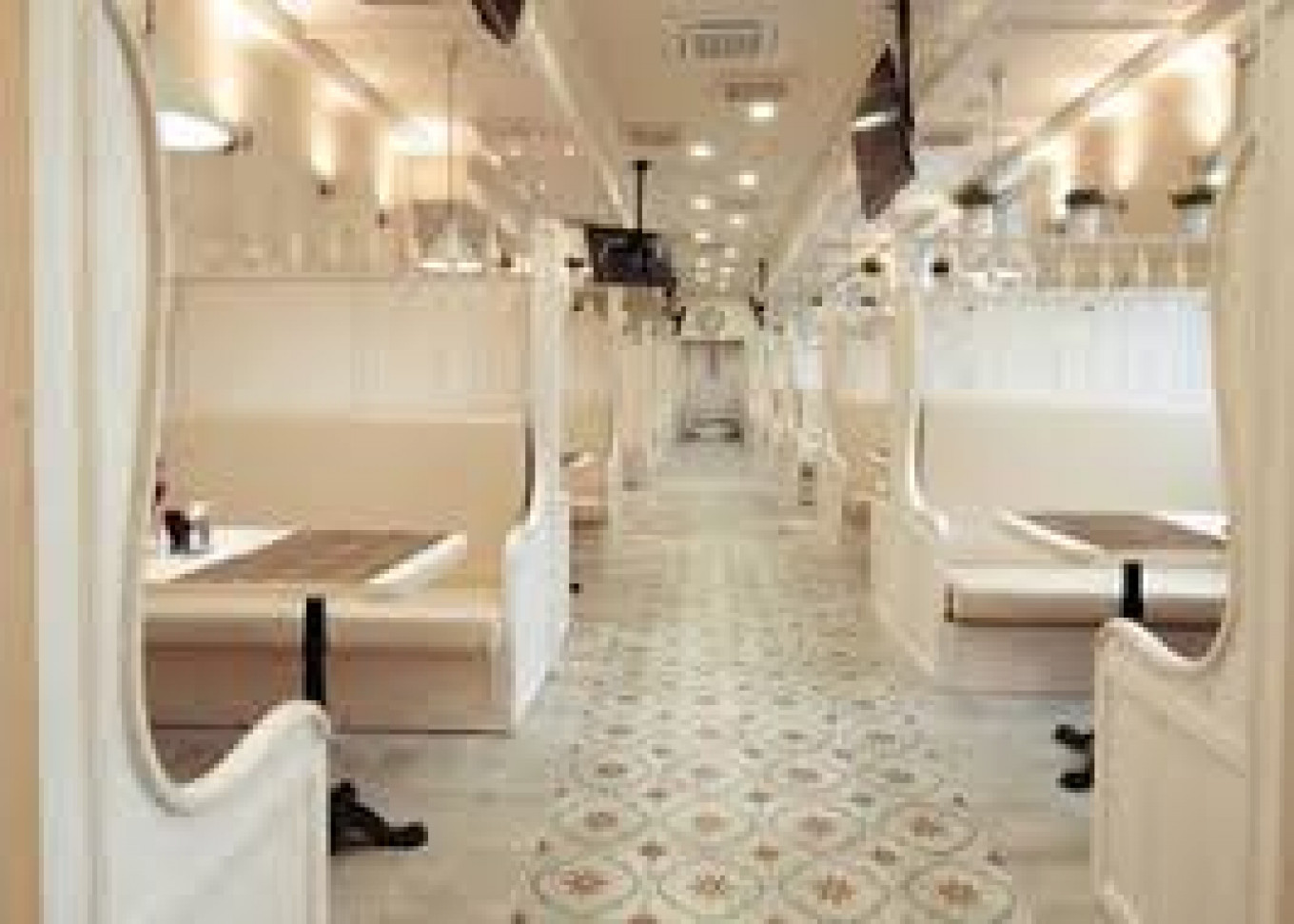 This banya is smaller than Sanduny but is much more modern, with a nice & bright atmosphere. They have good and very clean facilities like, several steam rooms, a small cold pool and a proper dressing room. You can also book spa treatments and the prices are reasonable.
Location: Bolshaya Akademicheskaya Ulitsa 13a
Trekhgornye banya - Tbani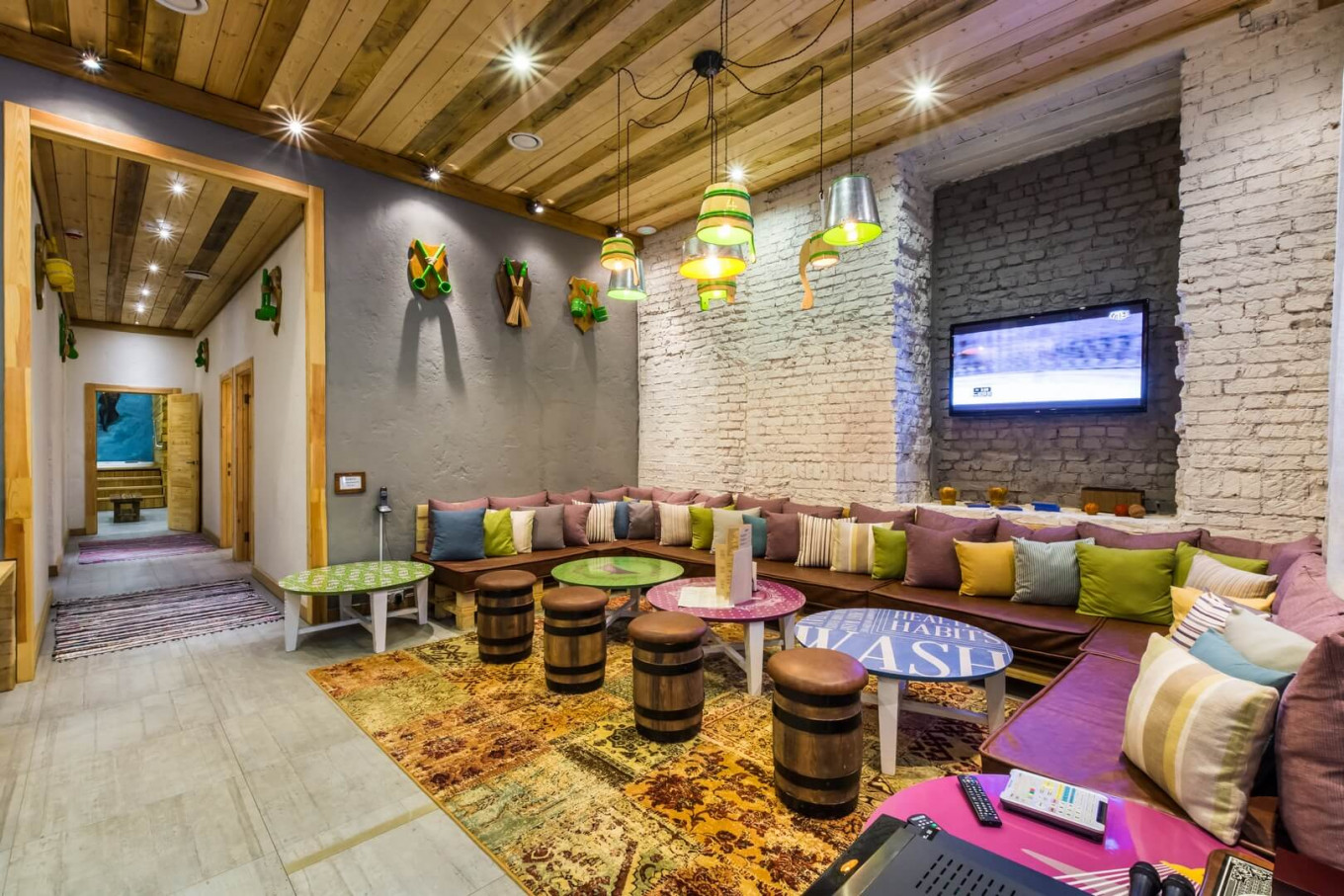 This is a private banya complex where you can rent beautiful & spacious banya "lofts" for a very reasonable price. Women even get 35% discount! Modern&stylish amenities, banya, hammam, jaccuzi, treatments and good food. The perfect banya to relax with a private group!
Location: Rochdelskaya Ulitsa 15/ 30
Metro: delovoy centr / Ulitsa 1905 Goda
T-Banya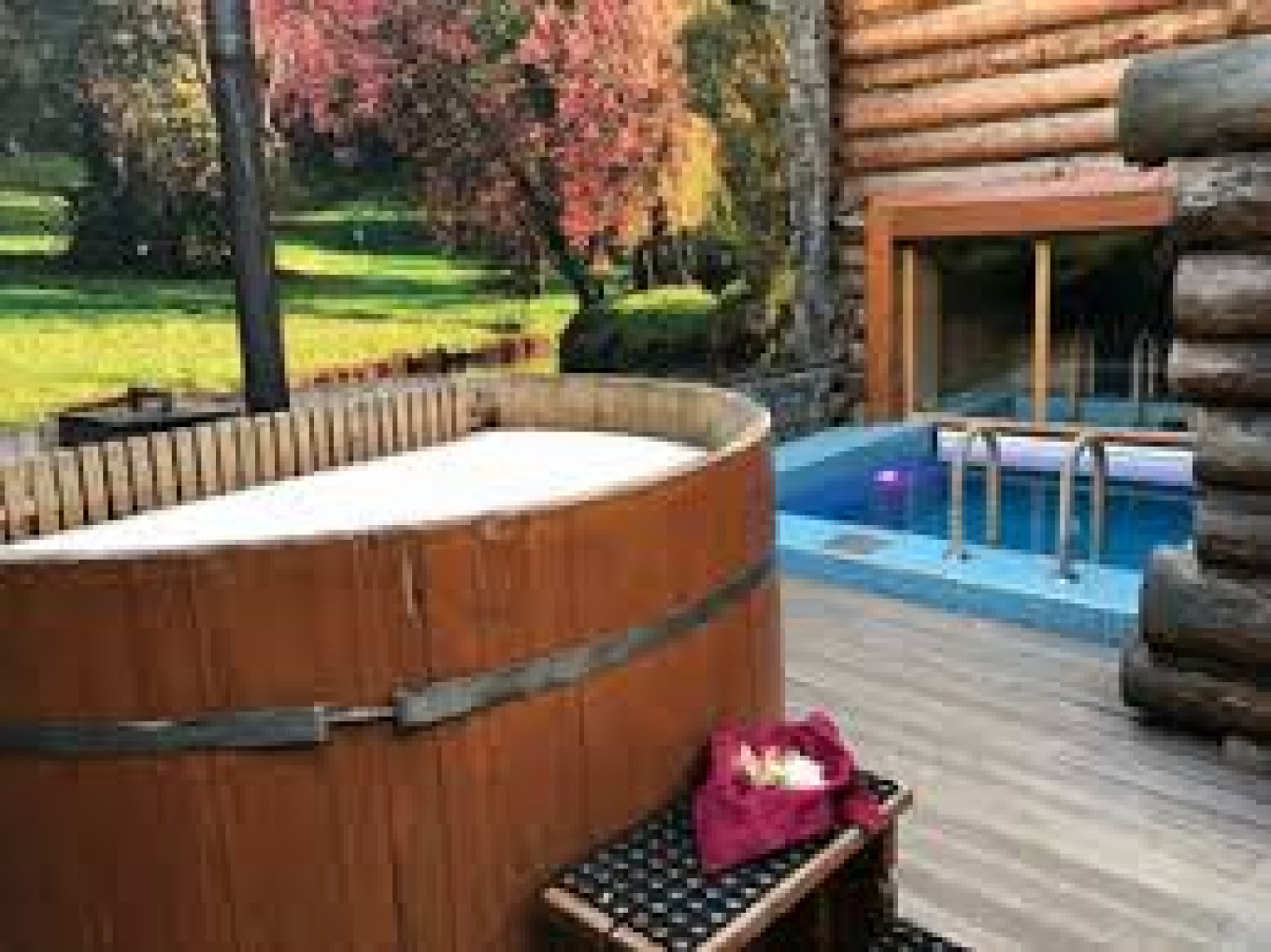 This is a private banya in the west of Moscow. Here you can rent a banya per hour with a group of friends. The nice thing is that they have in&outdoor pools and a hottub. The banya itself is quite small, so with a large group you have to take turns. a Great way to eat, drink & relax with friends.
Location: near Tuschkinskaya metro
Zhivica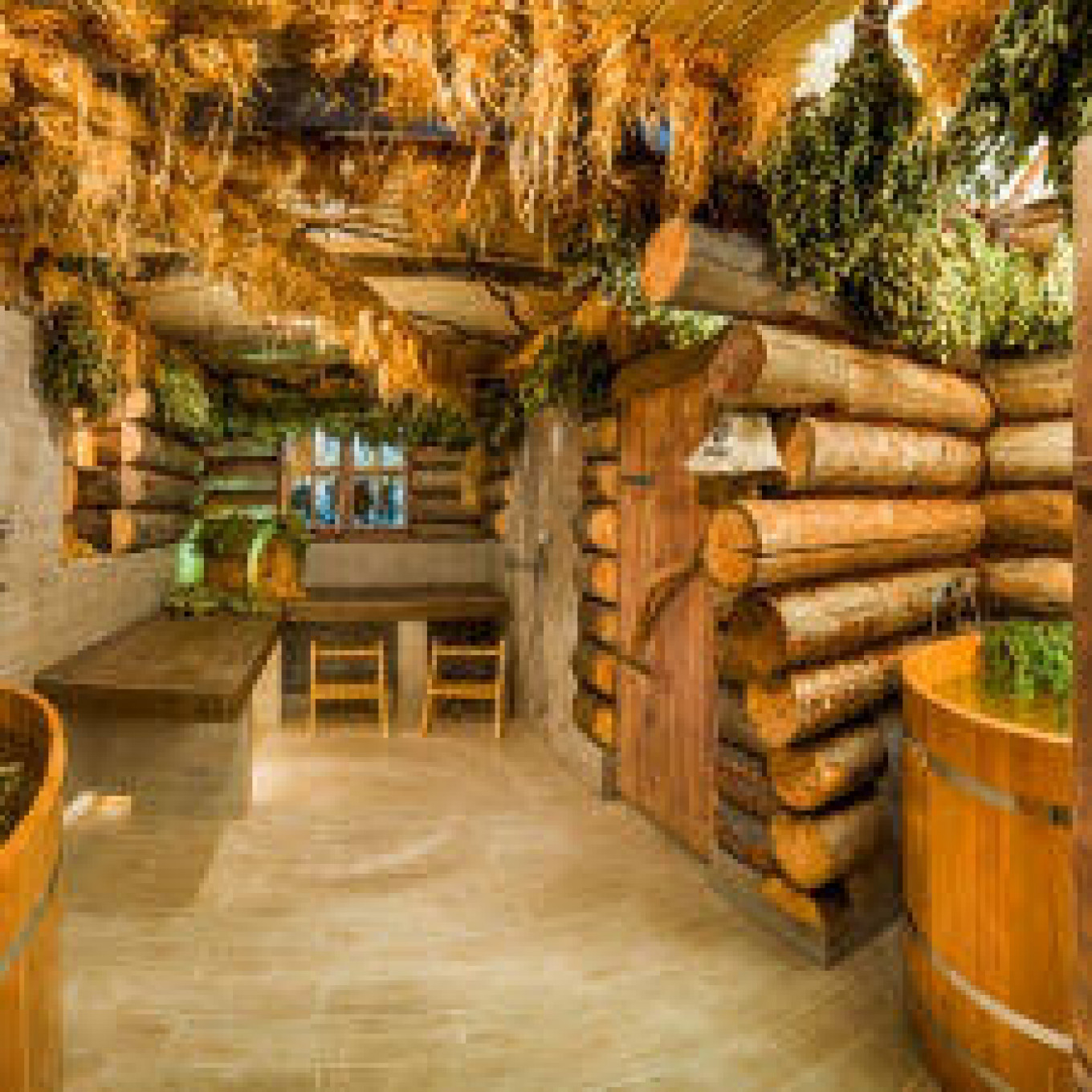 This Siberian banya is the perfect private banya for a romantic night out. It's located in the east of Moscow. You can book several 2-4 hour programs here and it has a very cozy and pleasant atmosphere. The only downside is that it's quite expensive, +/- 20000RB for 2 people.
Location: Novaya Basmannaya Ulitsa 16/8