The first Russian to be prosecuted under a new law that bans encouraging young people to attend unauthorized rallies was found guilty on Monday.
Under the law that President Vladimir Putin signed in December, adults face fines and up to 15 days in jail for involving minors in protests. The law was introduced after opposition leader Alexei Navalny drew thousands of mostly young anti-Kremlin demonstrators to the streets over the past year.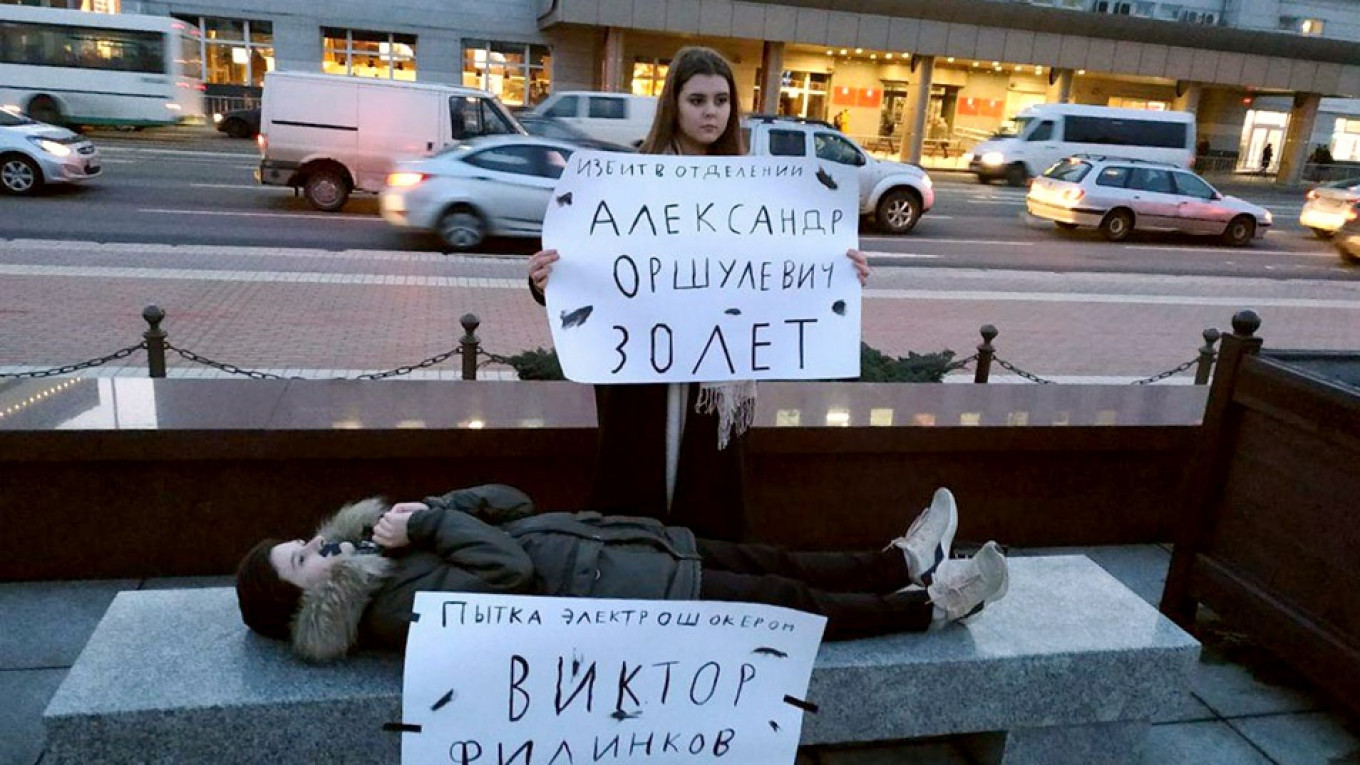 A district court in Kaliningrad found Ivan Luzin, a volunteer for Navalny's campaign, guilty and fined him 30,000 rubles ($470), human rights lawyer Alexei Glukhov wrote on his Telegram channel Monday.
Luzin was charged with involving two adolescents in an anti-torture picket last month.
Recent research by Russian sociologists suggests that protesters have become younger, poorer and more left-leaning in recent years.