A Russian company has branded German Chancellor Angela Merkel's political rival an expert — in window frames.
An image of Martin Schulz, the Social Democrat (SPD) candidate running against German Chancellor Angela Merkel in elections in September, appeared in the Vechernaya Moskva newspaper in an ad for a window repair company.
The print edition was published back in April, but had gone unnoticed by media until now.
Schulz trained to be a bookseller before becoming a career politician. Before he decided to run in the elections, he presided over the European Parliament for several years.
But, judging by the advert, Schulz has a doppelganger who goes by the name of Tim Erikson. "I don't recommend changing wooden window frames for plastic ones," the man featured in the ad says.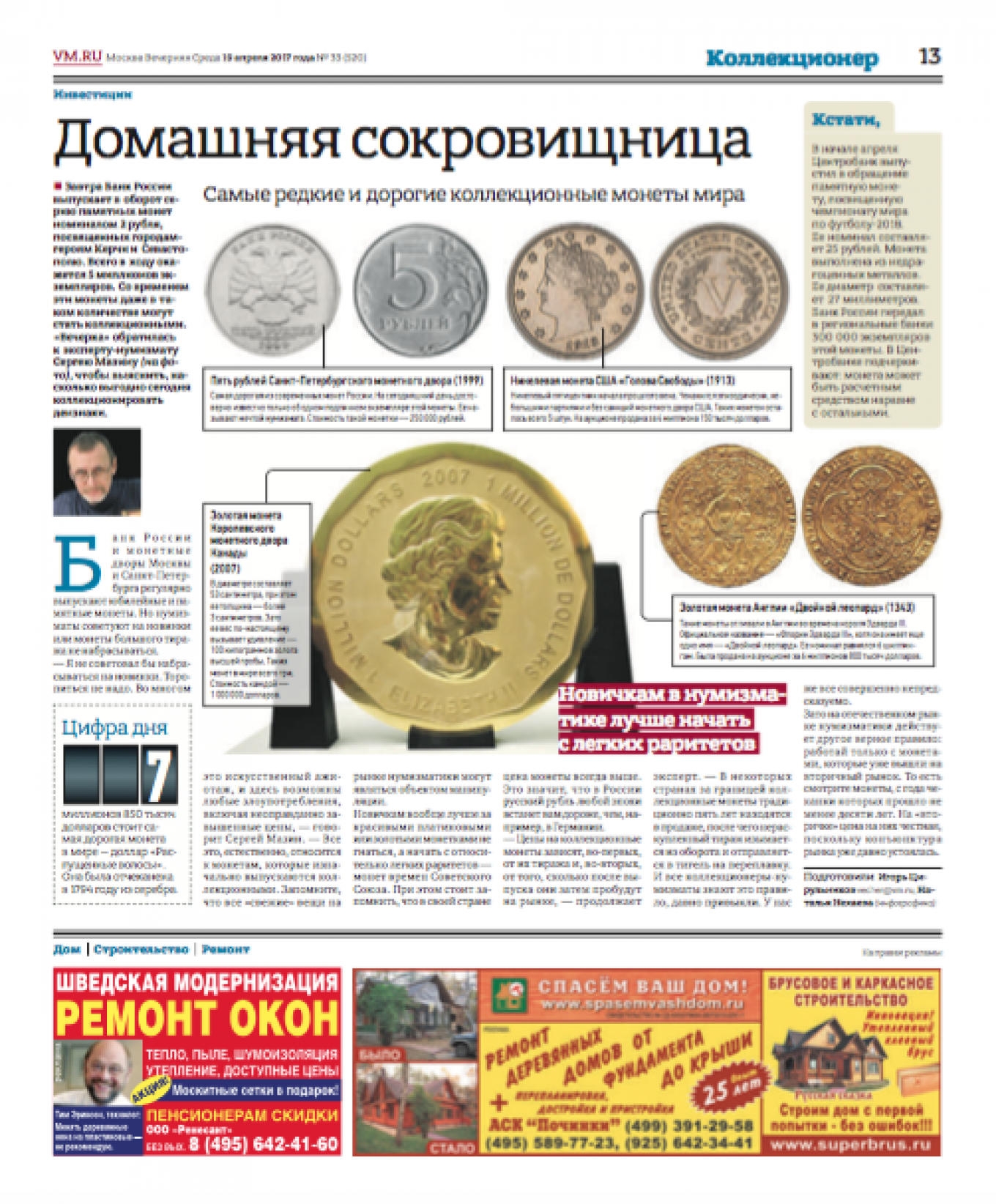 Germany's Der Spiegel cites a representative of Renesant, the company behind the advertisement which describes itself as "a Russo-Swedish joint venture," as insisting that Tim Erikson is real. 
German news wire DPA also cites a Renesant spokesperson as saying Erikson is a window repair expert who regularly travels between Russia and Sweden. The company insists they have never heard the name Martin Schulz, but would not put reporters in touch with Erikson in order to verify his existence.
In comments to the Moscow Times, however, an employee said Erikson lived in Sweden and Renesant had long stopped working with him.
The senior company employee said he could not confirm whether the man depicted in the ad is actually Erikson, or someone else, adding: "Aren't there lookalikes?"