A Russian car has disappeared after falling into a sinkhole in the city of Ufa. On Nov. 25, an icy hole six meters (20 feet) deep opened up beneath a Lada Kalina, consuming the automobile in an unlit corner of a parking lot. 
Emergency responders later arrived to try to pull the vehicle from the sinkhole, but the car nevertheless slipped below the water. When the crew began pumping water from the hole, in order to retrieve the Lada, they were surprised to discover that the car had vanished.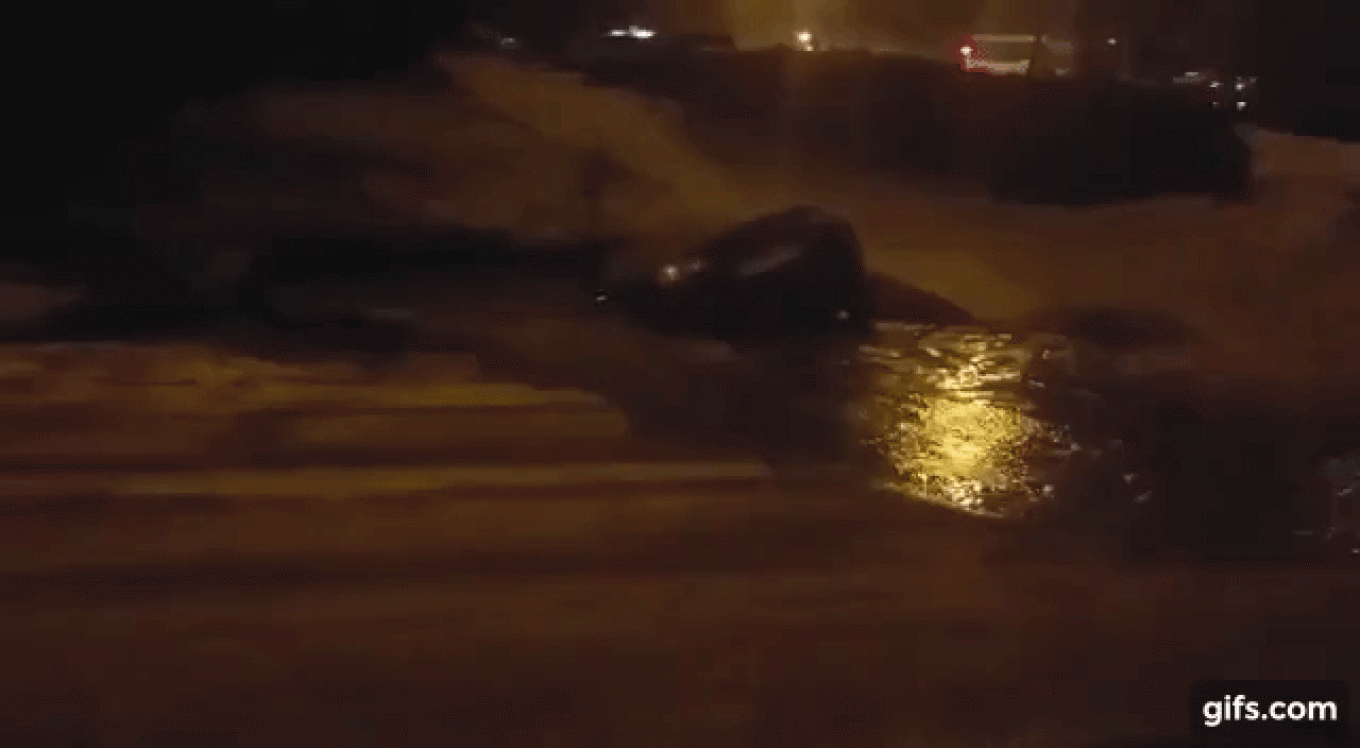 On Nov. 27, Russia's state-run Channel One news network reported that the vehicle may have sunk beneath the mud. Channel One also reported that Ufa city officials have promised to buy the car's owner a new Lada.
On Nov. 26, however, the Lada owner told the Ufa1.ru news website that she and her husband didn't know where to turn, having lost their vehicle. "Everyone is pointing fingers at each other, but nobody wants to draw up a statement that would enable us to hire a lawyer and bring the matter to court," Larisa Krasheninnovkova said, explaining that she and her husband were turned away by police, when they tried to file a case report.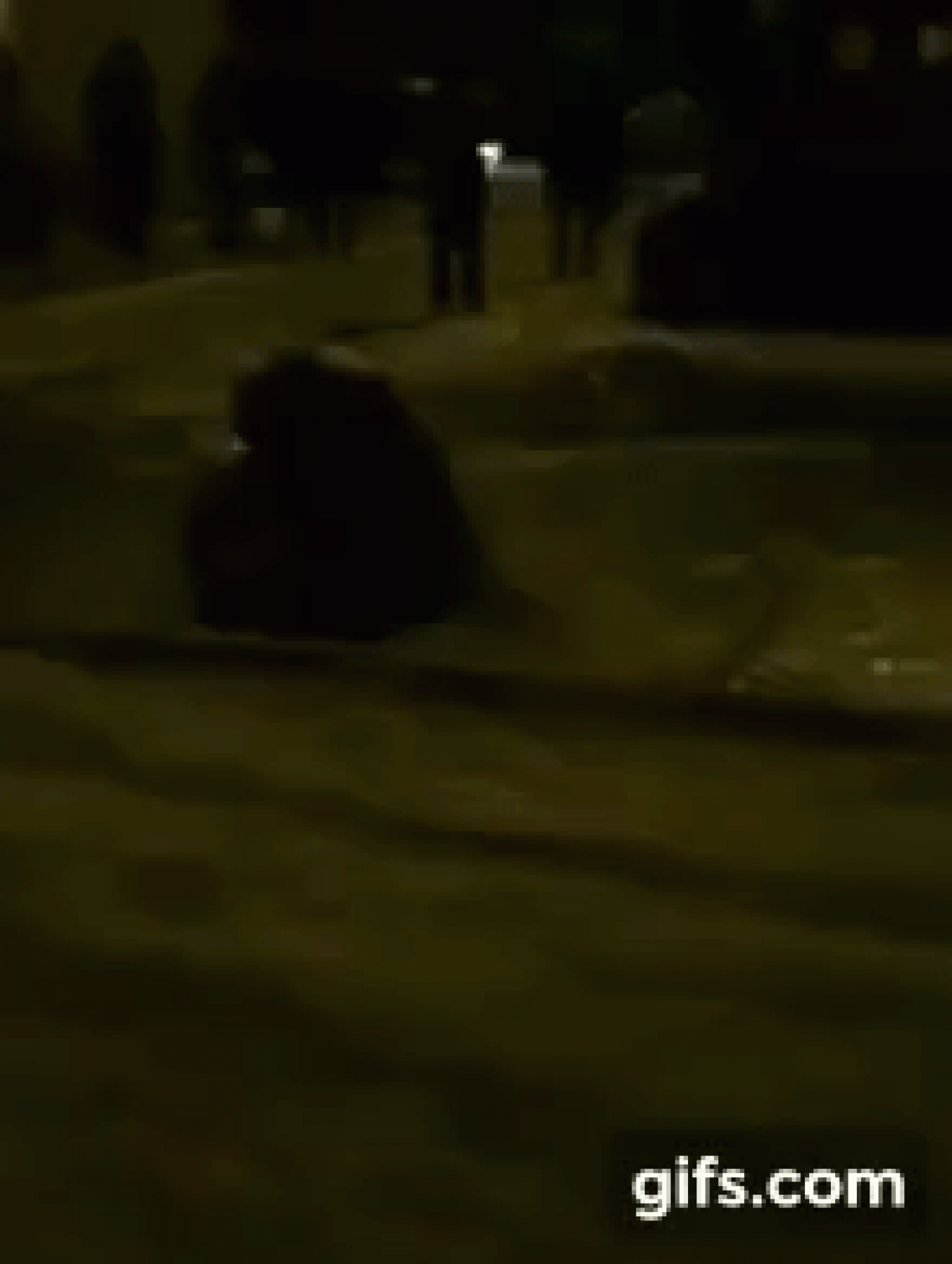 Krasheninnovkova told Ufa1.ru that workers from the local utility company say her car was likely carried away by groundwater currents, and the sinkhole itself formed because of caverns.
"Two months ago, cracks appeared in our home, the ground beneath us is shifting, and now — especially after this incident [with the car] — we don't know what to expect," Krasheninnovkova said, adding that her neighborhood has faced sinkhole problems dating back to the 1990s.