When officials shut off Alexander's electricity in Krasnoyarsk today, he resolved not to let the outage deprive him of his morning tea. In his own quiet protest against the city's increasingly frequent power failures, he packed up a tea-kettle and marched himself down to the mayor's office, where he found a power outlet and plugged in.
"They've turned off the power … for the whole day! So I've come down to city hall and set up my kettle. I'm sitting here, drinking, not bothering anybody. If you want, and if you're cold, come join me! Especially everyone who's lost power! Just bring your mugs," Alexander wrote on Vkontakte, Russia's largest social network.
The man reportedly sat at city hall and sipped his tea for several hours, before heading home without incident.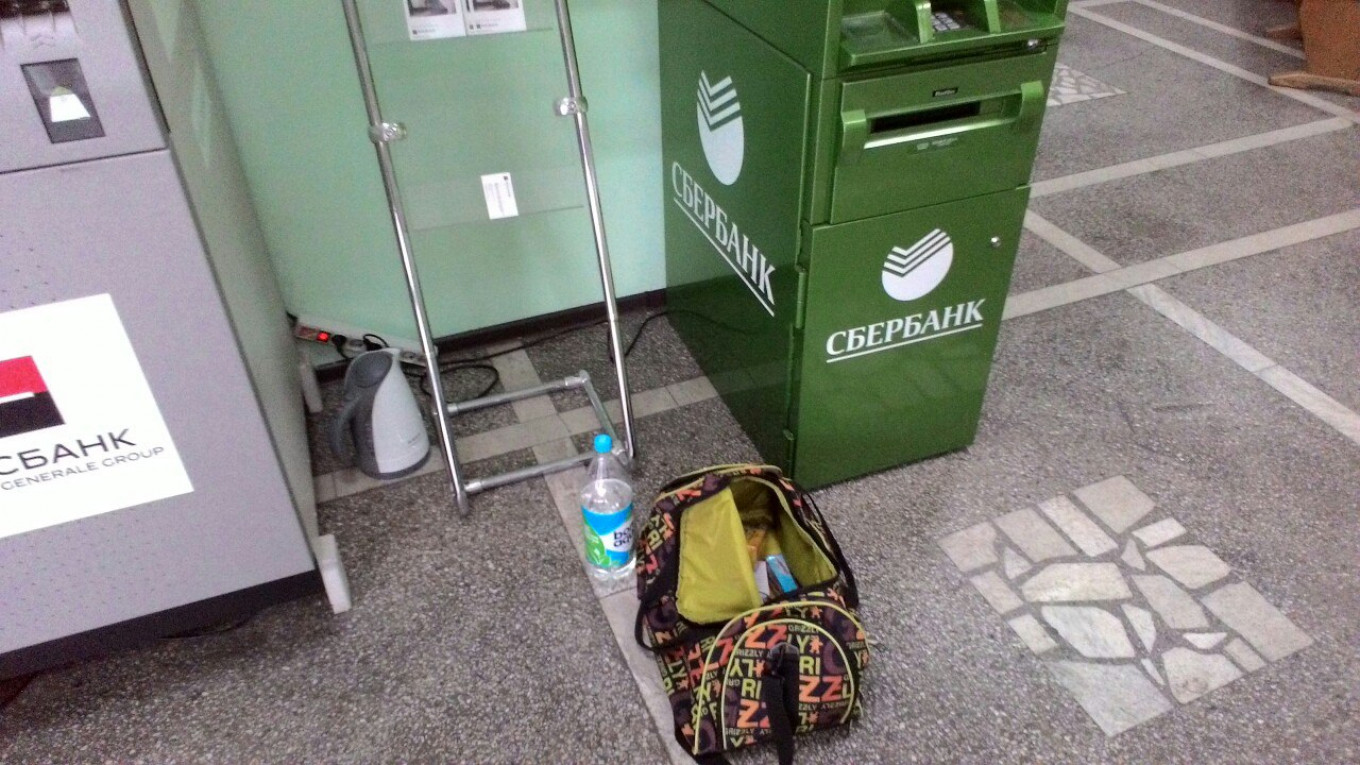 Throughout October, the people of Krasnoyarsk have suffered more than a few major power outages. On October 22, a fire broke out at an electrical substation, knocking out the lights in places around the city.
Earlier in the month, several bizarre electrical flashes killed the electricity to roughly 5,000 people. The flashes were captured by traffic camera (see below).