A Russian court has found an activist from the youth branch of the ruling United Russia party guilty of extorting money from illegal casinos, and handed down a suspended prison sentence, a news report said Monday.
A city court in Kazan, the capital of the Russian republic of Tatarstan, found Eduard Salakhutdinov, an activist in United Russia's Molodaya Gvardia (Young Guard) organization, and his accomplice Timur Ilyin guilty of extorting more than 3 million rubles (about $48,200) from the owners of various illegal gambling rings, the Interfax news agency reported on Monday.
Salakhutdinov also headed Tatarstan's public movement Pravoporyadok (Law and Order), of which Ilyin was a member, the republic's KazanFirst.ru news portal reported following their arrest this summer. Ilyin had a prior criminal record, the Business-Gazeta news portal reported.
Ilyin told investigators that the group was running a protection racket, extorting money from gambling rings in exchange for not reporting their operations to the authorities, Russian media reports said.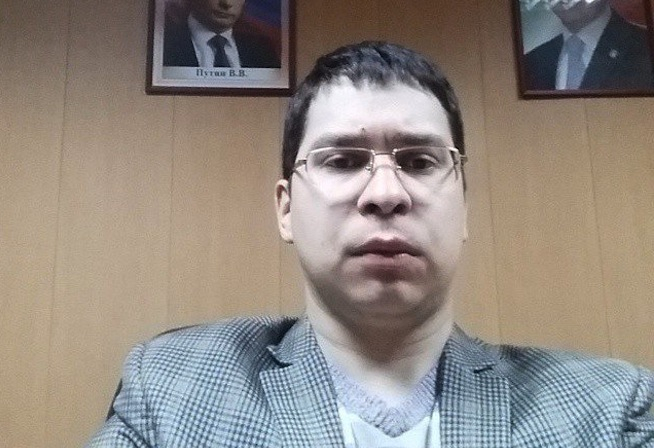 kazanfirst.ru
Edward Salakhutdinov
The charges against Salakhutdinov were brought after he was attacked and beaten by three masked men armed with baseball bats in early August — an assault that investigators suggested may have been linked to his extortion racket, media reports said.
The court in Kazan handed down a suspended 7 1/2-year sentence to Salakhutdinov, ordered him to pay a fine of 500,000 rubles, and banned him from engaging in public activities, Interfax reported.
Ilyin was sentenced to two years of community service, and a fine equal to 15 percent of his income, the report said.