Nov. 7 was a major holiday celebrated during the Soviet Union as October Revolution Day and commemorated the rise of the Bolsheviks in 1917. The day recently ceased to be an official holiday and its spot in the rhythm of Russian life has been replaced by Monday's National Unity Day.
As nostalgic communists continue to celebrate the day, The Moscow Times takes a look at private life in the Soviet era with photos from Moscow-based photographer Max Sher's personal collection.
The pictures are mostly color slides taken in the 1970s that he chanced upon while clearing out a former communal apartment in St. Petersburg whose owners had died. Through some coincidences, he later came to find out the the archive he cleared out were the photos of Galina Babanskaya, one of the wives of a prominent mid-20th century Russian archaeologist and professor.
The names and faces of people are unknown, just like the "everyday man" of the Soviet period. In them one sees the personal moments of a different time...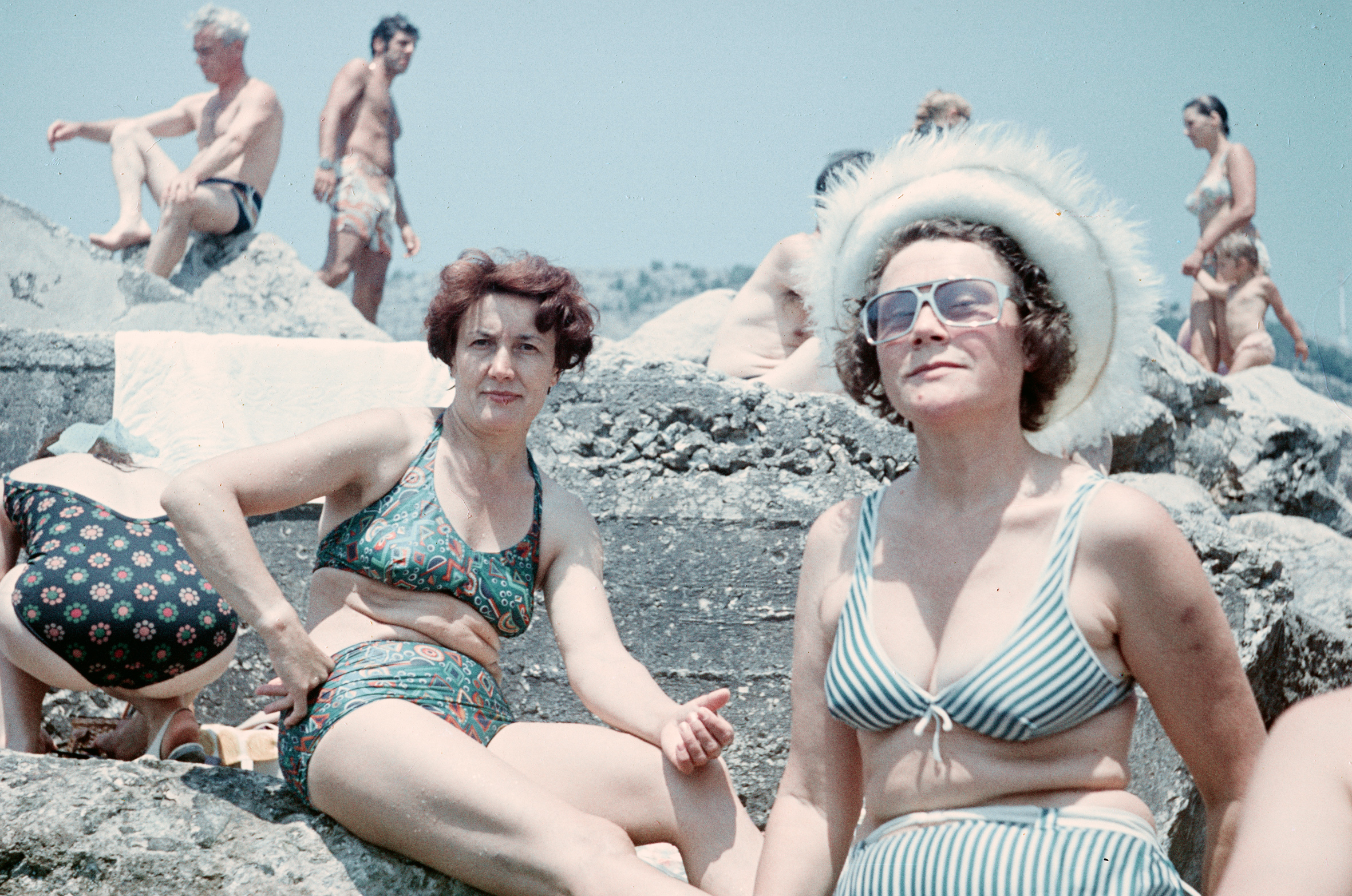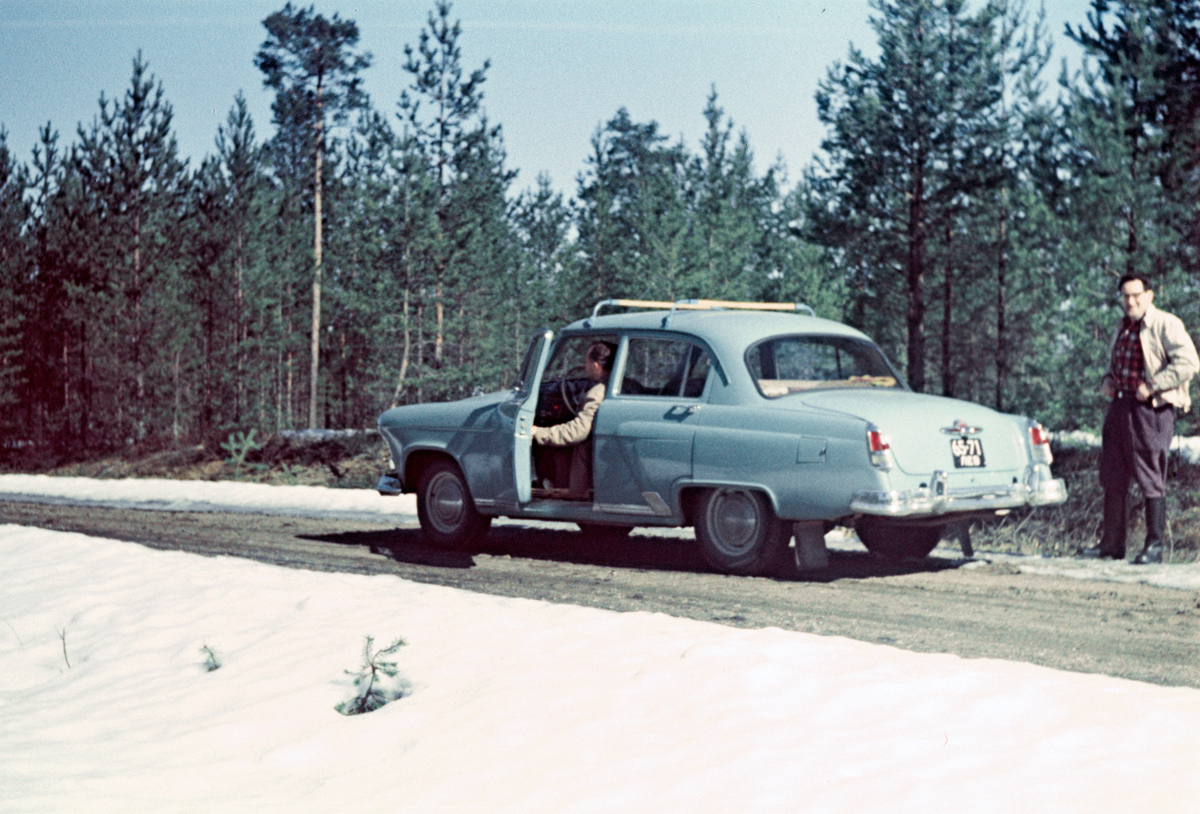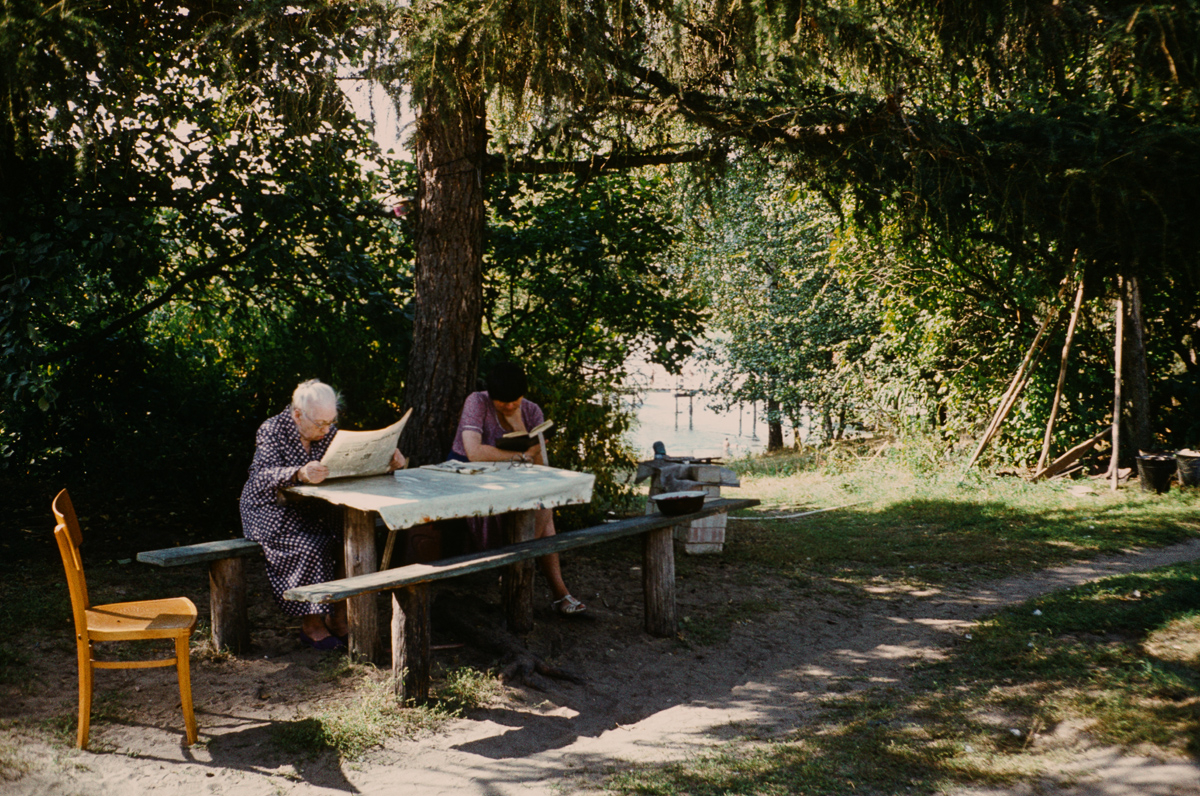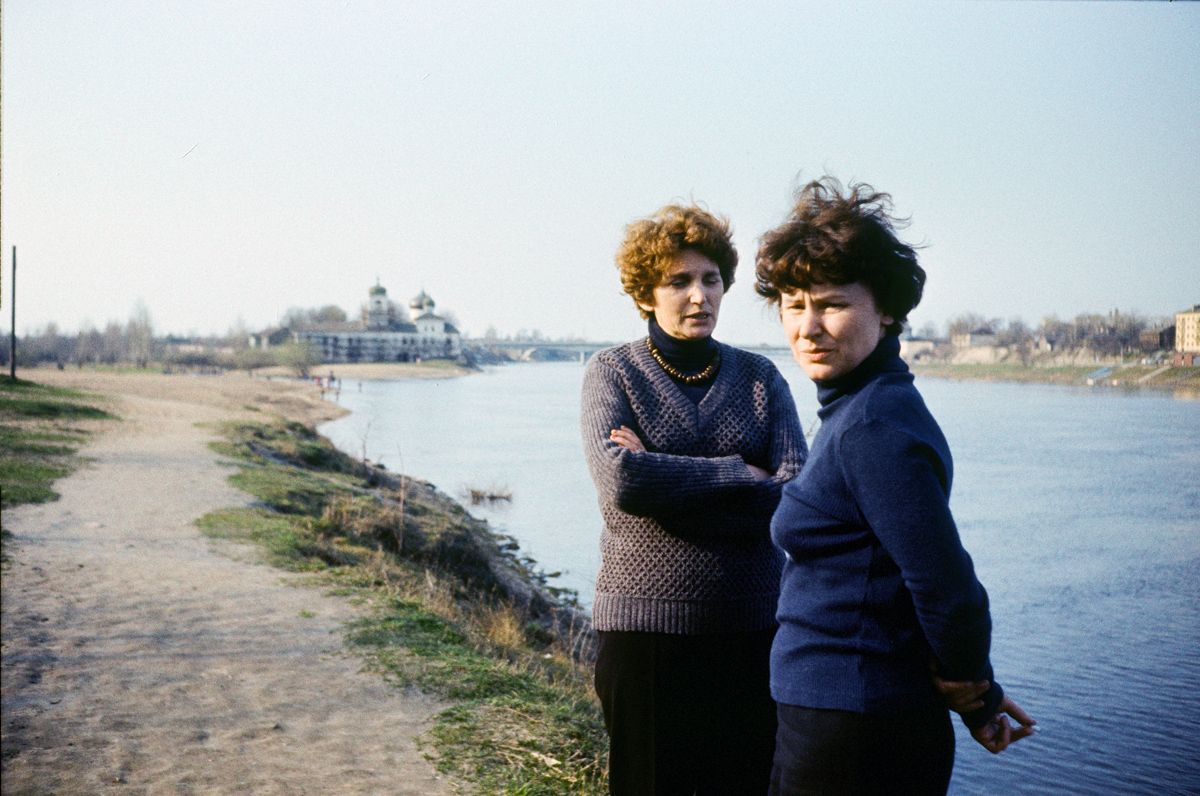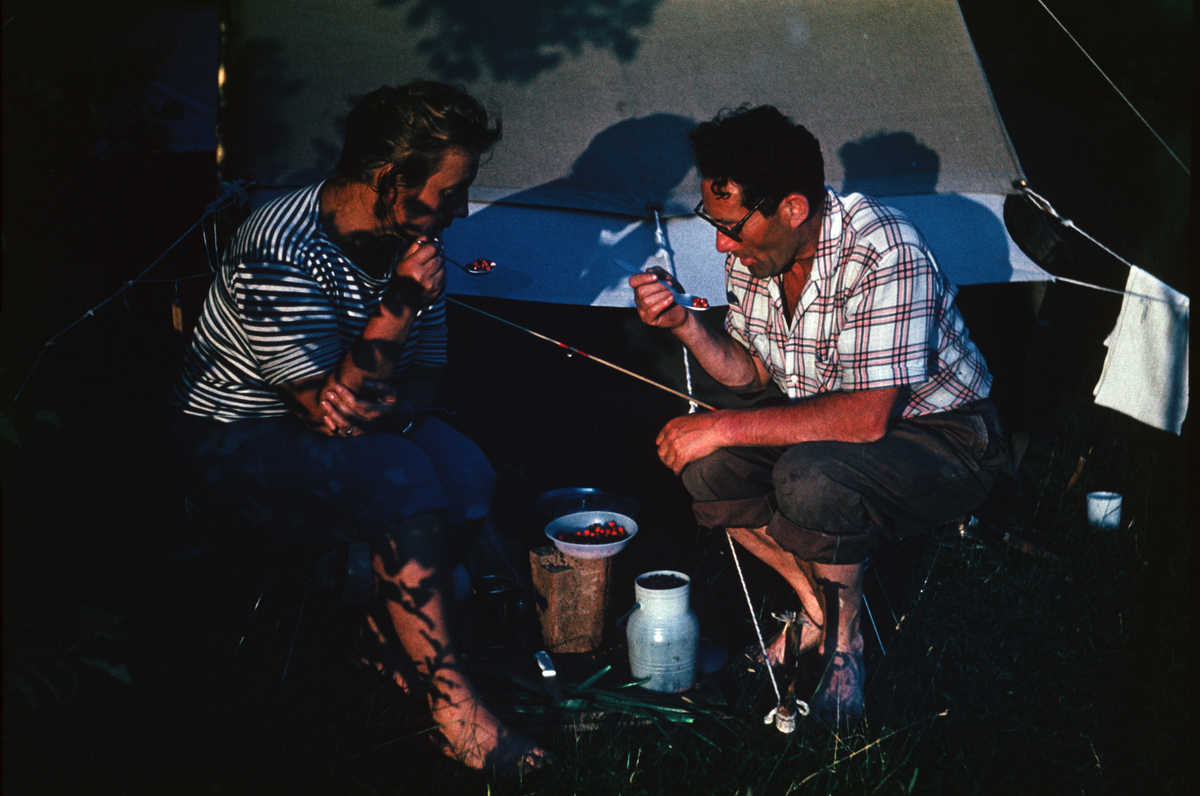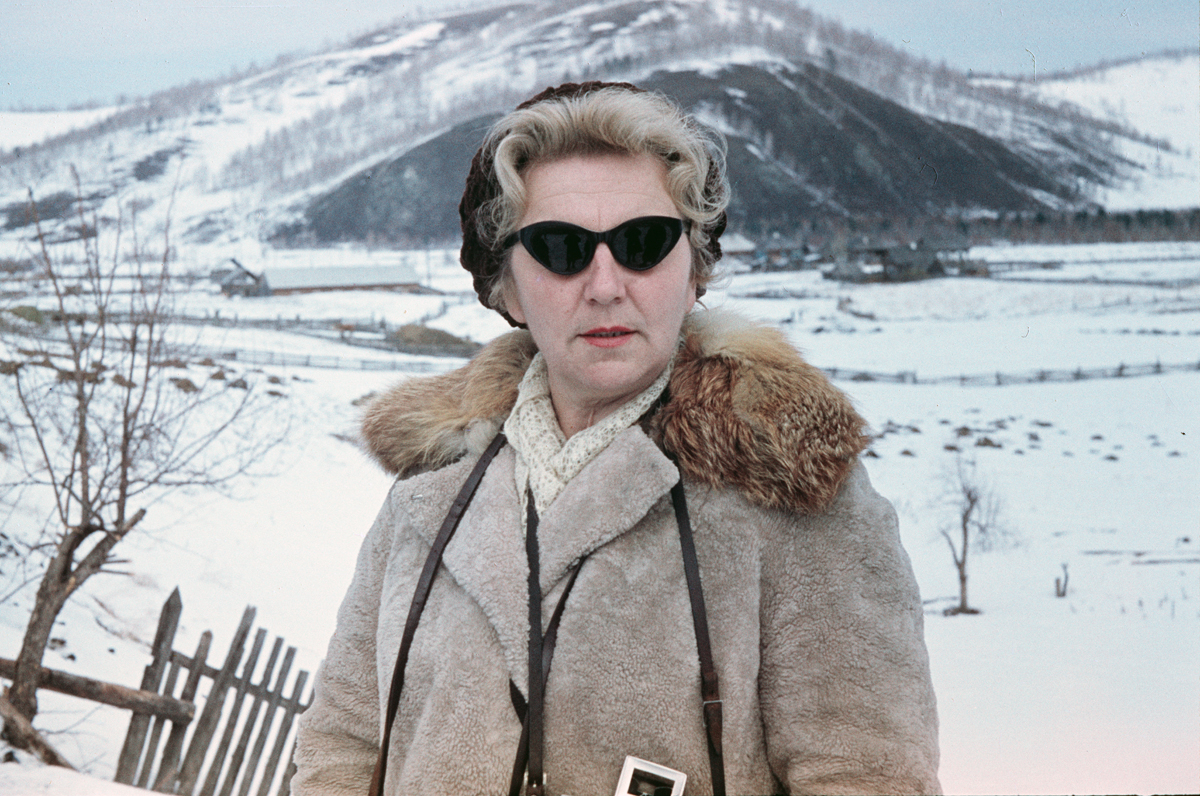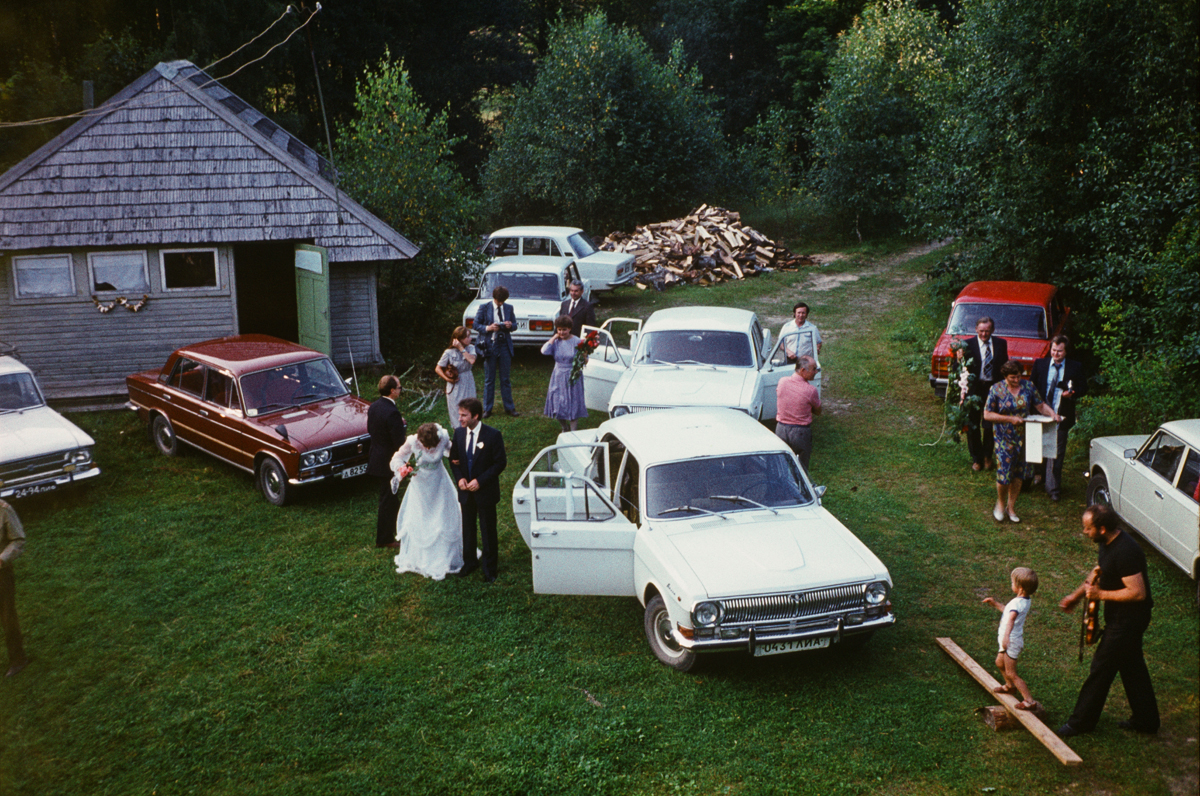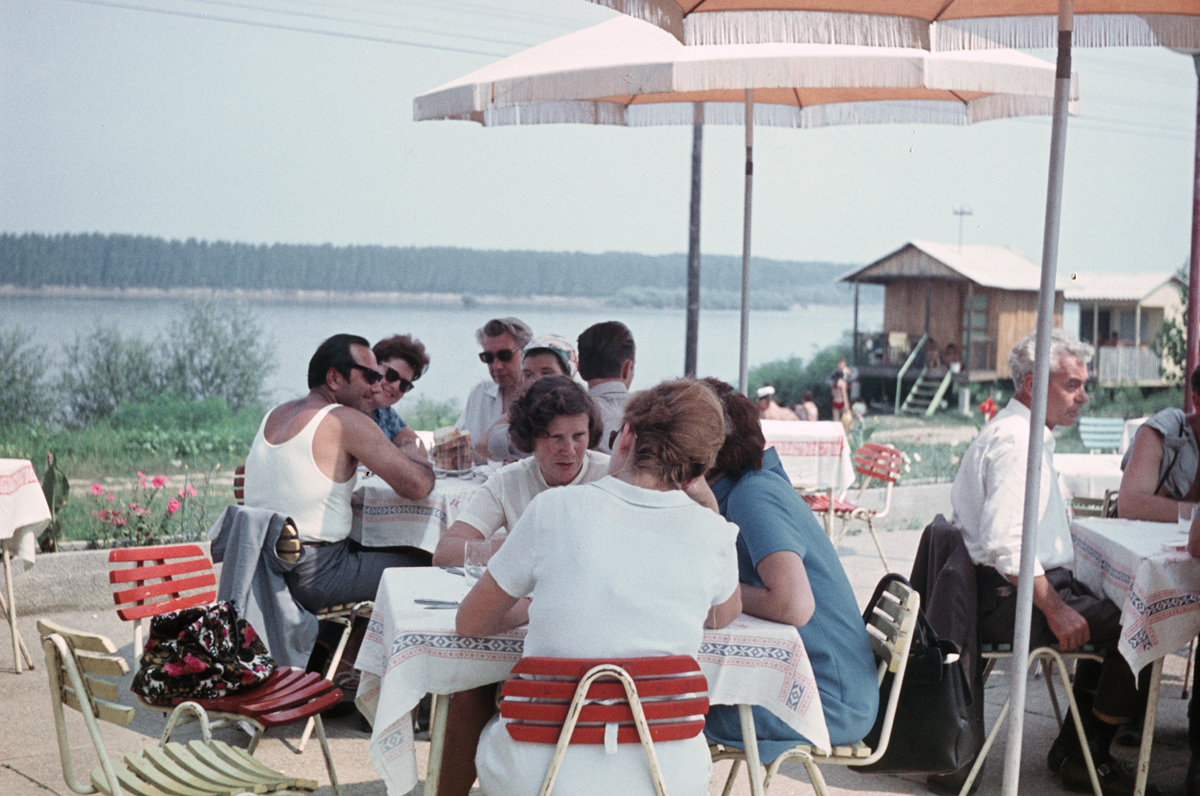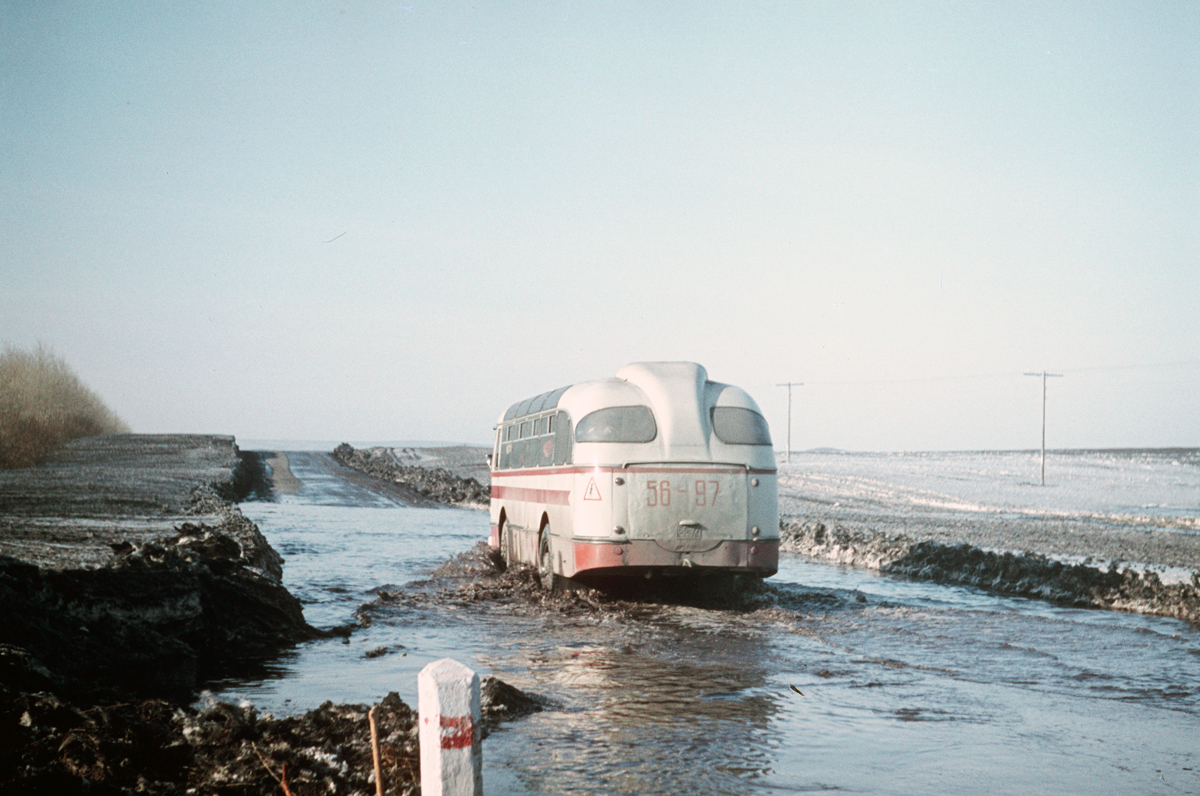 The photos are a selection from Sher's book "A Remote Barely Audible Evening Waltz," published by Treemedia in August 2013, and presented at Triumph Gallery in Moscow on Oct. 28, 2013. It is available at this
link
.