The Directorate for the Russian Federation State Border Arrangement plans to build a major radar at Cape Chelyuskin, the Krasnoyarsk news agency NGS24 has reported. The facility is to be built in 33 months.
Its development tender was recently announced by Rosgranstroy, the federal border development authority. The project is officially called "Radiotechnical point Chelyuskin" and includes a cost frame of 1.2 billion rubles ($18.7 million).
The radar installation is classified as a military object and few details are known about the contract, NGS24 says.
The tender appears as unavailable at the goszakupki.ru website, the electronic resource for Russia's state purchases.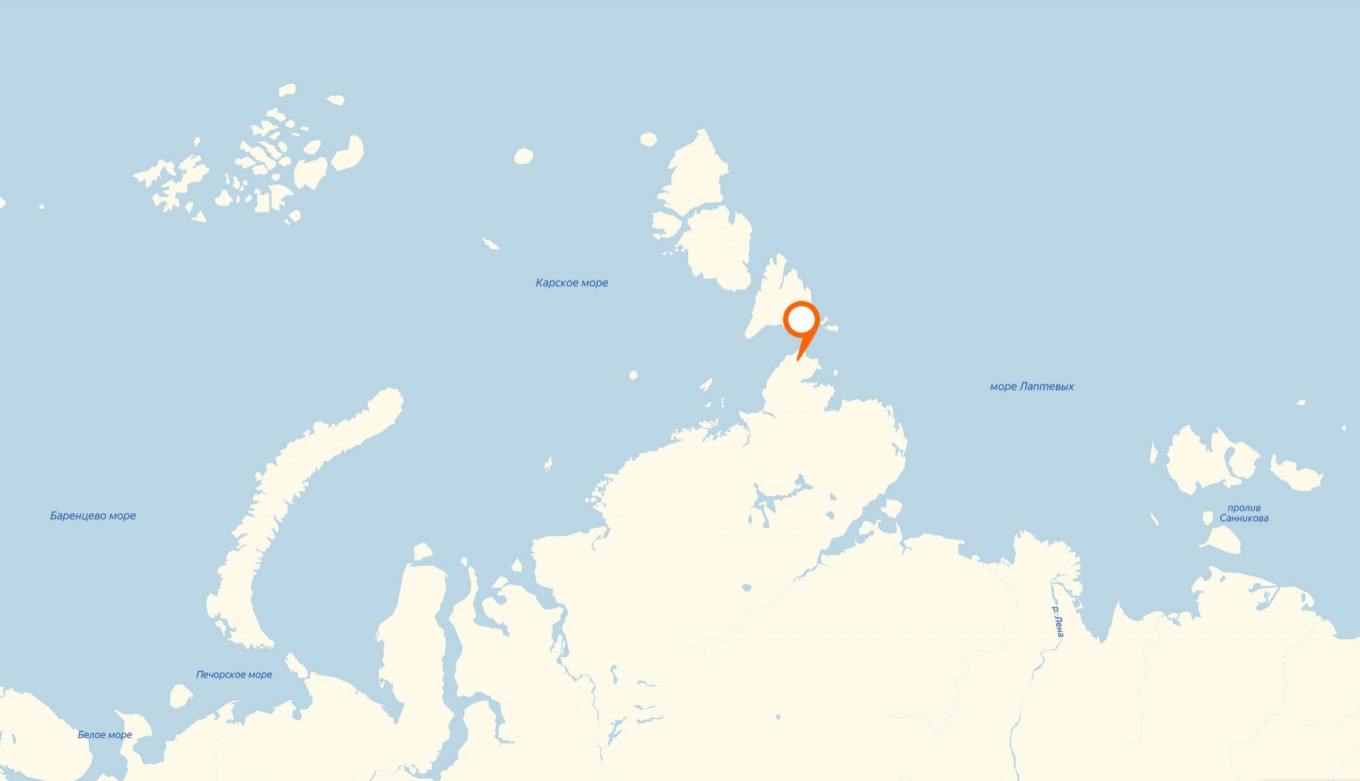 Cape Chelyuskin is the northernmost point on the Russian mainland. It is located on the coast of the Taymyr Peninsula, where the Vilkitsky Strait separates the mainland with the Severnaya Zemlya archipelago.
Practically all shipping along the Northern Sea Route runs through the strait and it is consequently considered a strategically key point in Russian Arctic development.
An Arctic research station has been at Cape Chelyuskin since the early 1930s and up to ten people are today believed to work onsite with meteorological studies. The center is operated by the Sevmeteo research institute.
The remote cape is also known for its airstrip, which today is reported to be operated by the Defense Ministry and is used only by helicopters.