Residents in the Siberian city of Yakutsk held an unauthorized rally on Sunday after unconfirmed reports alleged that Central Asian migrants raped a local woman.
On March 17, a female Yakutsk resident was kidnapped and raped, then fled after her captor fell asleep, the Yakutsk Prosecutor's Office said in a statement. A source in the regional Interior Ministry told the RBC news website that three migrants from Central Asia were suspected of the crime, and one of them has reportedly been detained.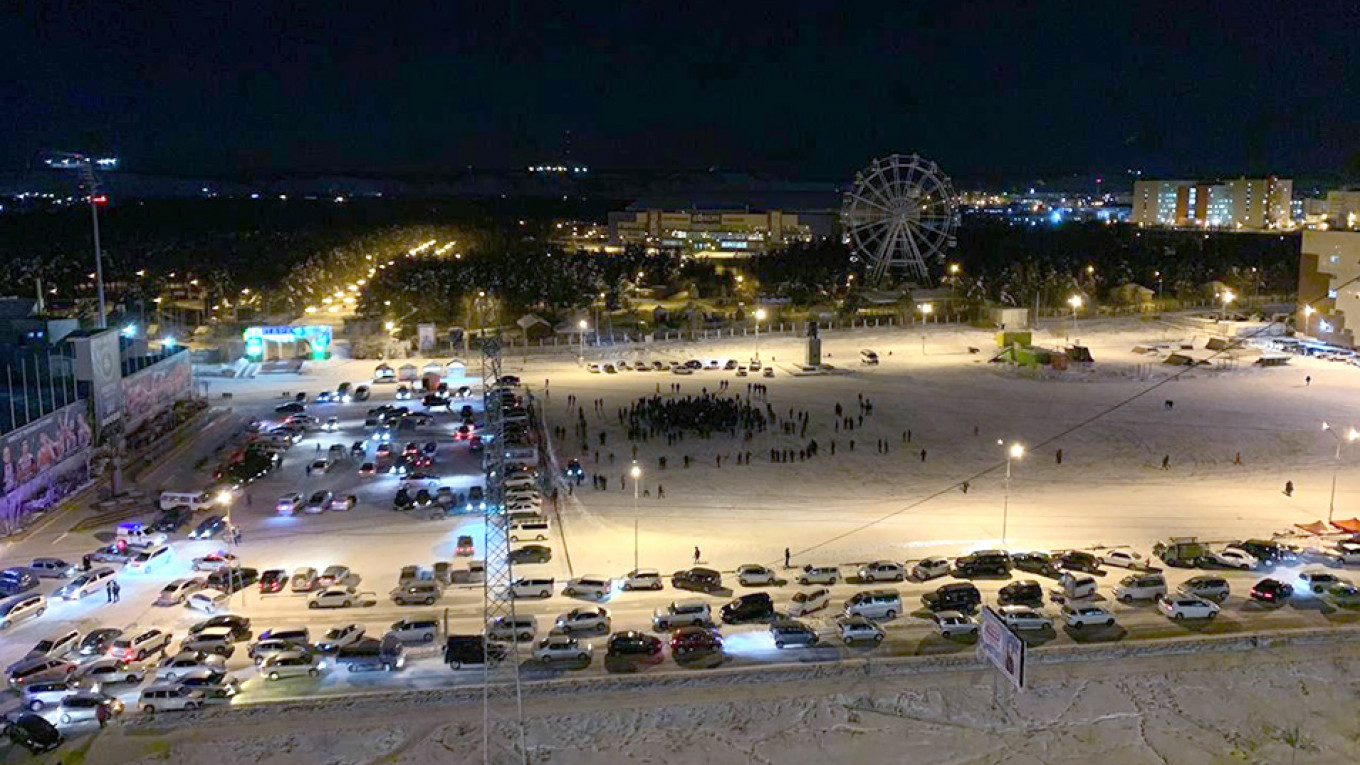 According to police estimates, about 200 people attended the Sunday rally, the Yakutia.Info regional outlet reported. The outlet also reported that locals are planning another protest on Monday.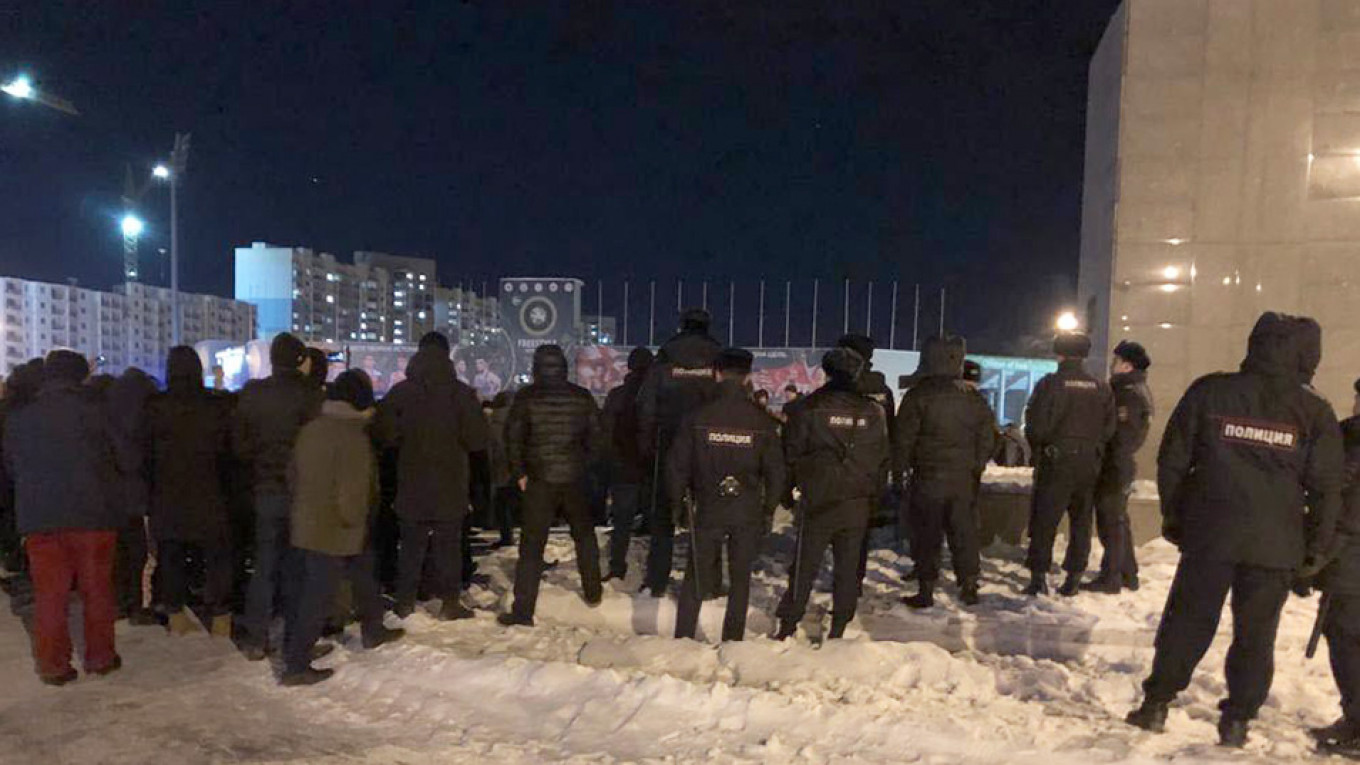 A local mosque in the city has been put under heightened security as a result of the rally.
On Monday, Aysen Nikolayev, head of the republic of Sakha, said that the crime was committed by Kyrgyz nationals and promised to step up the fight against illegal migration.
"I understand the motives of the residents of Yakutsk who gathered spontaneously last night. The case caused a sharp public response precisely because migrants, citizens of Kyrgyzstan, committed this brazen attack," Nikolayev wrote on his Facebook page.
In a statement posted on its website on Monday, the local Investigative Committee said that "crime has no nationality" and urged residents of the republic of Sakha to refrain from any actions that "may lead to ethnic conflicts."