Moscow's famed Gorky Park has launched an internal investigation after a video surfaced online of an erotic dance that was organized by the park's staff to commemorate the Defender of the Fatherland Day on Feb. 23.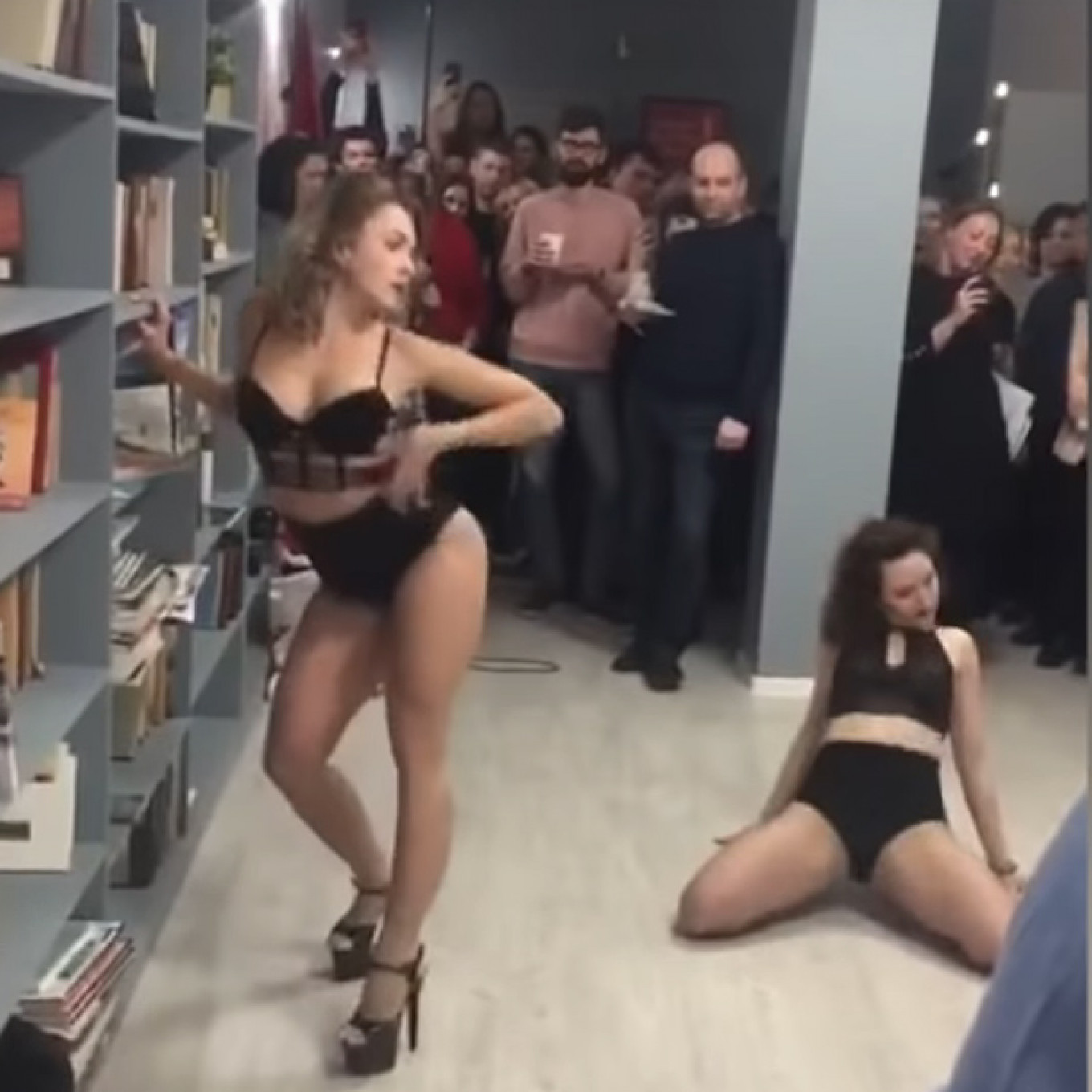 The footage appeared around the same time as another video from Russia's republic of Buryatia, where police officers were also treated to a striptease on the national holiday. The police officer who had arranged the dance as a gift to his colleagues was dismissed shortly after the video's publication.
Gorky Park's former art director compared the risque performance to a New Year's Day celebration bridge collapse that had led to the dismissal of its leadership, The Village online magazine reported.
"The accidental bridge collapse is bad, don't get me wrong," ex-art director Mikhail Gannushkin was quoted as saying in a deleted Instagram post about the striptease. "But the conscious moral decline is a much more serious problem."
On Friday, an unnamed source within the park's administration told the Serebryanny Dozhd radio station that the dance had been agreed with the park administration in advance.
However, the park's press office told the state-run RIA Novosti news agency on Monday that it was conducting an investigation.
"Follow-up action will be taken, including in respect to a number of employees," it was quoted as saying.