Russian authorities have confiscated Ukrainian President Volodymyr Zelensky's $800,000 apartment in annexed Crimea, the peninsula's Kremlin-installed governor said Wednesday.
Crimean Governor Sergei Aksyonov listed the property, which Zelensky's wife Olena Zelenska purchased near the resort city of Yalta in 2013, alongside several Ukrainian-owned assets subject to seizure.
These include "large wineries, banking structures, Zelensky's apartment and other property of all those contributing to the anti-Russian regime in Ukraine," Aksyonov said.
"As promised, Russia's enemies will not profit in Crimea," he said in a video of the Crimean legislative assembly's session.
The apartment will be auctioned off, with proceeds going toward Russia's war effort in Ukraine, the speaker of Crimea's parliament said.
A commission has been compiling a list of properties owned by so-called "unfriendly" people and entities subject to nationalization.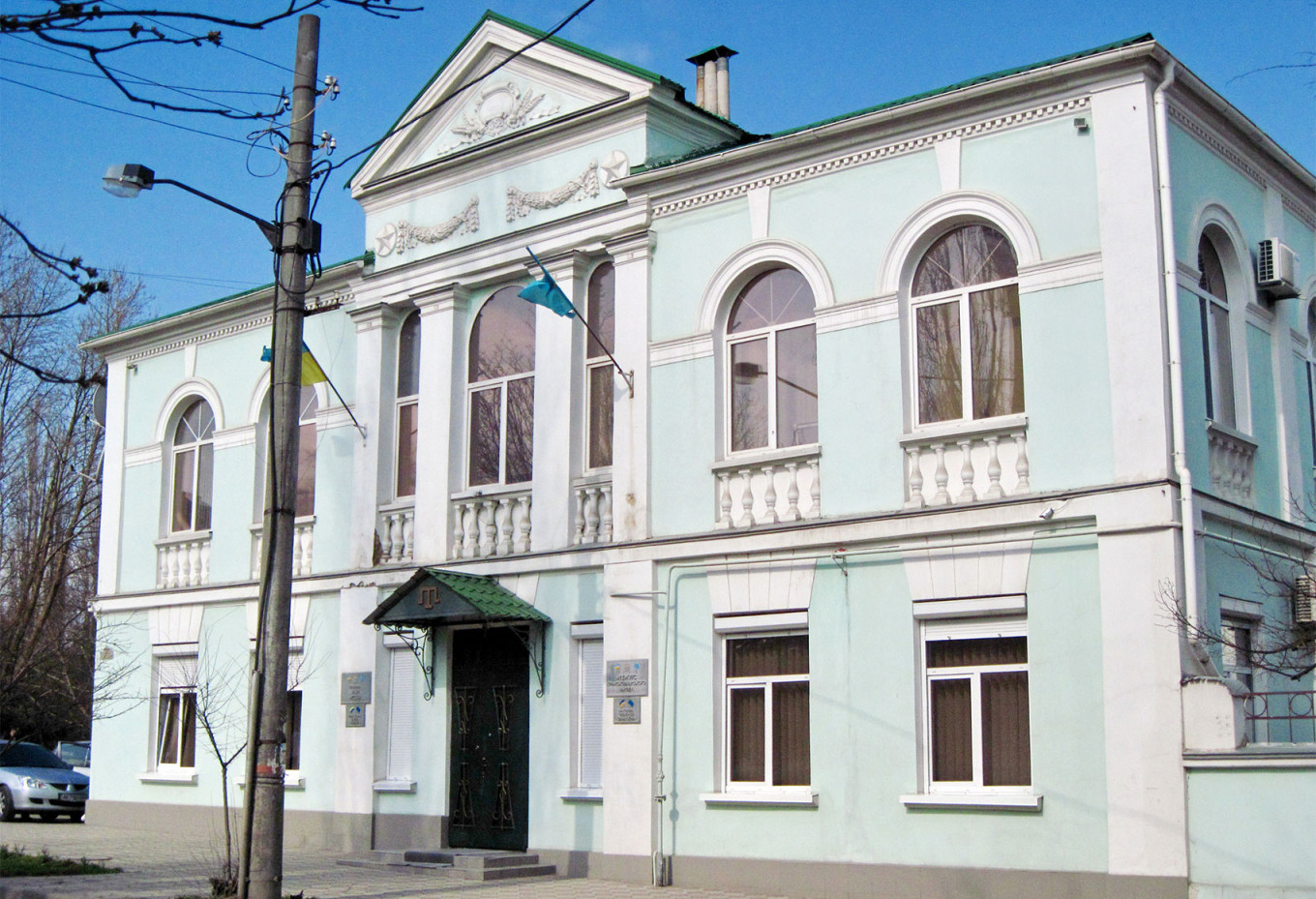 Russian authorities have seized around 700 Ukrainian-owned properties as of February 2023.
Officials in Moscow had previously vowed to respect property rights that had been in place before Russia annexed Crimea in 2014.
Russian President Vladimir Putin denounced the United States and Europe for confiscating sanctioned Russians' assets in their countries in retaliation to the invasion of Ukraine in February 2022.
Crimea, which Moscow used as a launching pad for the invasion, has in recent months come under a series of drone strikes targeting Russian military and naval sites.
Russia blamed Ukrainian forces for the attacks, which Kyiv denies.
Zelensky has vowed to return Crimea to Ukraine's control since the launch of Russia's invasion.