Russia has lost its first soldier on home soil since the start of the country's war with Ukraine, local media reported Thursday.
Conscript Nikita Koshelev, 19, died when his base on the Ukrainian border came under bombardment, his friend Kirill Kulikov told news website NN.ru.
Koshelev's relatives in the town of Arzamas in the Russian region of Nizhny Novgorod confirmed his death.
In an interview with NN.ru, Kulikov said that Koshelev had messaged his girlfriend about a possible cross-border attack. Writing on April 18, he reportedly told her, "we'll be bombed."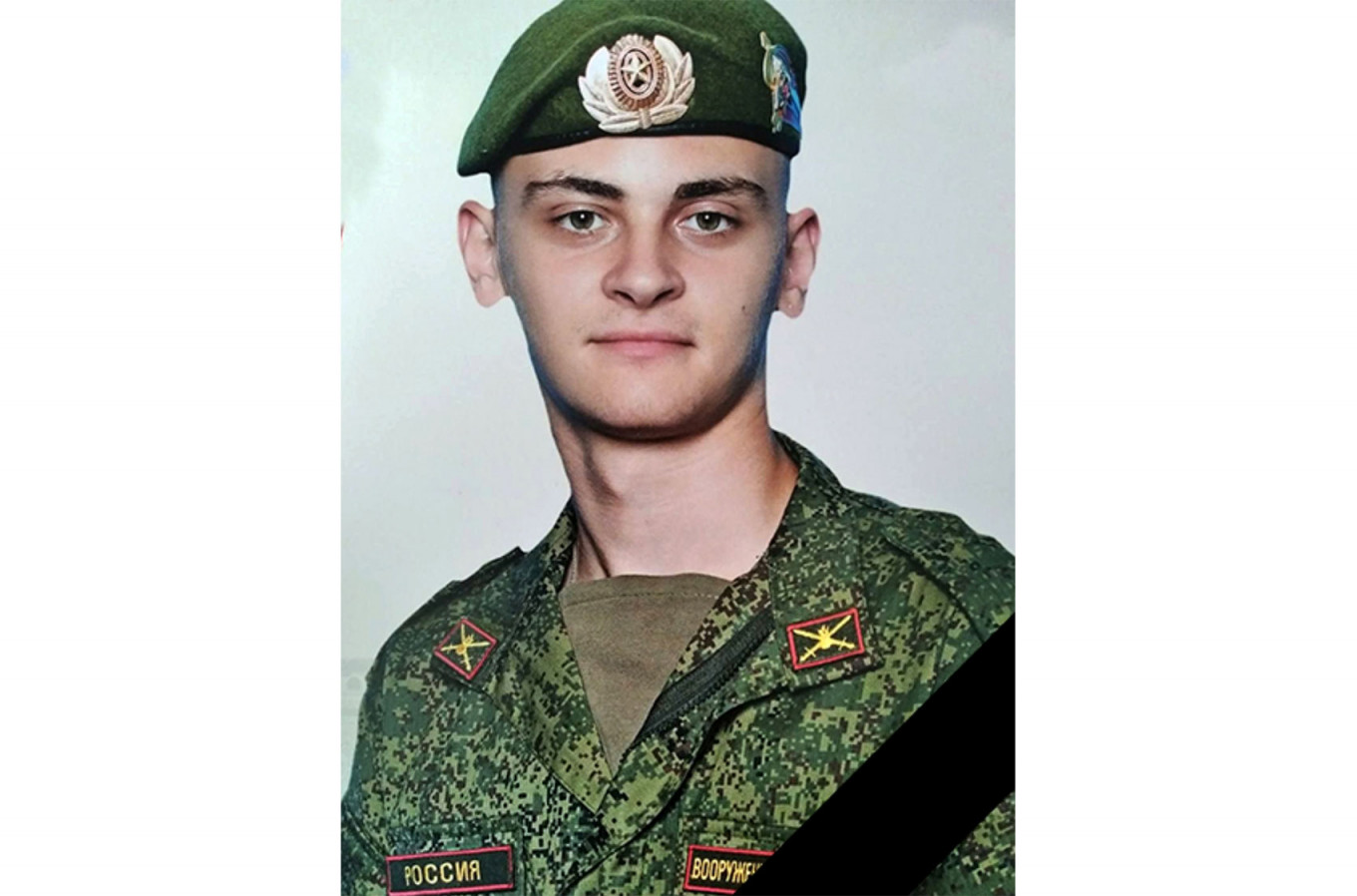 While authorities have given no further details, the official death notice received by his family stated that Koshelev had been killed in the Belgorod region, on the border with Ukraine.
Belgorod officials have accused Ukrainian forces of carrying out a number of attacks on Russian soil in recent weeks. They include allegation of an air strike on a fuel depot in Belgorod, claims which Kyiv has denied.
Koshelev, who was conscripted in July 2021, had 75 days left until the end of his compulsory military service.
The Russian Ministry of Defense has so far reported the deaths of 1,351 soldiers during the war in Ukraine, although most estimates place the number of casualties higher.
UK Defense Secretary Ben Wallace said this week that more than 15,000 Russian troops have been killed in Ukraine since the start of the invasion.