Historic exchange
Russia and Ukraine swapped 70 prisoners on Saturday in a carefully negotiated rapprochement that brought Western praise and could thaw a freeze in relations since Moscow's annexation of the Crimea region in 2014.
The freed Ukrainians included 24 sailors detained by Russia during a clash in waters off Crimea last year and Ukrainian filmmaker Oleg Sentsov, who had been jailed in Russia.
Among those handed to Moscow was Vladimir Tsemakh, suspected of involvement in the downing of Malaysia Airlines flight MH17 over rebel-held east Ukraine in 2014 that killed all 298 aboard, many of whom were Dutch. A statement by Dutch Foreign Minister Stef Blok said Dutch prosecutors did, however, get a chance to question Tsemakh before his release.
Russia votes
Local or regional elections took place across all of Russia's 11 time zones Sunday. The Moscow city election became one of the most closely watched local elections in years after the exclusion of many opposition candidates triggered the biggest protests in the capital in nearly a decade.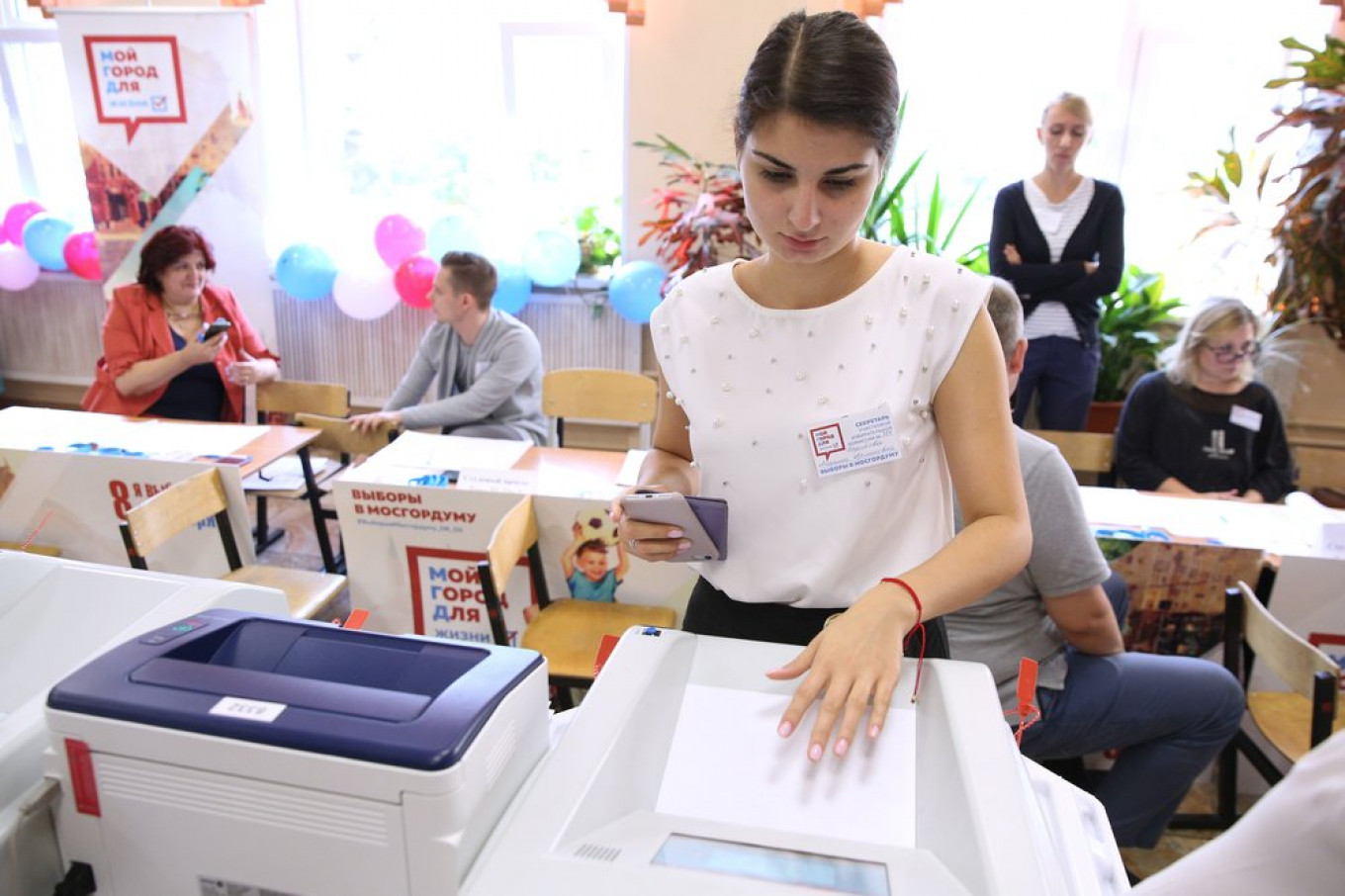 Several videos shot in polling stations showing some voters openly stuffing ballot boxes with multiple voting slips circulated on social media. Police detained about a dozen opposition activists near Moscow City Hall on Sunday.
Unruly giants
Russian state communications watchdog Roskomnadzor said tech giants Google and Facebook had allowed political advertising during Sunday's regional elections despite being asked to ban such publicity.
Roskomnadzor said on Friday it asked Facebook and Google to ban the publication of political advertising during elections on Sunday and Saturday in line with Russian law.
Moscow's birthday
A group of skywalk masters from Russia, Germany, France and Canada carried out an audacious performance to mark 872 years since Moscow was founded, walking 245 meters at an altitude of 350 meters and beating the previous world record by around 100 meters of altitude.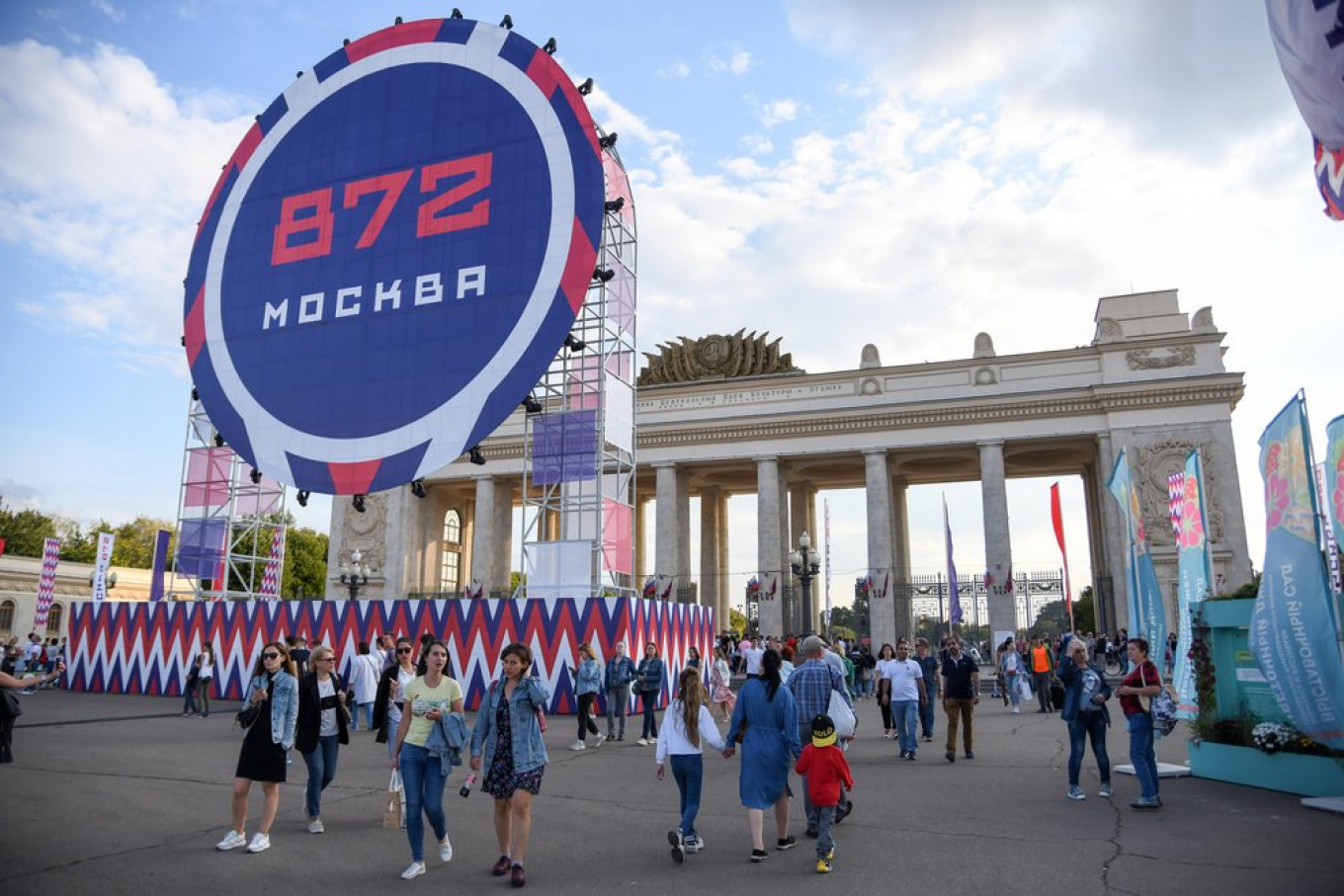 The city paired celebrations marking its 872nd year with the 80th anniversary of the VDNKh exhibition park. Fireworks shows took place across 33 of the city's parks late Saturday.
UFC victory
Khabib Nurmagomedov unified the Ultimate Fighting Championship lightweight title with a third-round submission win over interim champion Dustin Poirier in Abu Dhabi on Saturday.
The Dagestan native's victory marked his return to the octagon since serving the suspension for his involvement in an October arena brawl following a fight with Conor McGregor.
The titles were unified with UFC having two lightweight champions. Poirier became the interim champion in April due to holder Nurmagomedov being suspended.
Stair master
In the city of Yekaterinburg, 104 athletes gathered from across the country on Sunday for the annual Skyscraper run, dashing upstairs all the way to the roof of the city's tallest building, hoping to defy last year's record and scale 52 floors of the Vysotskiy building in less than 4.43 minutes.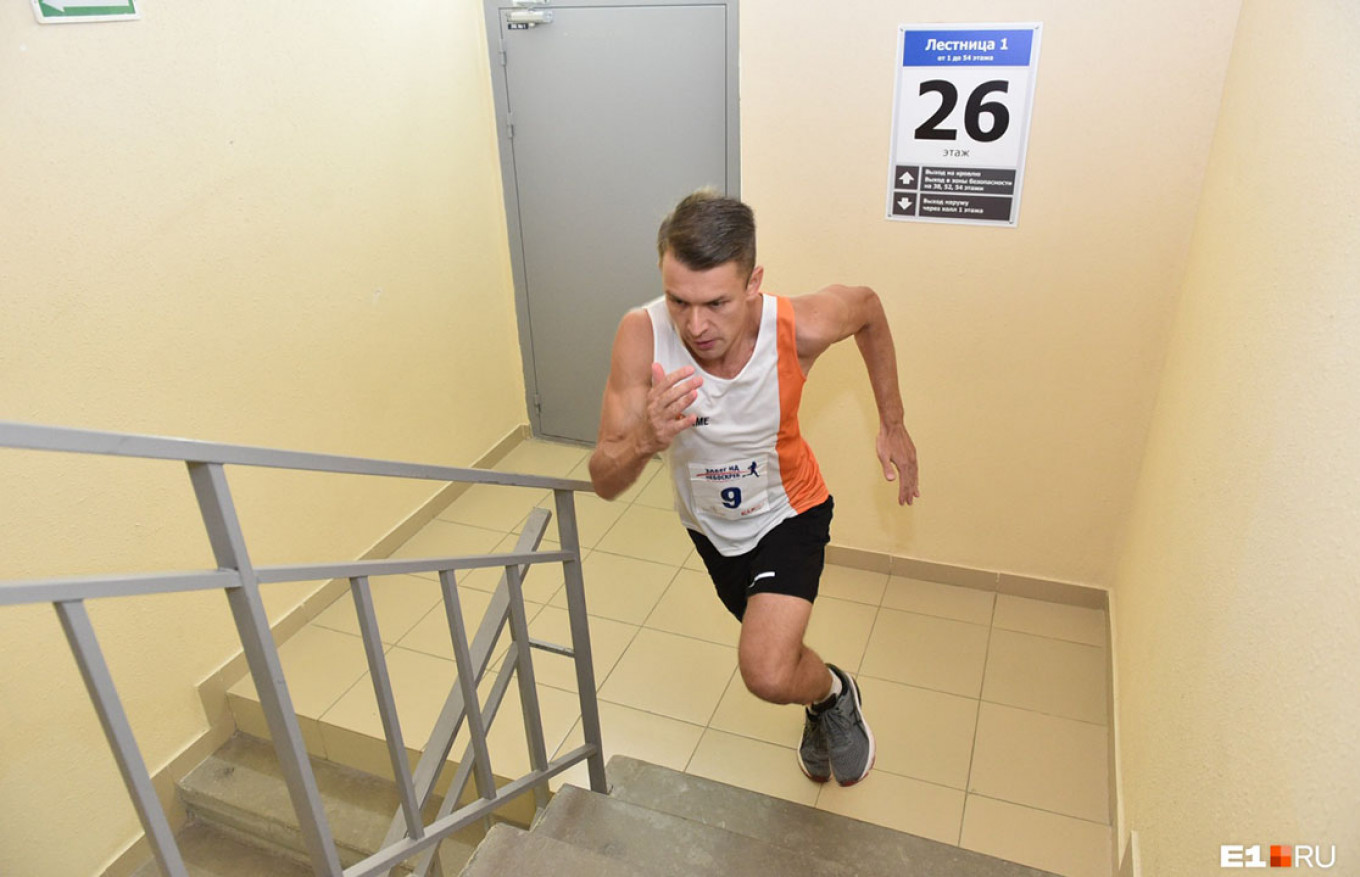 The previous record holder, school coach Ivan Kuznetsov, held onto his first-place title but couldn't beat his own record, finishing at 4.47 minutes. The winners were awarded prizes of 10,000 to 20,000 rubles ($150 to $300).
Includes reporting from Reuters.