Russia's Central Bank and the National Mint Goznak unveiled new 200- and 2,000-ruble bills on Thursday.
The front side of the new banknotes are fitted with a QR code which links to the bank's website where there is detailed information on their artistic design and security features.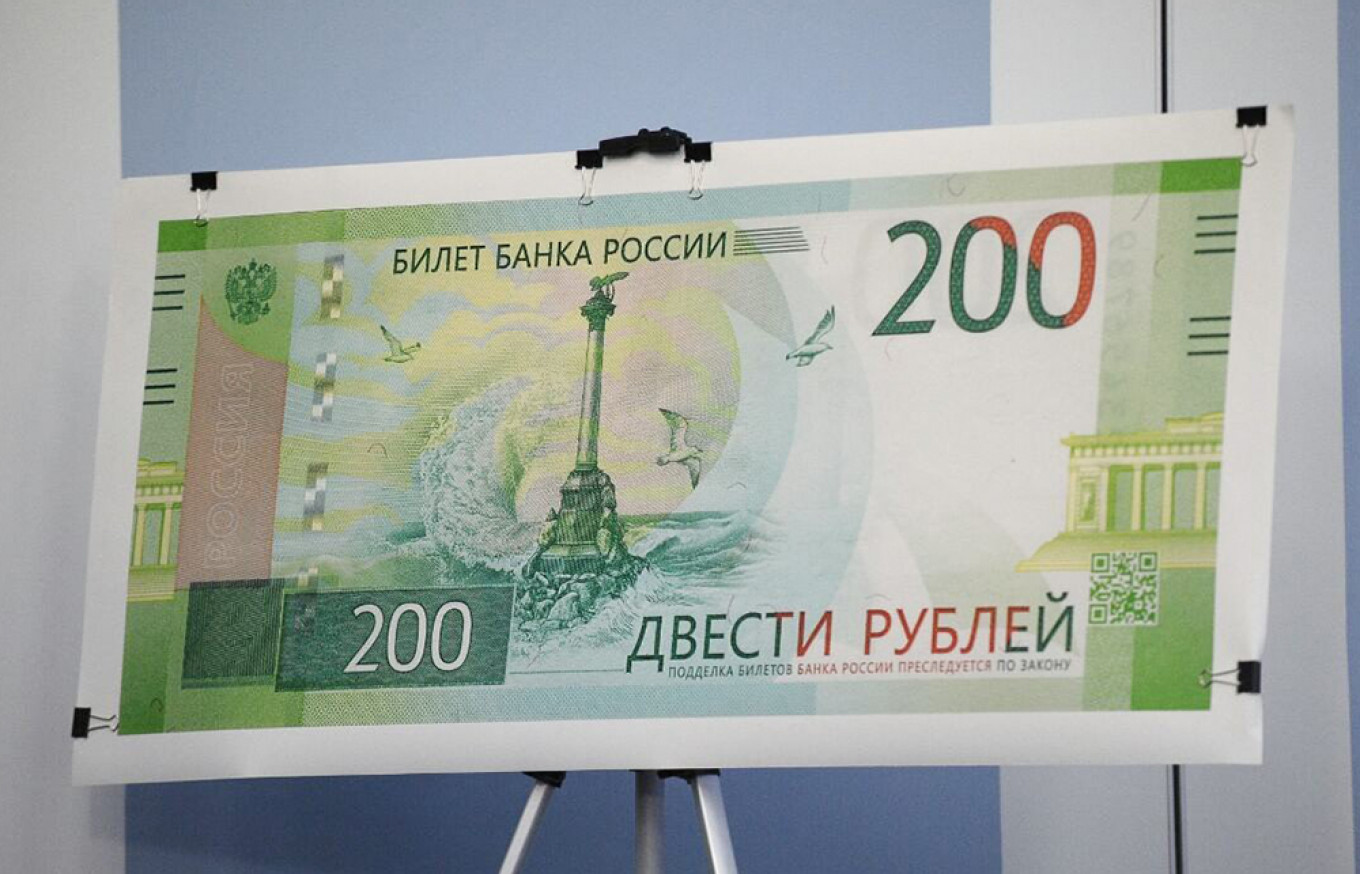 Speaking at a Moscow-Vladivostok-Sevastopol teleconference from the state-run TASS news agency's office, Central Bank chairwoman Elvira Nabiullina said the bills will begin circulating in December.
"First in October, the new banknotes will be received in the regions that are depicted on them: the Far East, Crimea, as well as Moscow," Nabiullina said.
The 200- and 2,000-ruble bills will enter into circulation in stages after banks and businesses upgrade their technology to accommodate them, she said.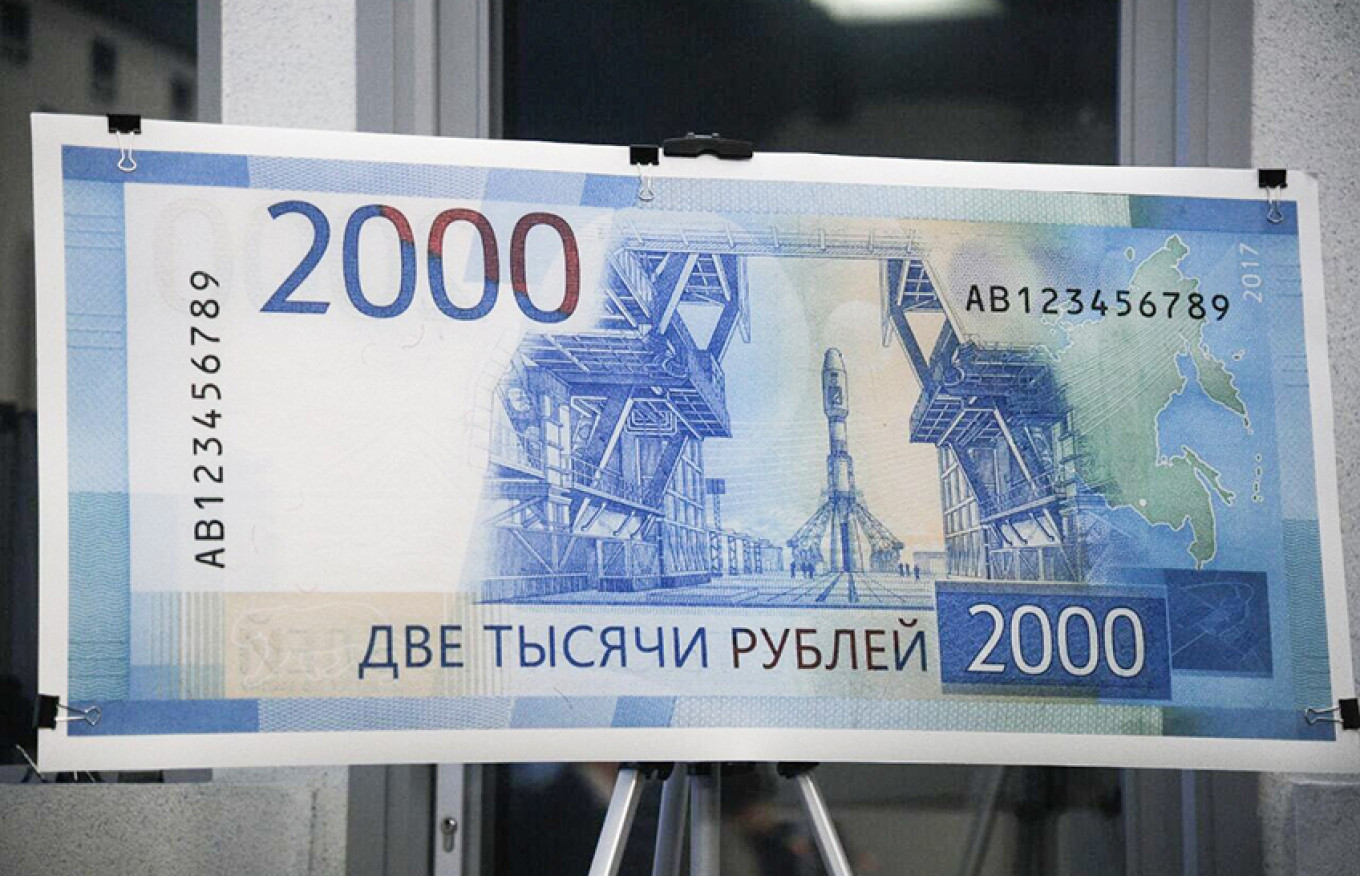 Following a public vote, the Chersonesus museum-reserve in the annexed Crimean peninsula and Sevastopol's Monument to the Scuttled Ships were chosen to be featured on the 200-ruble bill. Vostochny Cosmodrome and a cable-stayed bridge connecting mainland Russia's Vladivostok with Russky Island are featured on the 2,000-ruble bill.