In Photos: Life in Moscow Amid Prigozhin's Mutiny
Moscow residents awoke Saturday to news that the Wagner mercenary group's forces had seized control of a military command center in the southern city of Rostov-on-Don and were headed toward the capital.

As a convoy of thousands of Wagner fighters rapidly headed north from Rostov-on-Don, Russia's National Anti-Terrorist Committee declared an "anti-terrorist operation" regime in Moscow and the Moscow region.

Moscow Mayor Sergei Sobyanin advised residents to refrain from leaving their homes and declared Monday to be a "non-working" day for the entire city.

Despite the measures and the threat of an armed confrontation on their doorstep, many Muscovites carried on with their weekends as normal.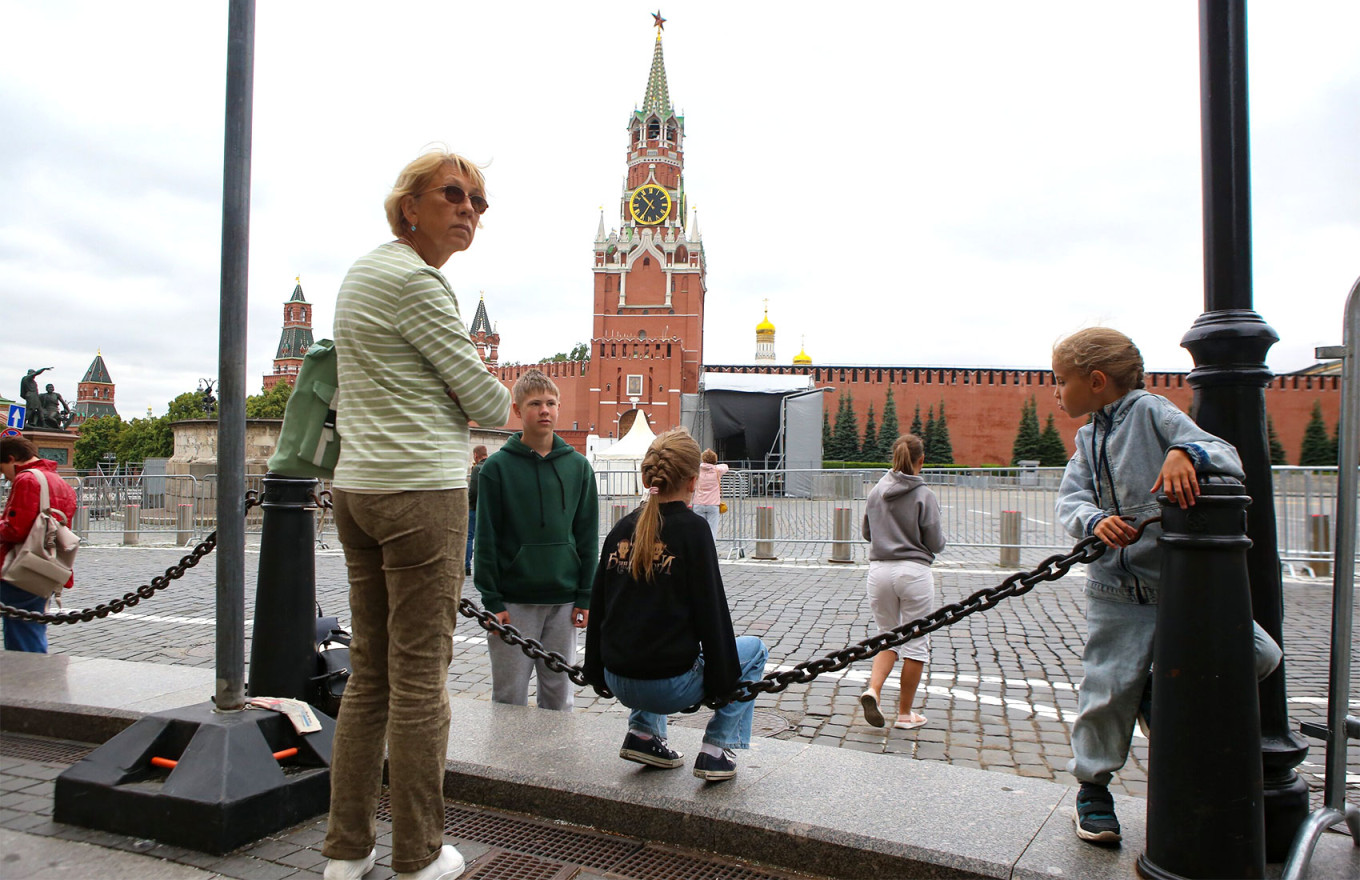 Yaroslav Chingaev / Moskva News Agency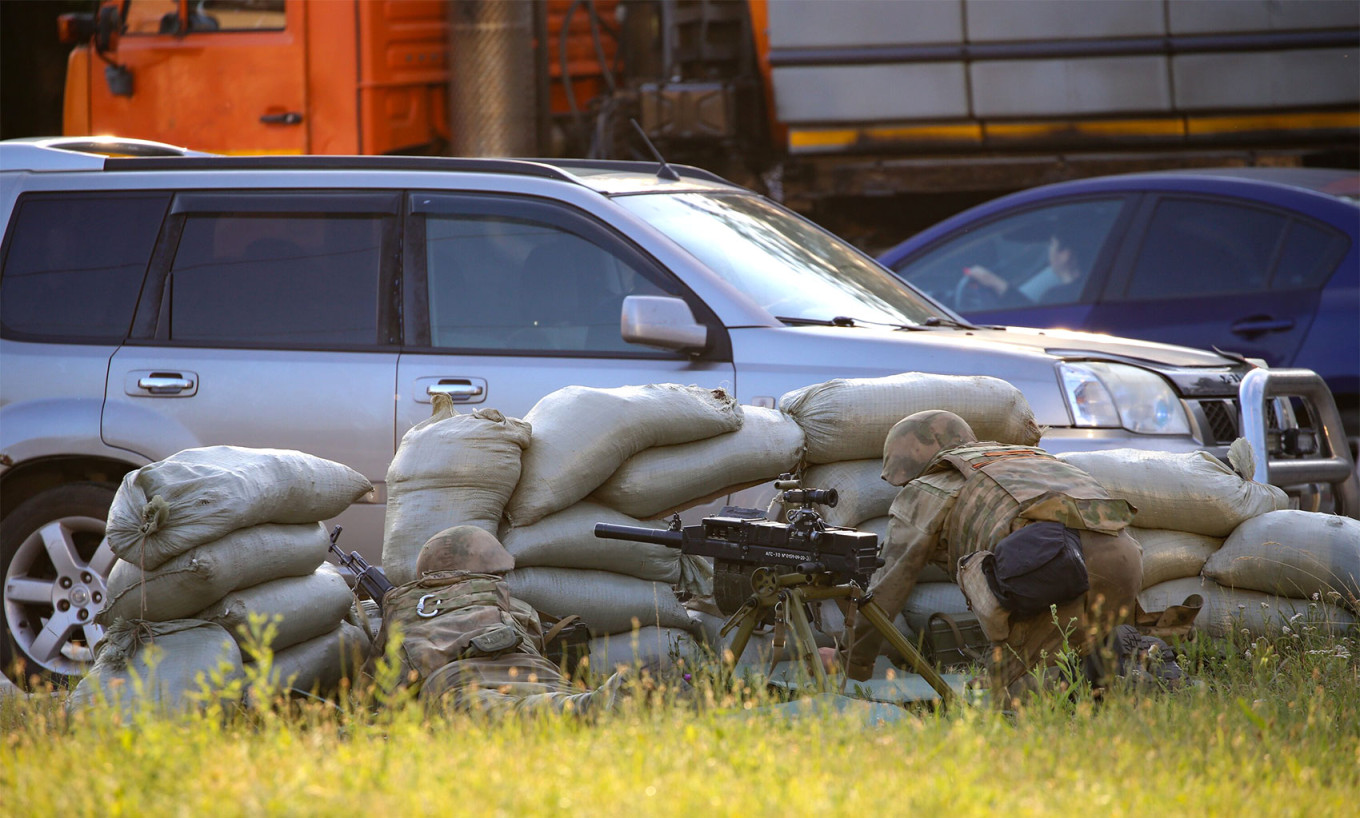 Yaroslav Chingaev / Moskva News Agency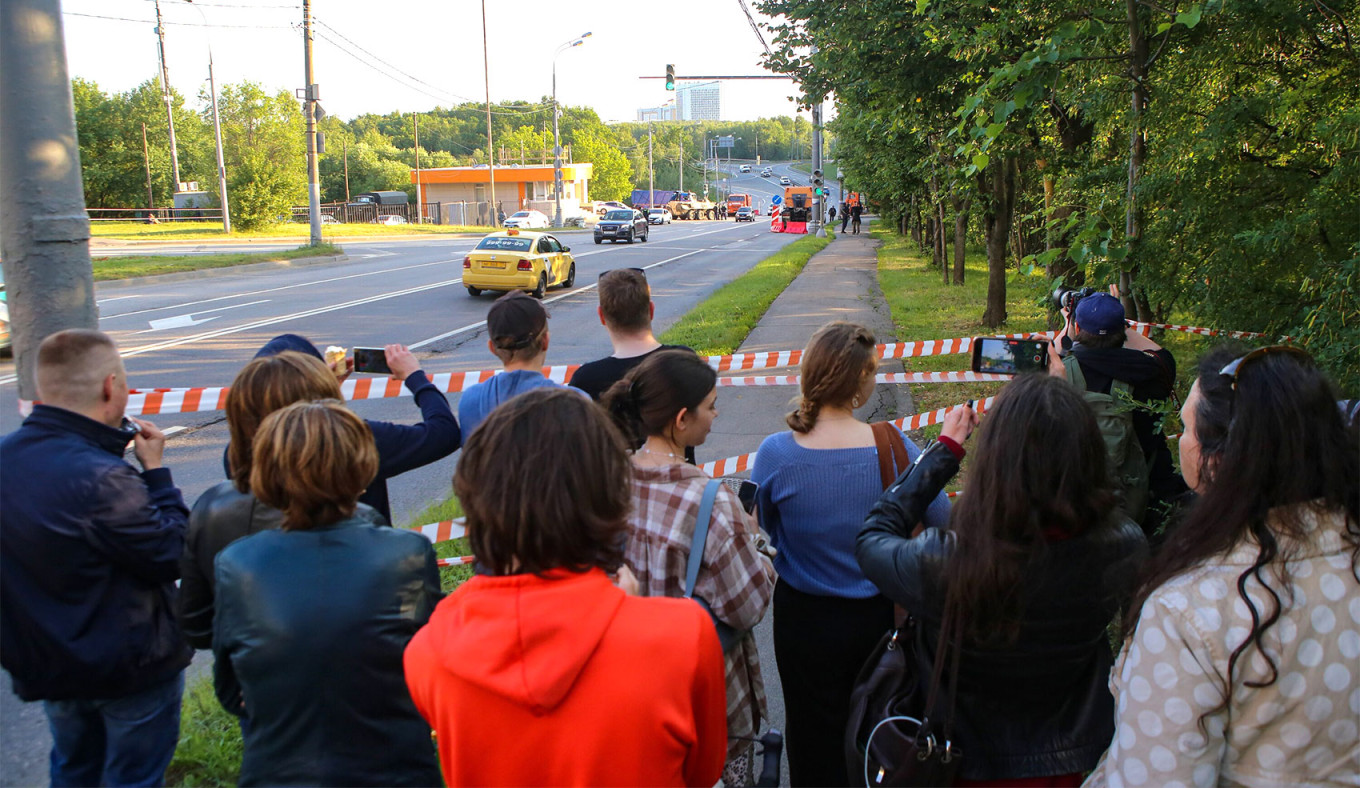 Yaroslav Chingaev / Moskva News Agency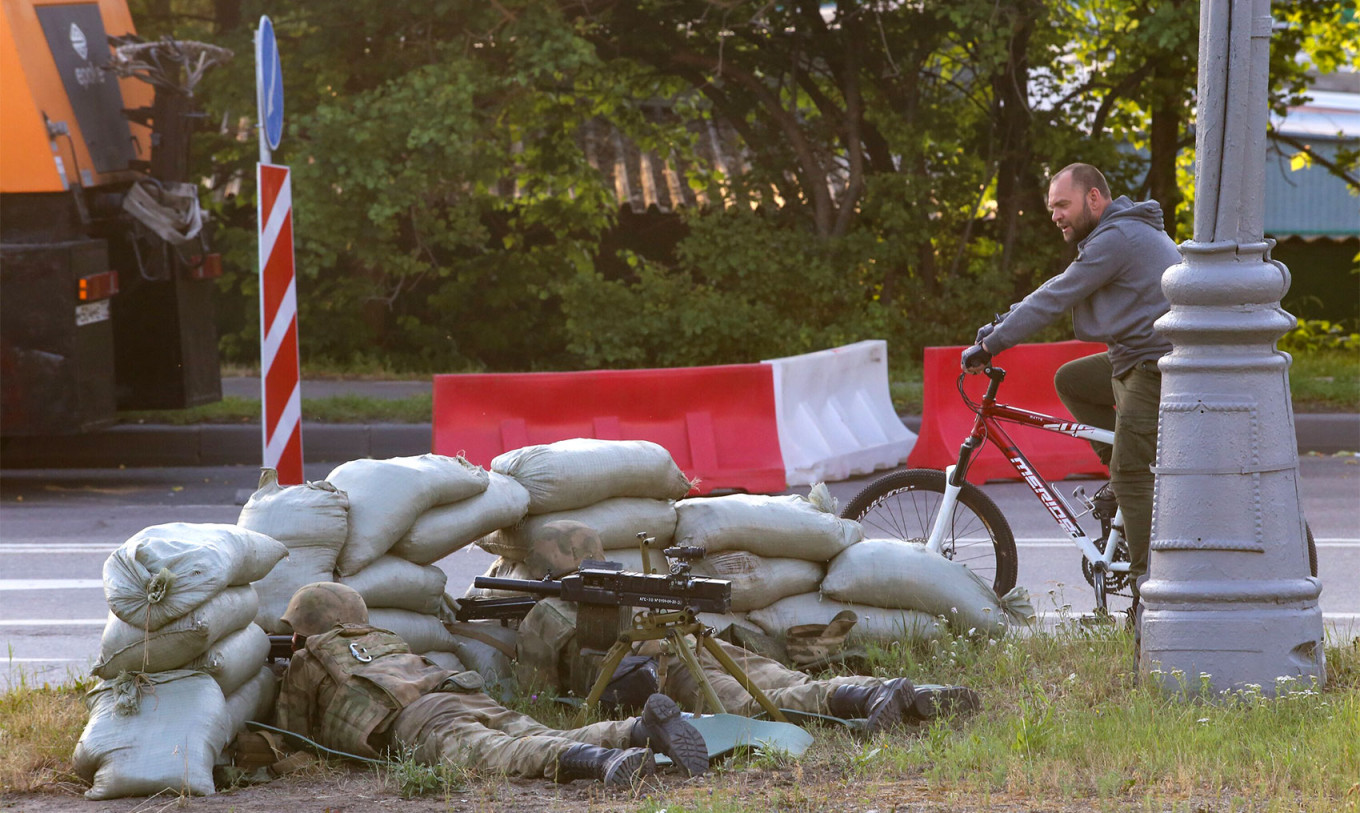 Yaroslav Chingaev / Moskva News Agency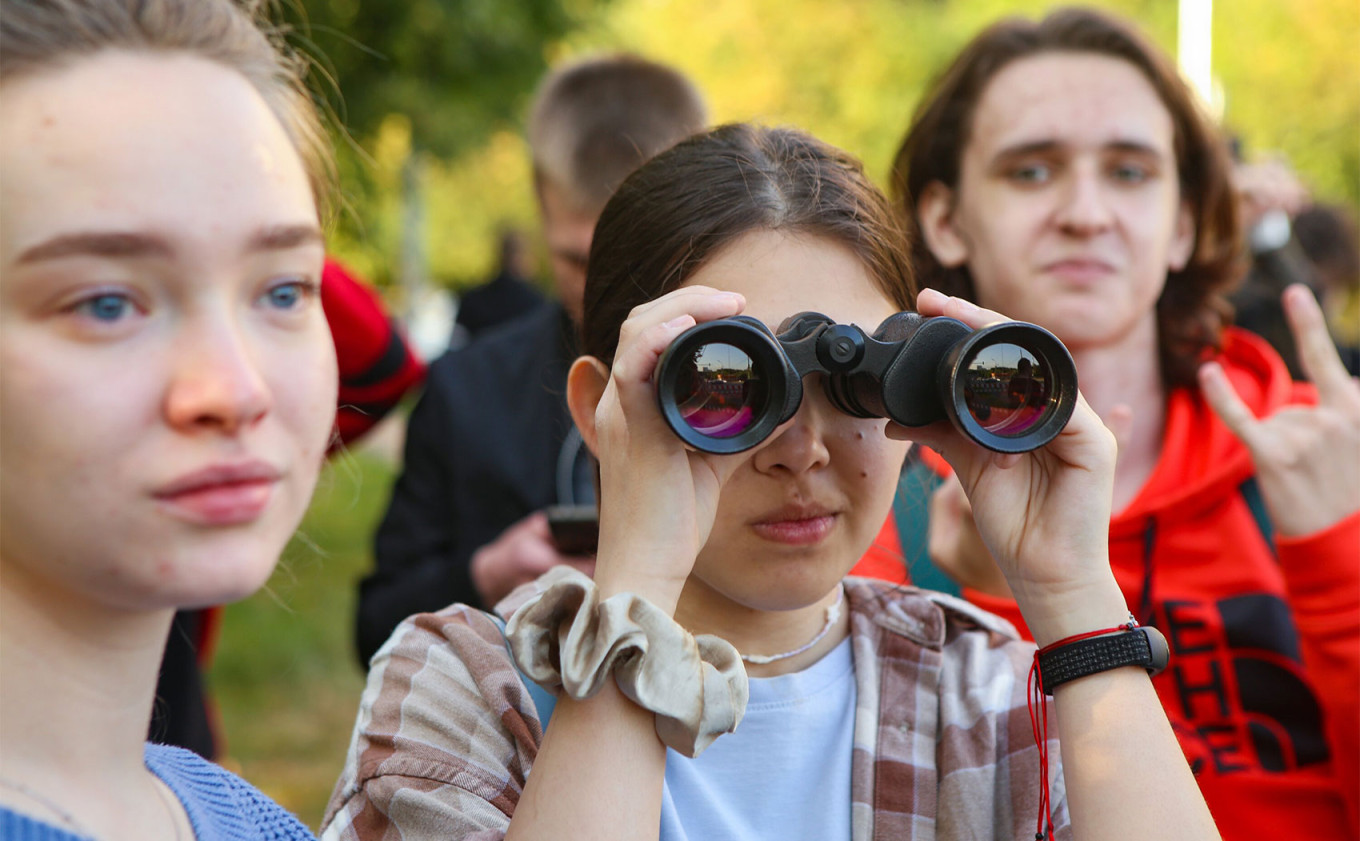 Yaroslav Chingaev / Moskva News Agency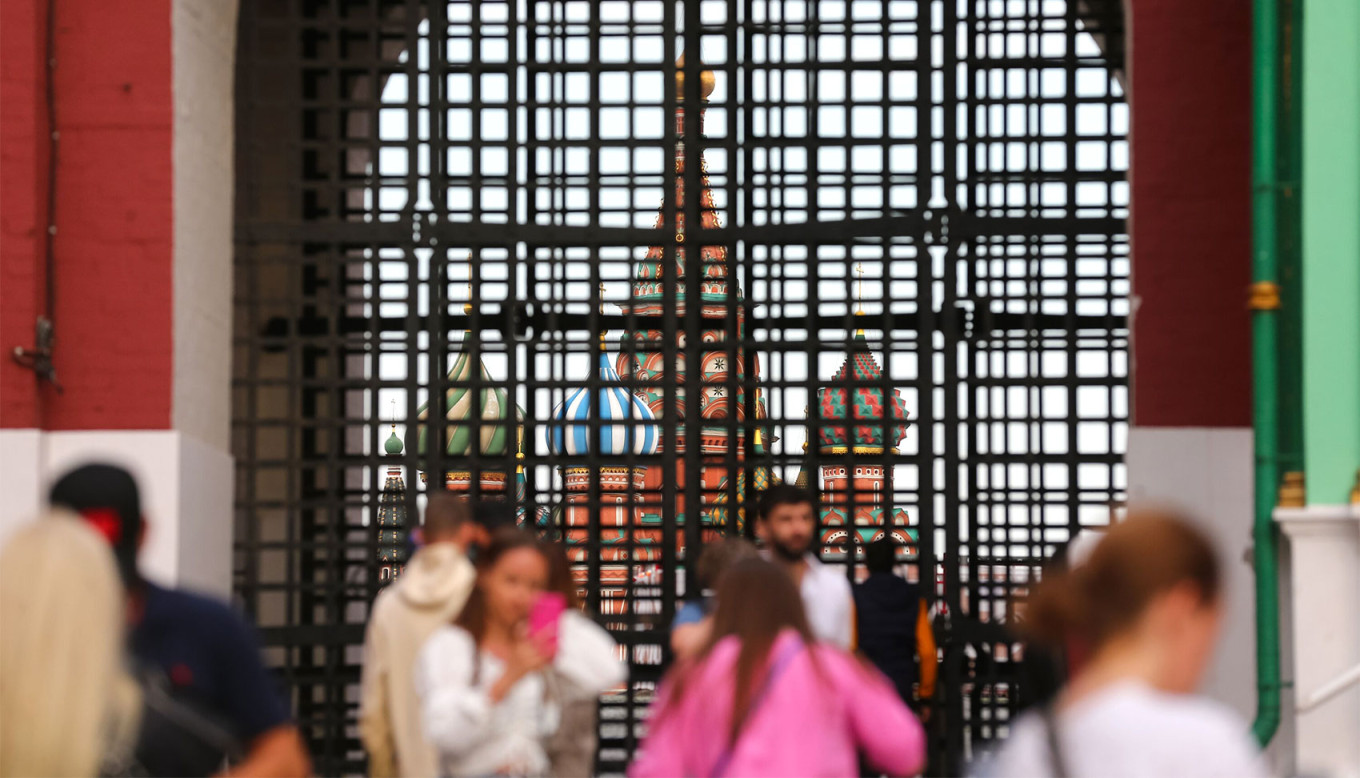 Sergei Vedyashkin / Moskva News Agency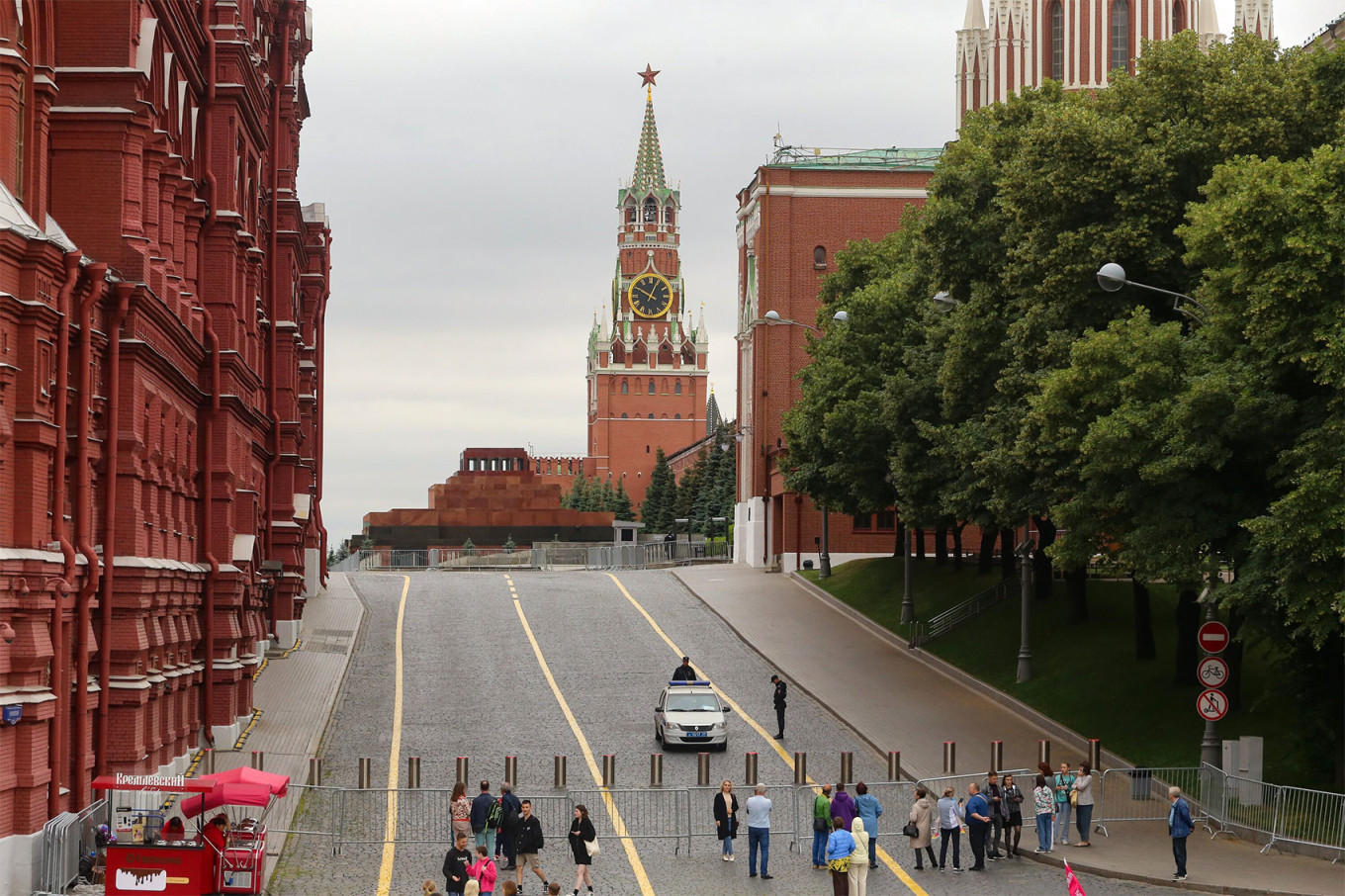 Yaroslav Chingaev / Moskva News Agency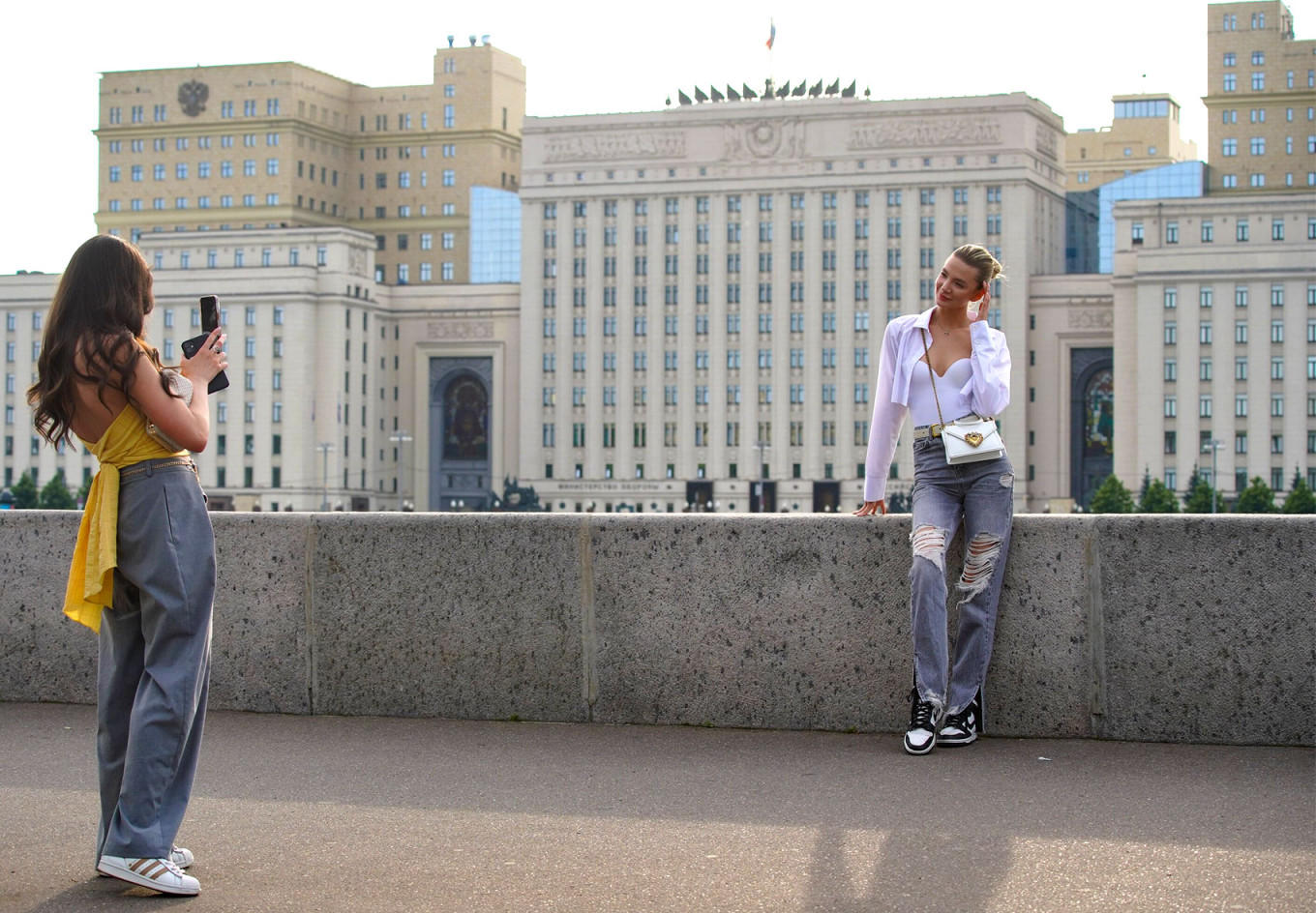 Alexander Avilov / Moskva News Agency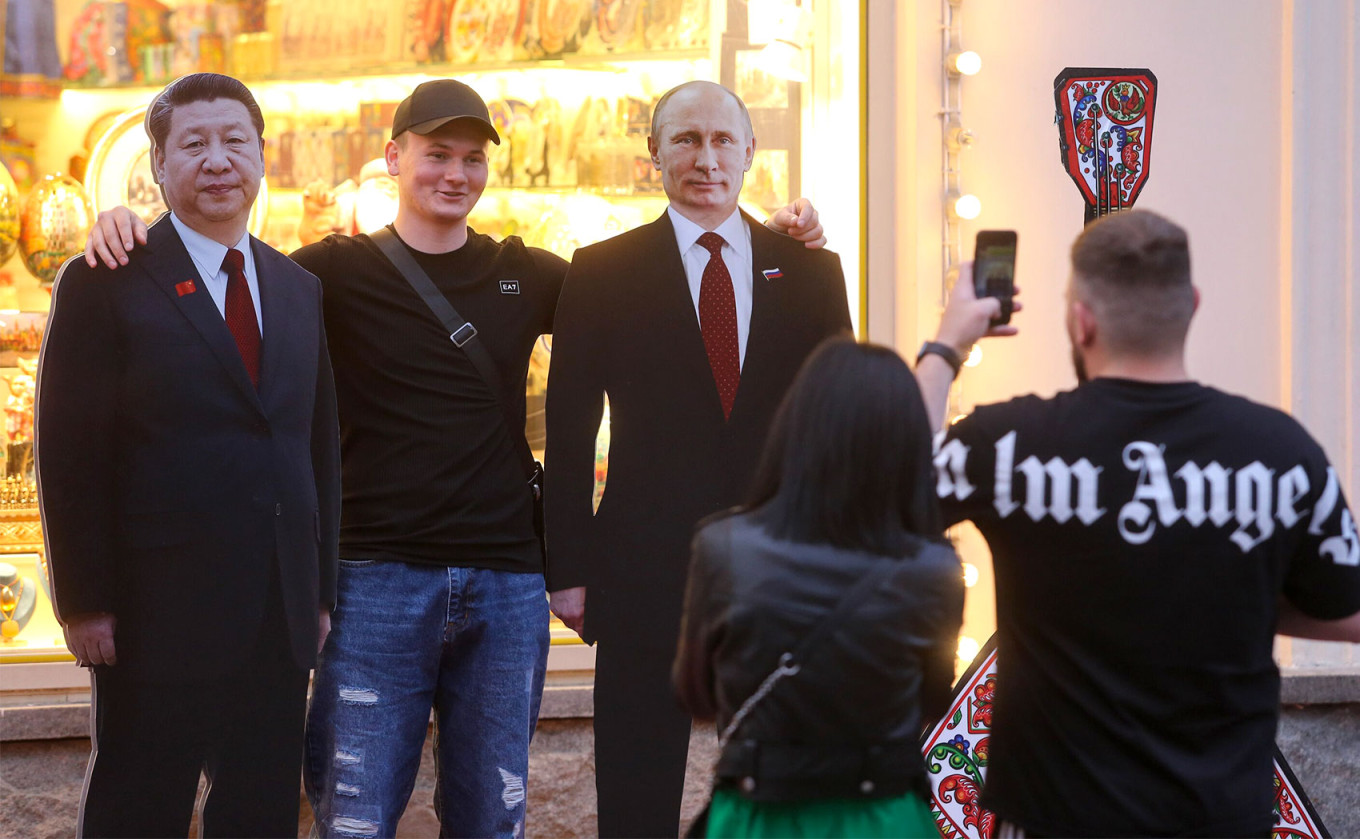 Yaroslav Chingaev / Moskva News Agency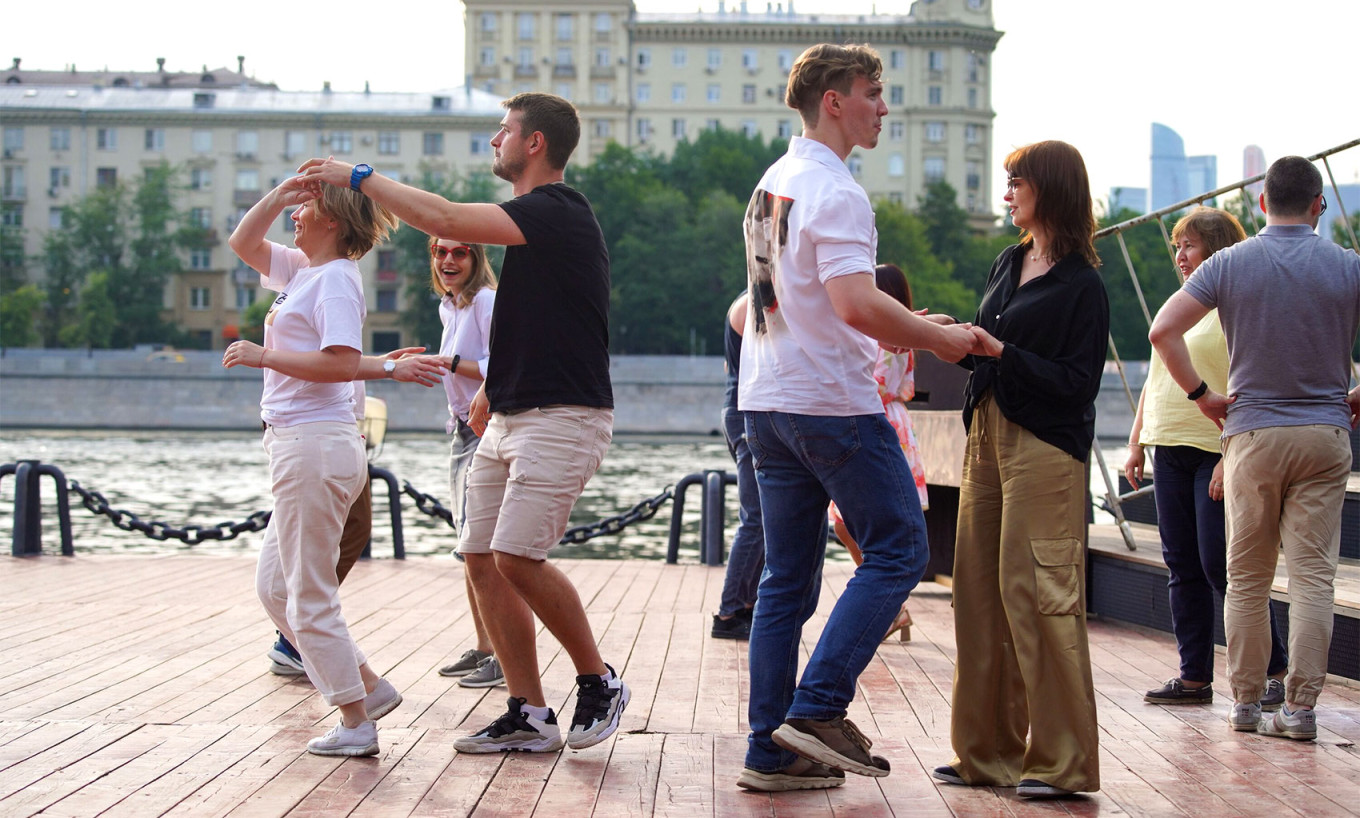 Alexander Avilov / Moskva News Agency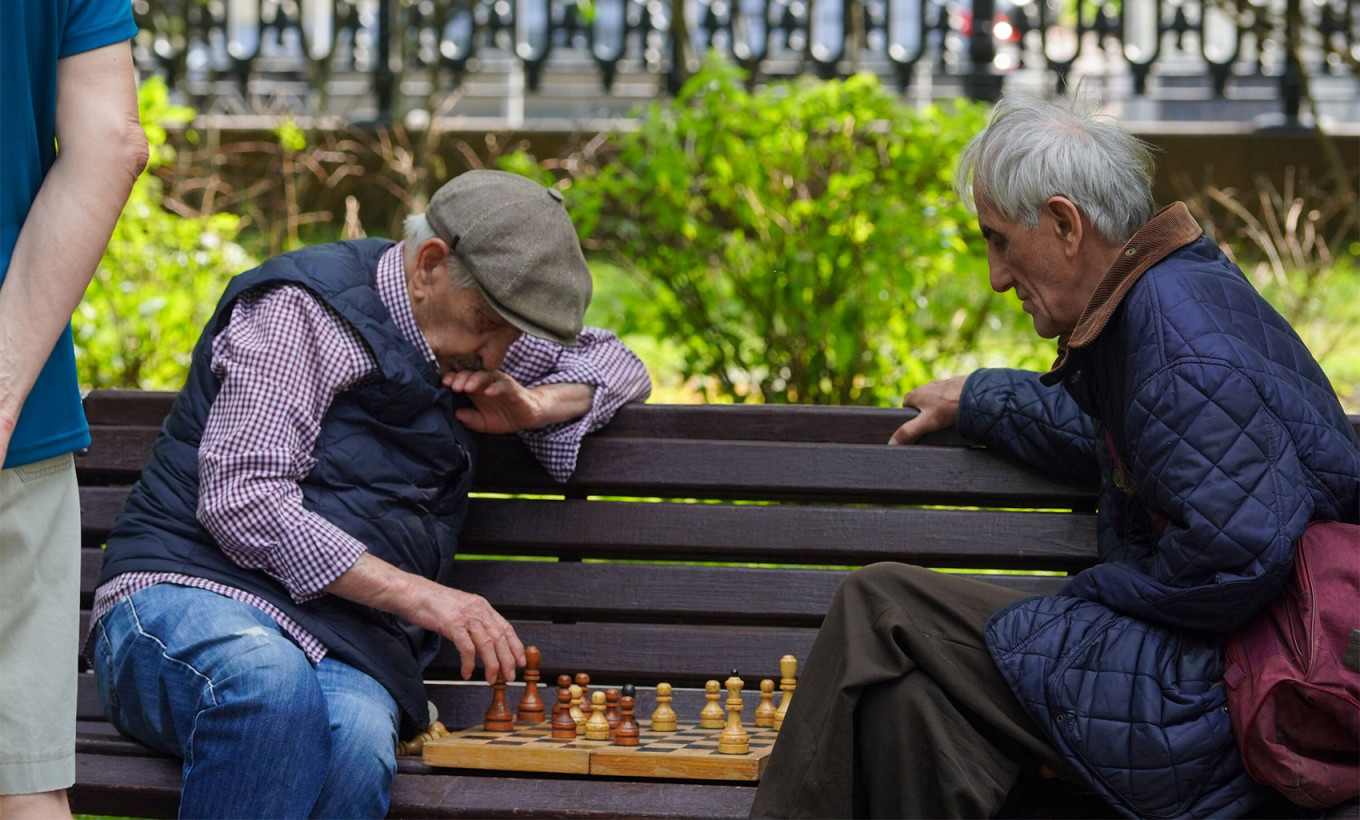 Alexander Avilov / Moskva News Agency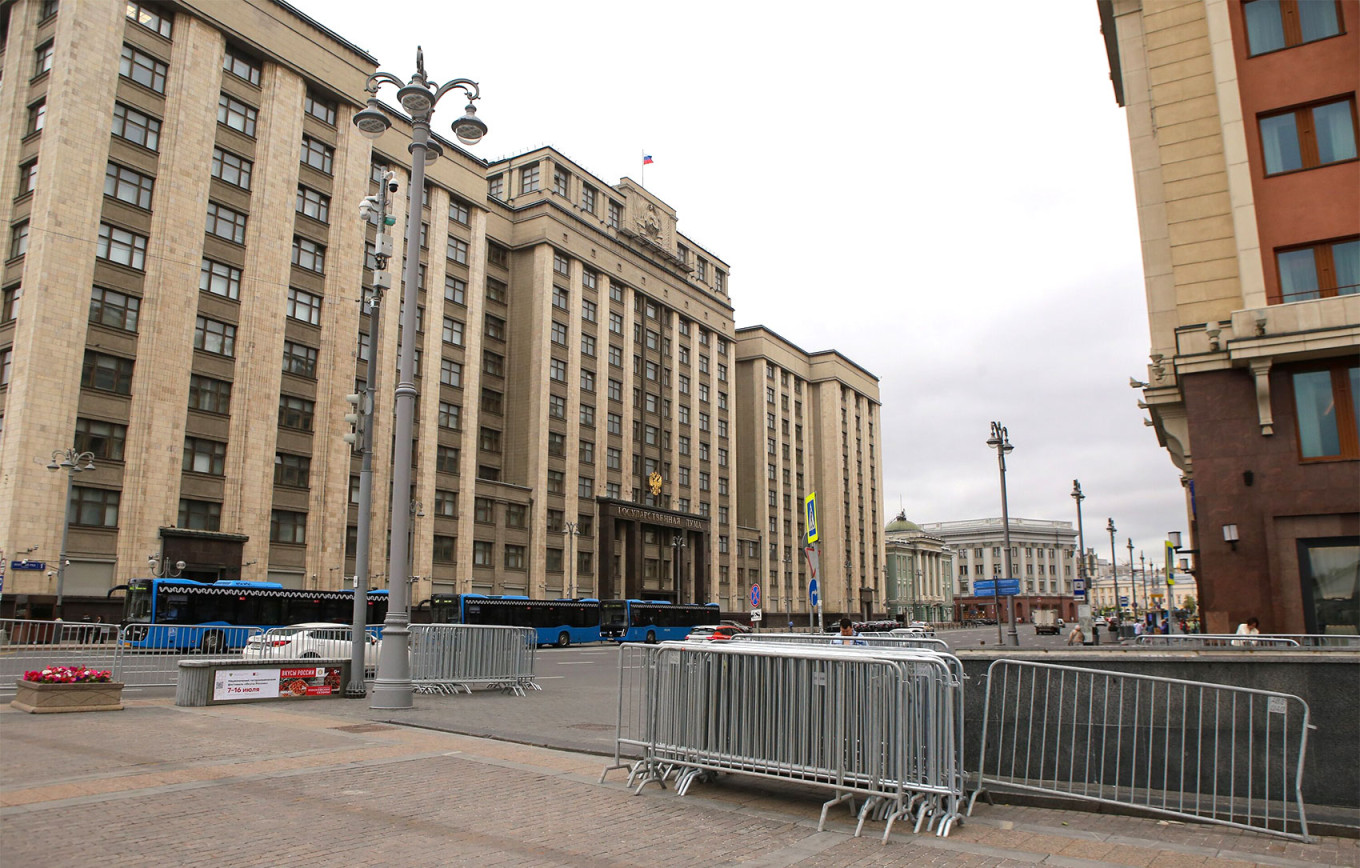 Yaroslav Chingaev / Moskva News Agency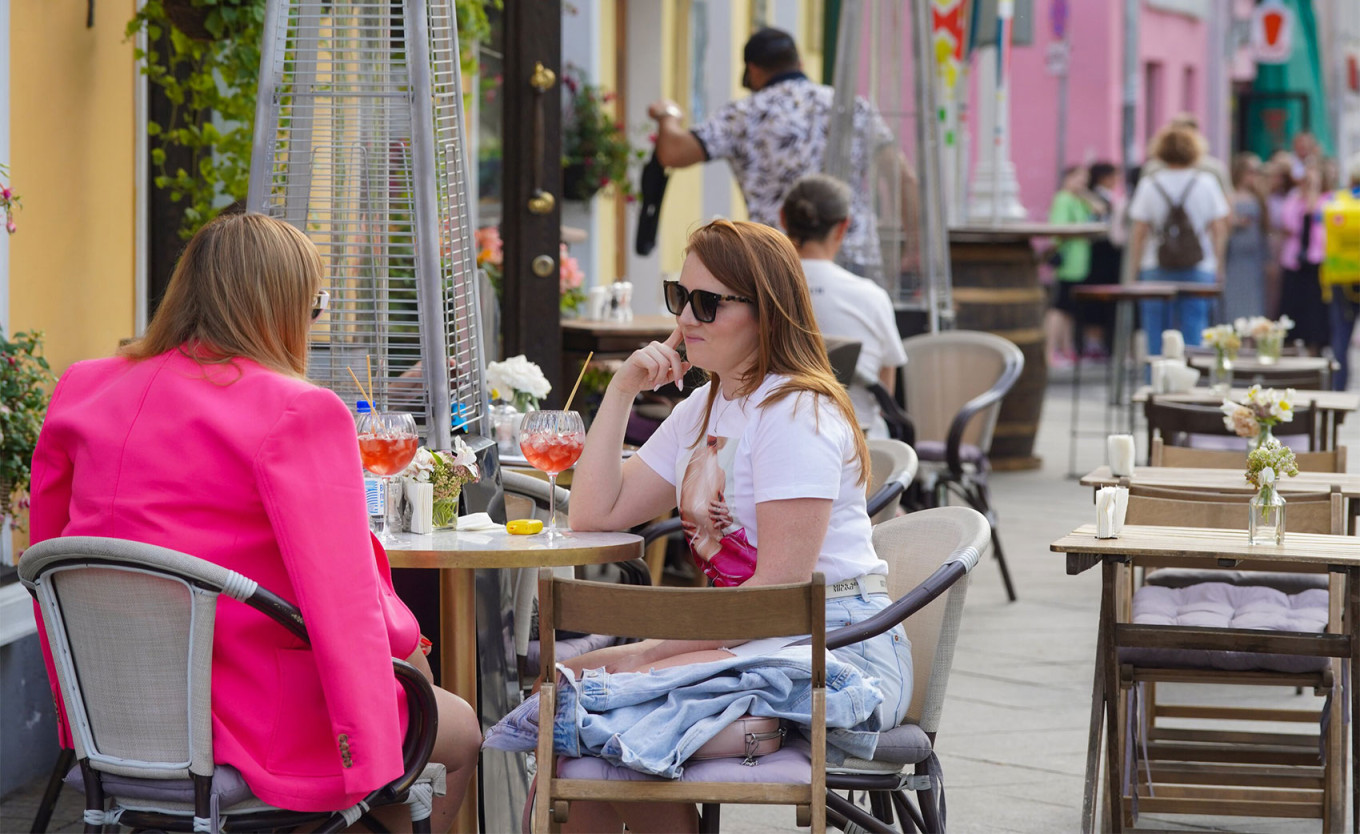 Alexander Avilov / Moskva News Agency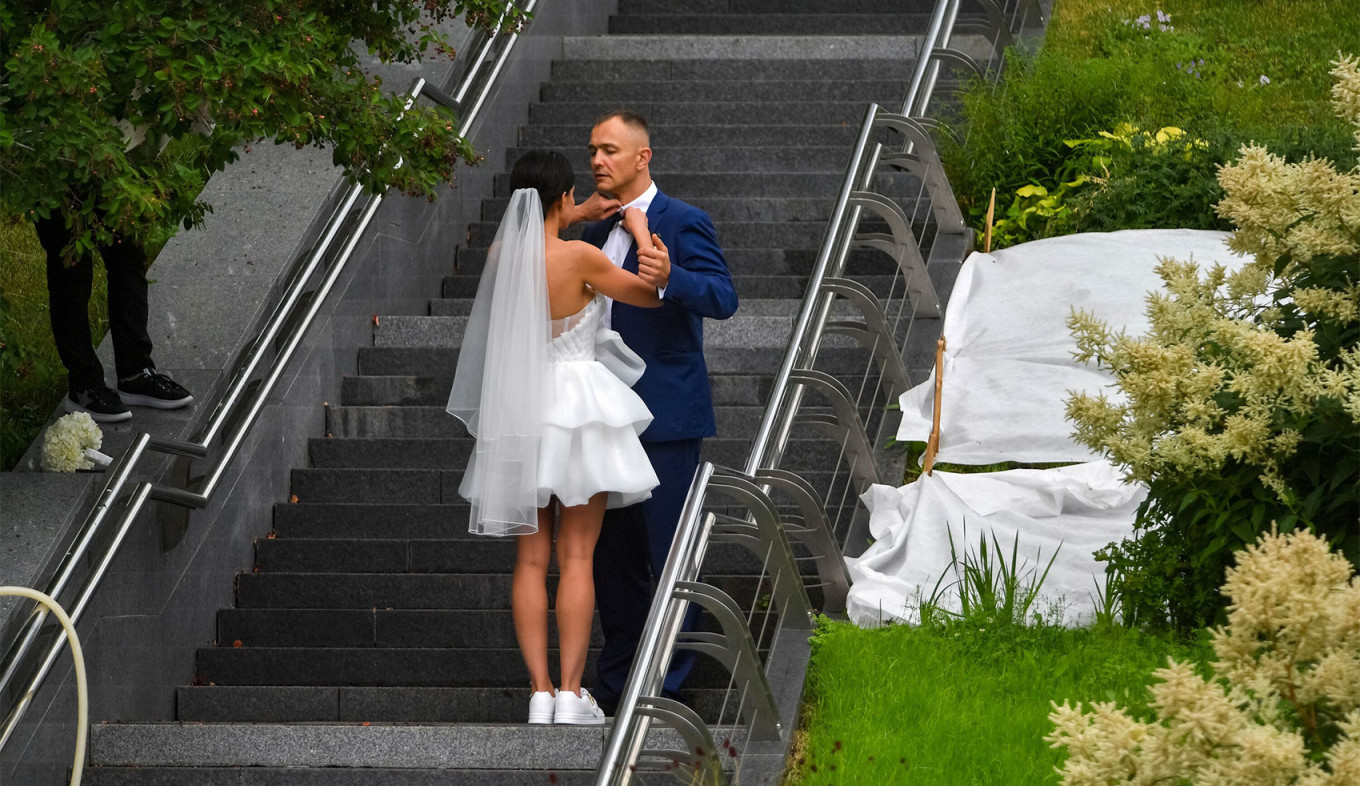 Sergei Kiselev / Moskva News Agency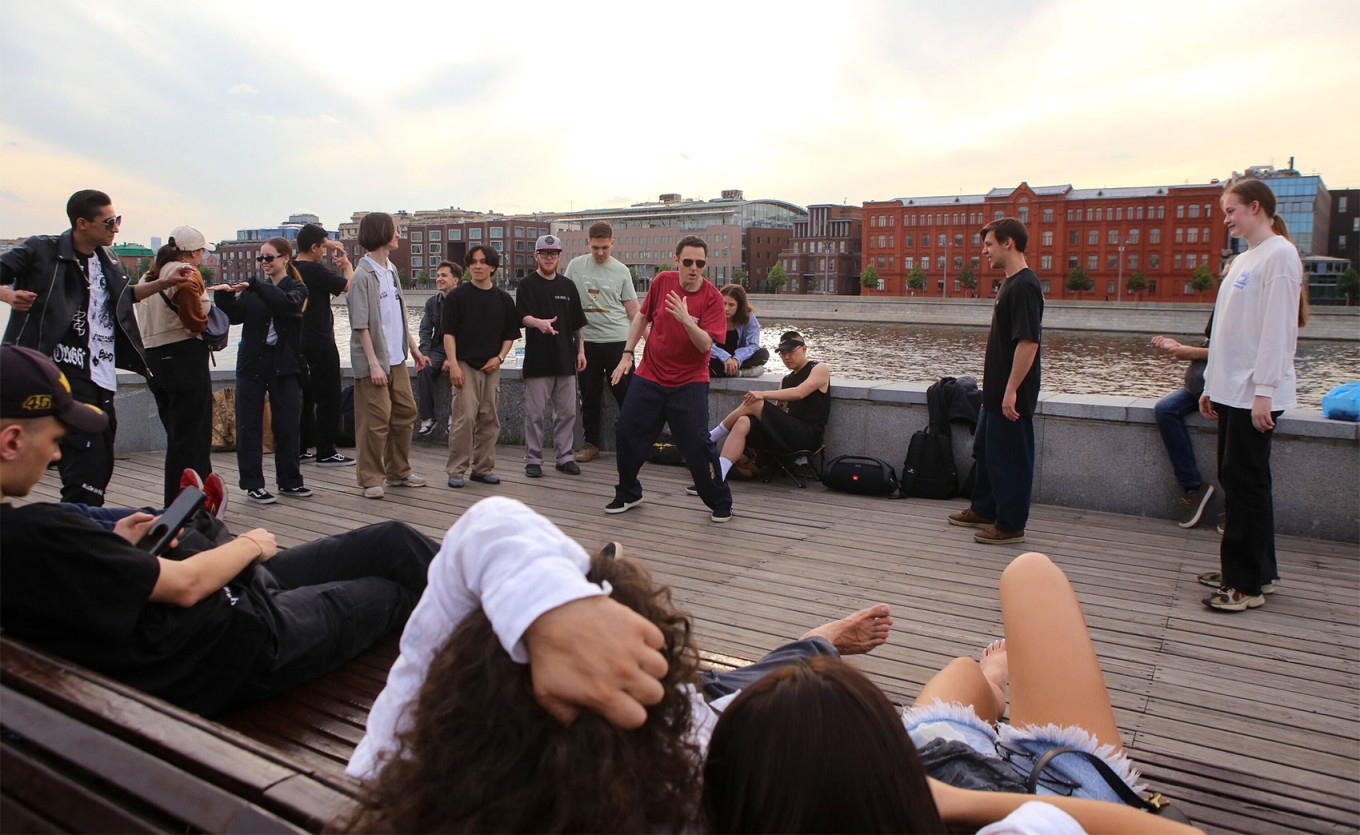 Alexander Avilov / Moskva News Agency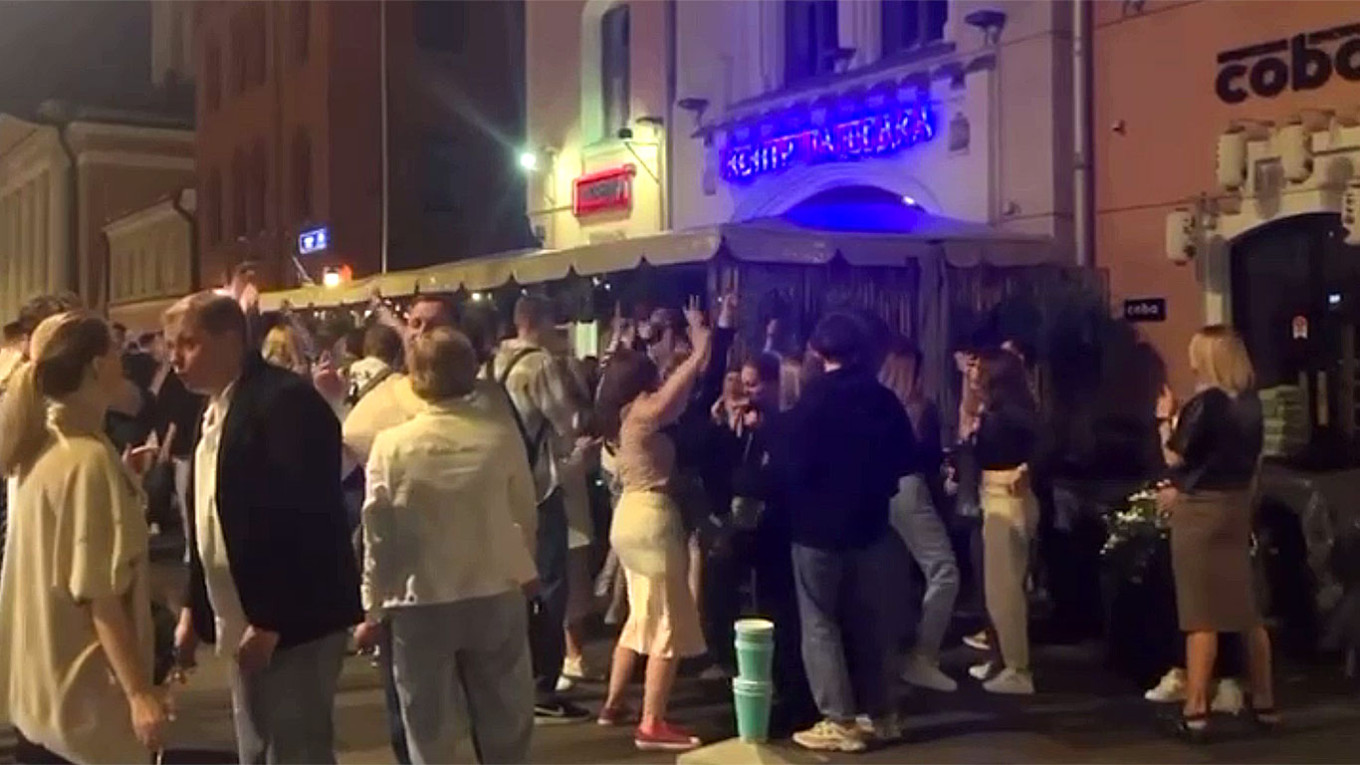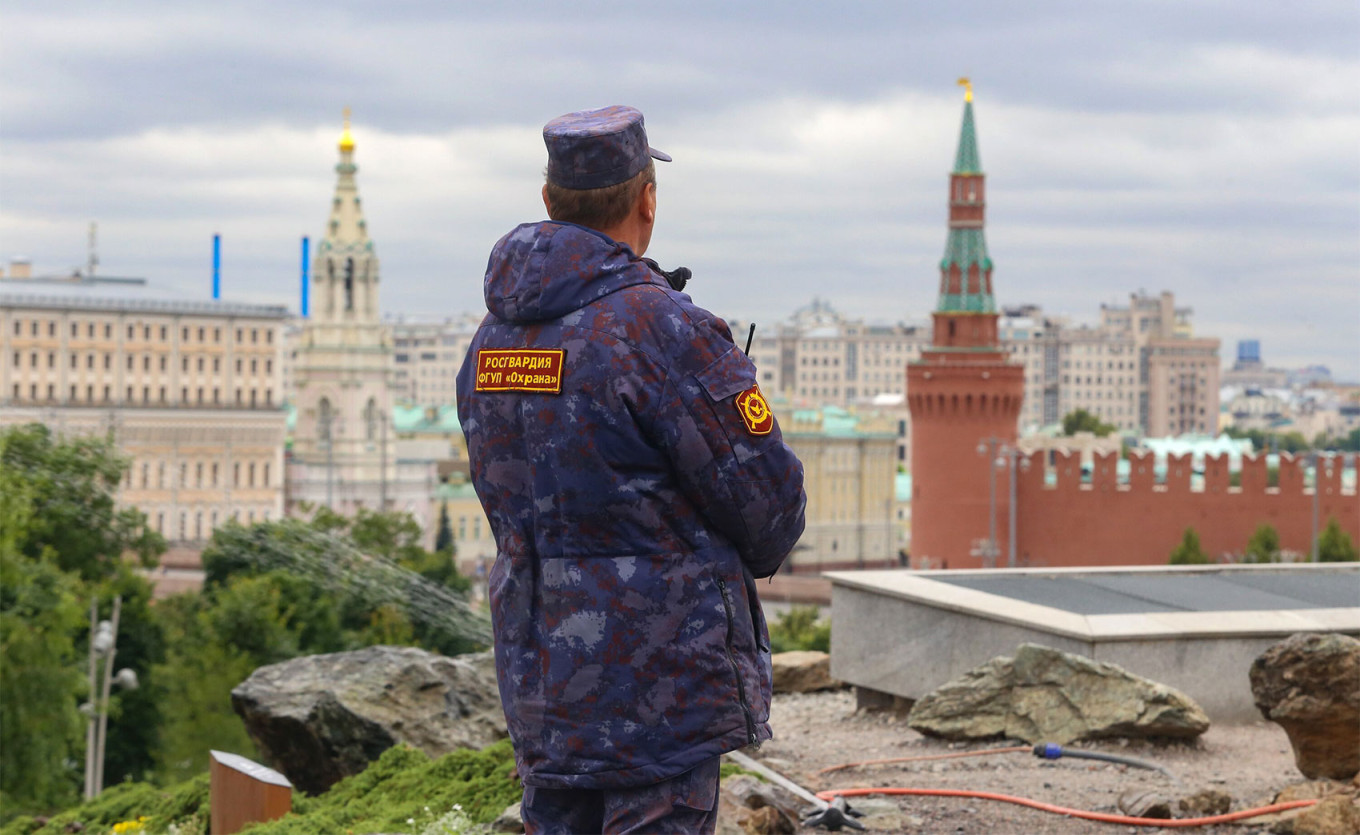 Yaroslav Chingaev / Moskva News Agency