In Photos: Ukraine's Dnipro River Dries Up in Zaporizhzhia Following Kakhovka Dam Collapse
The Kakhovka dam, a critical dam holding back a major water reservoir on the Dnipro River, was destroyed last Tuesday, sparking an environmental and humanitarian crisis in Ukraine's Kherson region.

Russia and Ukraine have blamed each other for causing the collapse of the dam.

In areas upriver from the dam in the Zaporizhzhia region, the sudden fall in water level on the Dnipro River has also had significant impacts, jeopardizing water sources for farmland and revealing long-lost relics.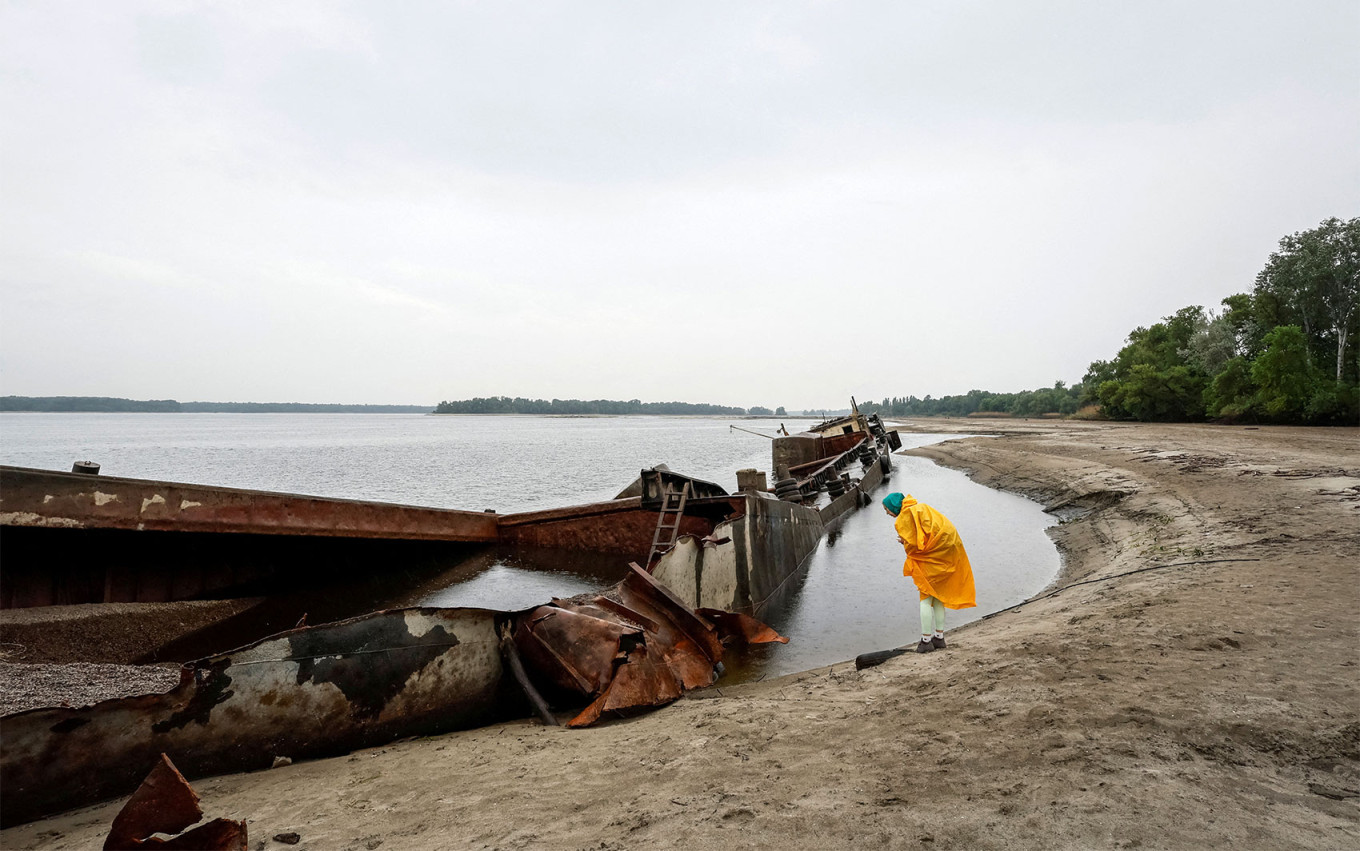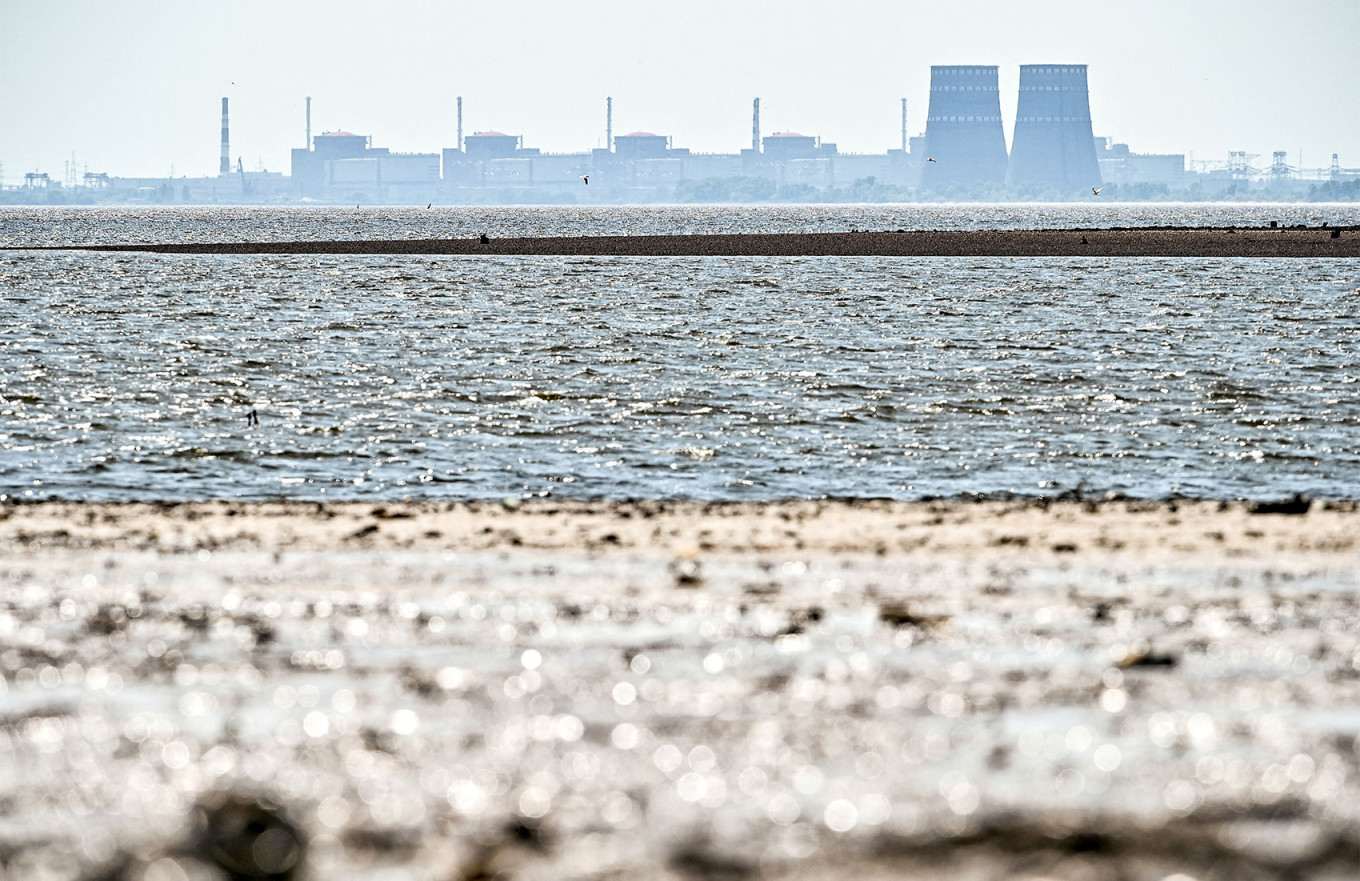 Dmytro Smolienko / Ukrinform / ABACAPRESS.COM / Reuters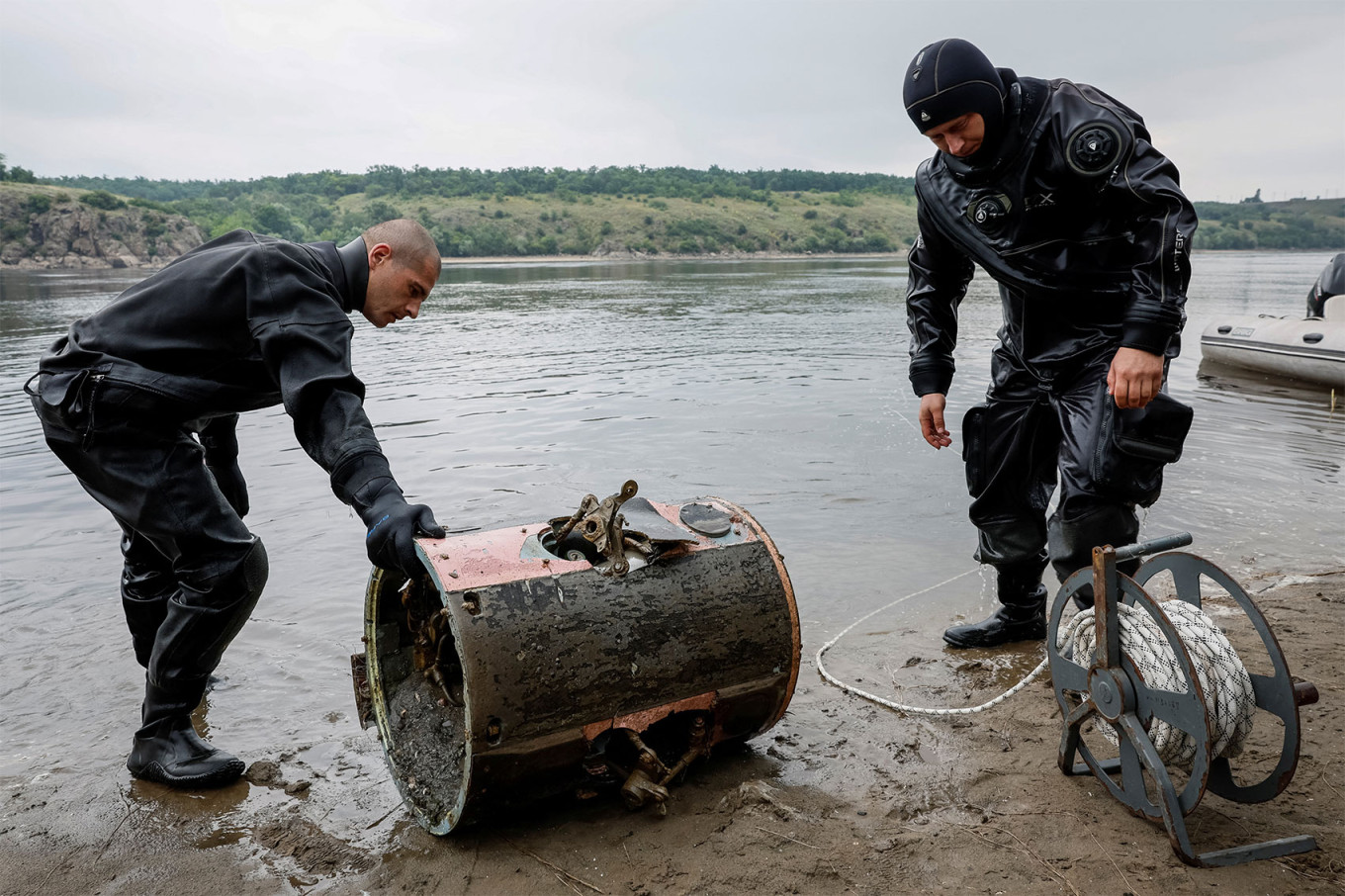 Vladyslav Smilianets / Reuters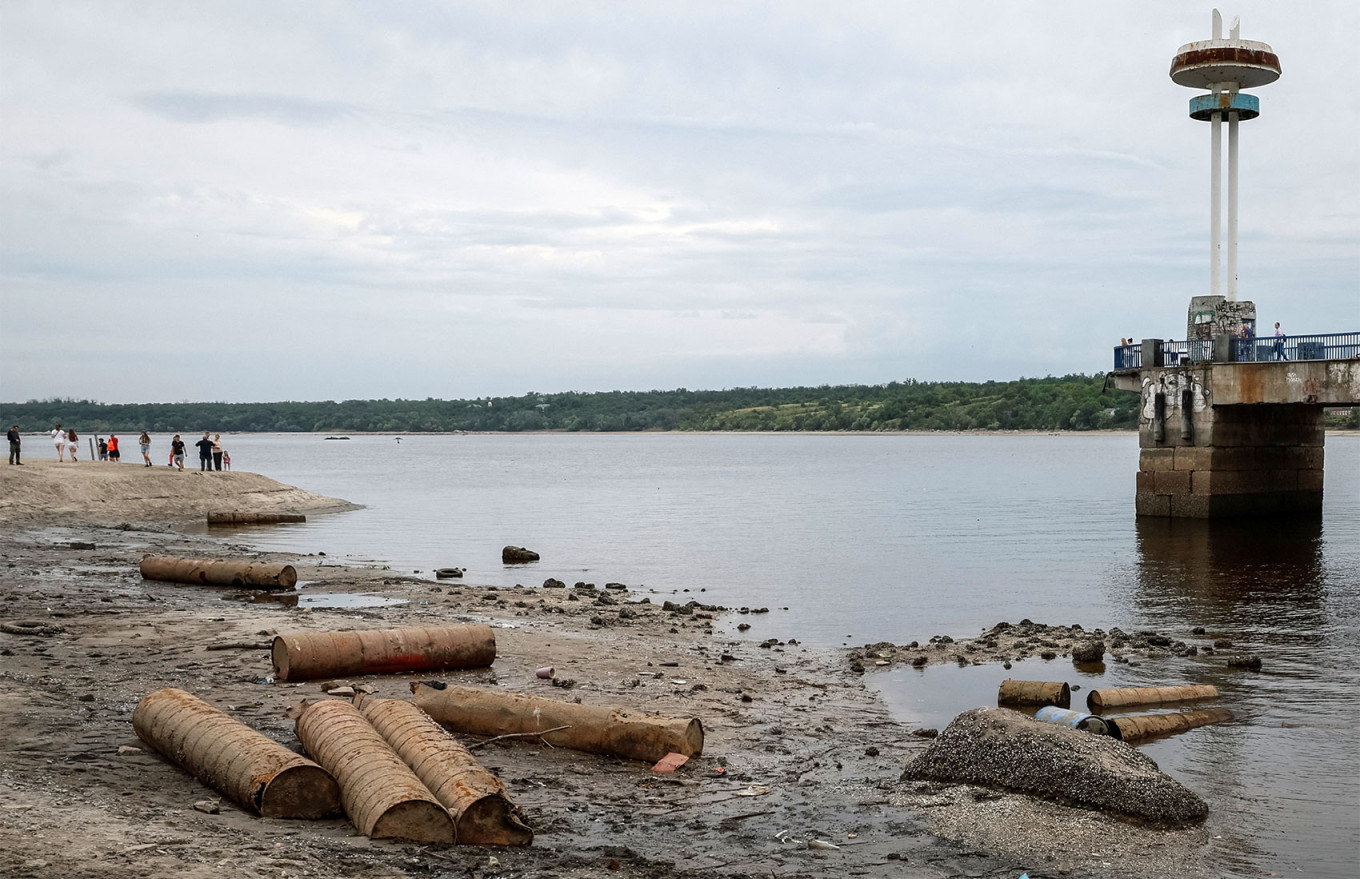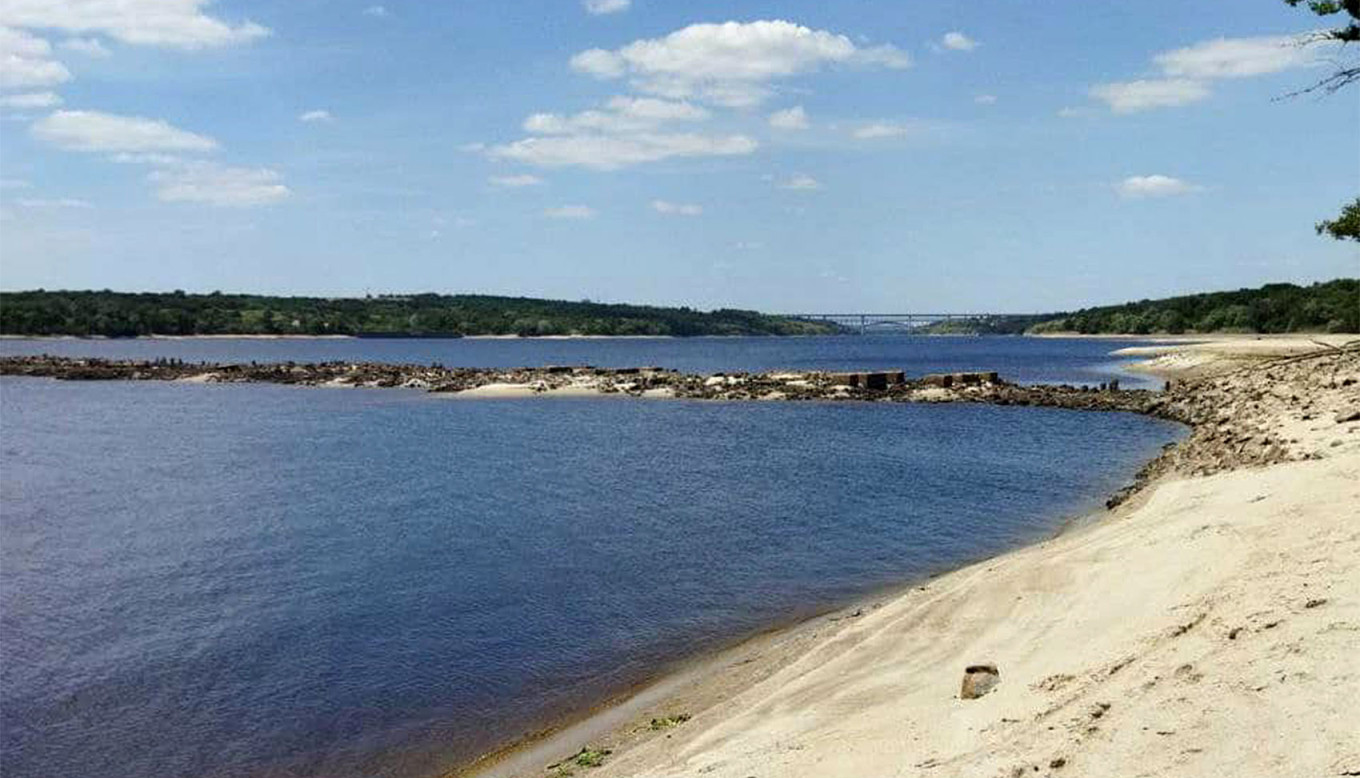 Khortytsia National Reserve