Popular Russian Instagram blogger Yelena Blinovskaya has been detained at the Russian border while trying to flee charges of 918-million-ruble ($11.3 million) tax fraud, the country's Investigative Committee, which probes high-profile crimes, said Thursday.
Blinovskaya is accused of underreporting and laundering her 2019-21 earnings from providing online services. With more than 5.3 million Instagram followers, she is at least the third popular blogger to have faced tax evasion charges in recent weeks.
Russia's Investigative Committee said Blinovskaya was attempting to cross into Belarus in a rental car and had booked a flight to a third country when she was apprehended early Thursday.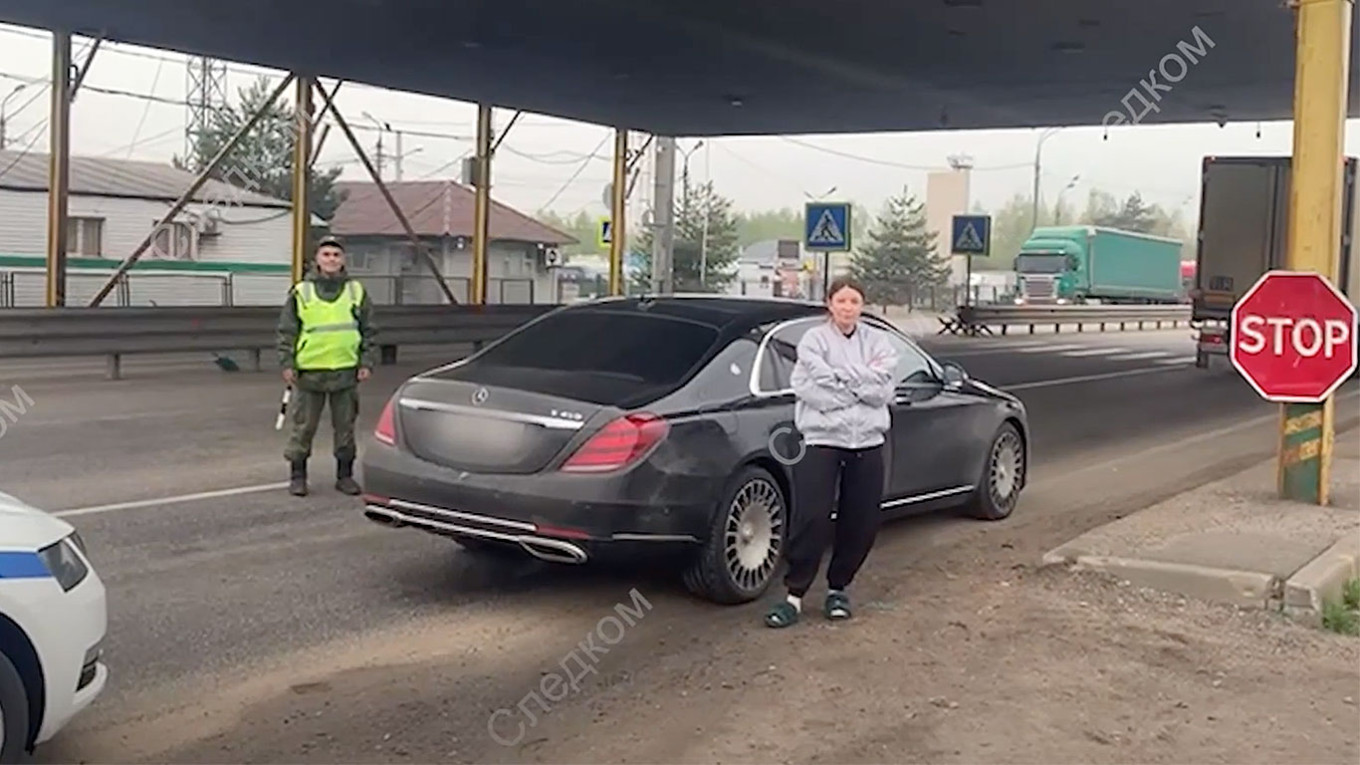 Video of Blinovskaya's detention at a border crossing was spliced with footage of law enforcement authorities pressing charges against her inside a police station and searching her residence.
Blinovskaya, 41, bills herself as a life coach with popular self-help courses. She is known for holding private online personal growth events that boomed during the pandemic — which she had trademarked in 2018 under the title "Marathon of Wishes."
Forbes Russia has estimated that Blinovskaya's businesses generated 330 million rubles ($4 million) in 2020.
Critics have accused Blinovskaya of defrauding her followers.
In a January 2022 interview with media personality Ksenia Sobchak, Blinovskaya claimed to pay "more than a dozen million" rubles in taxes but deferred to her accountant, who she said "knows the exact numbers."
Russian investigators launched separate tax evasion cases against other popular bloggers, Alexandra Mitroshina and Valeria Chekalina, in March.