In Photos: Russian Military Ramps Up Army Recruitment Drive
The Russian authorities have been ramping up efforts to increase enrollment in the military. Multiple media sources report that the Russian army aims to recruit some 400,000 new recruits to bolster its stagnating invasion of Ukraine.

Since Moscow invaded its neighbor last year, Russian forces have suffered significant casualties, with leaked U.S. intelligence documents suggesting that between 189,500 and 223,000 soldiers have been killed or wounded.

In September, President Vladimir Putin declared a "partial" mobilization of 300,000 reservists to replenish the military's depleted forces. However, ongoing heavy fighting in eastern Ukraine has resulted in further military losses and a shortage of manpower.

In mid-March, recruitment offices throughout Russia began issuing orders to draft-age men, instructing them to update their contact information. The Kremlin described the orders as "standard practice" and stressed that there were currently no plans for a second wave of mobilization.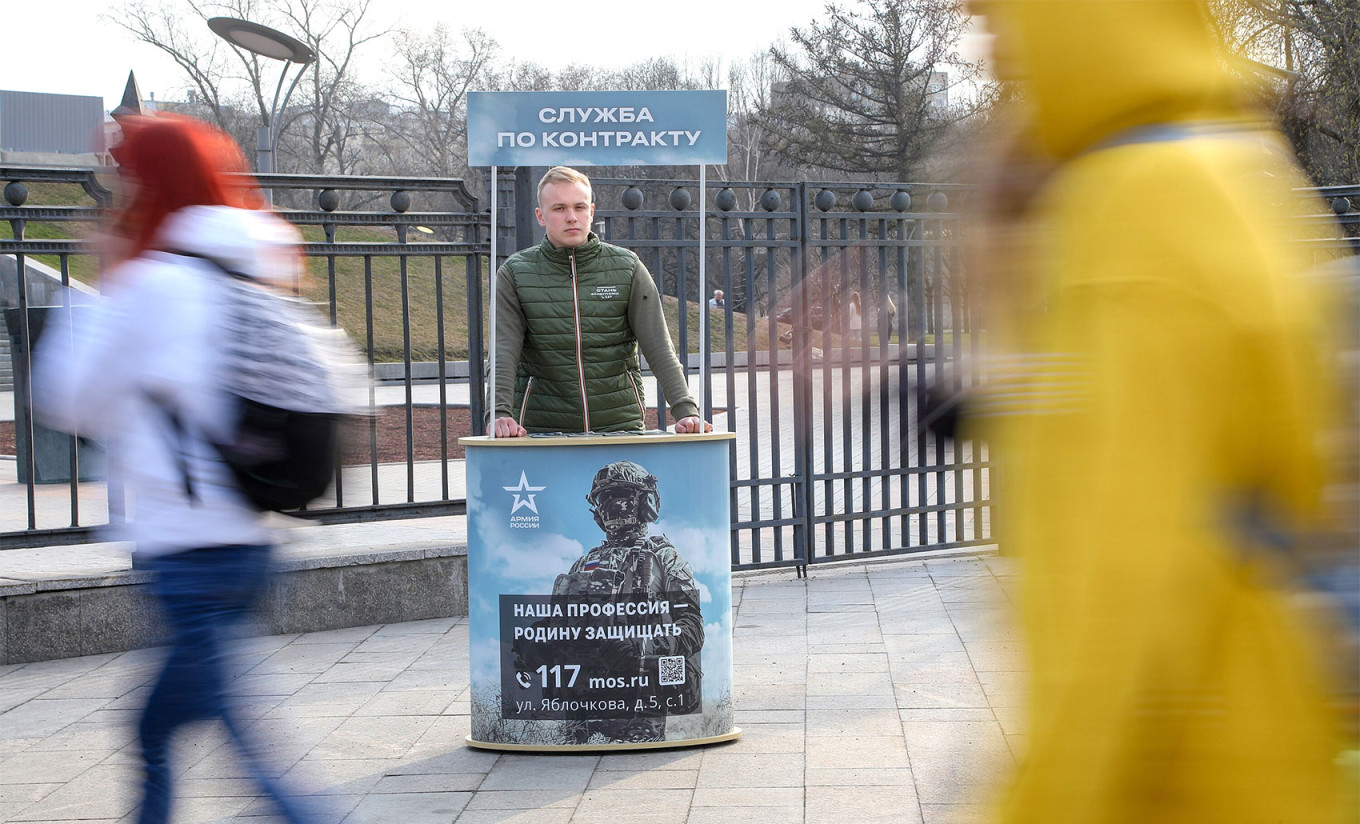 Arthur Novosiltsev / Moskva News Agency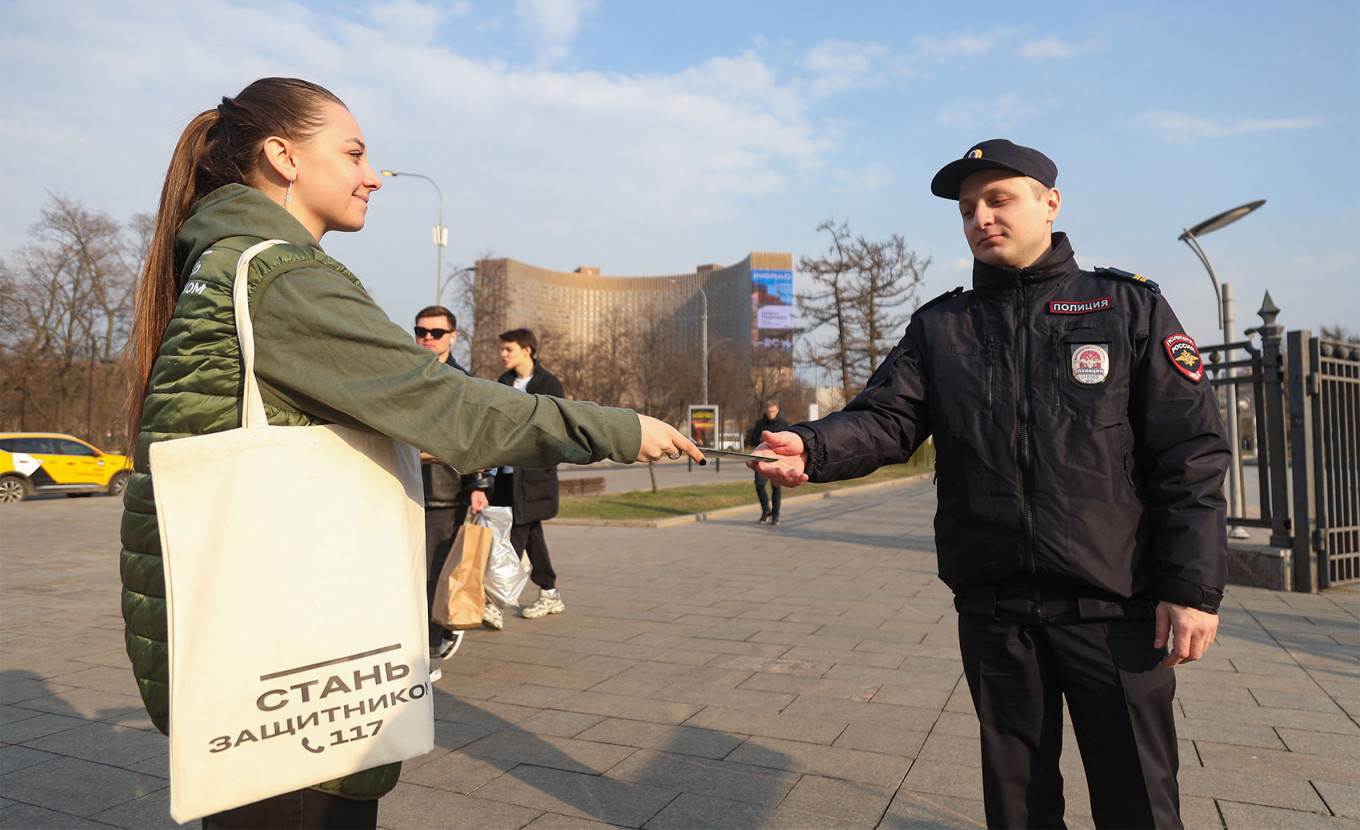 Arthur Novosiltsev / Moskva News Agency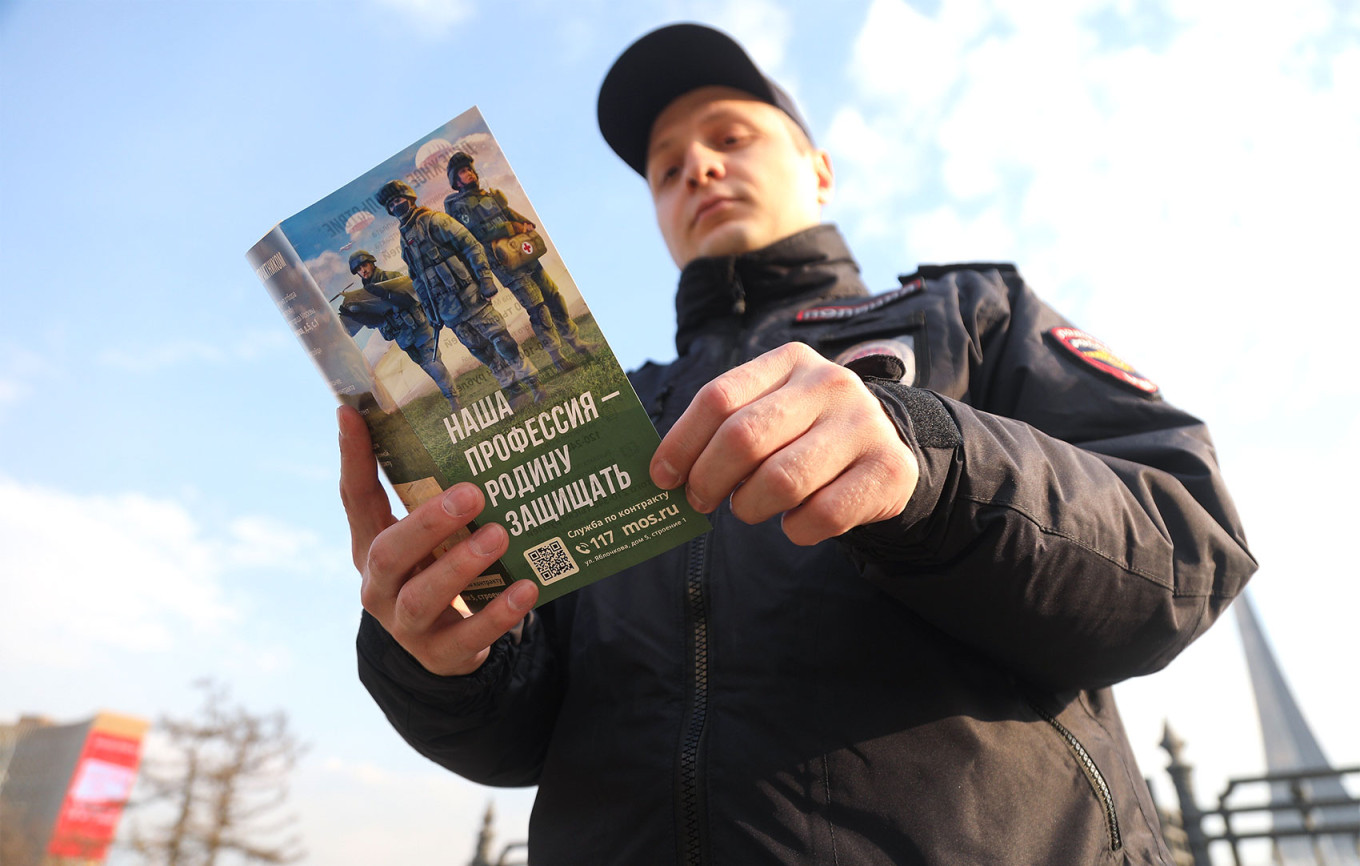 Arthur Novosiltsev / Moskva News Agencymotherland."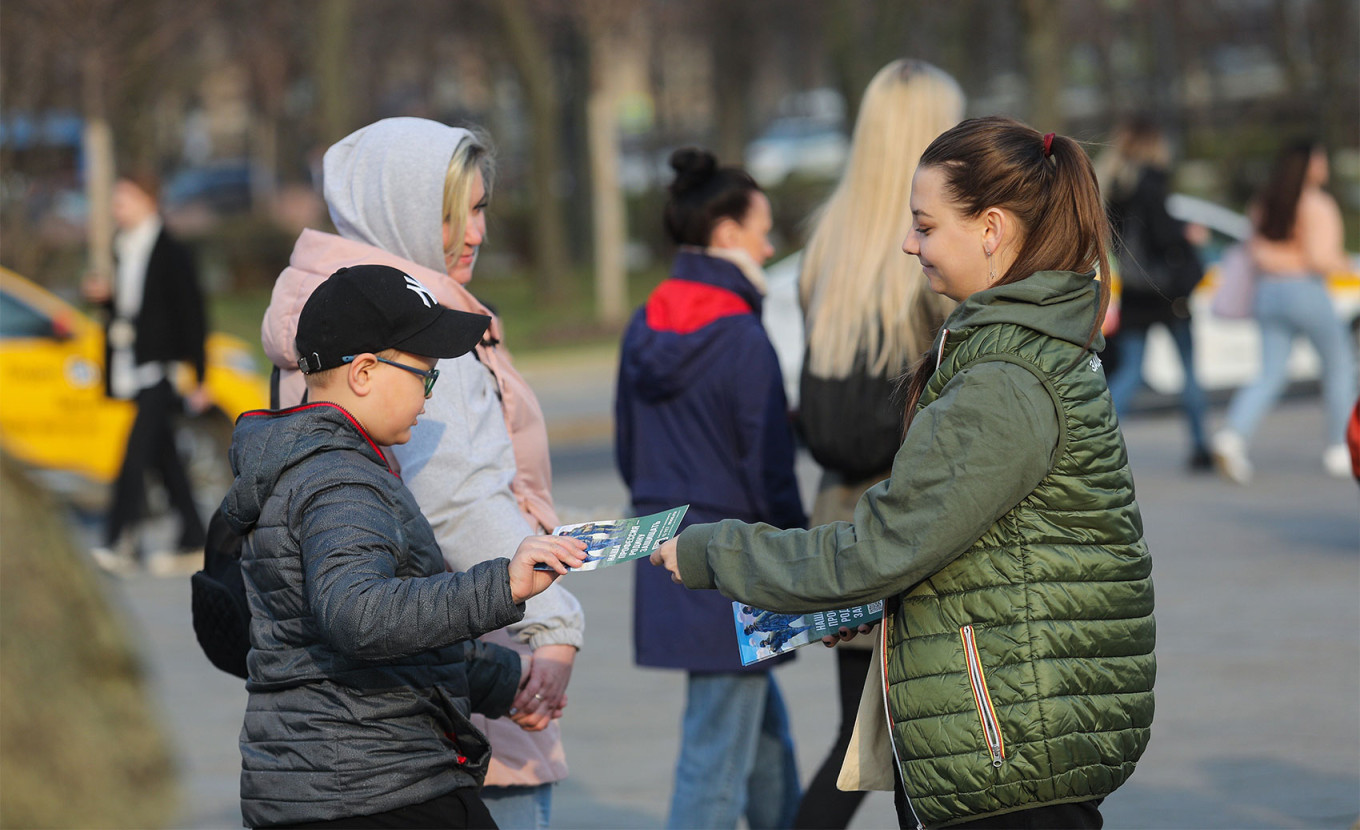 Arthur Novosiltsev / Moskva News Agency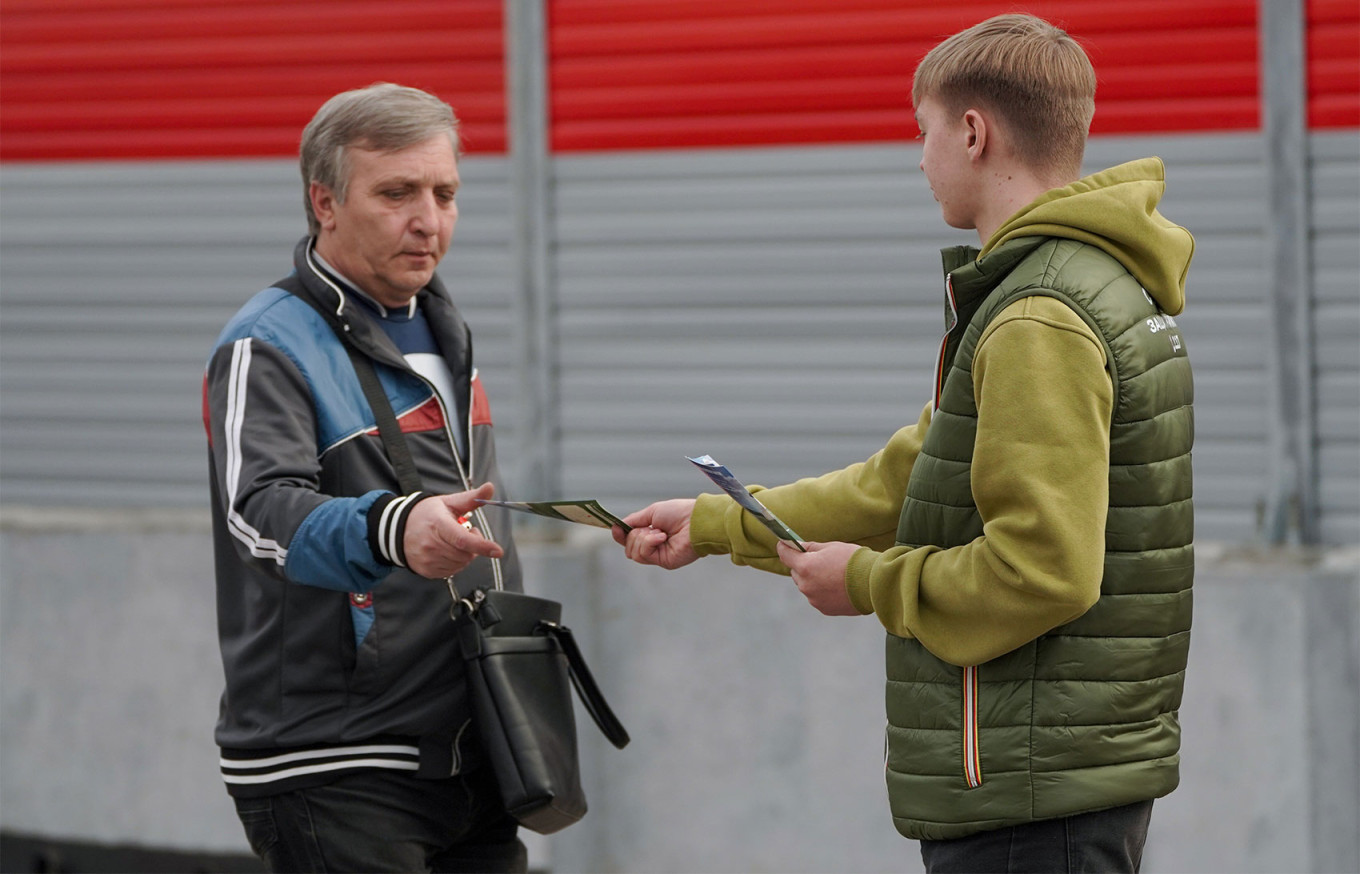 Pelagia Tikhonova / Moskva News Agency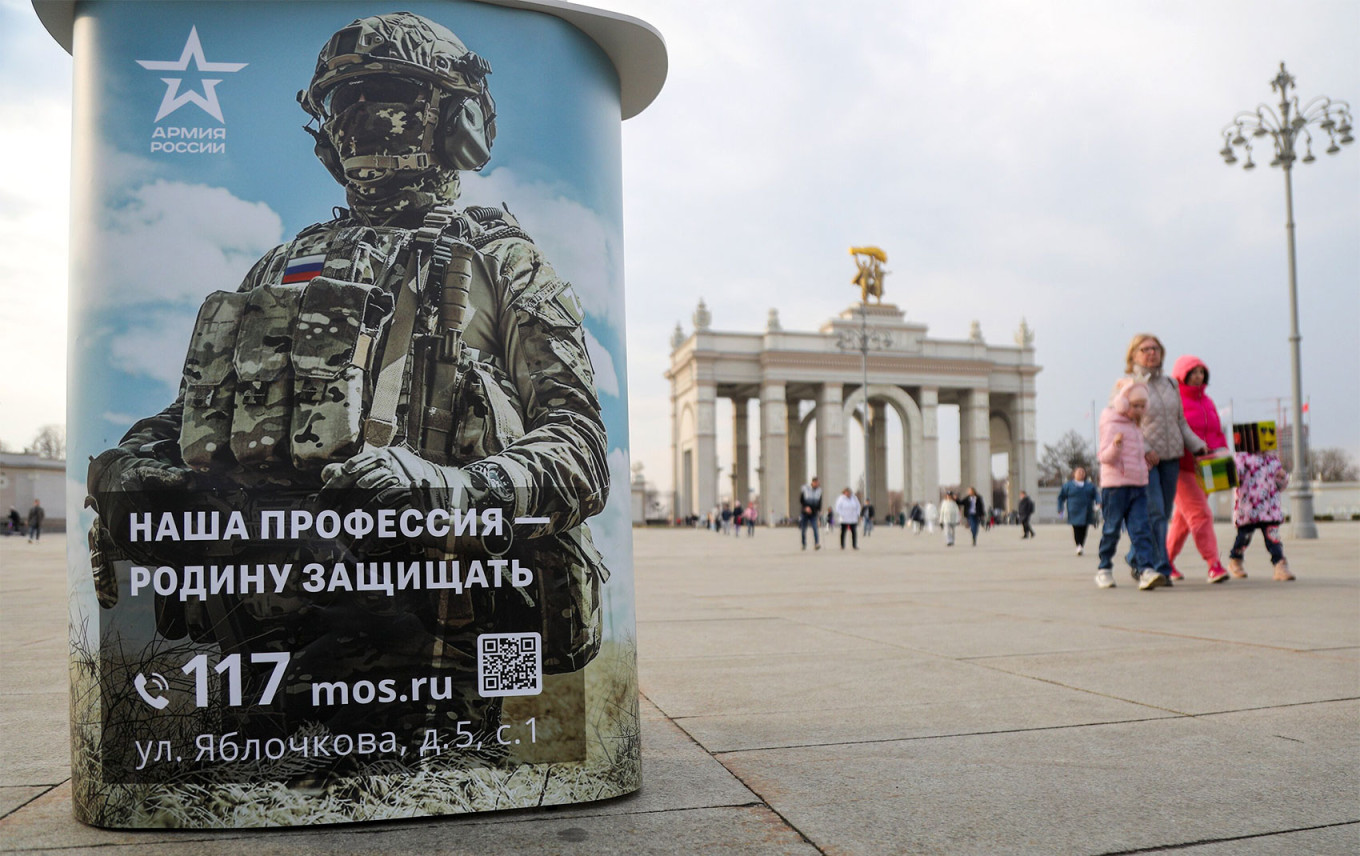 Arthur Novosiltsev / Moskva News Agency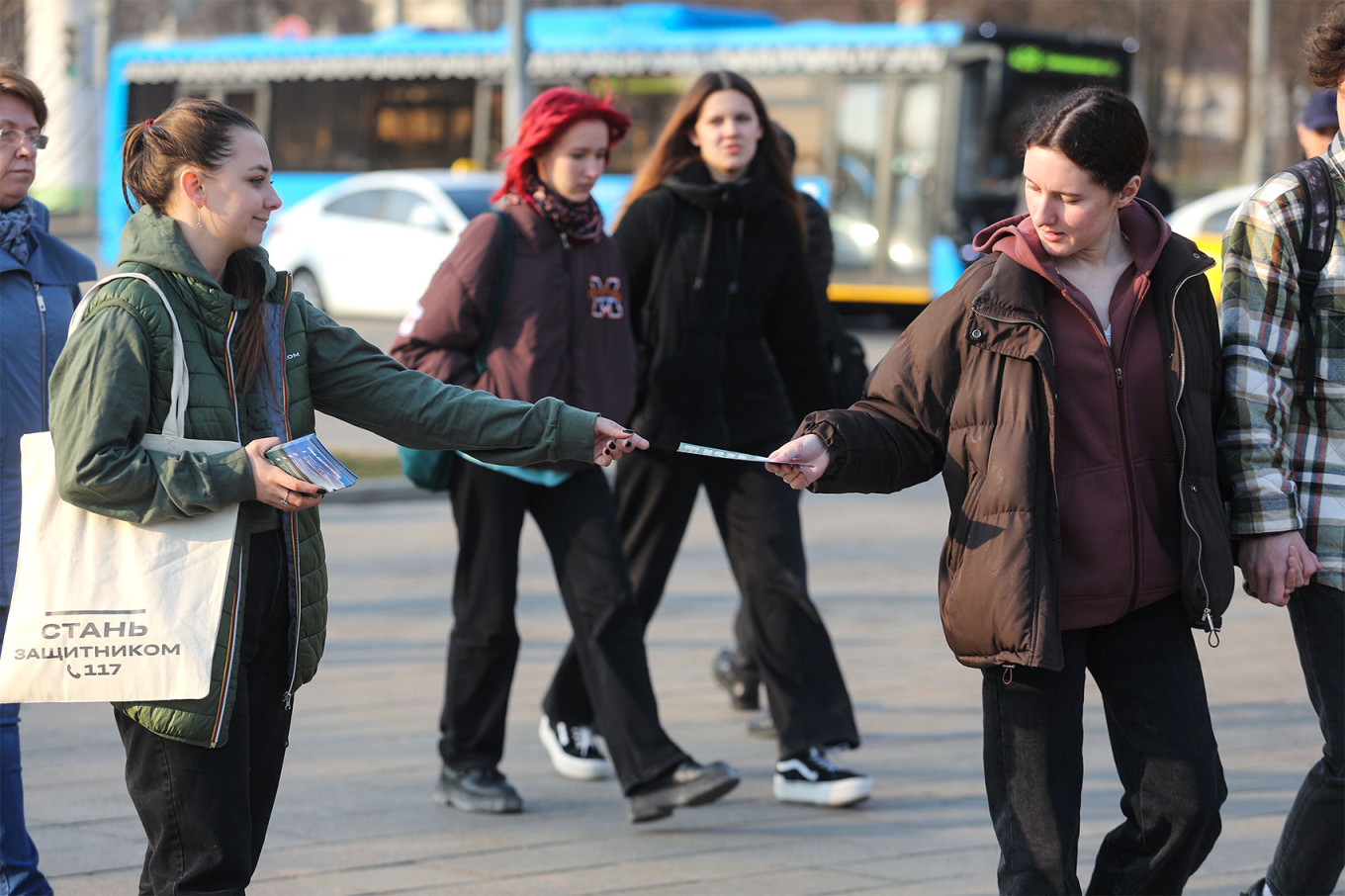 Arthur Novosiltsev / Moskva News Agency
Arthur Novosiltsev / Moskva News Agency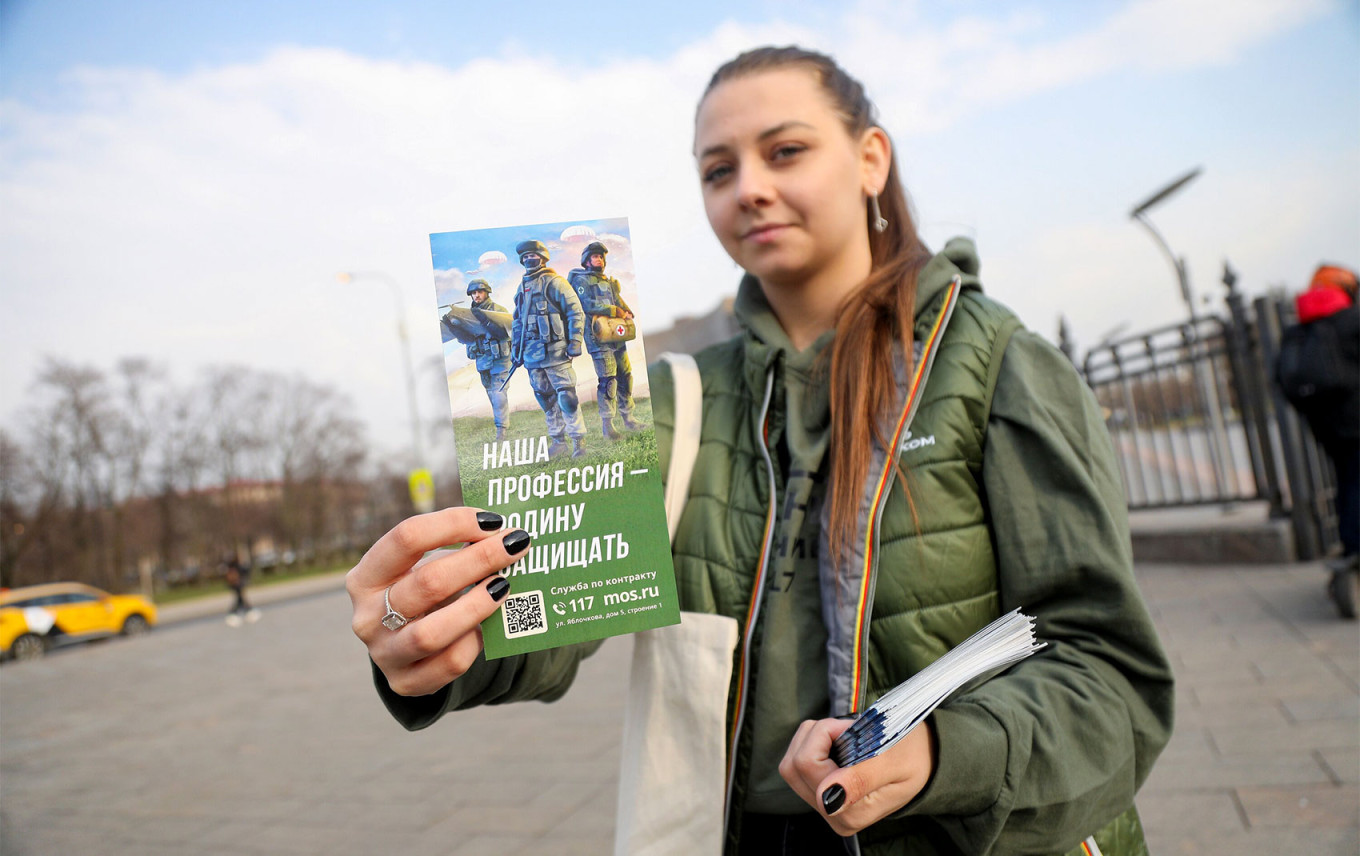 Arthur Novosiltsev / Moskva News Agency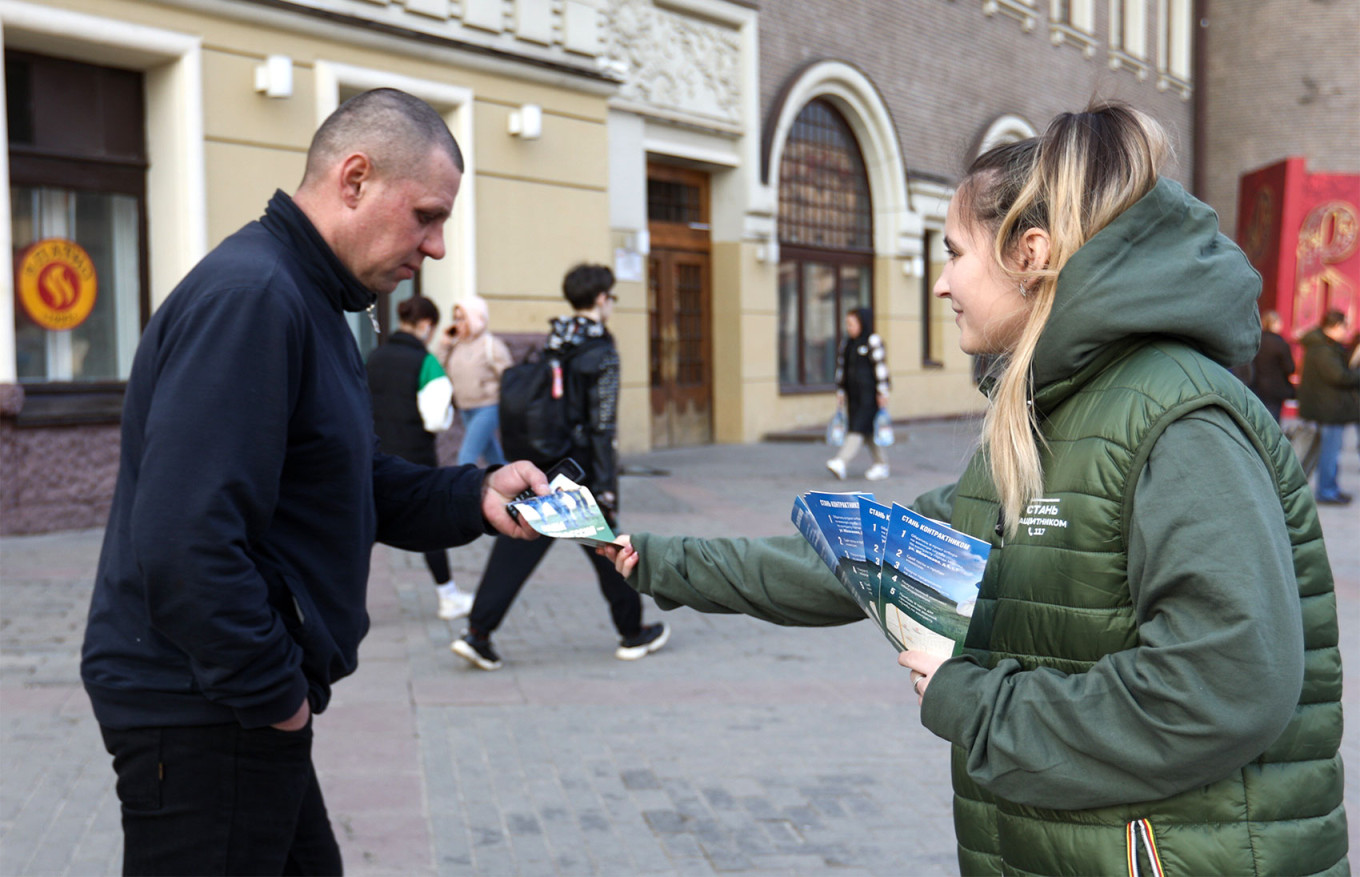 Kirill Zykov / Moskva News Agency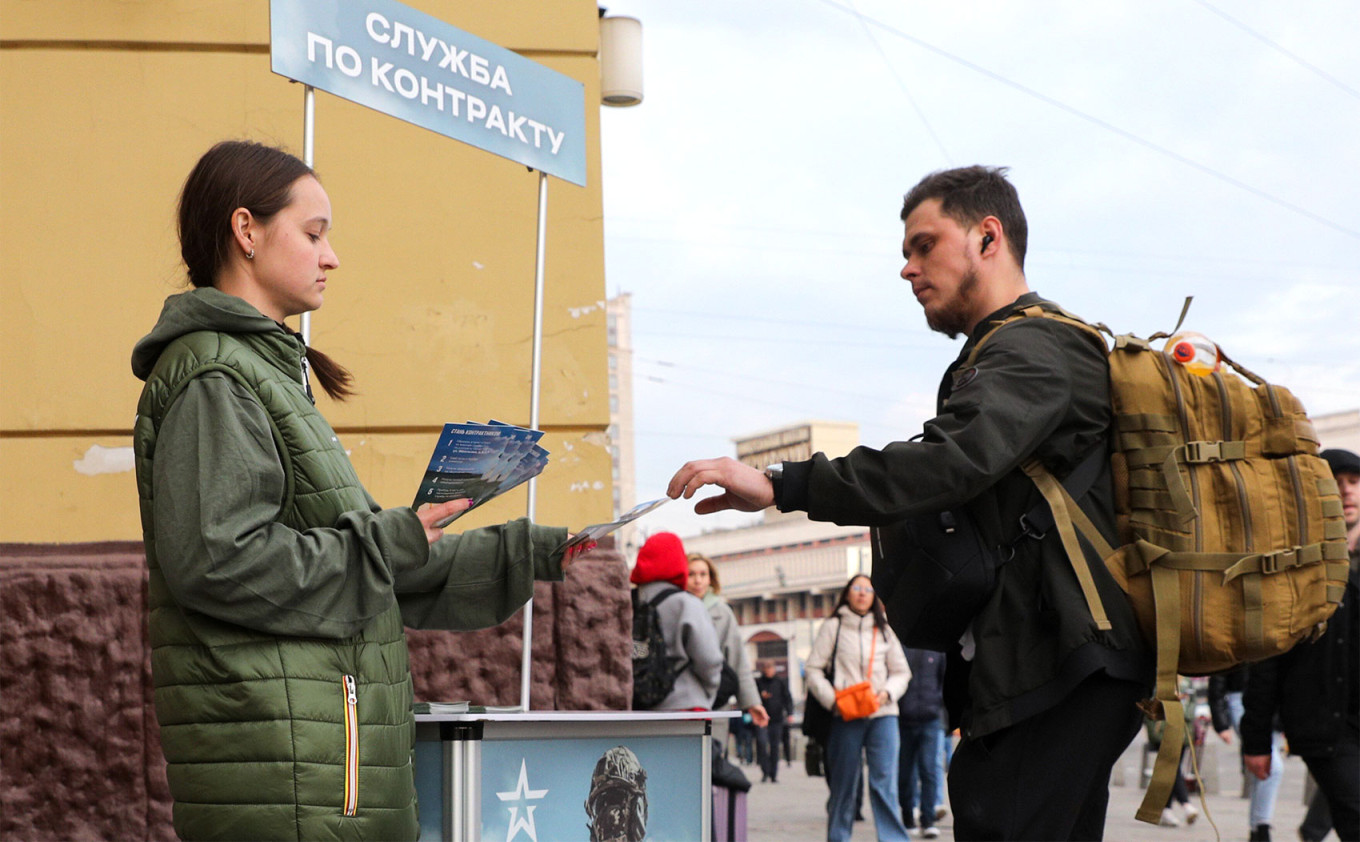 Kirill Zykov / Moskva News Agency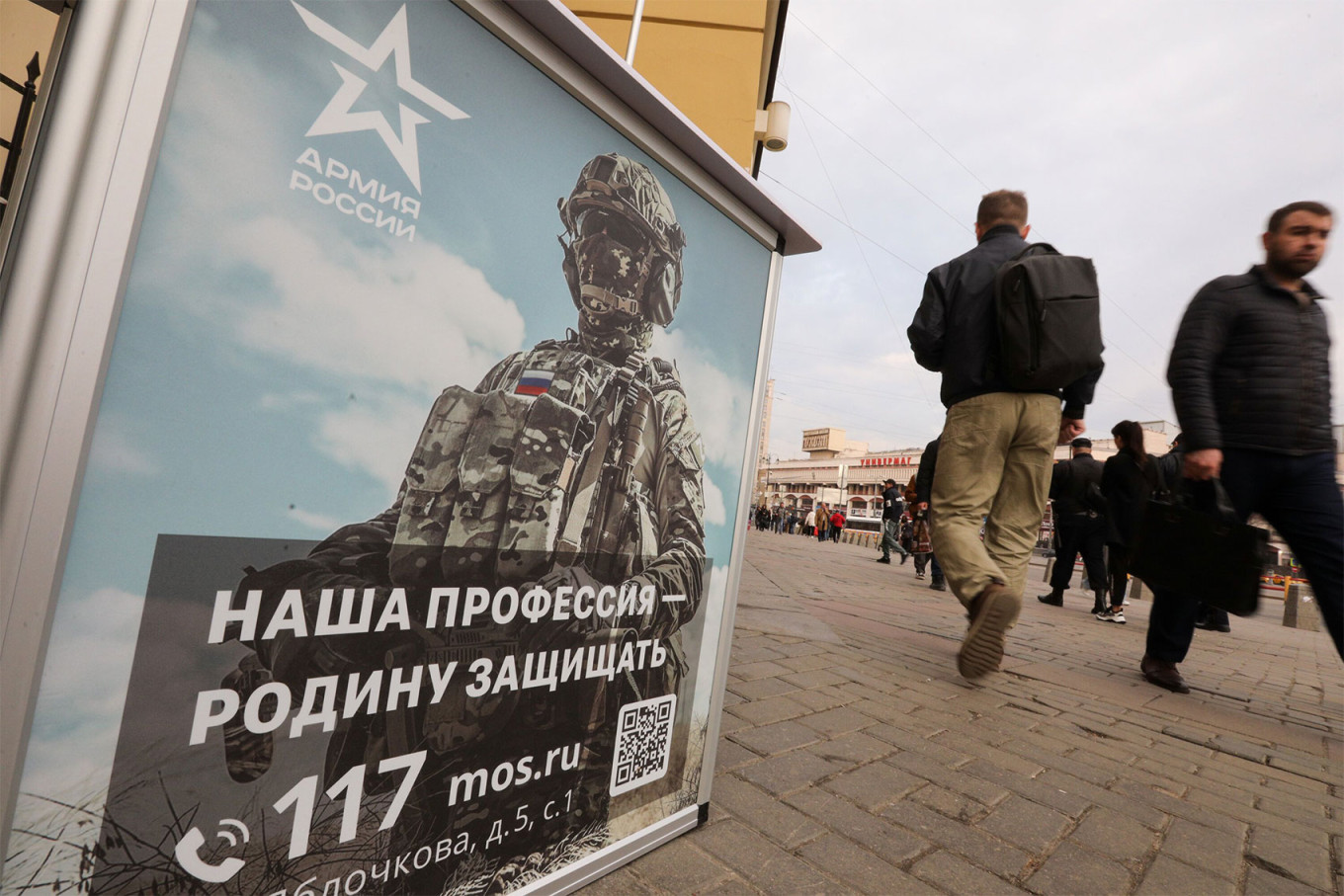 Kirill Zykov / Moskva News Agency