In Photos: Russia's Pivot to Asia Spurs Boom in Mandarin Classes
The demand for Mandarin language classes in Russia has surged in the wake of the country's increasing economic dependence on China and its pivot to Asia amid tensions with the West over the Kremlin's invasion of Ukraine.

The number of Russian job vacancies requiring some knowledge of Mandarin has doubled in sectors such as sales, transport, logistics, and energy, which has led language schools once heavily focused on English courses to recruit Chinese language teachers to meet growing demand.

Meanwhile, the number of Russian high school students who chose Chinese as a foreign language during their final exams has doubled in one year to 17,000, though English retains its dominant position for now.

Some young Russians hope to study at universities in China as Western educational institutions become less accessible to them, while others are considering relocating to China for work, lured by the high pay offered to Europeans.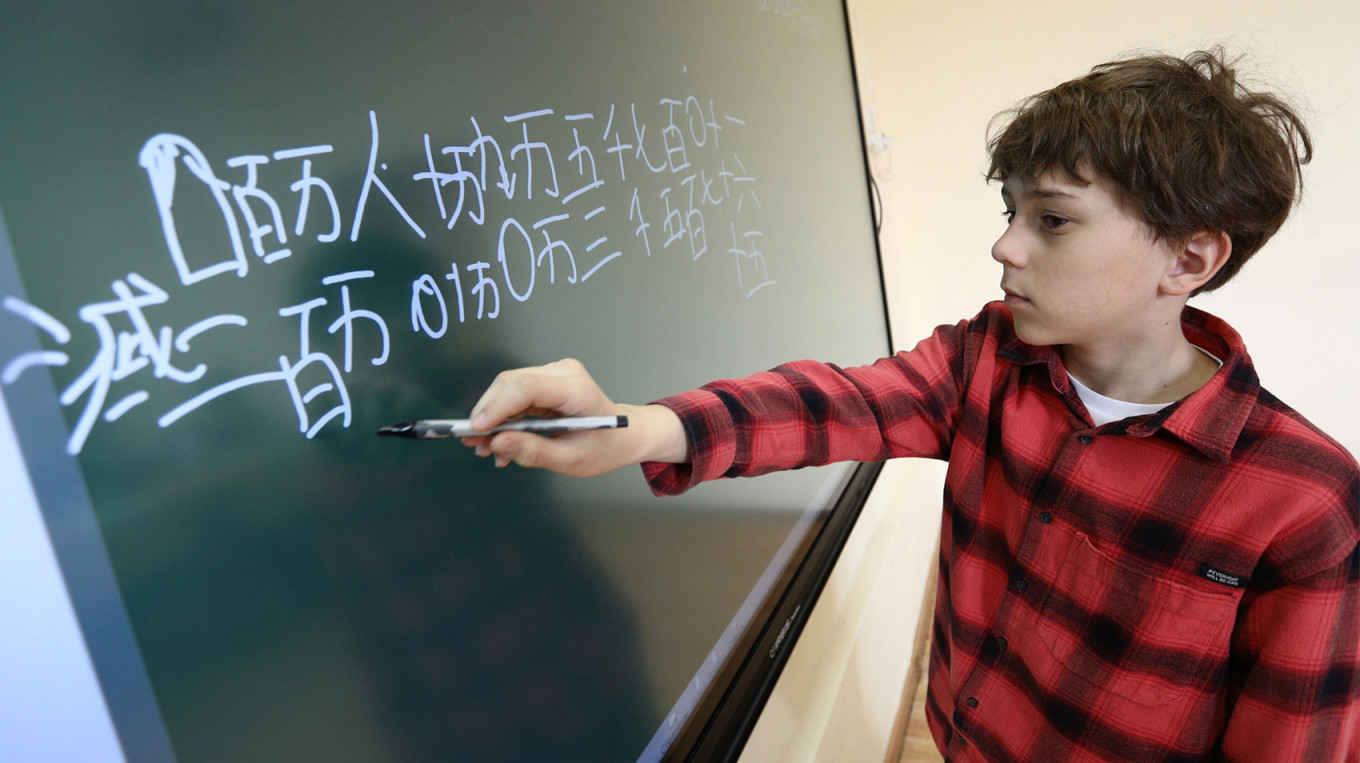 Kirill Zykov / Moskva News Agency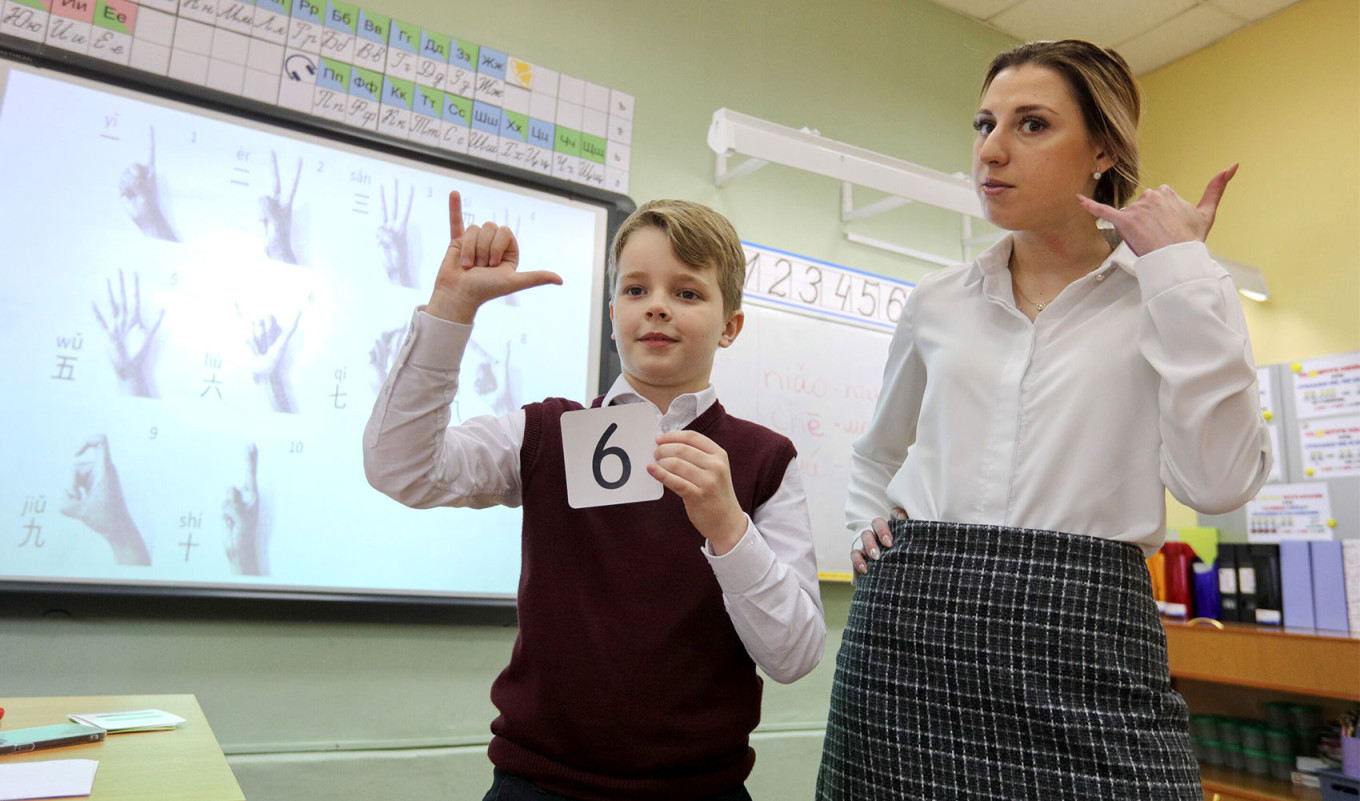 Kirill Zykov / Moskva News Agency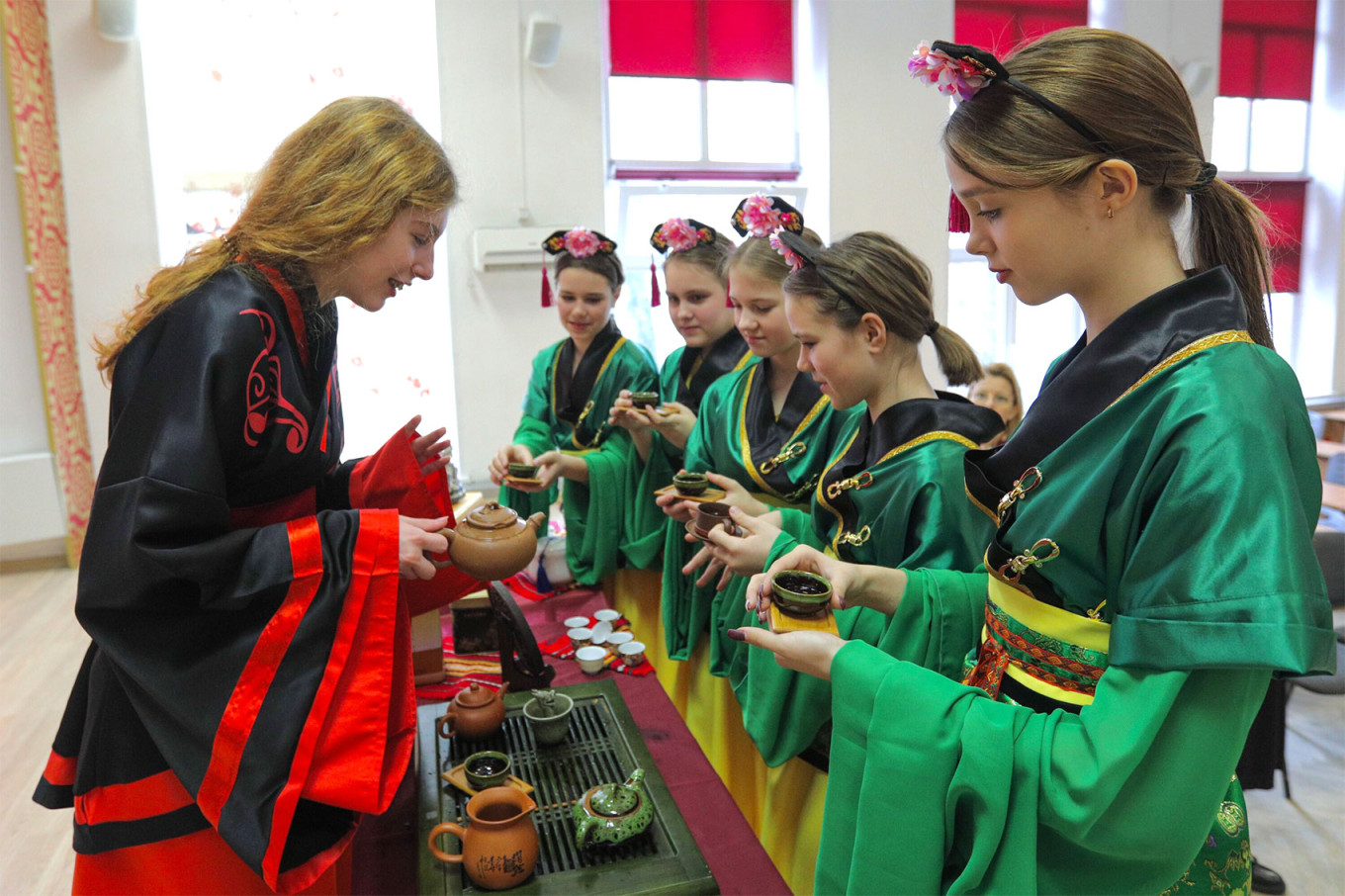 Kirill Zykov / Moskva News Agency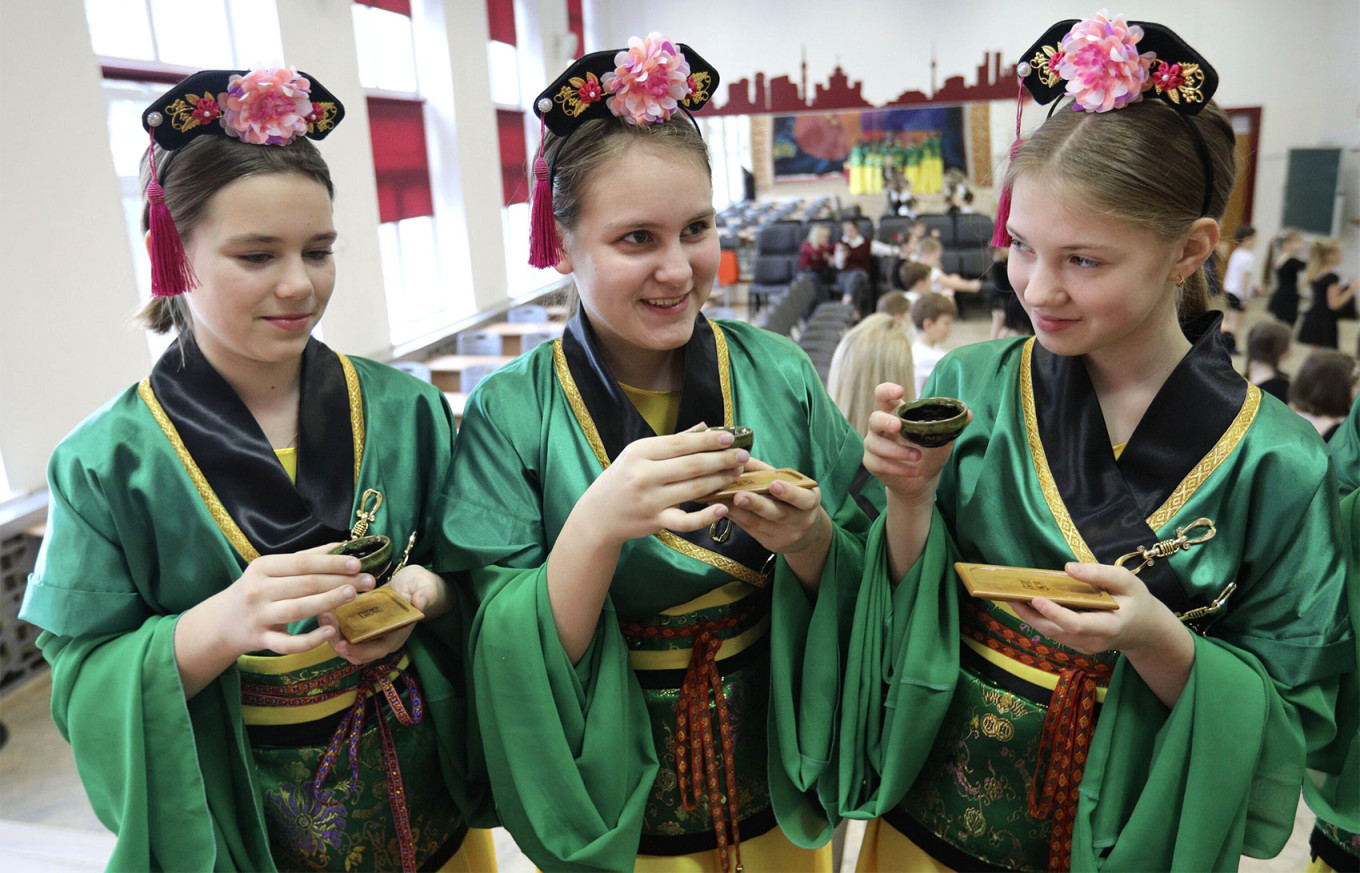 Kirill Zykov / Moskva News Agency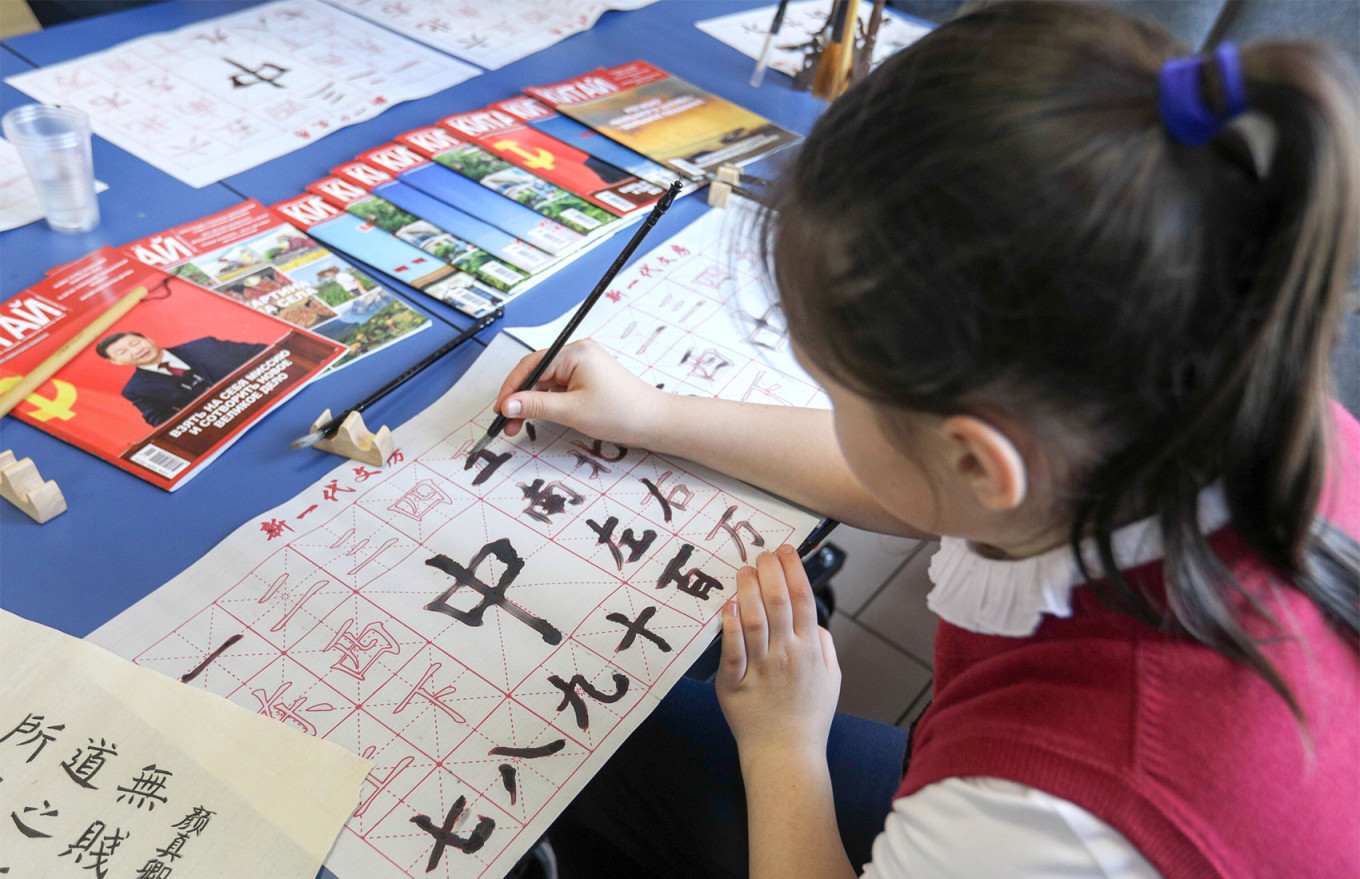 Kirill Zykov / Moskva News Agency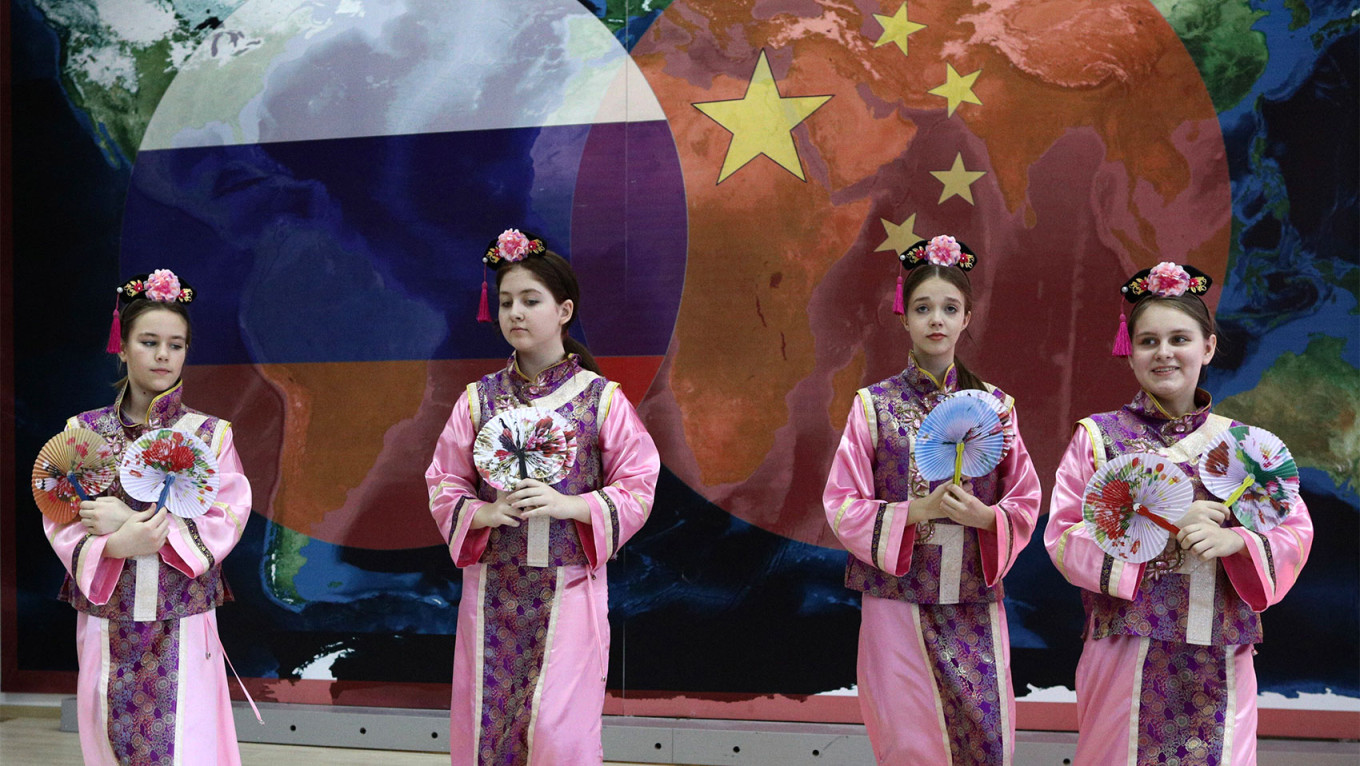 Kirill Zykov / Moskva News Agency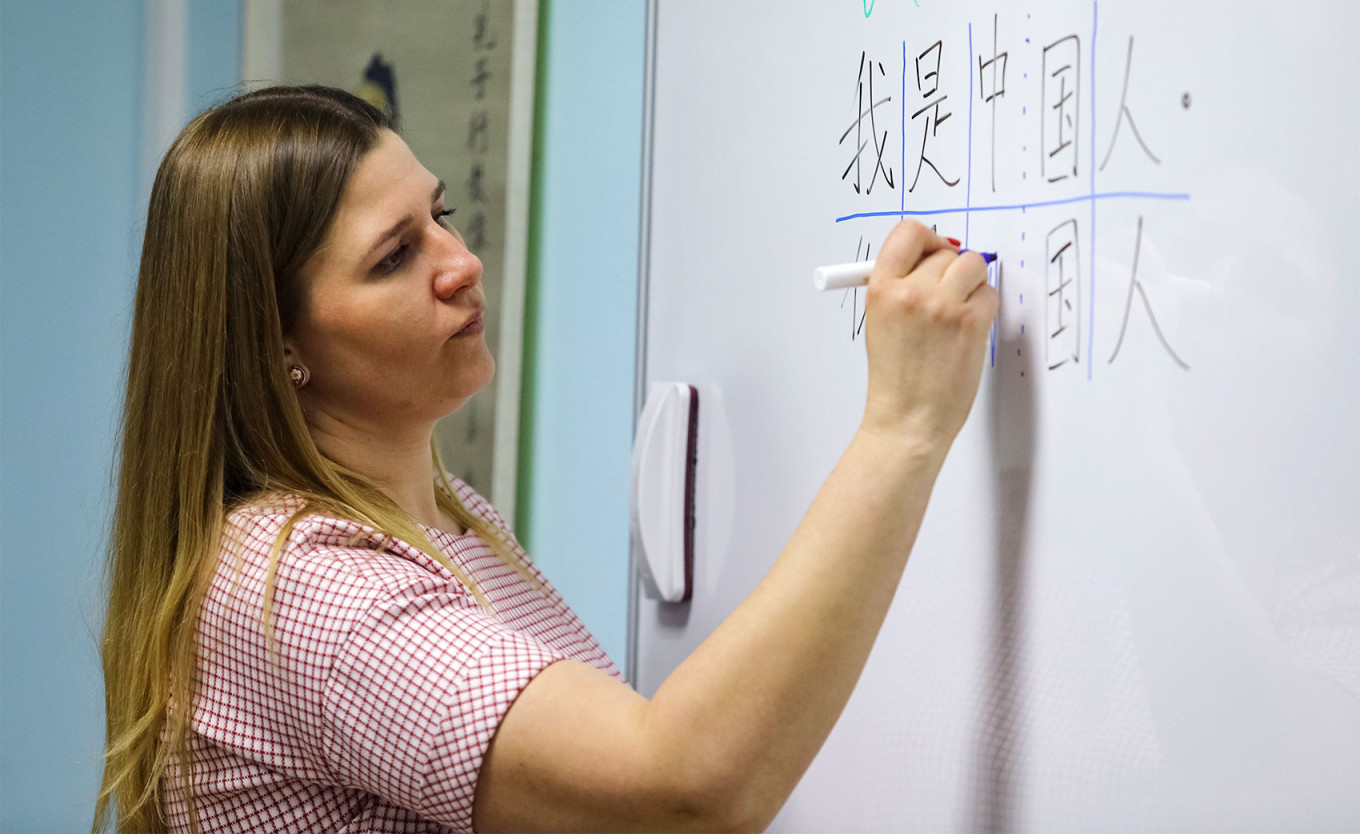 Arthur Novosiltsev / Moskva News Agency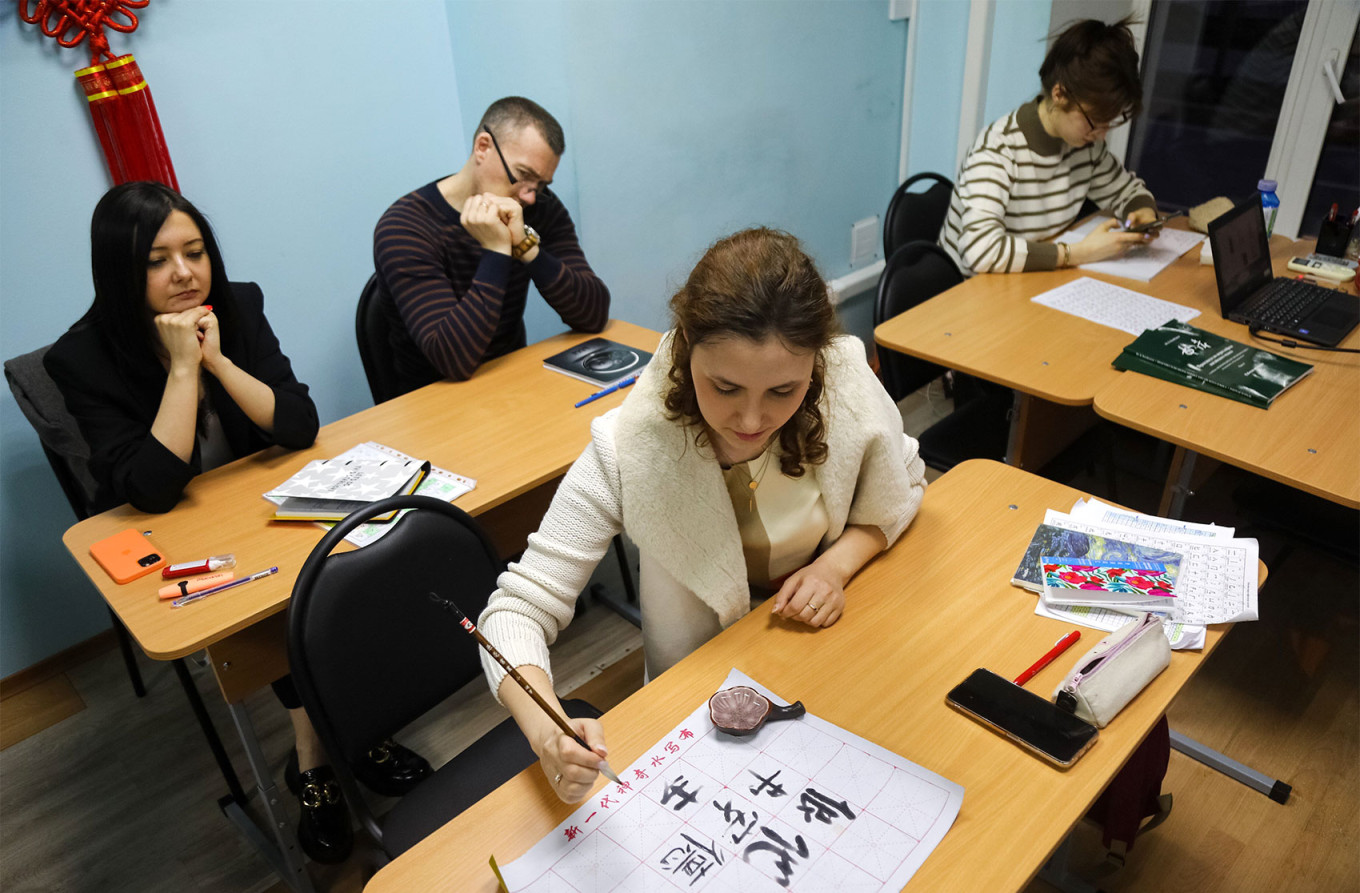 Arthur Novosiltsev / Moskva News Agency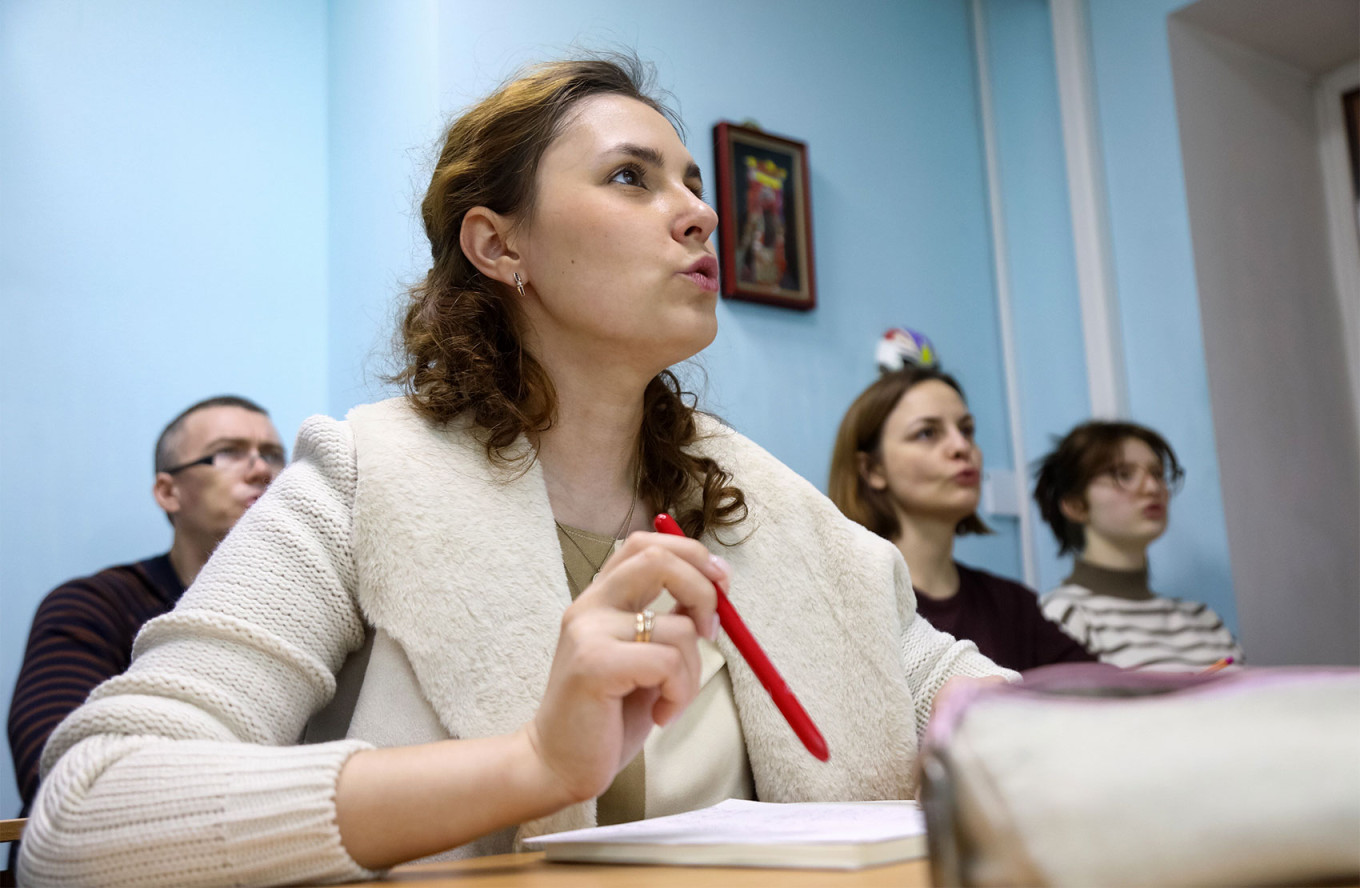 Arthur Novosiltsev / Moskva News Agency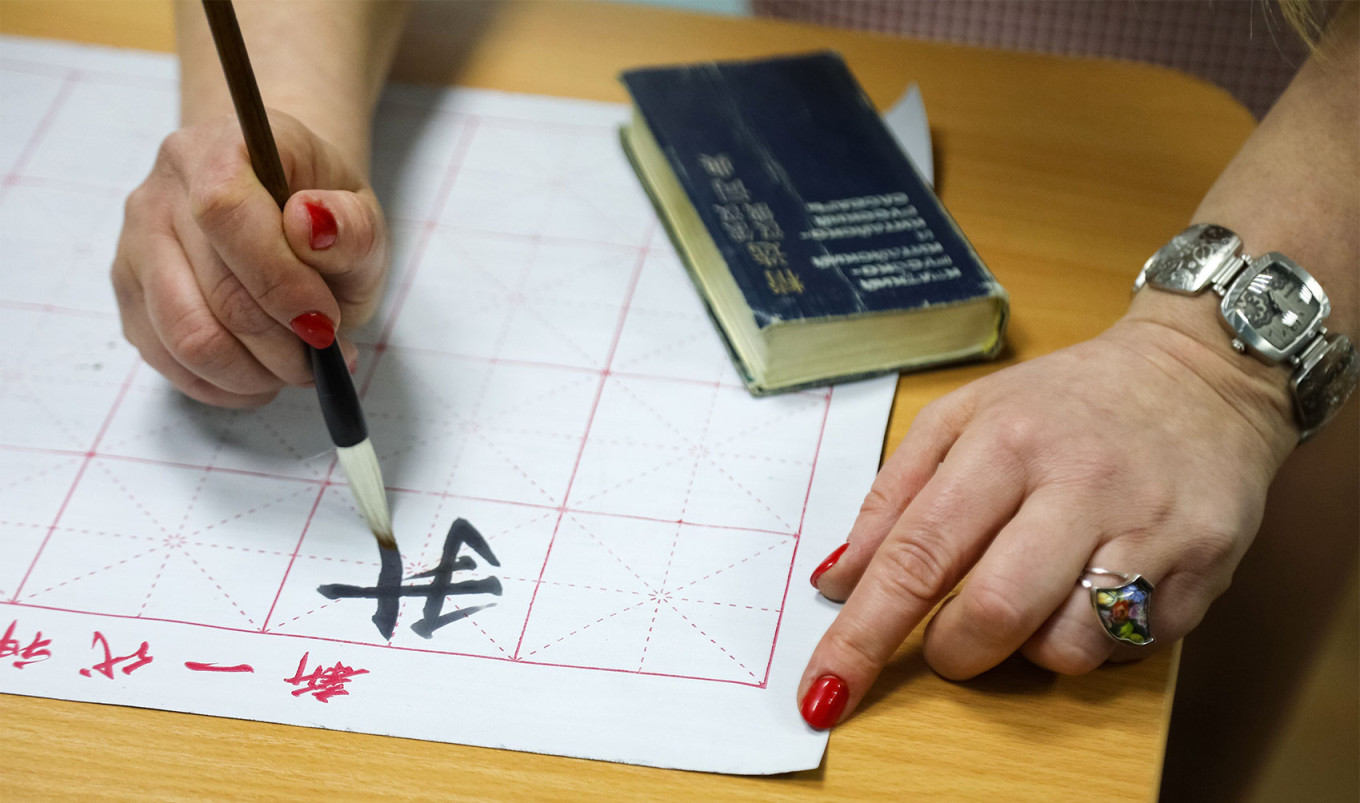 Arthur Novosiltsev / Moskva News Agency
Arthur Novosiltsev / Moskva News Agency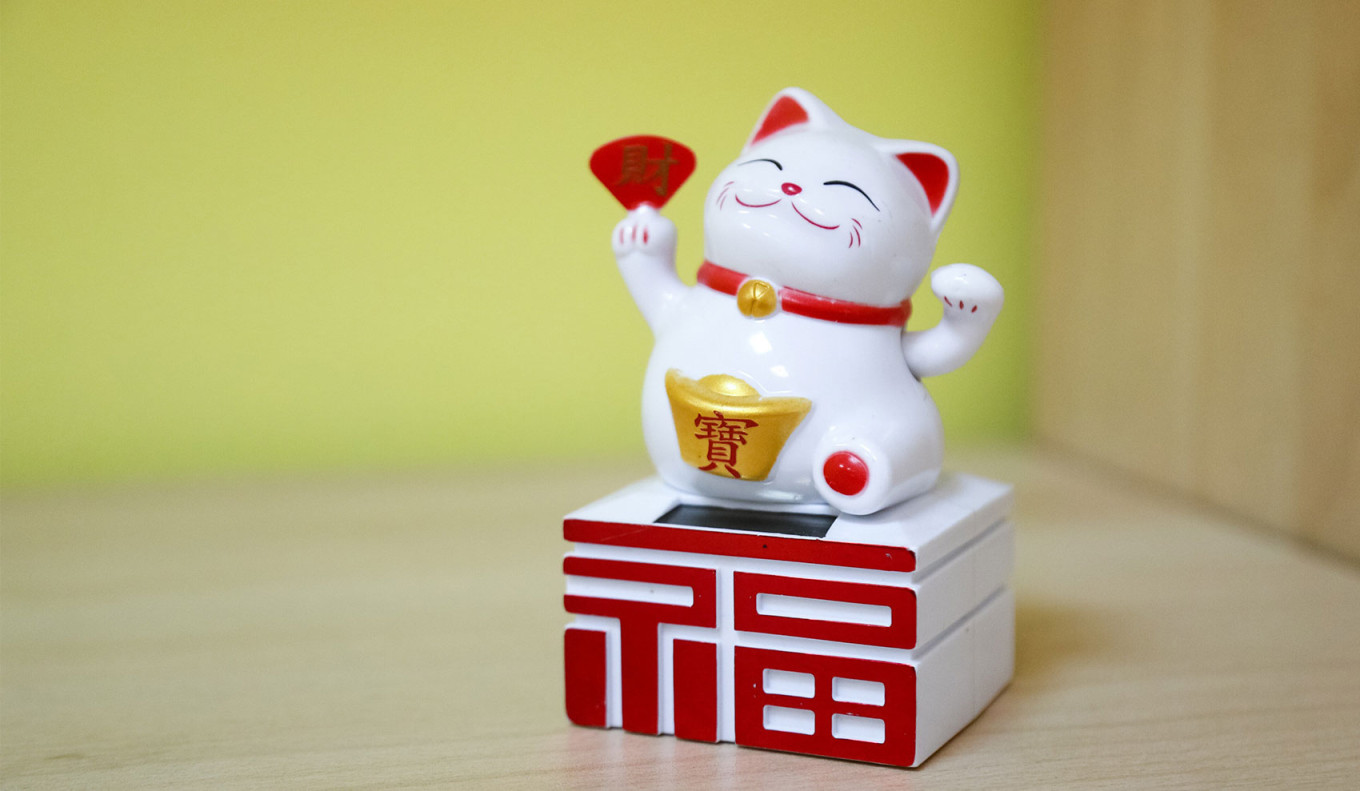 Arthur Novosiltsev / Moskva News Agency