In Photos: Rural Russian Town Shaken by Trial Over Child's Drawing
The town of Yefremov in Russia's Tula region has become the focus of national attention as local father Alexei Moskalev stands trial for "discrediting" the country's armed forces for an anti-war picture drawn at school by his 13-year-old daughter Maria.

When Maria Moskaleva drew a picture of missiles next to a Russian flag heading towards a woman and child with a Ukrainian flag at school last year, her teacher called the police, who later discovered comments critical of the war on her father's social media.

Moskalev has been under house arrest since March 1, while his daughter has been taken to a juvenile rehabilitation center. The charges against him carry a sentence of up to three years in prison. A single father, Moskalev may also lose custody of his daughter in a separate trial set to begin in April.

Located around 300 kilometers from Russia's capital, Yefremov, a town of 37,000 people, has all the outward appearance of a pro-war community. But locals are said to be quietly divided over the year-old conflict and have been shaken in recent weeks by the case against Moskalev.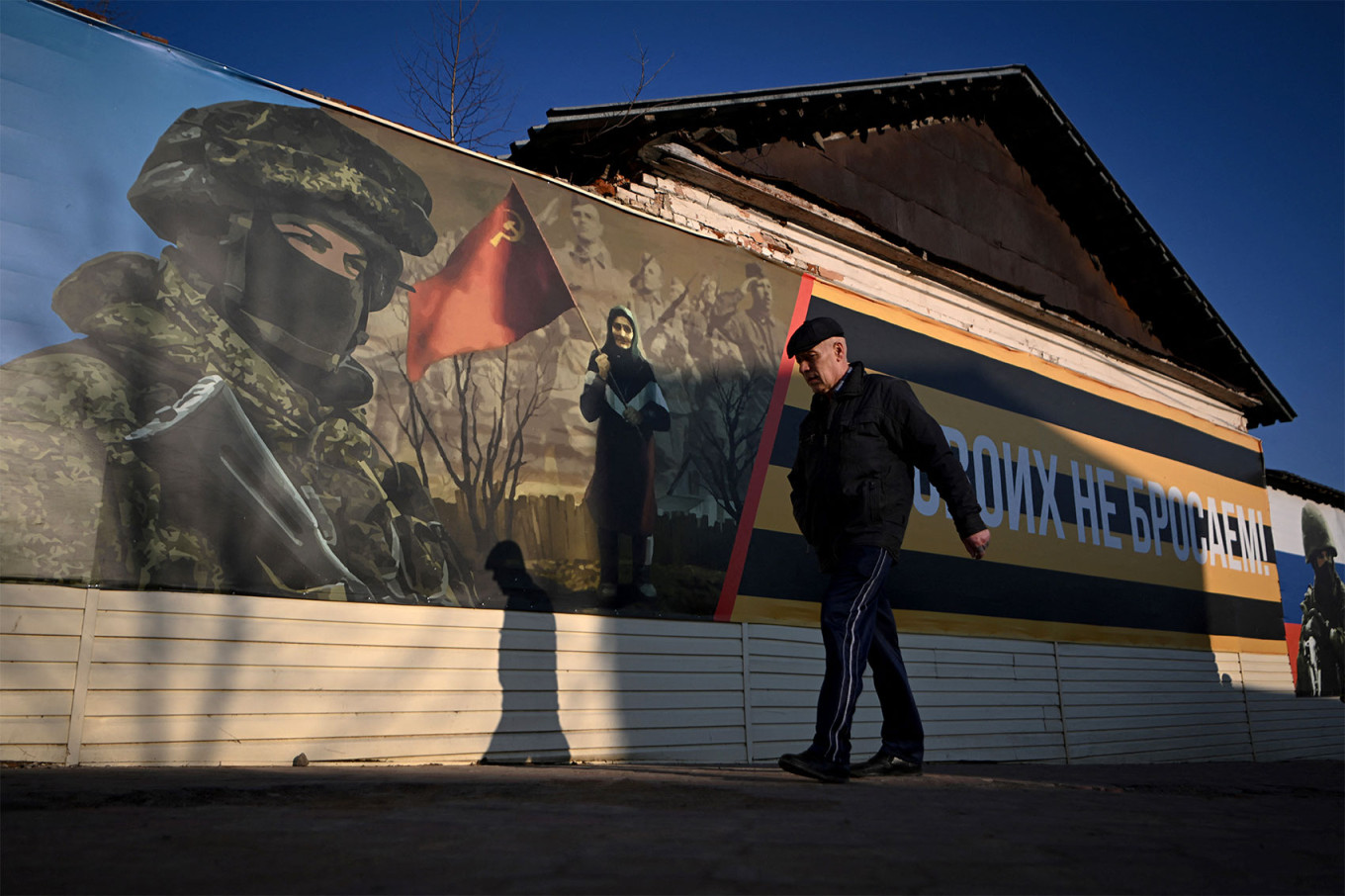 Natalia Kolesnikova / AFP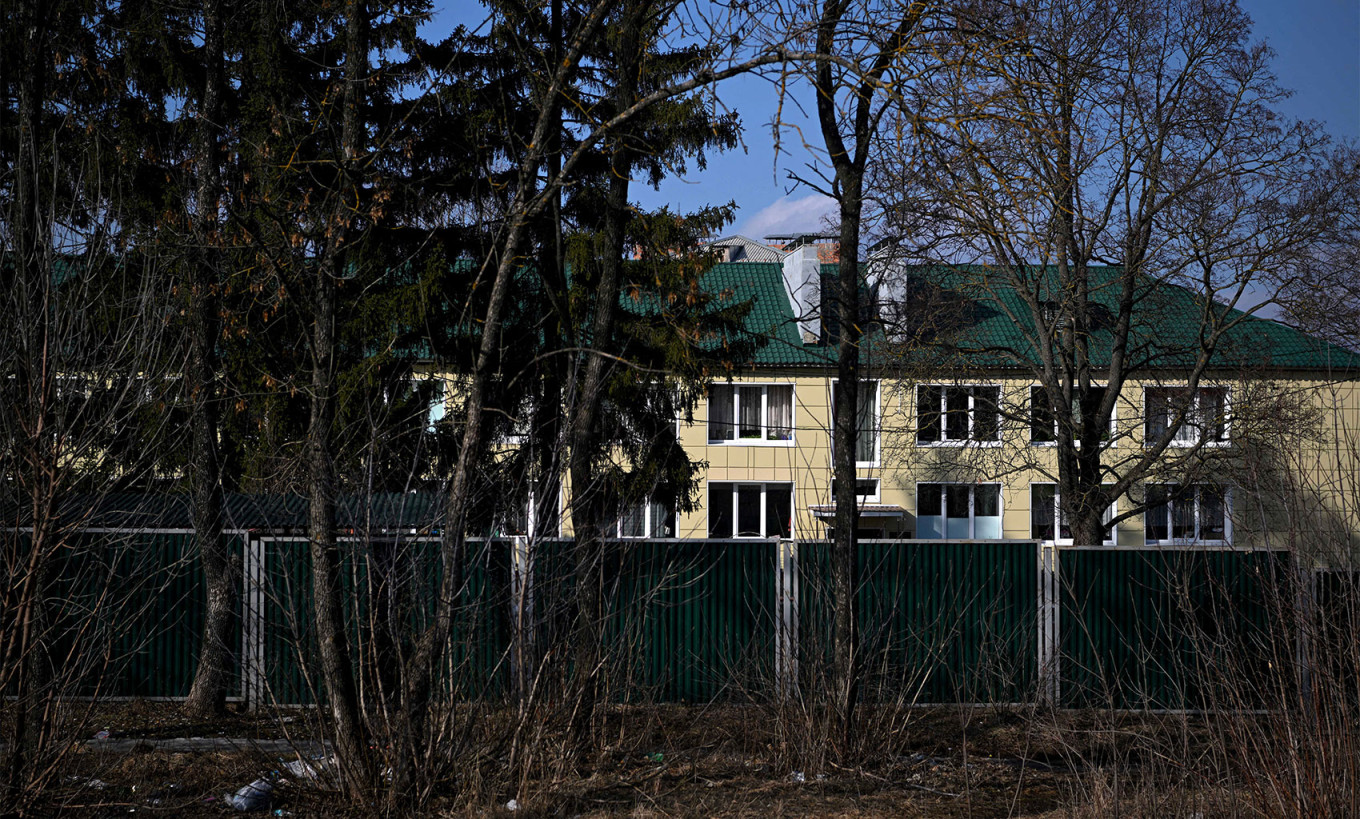 Natalia Kolesnikova / AFP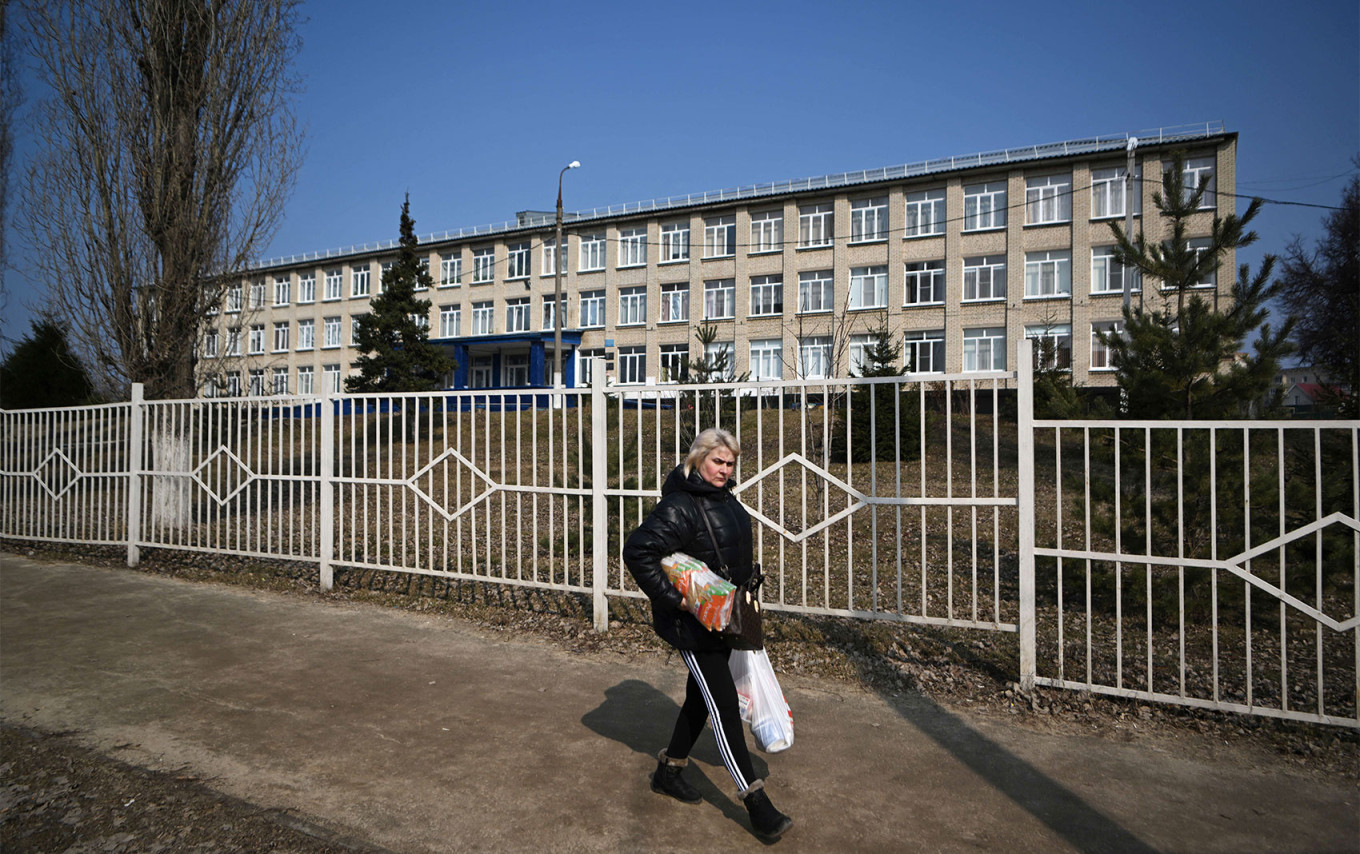 Natalia Kolesnikova / AFP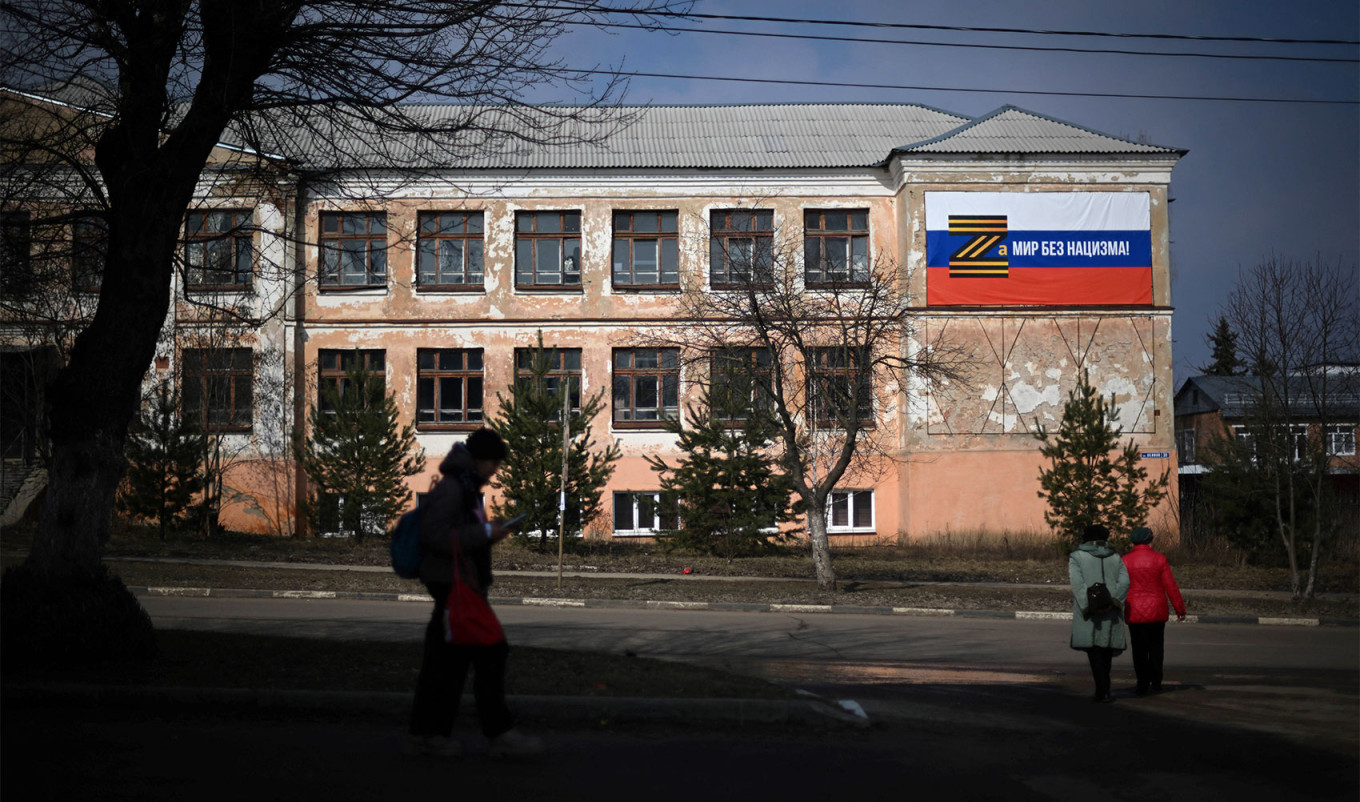 Natalia Kolesnikova / AFP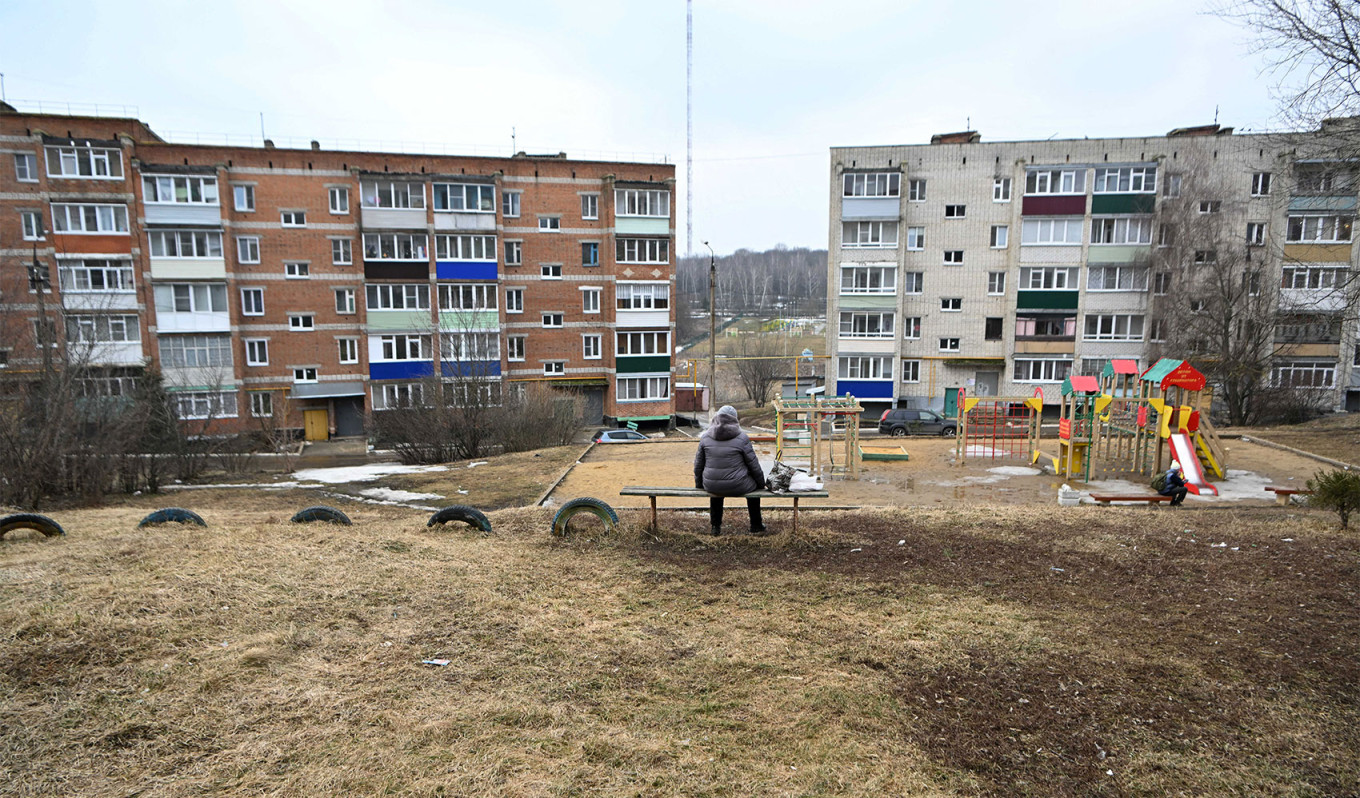 Natalia Kolesnikova / AFP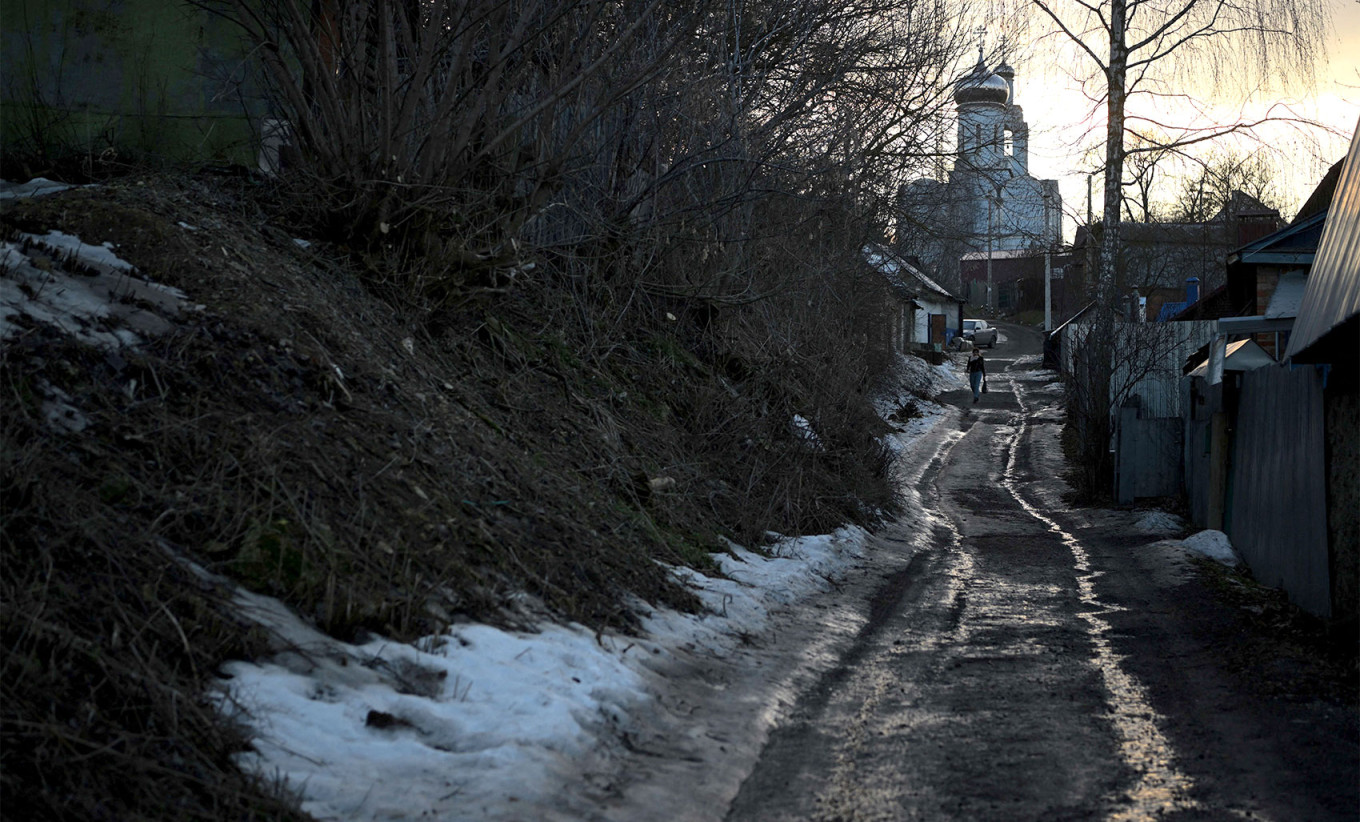 Natalia Kolesnikova / AFP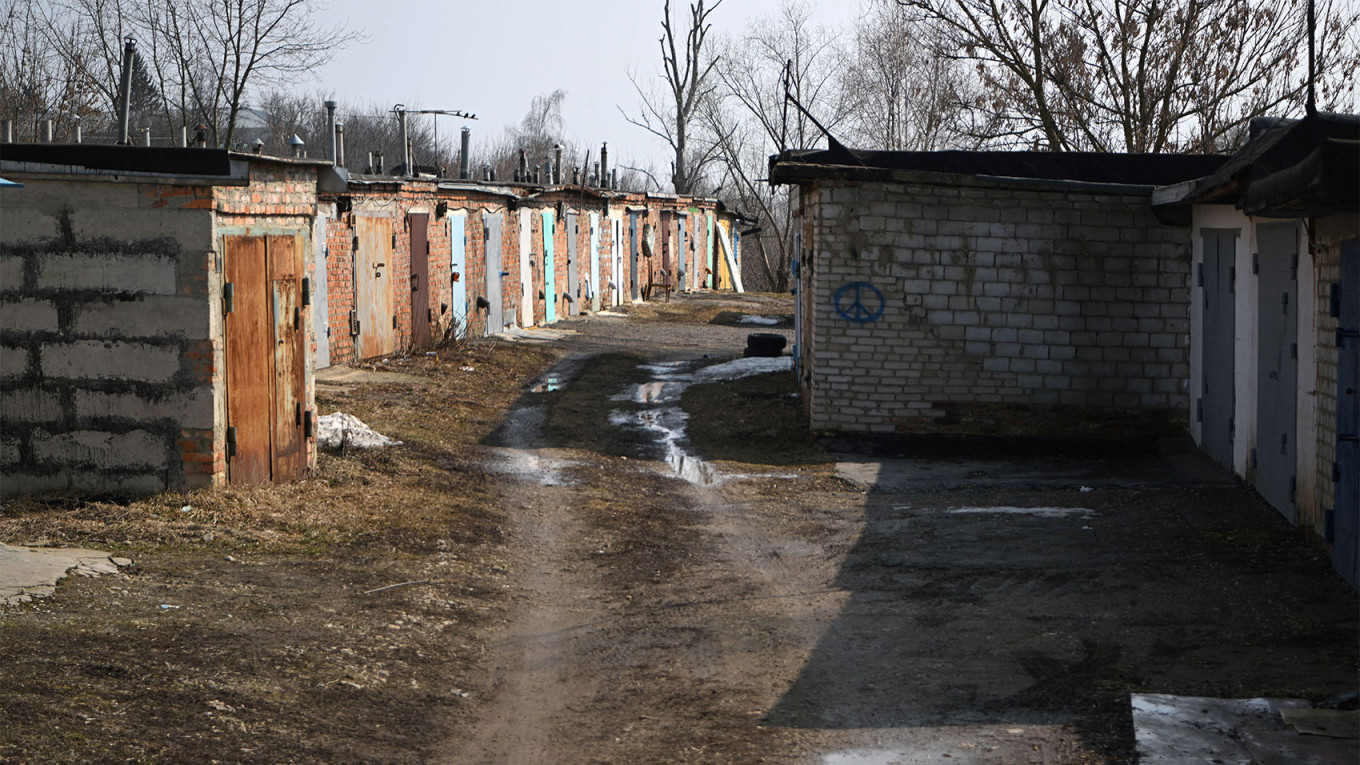 Natalia Kolesnikova / AFP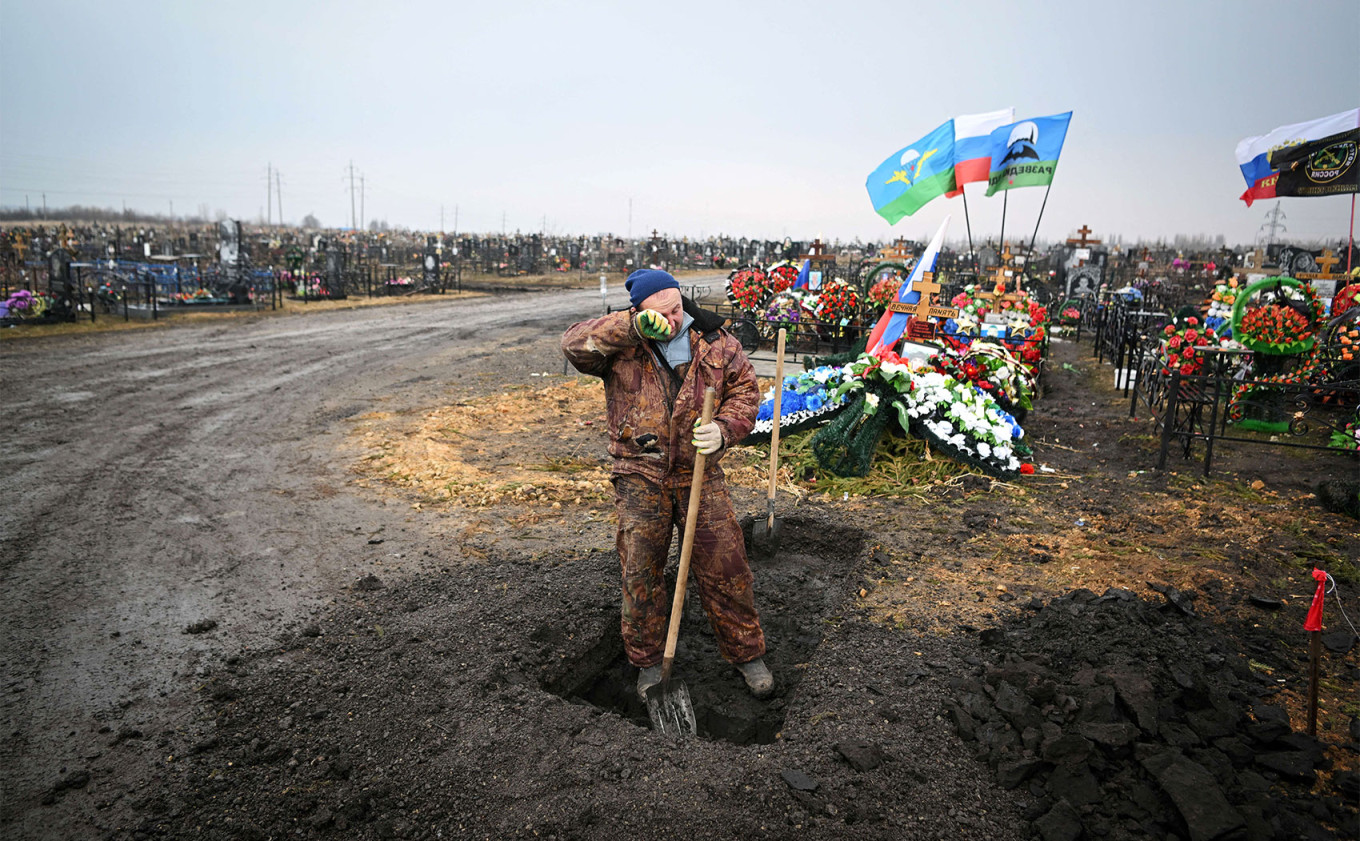 Natalia Kolesnikova / AFP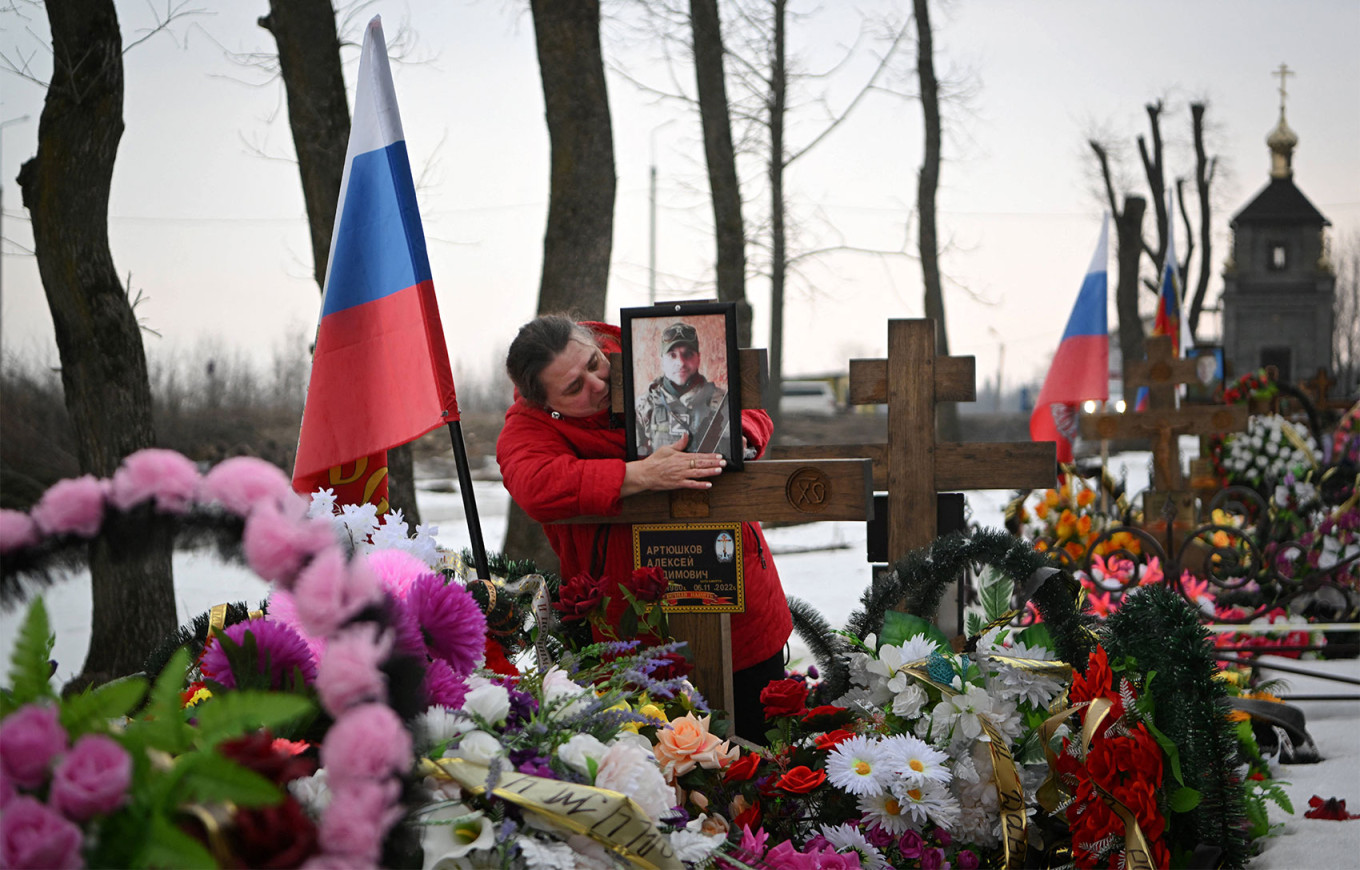 Natalia Kolesnikova / AFP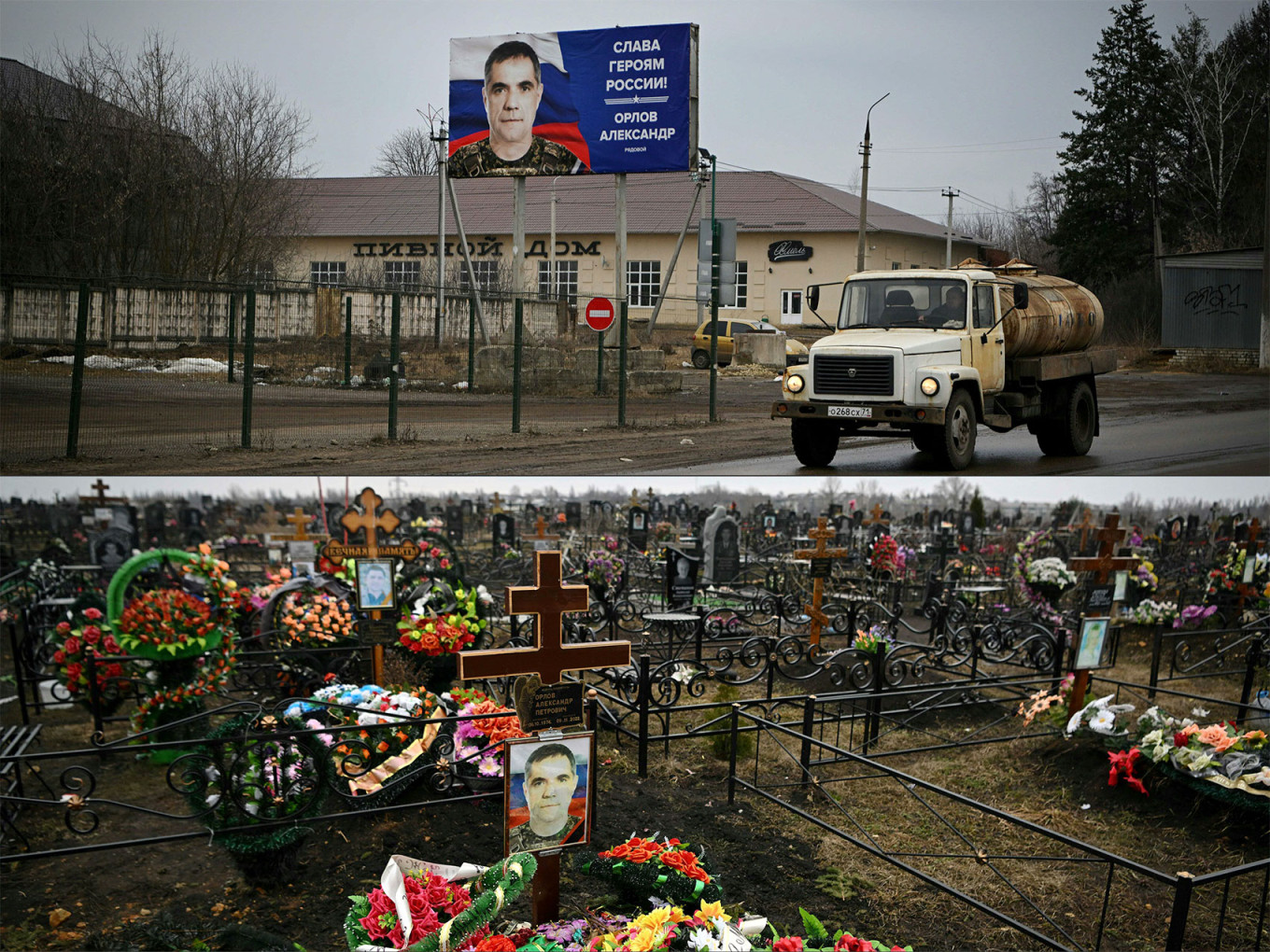 Natalia Kolesnikova / AFP