In Photos: Russians Privately Honor Those Killed in Dnipro Missile Strike
The Russian missile strike on a residential apartment building in the Ukrainian city of Dnipro last weekend killed at least 45 people — including six children — and left another 20 people missing, making it one of the deadliest attacks since Russia's invasion of its neighbor began almost a year ago.

With any form of dissent or protest effectively outlawed in Russia since a series of draconian new laws were introduced last year, individual Russian citizens in multiple cities across the country have responded to the tragedy by placing flowers, candles, and other tokens of their sorrow at memorials to well-known Ukrainian cultural figures as a way to honor the dead.

In response, Russian law enforcement has made several arrests, removed any tributes to the dead, and in some cases even stationed officers to stand watch over Ukraine-linked monuments in a bid to deter any further public displays of sympathy.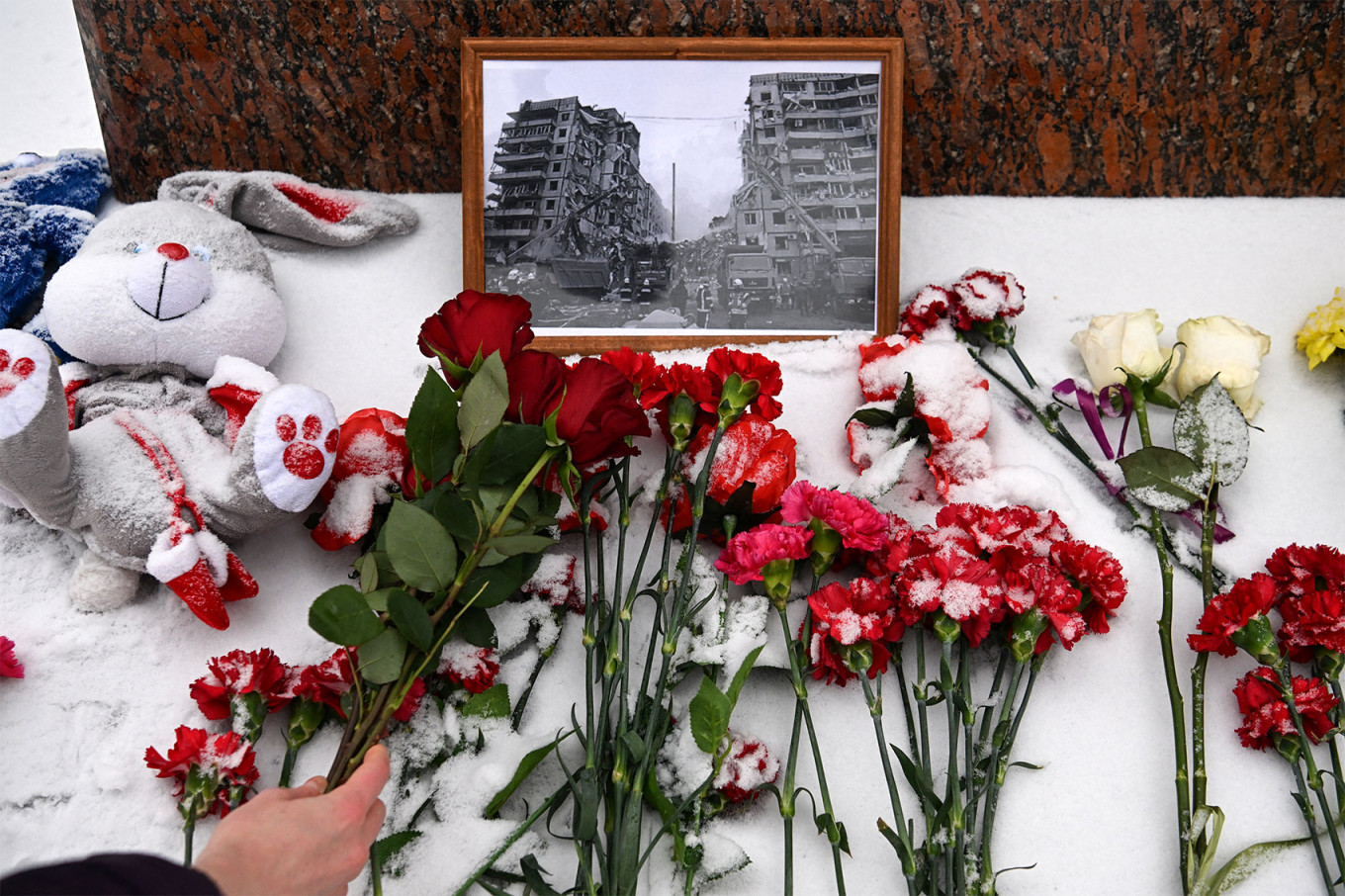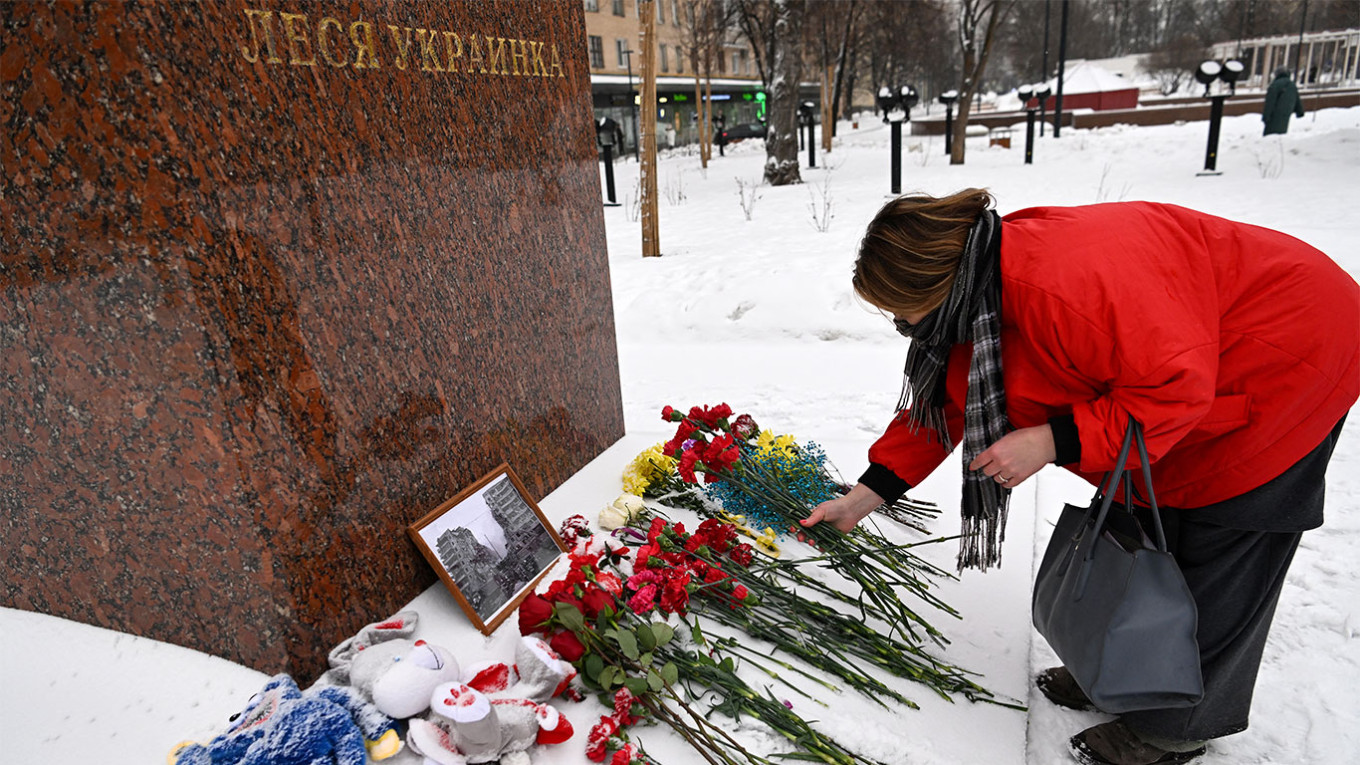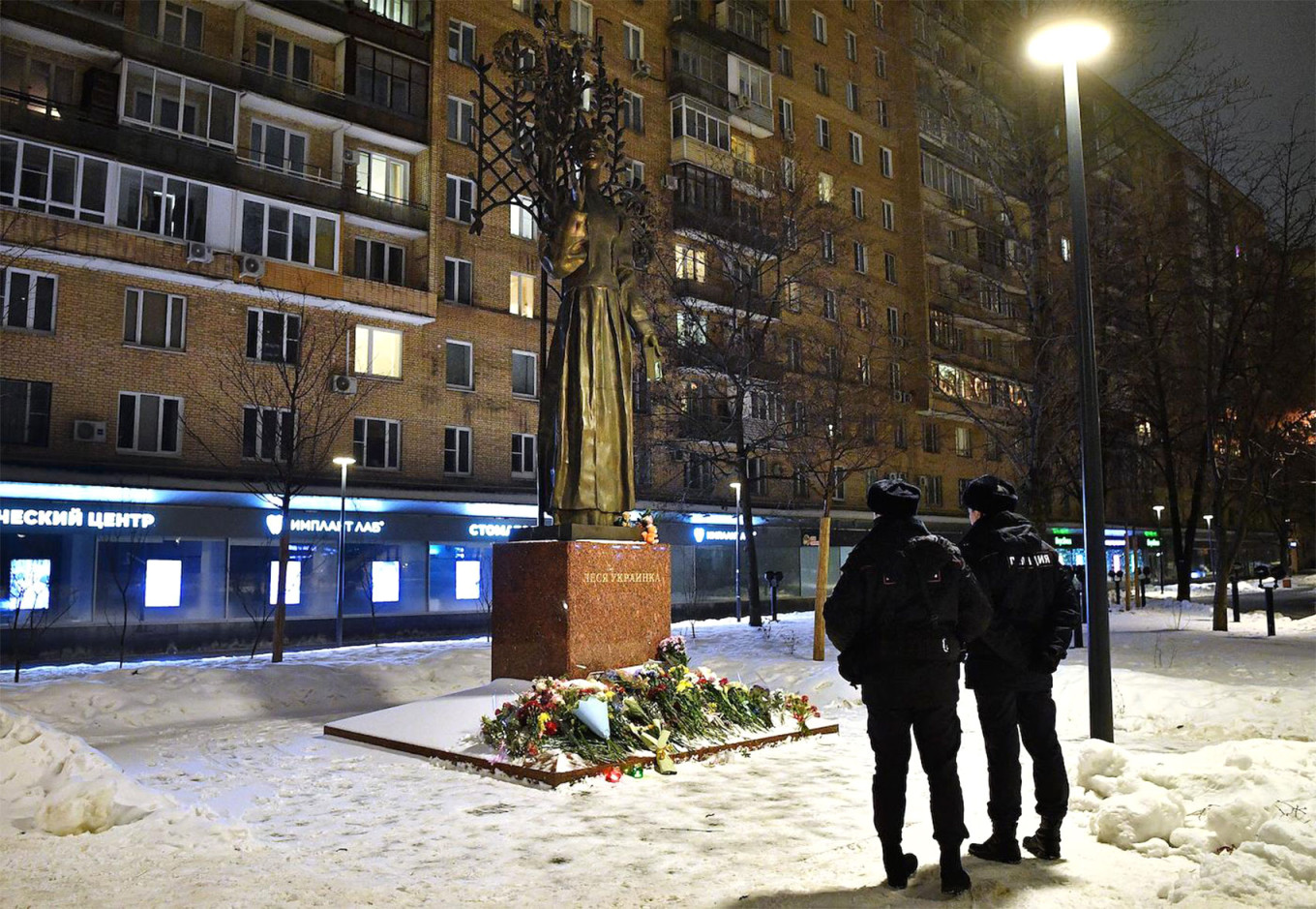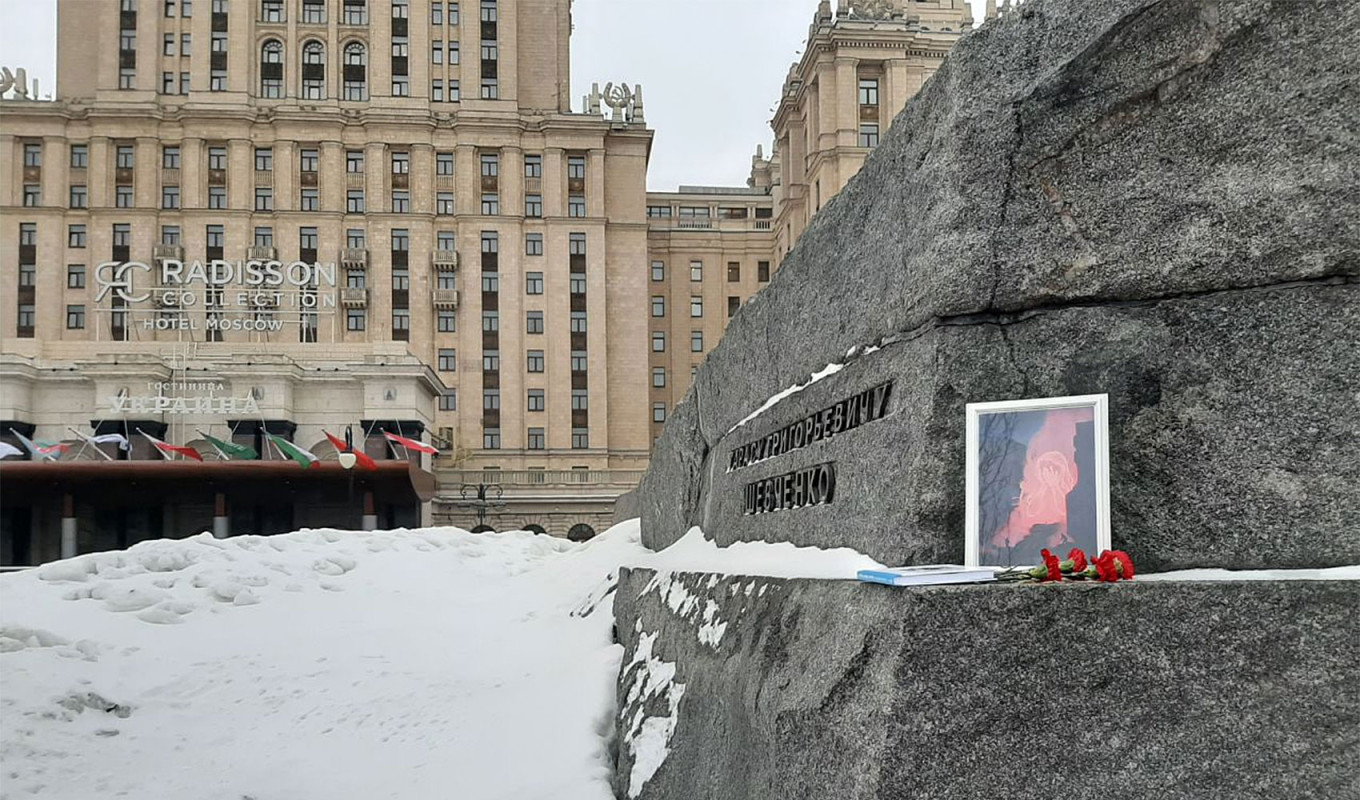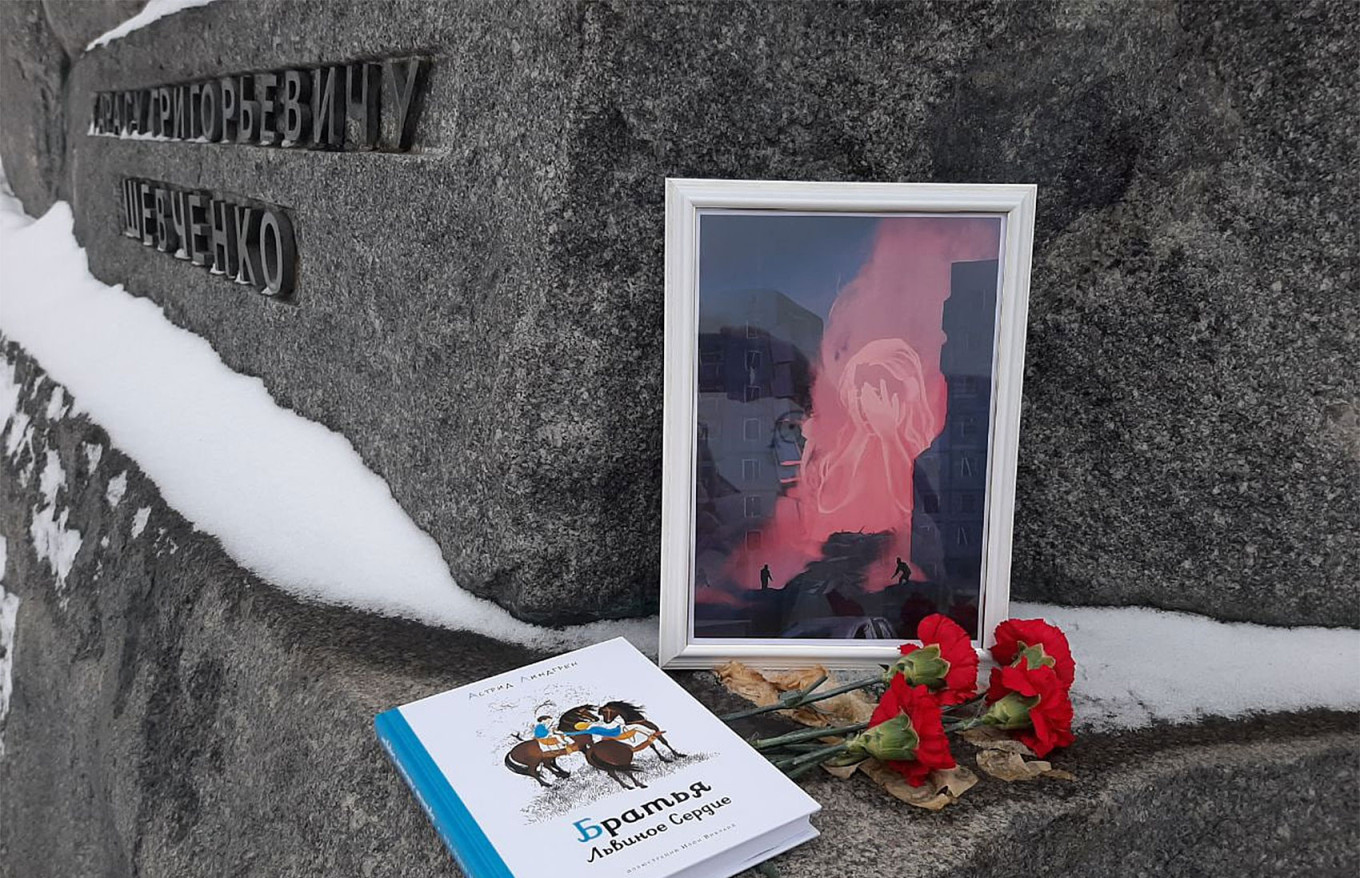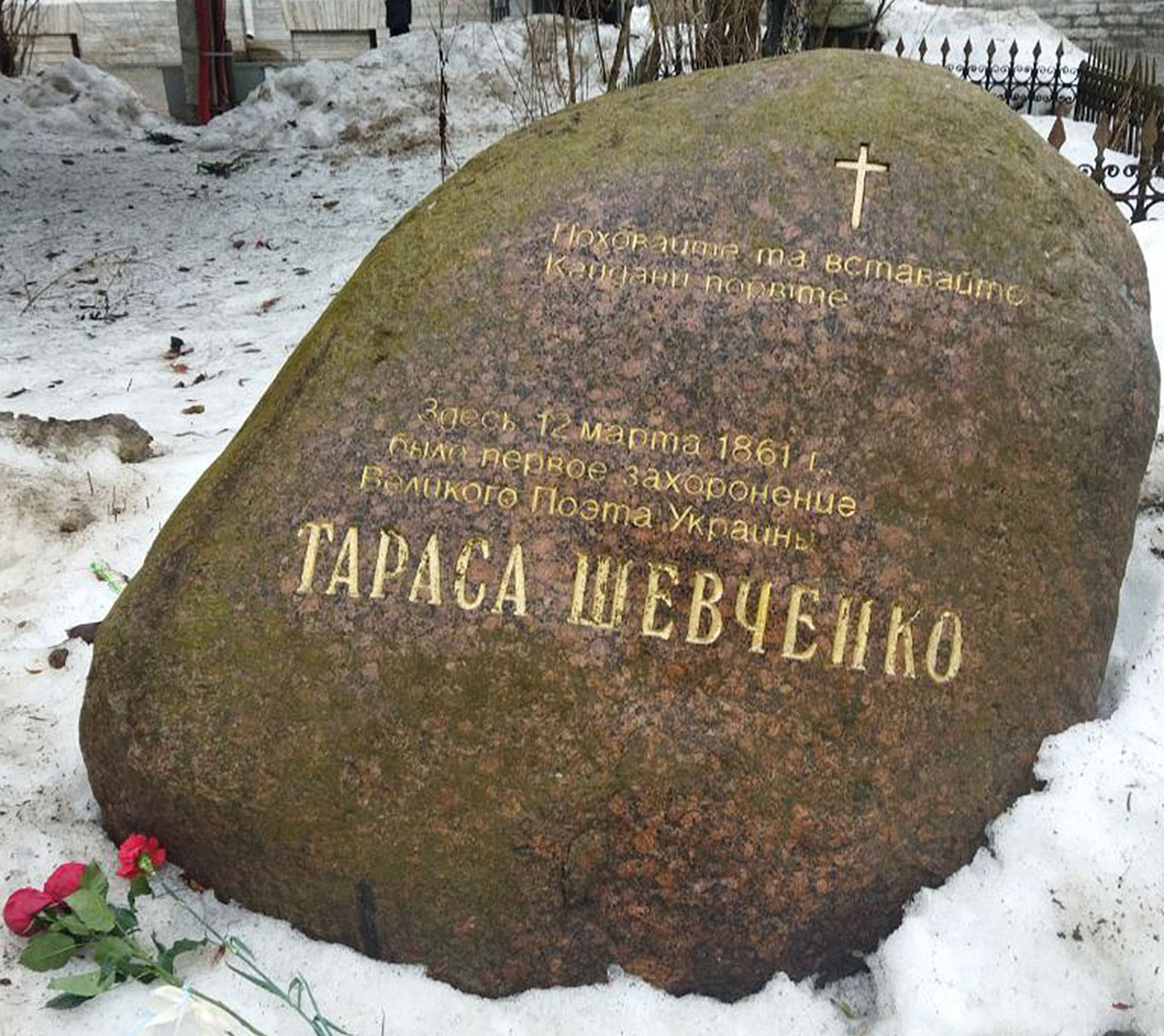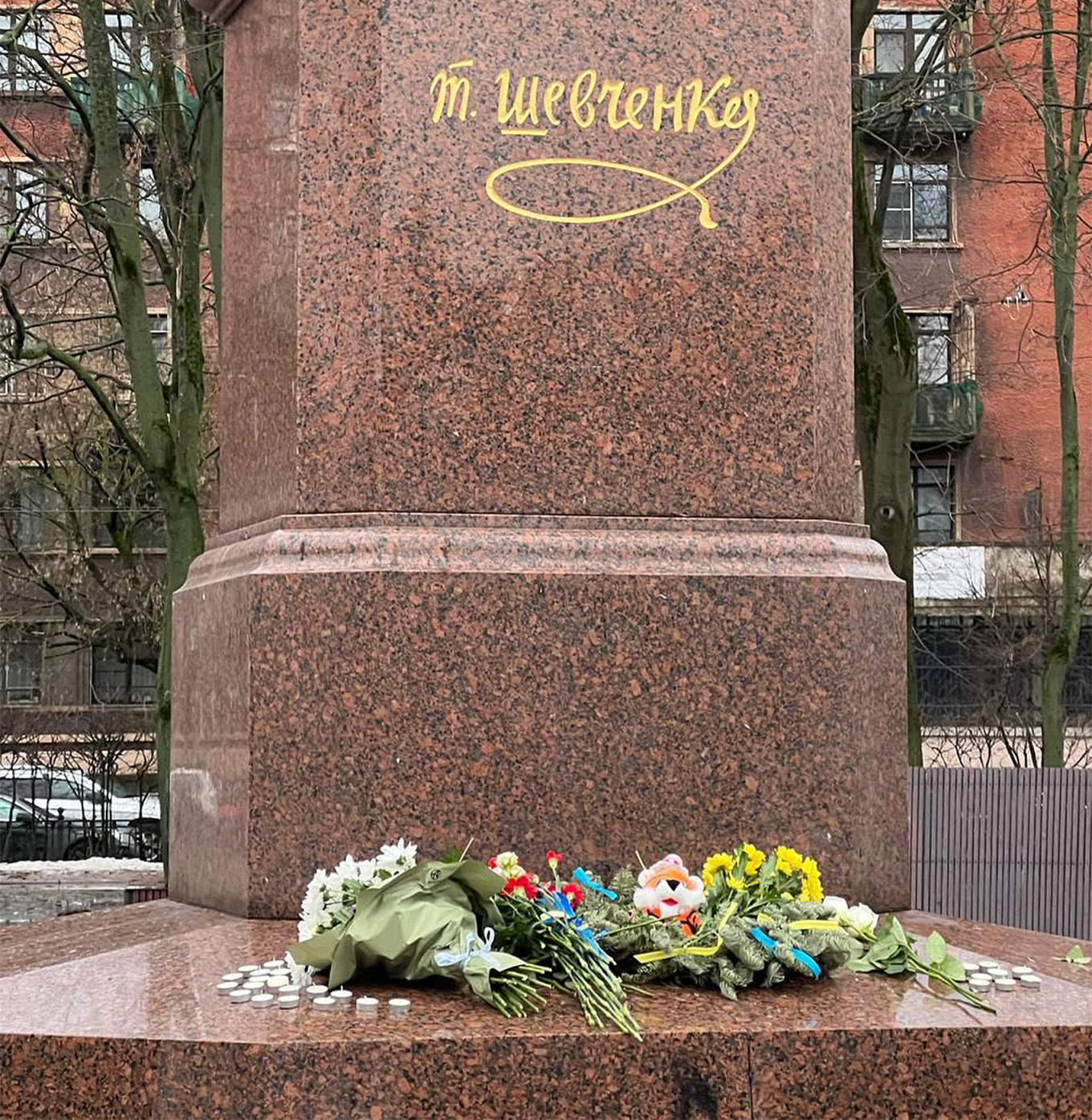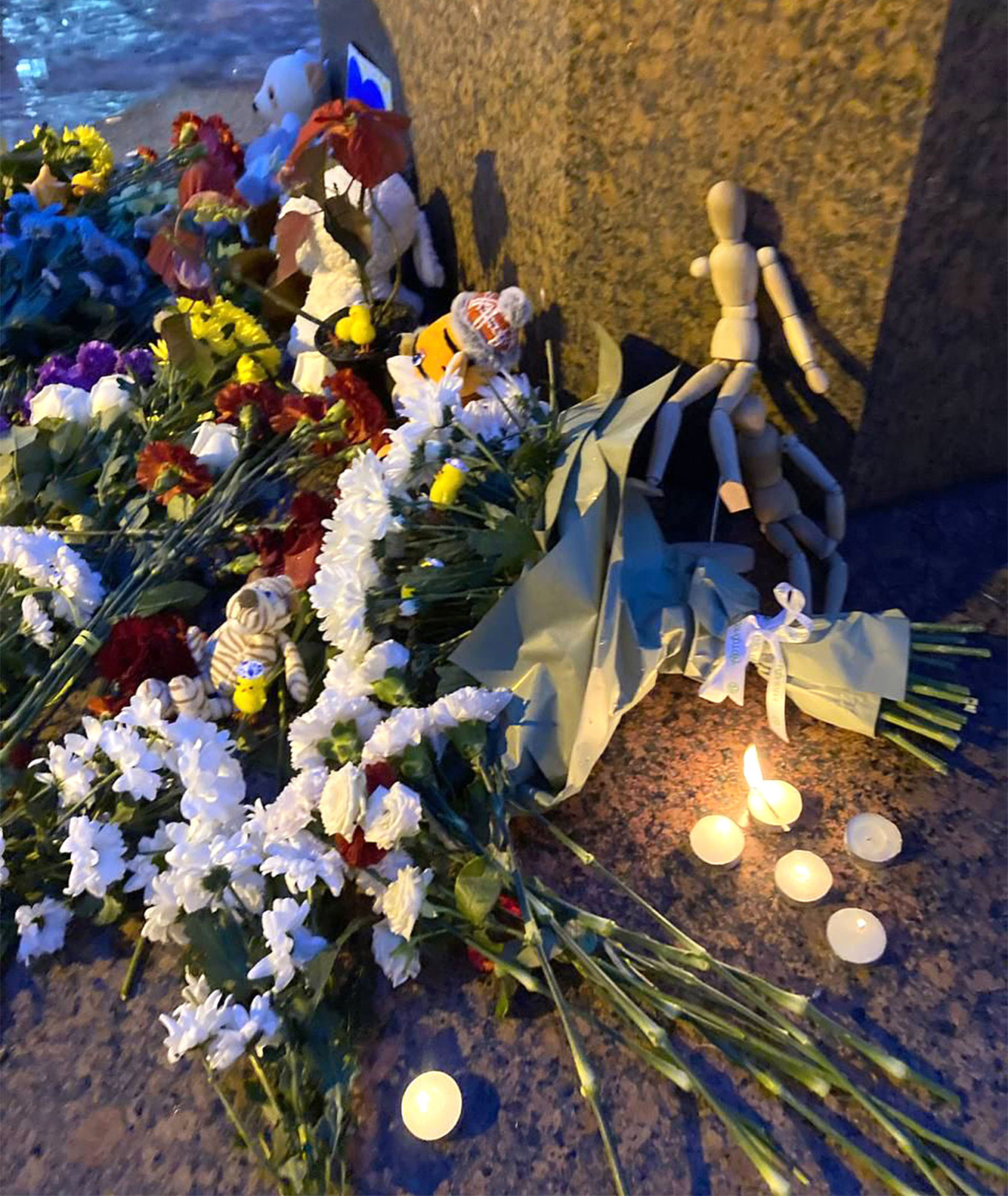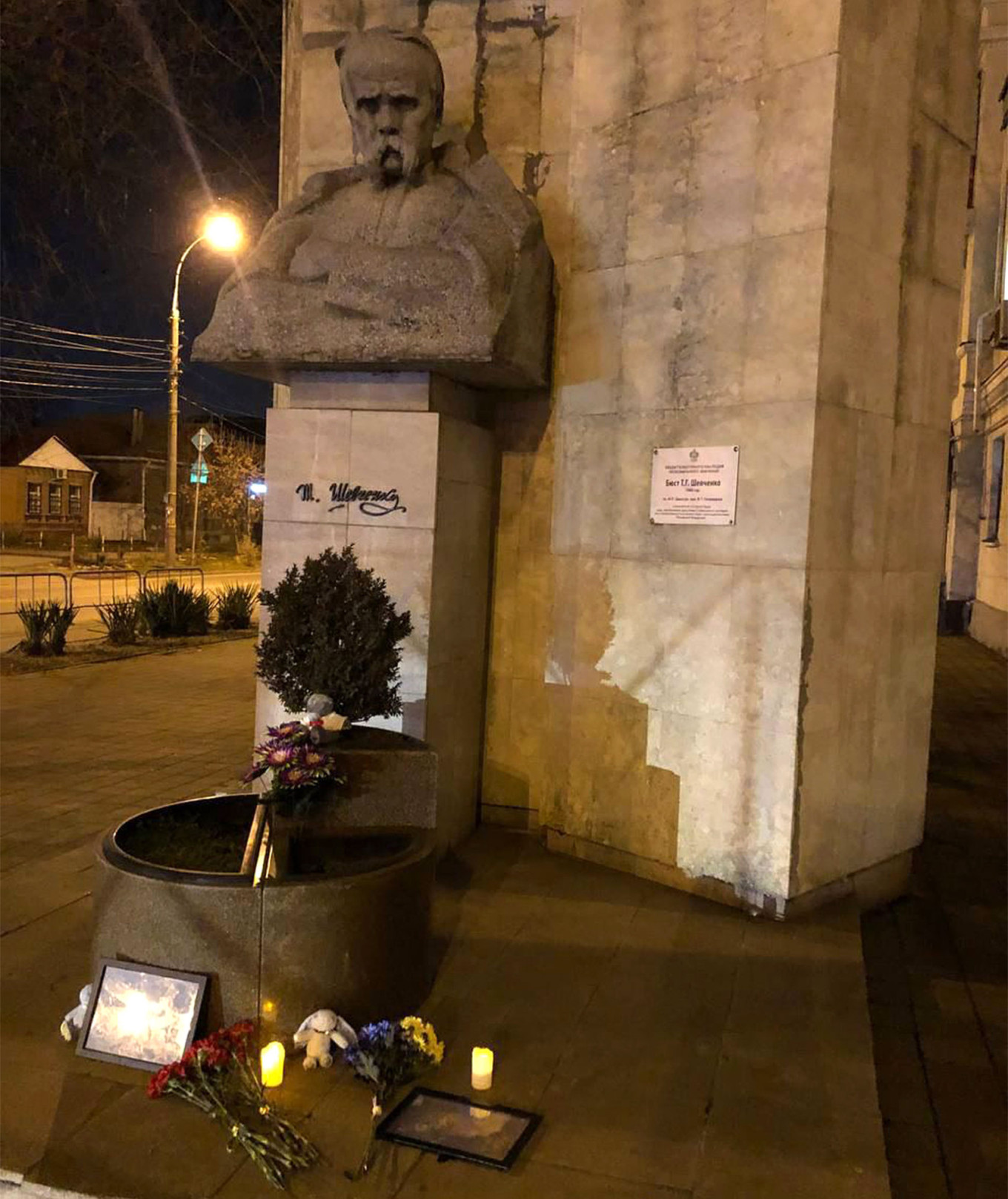 @vesna_democrat / twitter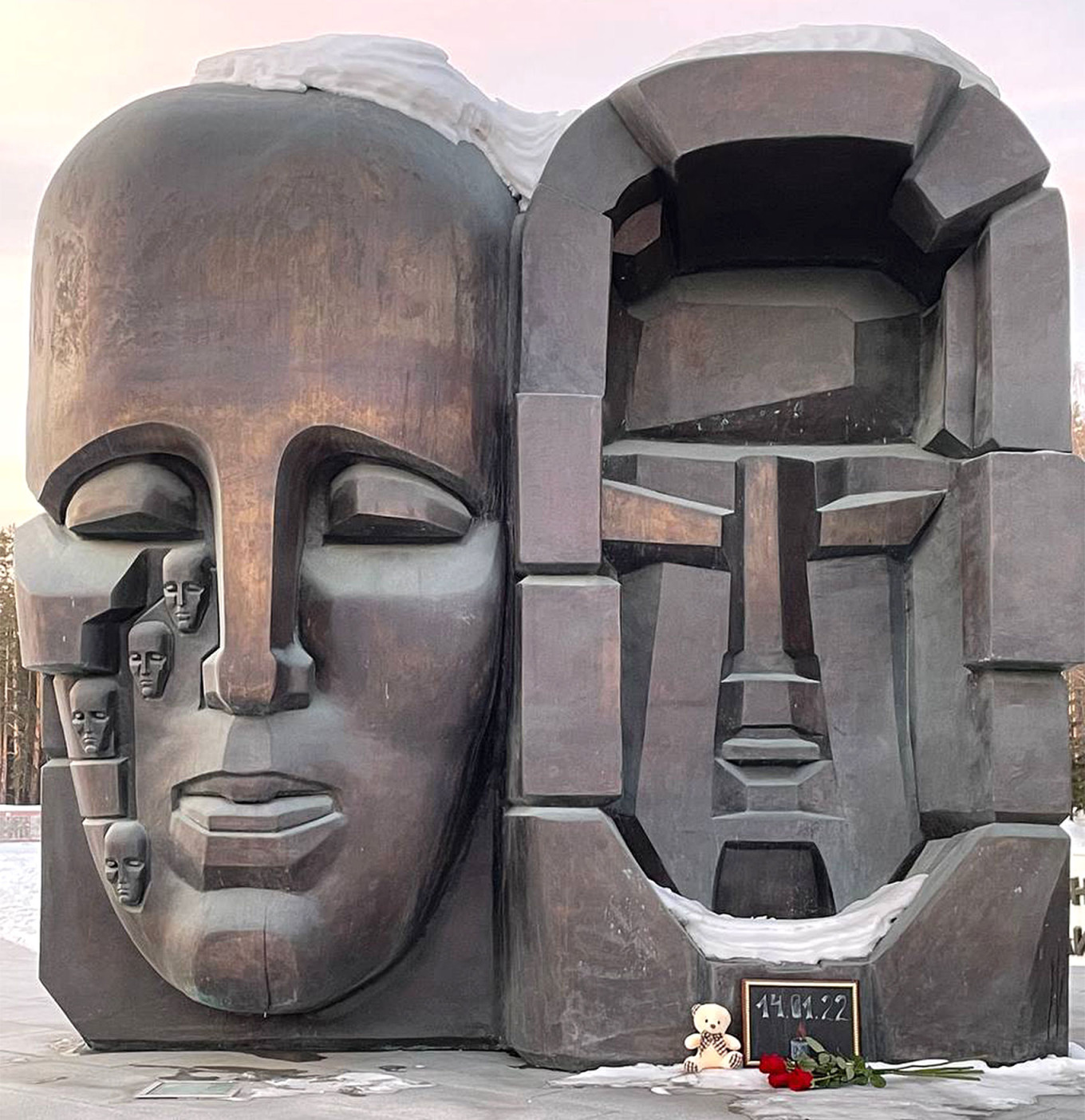 @vesna_democrat / twitter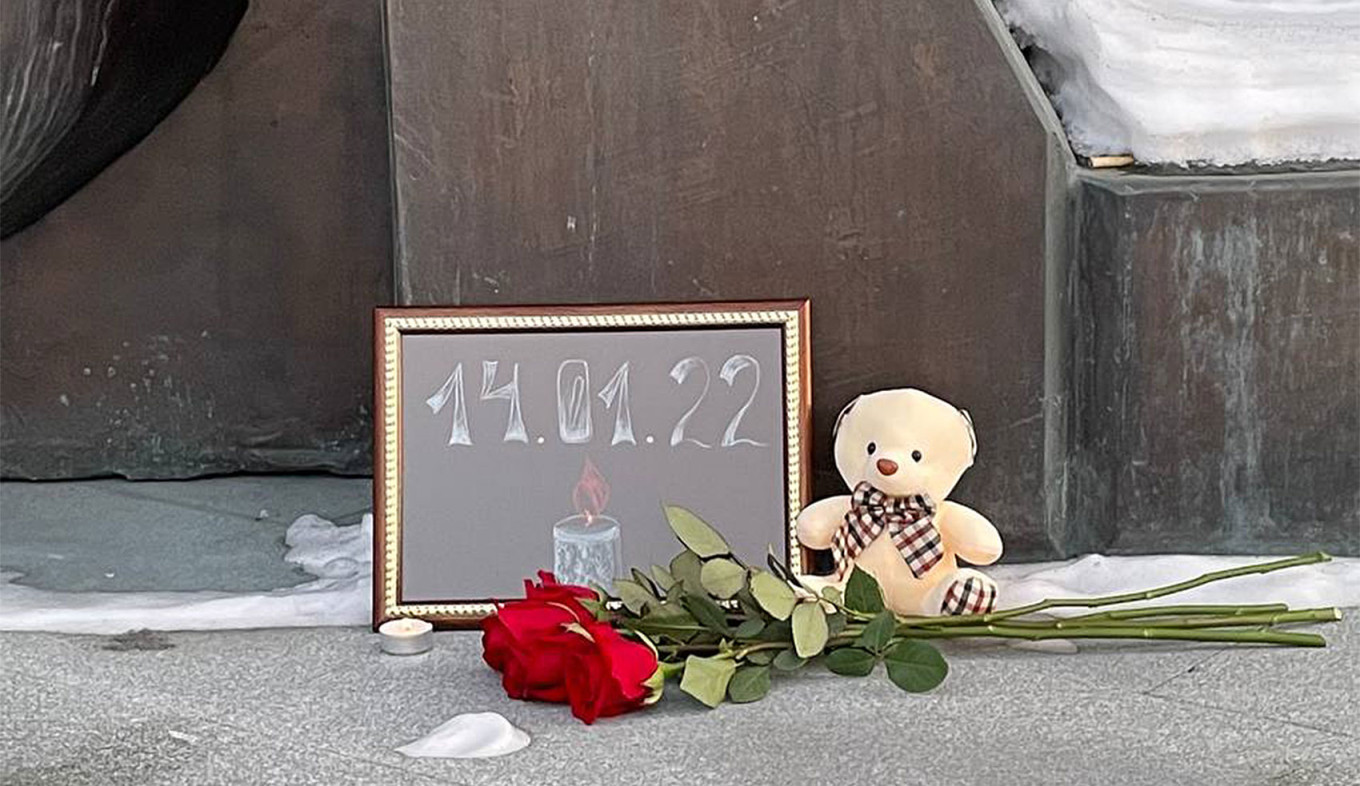 @vesna_democrat / twitter