2022 in Photos: How Putin's Ukraine Gamble Became a Quagmire
The past year has been almost entirely dominated by the seismic repercussions of Russian President Vladimir Putin's decision to invade Ukraine on Feb. 24 in a full-scale attack that he believed would see his troops swiftly take Kyiv.

Of course, the invasion didn't go as Putin had planned. From the unexpected ferocity of Ukrainian resistance, Western supplies of modern weapons and equipment to Kyiv and unanimous European support for economic sanctions on Moscow, the fallout from the war for Russia has been far-reaching. At the same time, Ukrainian President Volodymyr Zelensky has transformed from political neophyte to inspirational wartime leader.

As the biggest conflict in Europe since World War II grinds on, we look back at some of the events that shaped 2022 in Russia and Ukraine.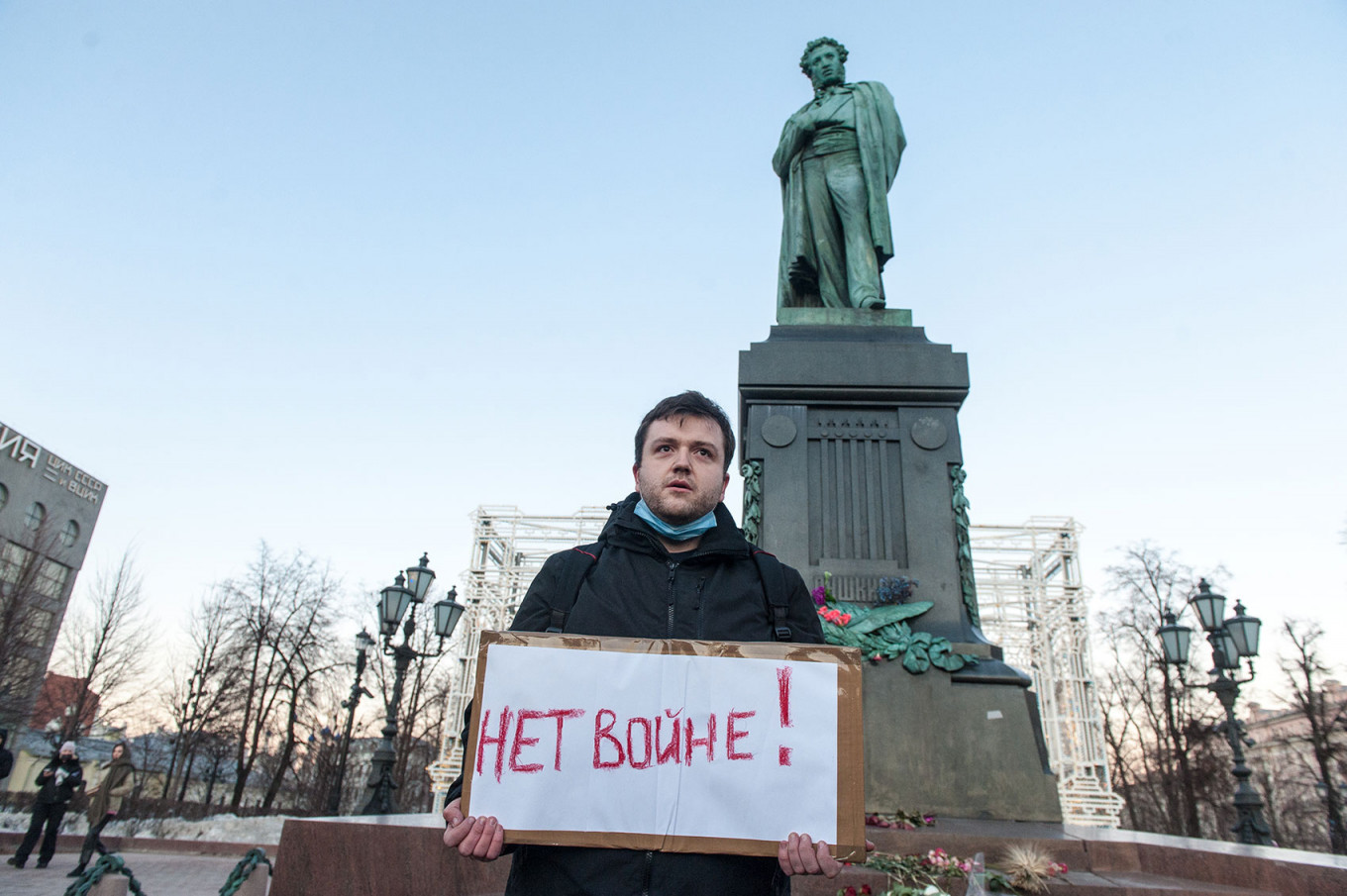 February. Russia
Igor Generalov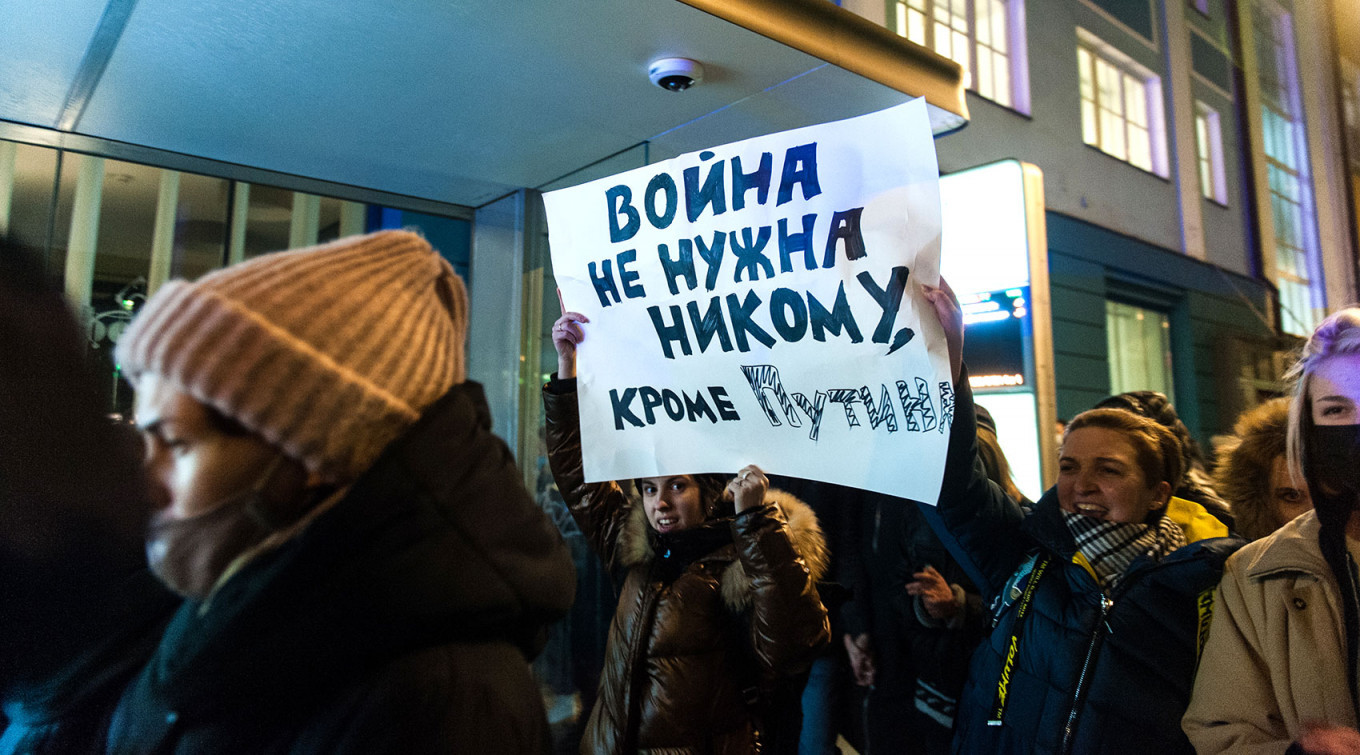 February. Russia
Igor Generalov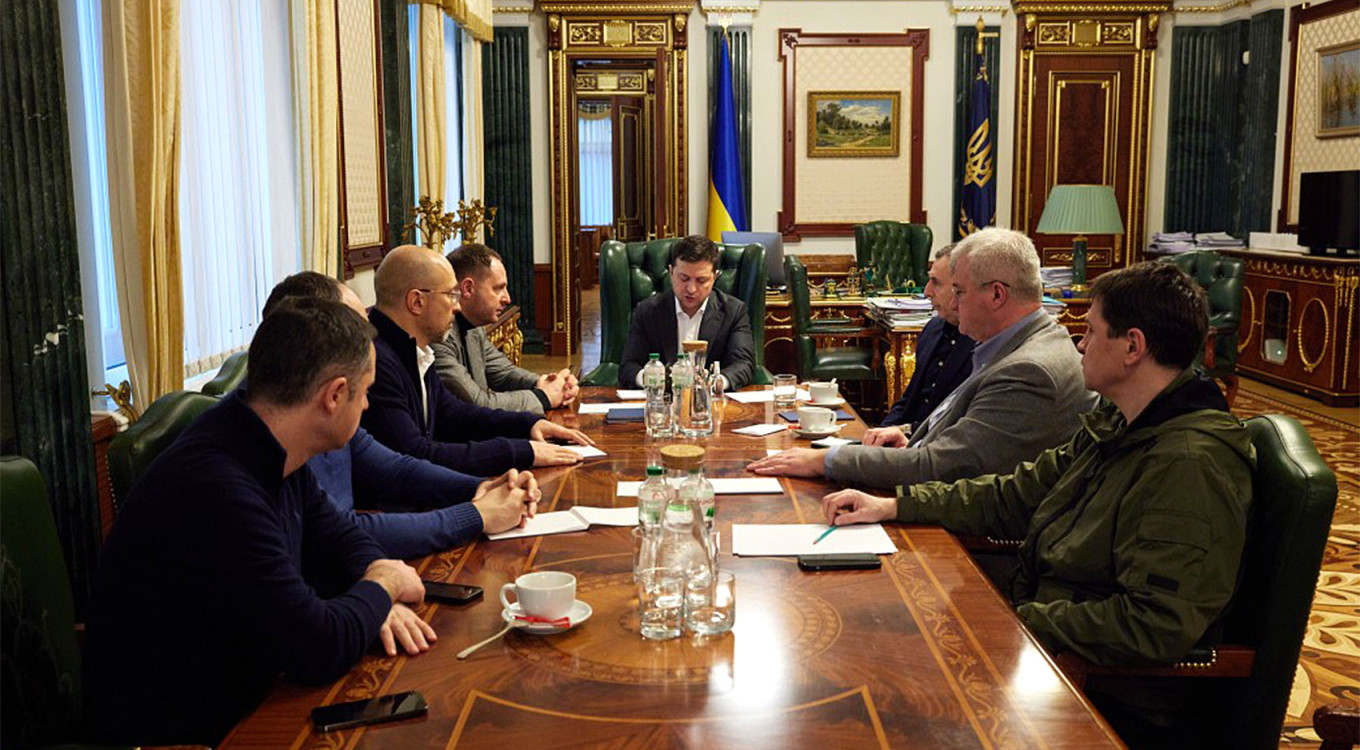 February. Ukraine
Office of the President of Ukraine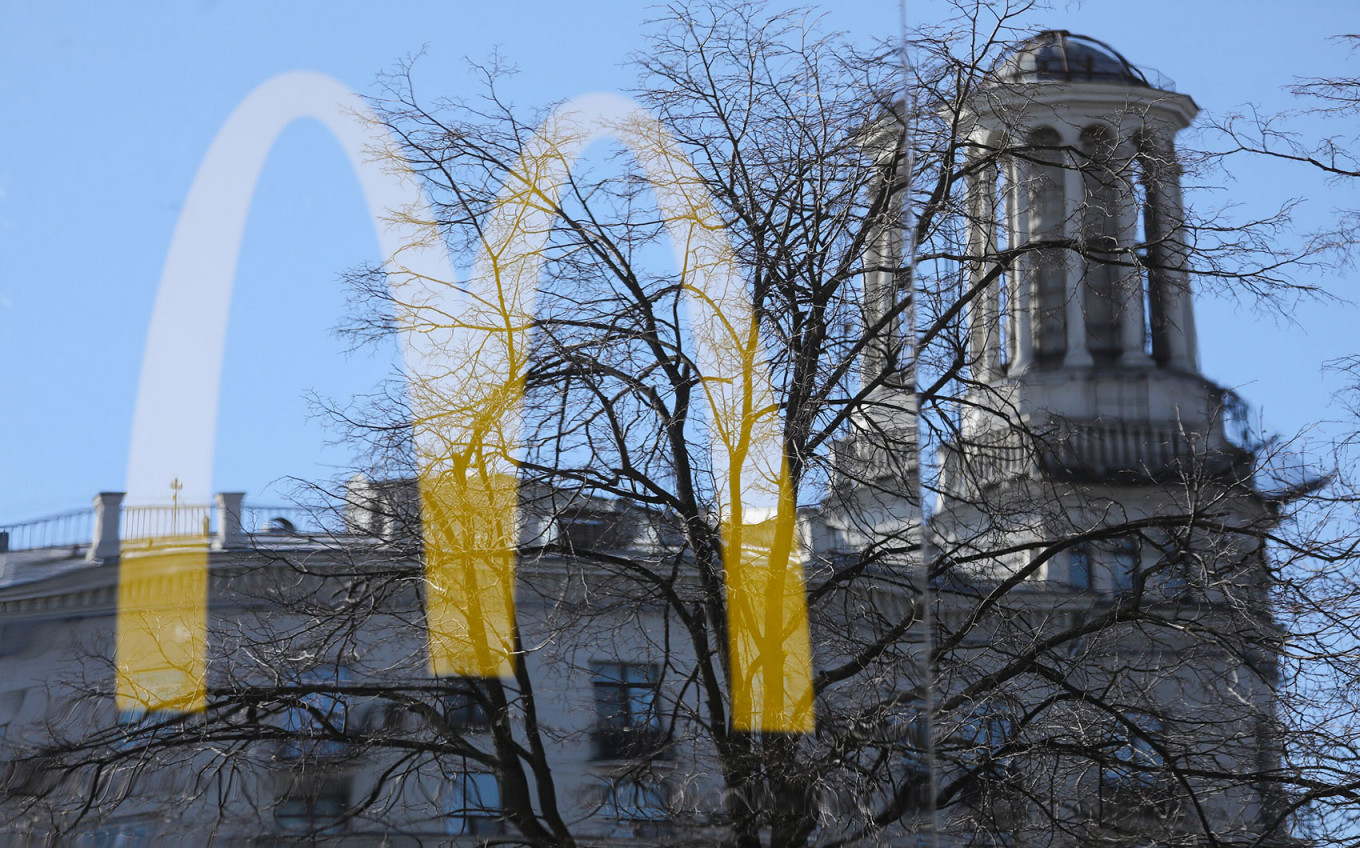 March. Russia
Sophia Sandurskaya / Moskva News Agency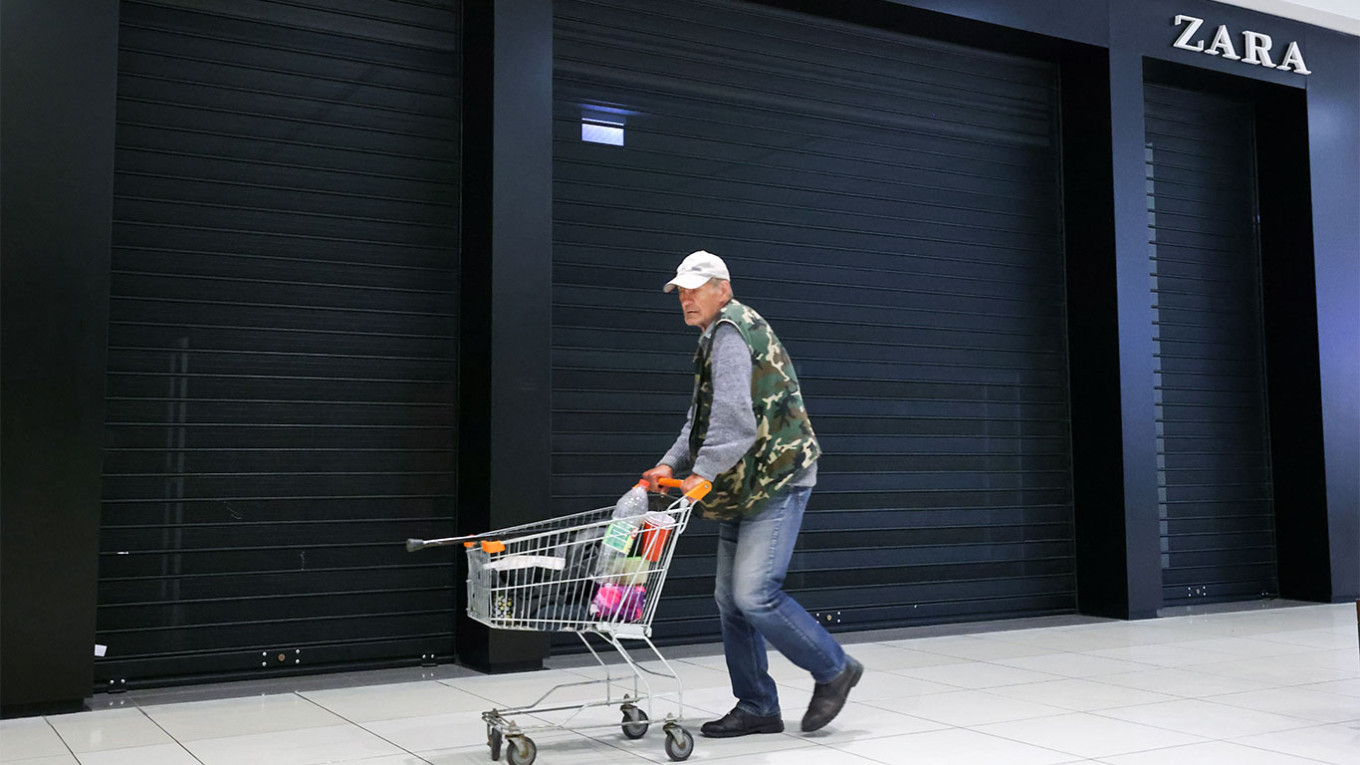 March. Russia
Sergei Karpukhin / TASS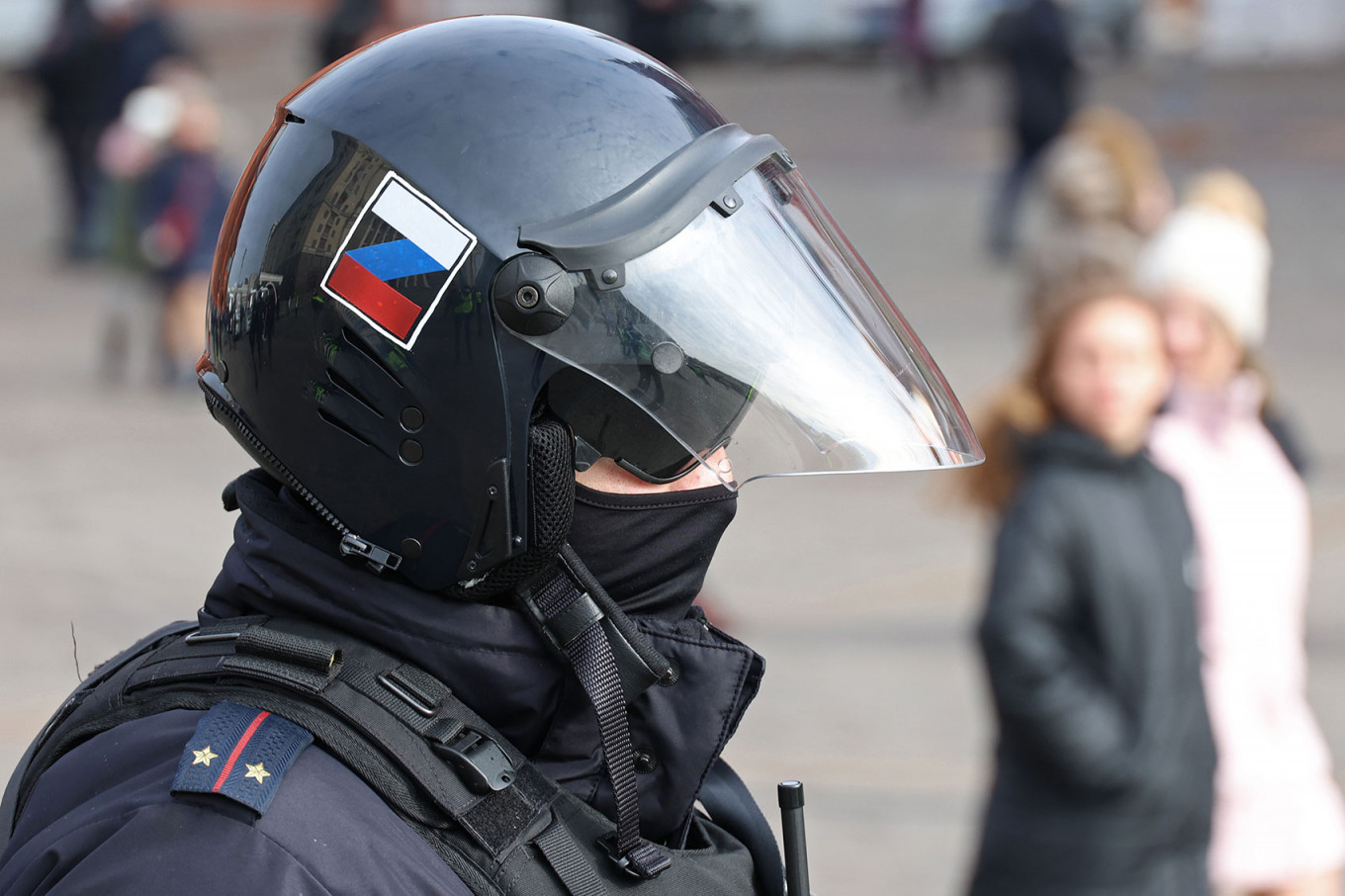 March. Russia
Vyacheslav Prokofyev / TASS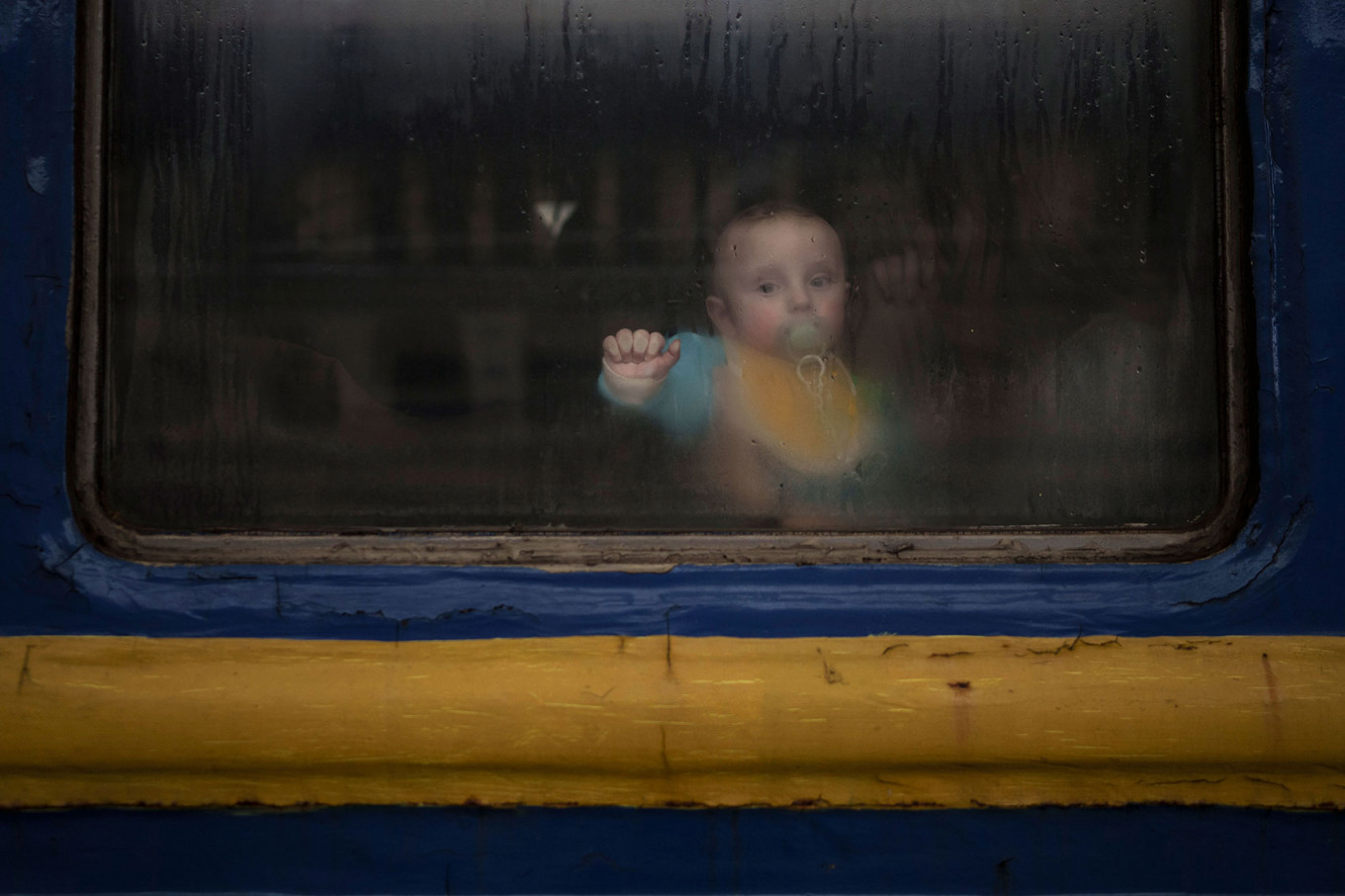 March. Ukraine
Felipe Dana / AP / TASS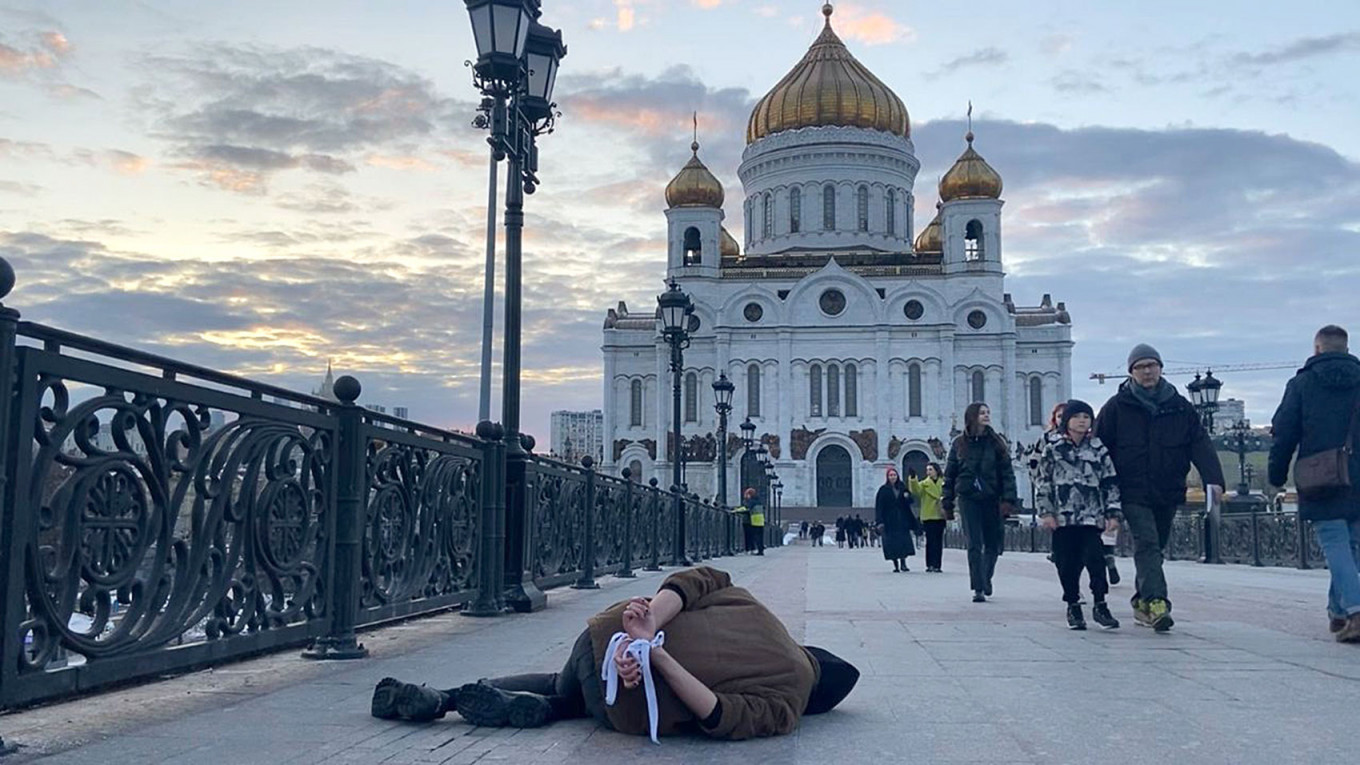 April. Russia
t.me/holodmedia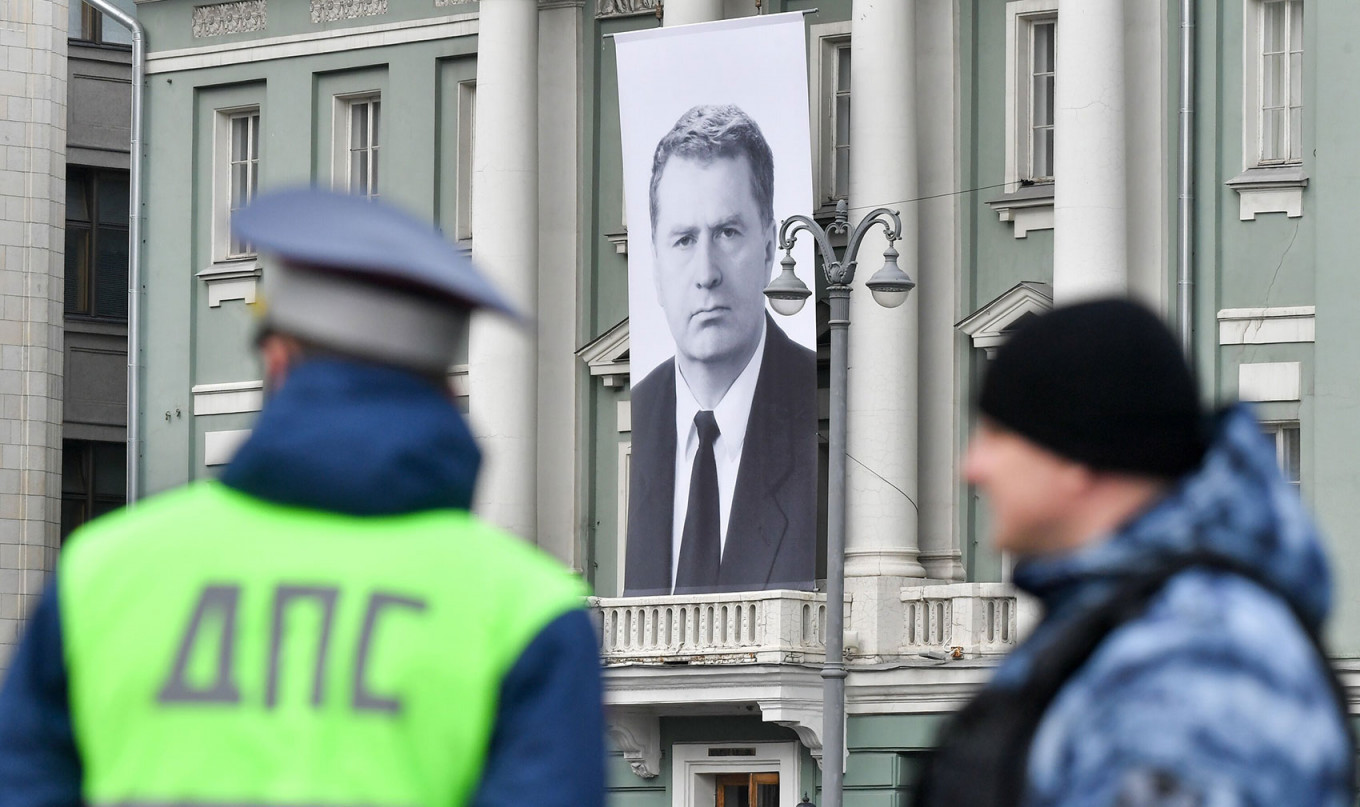 April. Russia
Sergei Kiselev / Moskva News Agency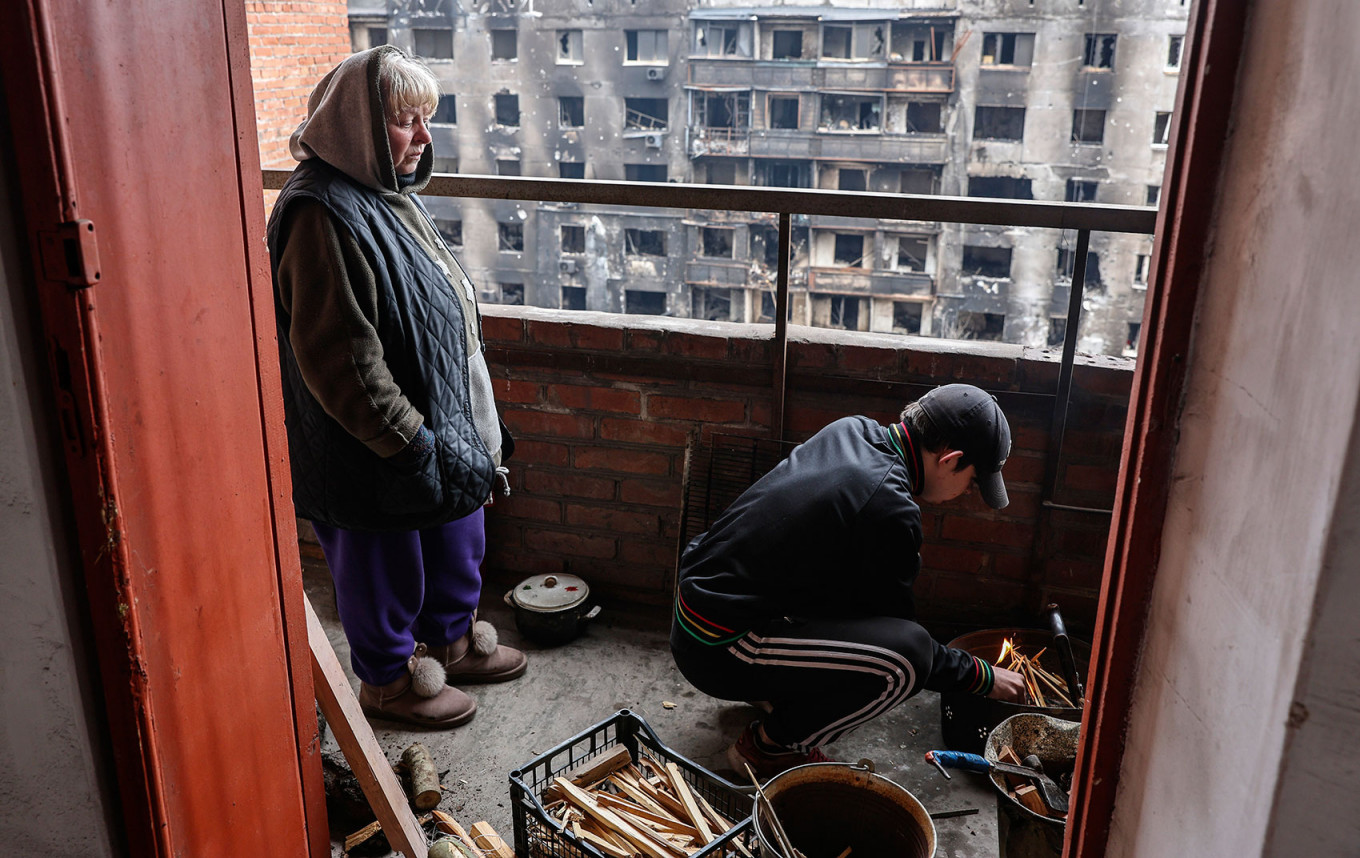 April. Ukraine
Sergei Bobylev / TASS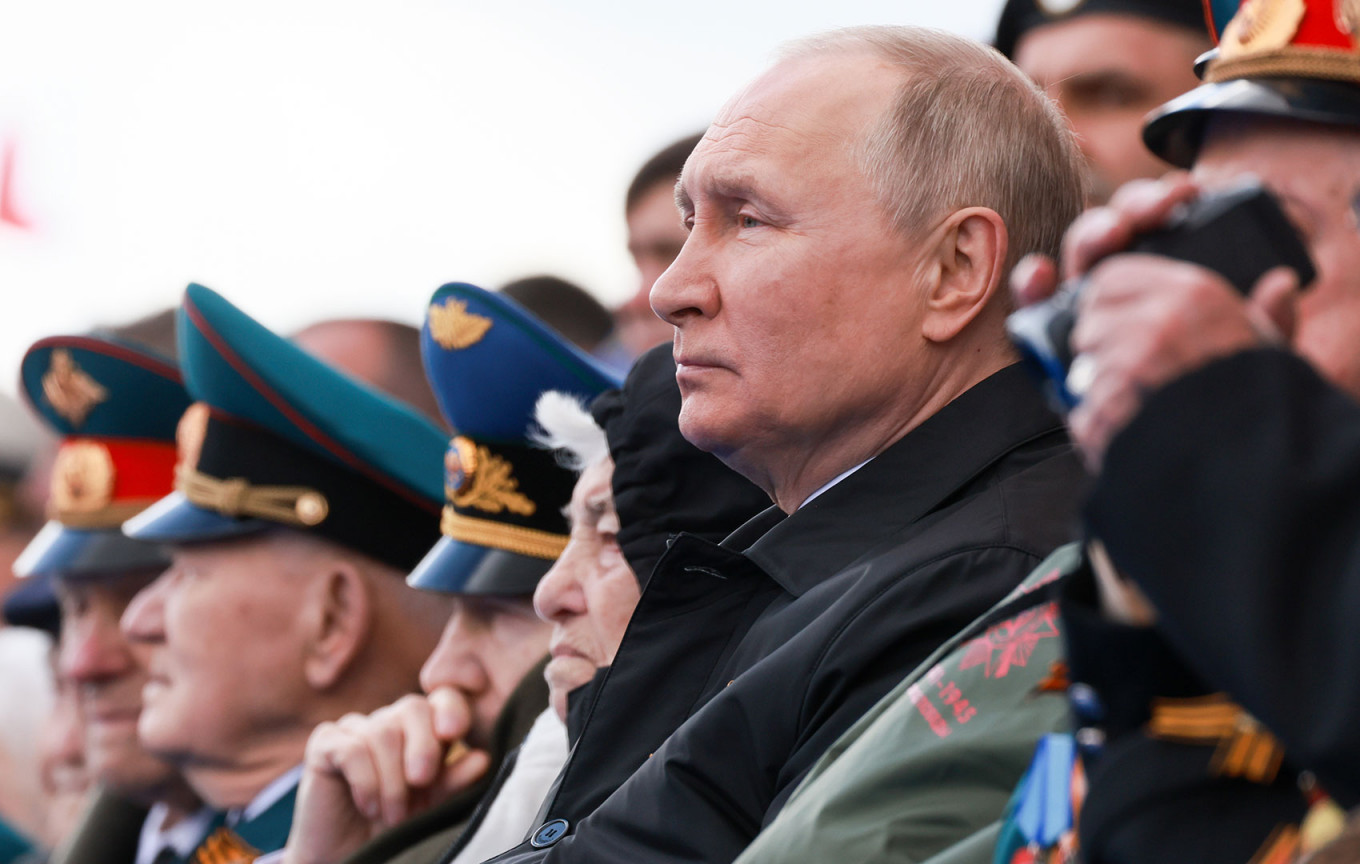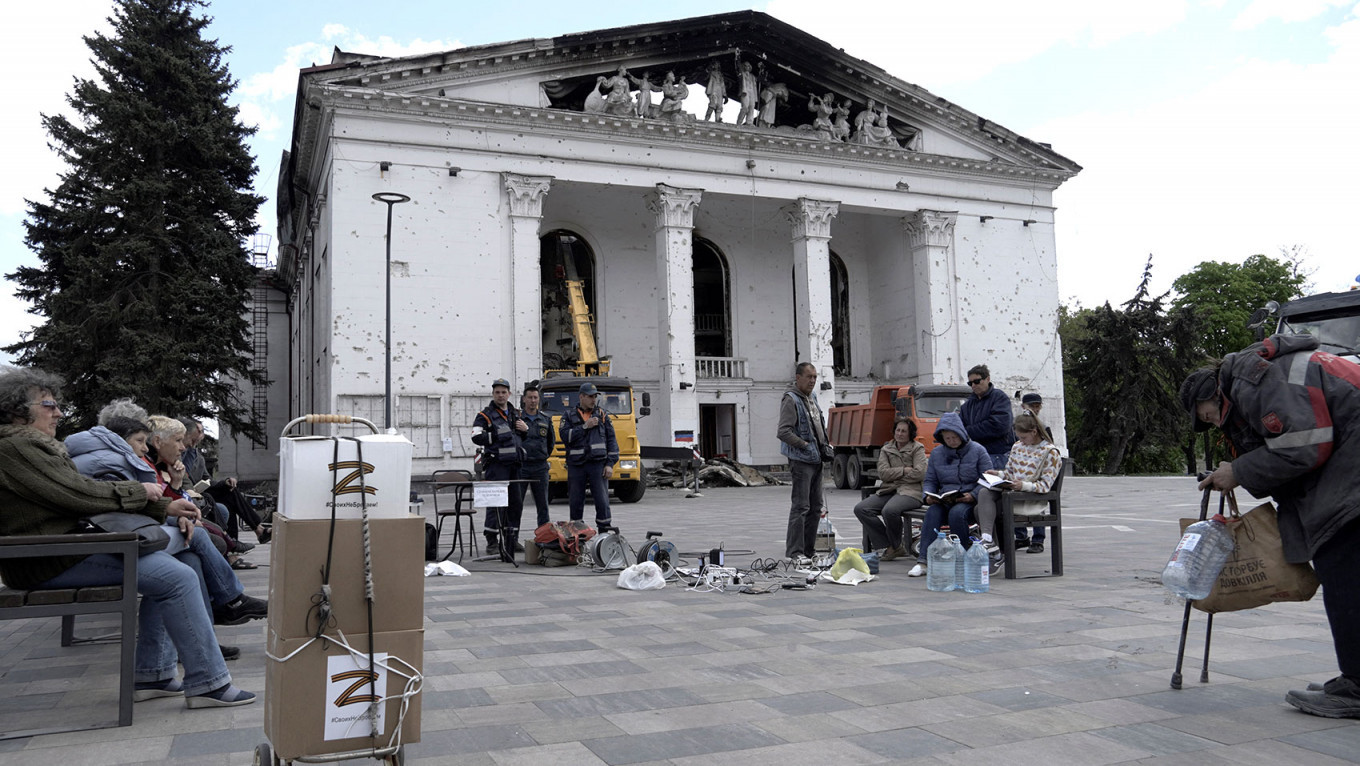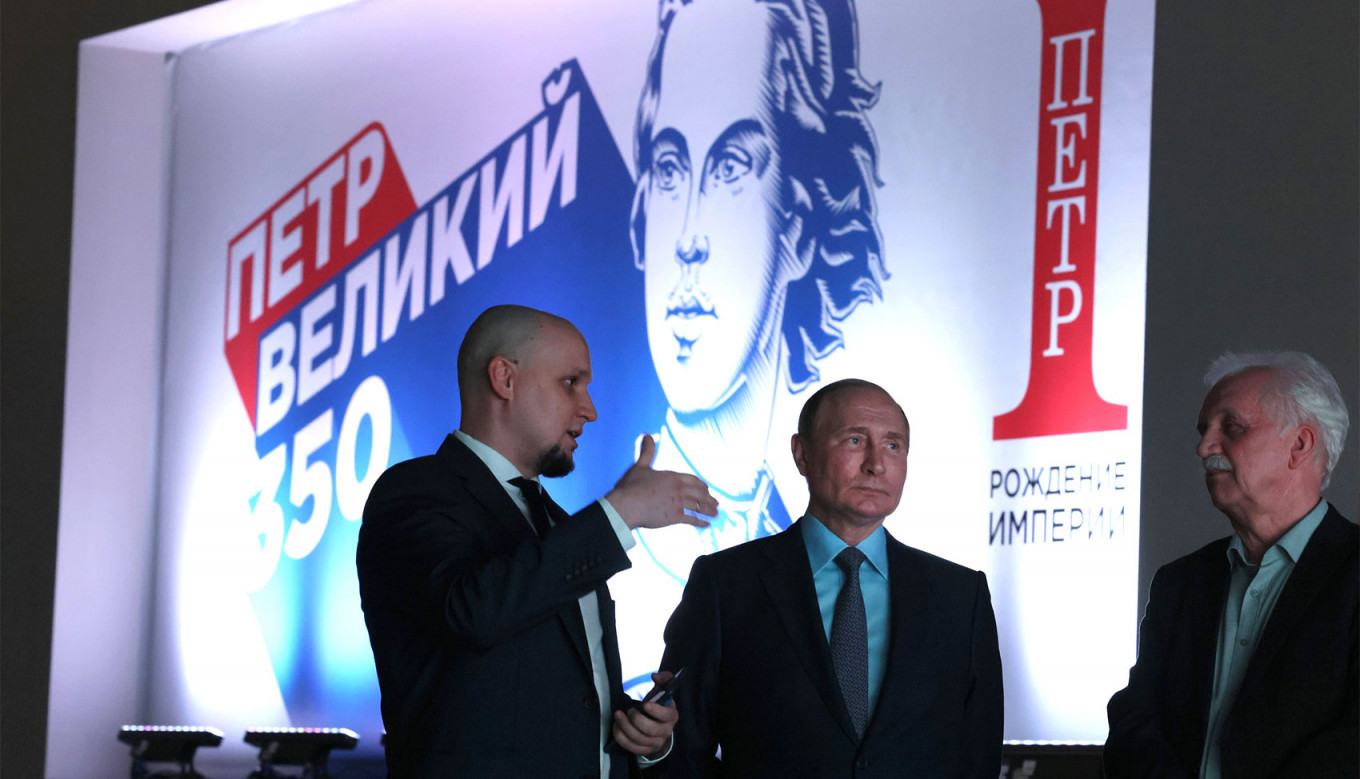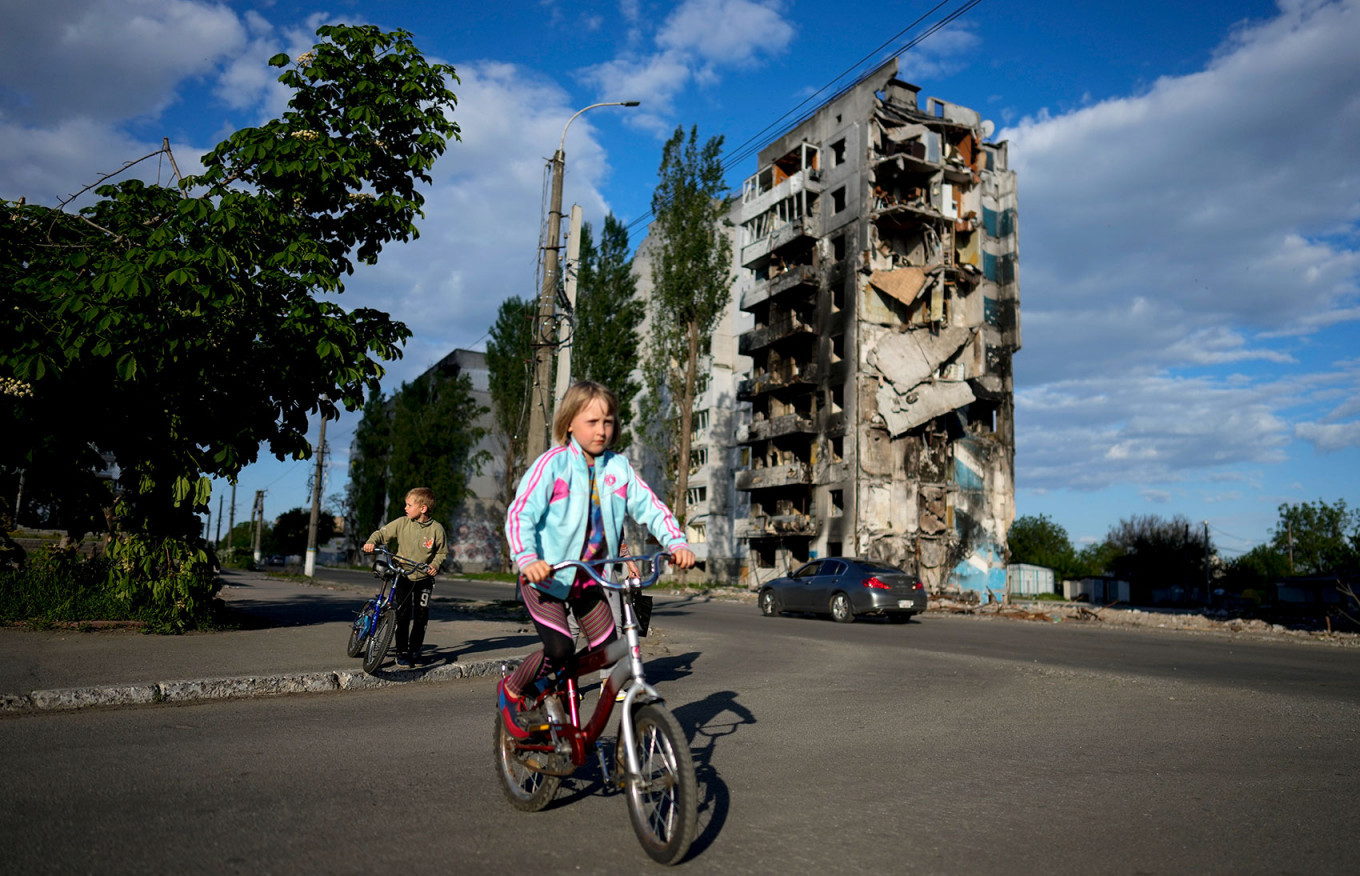 June. Ukraine
Natacha Pisarenko / AP Photo / TASS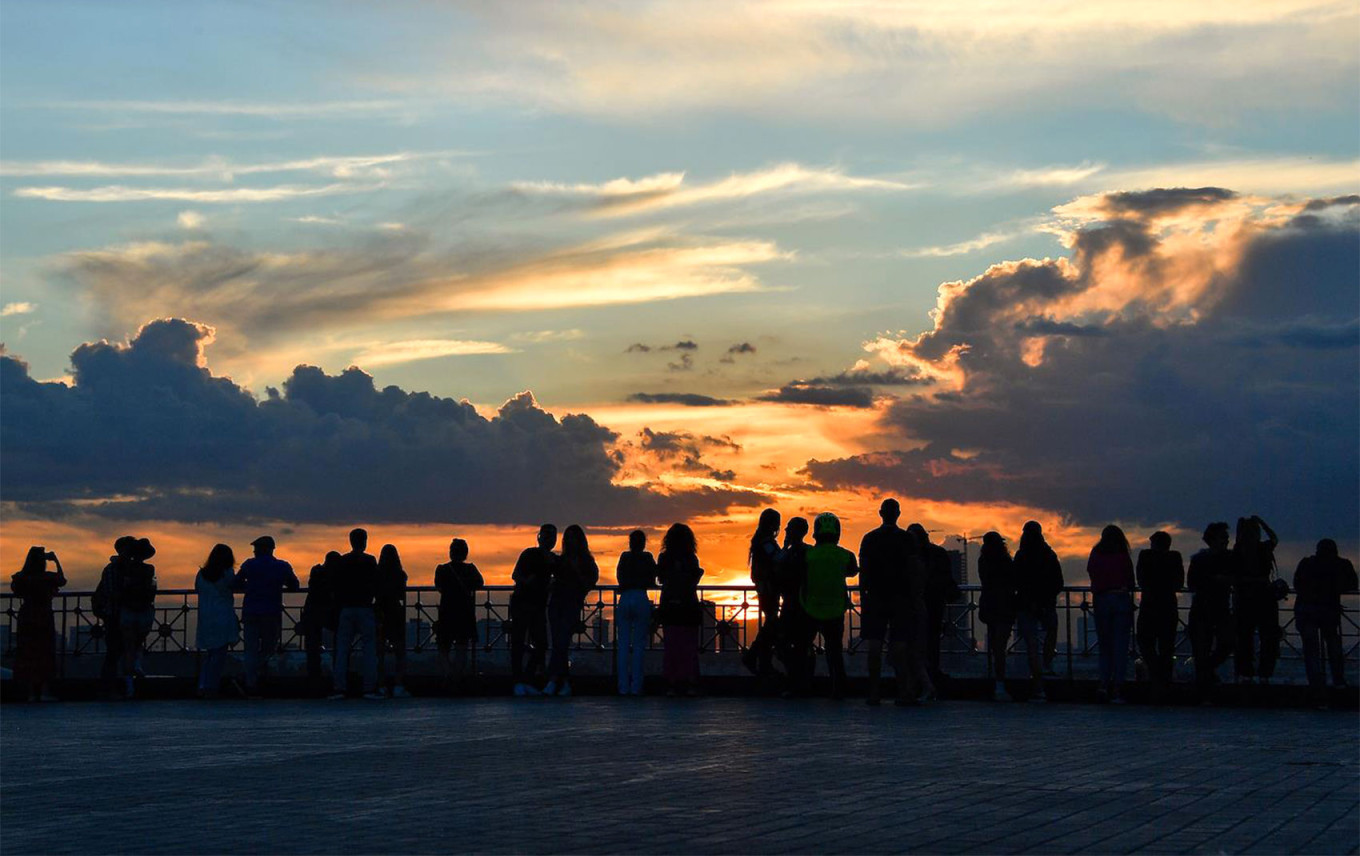 July. Russia
Igor Ivanko / Kommersant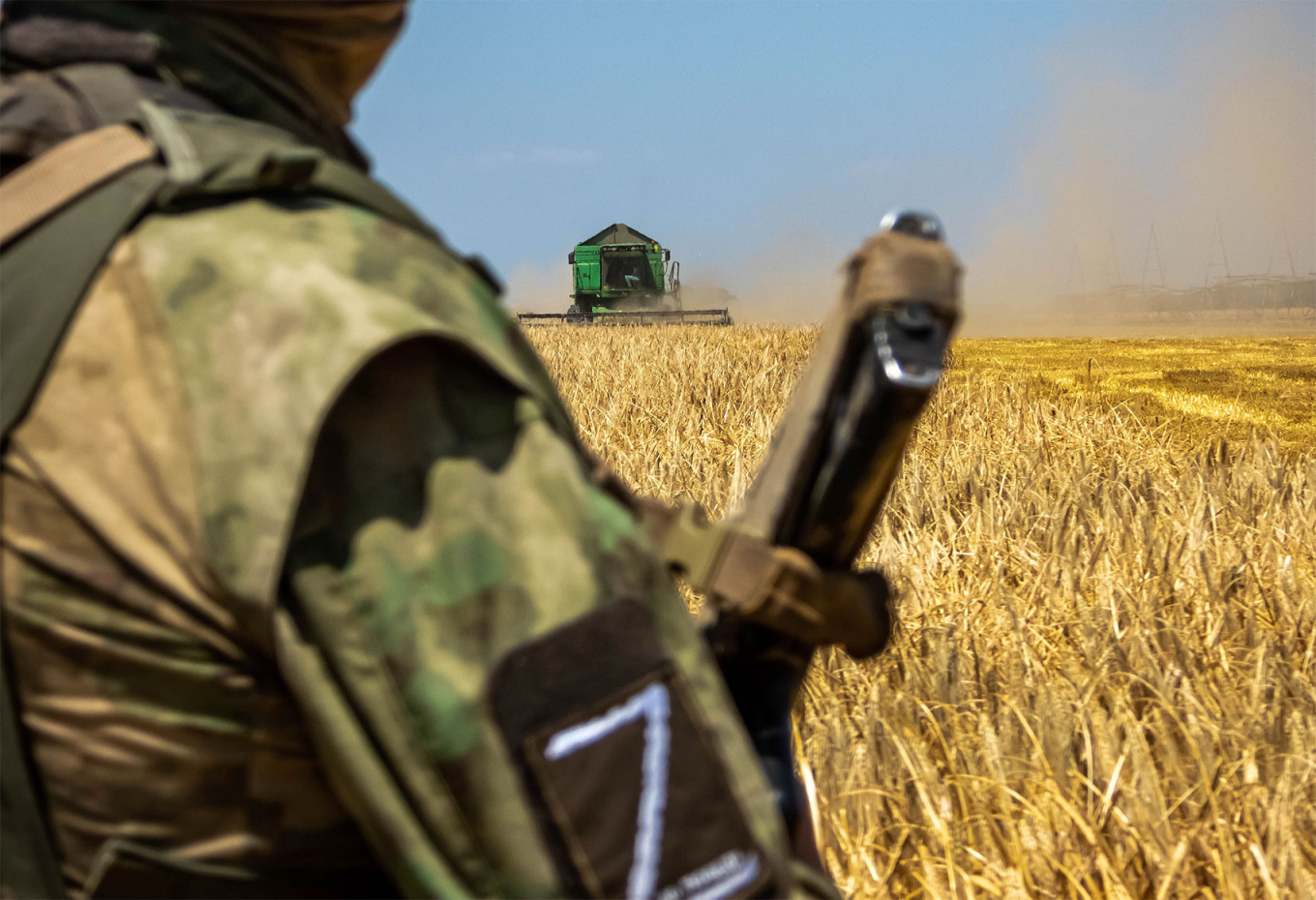 July. Ukraine
Alexei Konovalov / TASS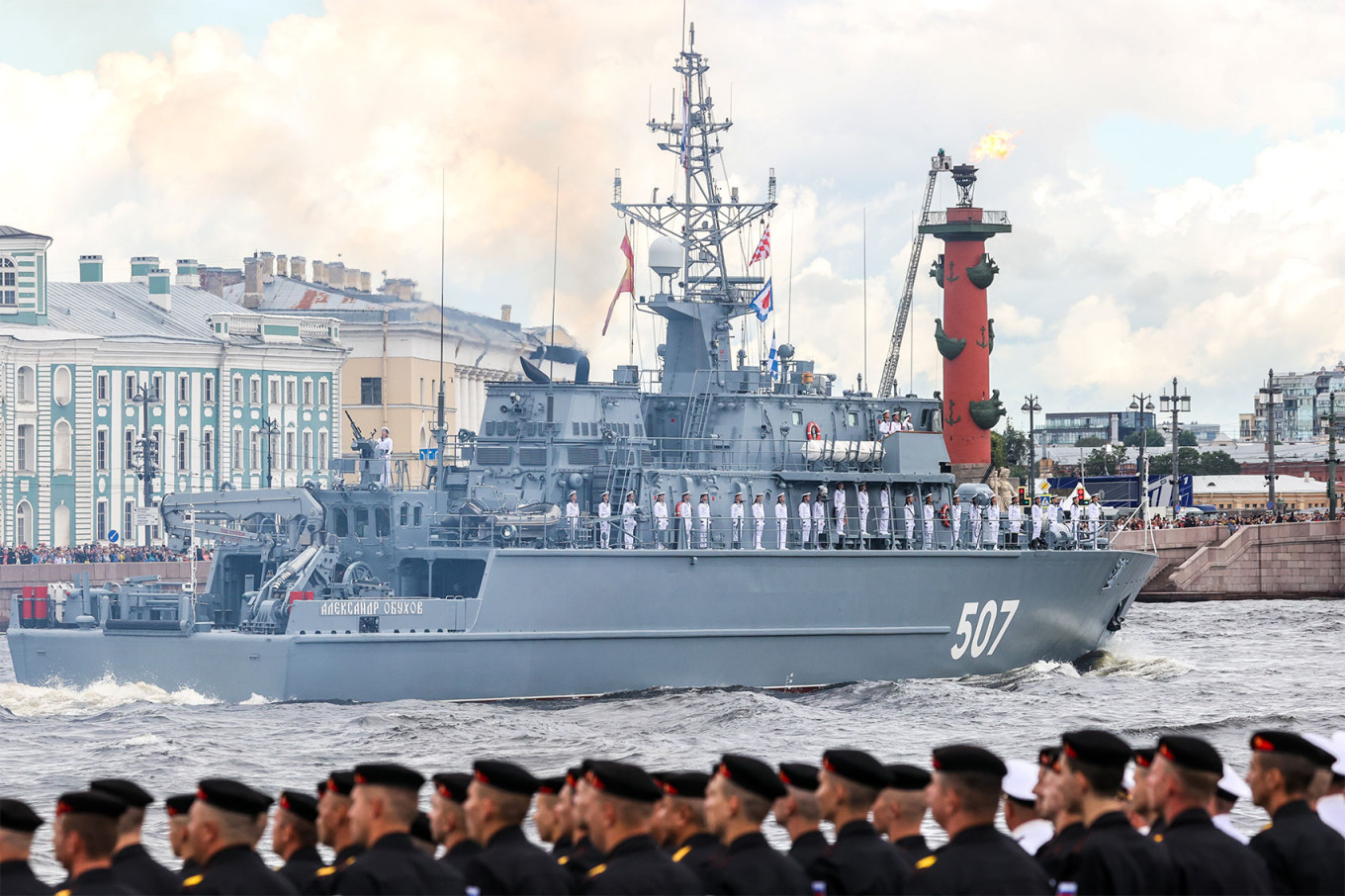 July. Russia
Alexander Demianchuk / TASS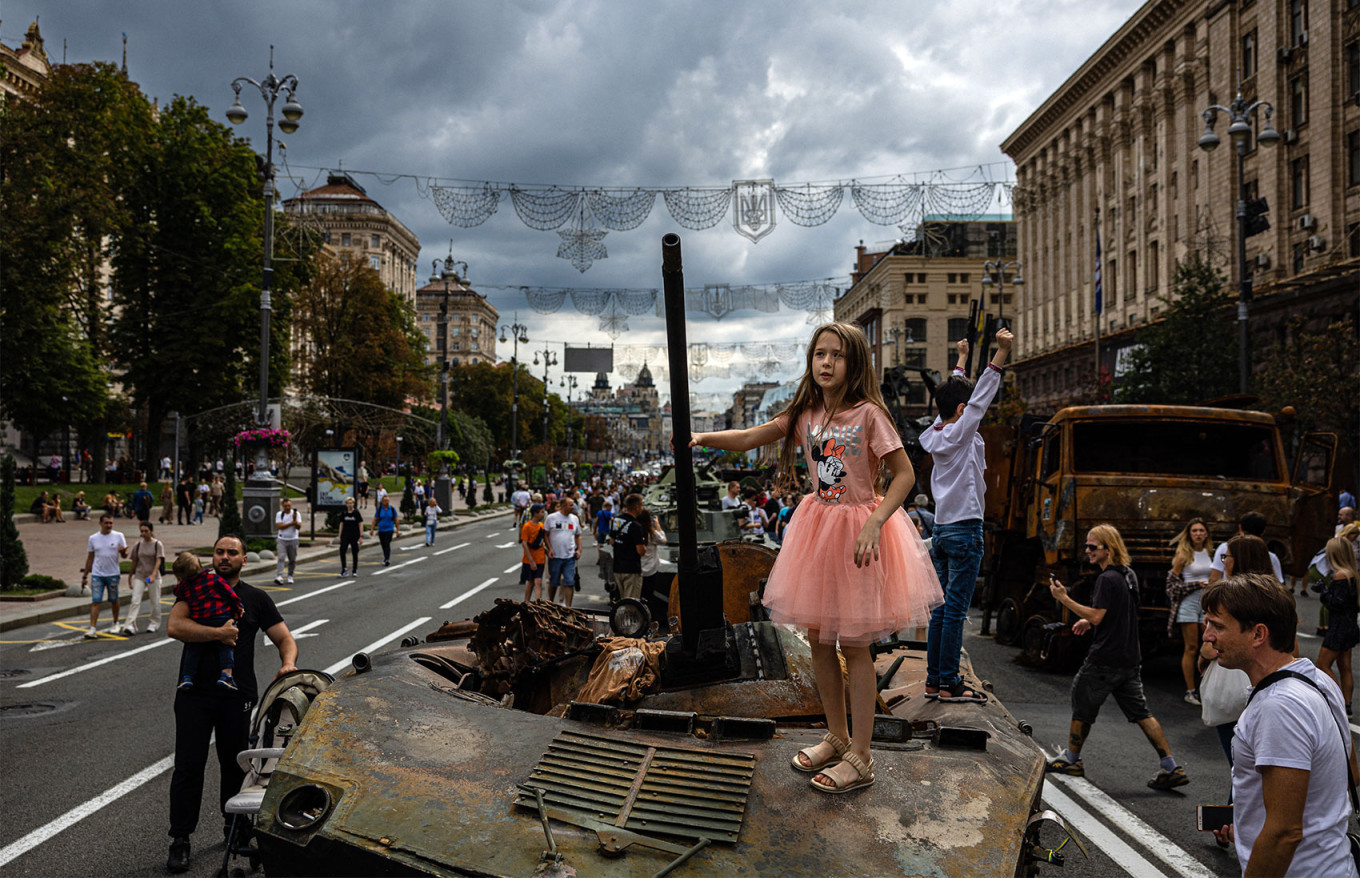 August. Ukraine
Dimitar Dilkoff / AFP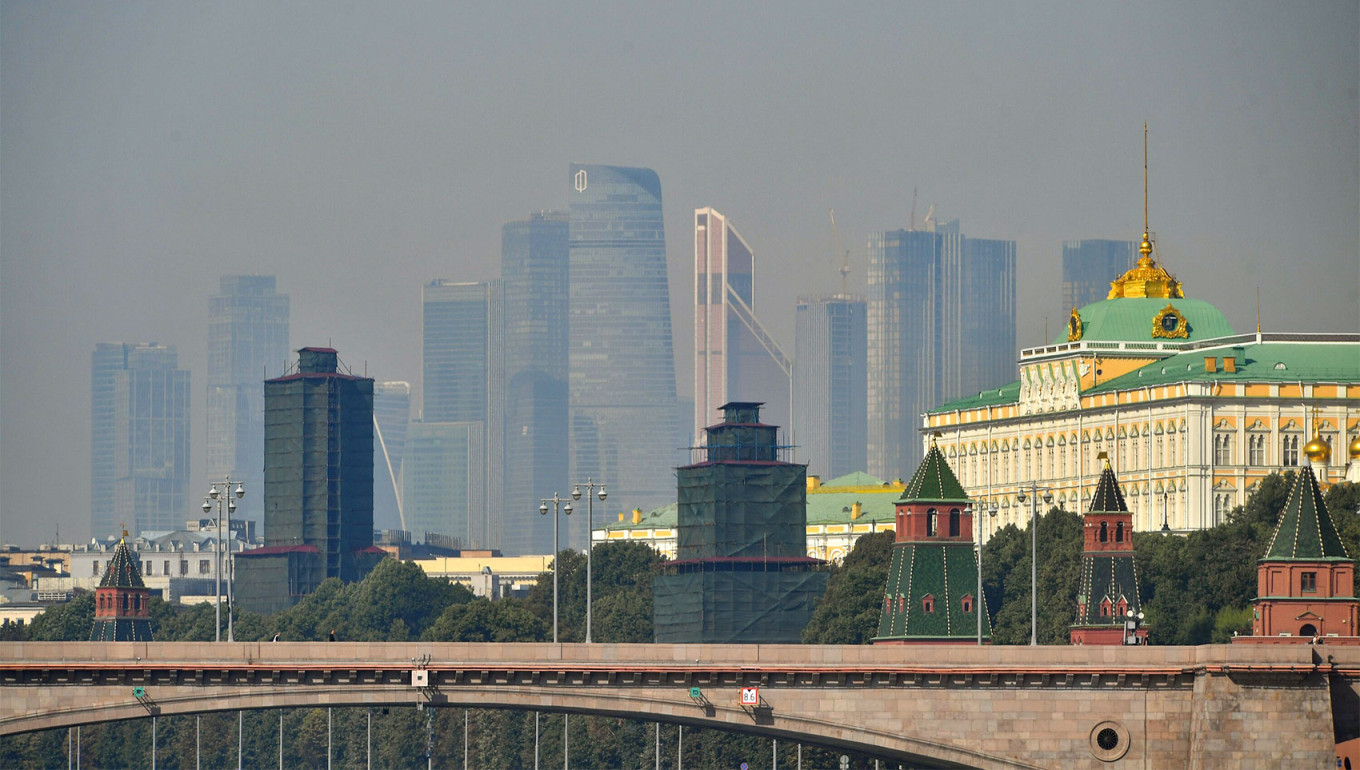 August. Russia
Sergei Kiselev / Moskva News Agency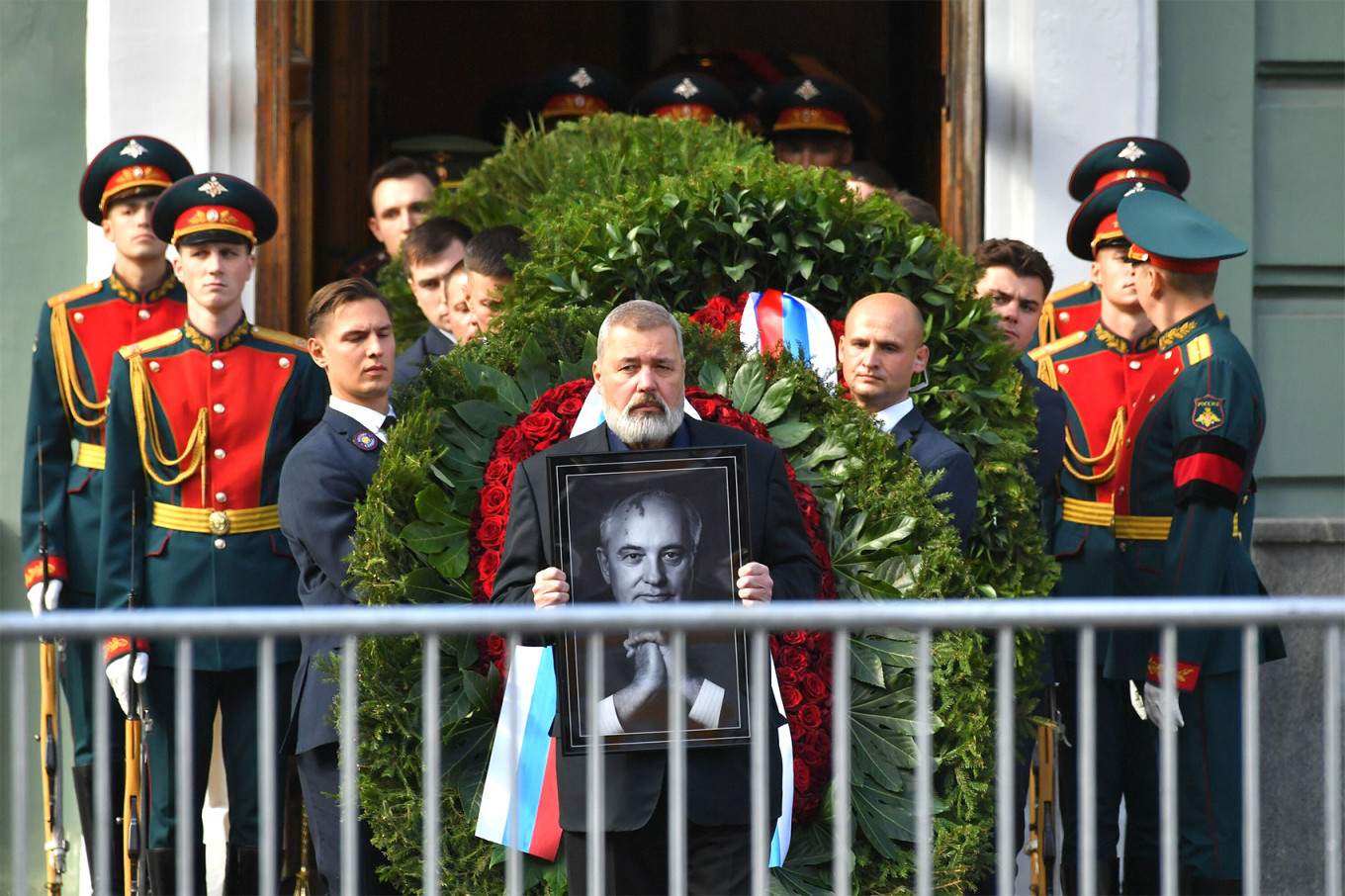 September. Russia
Sergei Kiselev / Moskva News Agency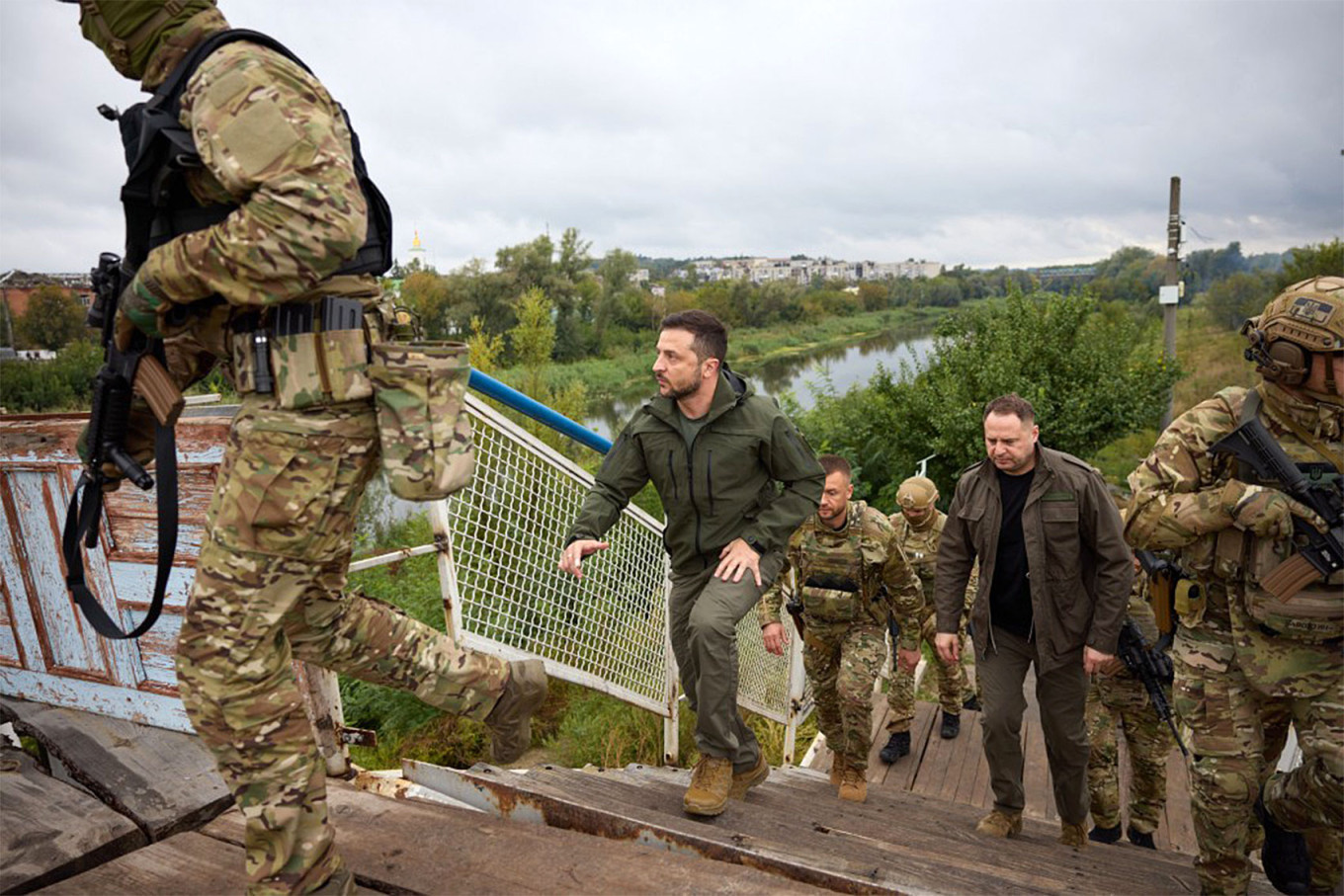 September. Ukraine
president.gov.ua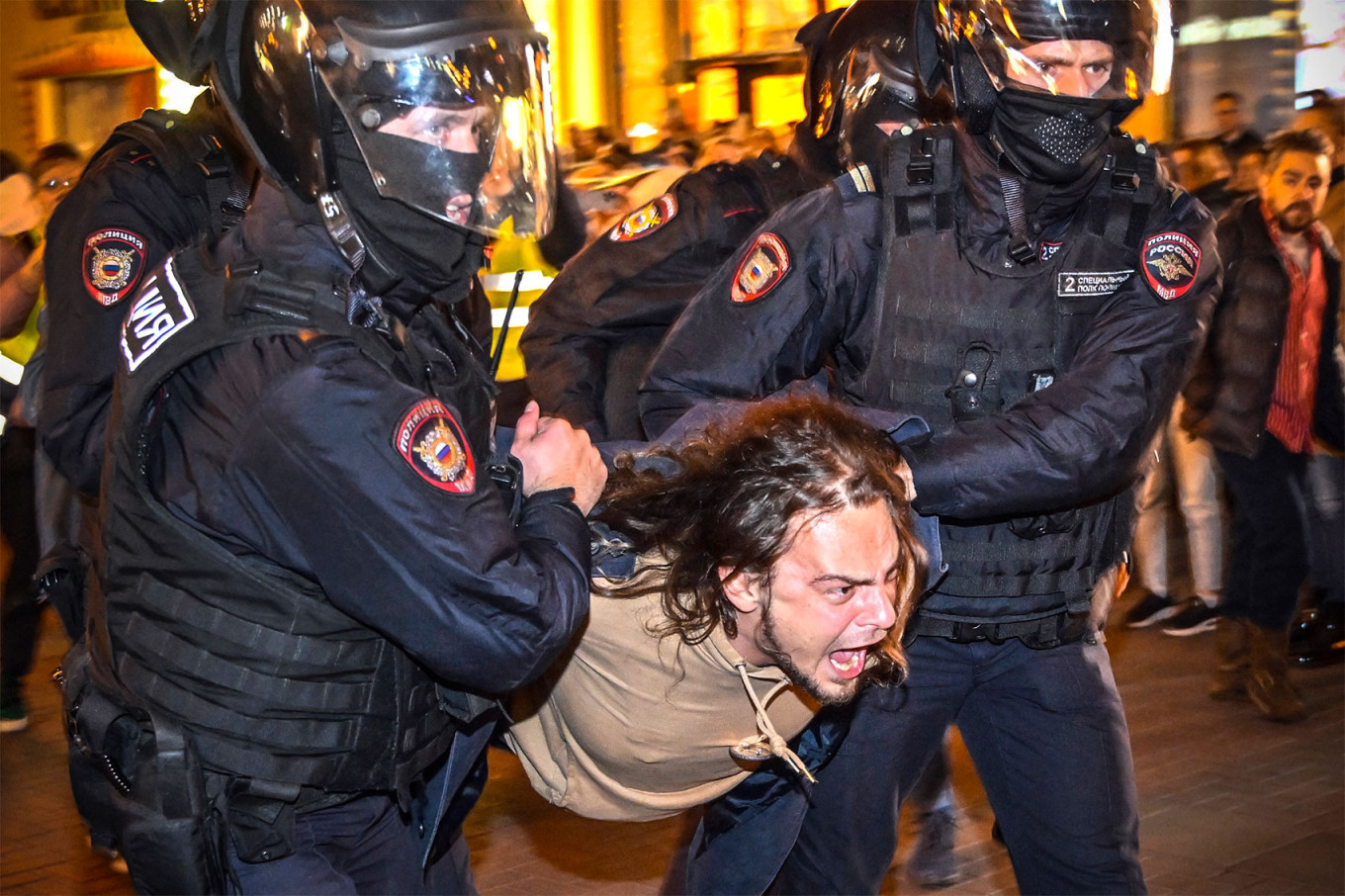 September. Russia
Alexander Nemenov / AFP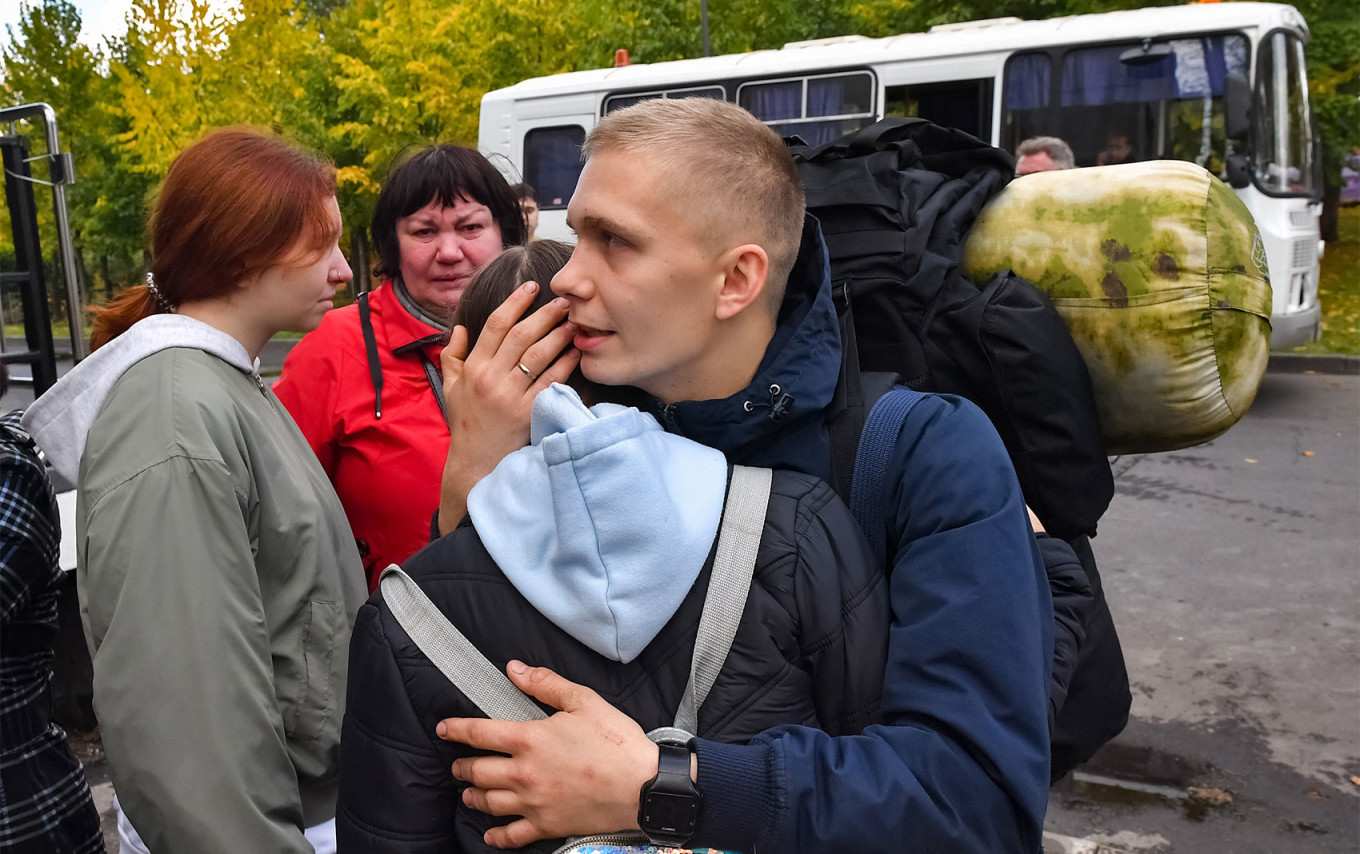 September. Russia
Sergei Kiselev / Moskva News Agency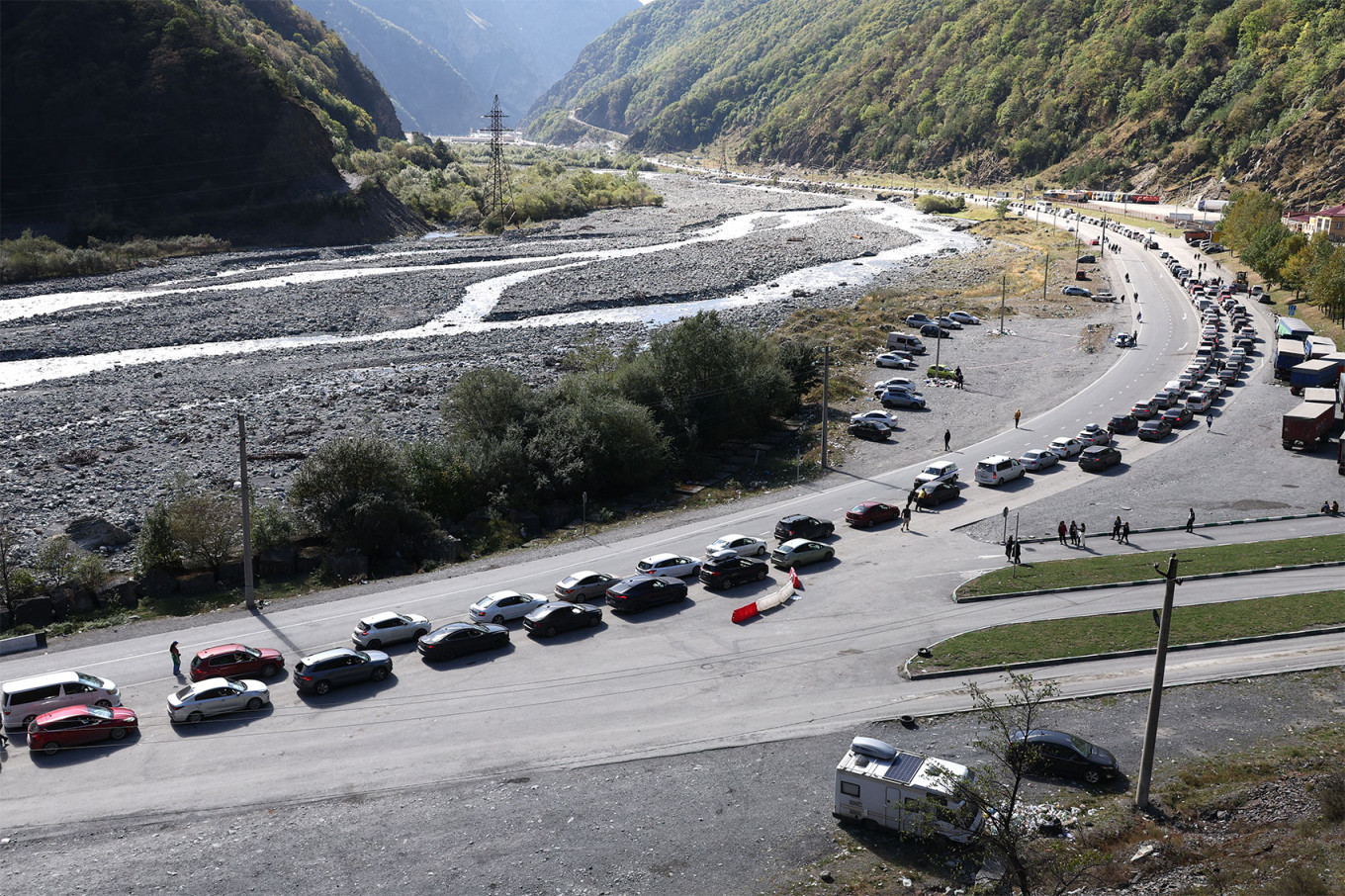 September. Russia
Valery Sharifulin / TASS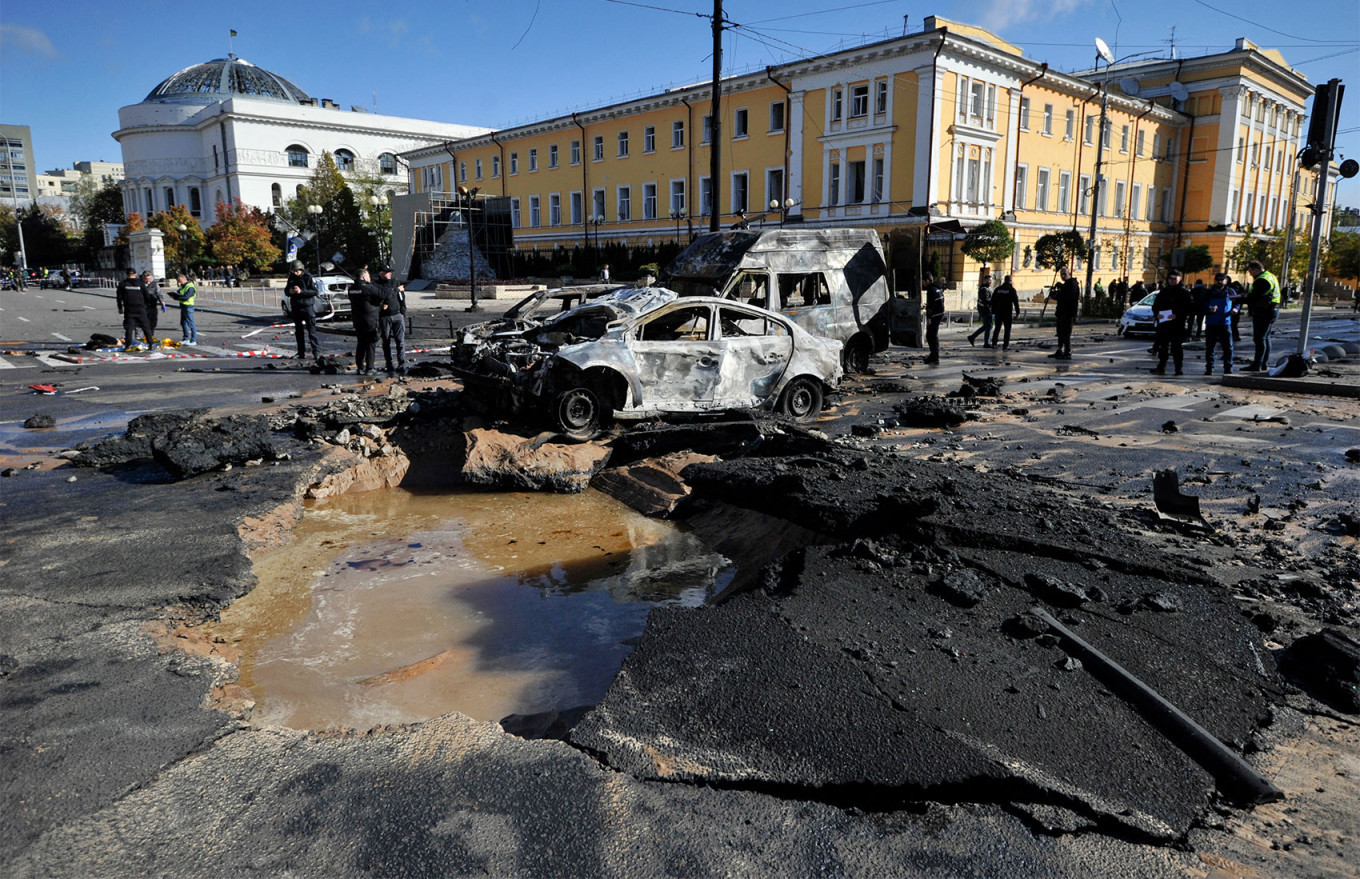 October. Ukraine
Sergei Chuzavkov / AFP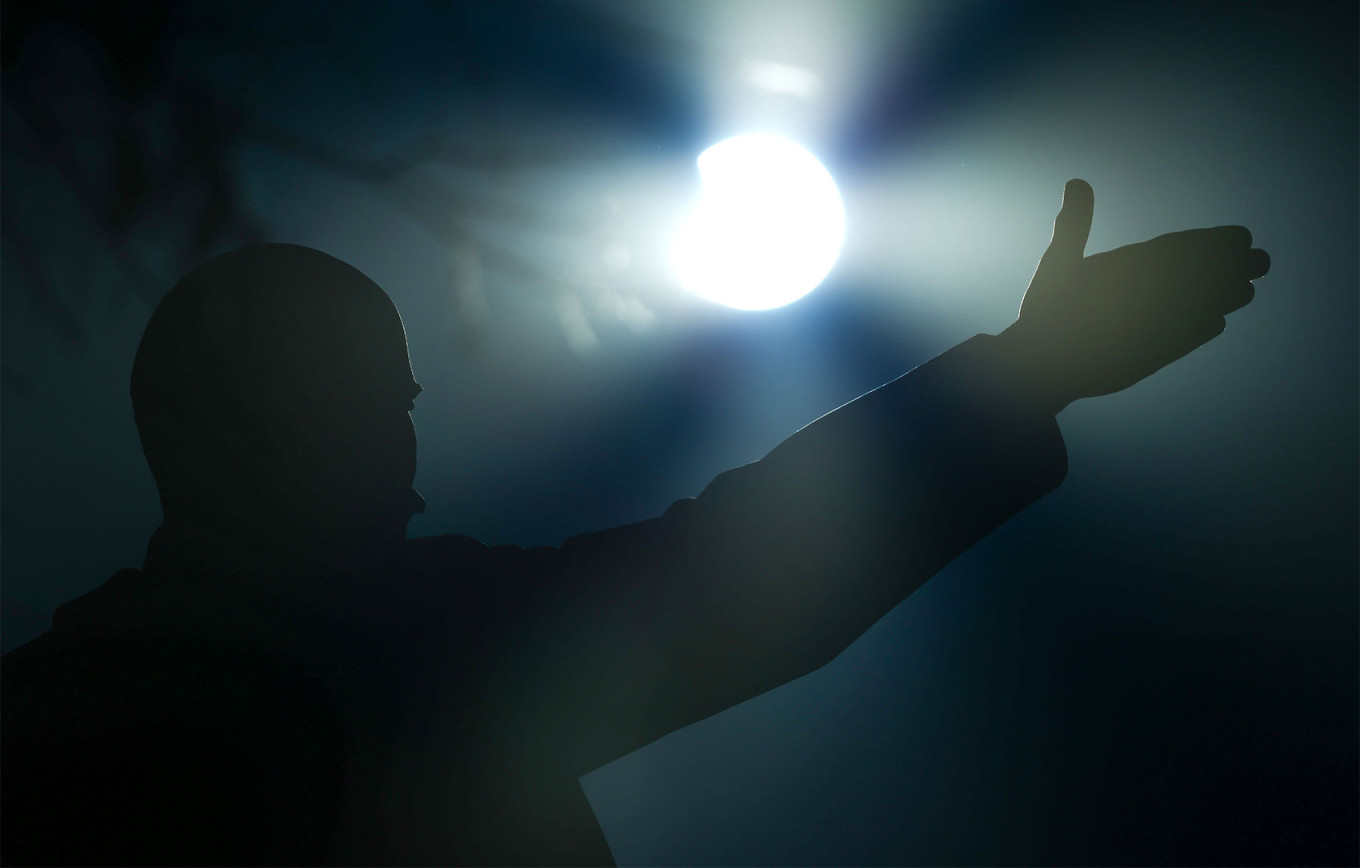 October. Russia
Alexander Ryumin / TASS
November. Ukraine
Dimitar Dilkoff / AFP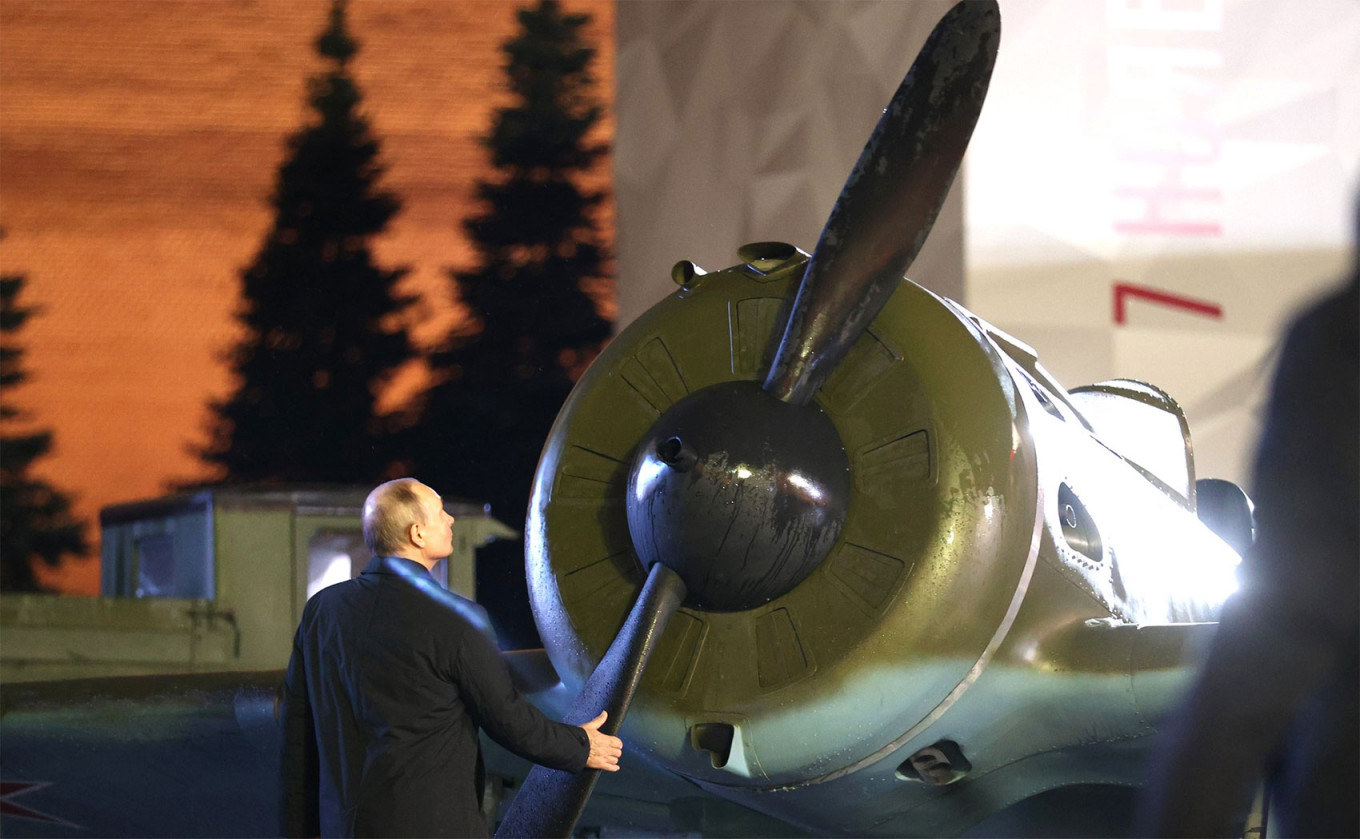 November. Russia
Sergei Bobylev / TASS / Kremlin.ru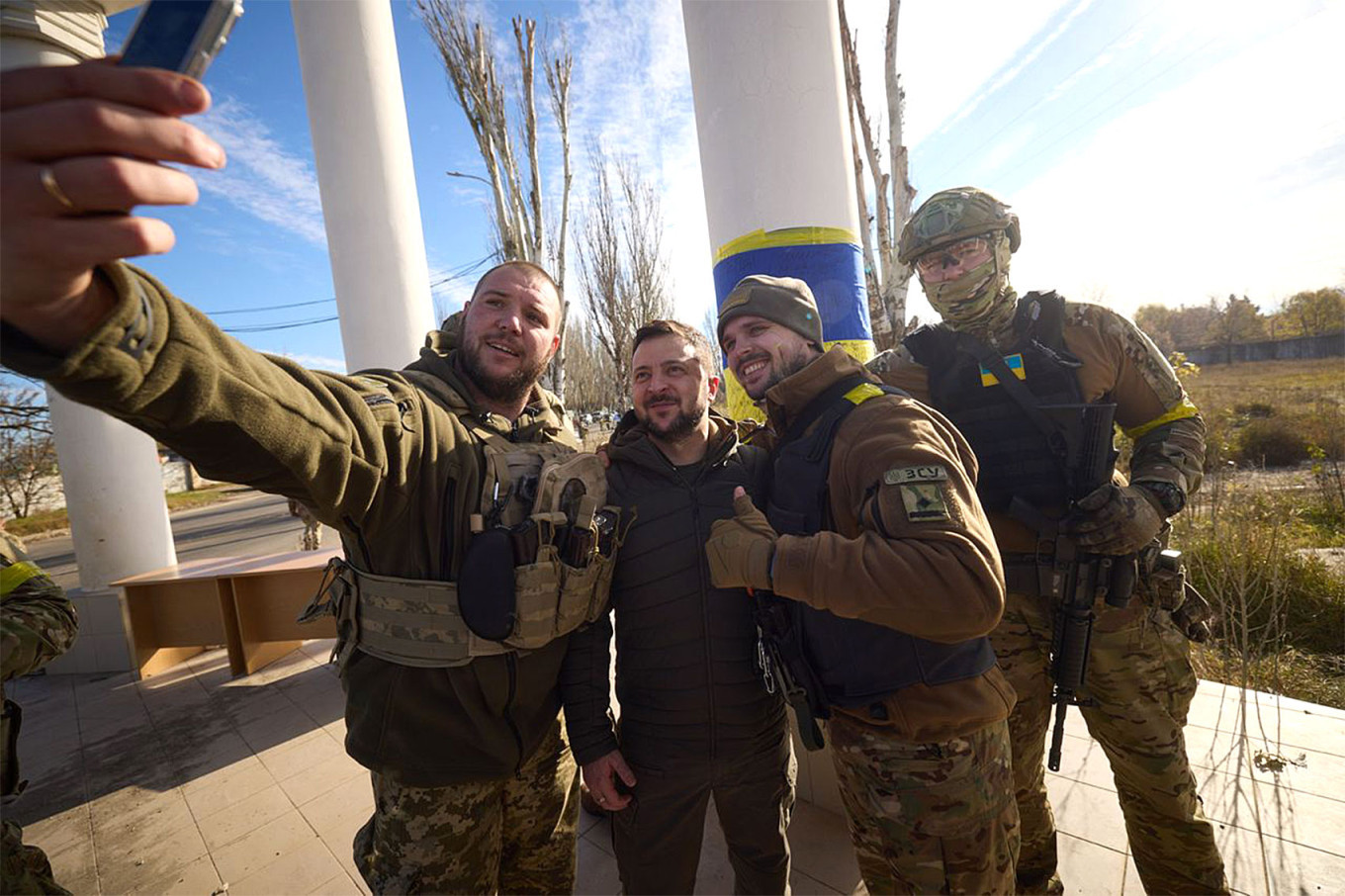 November. Ukraine
Zelenskiy / Official telegram channel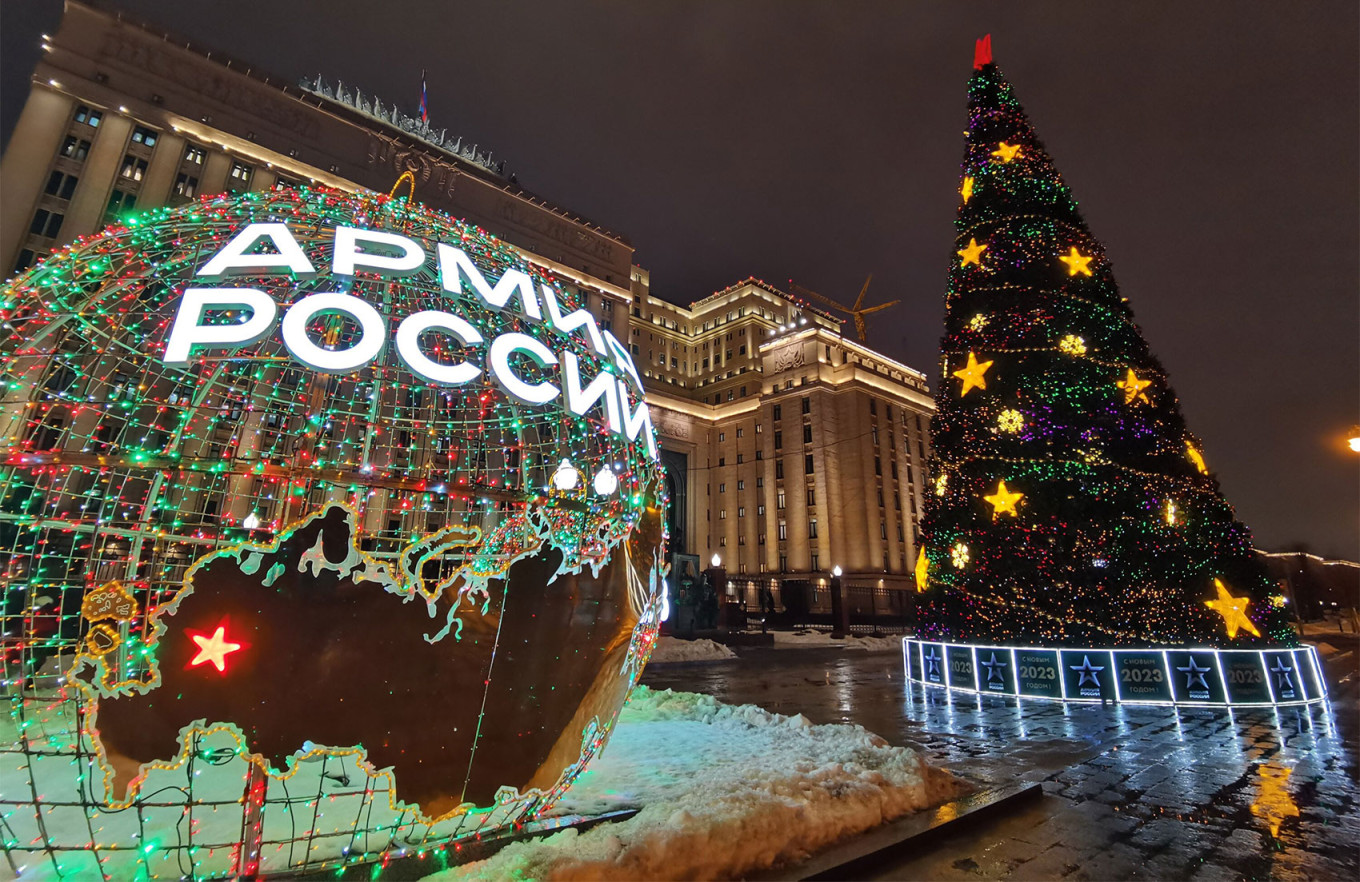 December. Russia
Moskva News Agency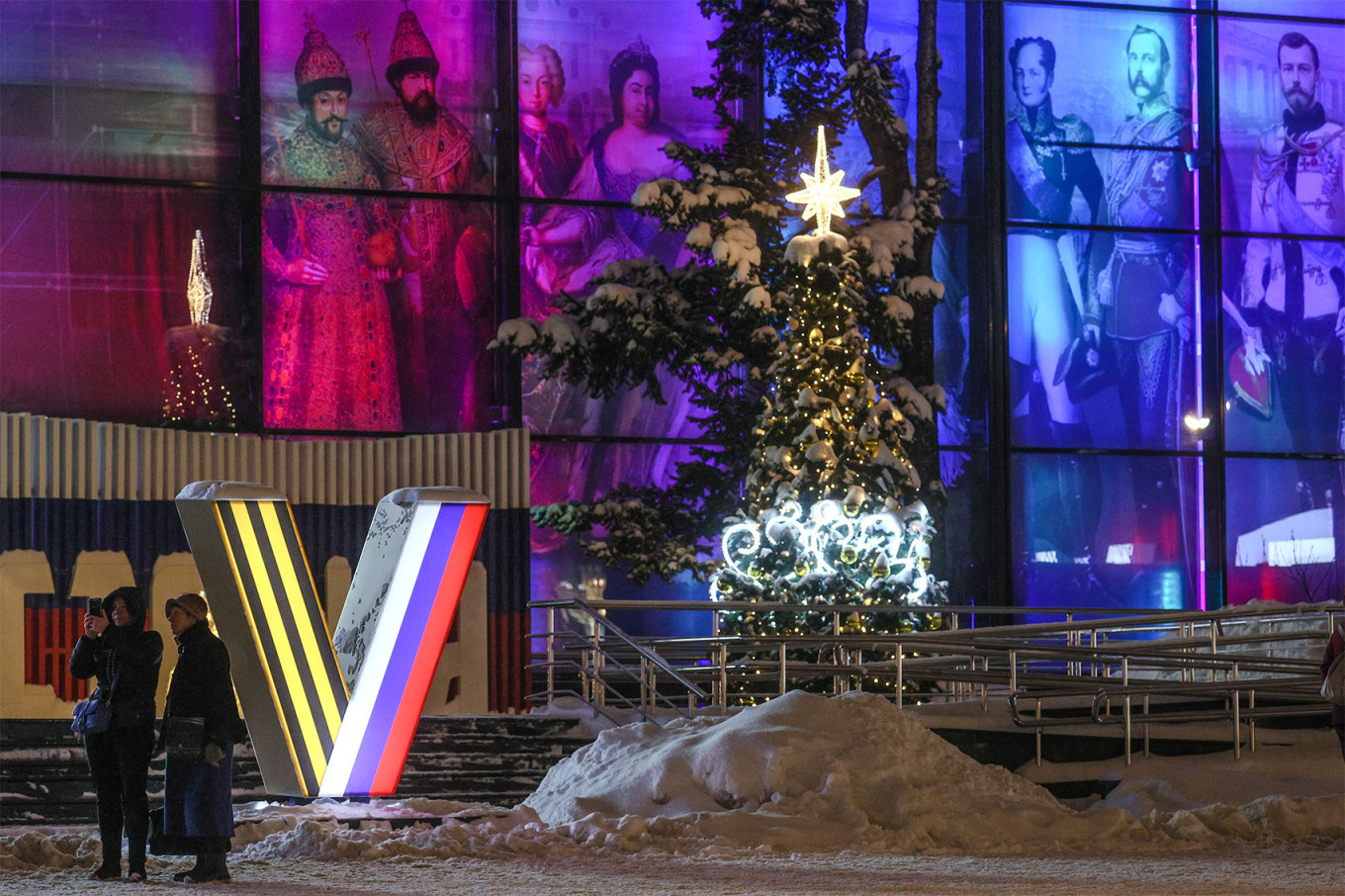 December. Russia
Sergei Bulkin / News.ru / TASS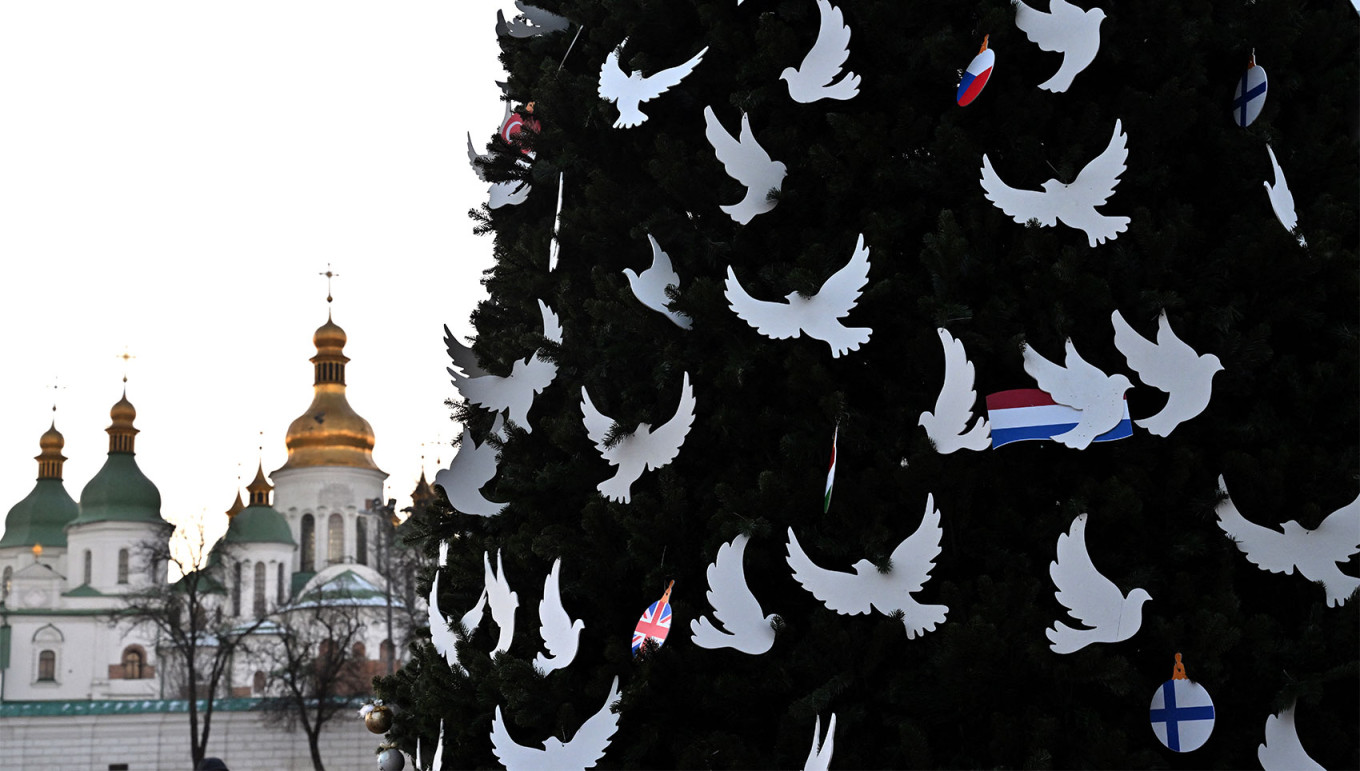 December. Ukraine
Sergei Supinsky / AFP