In Photos: Mariupol's Russian Occupiers Begin the City's Reconstruction
The once little-known Ukrainian port city of Mariupol underwent a transformation this year from relative obscurity to being a household name and becoming a byword for the horrors of war in the process.

Ever since the city found itself the target of a relentless Russian shelling campaign in the early days of the war, Mariupol has survived countless horrors, including a missile strike on its drama theatre that left at least 300 civilians dead, street-to-street fighting, the reduction of large parts of its city center to rubble, and the brutal two-month siege of the Azovstal steel works where the remaining Ukrainian fighters in the city held out as Russian forces closed in on them.

Having consolidated its control over the city, the Russian authorities have recently begun the process of rebuilding the city's hundreds of ruined apartment blocks.

Despite being ultimately unable to defend itself from the invading troops, the Russian-controlled city remains a symbol of Ukrainian resistance and defiance in the face of overwhelming military might.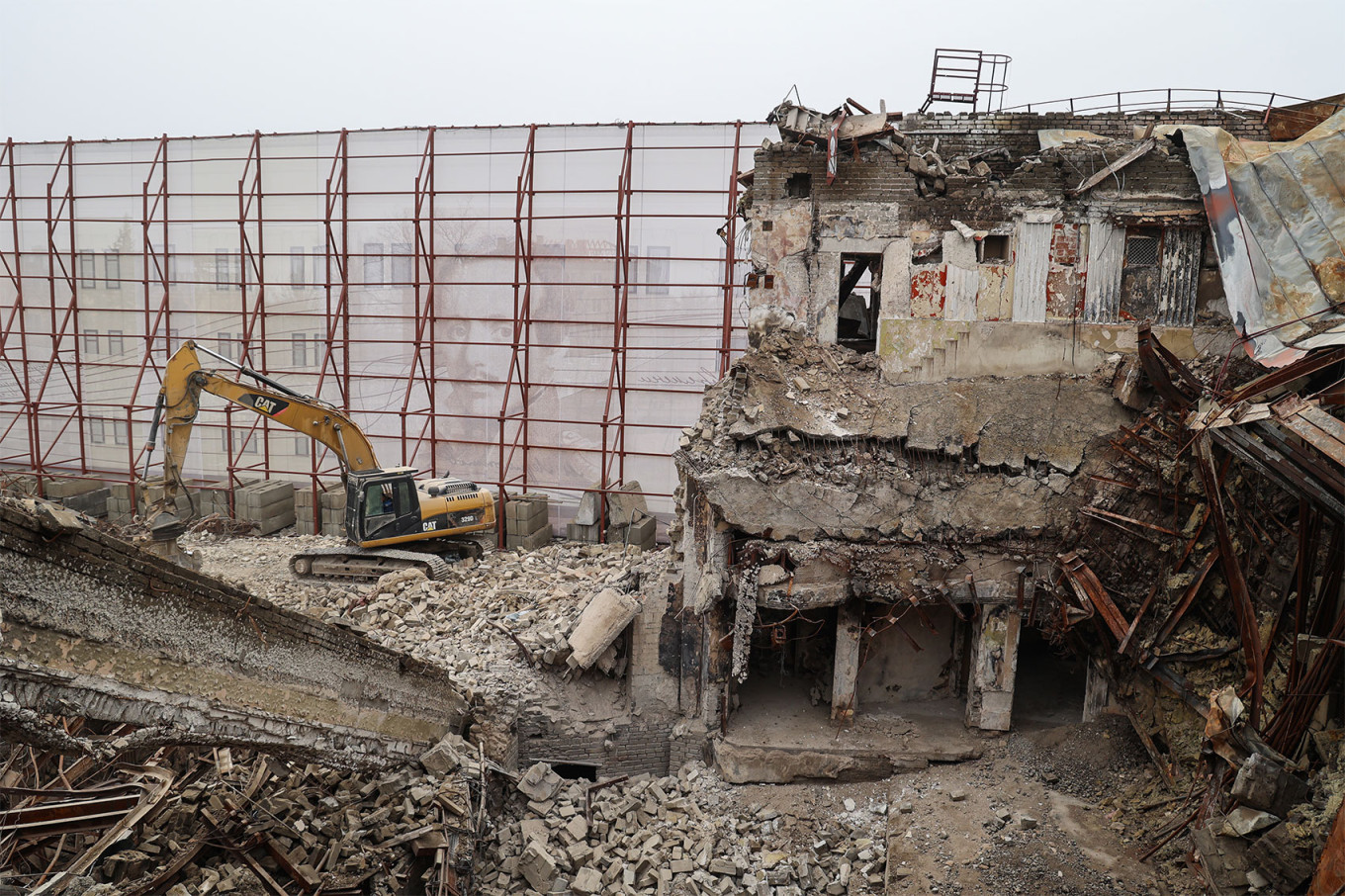 Valentin Sprinchak / TASS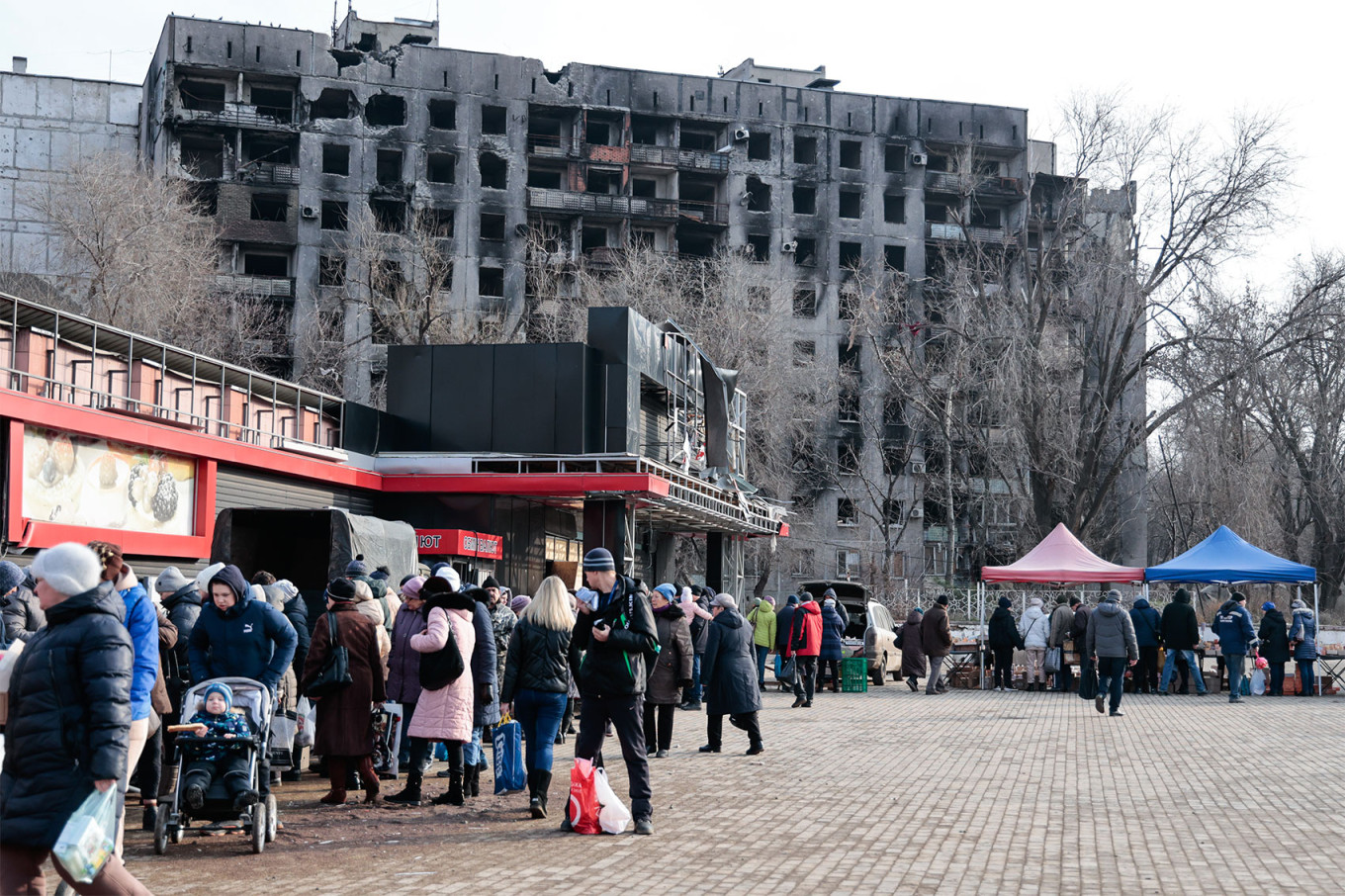 Valentin Sprinchak / TASS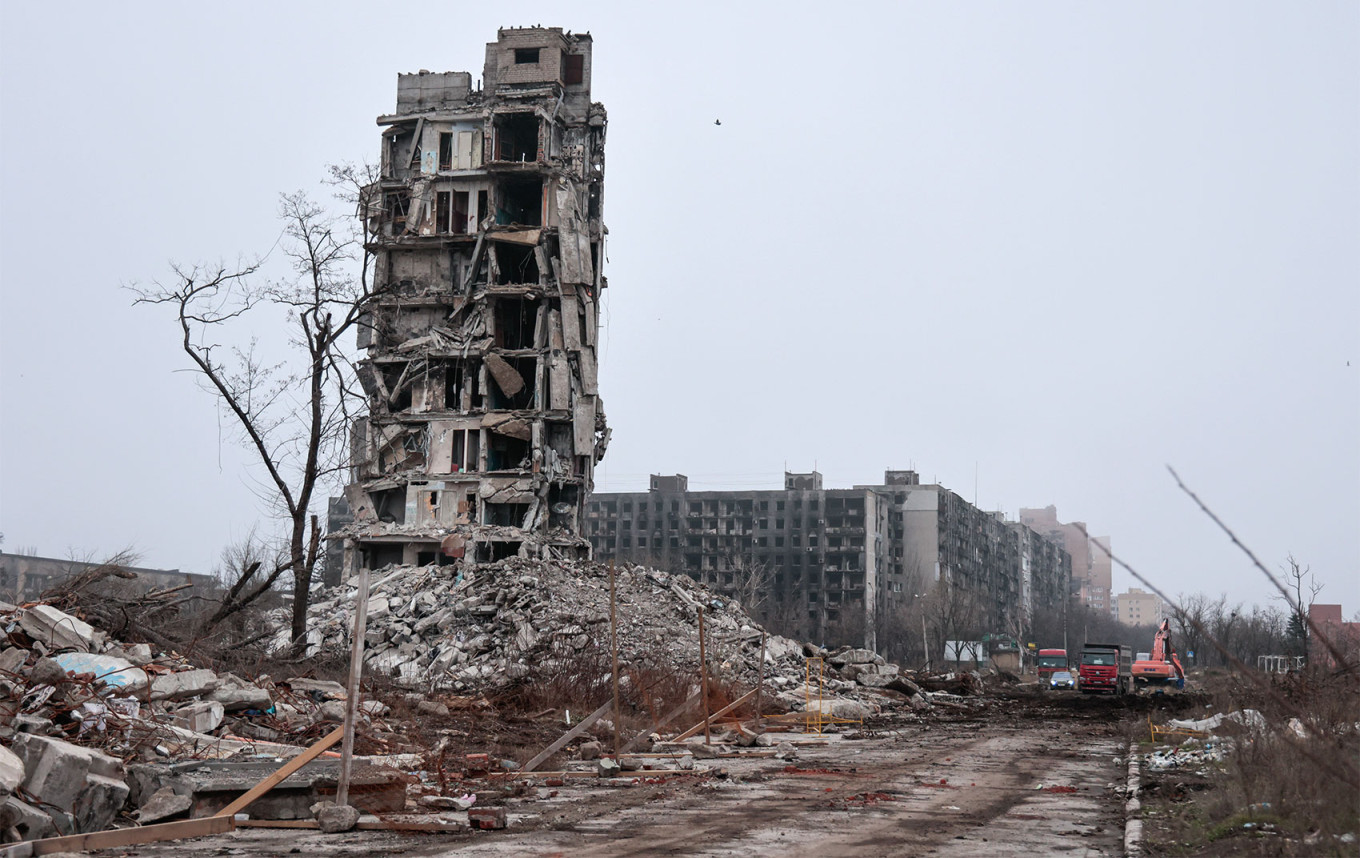 Valentin Sprinchak / TASS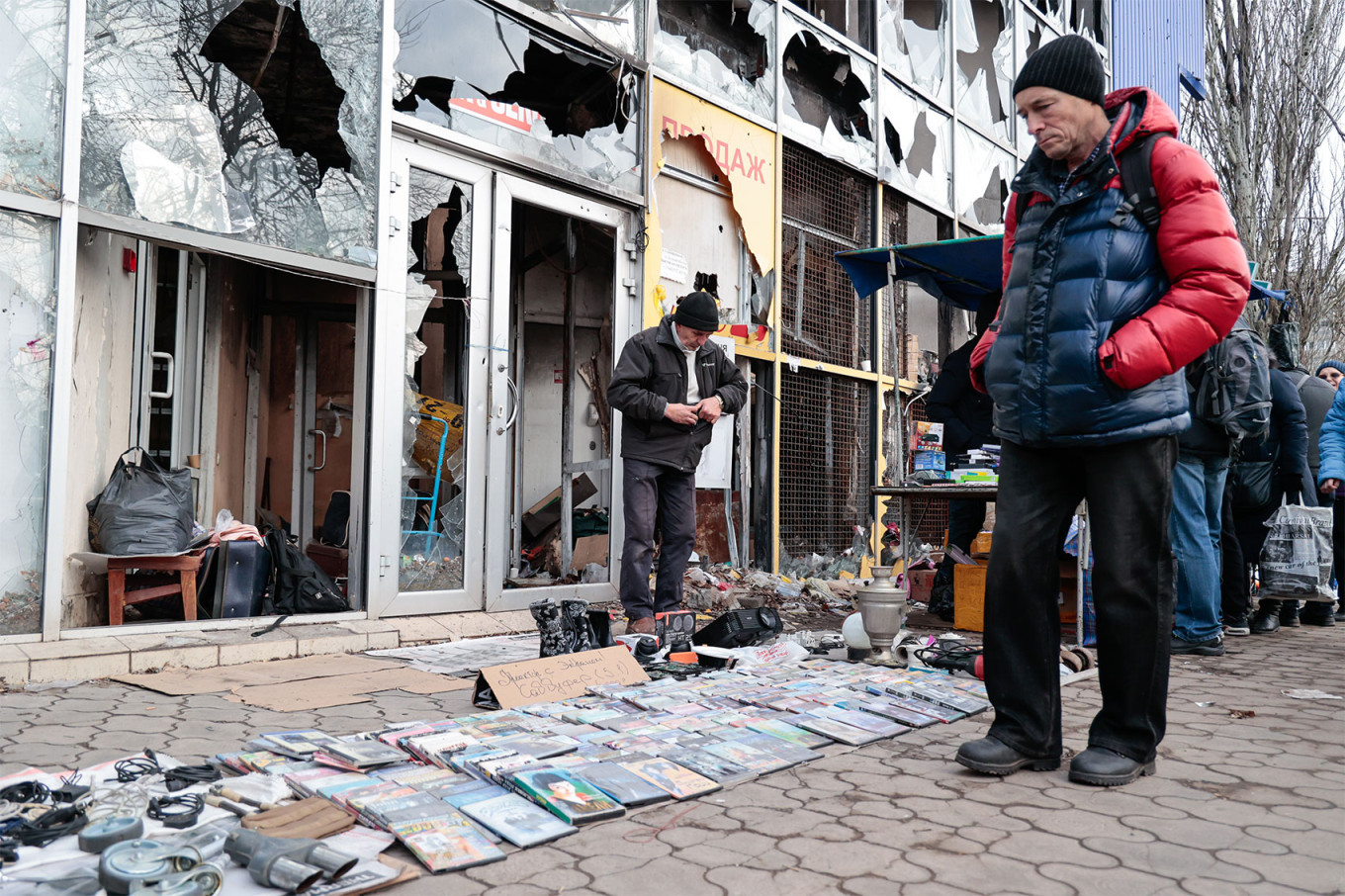 Valentin Sprinchak / TASS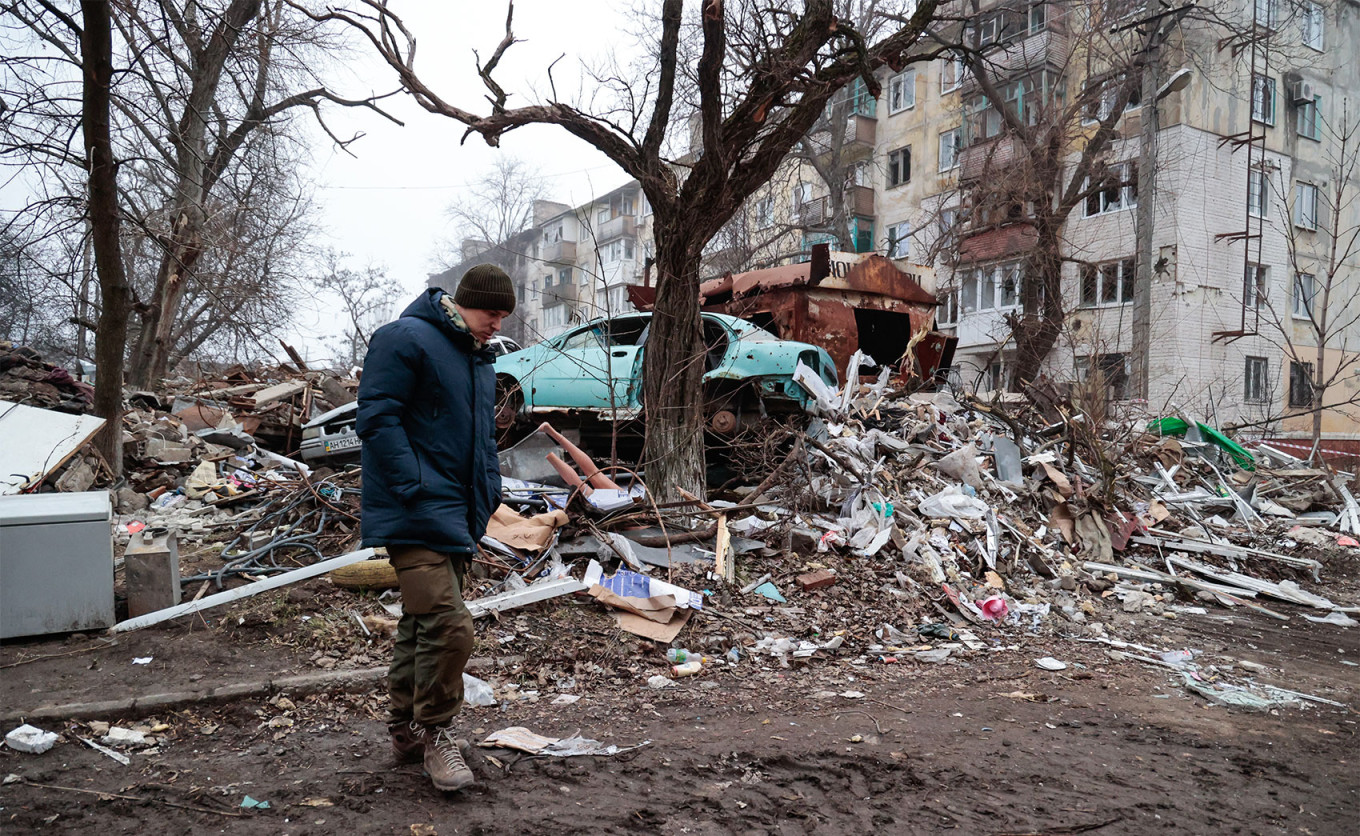 Valentin Sprinchak / TASS
Valentin Sprinchak / TASS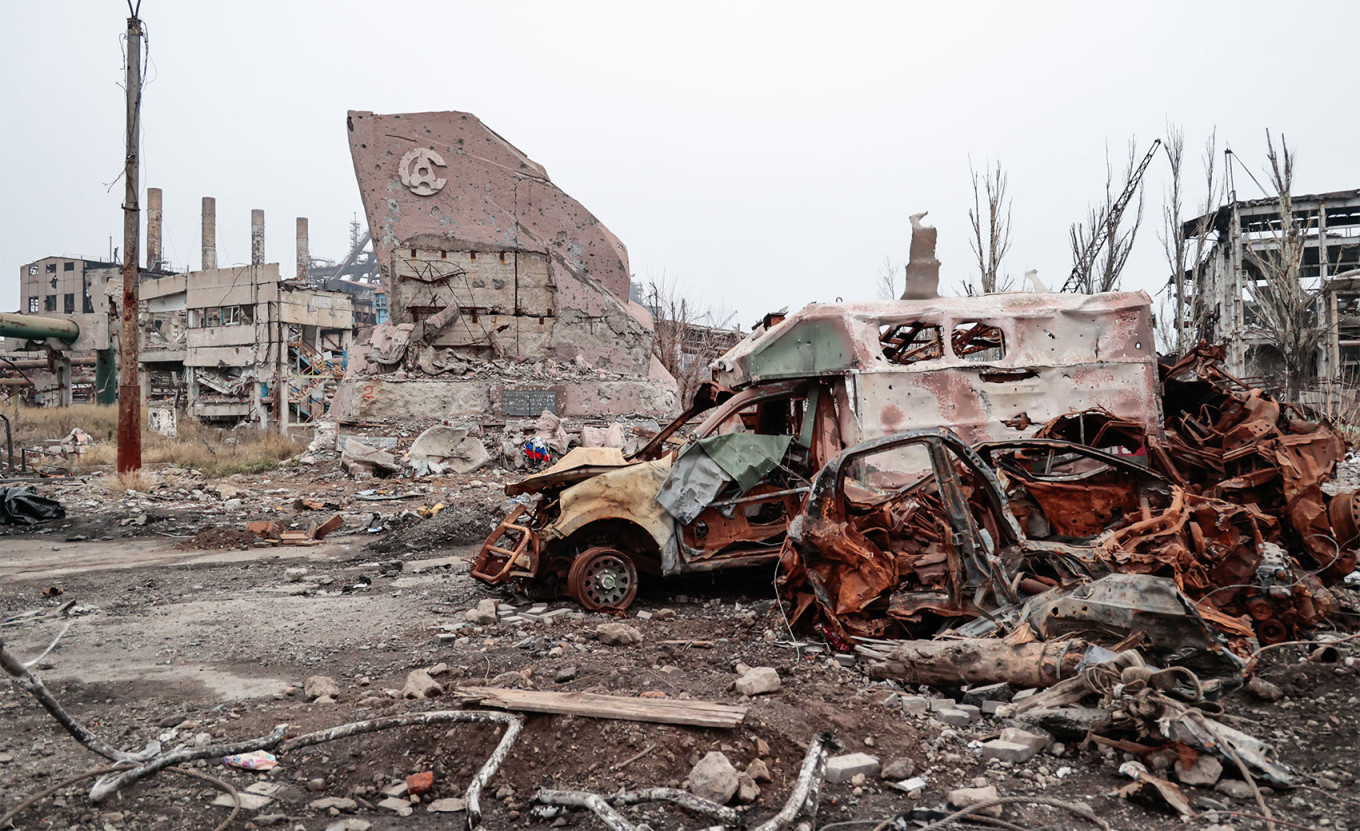 Valentin Sprinchak / TASS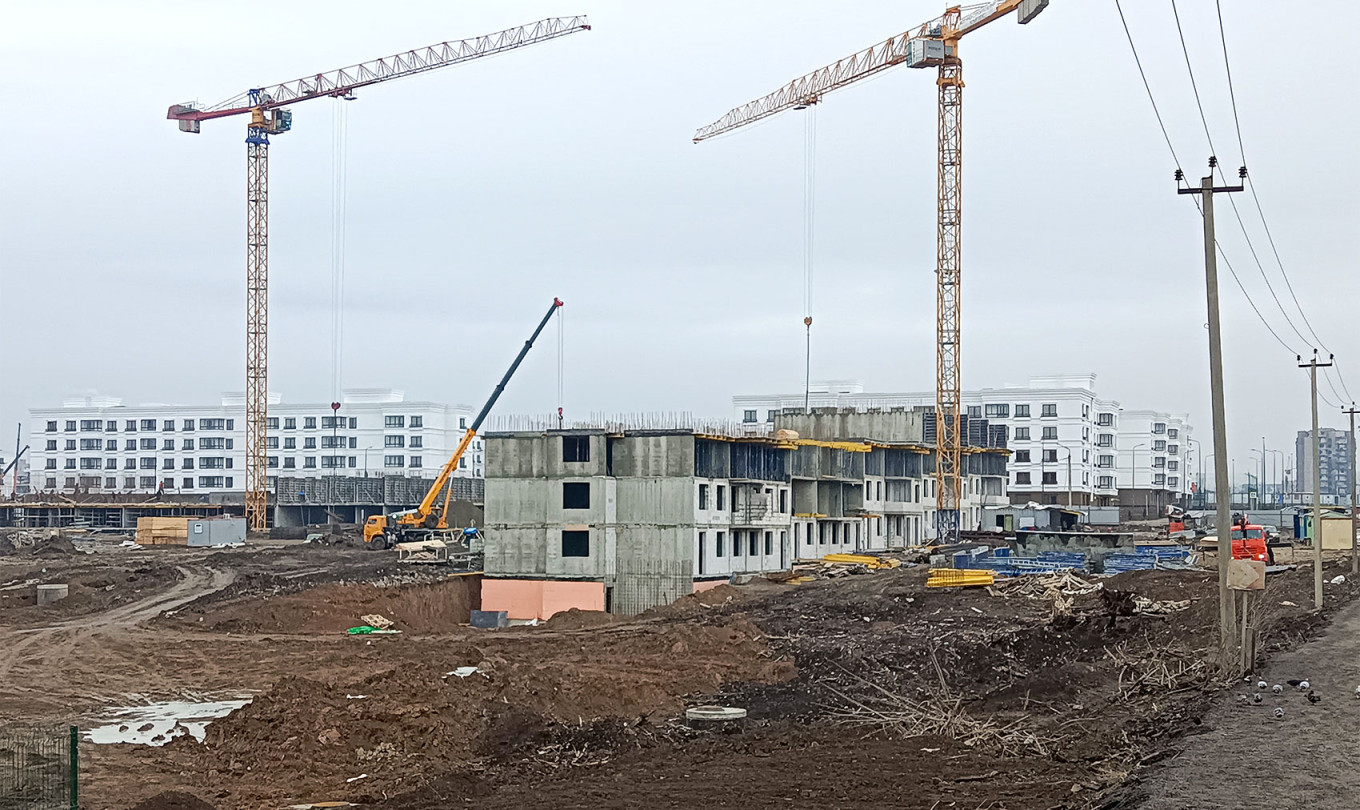 Andrei Cherednichenko / TASS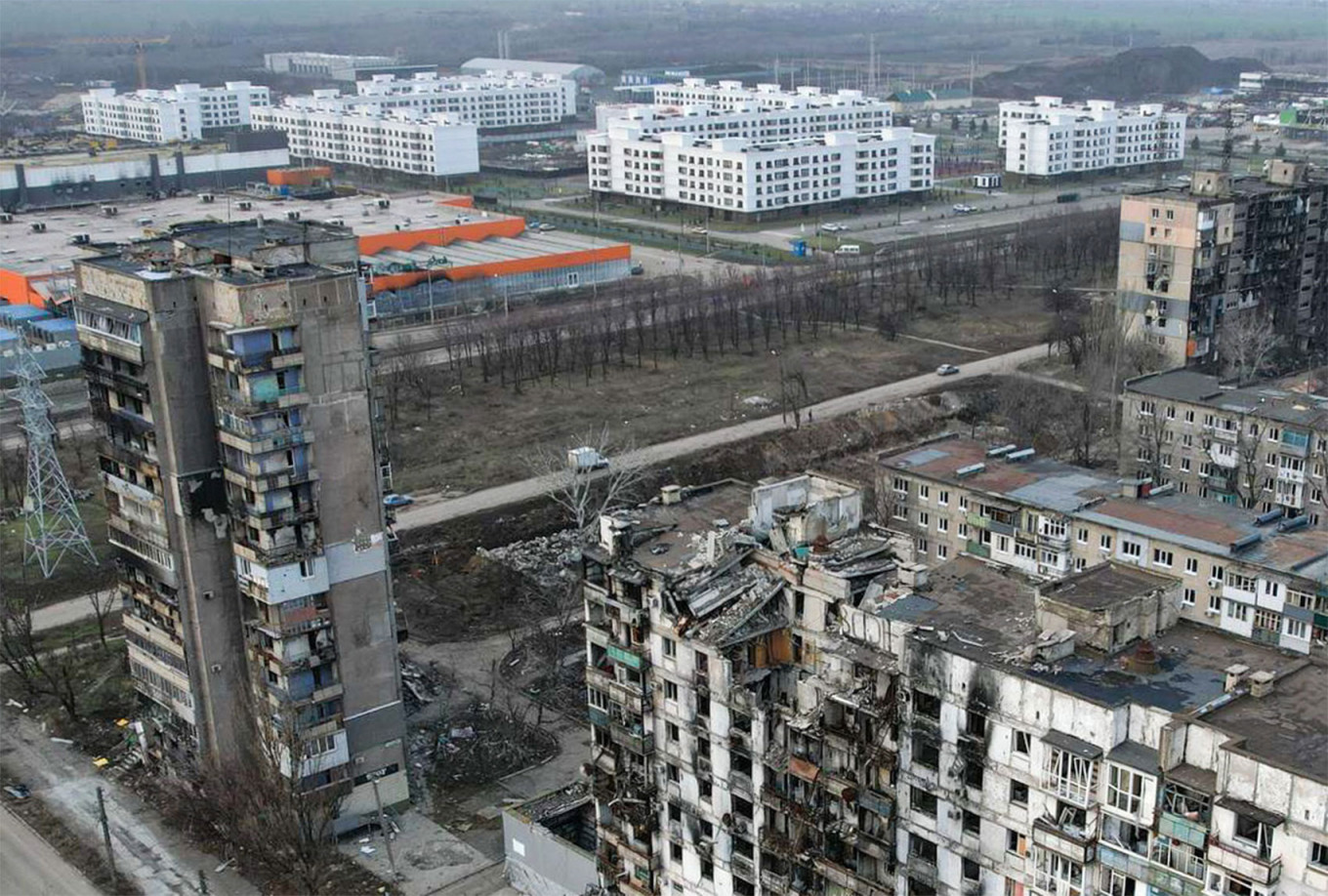 Anton Novoderezhkin / TASS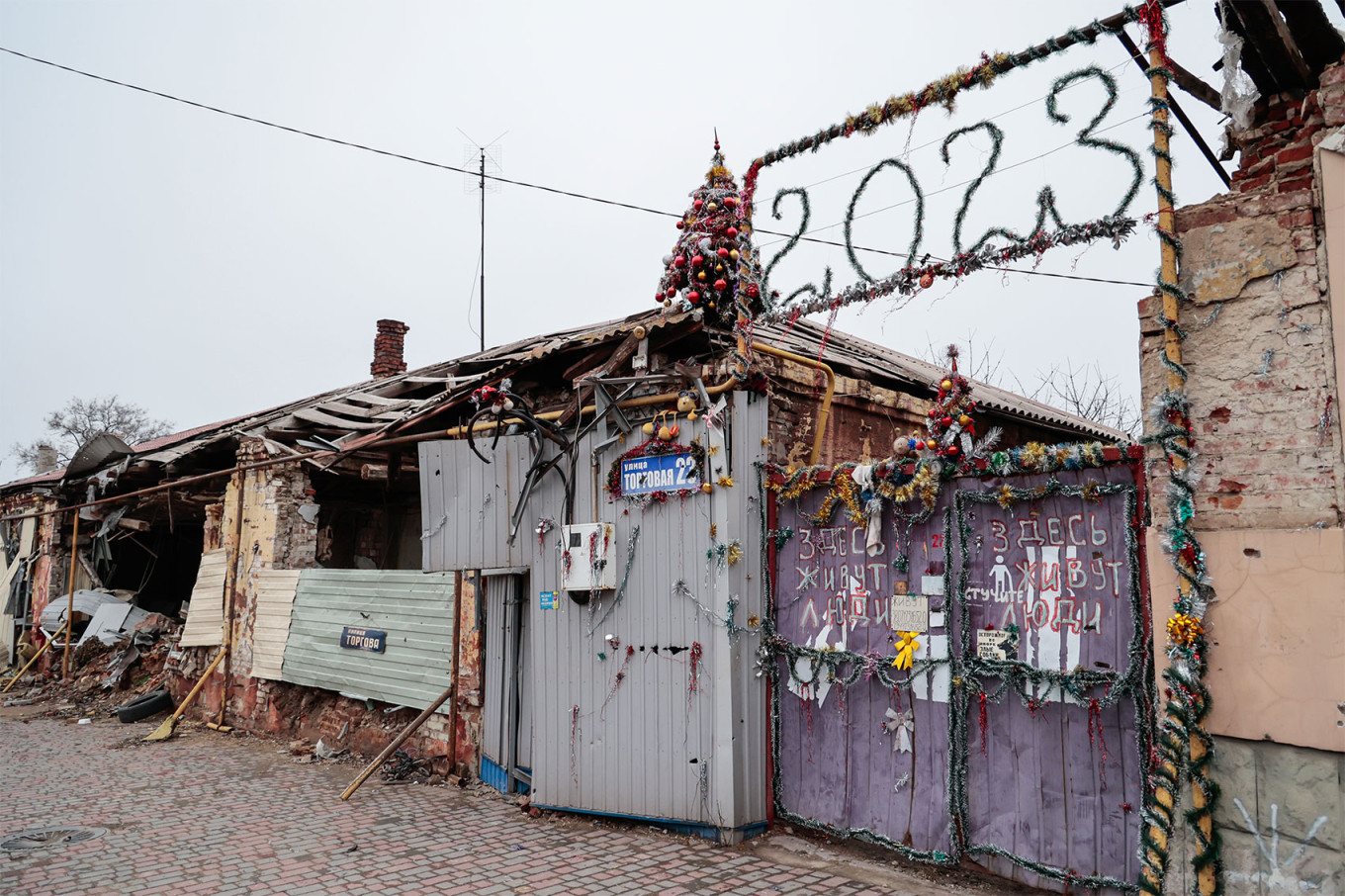 Valentin Sprinchak / TASS