In Photos: Russia's Autumn Round of Military Conscription Gets Underway
Russia's autumn round of military conscription began a month later than usual this year due to the country's "partial" mobilization drive and is scheduled to run until Dec. 31.

The campaign, which enlists men aged between 18 and 27 for their compulsory year-long military service, is one of two that take place annually in Russia. But this year, many awaiting their call-up papers this year will worry what exactly their military service might involve as Russia's war with Ukraine enters its 10th month.

The autumn call-up is expected to draft 120,000 new conscripts into the army. Despite pledges from the military authorities that none of the new servicemen will be sent to fight in Ukraine, there remains widespread skepticism about the claim.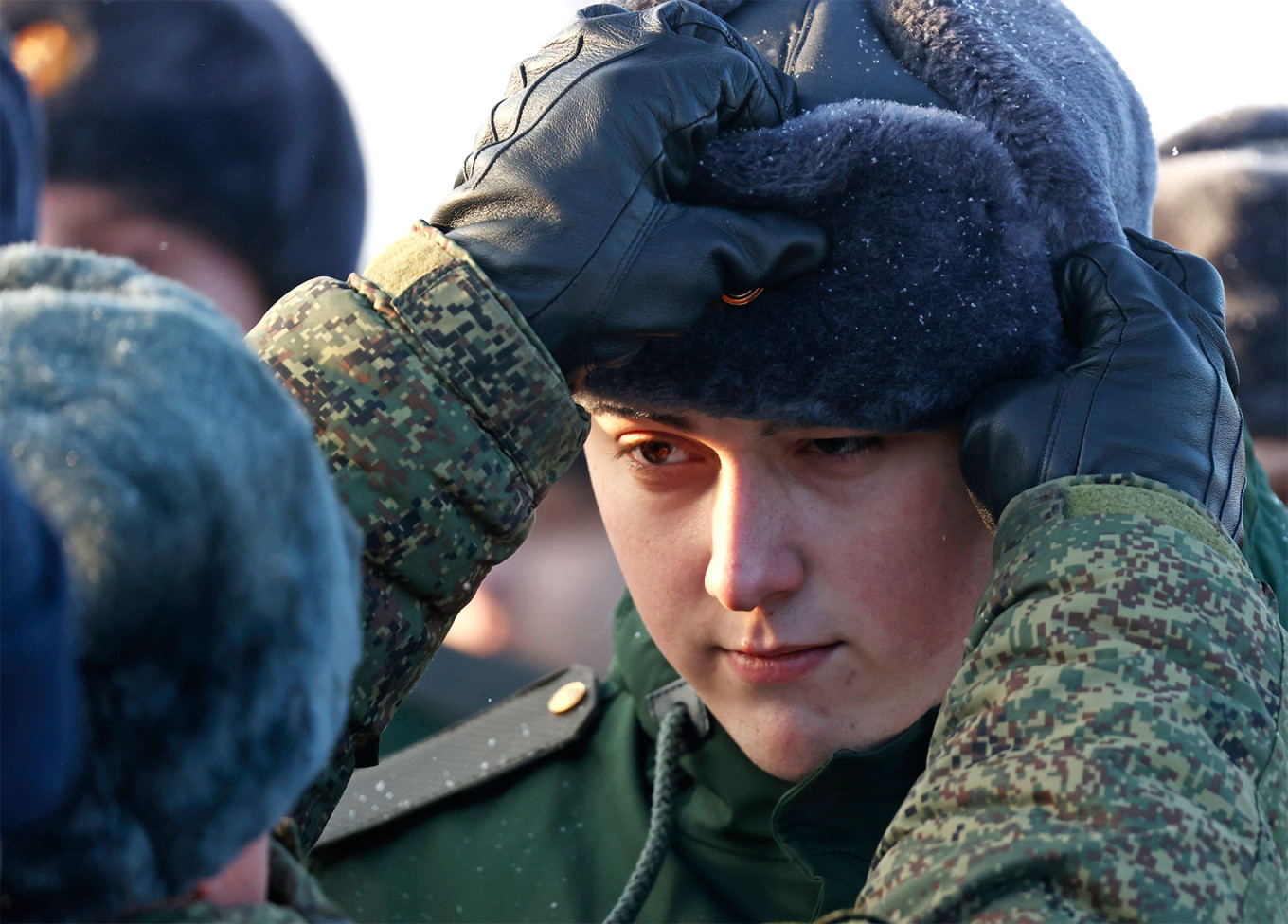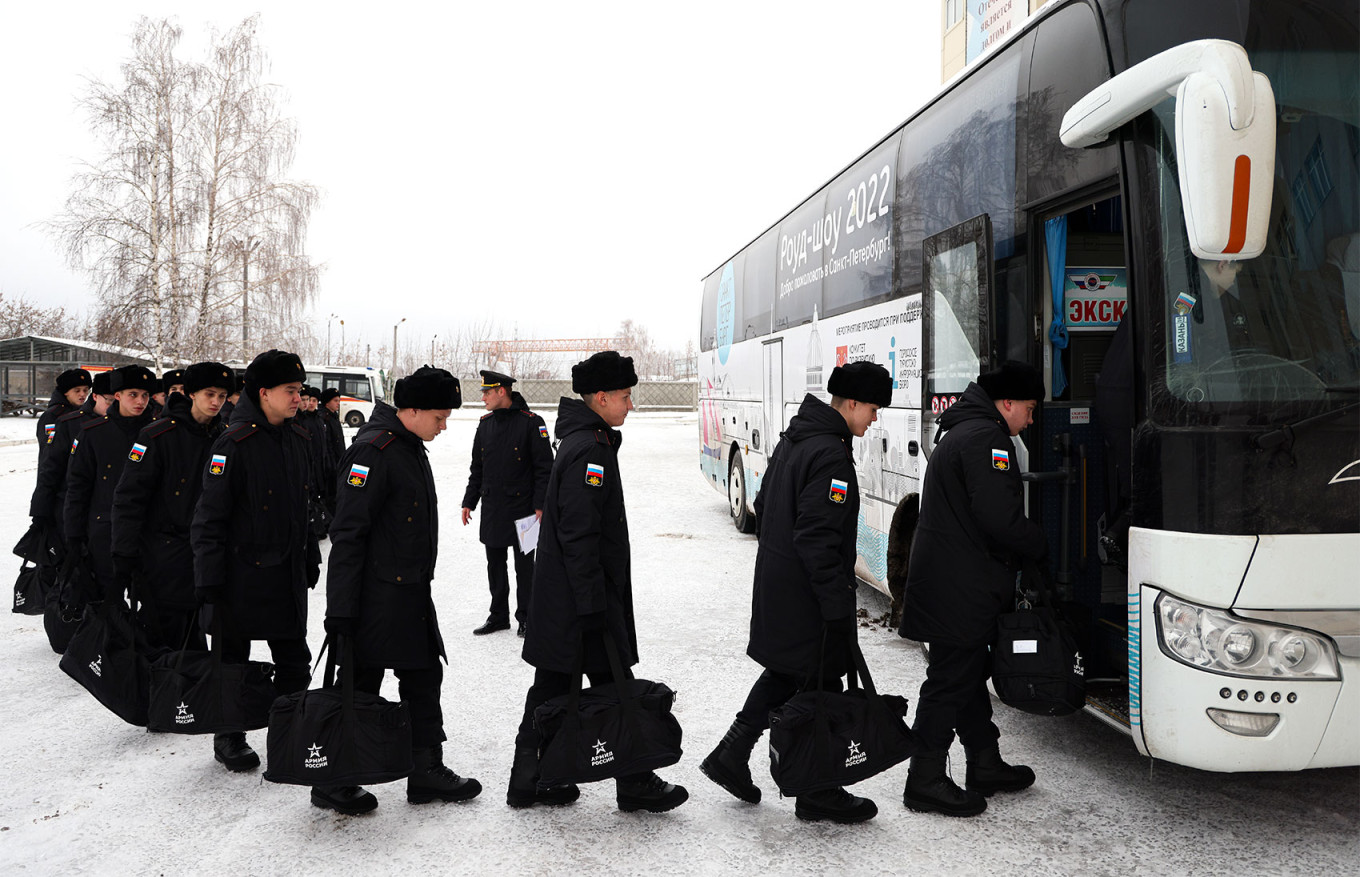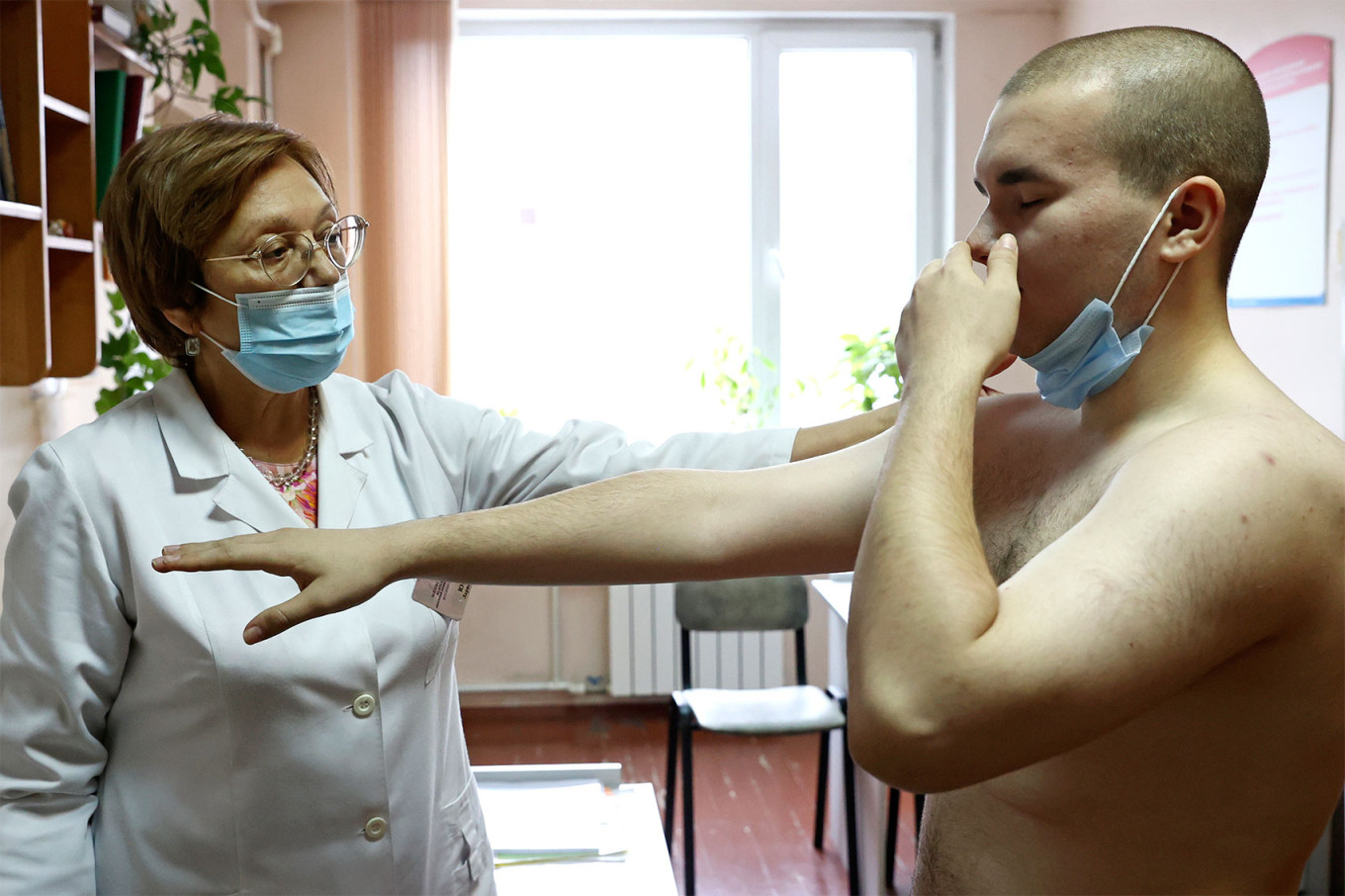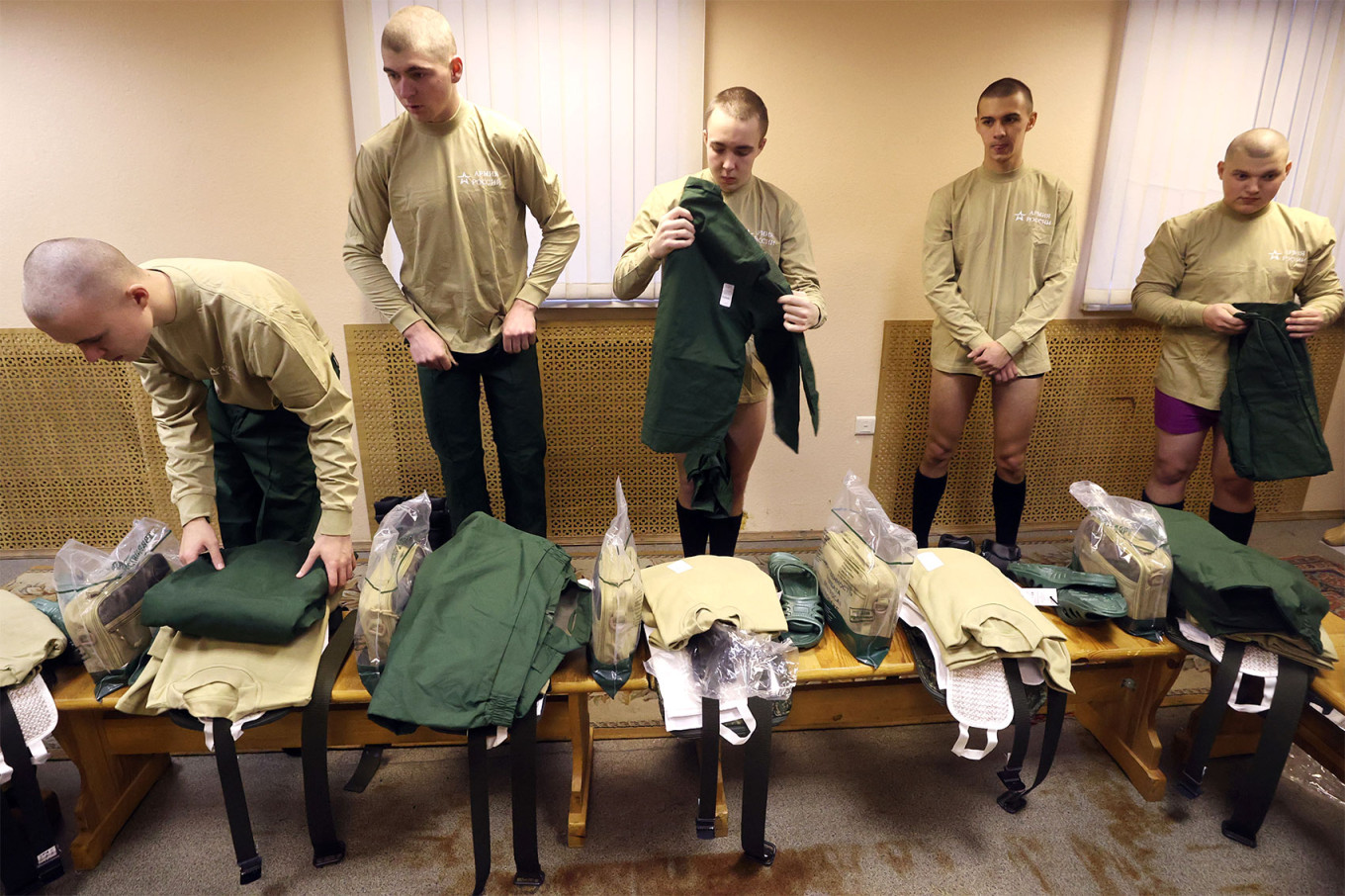 Alexander Demianchuk / TASS