Moscow's Muslims Mark Eid al-Fitr
Muslims across the globe celebrated Eid al-Fitr, the Islamic holiday that marks the end of the holy month of Ramadan, on May 2, 2022.

In Russia, Eid al-Fitr is also known as Uraza Bayram. Islam is the country's second-largest religion after Christian Orthodoxy, with an estimated 14 million believers.

In Moscow, hundreds of city's one million Muslims gathered at the Russian capital's largest mosque — the Cathedral Mosque — for prayers. Space is limited, so worshippers often spill out onto the surrounding the streets.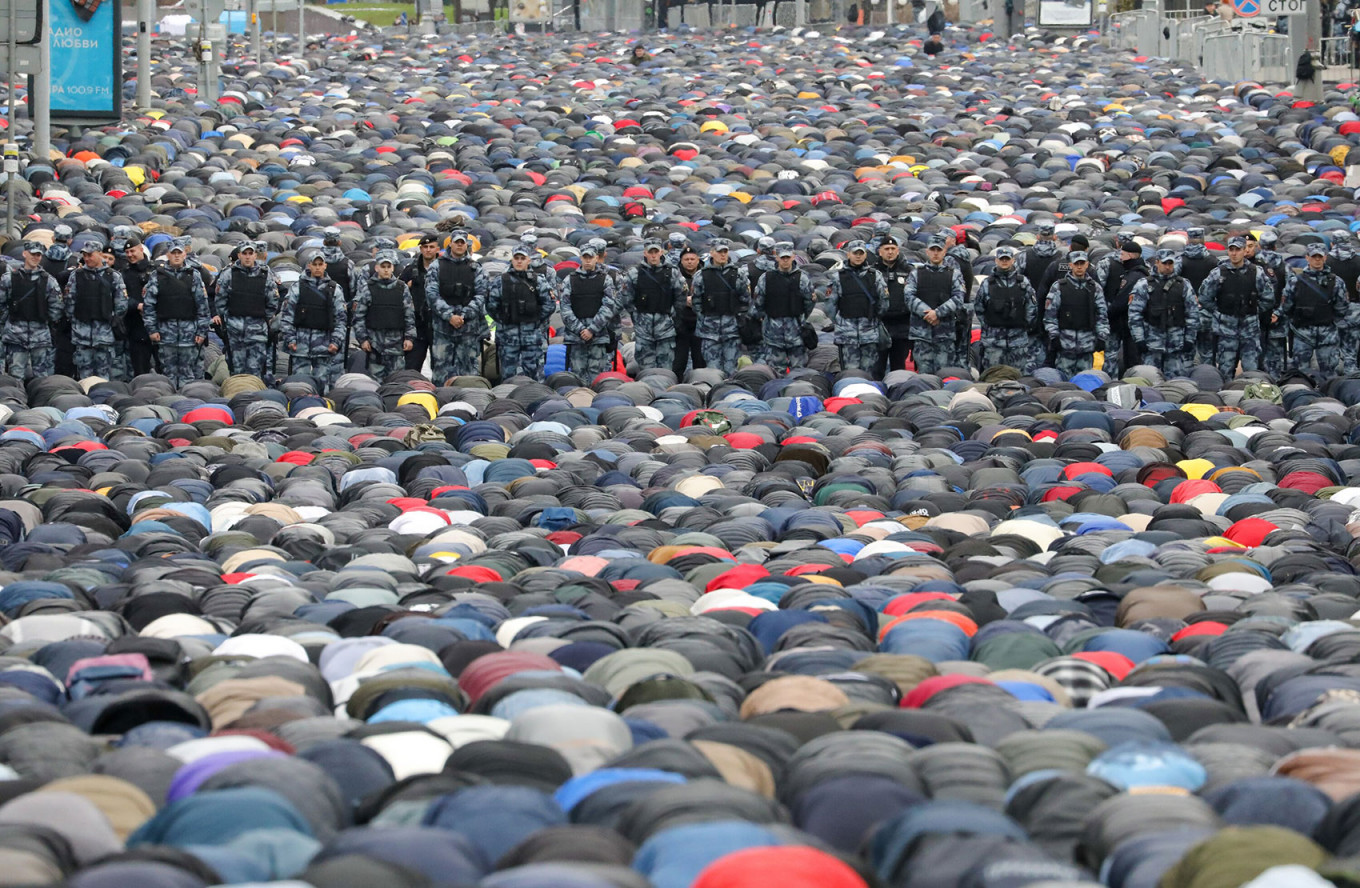 Sophia Sandurskaya / Moskva News Agency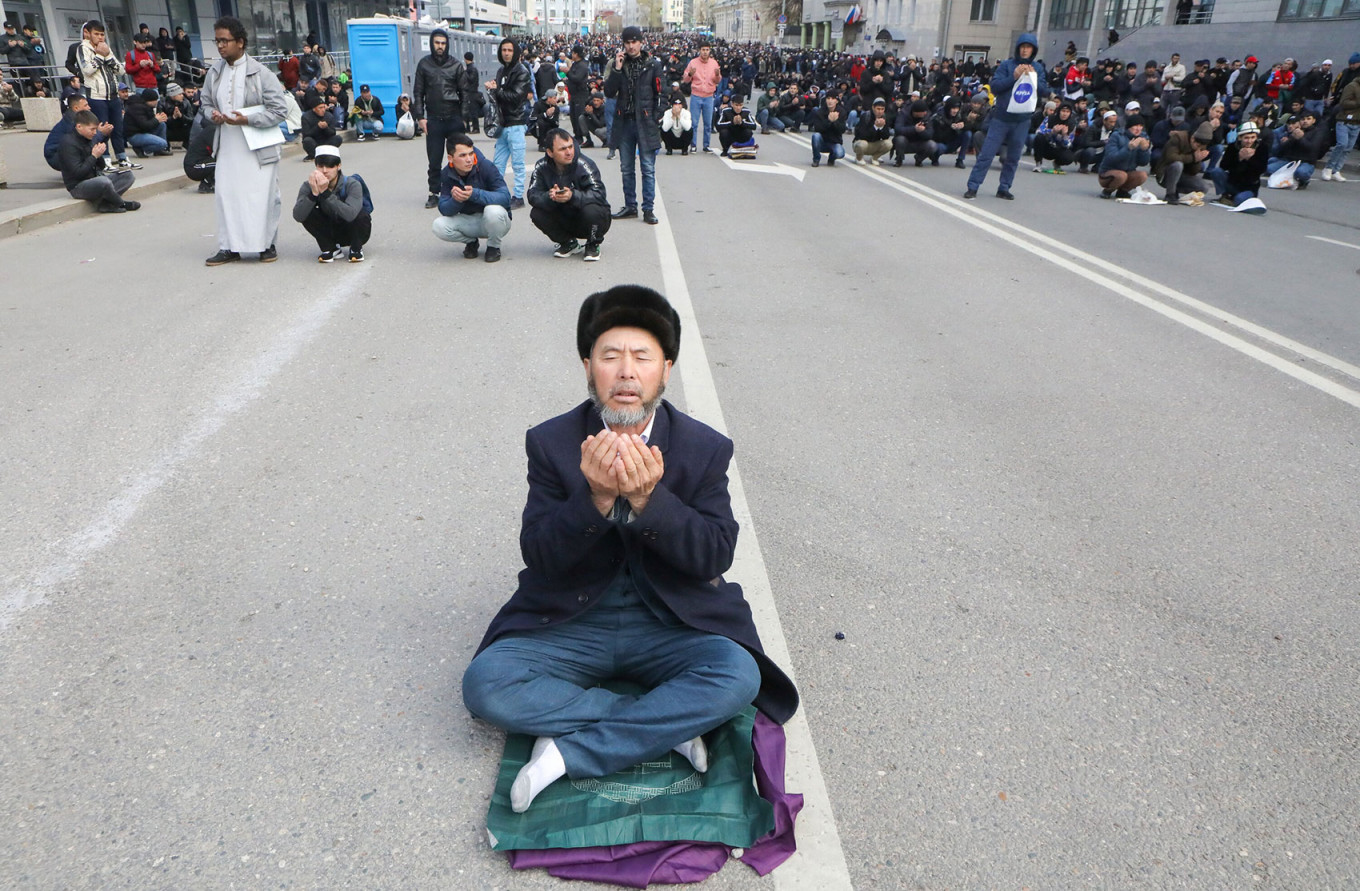 Sophia Sandurskaya / Moskva News Agency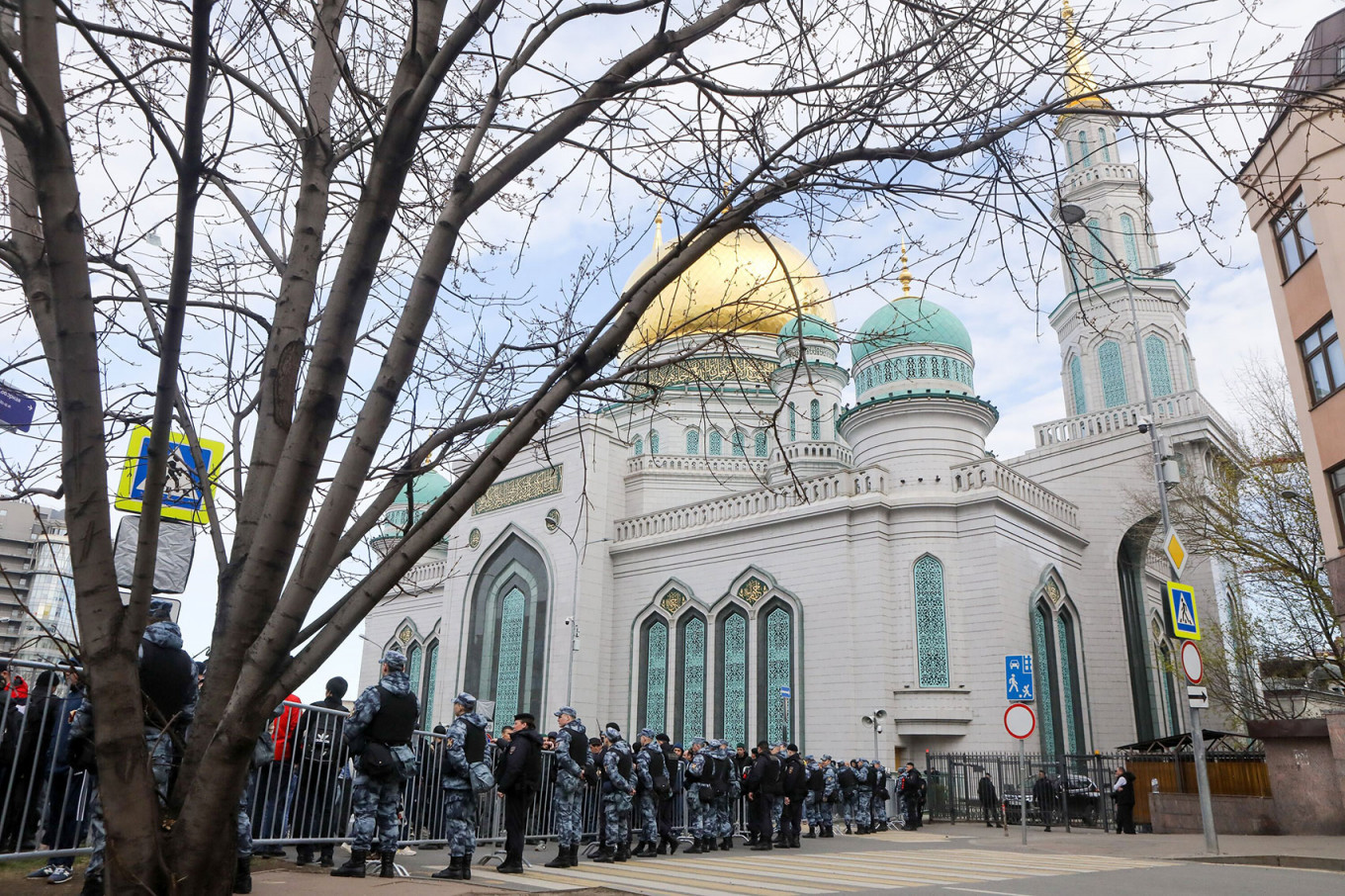 Sophia Sandurskaya / Moskva News Agency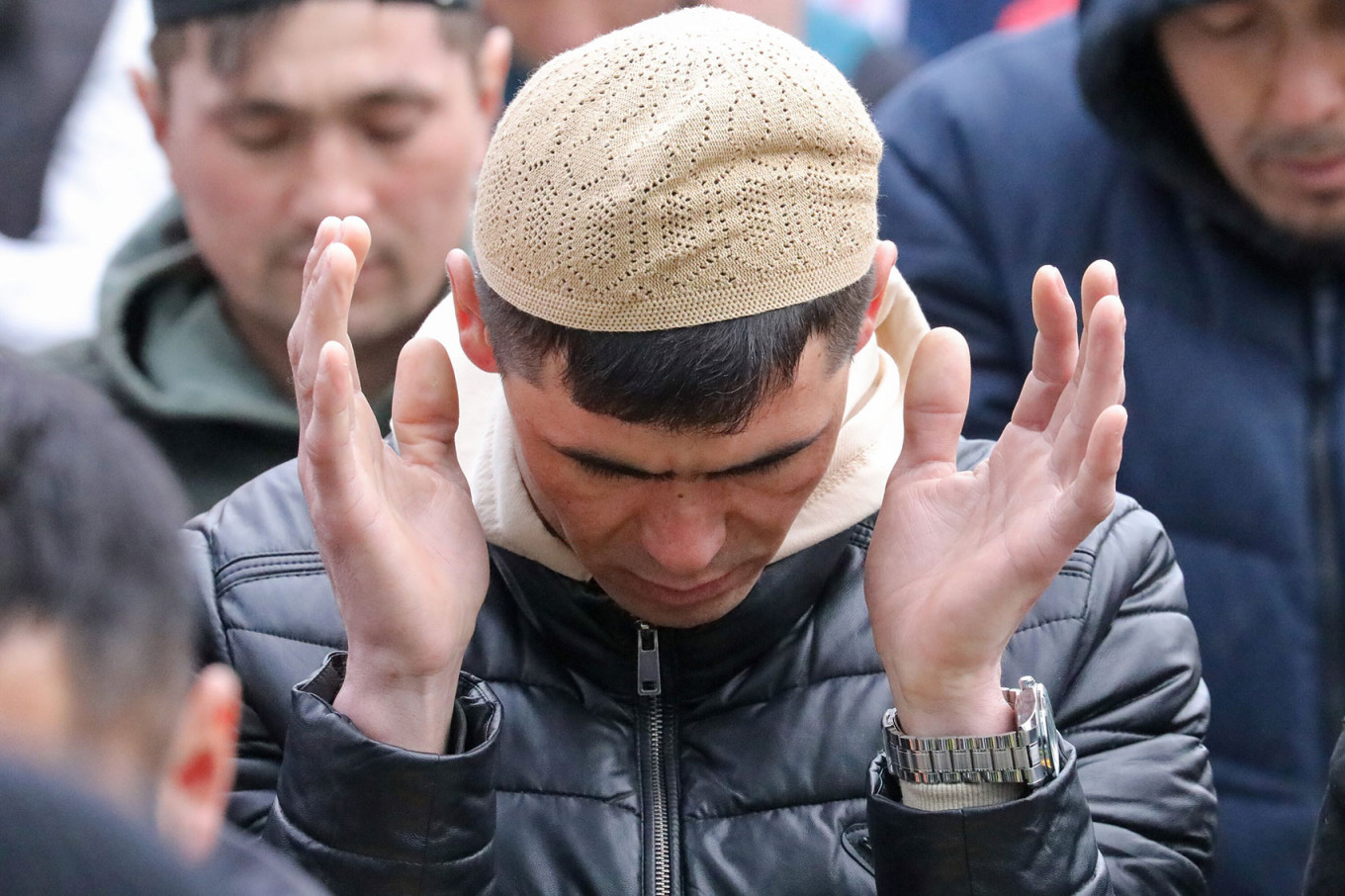 Sophia Sandurskaya / Moskva News Agency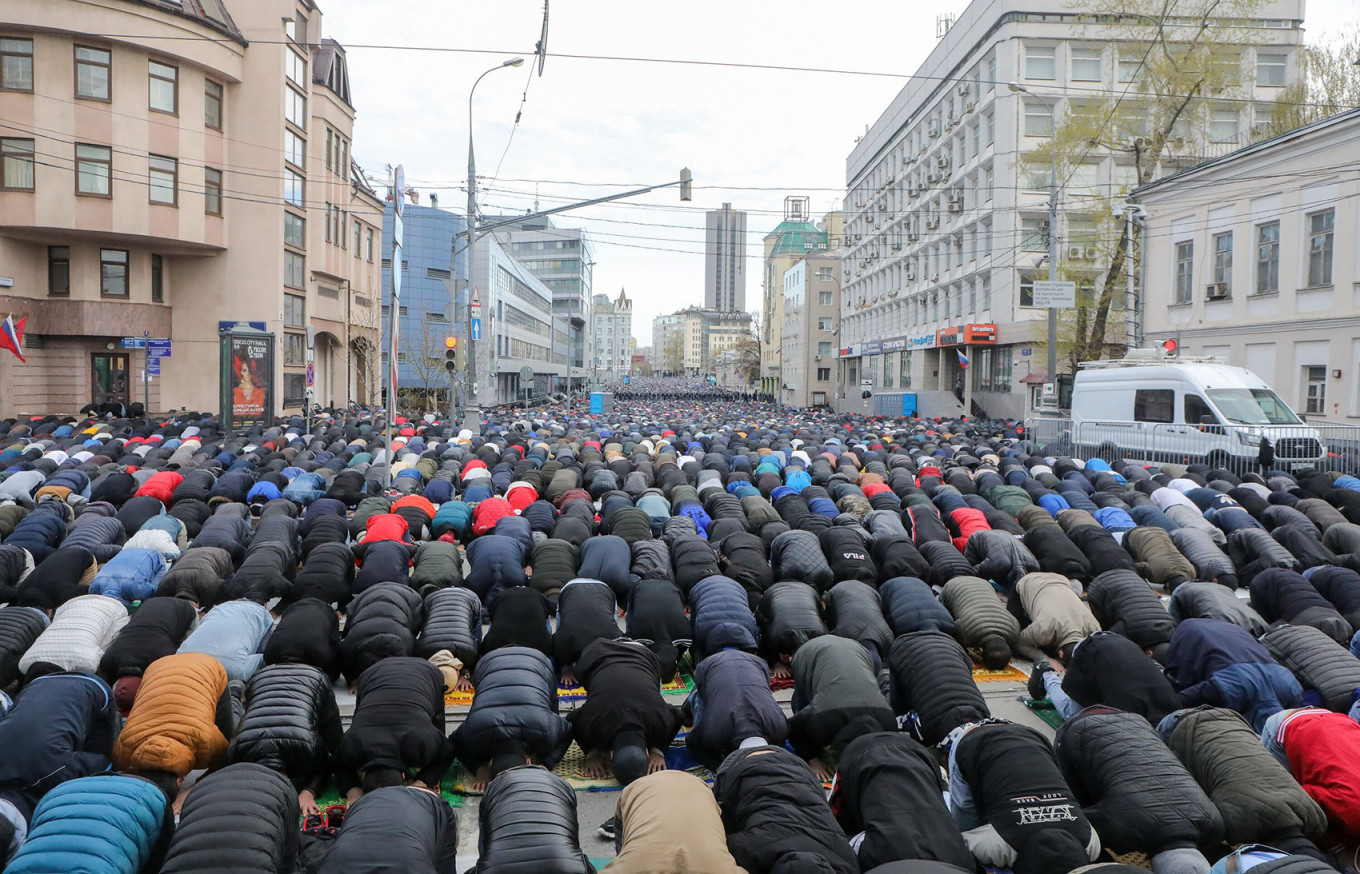 Sophia Sandurskaya / Moskva News Agency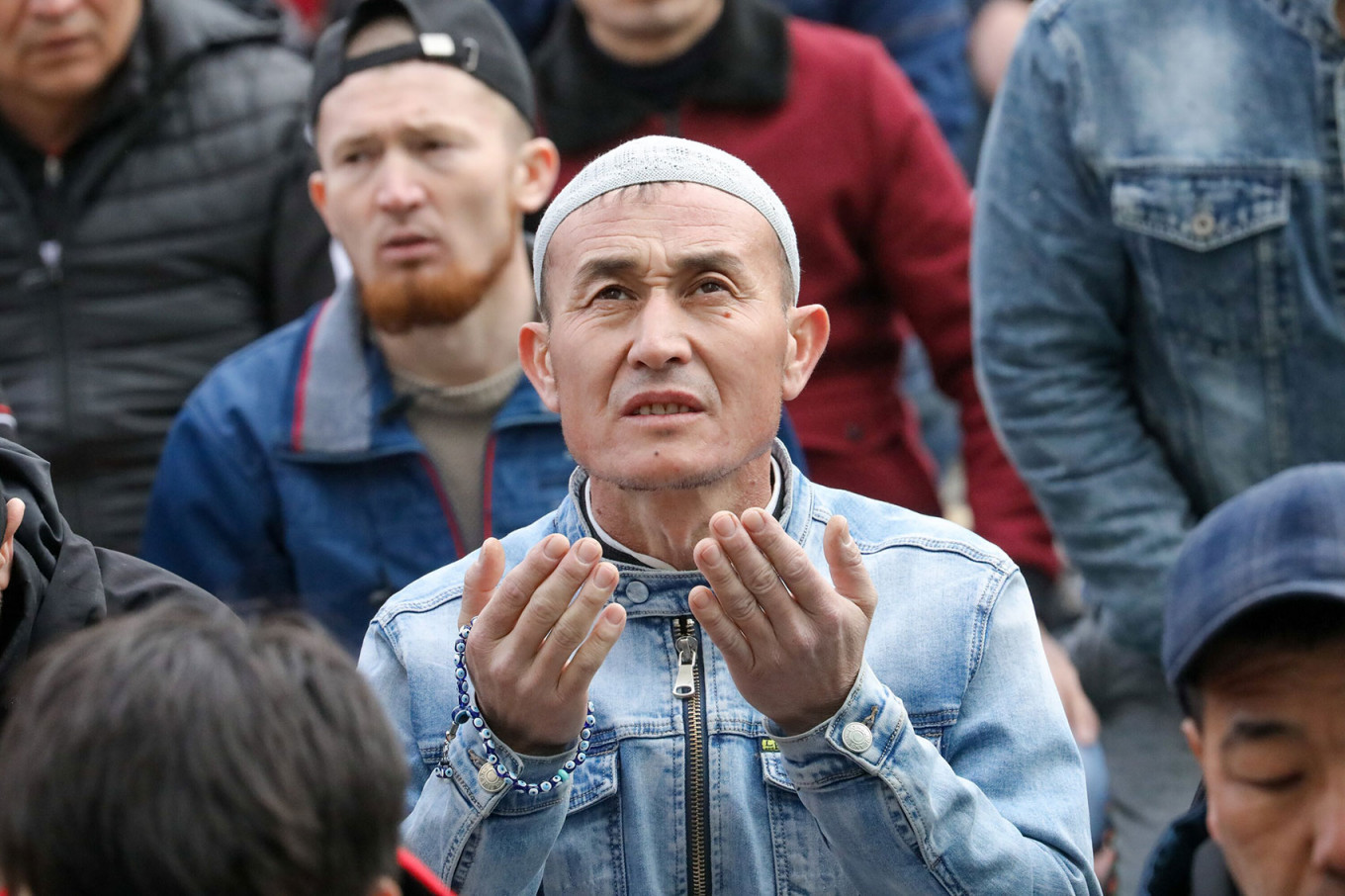 Sophia Sandurskaya / Moskva News Agency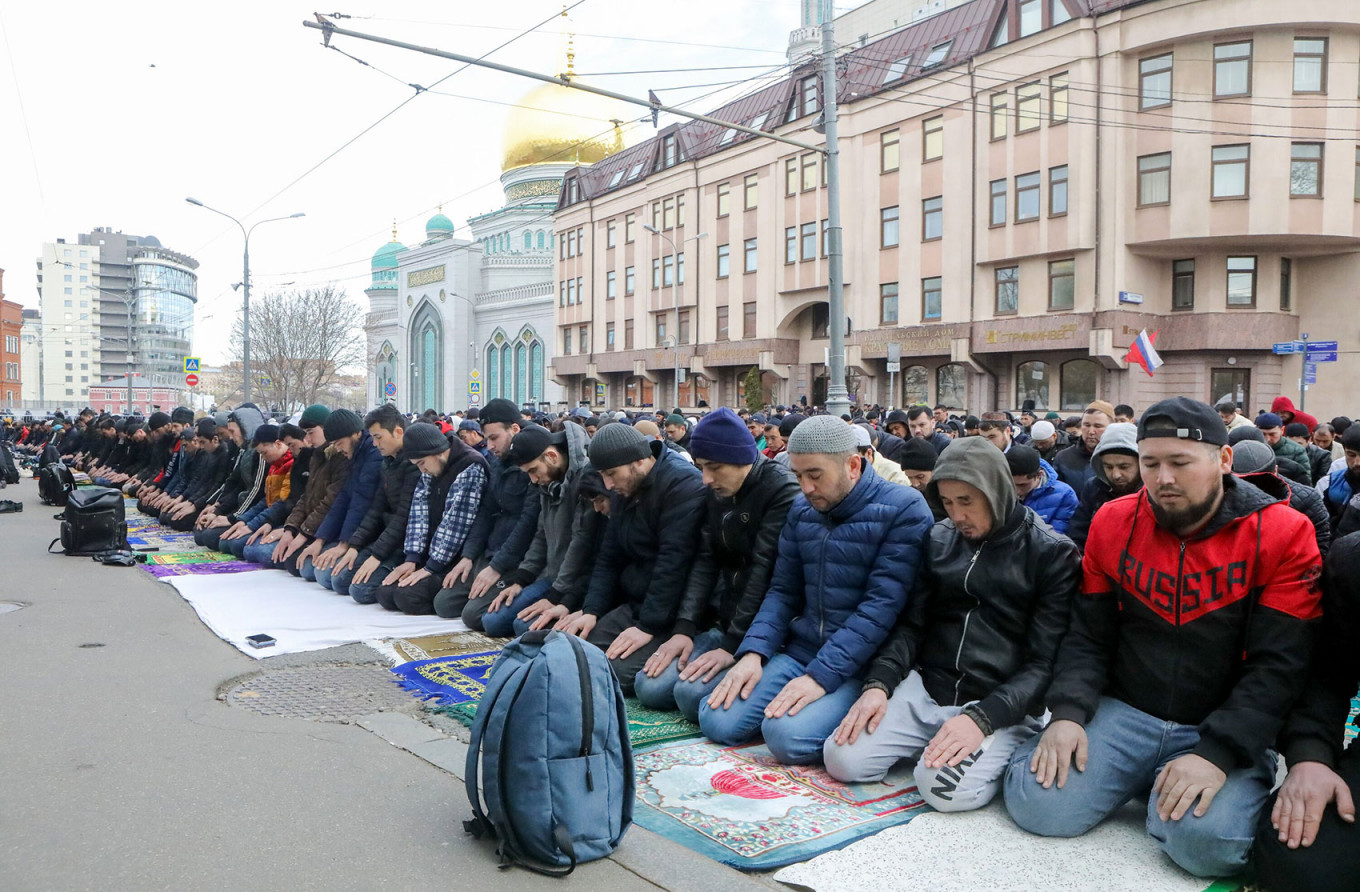 Sophia Sandurskaya / Moskva News Agency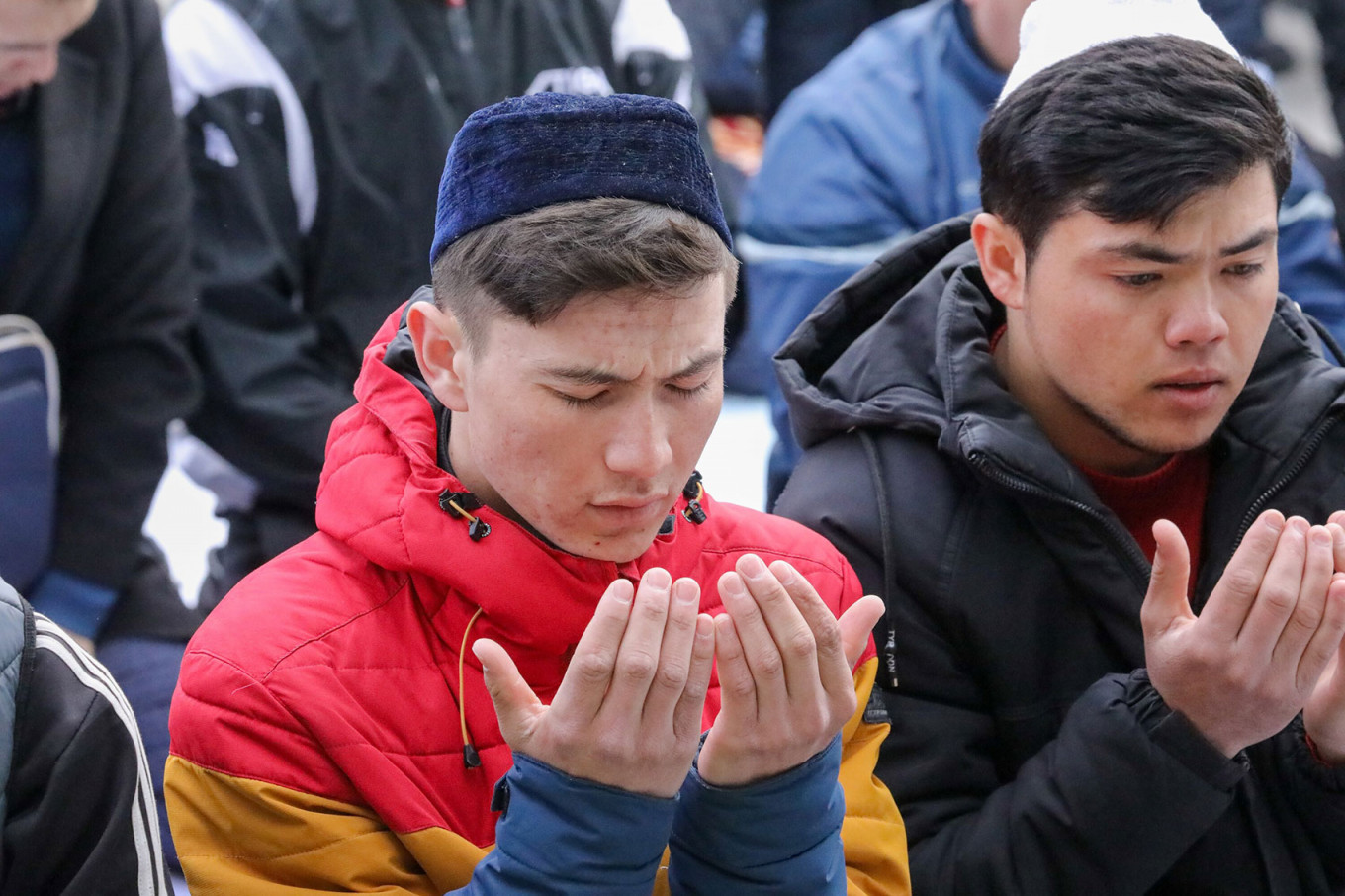 Sophia Sandurskaya / Moskva News Agency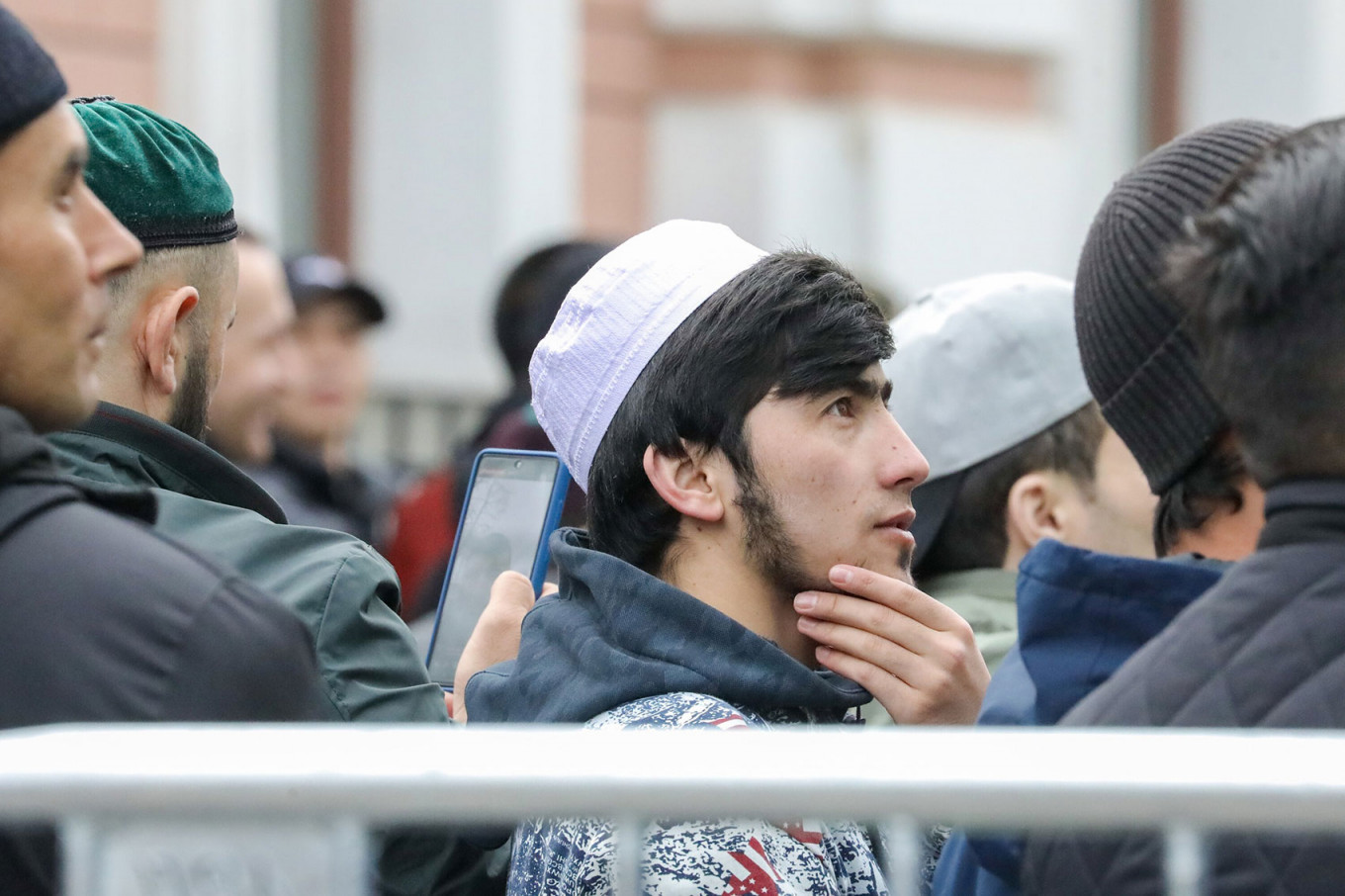 Sophia Sandurskaya / Moskva News Agency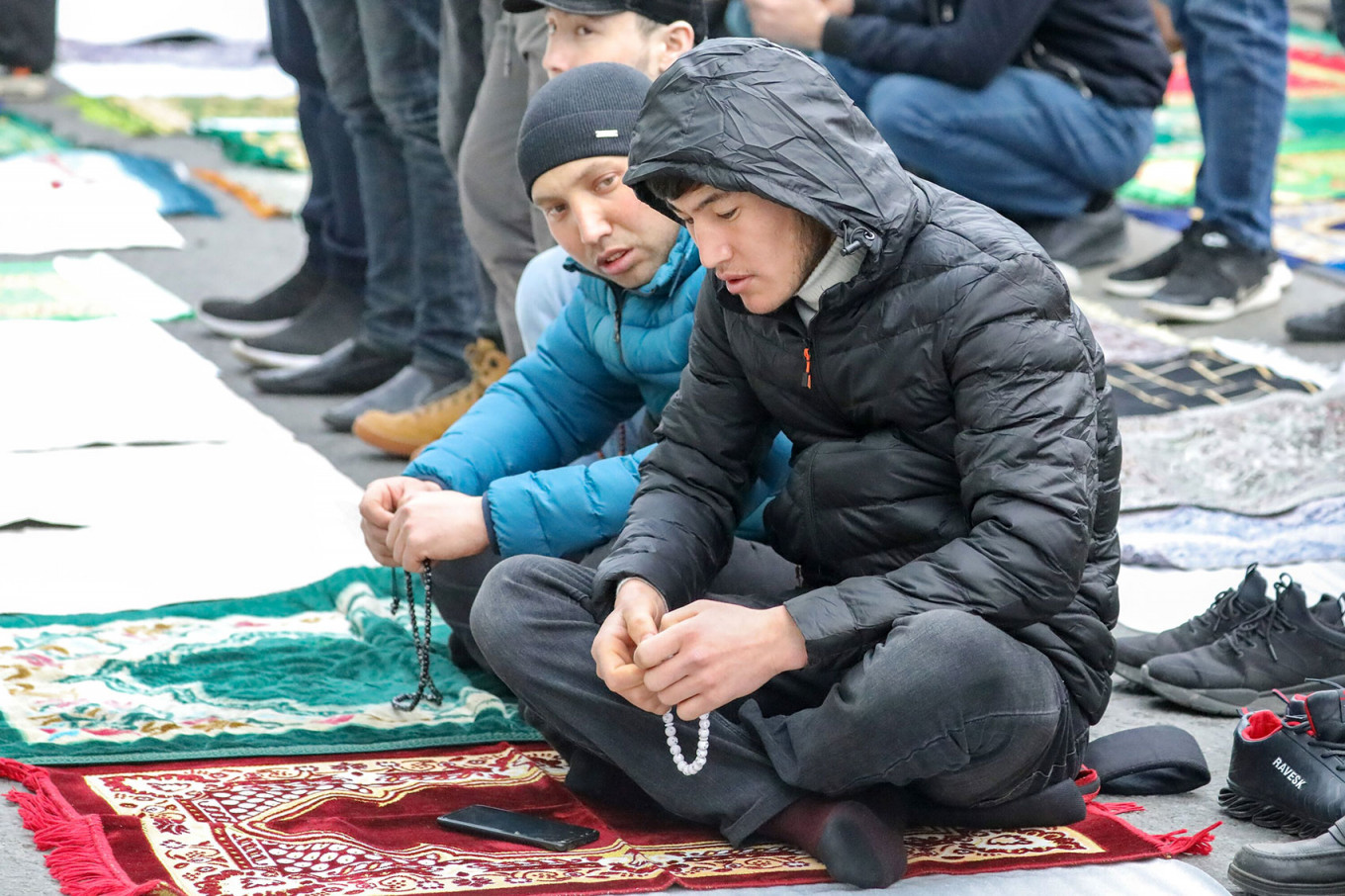 Sophia Sandurskaya / Moskva News Agency