Russian Elite Attends Nationalist Firebrand Zhirinovsky's Funeral
Mourners at demagogue politician Vladimir Zhirinovsky's funeral Friday included Russian President Vladimir Putin and other top political and religious officials.

Zhirinovsky died Wednesday aged 75 after weeks in hospital following complications resulting from Covid-19.

A staple of Russian political life since the collapse of the Soviet Union, Zhirinovsky was known for his showmanship, violent nationalism and often vulgar outbursts.

In recent decades, his LDPR party played a compliant role in Russia's increasingly authoritarian system, allowed funding and some political independence in exchange for ultimate loyalty to the Kremlin.

Hundreds turned out for Zhirinovsky's funeral, which was officiated by Russian Orthodox Patriarch Kirill in Moscow's Christ the Savior Cathedral. Aside from Putin, attendees included Defense Minister Sergei Shoigu and Vyacheslav Volodin, the speaker of Russia's lower house of parliament.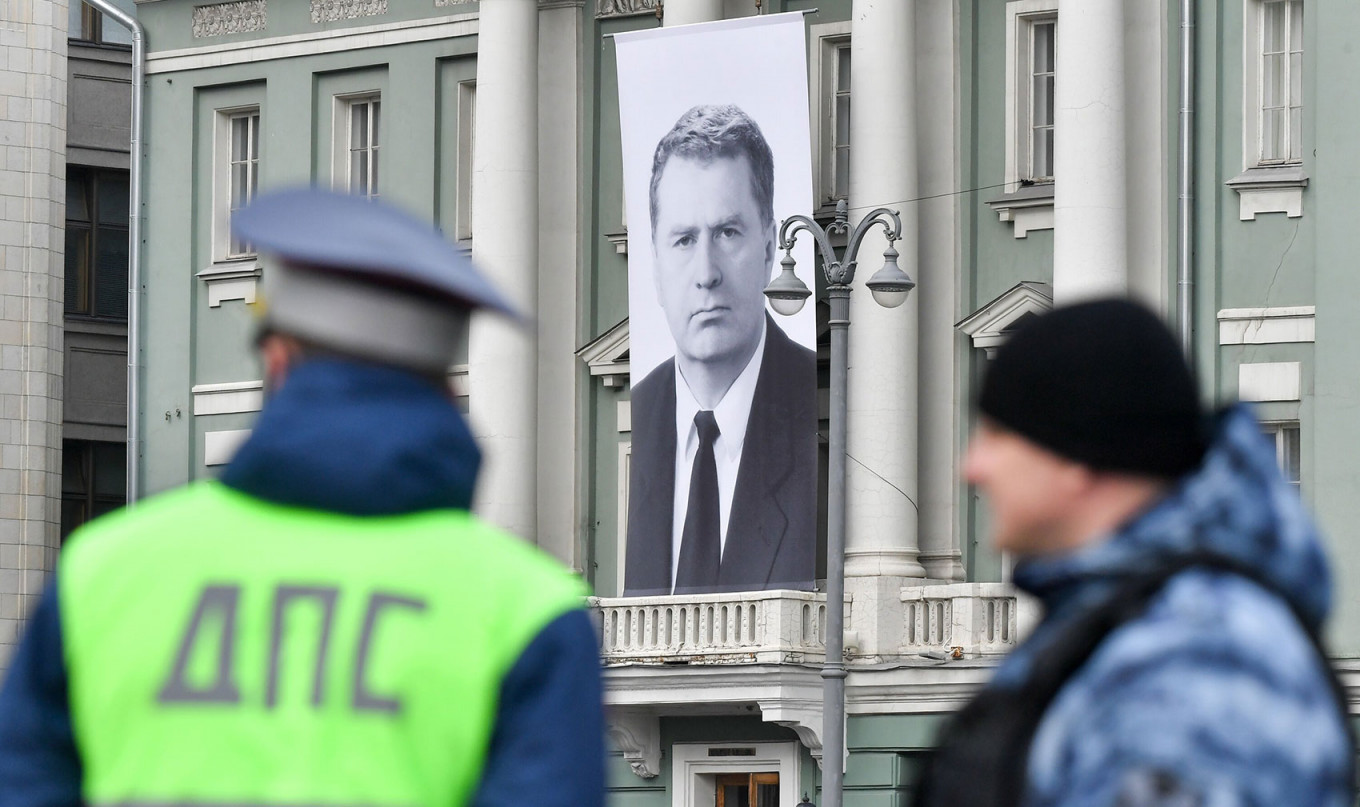 Sergei Kiselev / Moskva News Agency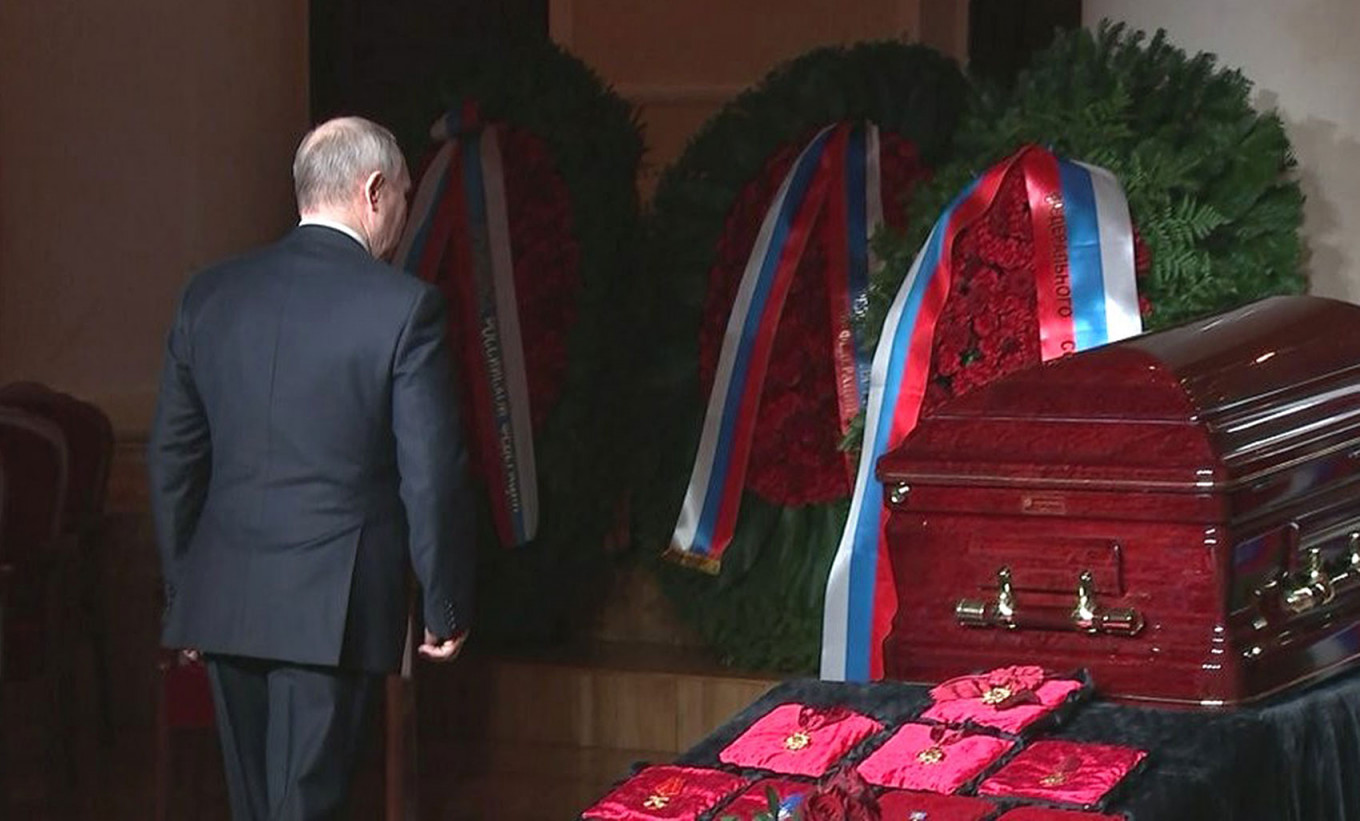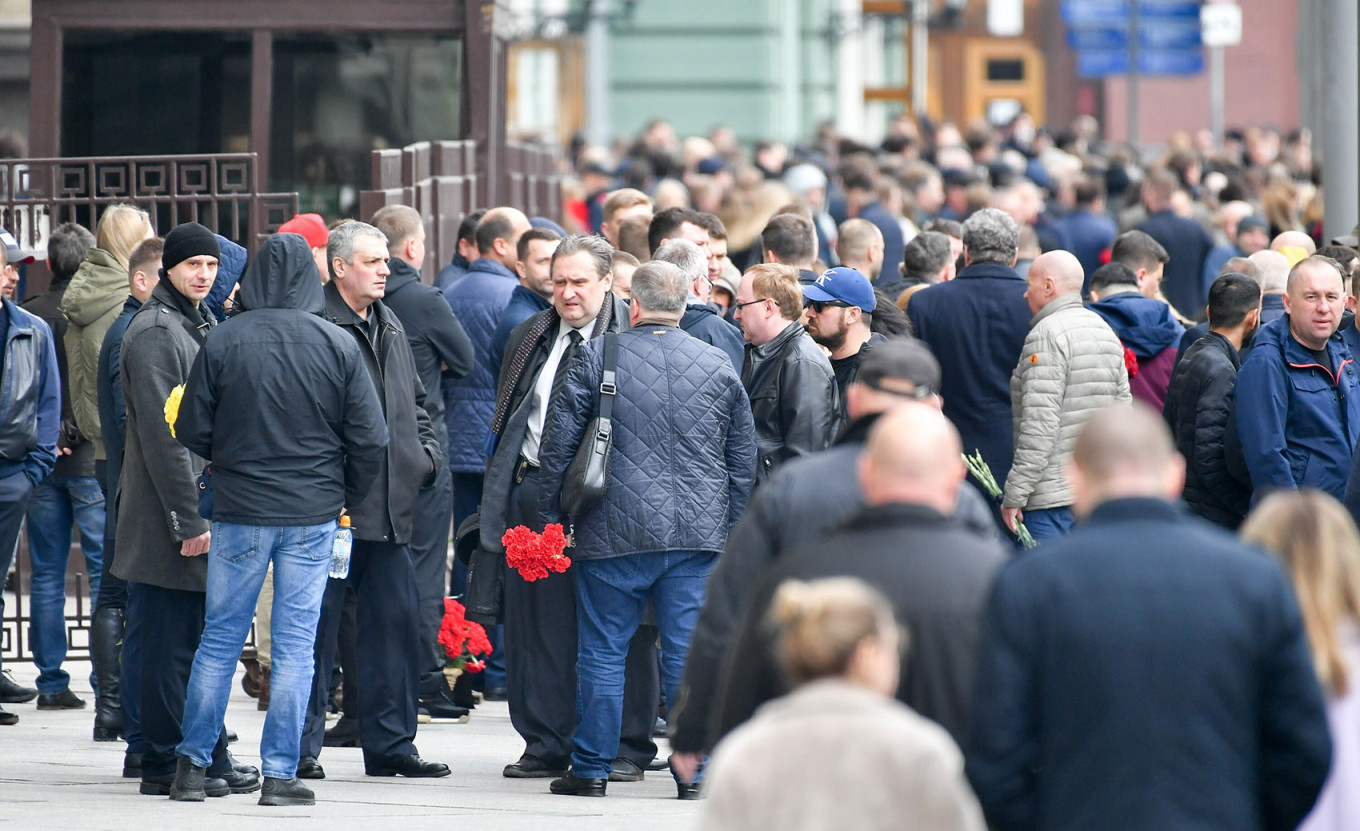 Sergei Kiselev / Moskva News Agency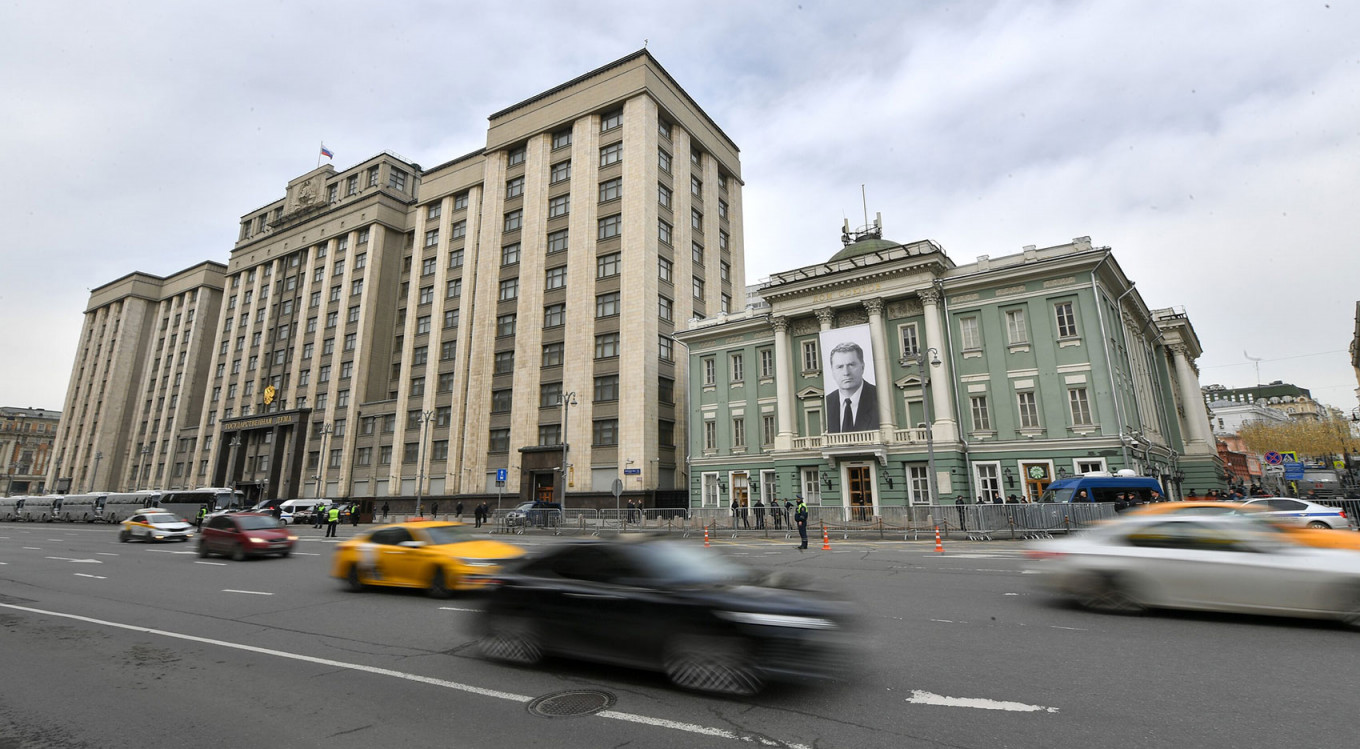 Sergei Kiselev / Moskva News Agency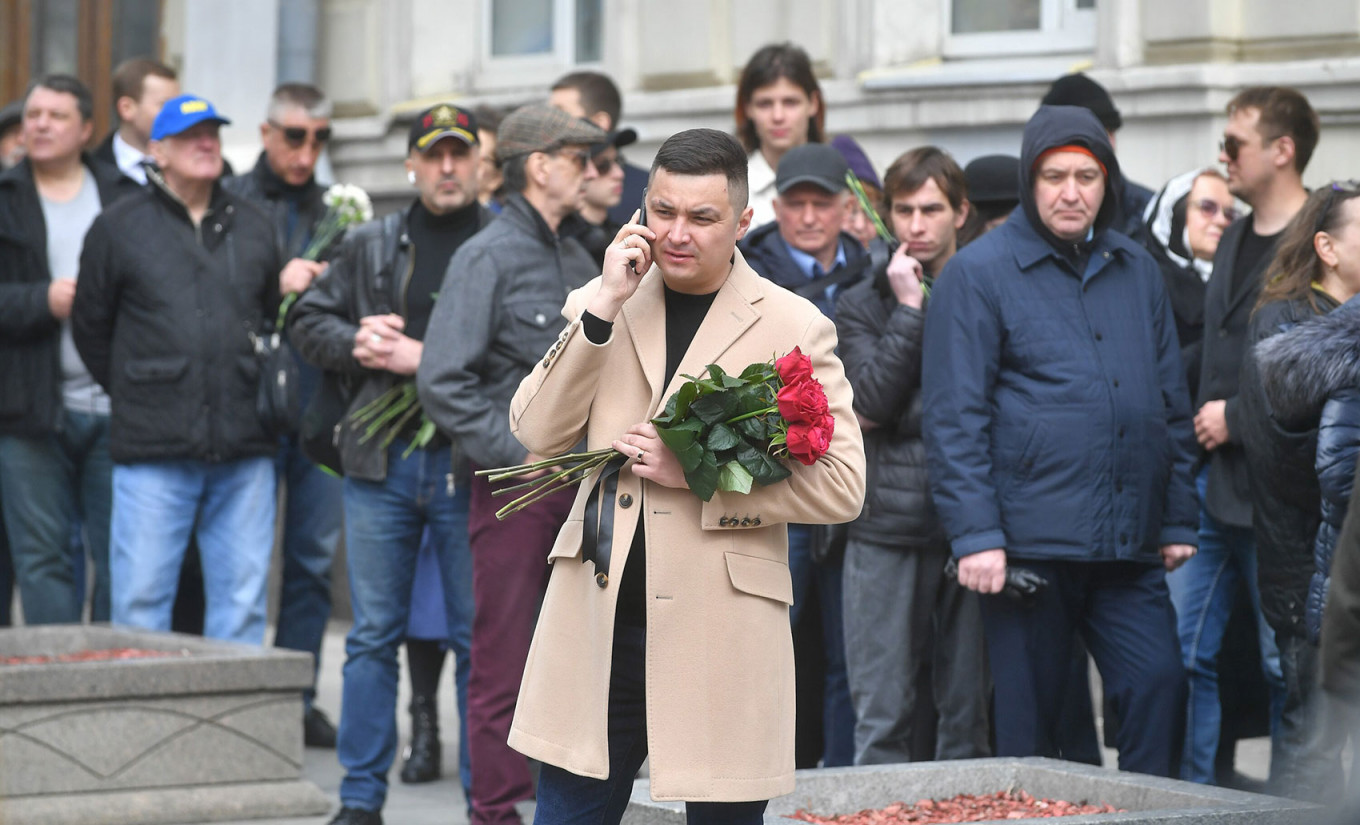 Sergei Kiselev / Moskva News Agency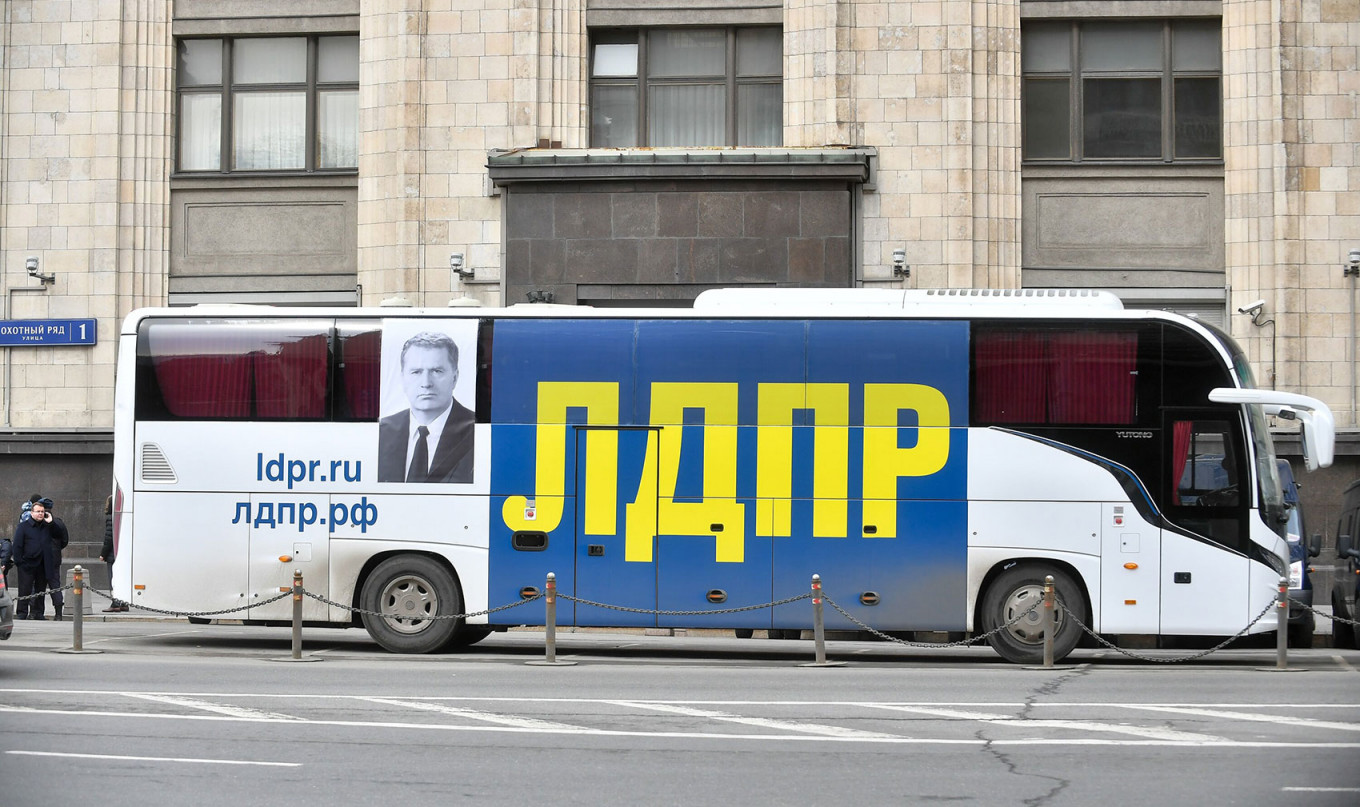 Sergei Kiselev / Moskva News Agency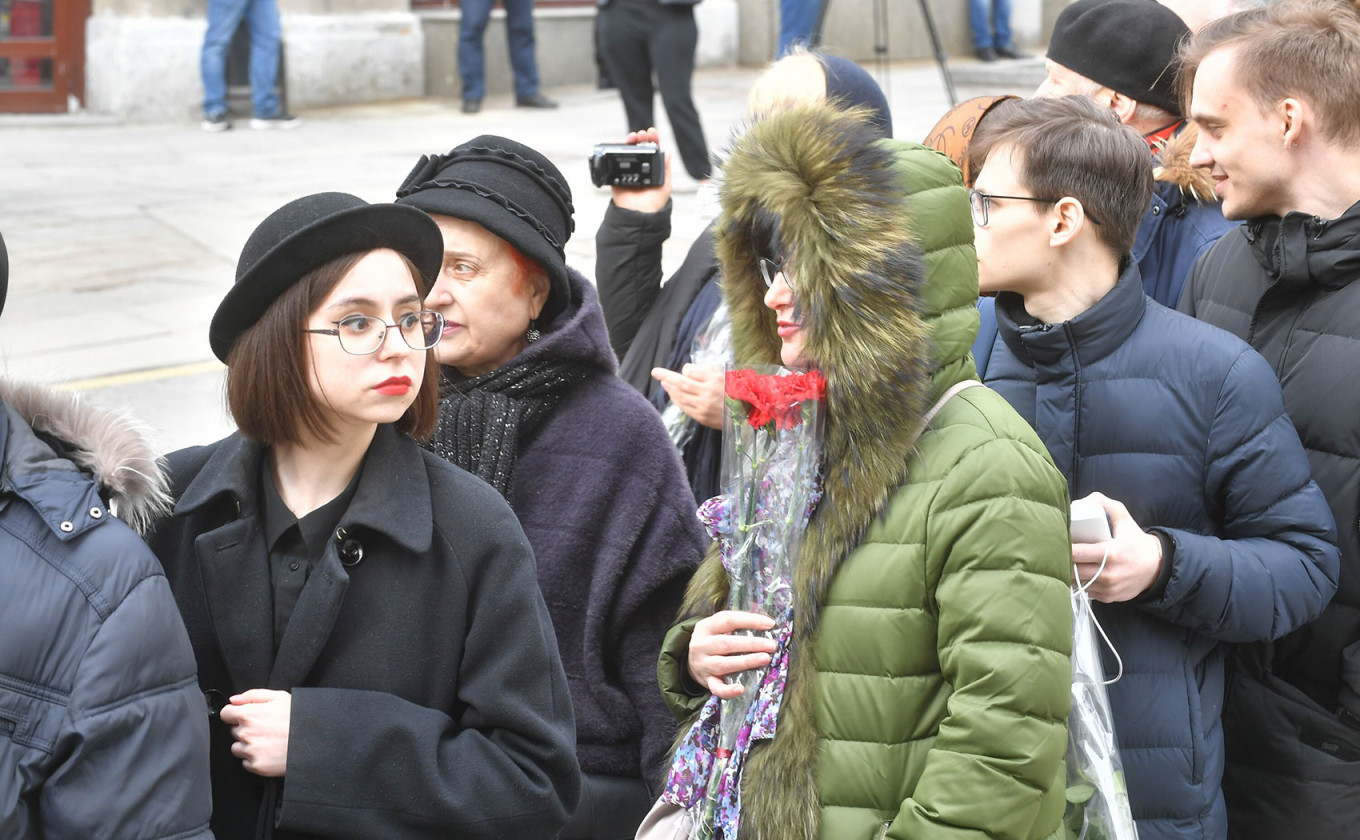 Sergei Kiselev / Moskva News Agency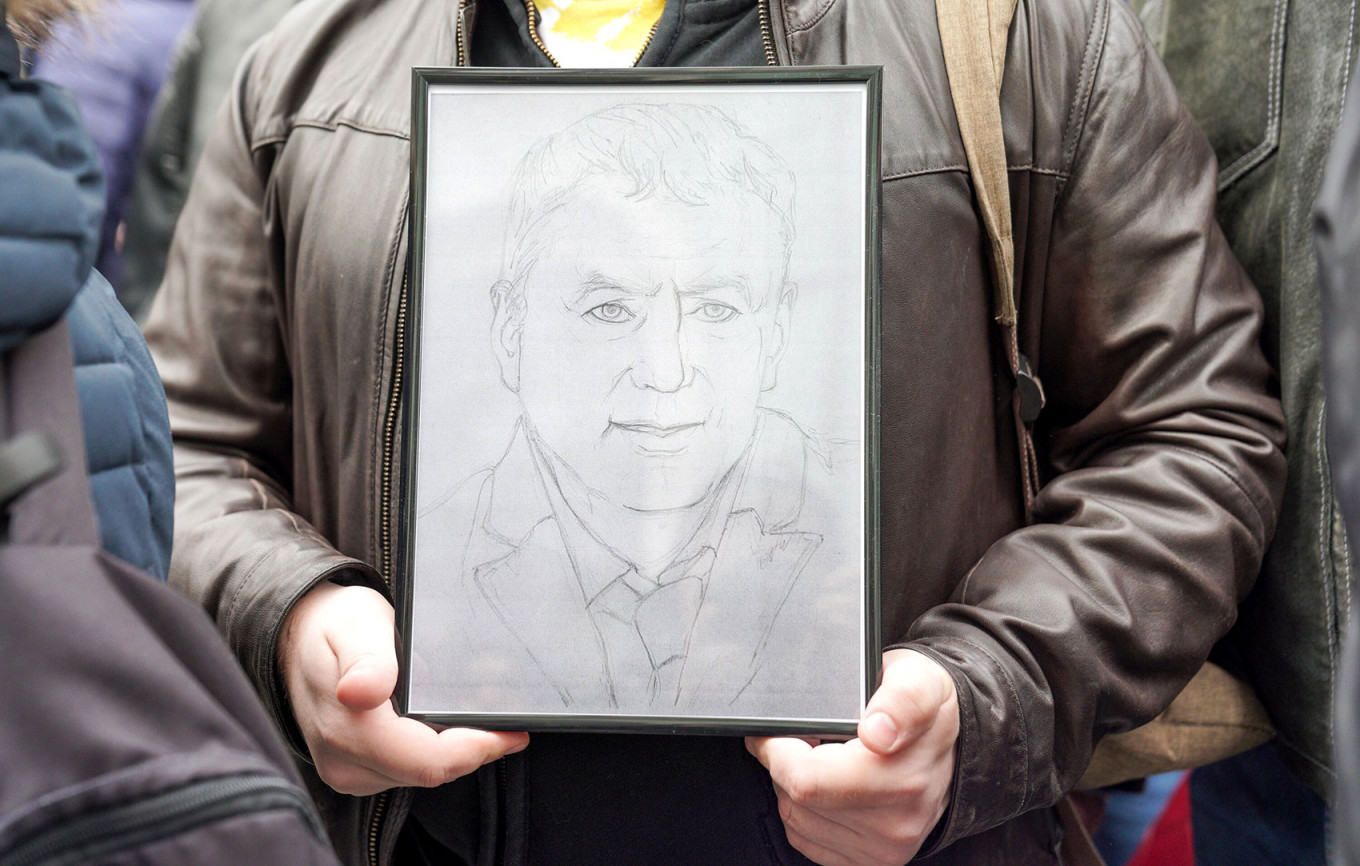 Sergei Kiselev / Moskva News Agency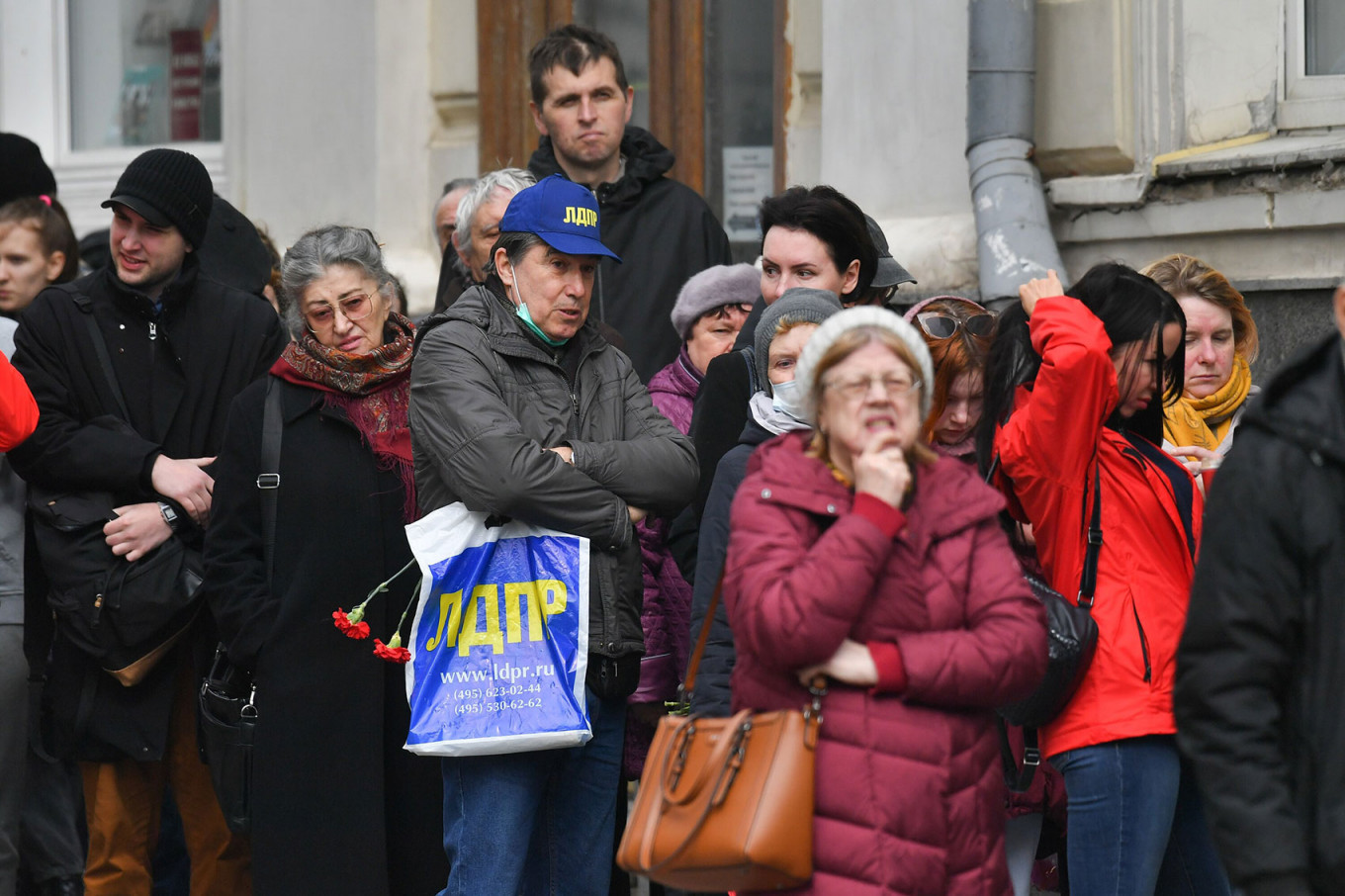 Sergei Kiselev / Moskva News Agency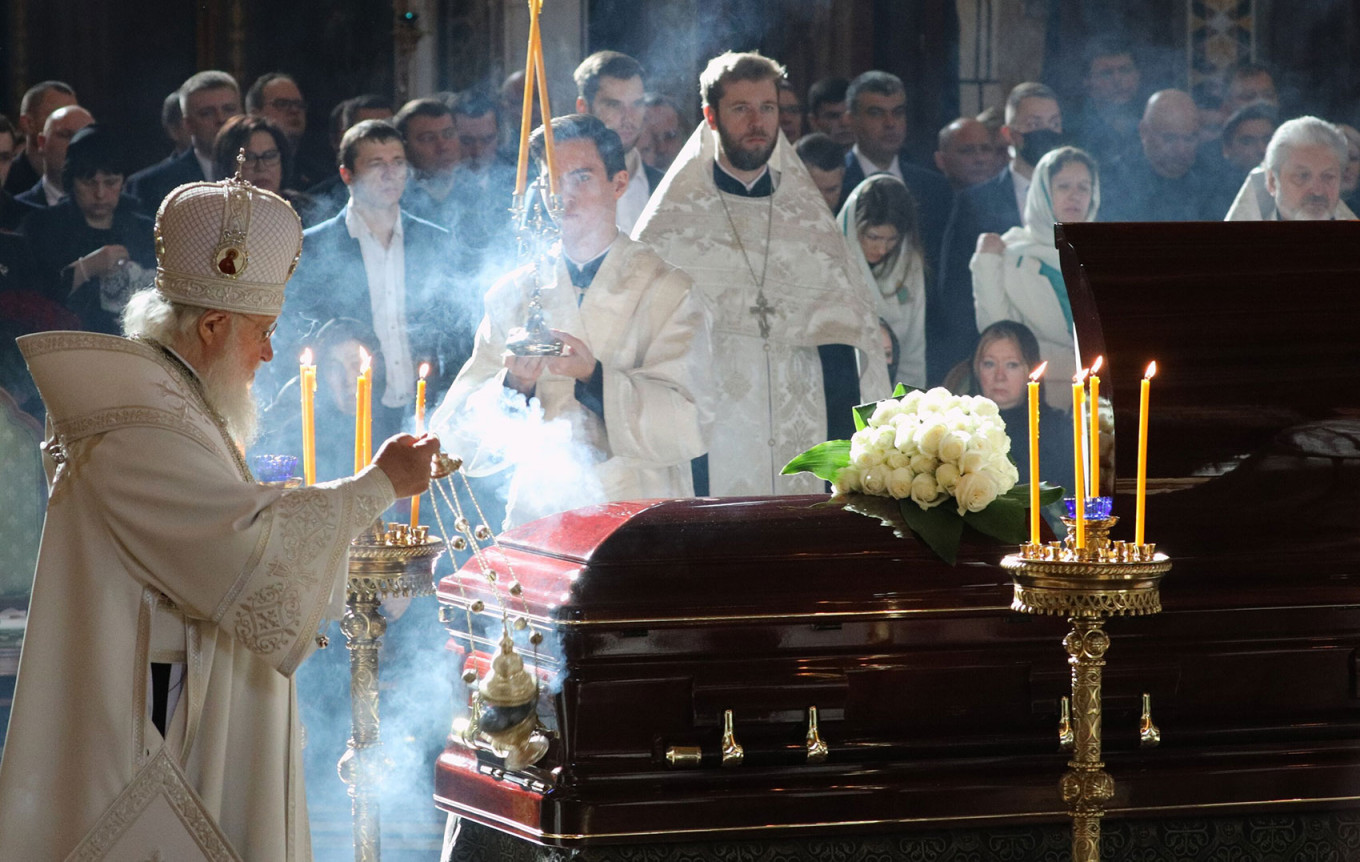 Kirill Zykov / Moskva News Agency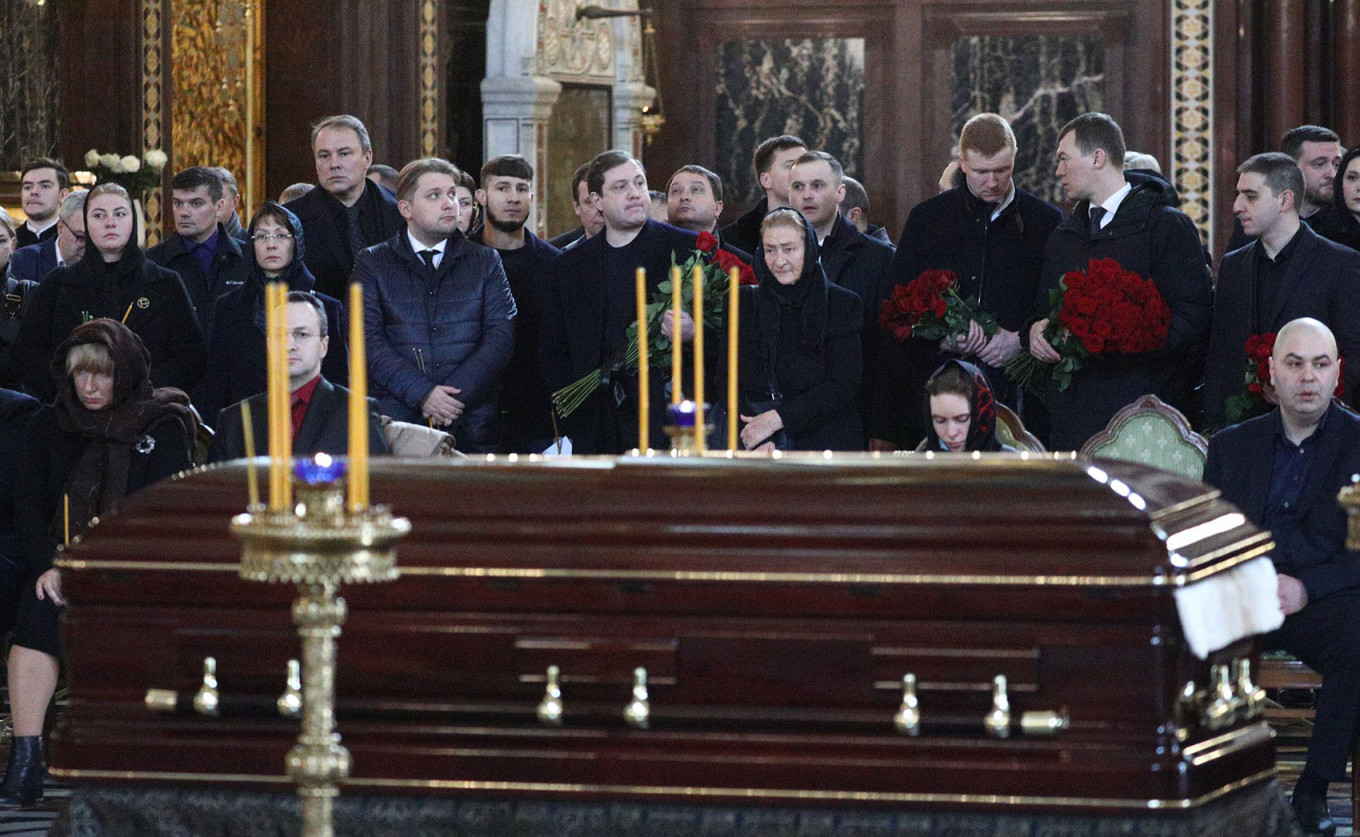 Kirill Zykov / Moskva News Agency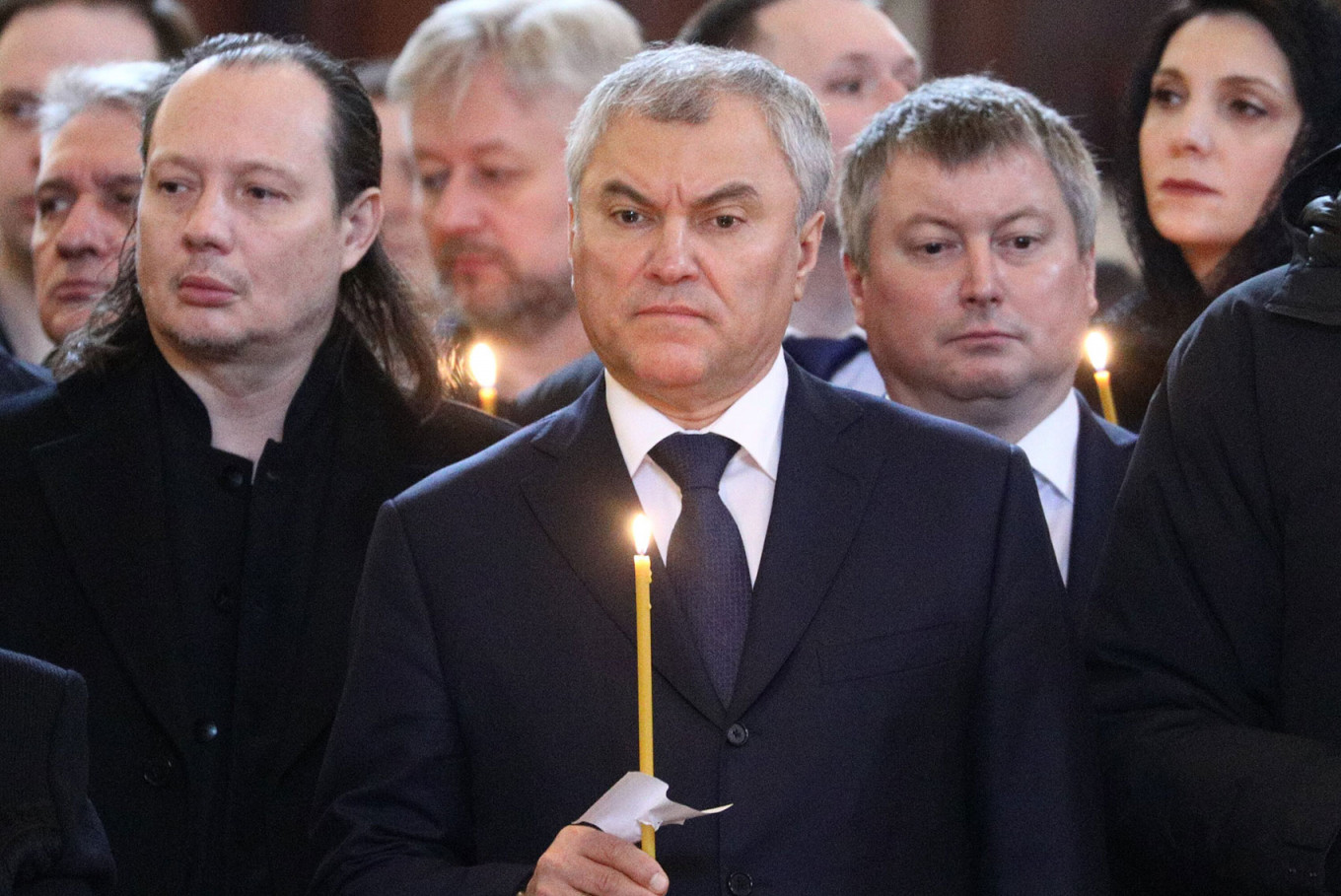 Kirill Zykov / Moskva News Agency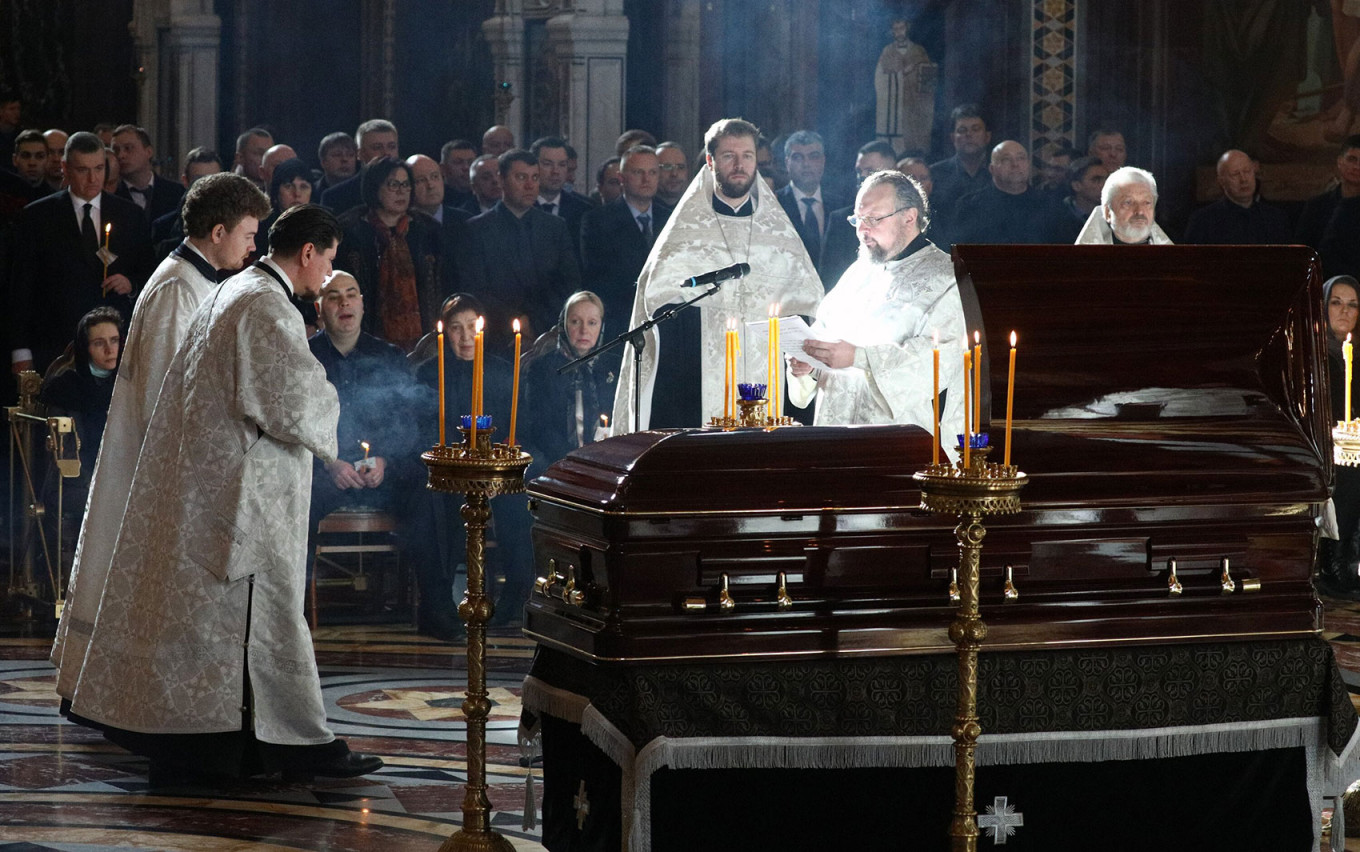 Kirill Zykov / Moskva News Agency