Is Anyone in the Market for A Yacht?
All over the world, authorities are seizing Russian oligarchs' yachts.
On March 3, a week after Russia invaded Ukraine, the U.S. and other governments around the world introduced harsh sanctions against Russian officials and the oligarchs who benefited from the regime in Moscow. The White House announced that governments "all over the world will work to identify and freeze the assets Russian elites and their family members hold in our respective jurisdictions — their yachts, luxury apartments, money, and other ill-gotten gains."

Despite frantic attempts to move luxurious vessels to safer ports — thwarted by amateur virtual bounty hunters using sites like VesselFinder, MarineTraffic, SuperYachtFan or Flightradar24.com — dozens of these enormous floating residences have been impounded.

At present, the yachts have just been impounded and cannot be used by their owners, although they still belong to them.

Now U.S. government prosecutors and their colleagues in other countries are investigating the purchases of the yachts to ascertain if they were "used to commit a crime" or represent "the proceeds of illegal activity," such as government kickbacks, bribes and other criminal acts.

The investigations and trials may take many years, but in the meantime — no pool parties off the Italian coast.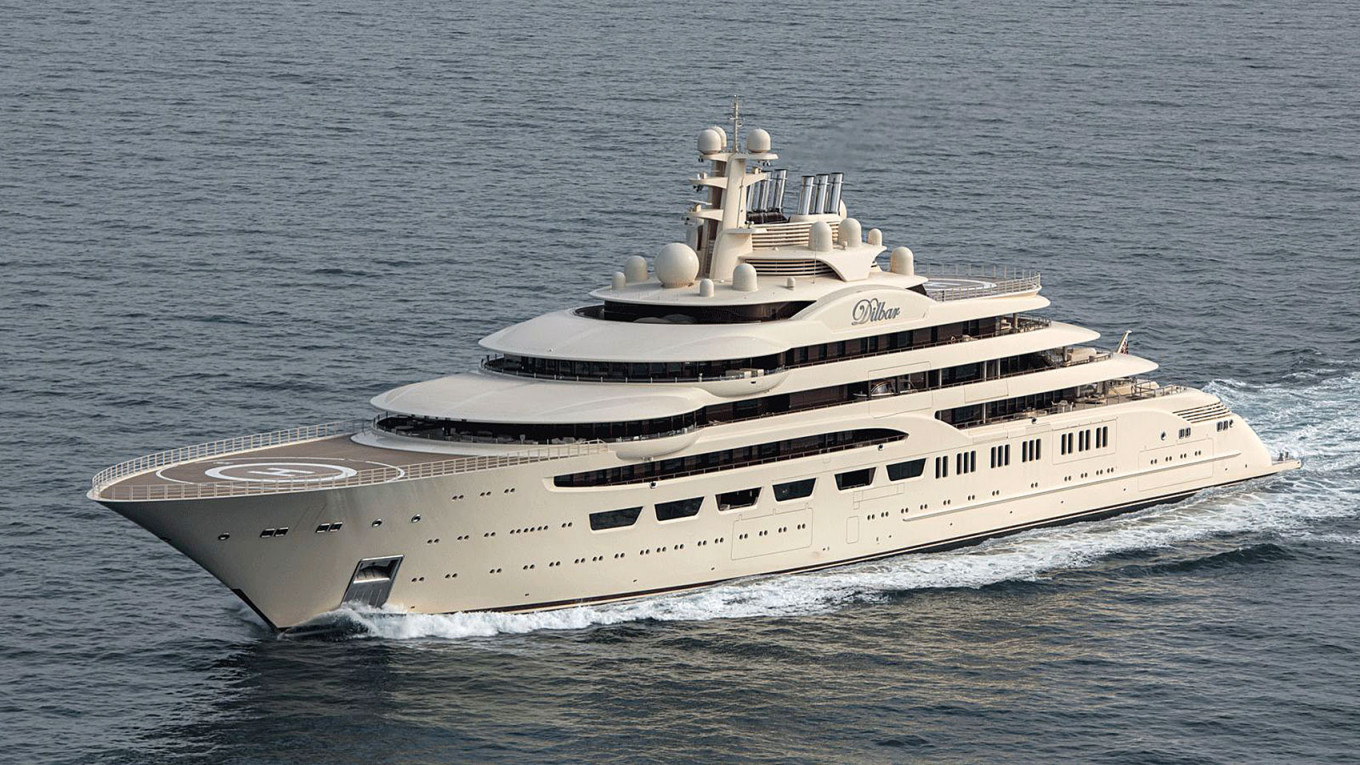 Dilbar, $600 mln
BOAT International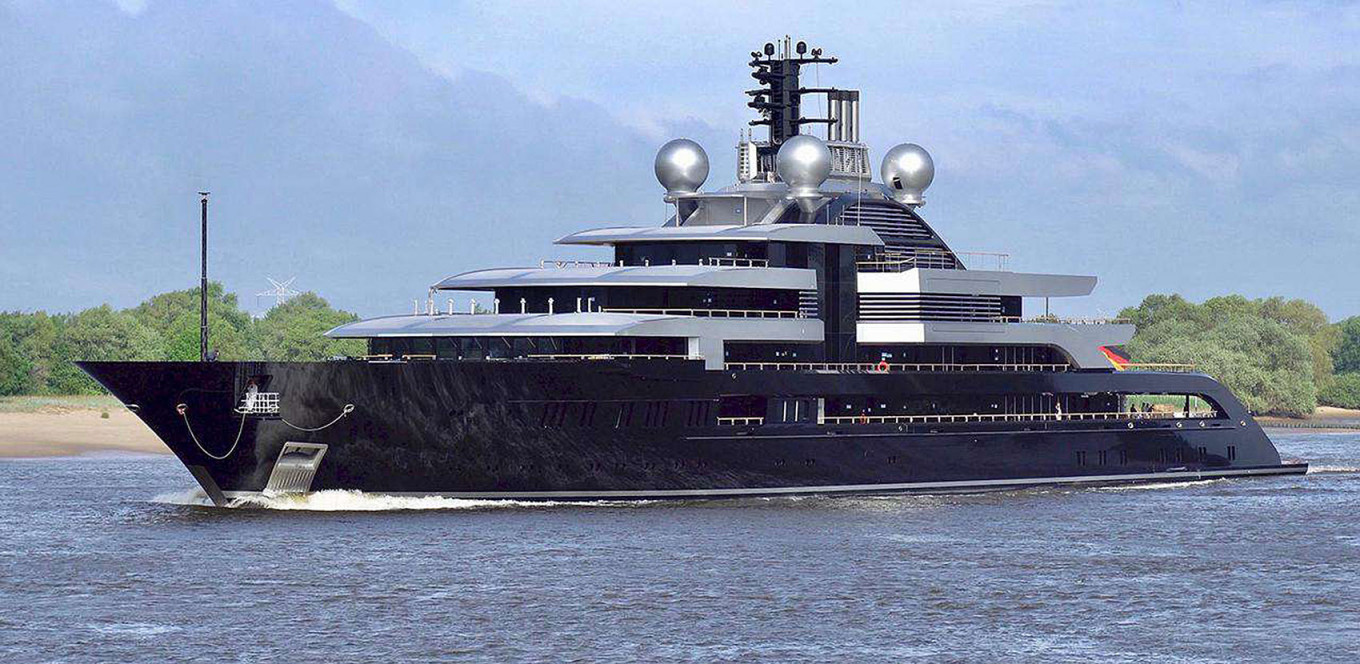 Crescent, $600 mln
Romeo United Yachts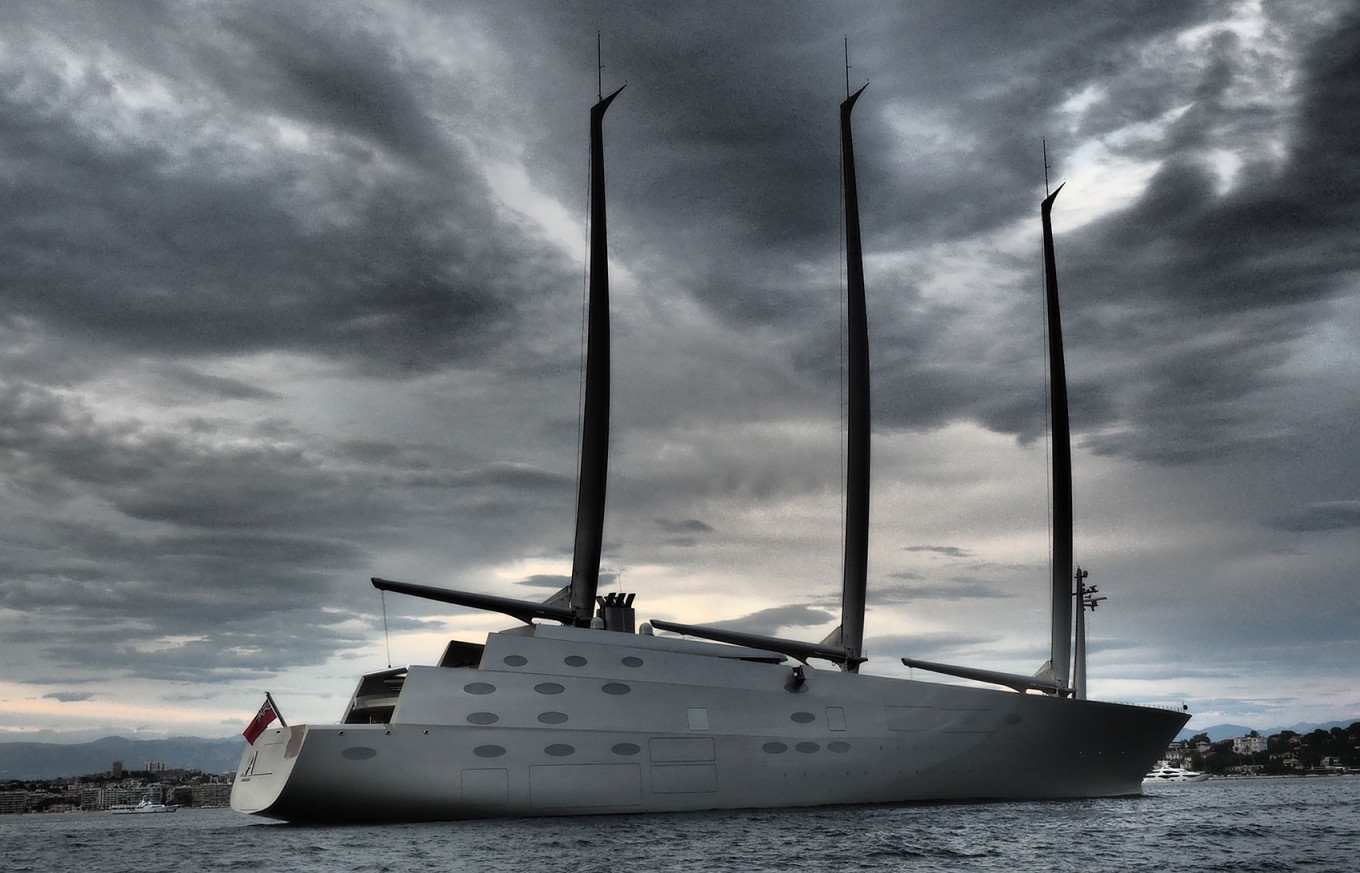 A, $530 mln
Thomas Mayer (CC BY-SA 4.0)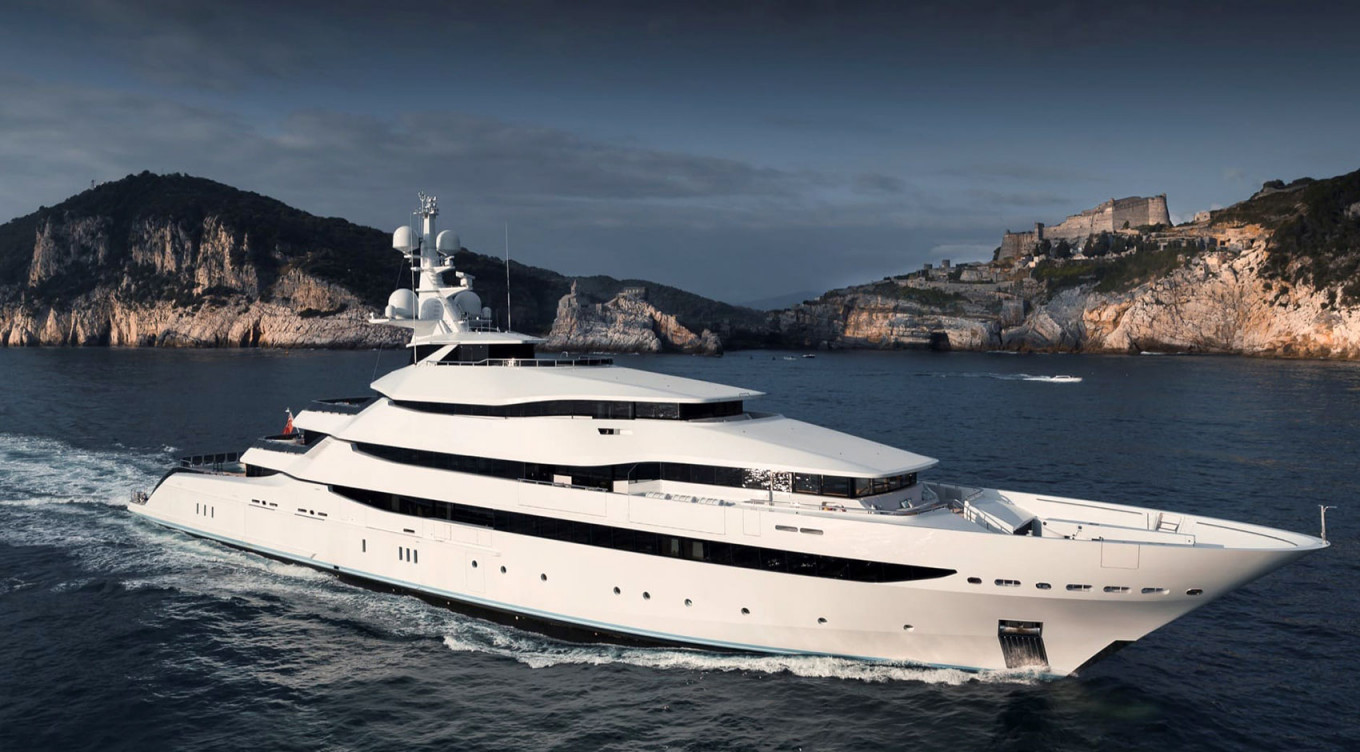 Amore Vero, $190 mln
Oceanco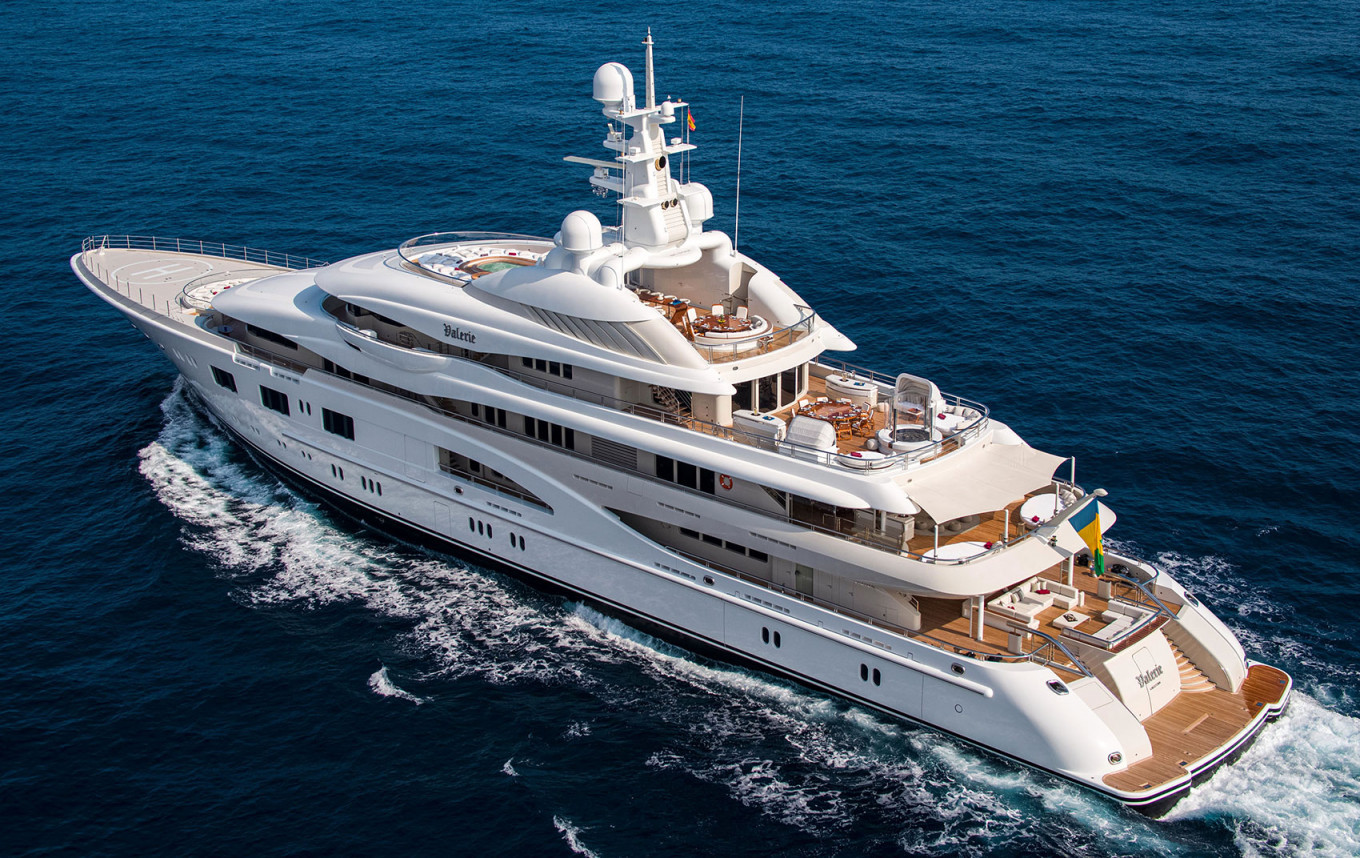 Valerie, $140 mln
BOAT International
Lady M, $71 mln
MORAN Yacht & Ship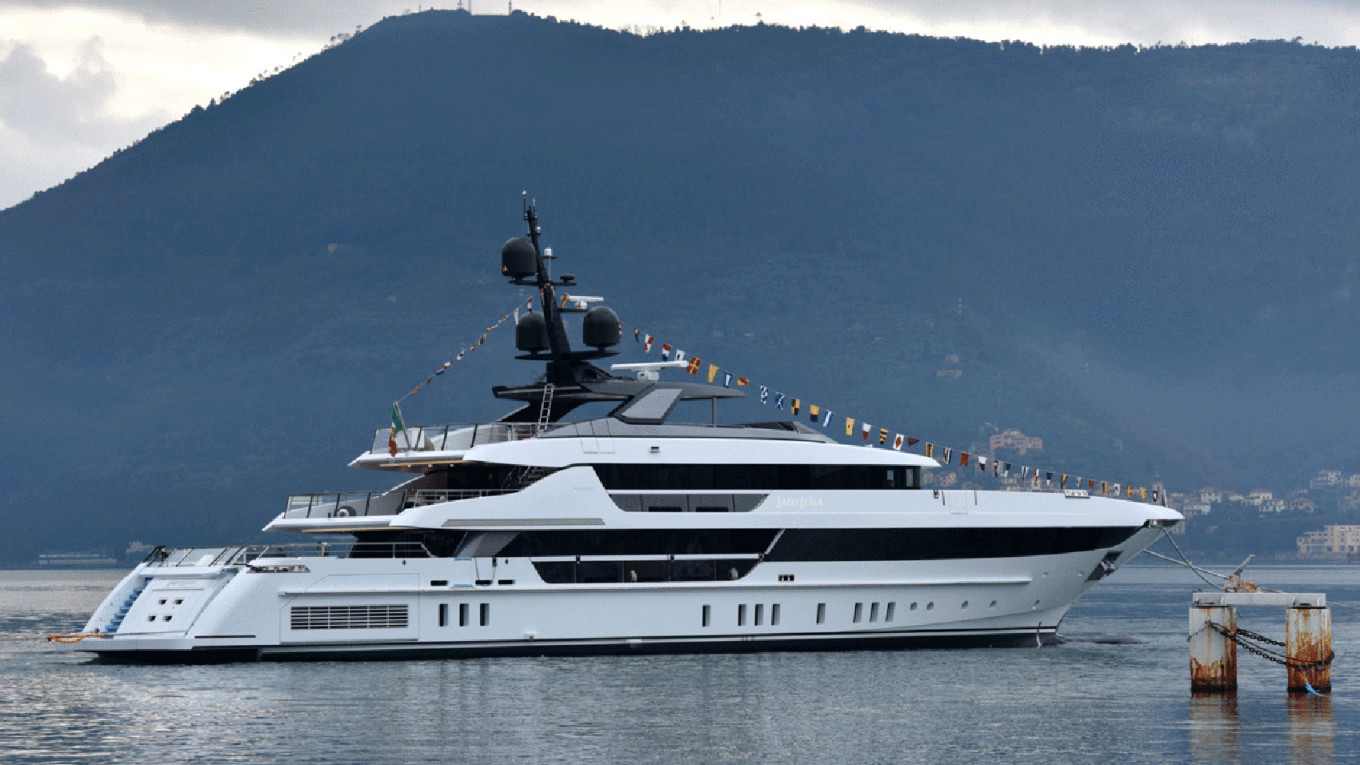 Lena, $55 mln
yachtharbour.com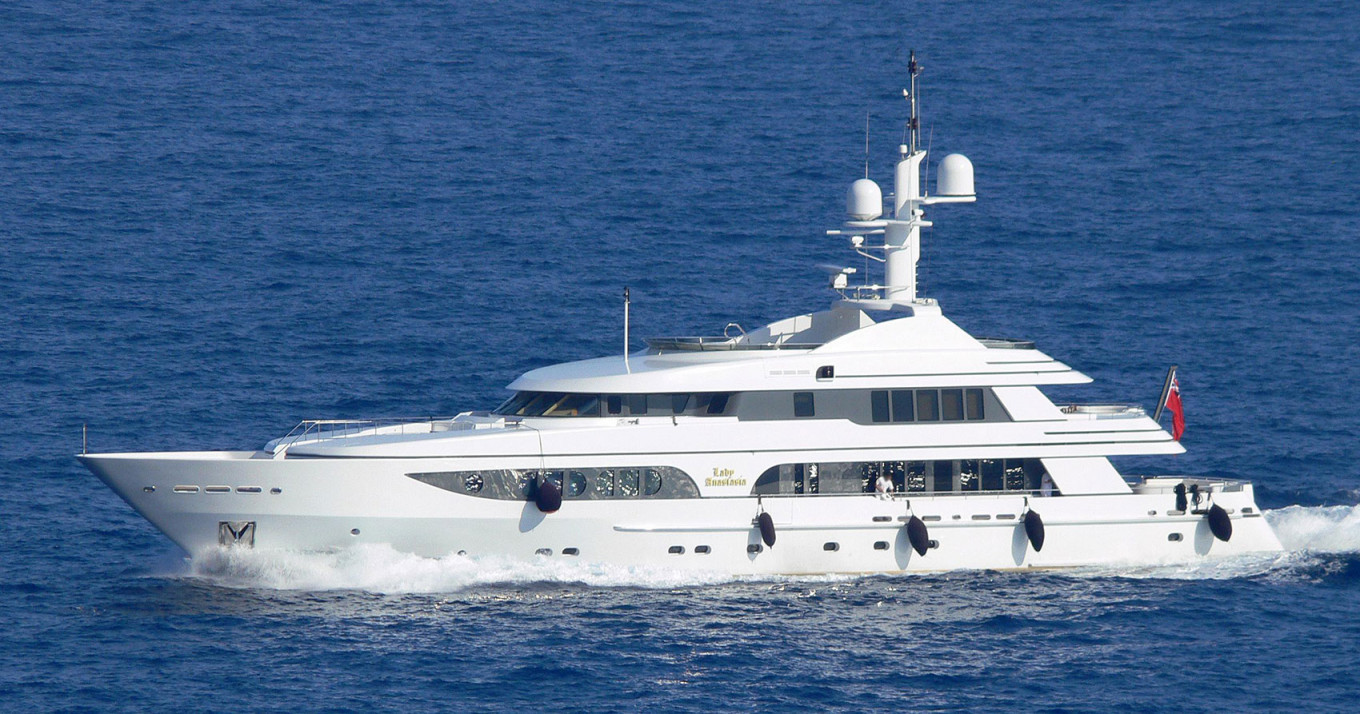 Lady Anastasia, €7 mln
BOAT International