Architectural Treasures of Moscow: The Kharitonenko Mansion
The mansion at 14 Sofiiskaya naberezhnaya across the Moscow River from the Kremlin was built in 1893 for the "sugar king" Pavel Kharitonenko and his family.

After the 1917 Revolution, the People's Commissariat of Foreign Affairs claimed the mansion — and saved the interiors. At first it housed the families of important Soviet diplomats and visitors such as H.G. Wells and Isadora Duncan.

In 1929 the mansion was transferred to the embassy of Great Britain, the first major country to establish diplomatic relations with the U.S.S.R.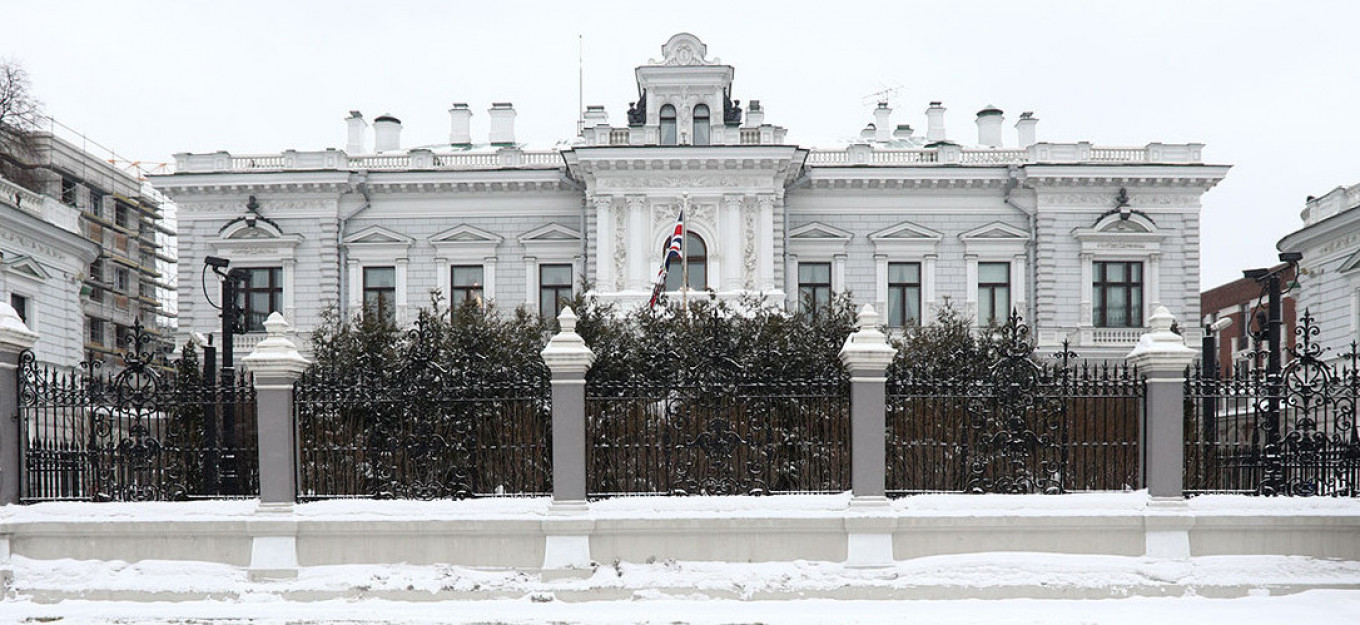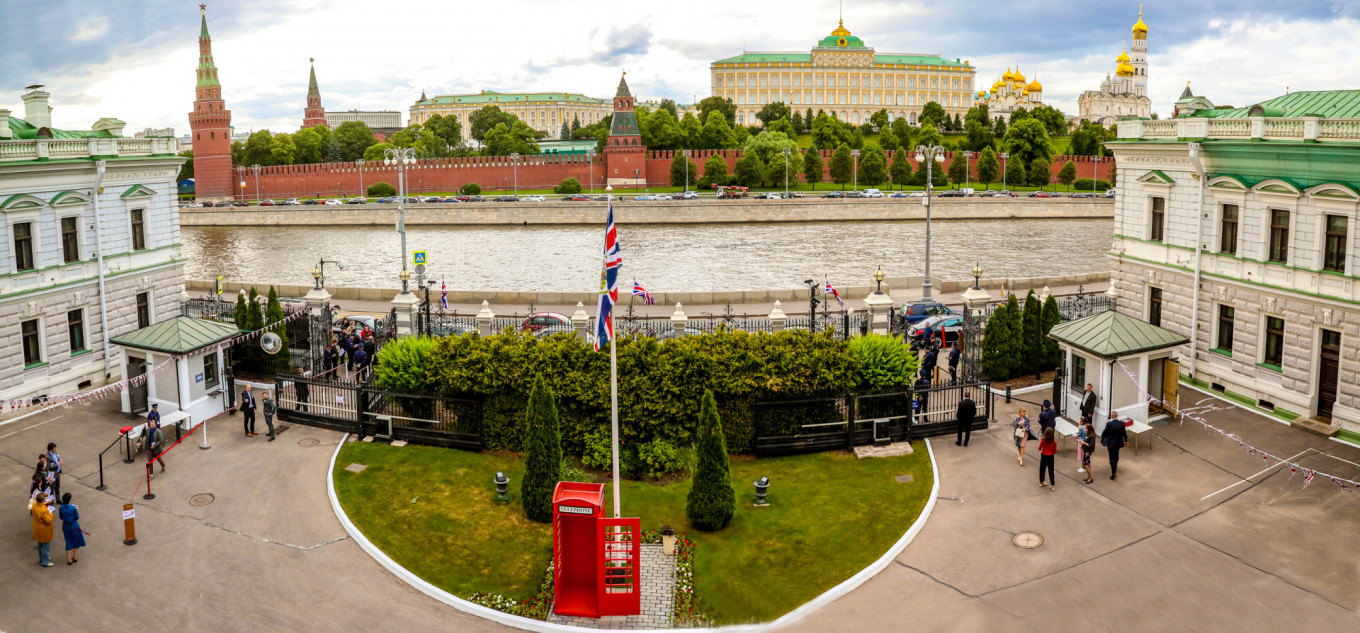 British Embassy Press Office