Snow and Ice Festival Lights Up Moscow Riverside
Sculptors from all over Russia and the world came to carve their winter masterpieces.
Enormous creatures and people sculpted from snow and ice have appeared along the Moscow River in Gorky Park as part of the "Snow and Ice" festival.
Carved, sanded, packed, shaped, scraped and cut, these figures were made by artists who came to Moscow from all over Russia, Belarus, Italy and Finland.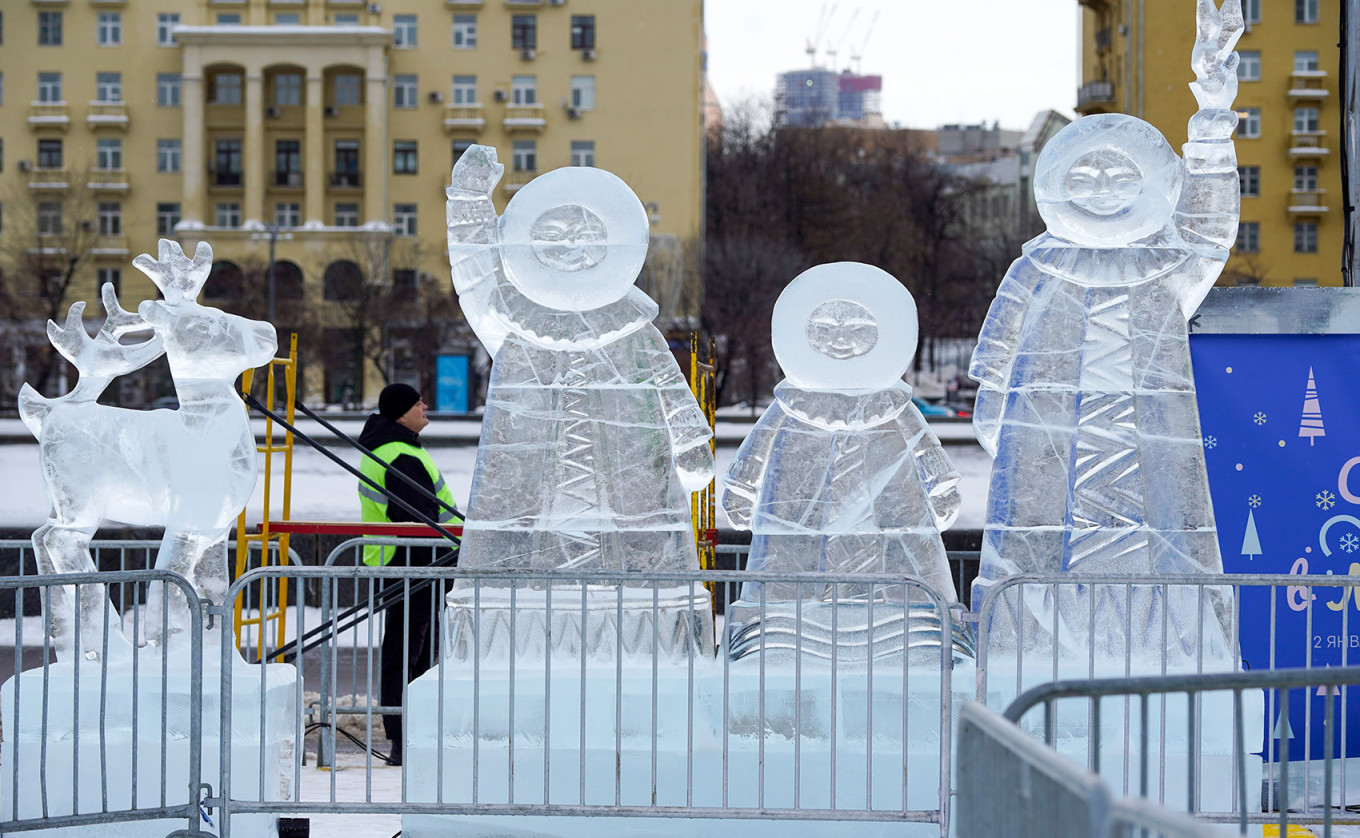 Alexander Avilov / Moskva News Agency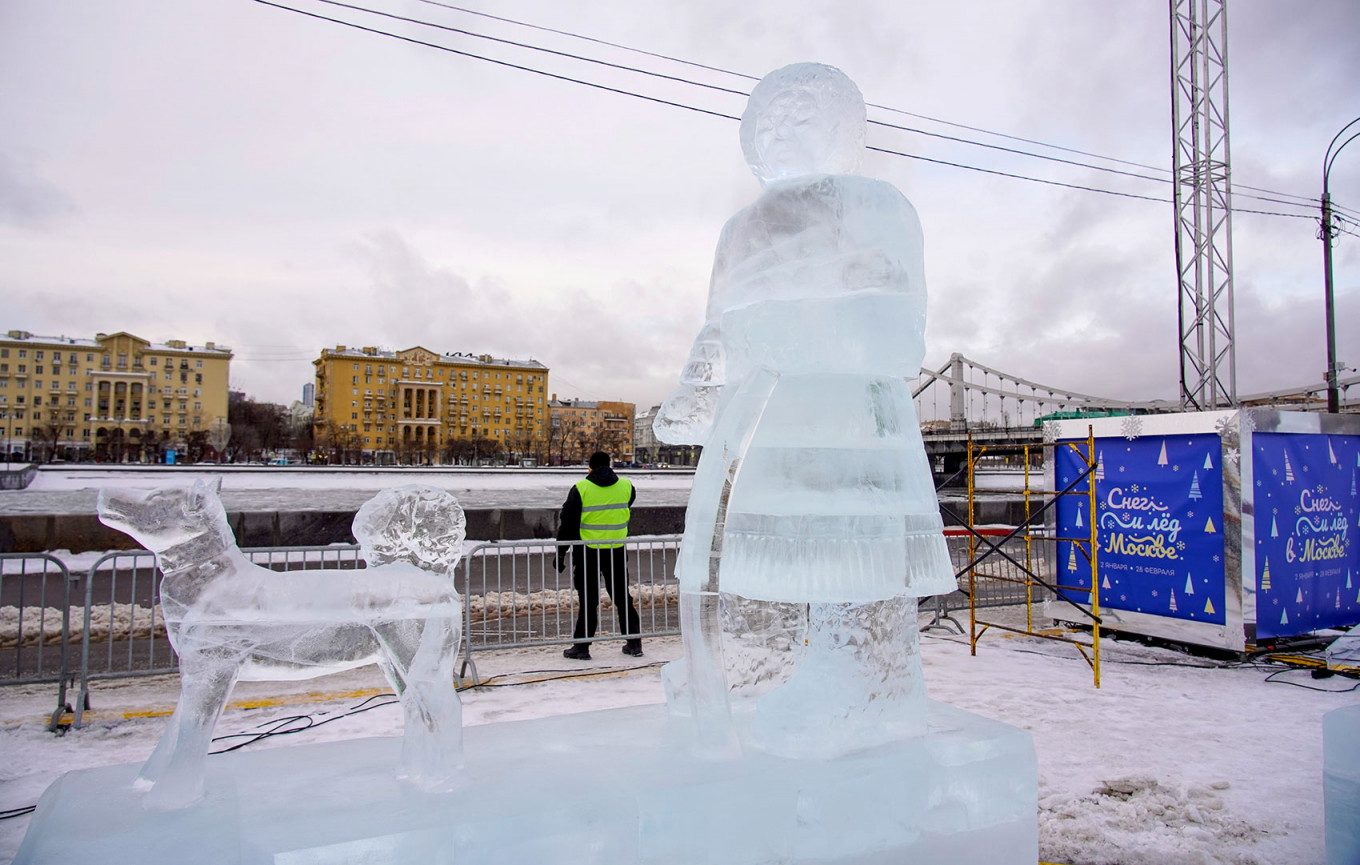 Alexander Avilov / Moskva News Agency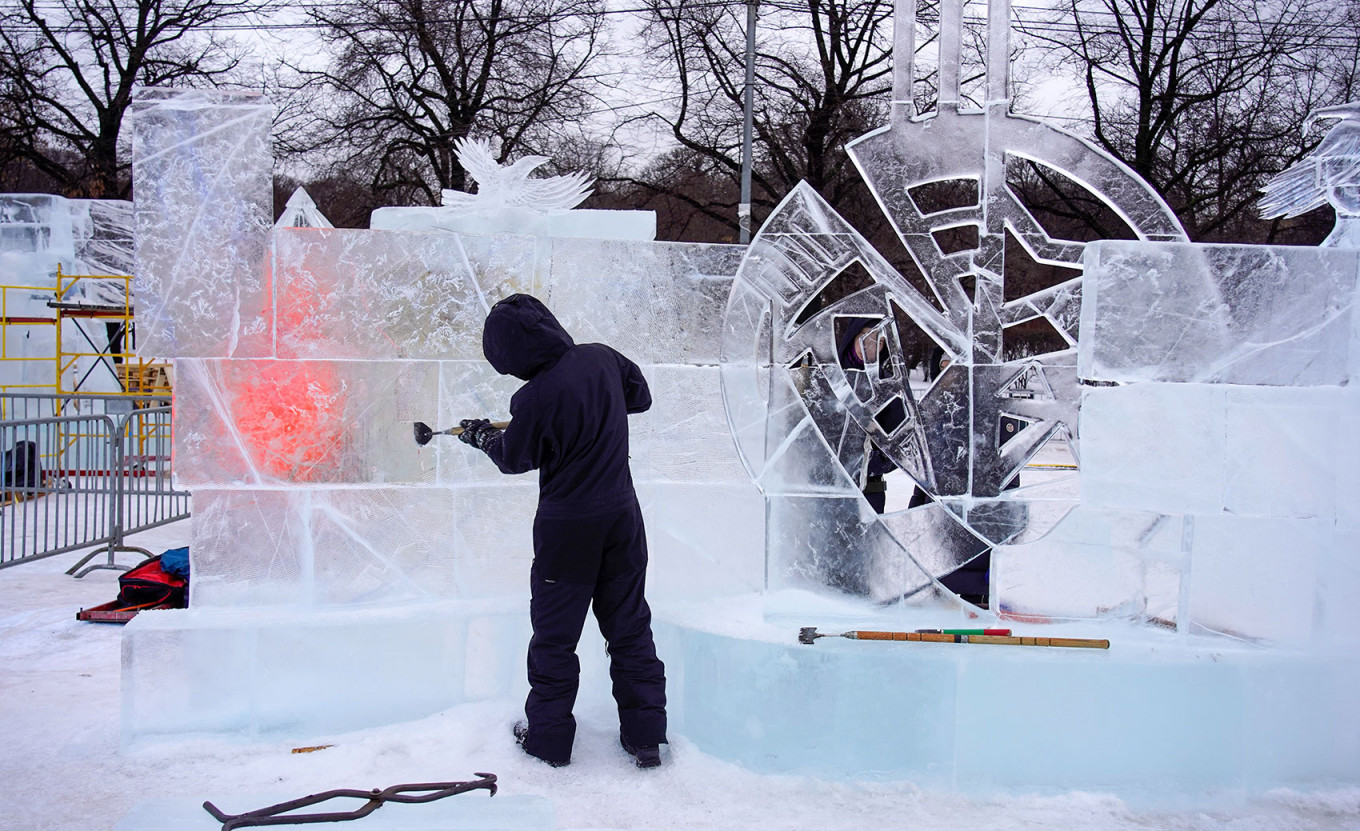 Alexander Avilov / Moskva News Agency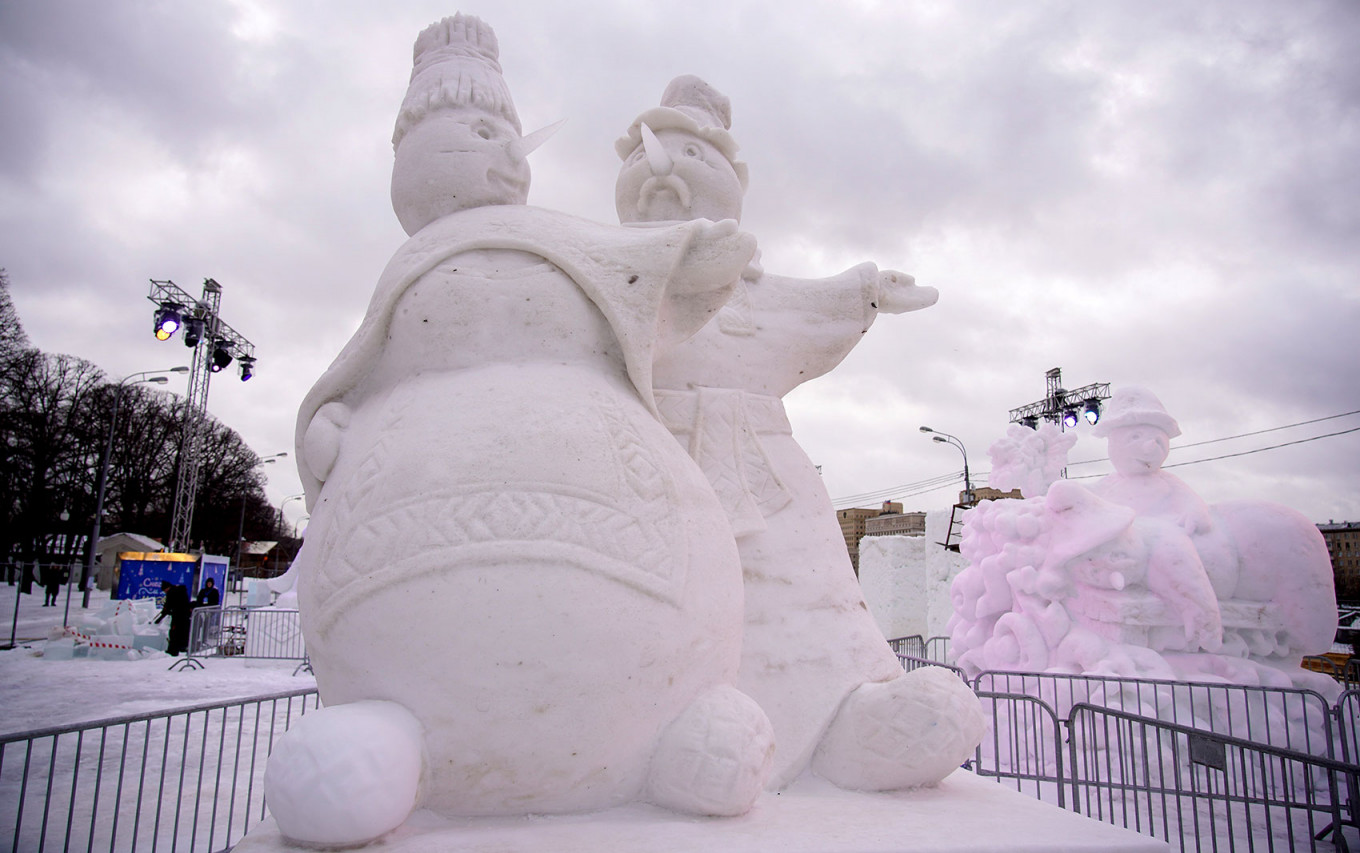 Alexander Avilov / Moskva News Agency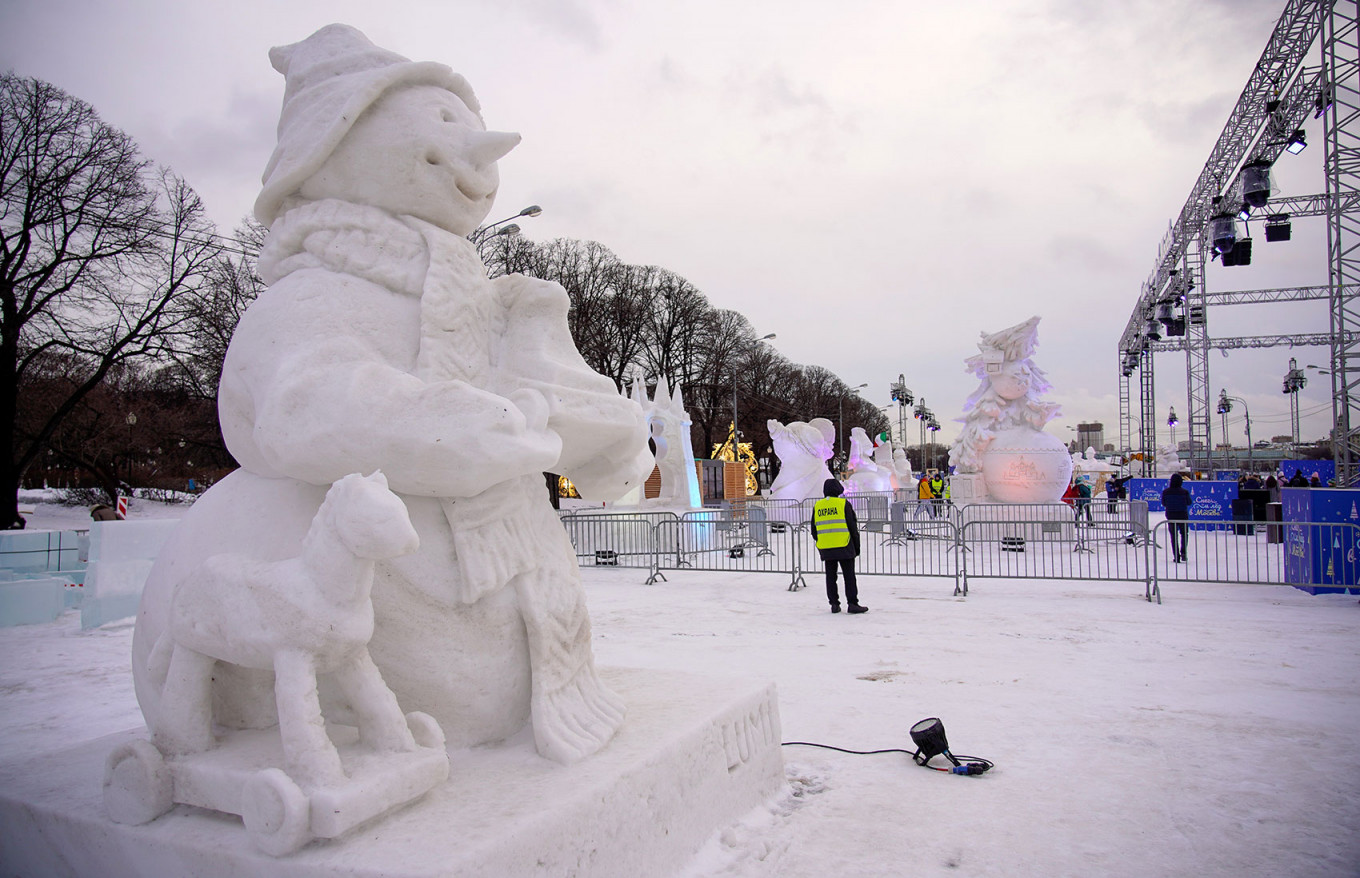 Alexander Avilov / Moskva News Agency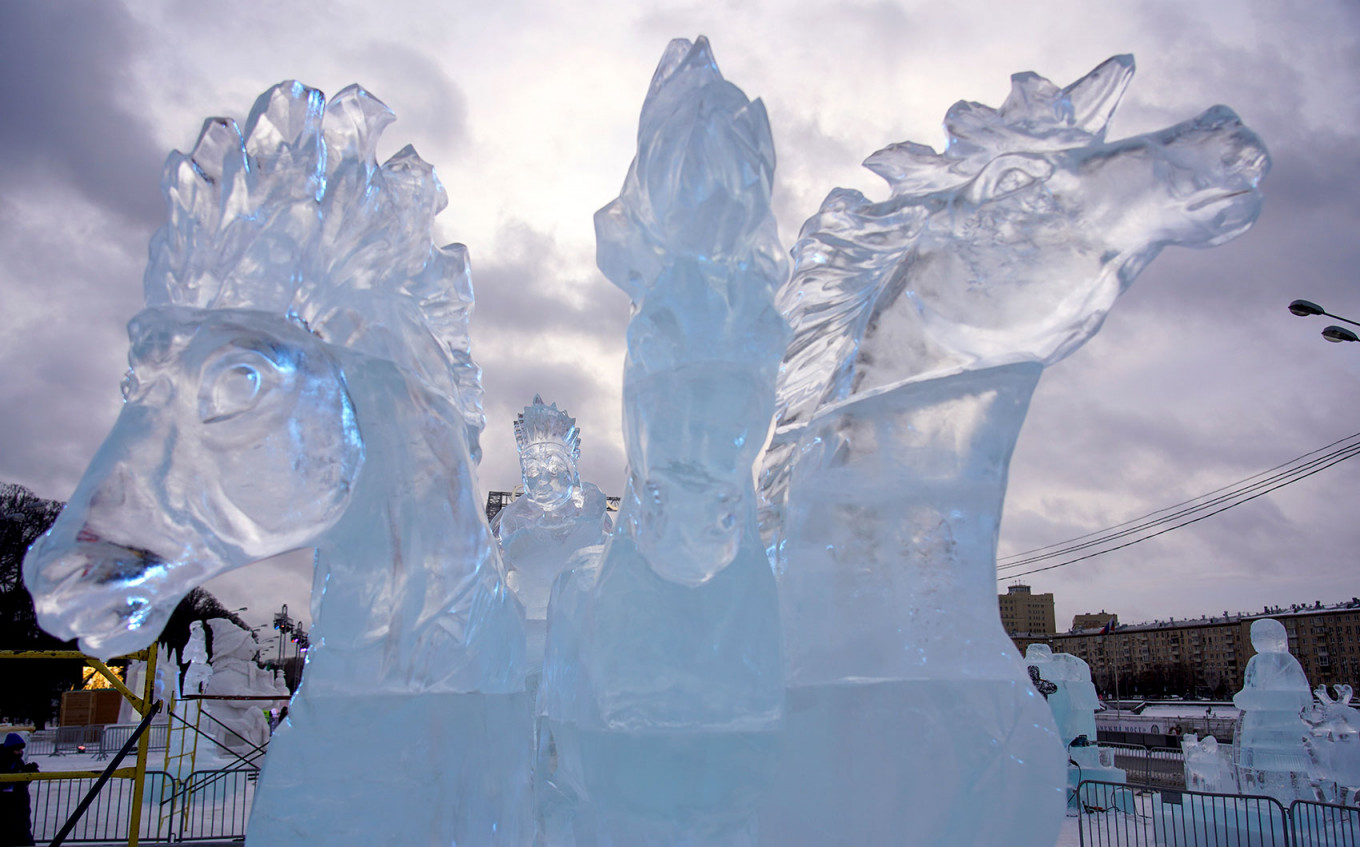 Alexander Avilov / Moskva News Agency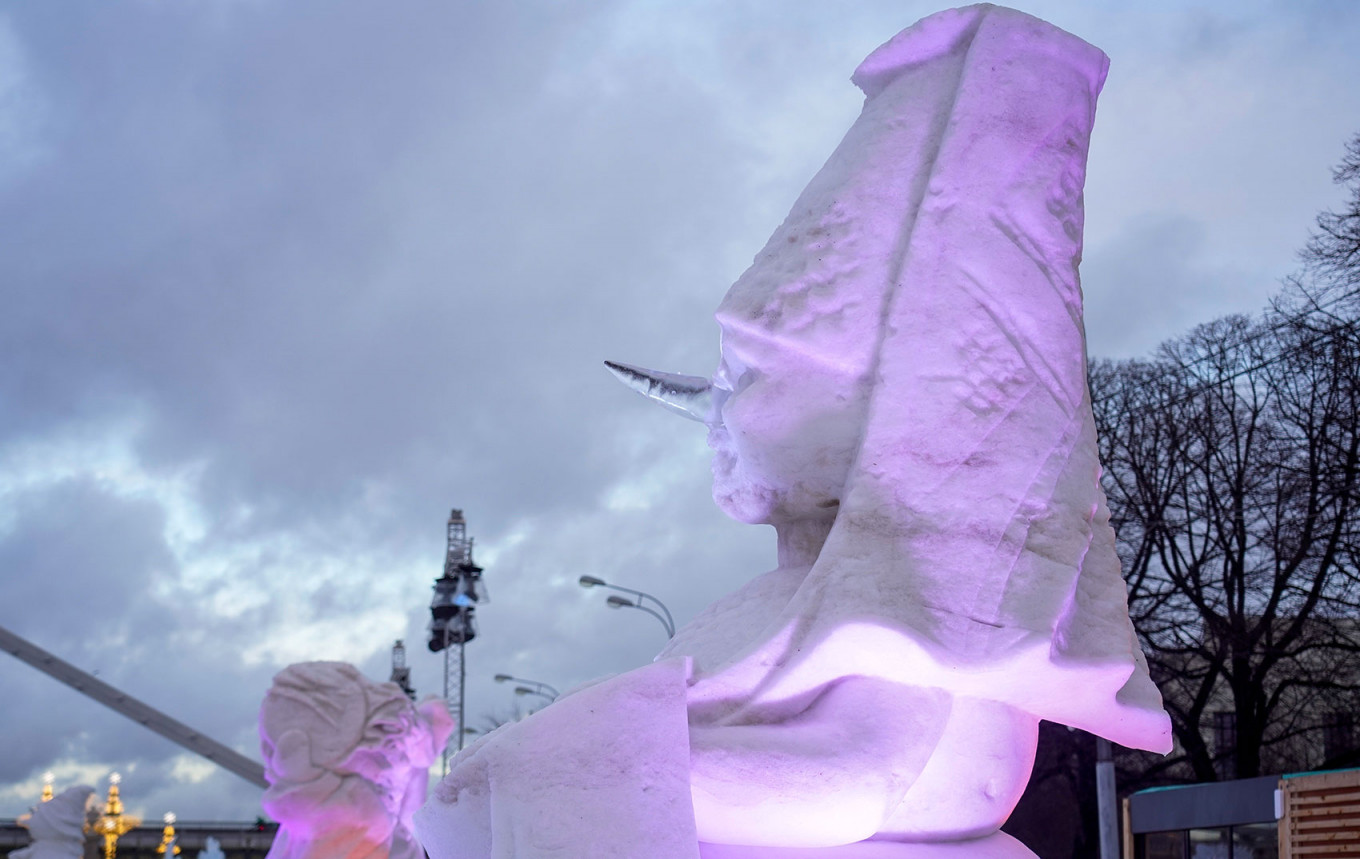 Alexander Avilov / Moskva News Agency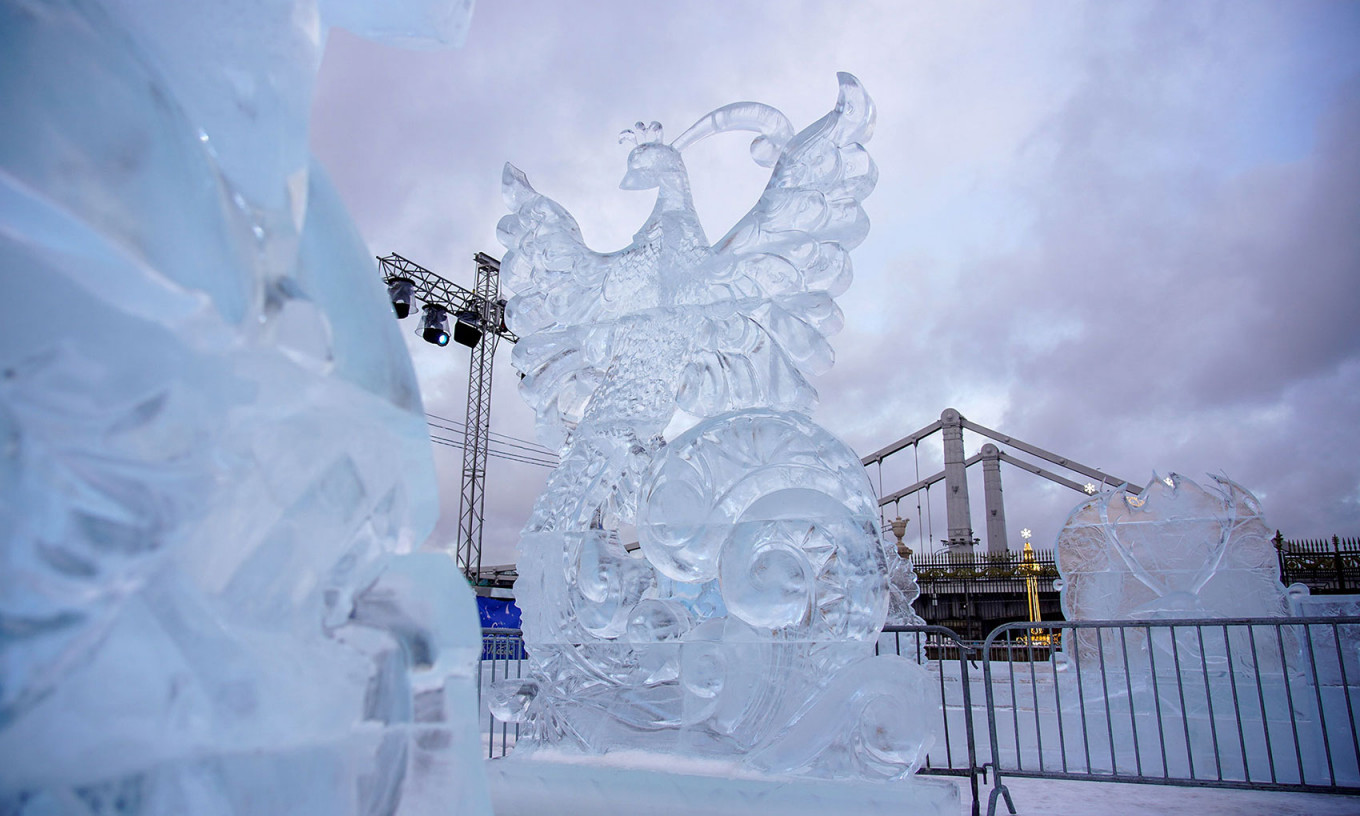 Alexander Avilov / Moskva News Agency