Where The Last Tsar Lived: The Alexander Palace
For years the Alexander Palace has been a lovely classical structure viewed in the distance at the Tsarskoye Selo complex outside St. Petersburg. Built in 1796 by Giacomo Quarenghi for Catherine the Great for her favorite grandson, Alexander (to become Emperor Alexander I), it became the unofficial summer residence for emperors-to-be: Nicholas I and Alexander III, whose son Nicholas II was born there.

The dangers of revolutionary events of 1905 led Nicholas II and his family to move to the palace and make it their home. In 1917 after the Tsar's abdication, the family of now "Colonel Romanov" was moved to Tobolsk, for the safety, and then to Yekaterinburg where they were all assassinated in 1918.

For a short time in 1918 the palace was opened as a museum of how the tsar lived, and then an orphanage, and then a vacation home for NKVD workers.

Before the war much of the interior objects were evacuated, and the palace was used as a German headquarters. Miraculously, it was looted, but not burned to the ground in 1945.

From 1951 to 2008 it was used by the Russian Navy. In 2012 the first stage of reconstruction was begun, which included 13 rooms in the personal apartments of Nicholas, Alexandra and their family. Of them only five were more or less intact.

The museum was closed from 2015-2021 and has recently reopened to showcase the newly restored interiors. The second stage of reconstruction is set to be completed by 2023.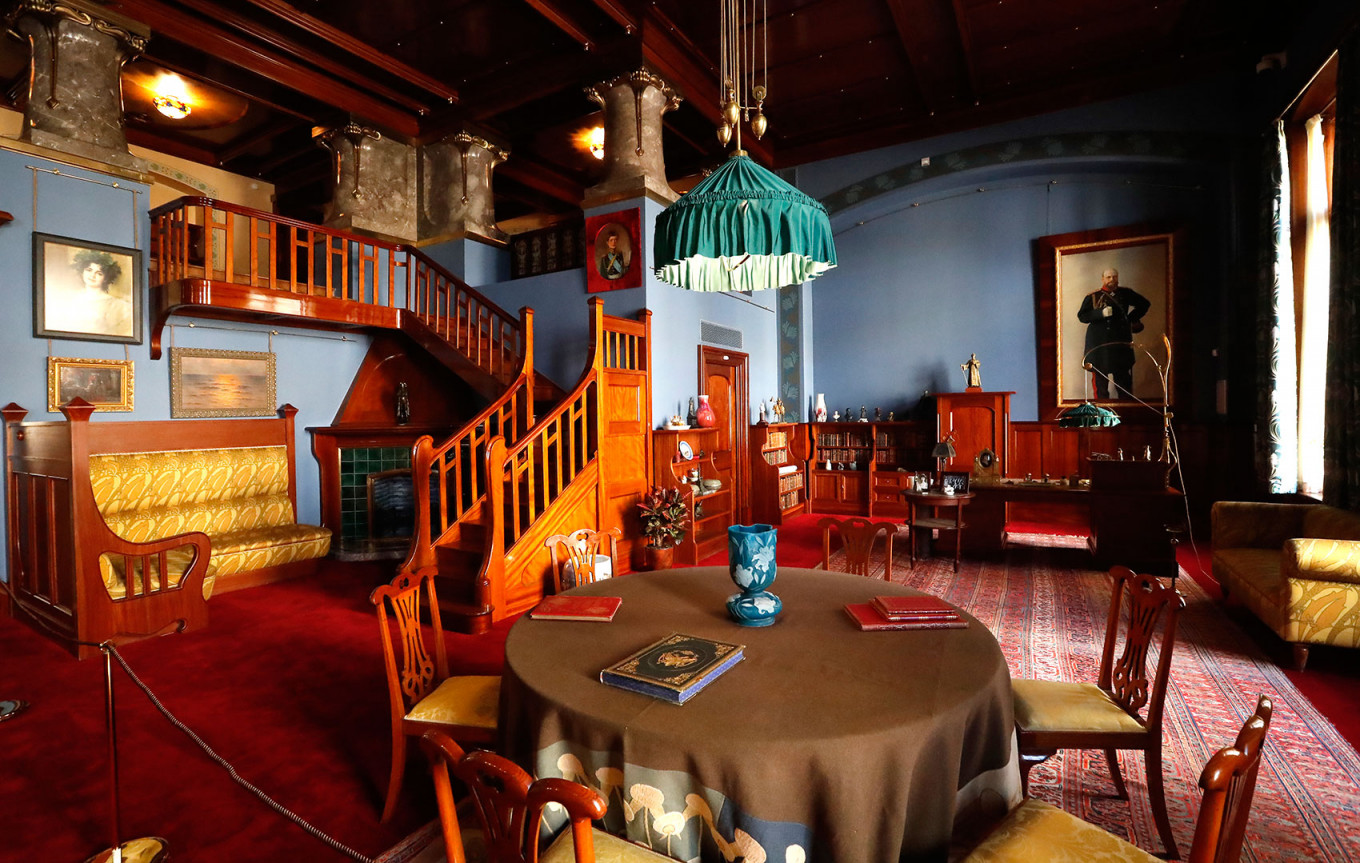 State Office in the personal apartments of last Russian Tsar Nicholas ll and his wife Alexandra Fyodorovna
Anatoly Maltsev / EPA / TASS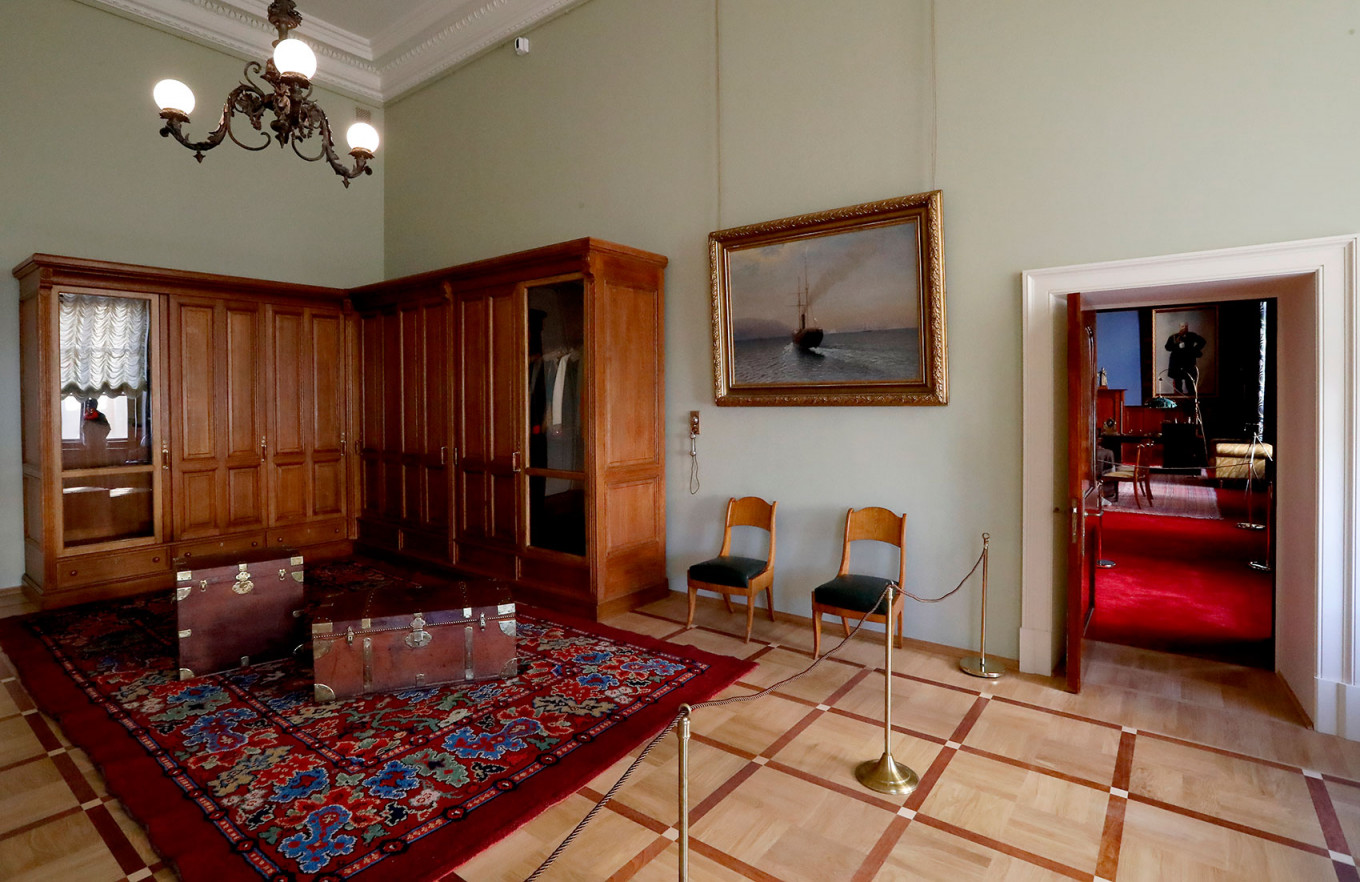 The dressing room in the personal apartments of last Russian Tsar Nicholas ll and his wife Alexandra Fyodorovna
Anatoly Maltsev / EPA / TASS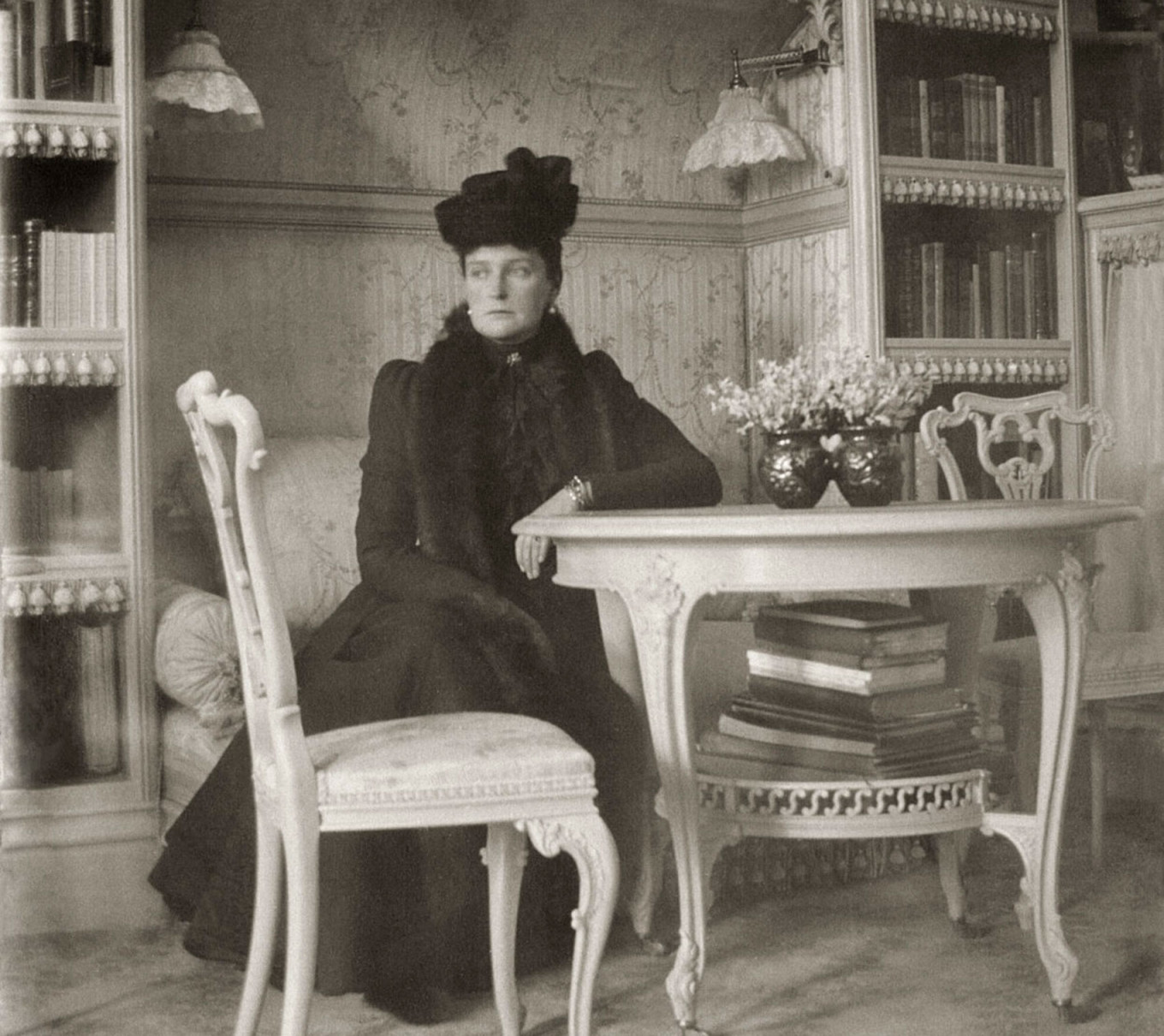 Empress Alexandra Fyodorovna in the Mauve Boudoir of the Alexander Palace
romanovempire.org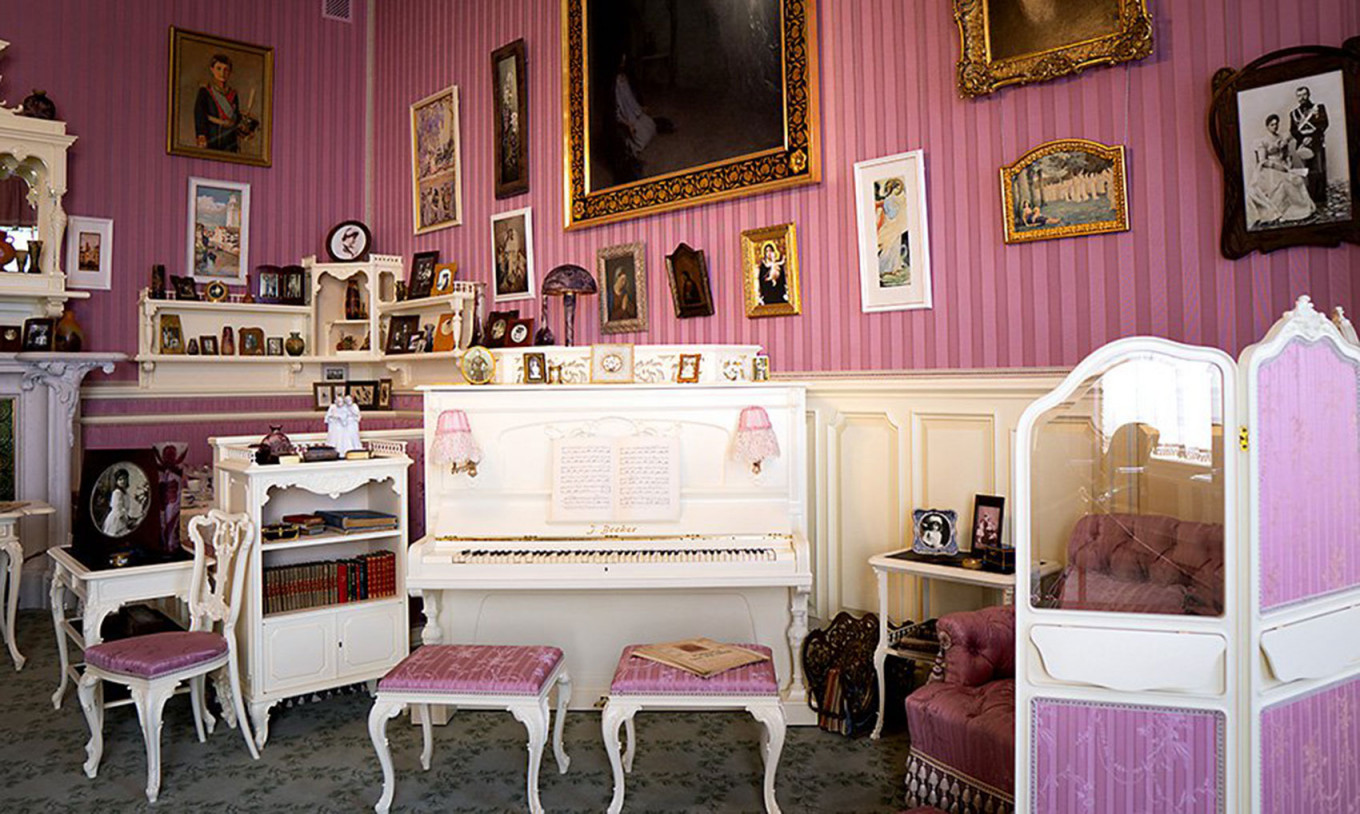 The Mauve Boudoir
The Tsarskoe Selo State Museum and Heritage Site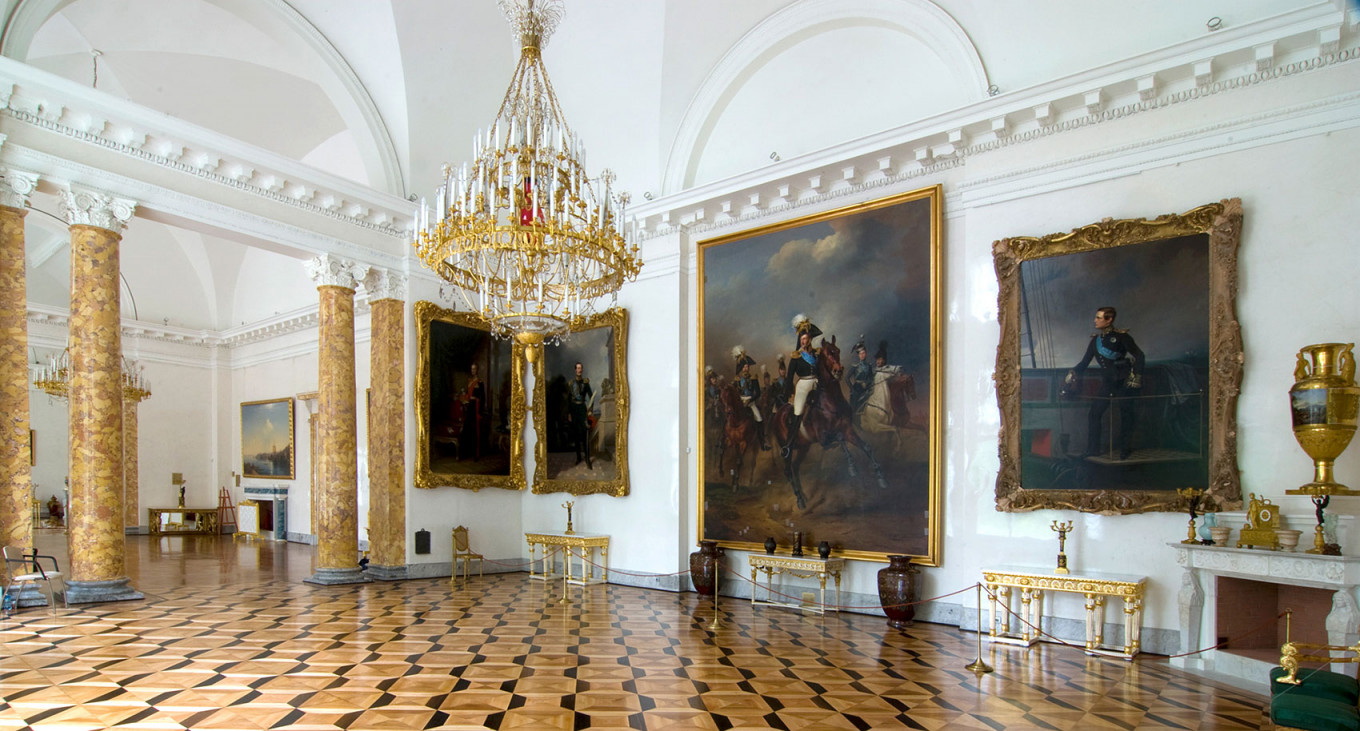 Portrait Hall
The Tsarskoe Selo State Museum and Heritage Site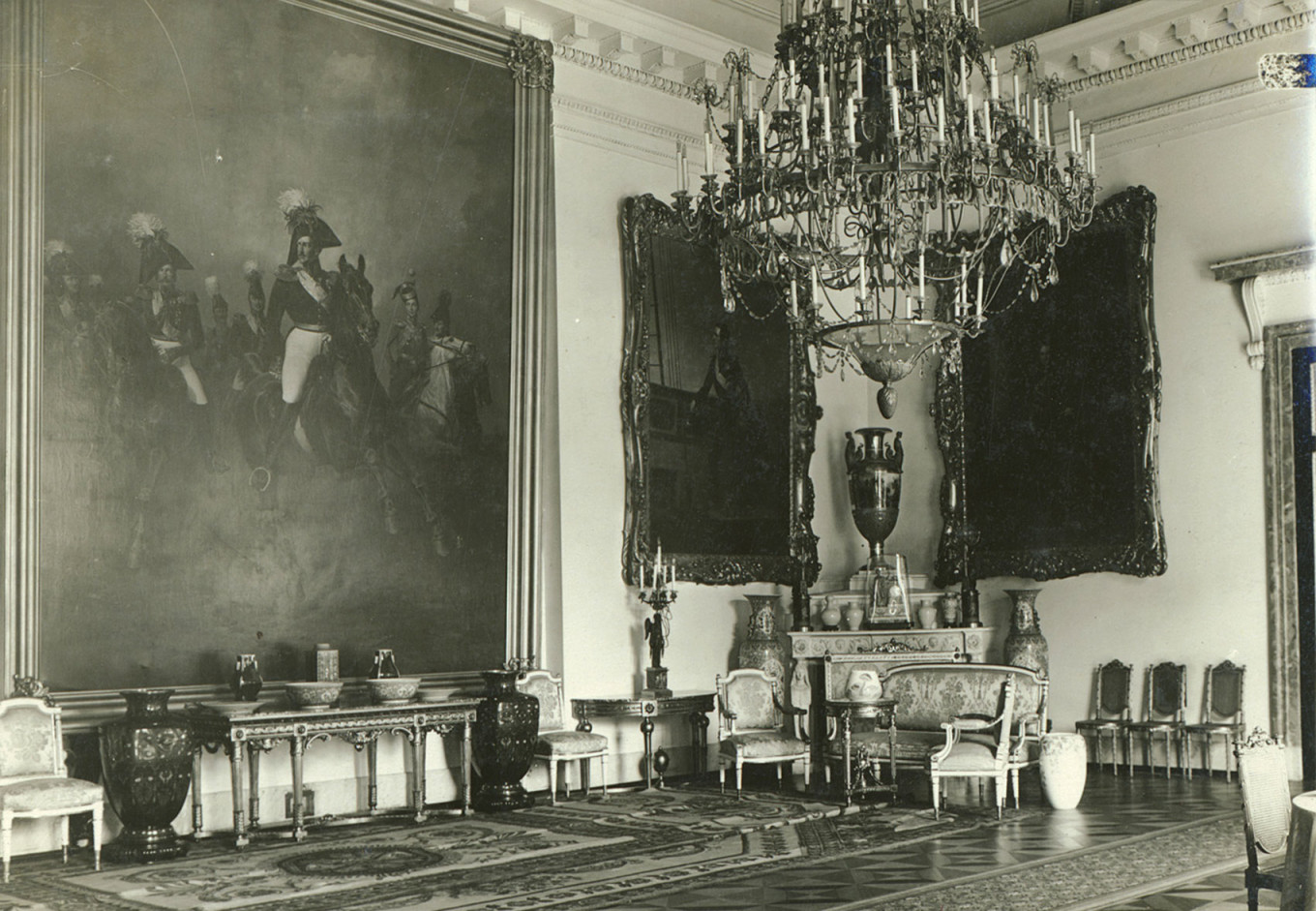 Portrait Hall in 1930s
The Tsarskoe Selo State Museum and Heritage Site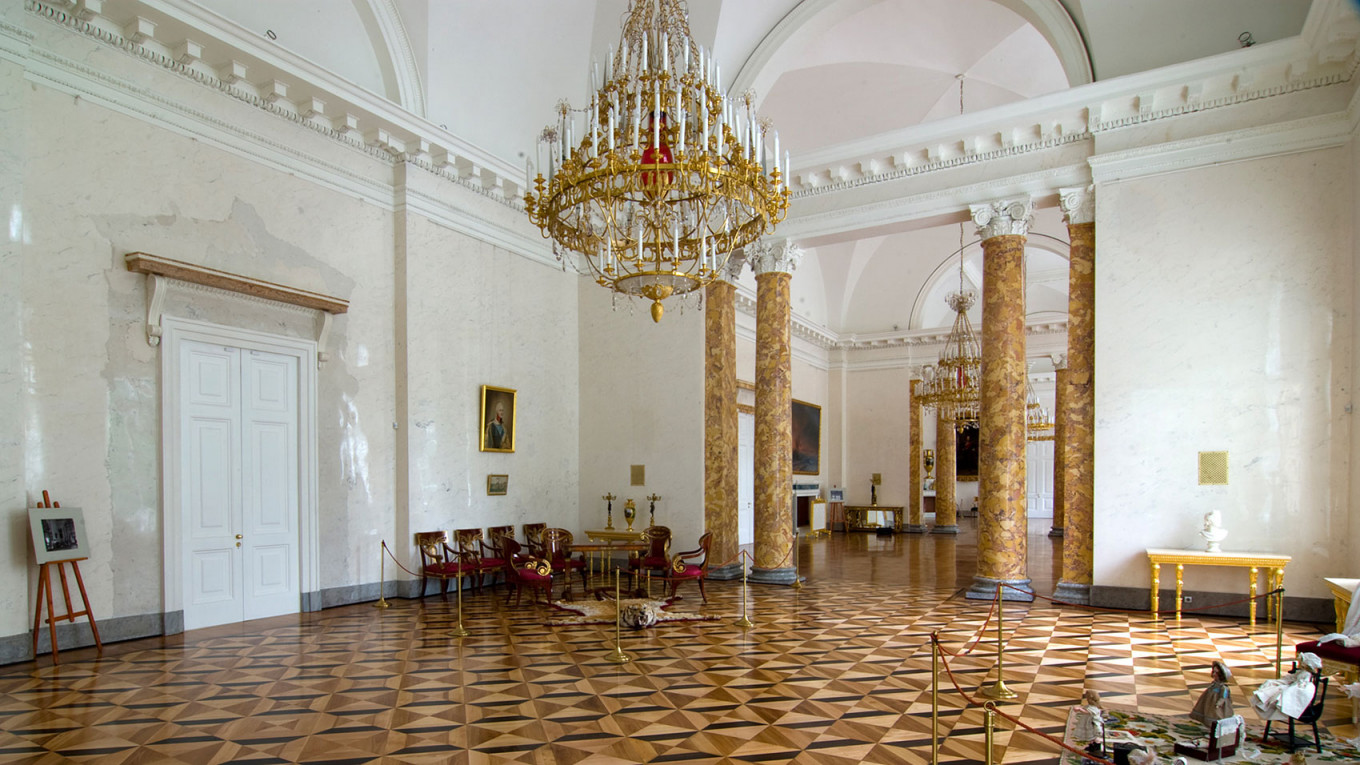 Marble Drawing Room
The Tsarskoe Selo State Museum and Heritage Site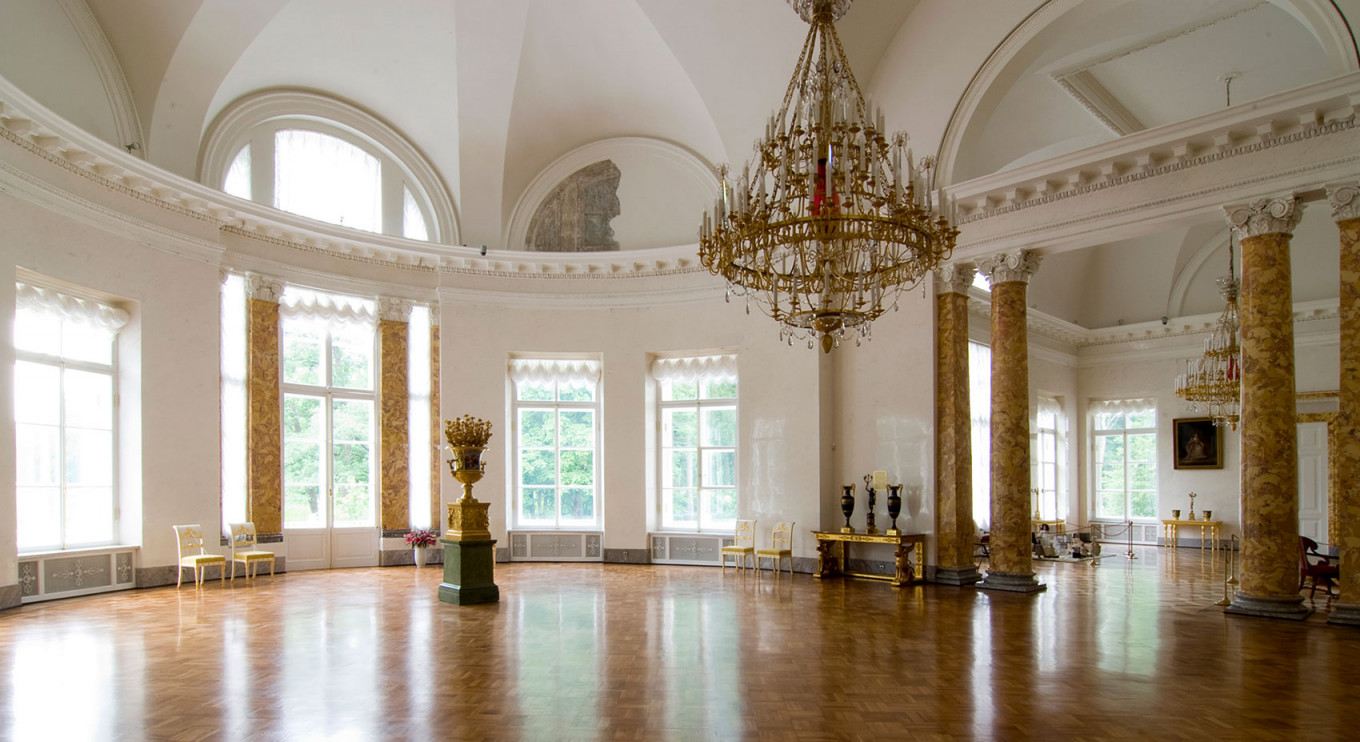 Semi-Circular Hall
The Tsarskoe Selo State Museum and Heritage Site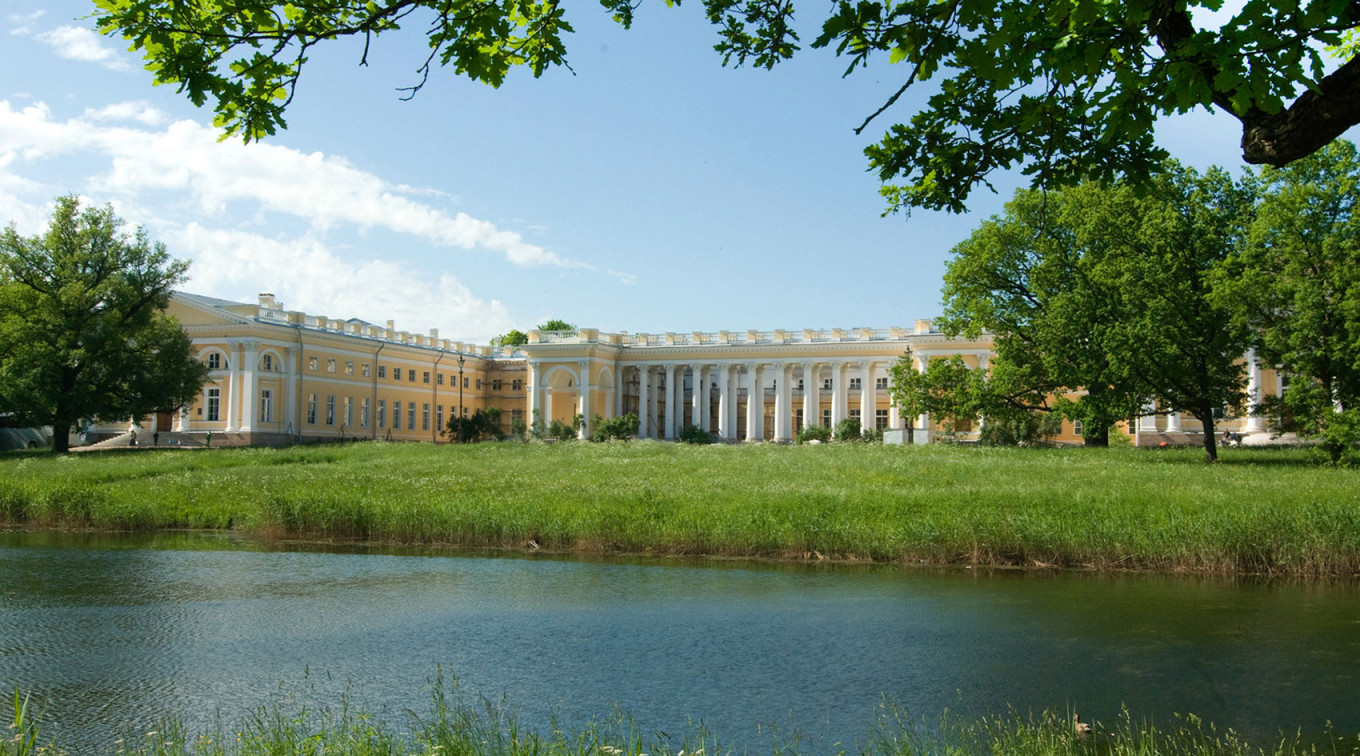 View of Alexander Palace
The Tsarskoe Selo State Museum and Heritage Site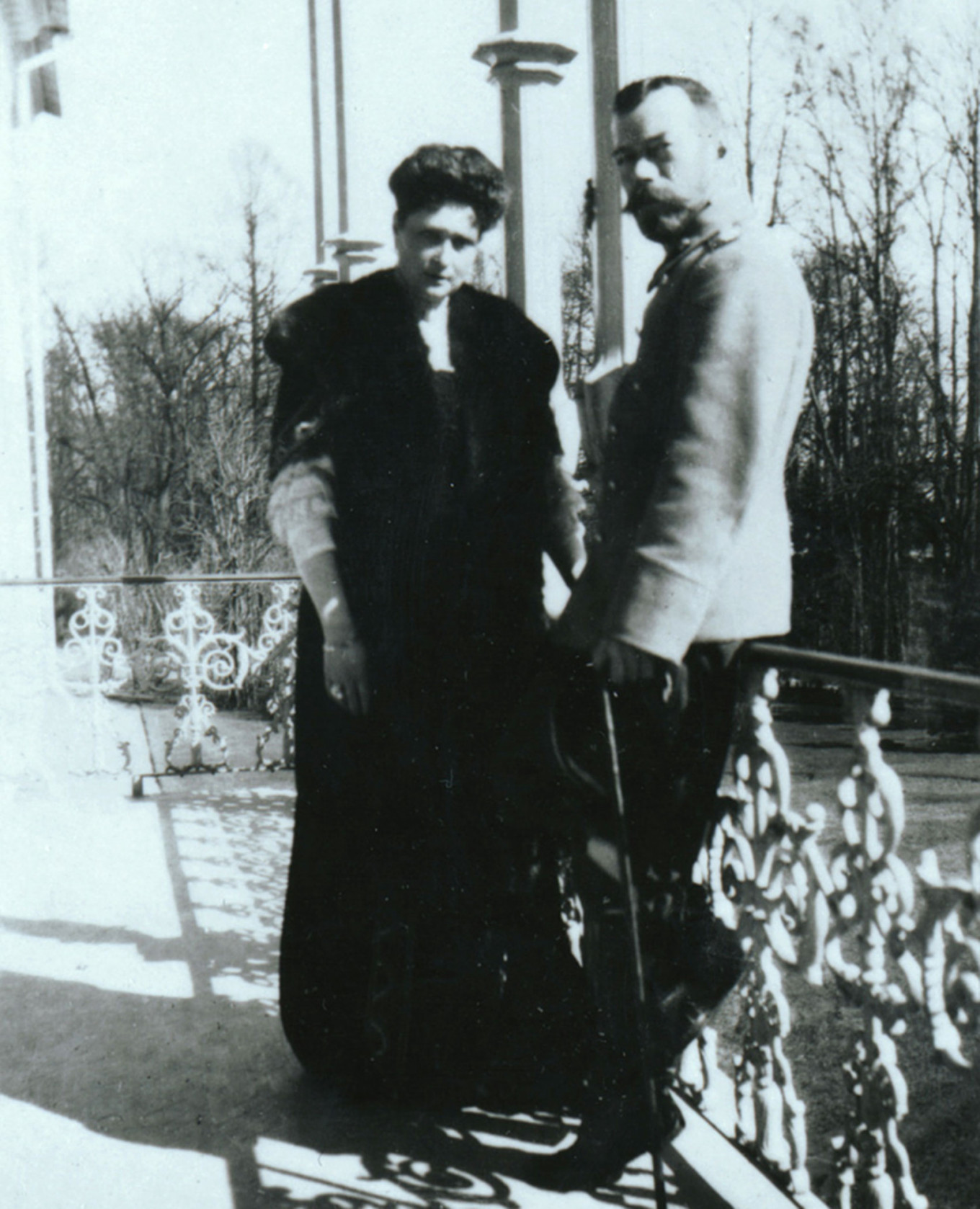 Nicholas II and Alexandra Fyodorovna on Palace Balcony, early 20th-c. photograph (Yale University Library, New Haven)
The Tsarskoe Selo State Museum and Heritage Site