Russia's Muslims Celebrate the End of Ramadan in the Time of a Pandemic
Muslims across Russia on Sunday celebrated the Eid al-Fitr holiday, a feast marking the end of the month-long fast of Ramadan.

Authorities in Moscow and Russia's Muslim-majority regions have canceled prayer gatherings and ordered mosques to remain closed to prevent the spread of Covid-19.

Take a look at how the celebrations included social distancing and strict hygiene.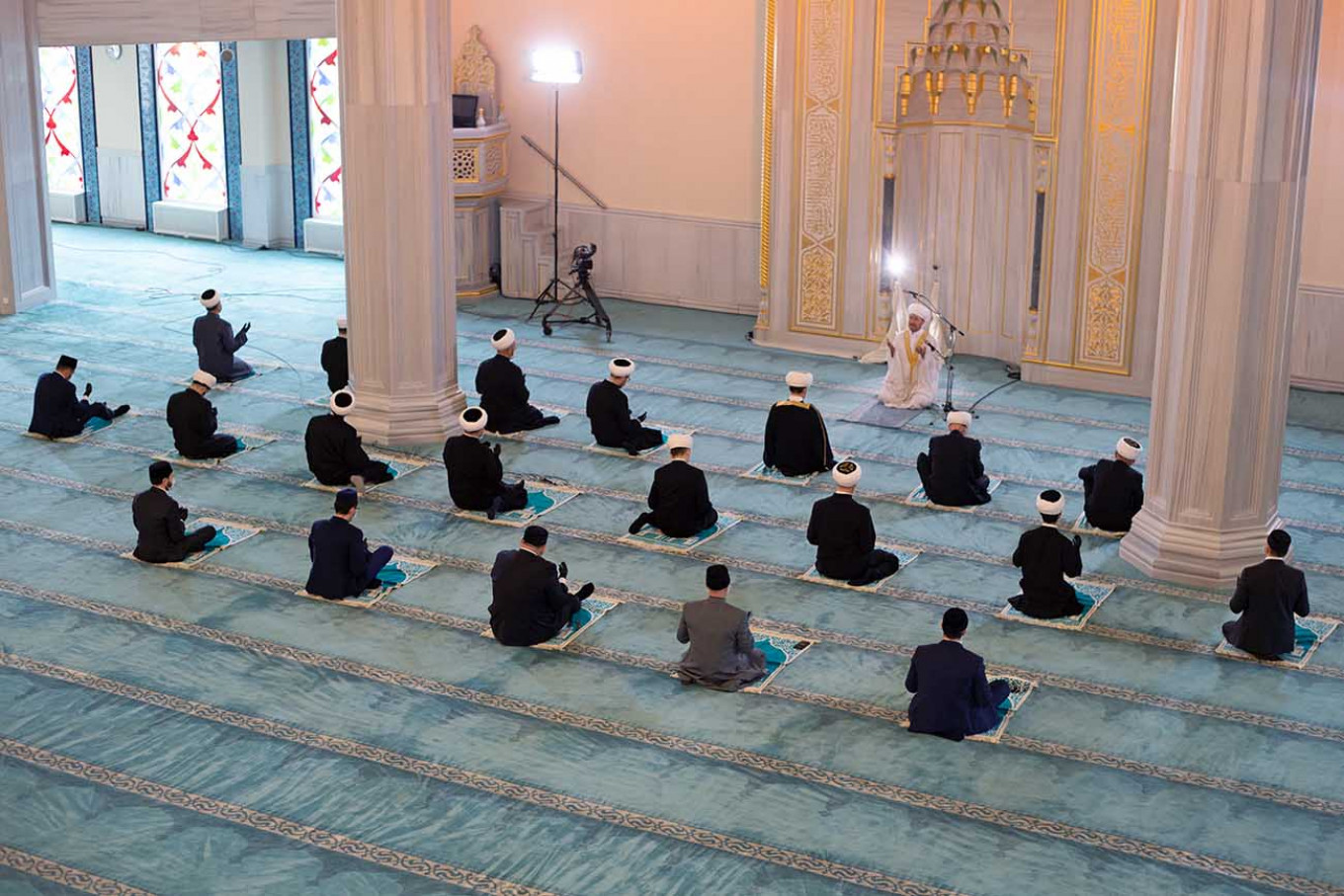 Alexei Namestnikov / Press Office of the Russian Council of Muftis / TASS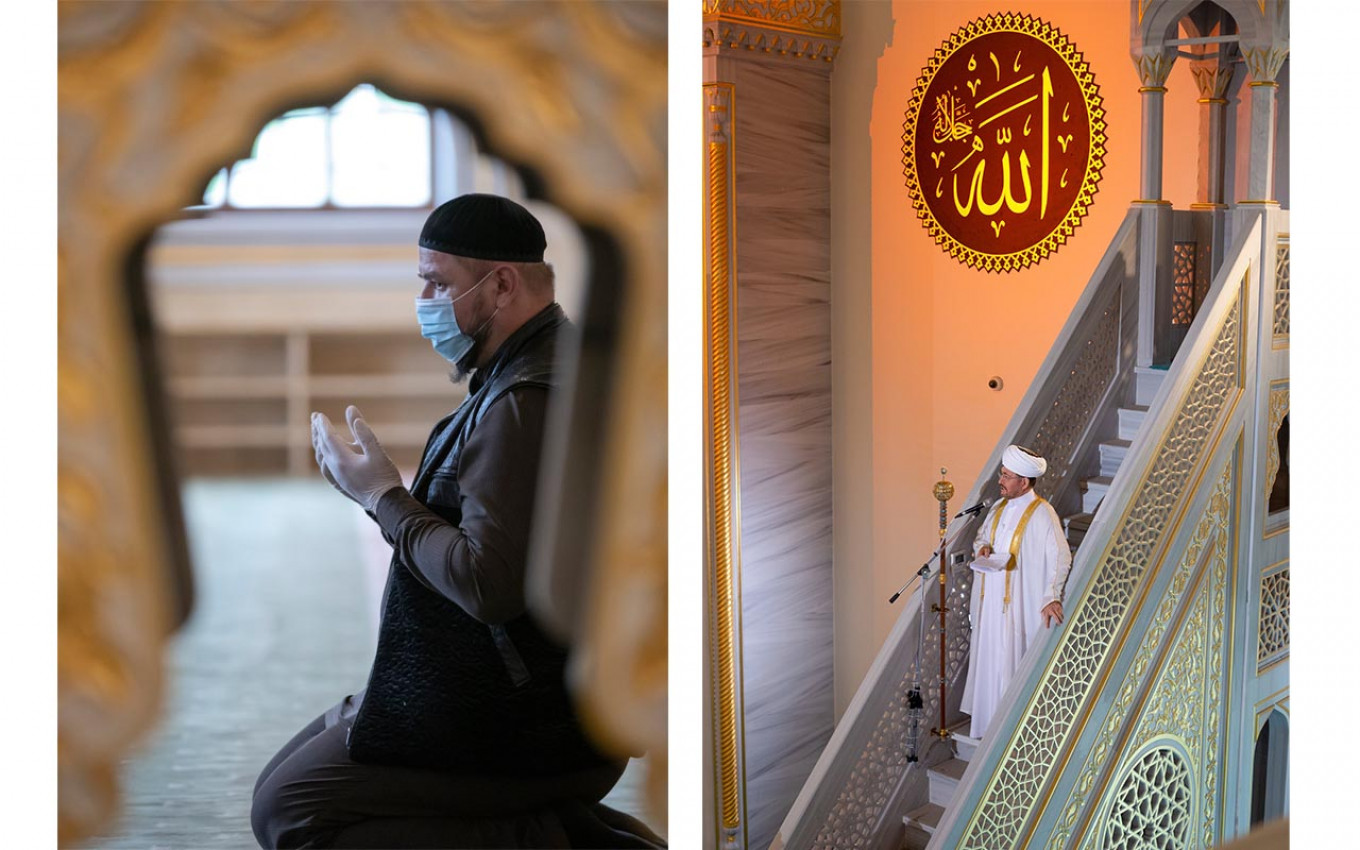 Alexei Namestnikov / Press Office of the Russian Council of Muftis / TASS