Dagestan's Last Tightrope Walkers: A Photo Essay
Dagestan, a mountainous republic in Russia's North Caucasus, has long been known for its tradition of tightrope walking.

Now the preserve of a few devoted practitioners, it is said that the practice was originally born out of the need for mountain peoples to commute between different auls, or villages.

As legend goes, locals simply strung up ropes between mountains and walked over valleys — or, perhaps more likely, over collapsed bridges — out of convenience, rather than any artistic pursuit.

While there are several villages with tightrope walkers in Dagestan, Tsovkra is considered by many to be the birthplace of the visually appealing and immensely technical art. One man in the village continues to teach it — Ramazan Gadzhiyev. He currently runs a school dedicated to keeping the tradition alive, but he says he may not continue for long.

Here is a scene from the life of the mountain village: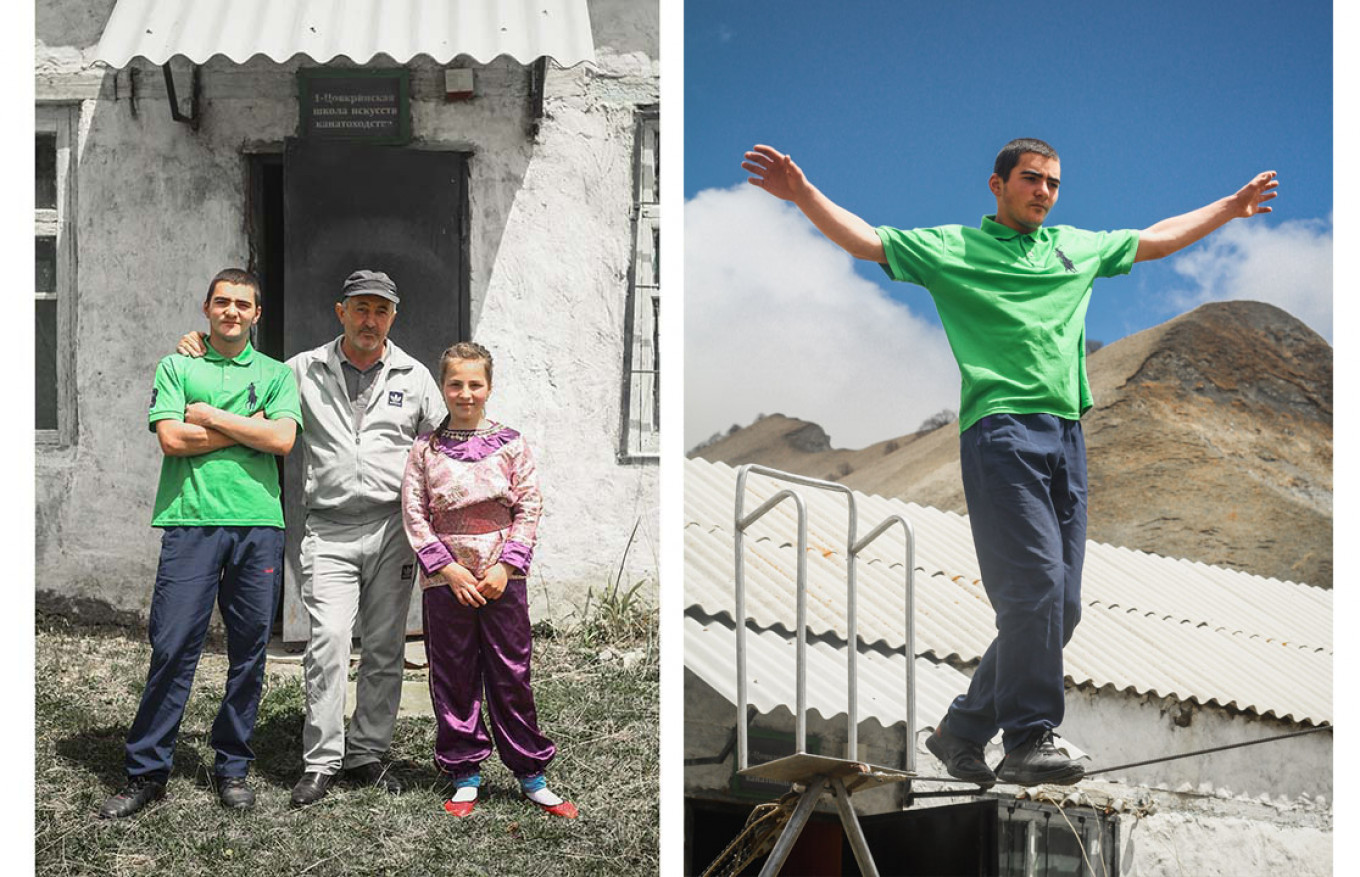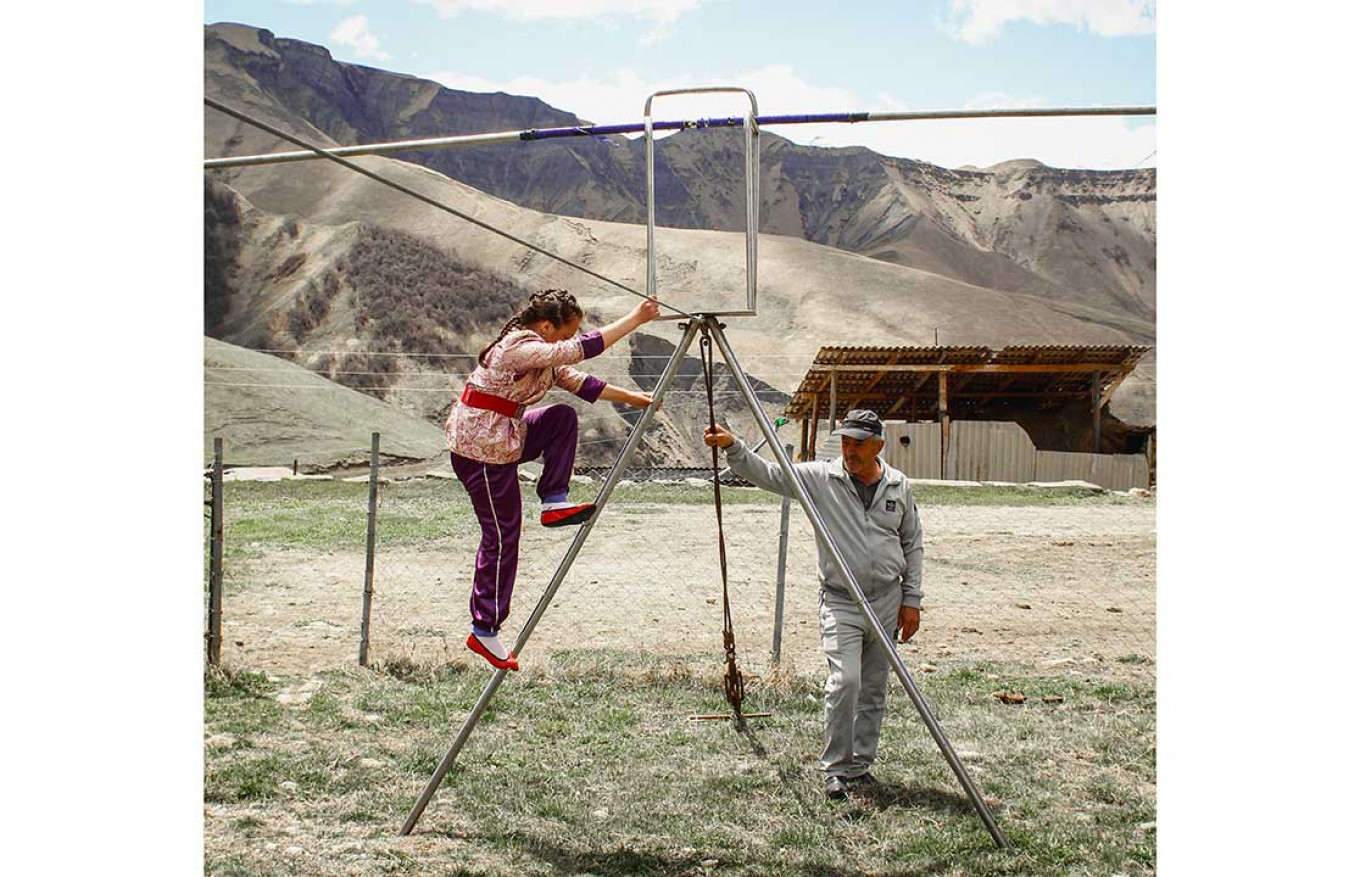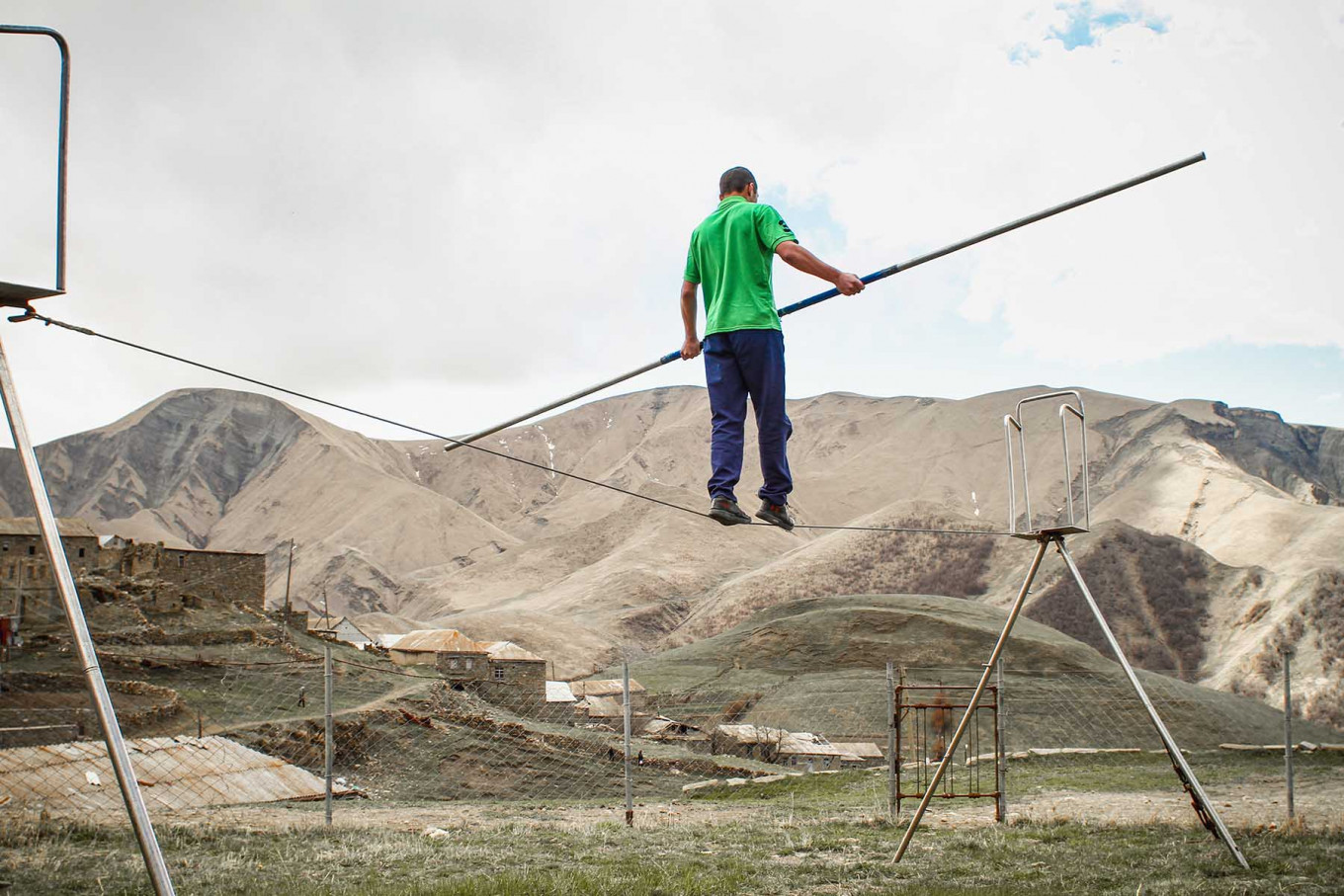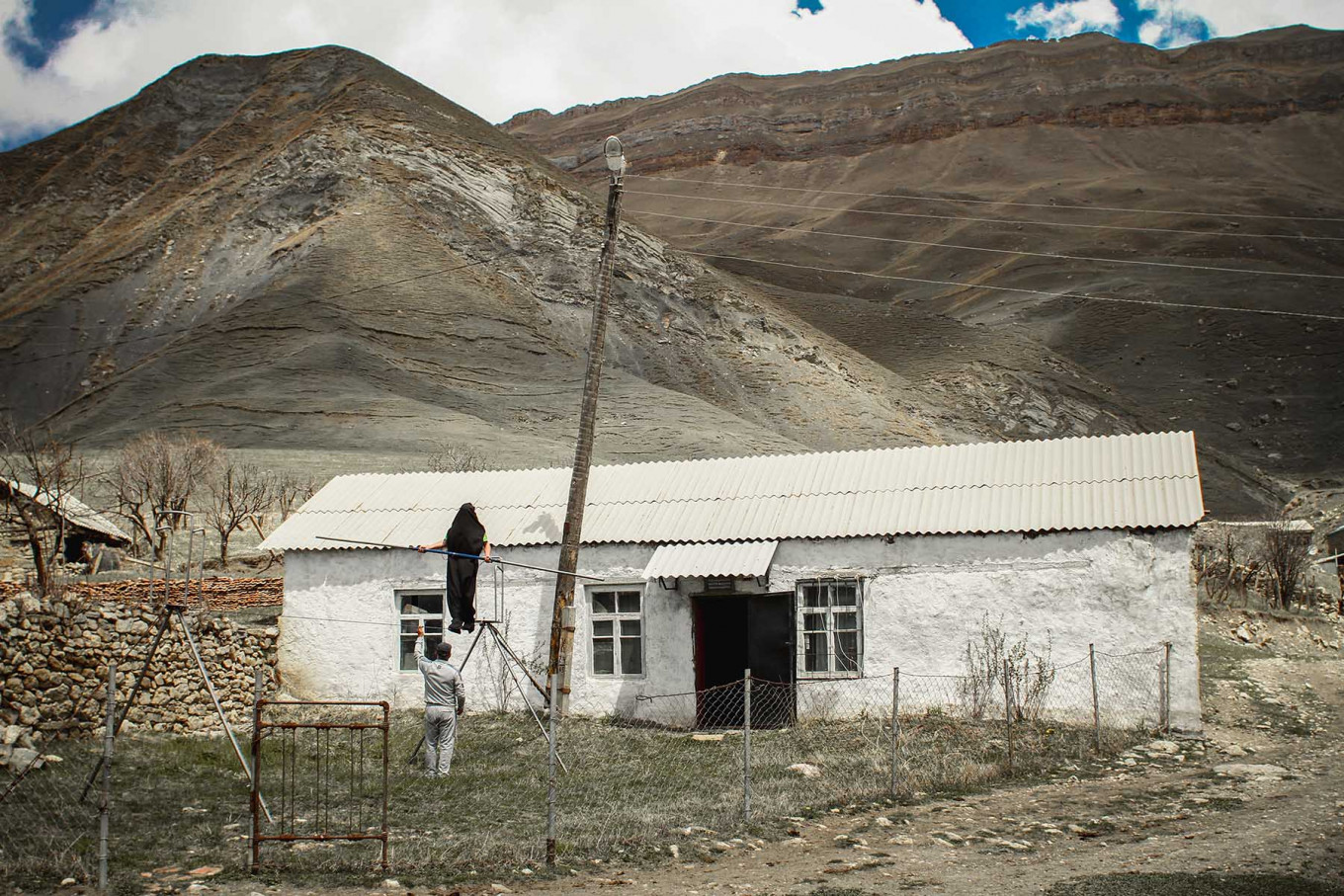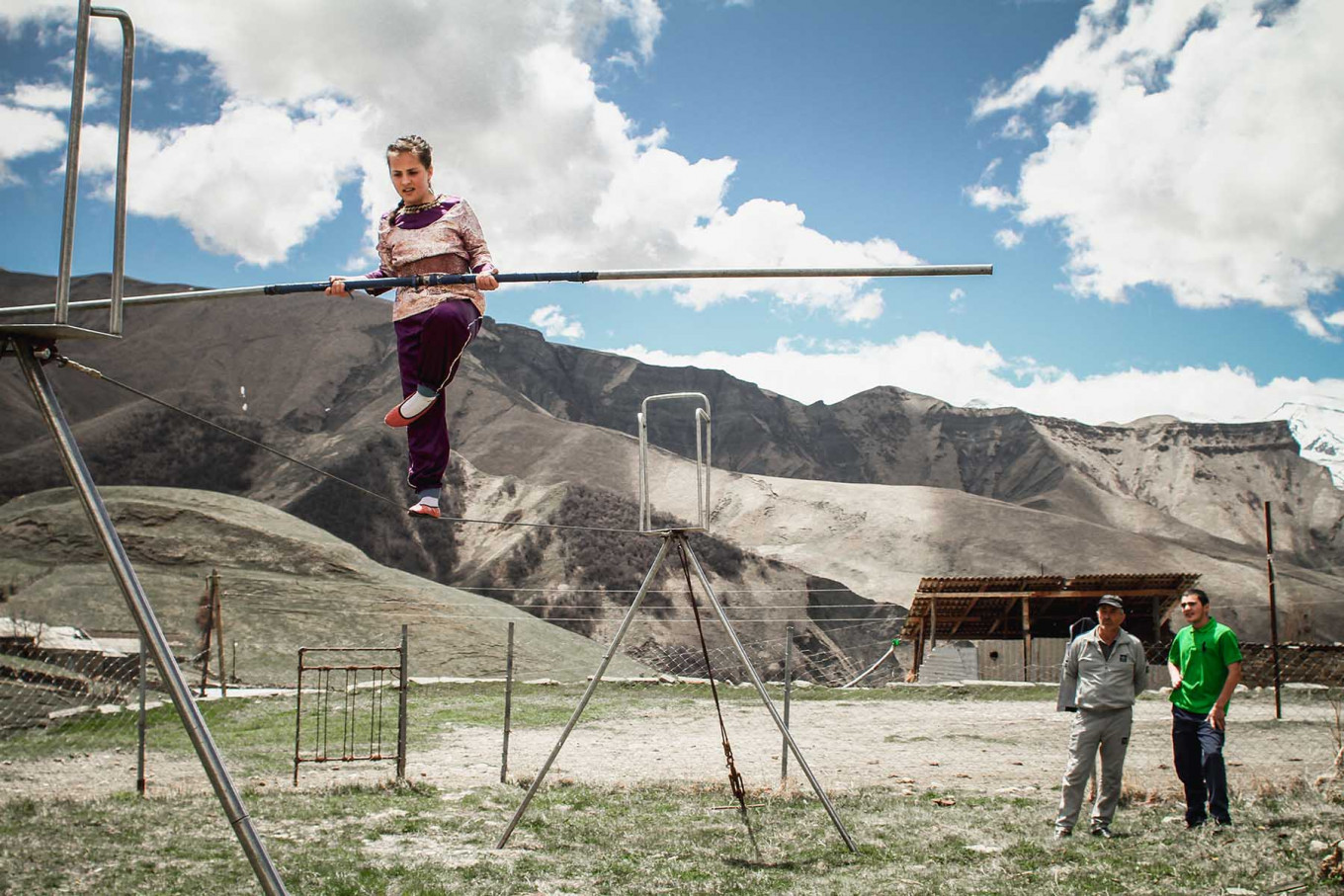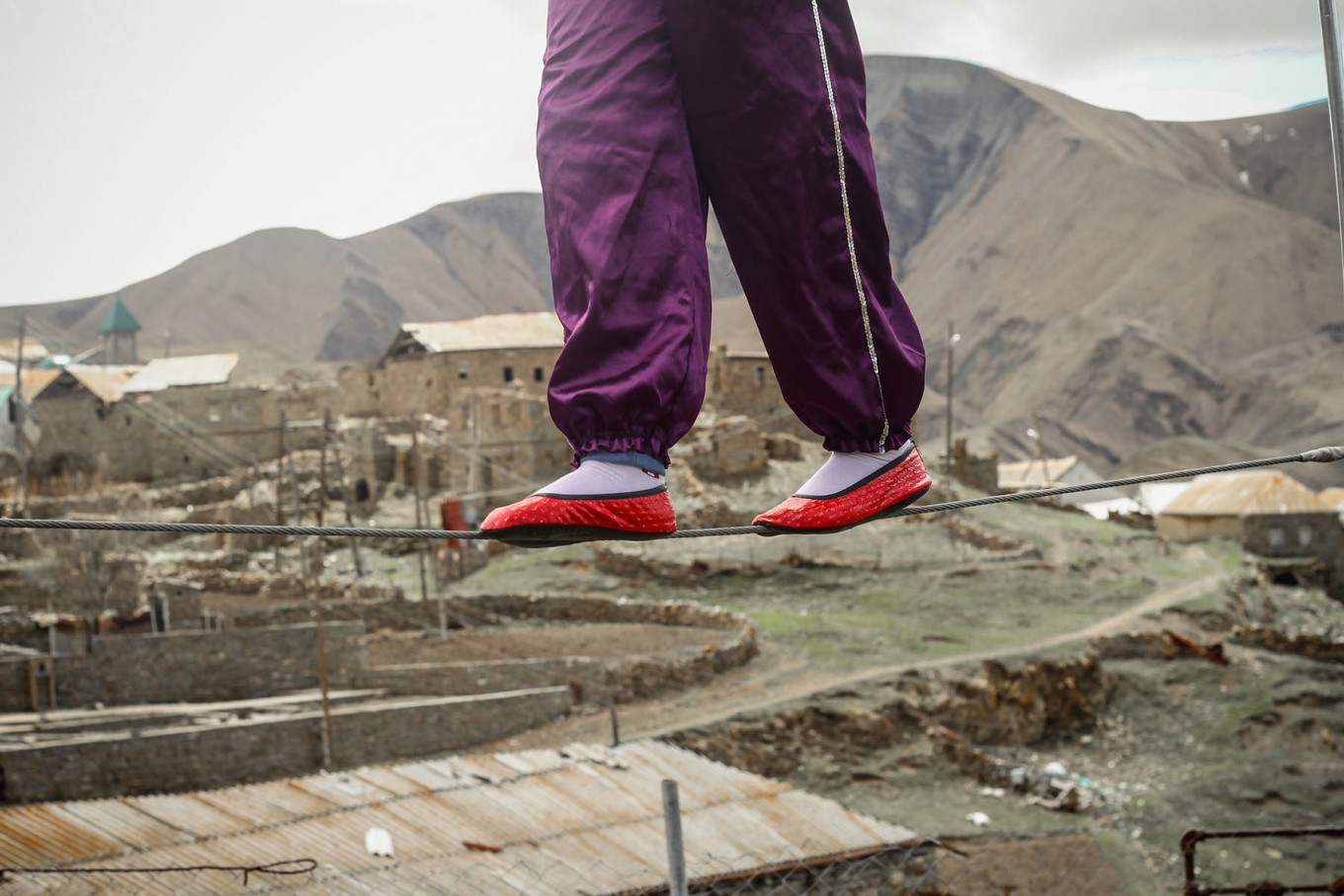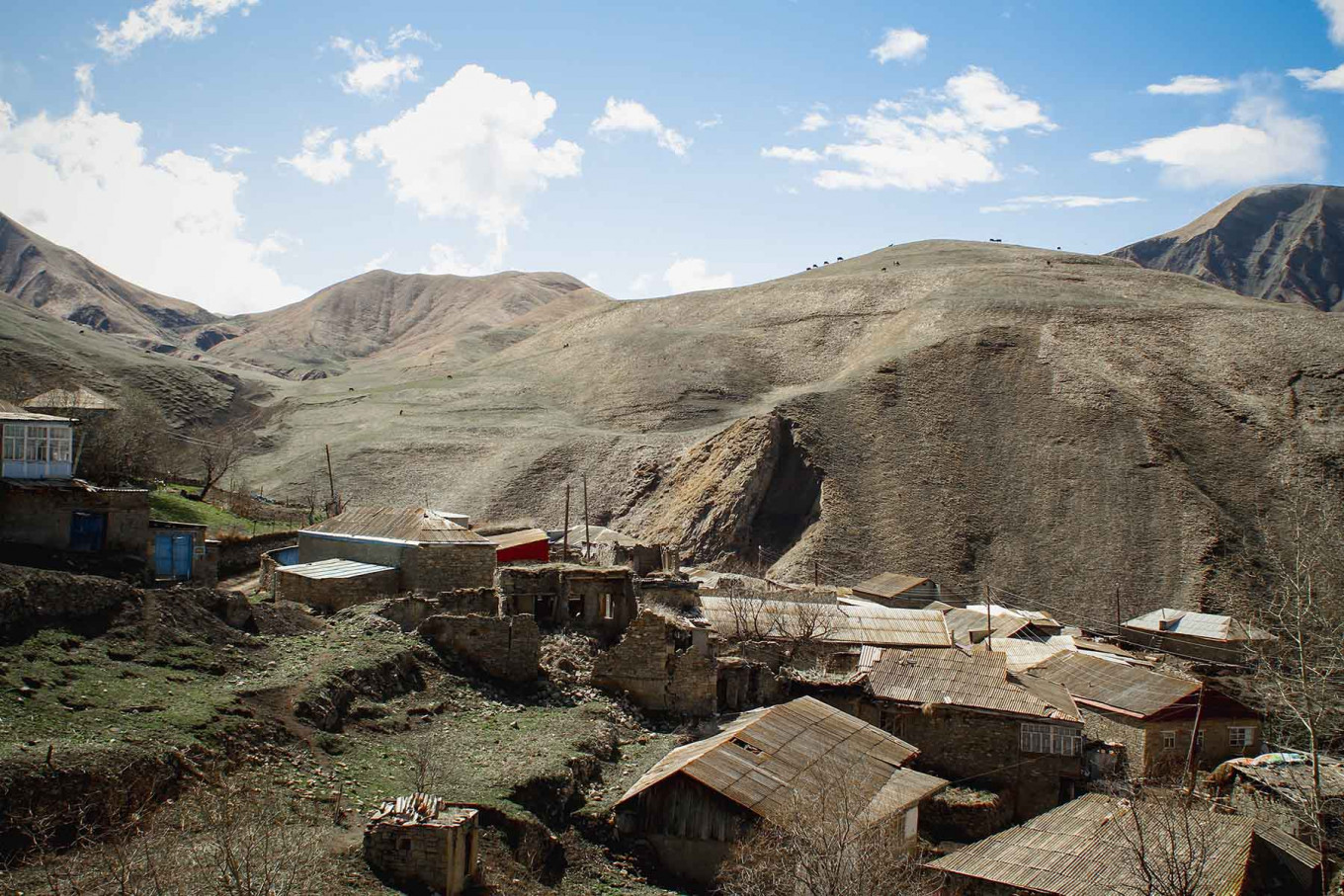 Follow James Yallop's Instagram here.