As nature says goodbye to winter and marks the start of spring, many in Russia welcome the change in seasons by wearing their finest traditional clothes and cooking their best food.
Nowruz, an ancient Persian new year festival, sometimes spelled Navruz or Navroz, is widely celebrated across Central Asia and Russia's Muslim-majority republics of Tatarstan, Bashkortostan and Dagestan.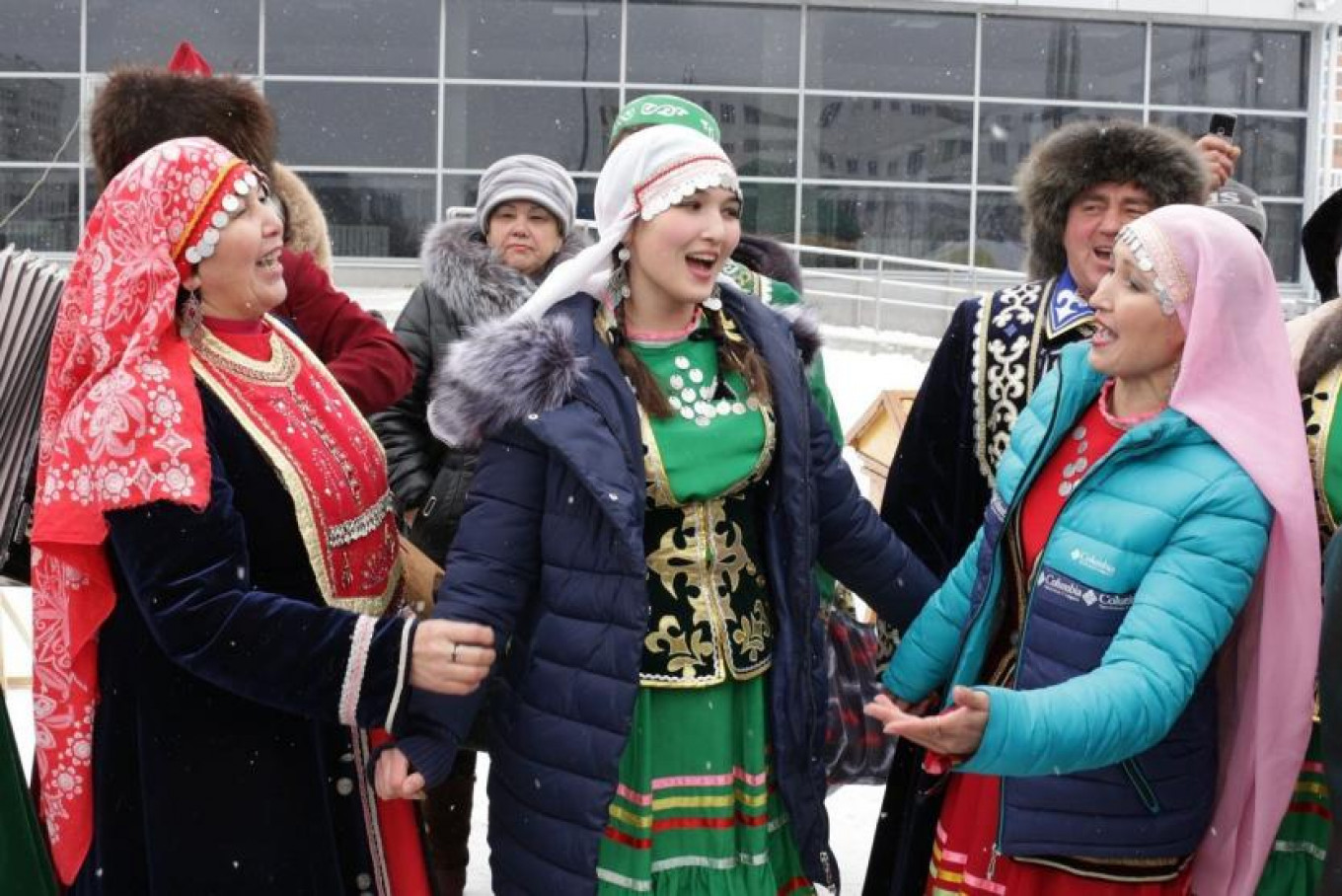 Falling on the spring equinox, Nowruz, or "new day," is seen as a holiday of renewal and a way to celebrate the upcoming new year in nature.
The holiday is believed to date back more than 3,000 years, with roots in the Persian pre-Islamic religion Zoroastrianism. It has been celebrated in different regions of the world, including the Balkans, the Black Sea Basin, the Caucasus, Central Asia and the Middle East.
The UNESCO cultural and scientific agency added Nowruz to its "Intangible Cultural Heritage of Humanity" list in 2009.
In his Nowruz message for 2019, United Nations Secretary-General António Guterres said the festival is "about new beginnings."
Muscovites will have to wait until this Sunday to celebrate, when Moscow City Hall will hold a "Festival of Plov" — serving the famous dish consisting of rice, spices, carrots and meat — at VDNKh.
See more celebrations of the rich cultural event in Russia and its neighboring countries below: