Russia's Women On Every Day Besides Women's Day
March 8 marks International Women's Day. In Russia, it is celebrated as a public holiday with plenty of flowers, gifts and treats for women of all ages.

Here's a look at the women of Russia on all other days of the year.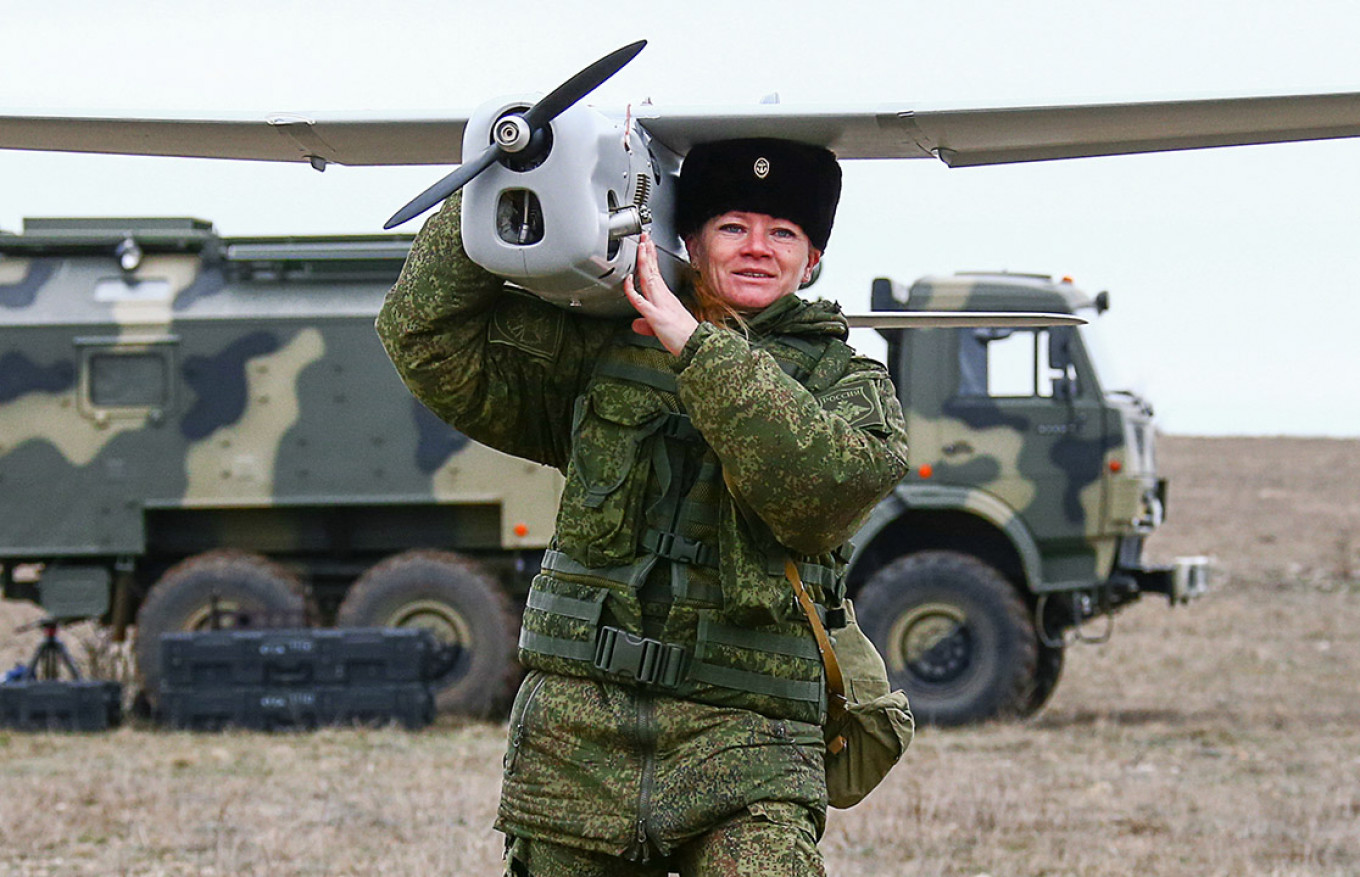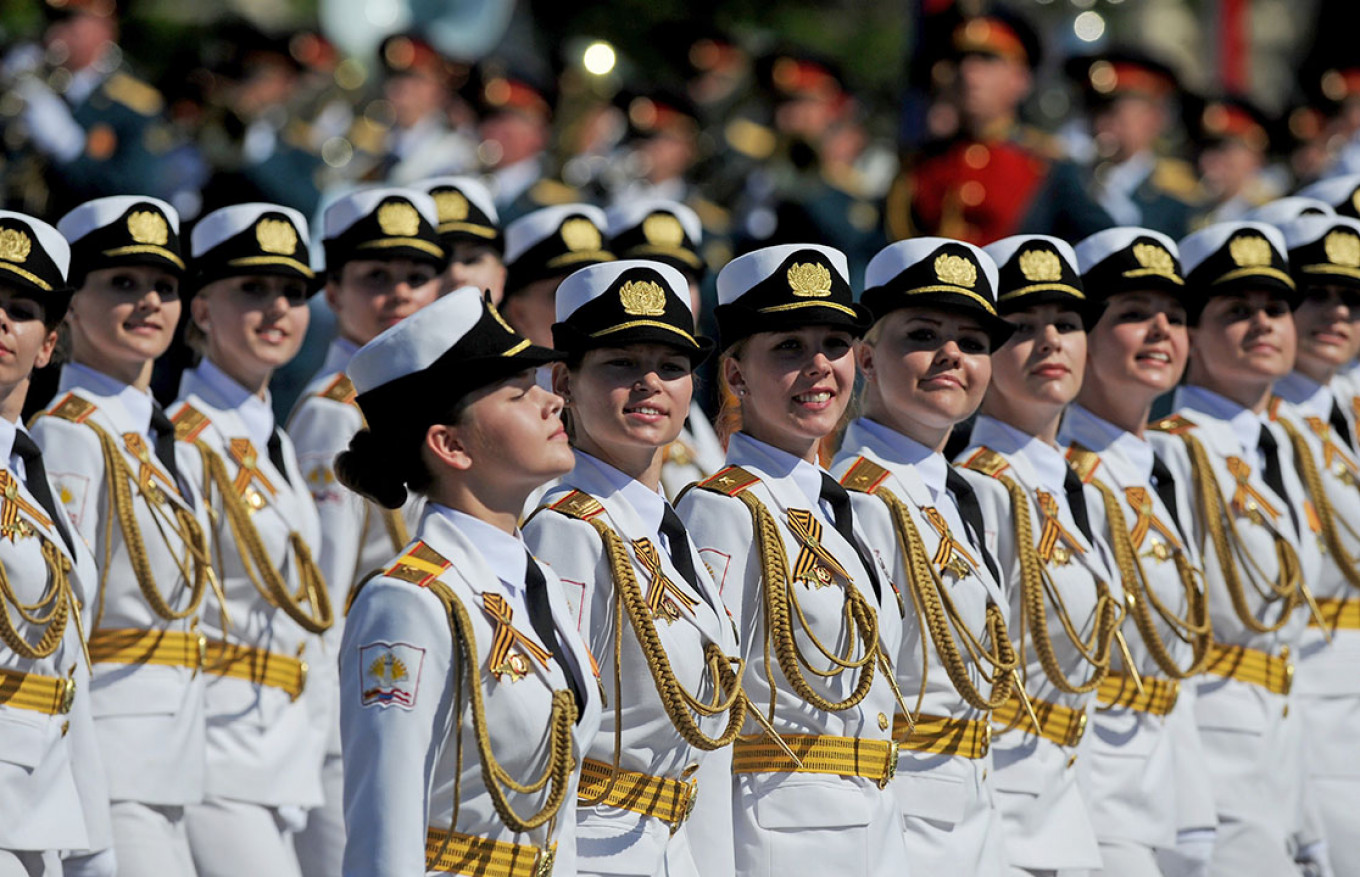 Andrei Lyubimov / Moskva News Agency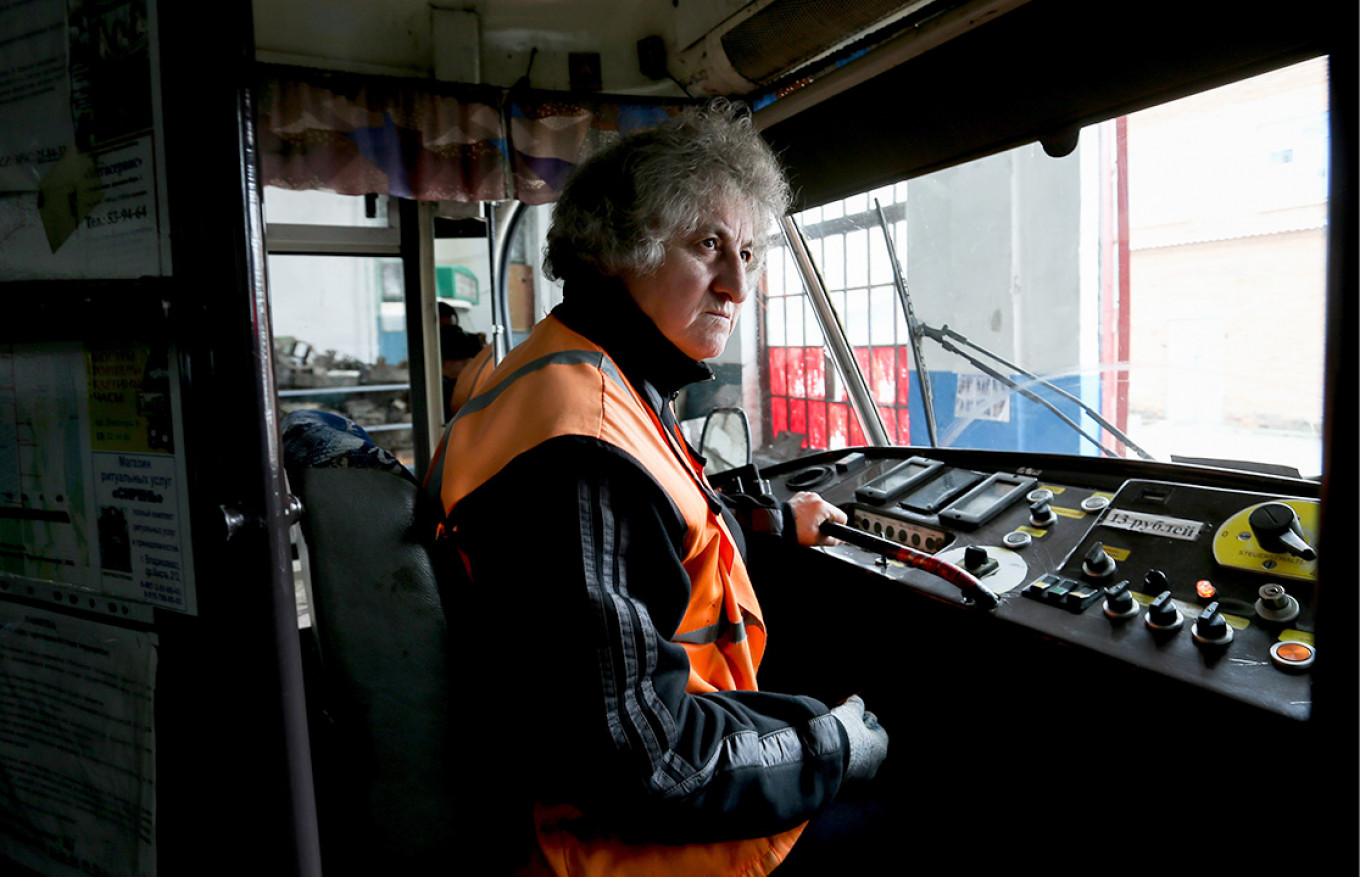 Anton Novoderezhkin / TASS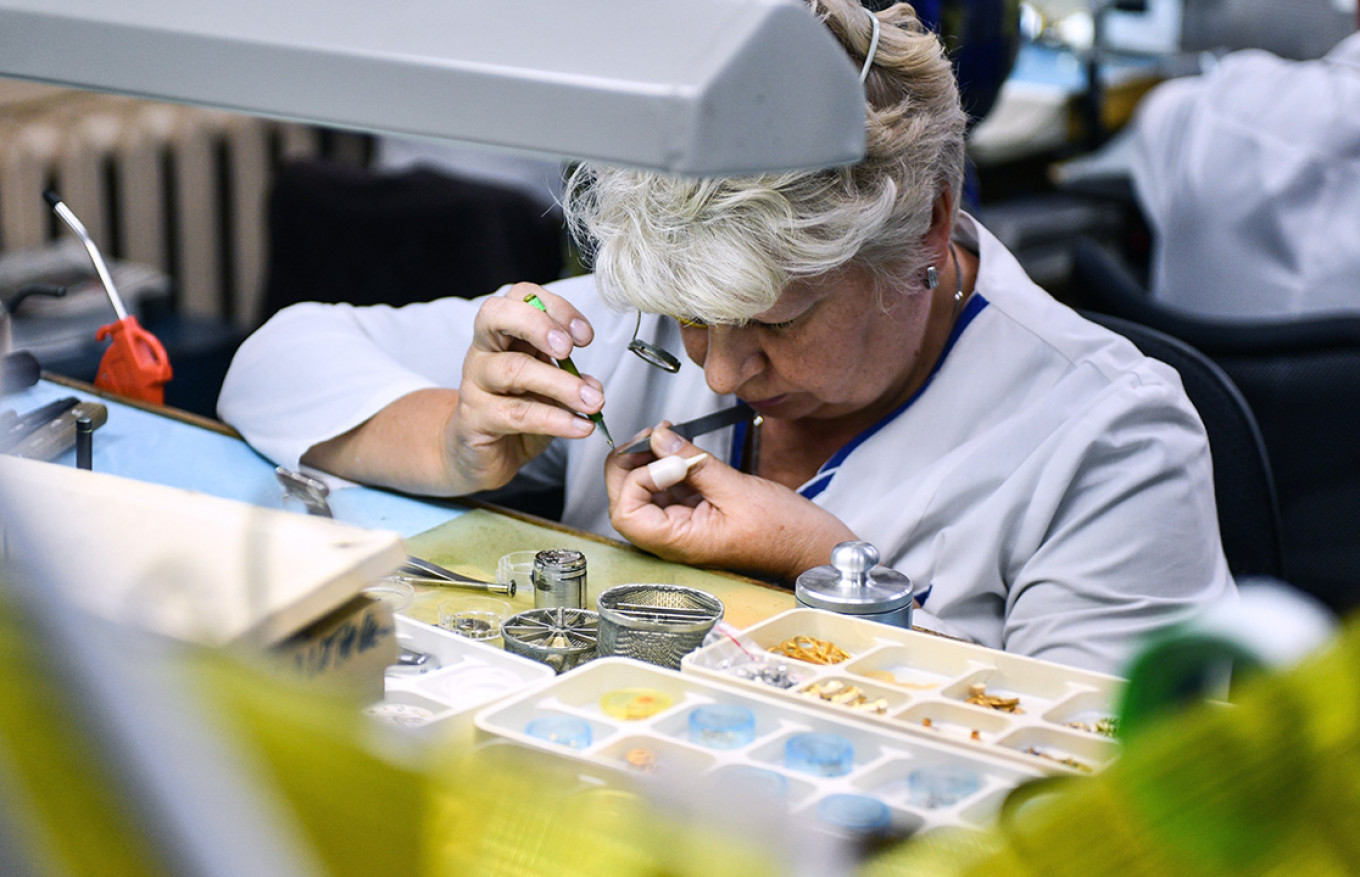 Igor Ivanko / Moskva News Agency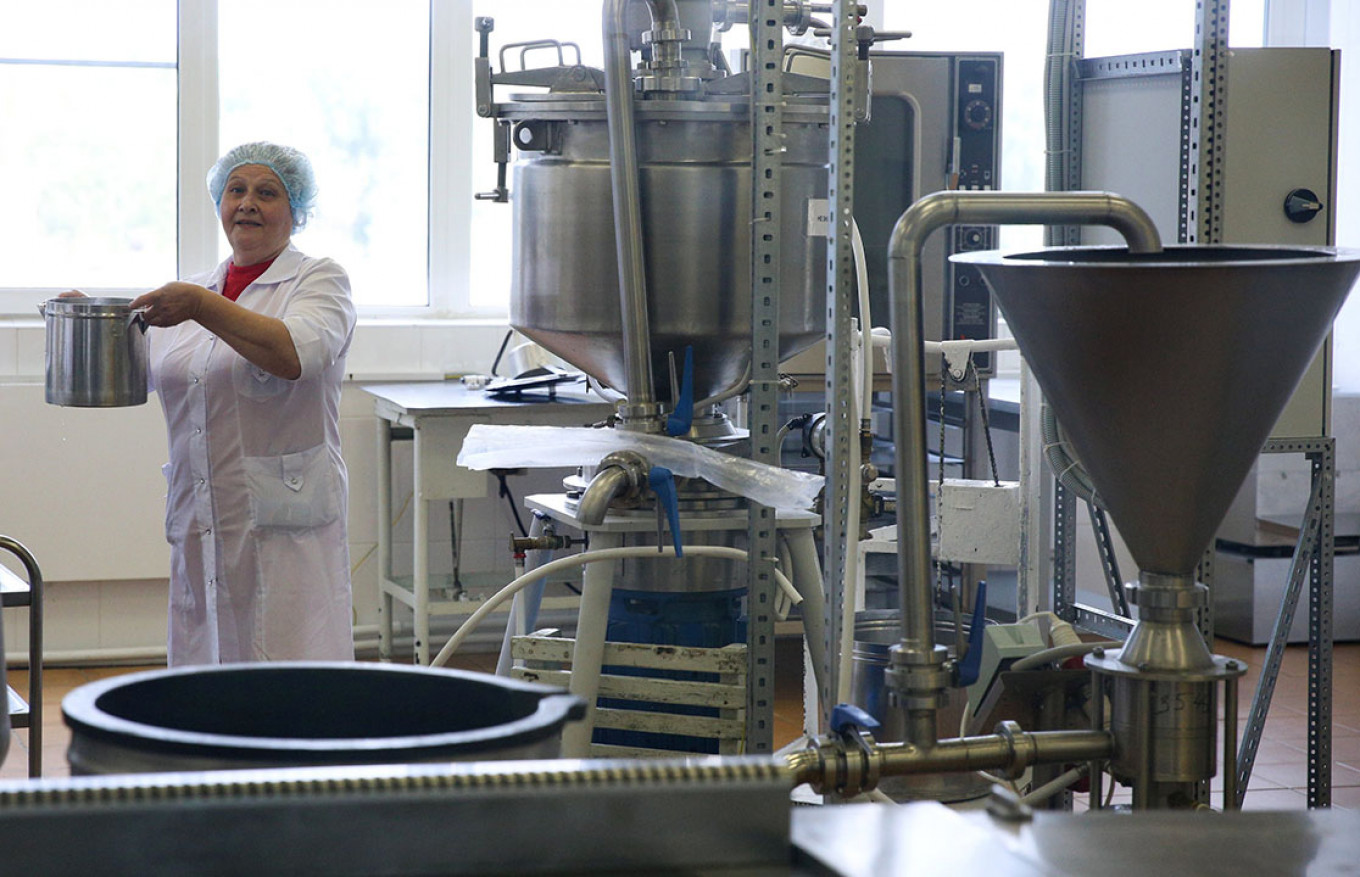 Kirill Zykov / Moskva News Agency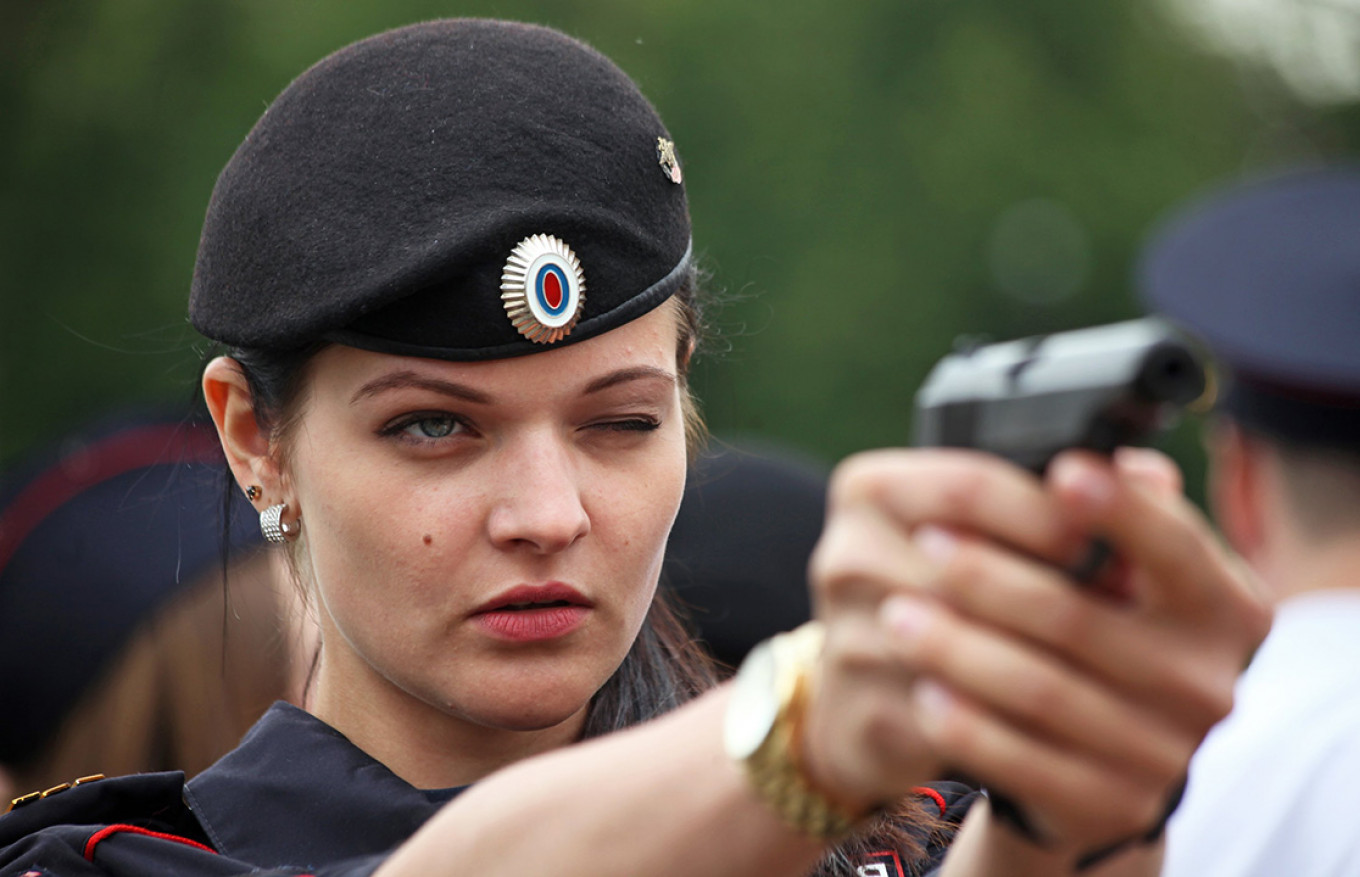 Sergei Vedyashkin / Moskva News Agency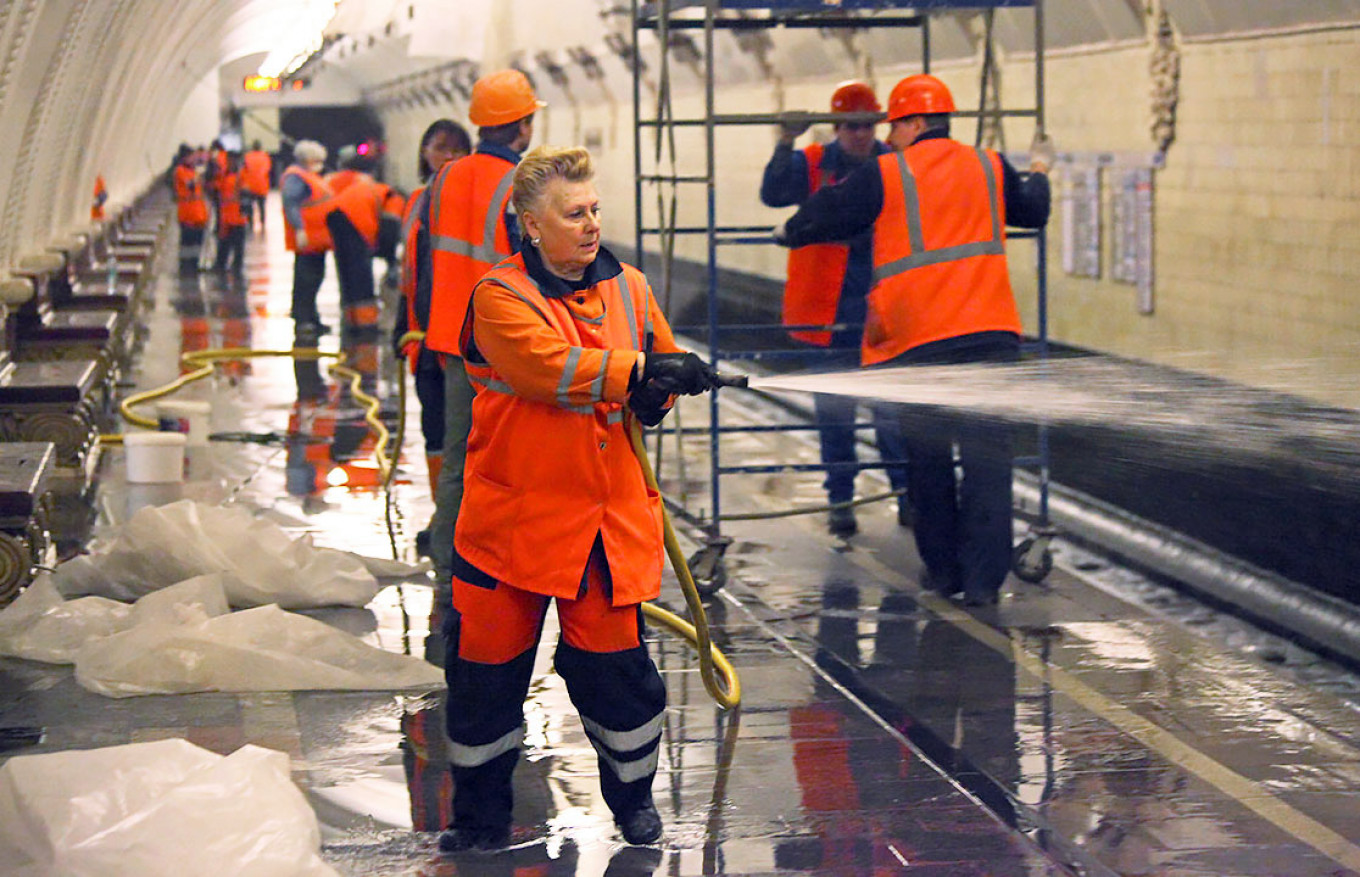 Sergei Vedyashkin / Moskva News Agency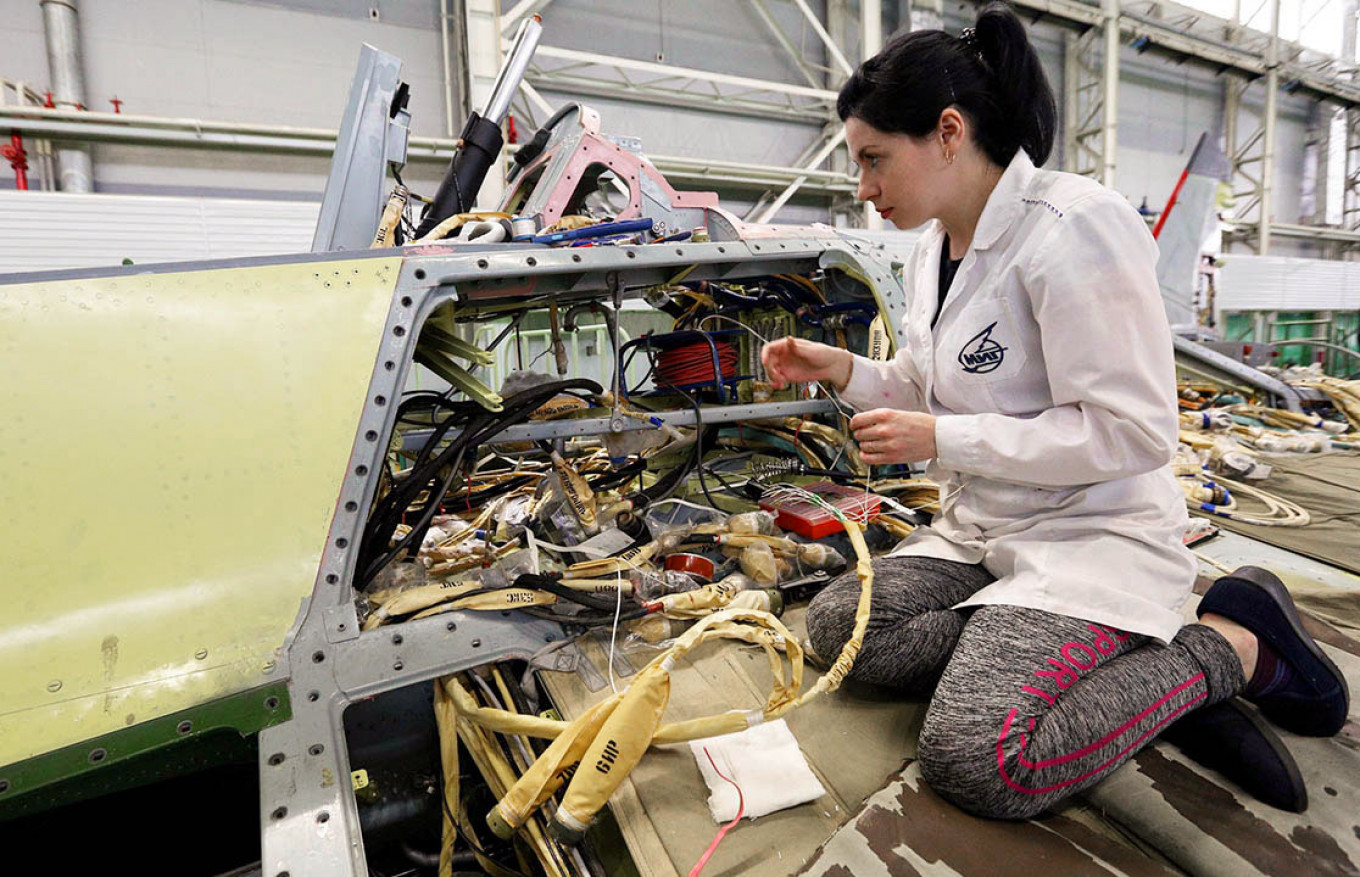 Kirill Zykov / Moskva News Agency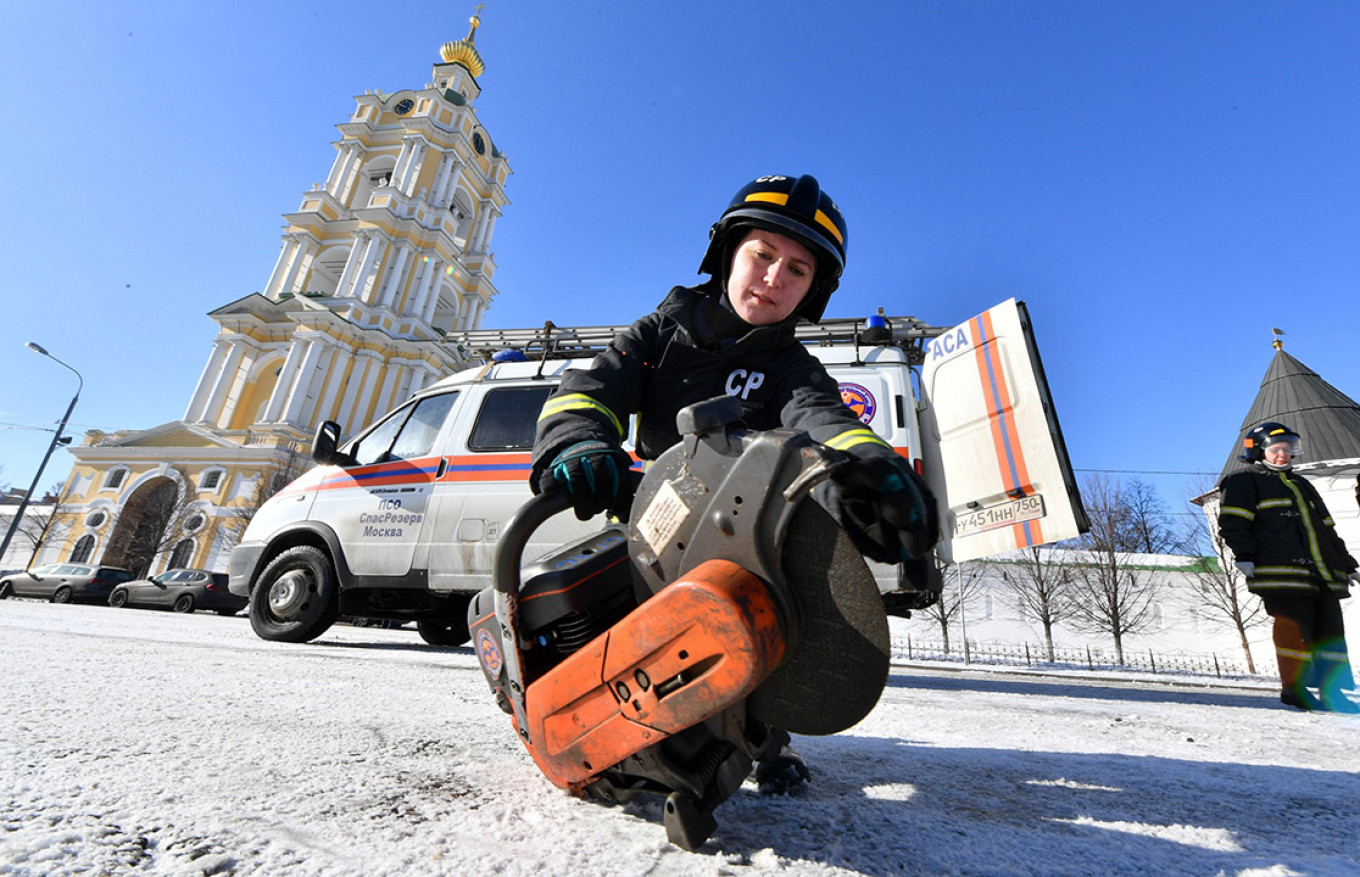 Sergei Kiselyov / Moskva News Agency