Hardy Runners Race for Glory on Russia's Lake Baikal
On Saturday, over a hundred brave runners put on their fluffiest socks and thickest gloves to take part in the annual Baikal Ice Marathon.

The event is held to raise funds to help keep the world's deepest fresh water lake clean and free of pollution.

The featureless landscape on the lake gives little sense of perspective, offering competitors nothing to focus on but how far they are from their goal. The long, cold, lonely 42.2-kilometer trail across the barren white landscape is marked only by checkpoints positioned at 5-kilometer intervals.

Here are some beautiful shots of the race which (almost) make you wish you took part.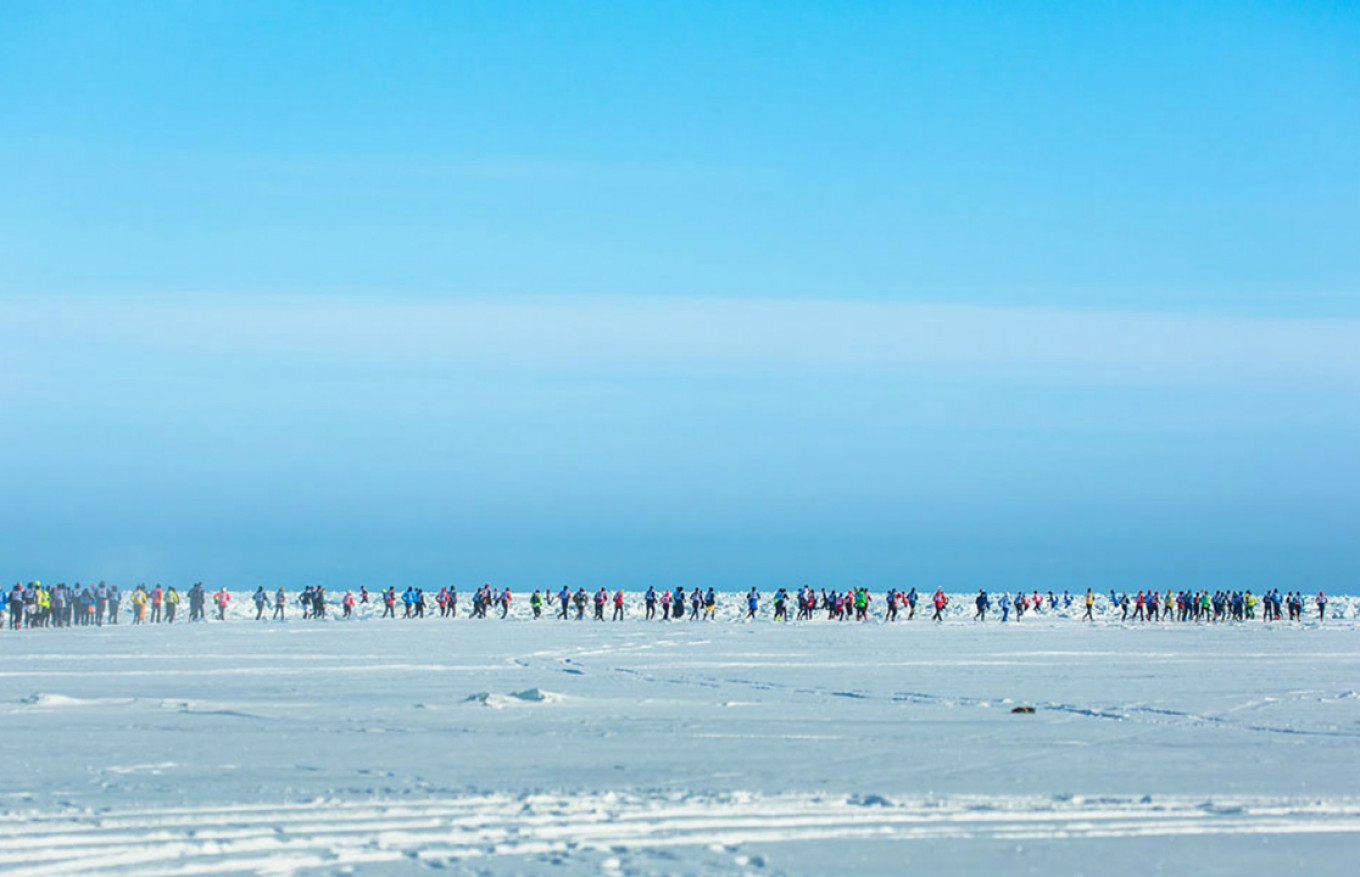 Masaki Nakamura / zimniada.ru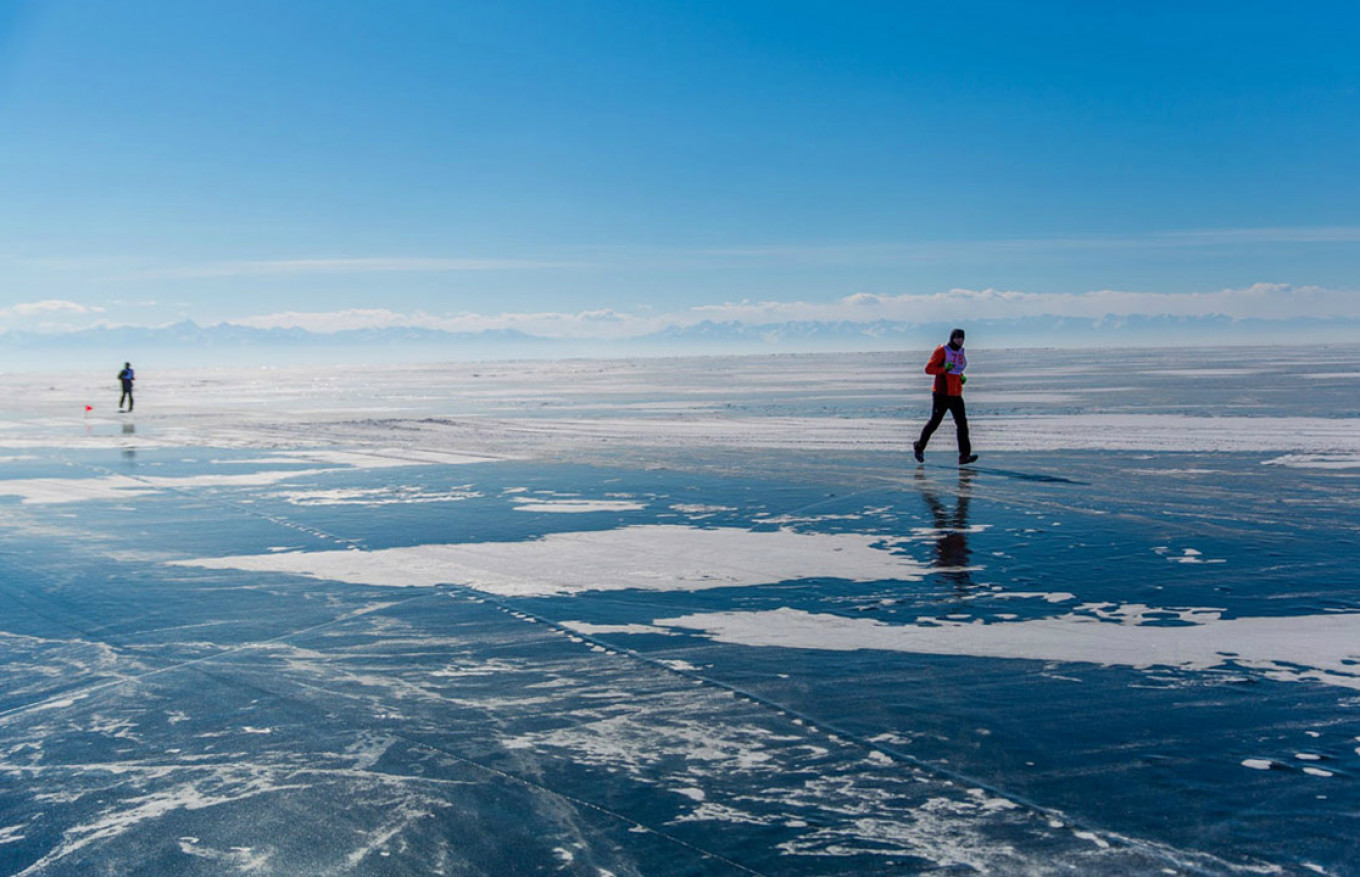 Masaki Nakamura / zimniada.ru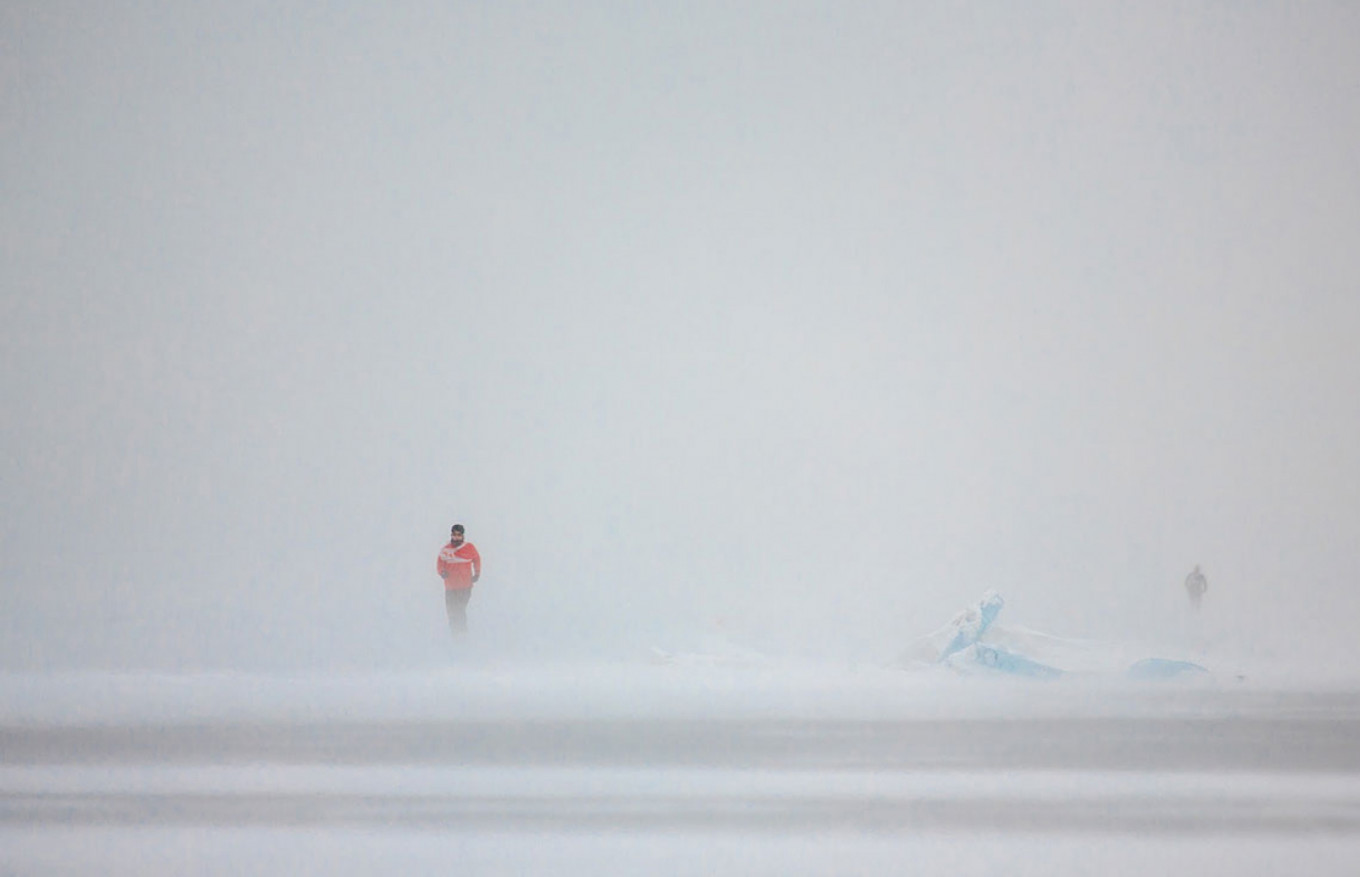 Masaki Nakamura / zimniada.ru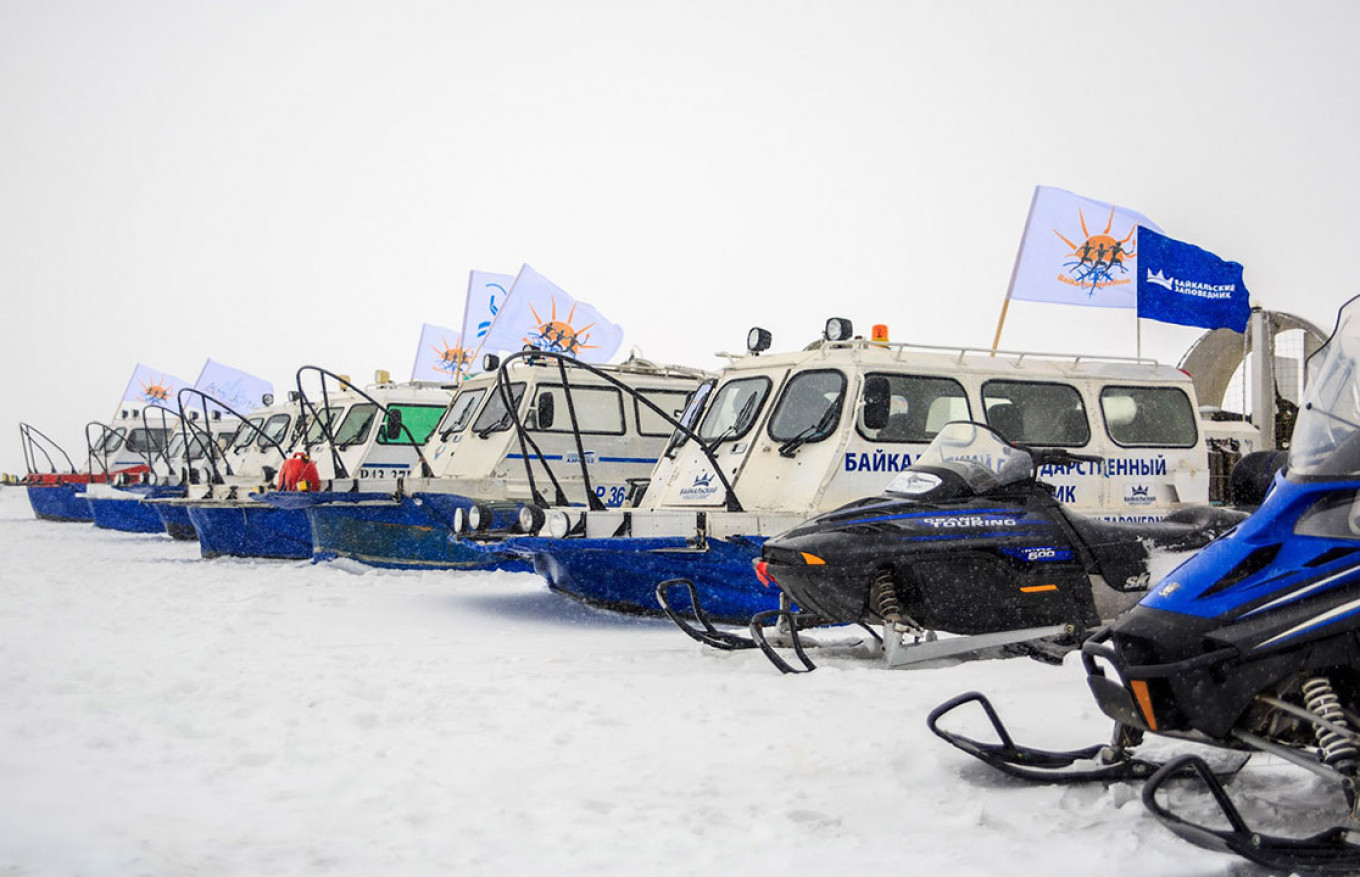 Masaki Nakamura / zimniada.ru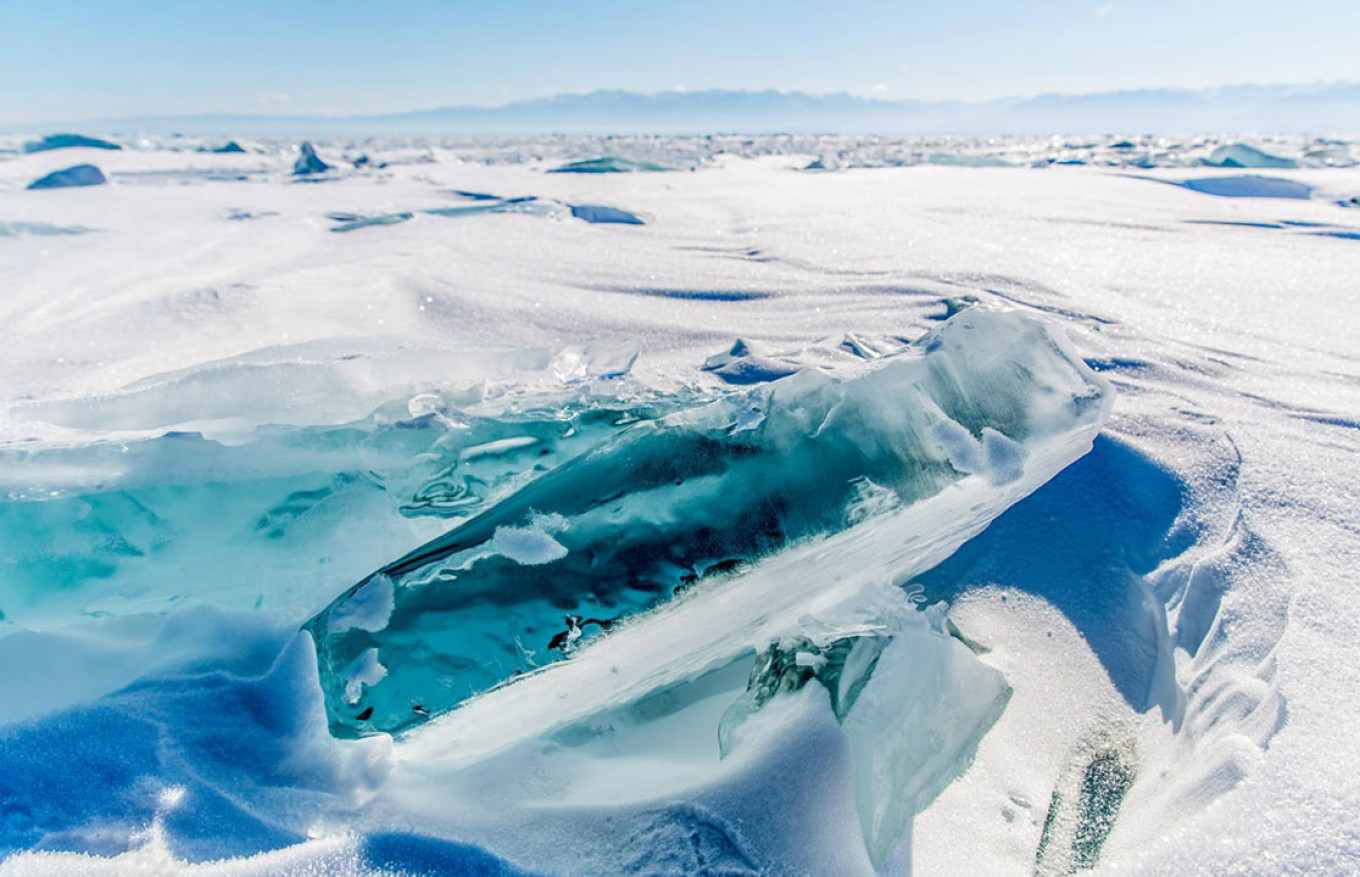 Masaki Nakamura / zimniada.ru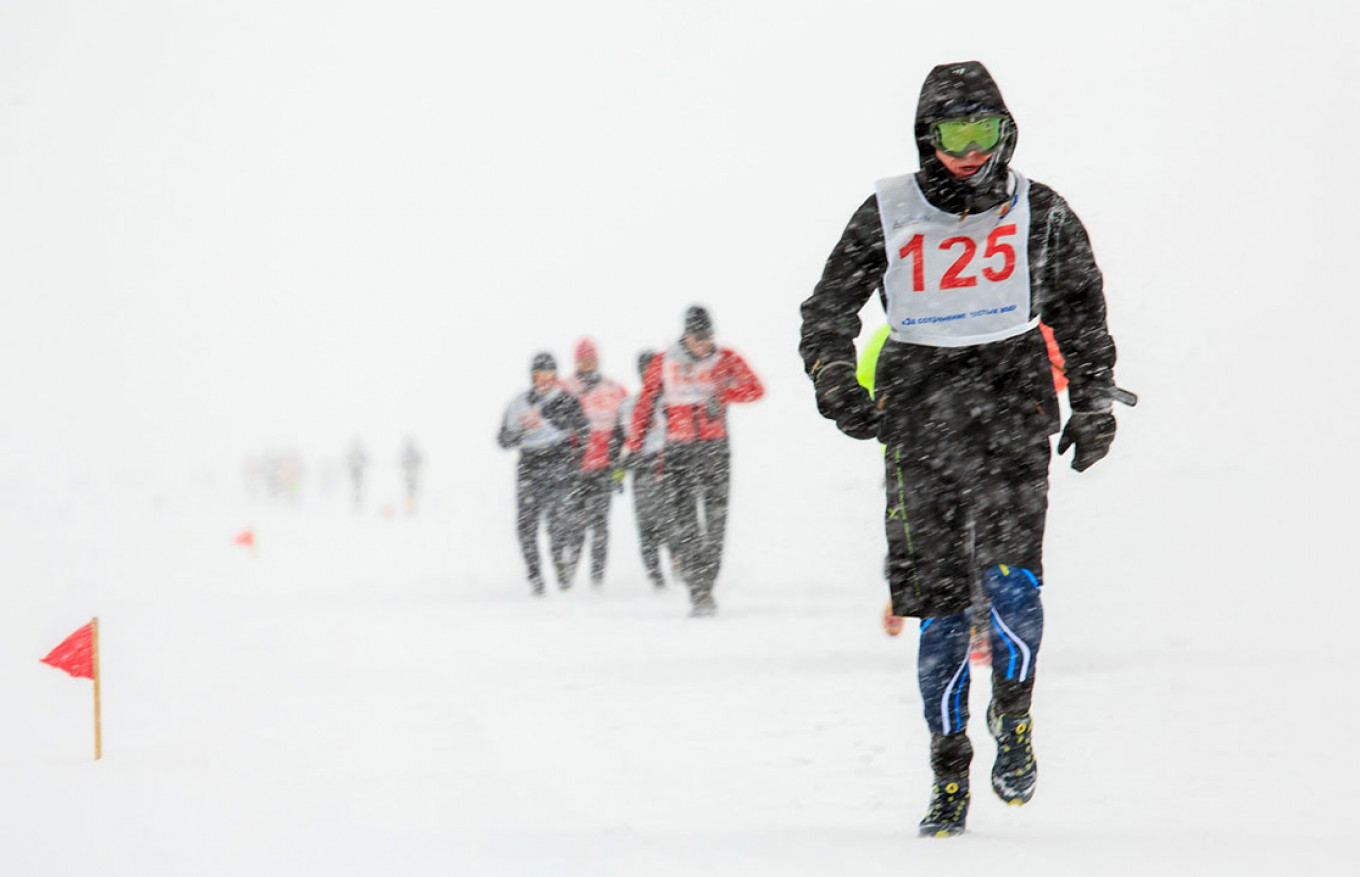 Masaki Nakamura / zimniada.ru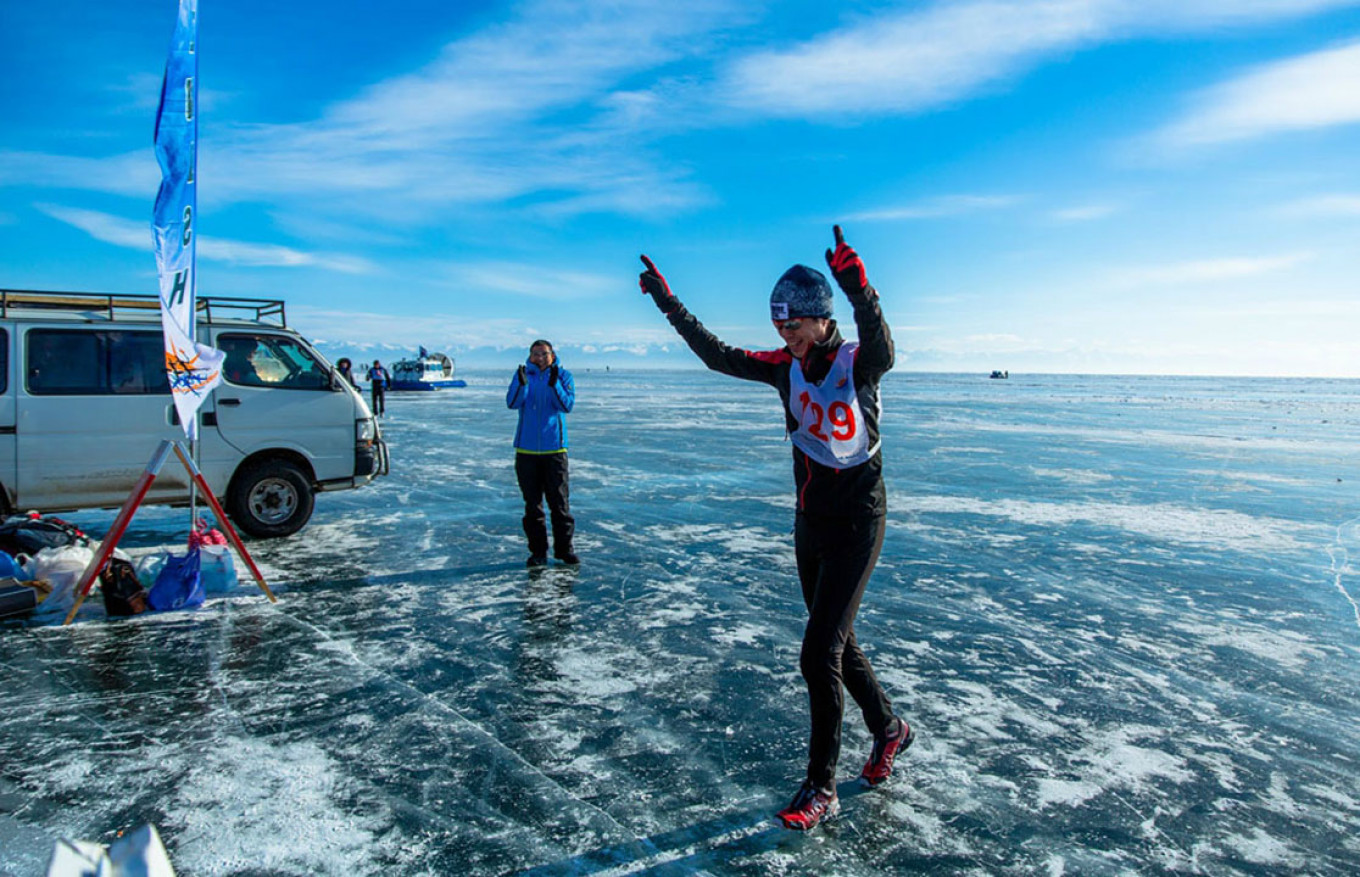 Masaki Nakamura / zimniada.ru