In Photos: Fires and Floods in Russia's Far East
Heavy rains brought by tropical storm Khanun led to severe flooding in parts of the Primorye region of Russia's Far East on Friday.

The storm wreaked havoc on several districts with at least three people killed, according to the state-run Vesti channel. Over 700 dogs in an animal shelter were also at risk of drowning.

In the republic of Sakha, nearly 100 wildfires were reported by the local branch of the Russian emergencies ministry this week.

Smog from the wildfires blanketed the region's capital of Yakutsk, raising concentrations of PM2.5 particulate matter to levels dozens of times higher than WHO recommendations.

Here's a look into this week's unfortunate events.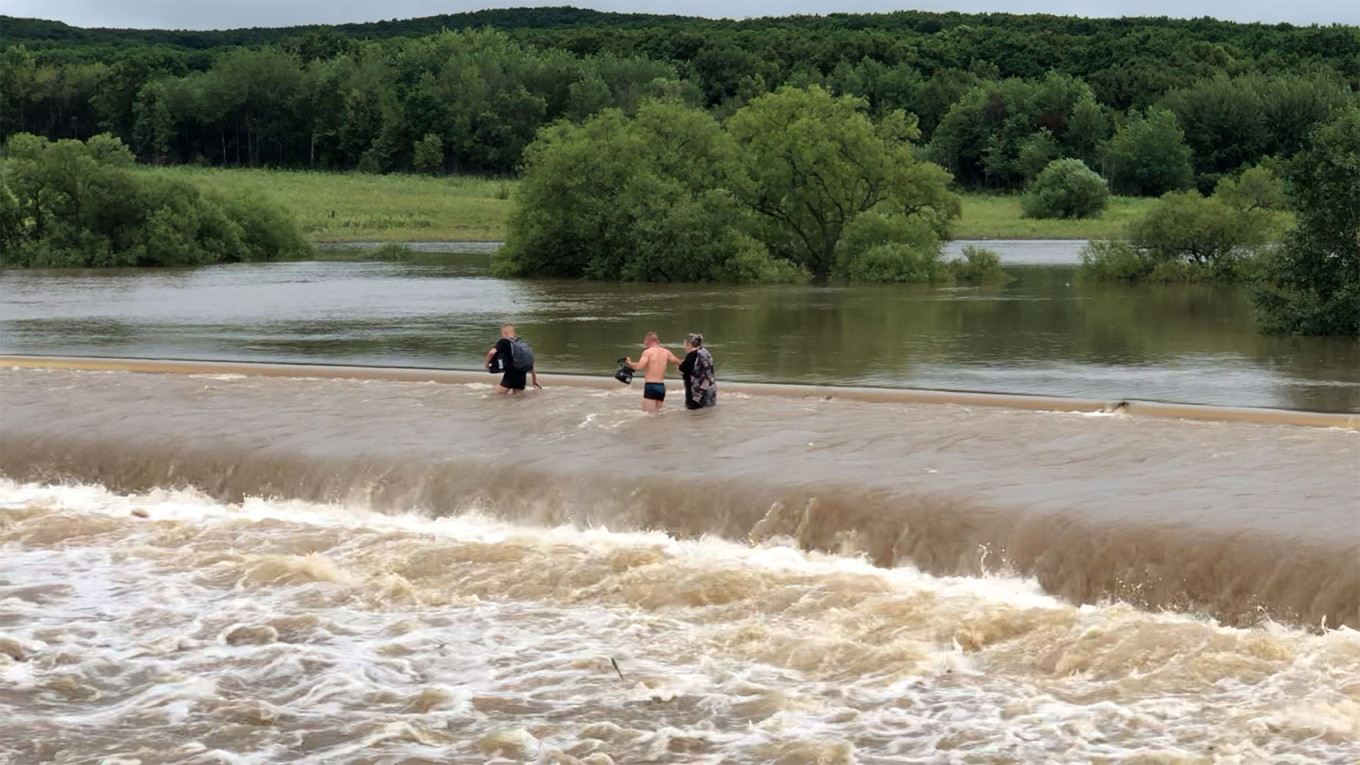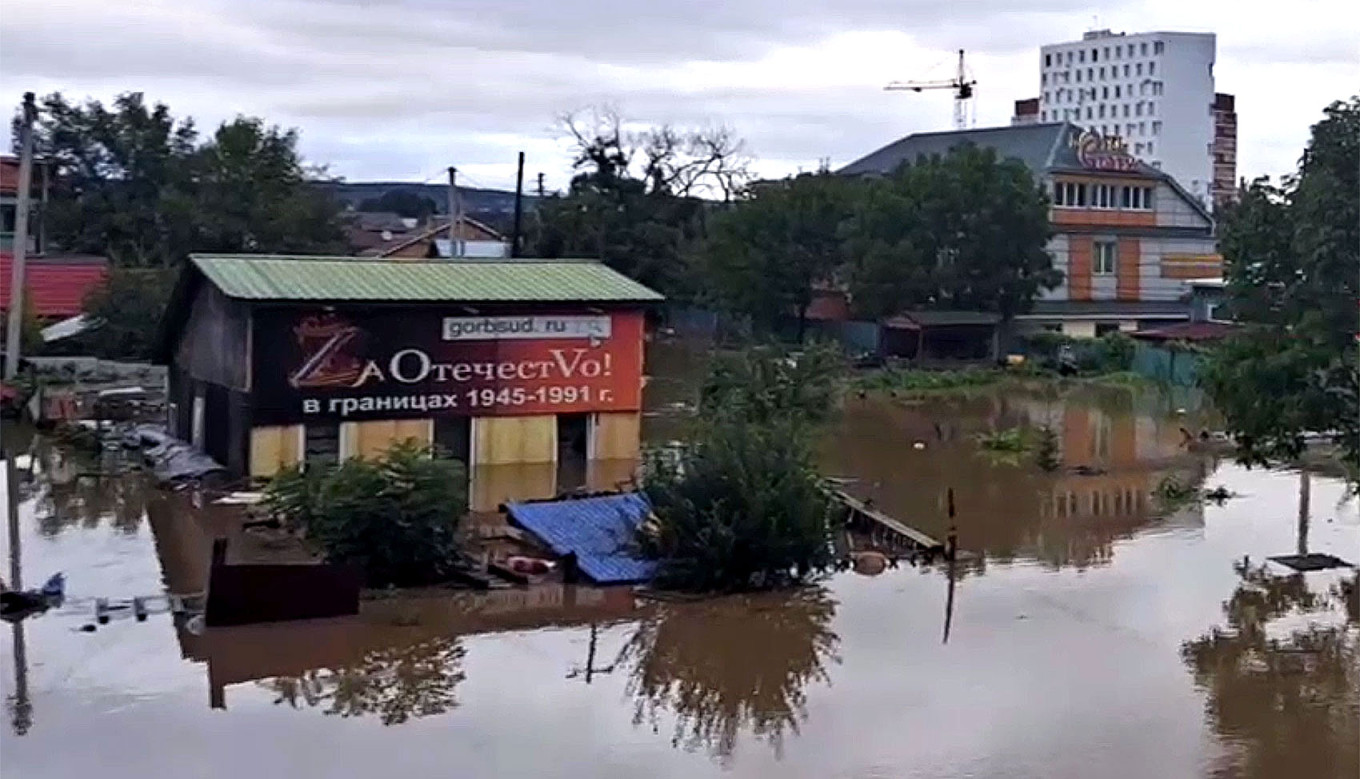 Primorye Online / Telegram