In Photos: Russia's Muslims Celebrate the End of Ramadan
Muslims across Russia on Friday celebrated Eid al-Fitr, marking the end of the holy month of Ramadan.

Eid al-Fitr is one of the most important festivals in the Islamic calendar and is a time for families and friends to come together, exchange gifts and feast.

In Russia, the festival is celebrated with great enthusiasm, with mosques across the country holding special prayers and events. The Moscow Cathedral Mosque, one of the largest in Russia, saw thousands of worshipers gather for the Eid prayer, with the mufti of Russia leading the congregation.

Eid al-Fitr is an important holiday for Muslims in Russia, who make up around 10% of the country's population.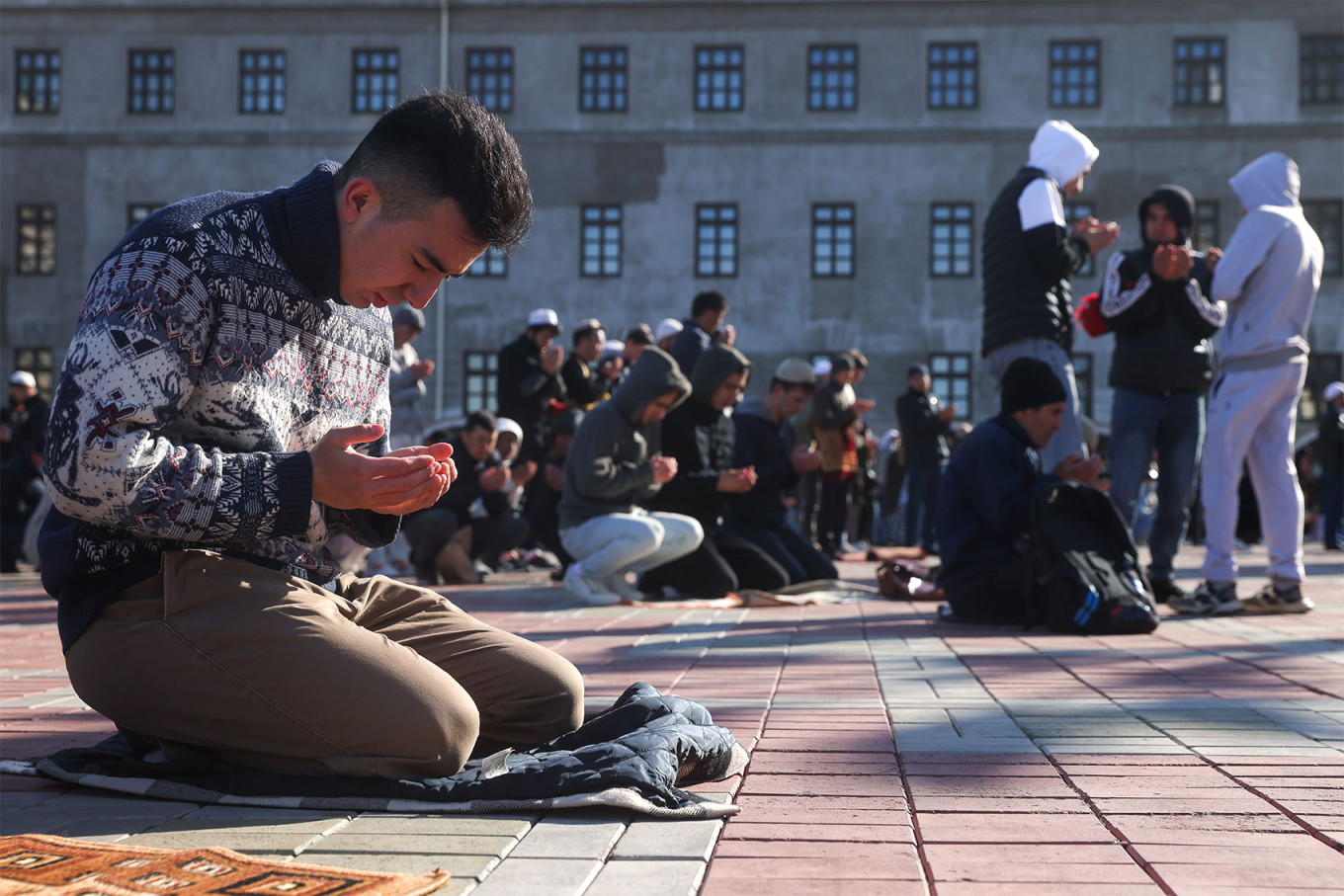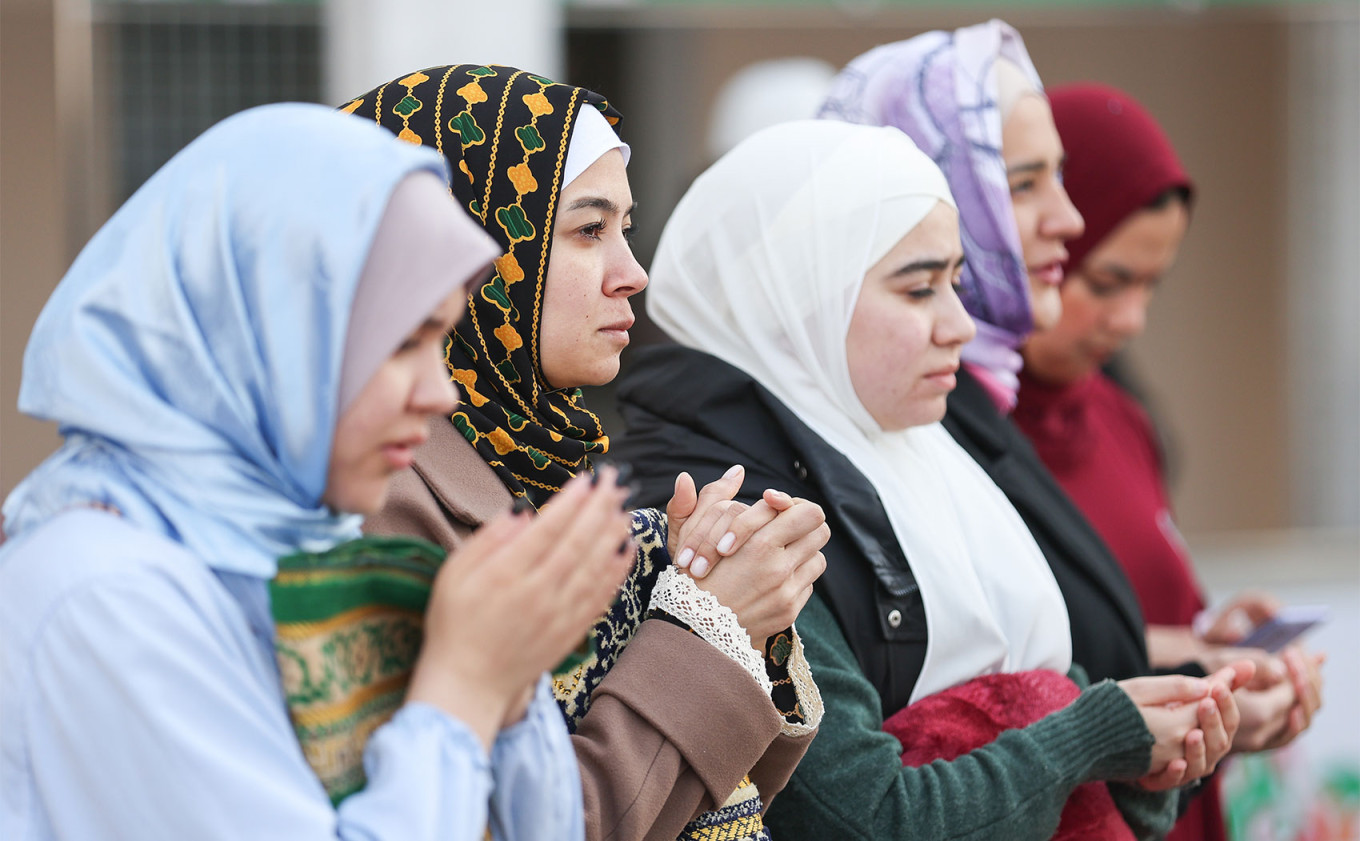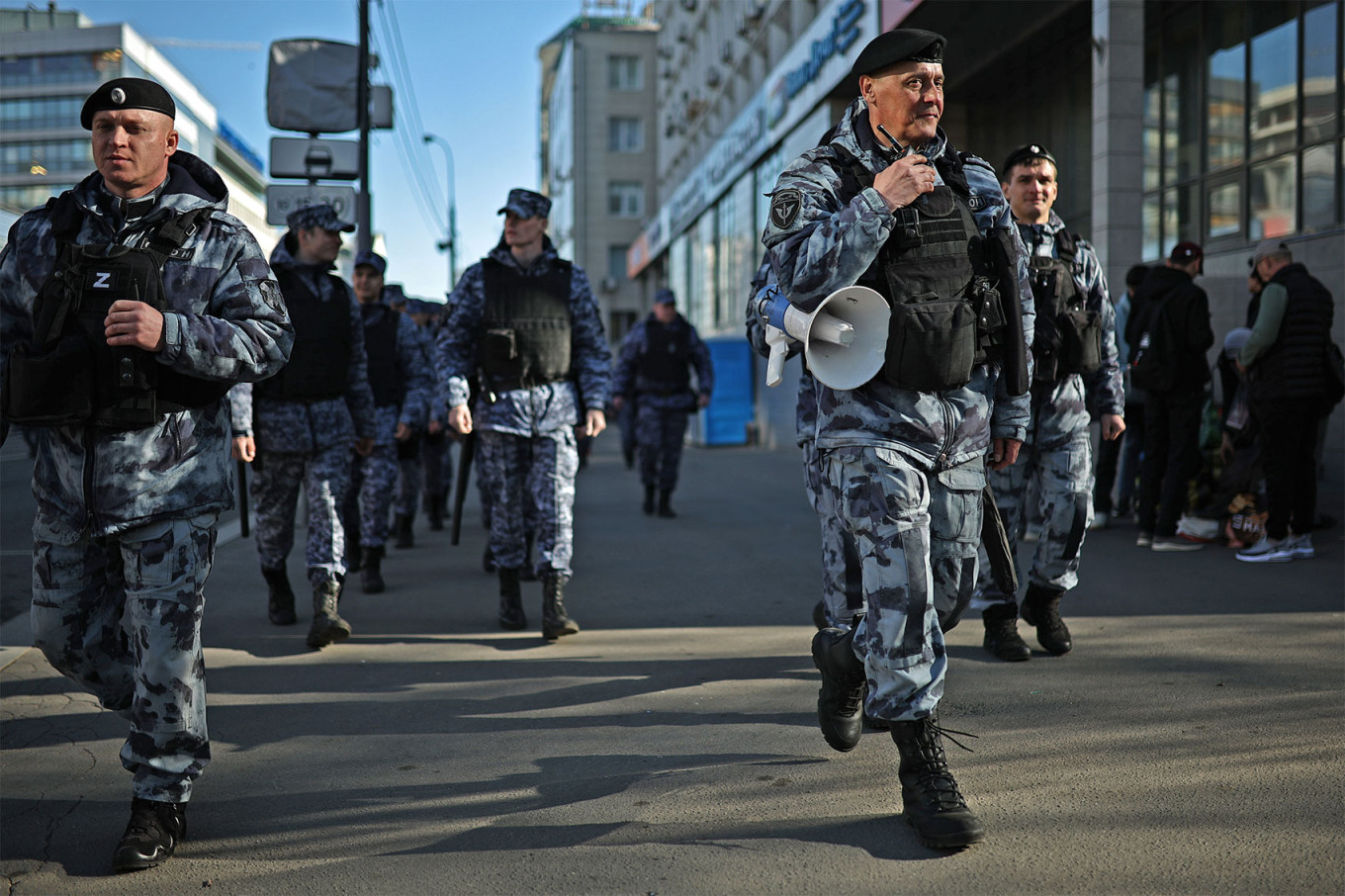 Mikhail Tereshchenko / TASS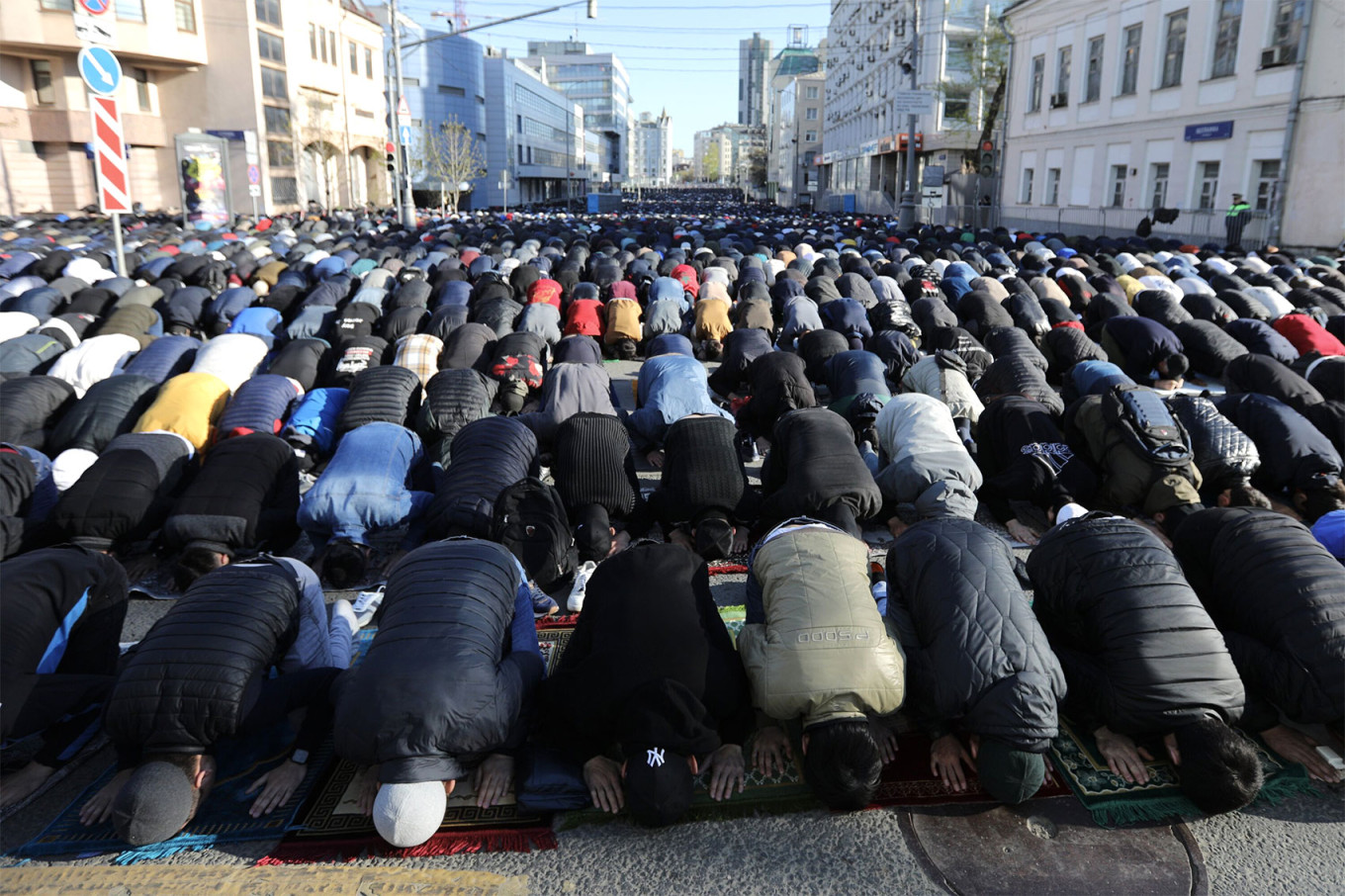 Kirill Zykov / Moskva News Agency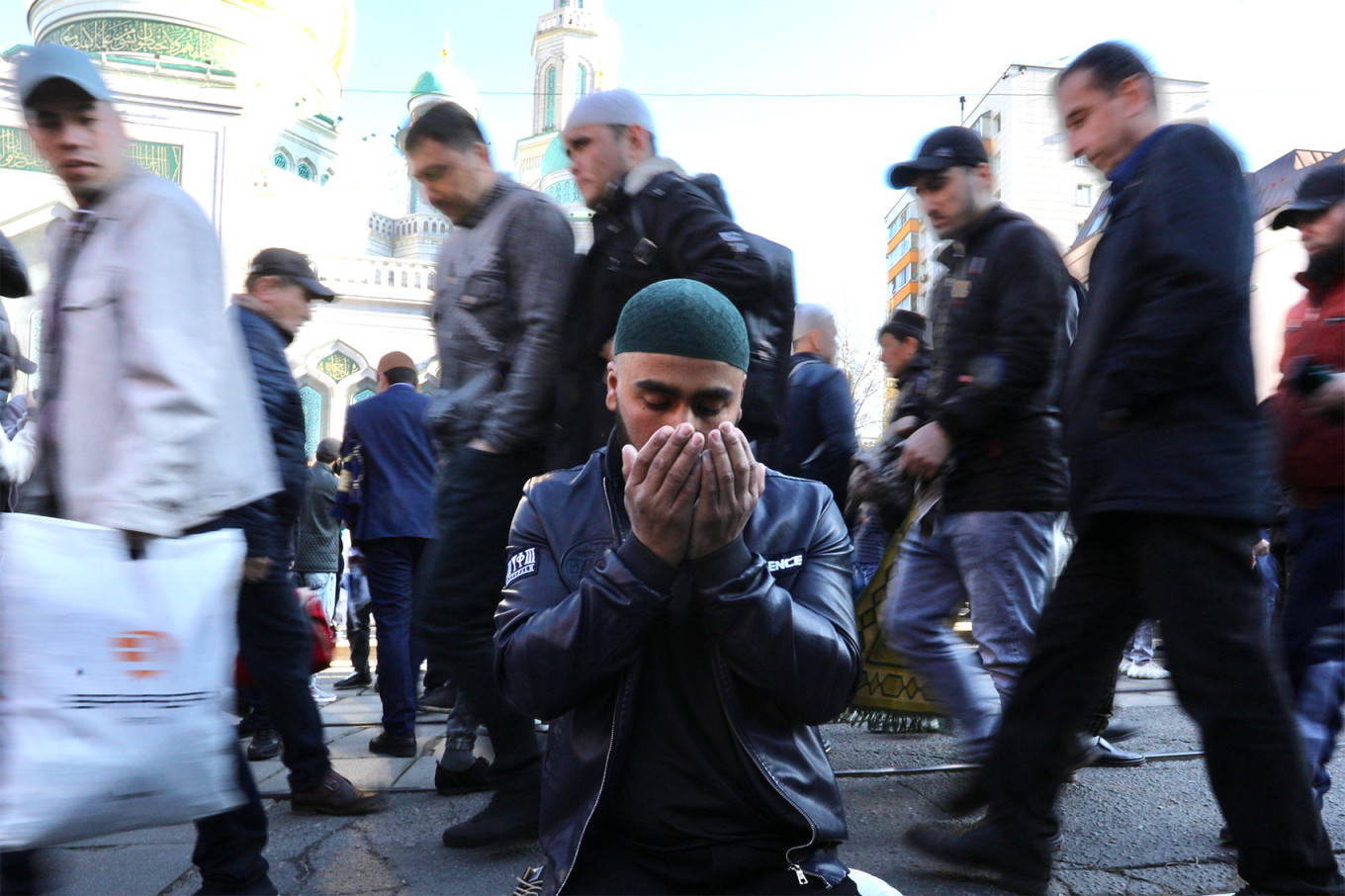 Kirill Zykov / Moskva News Agency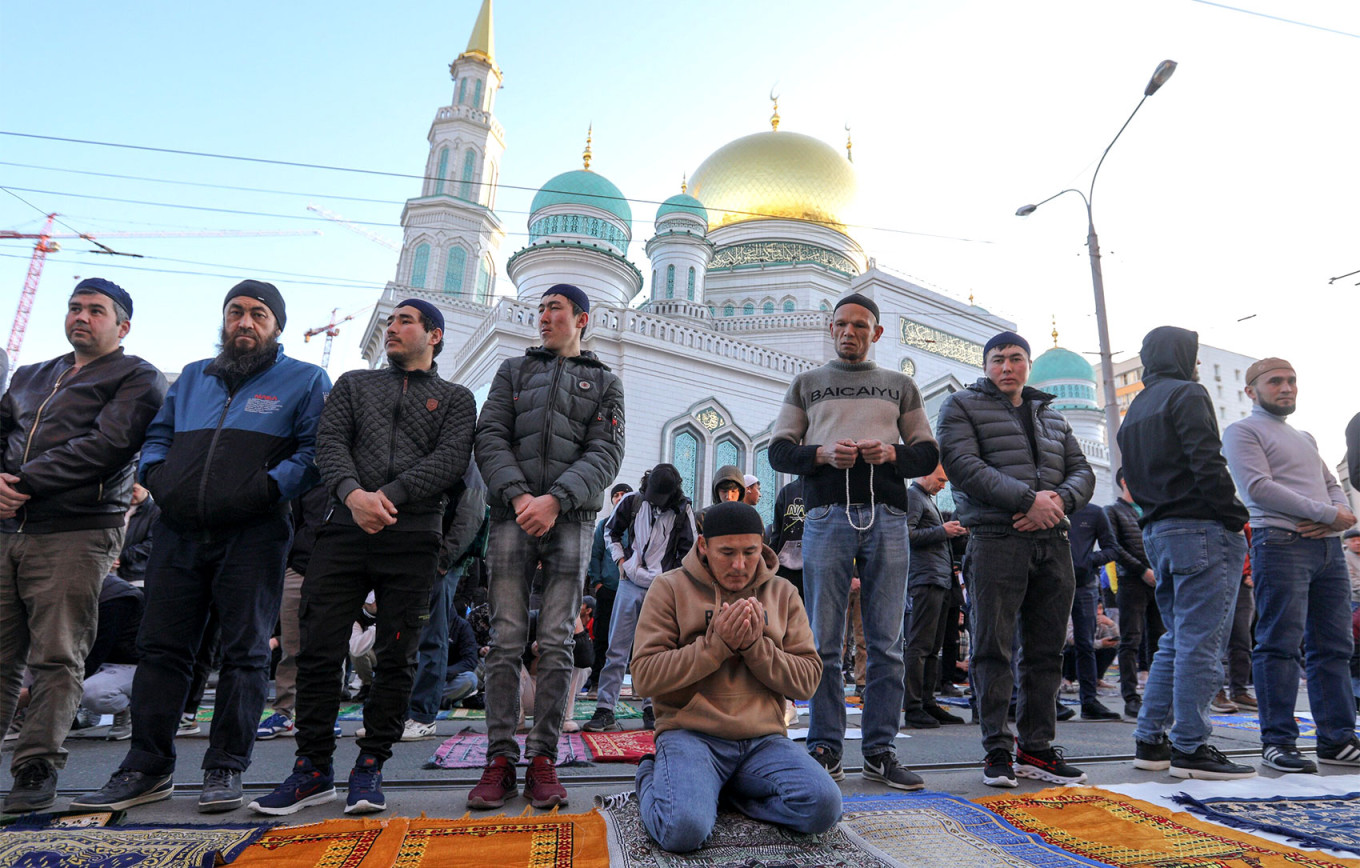 Kirill Zykov / Moskva News Agency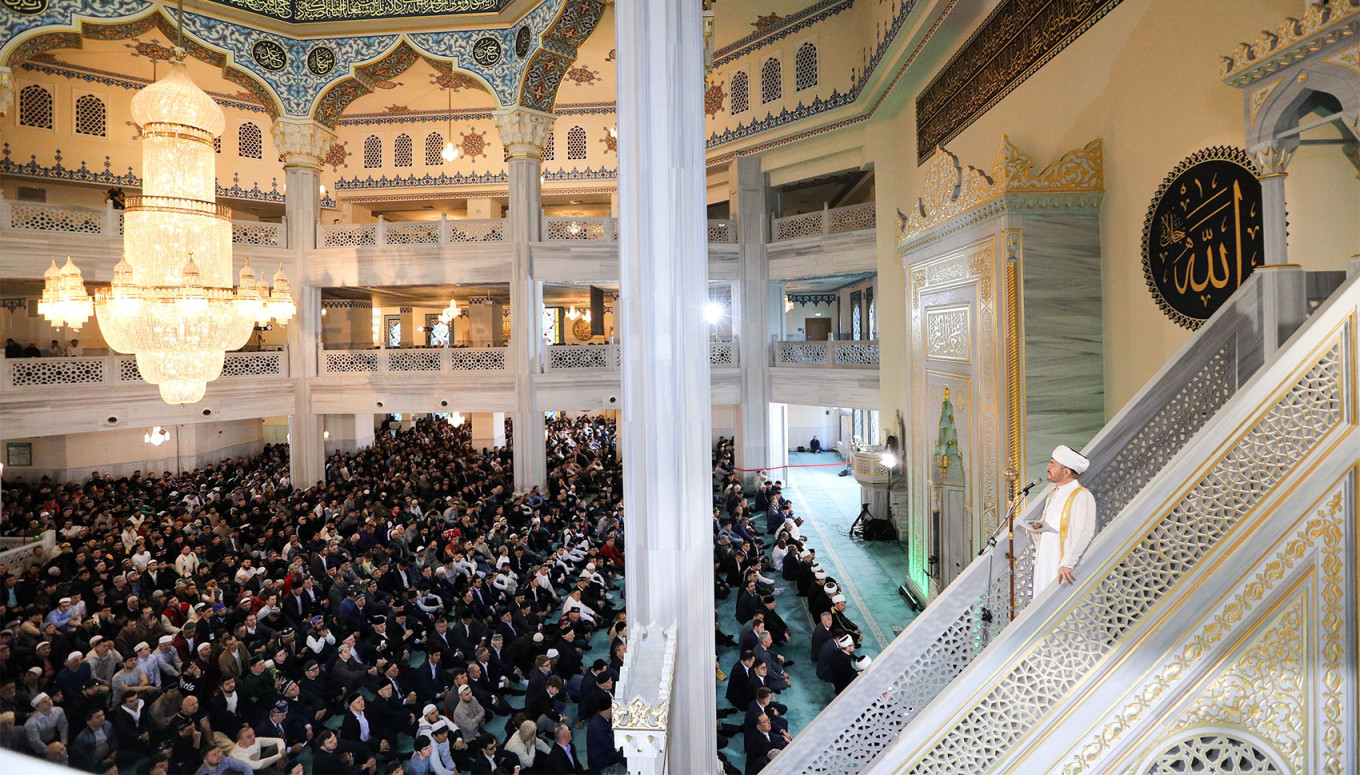 Arthur Novosiltsev / Moskva News Agency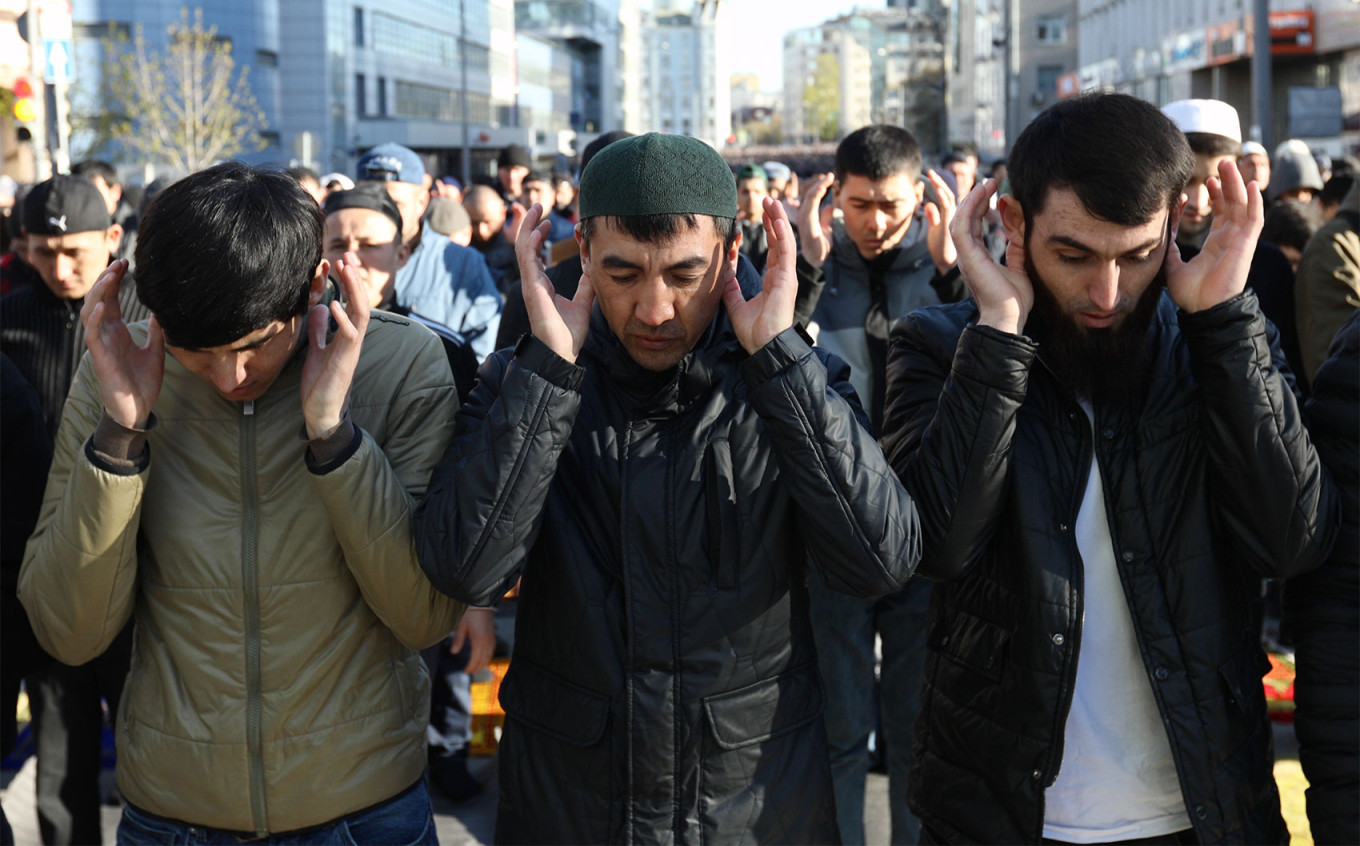 Kirill Zykov / Moskva News Agency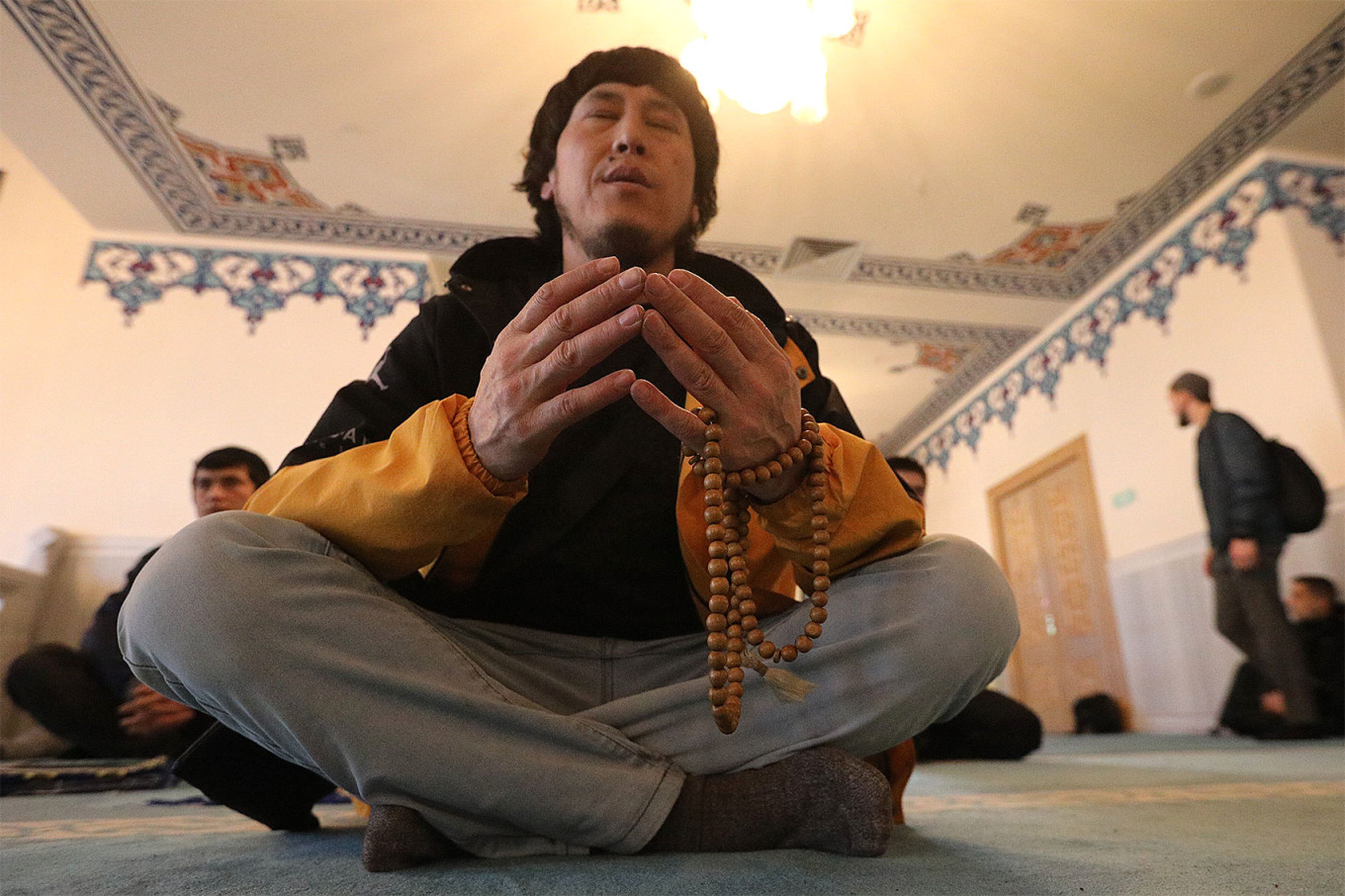 Arthur Novosiltsev / Moskva News Agency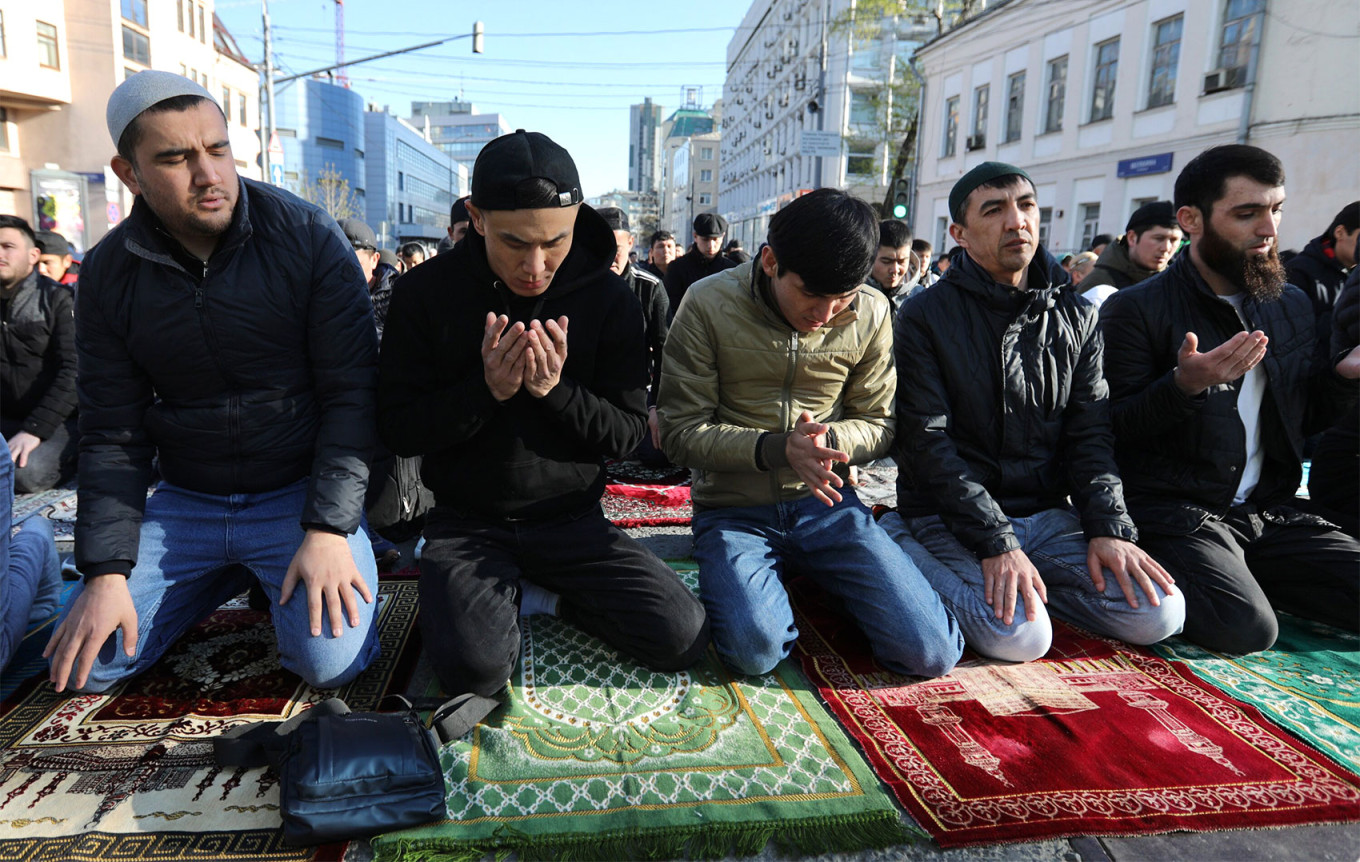 Kirill Zykov / Moskva News Agency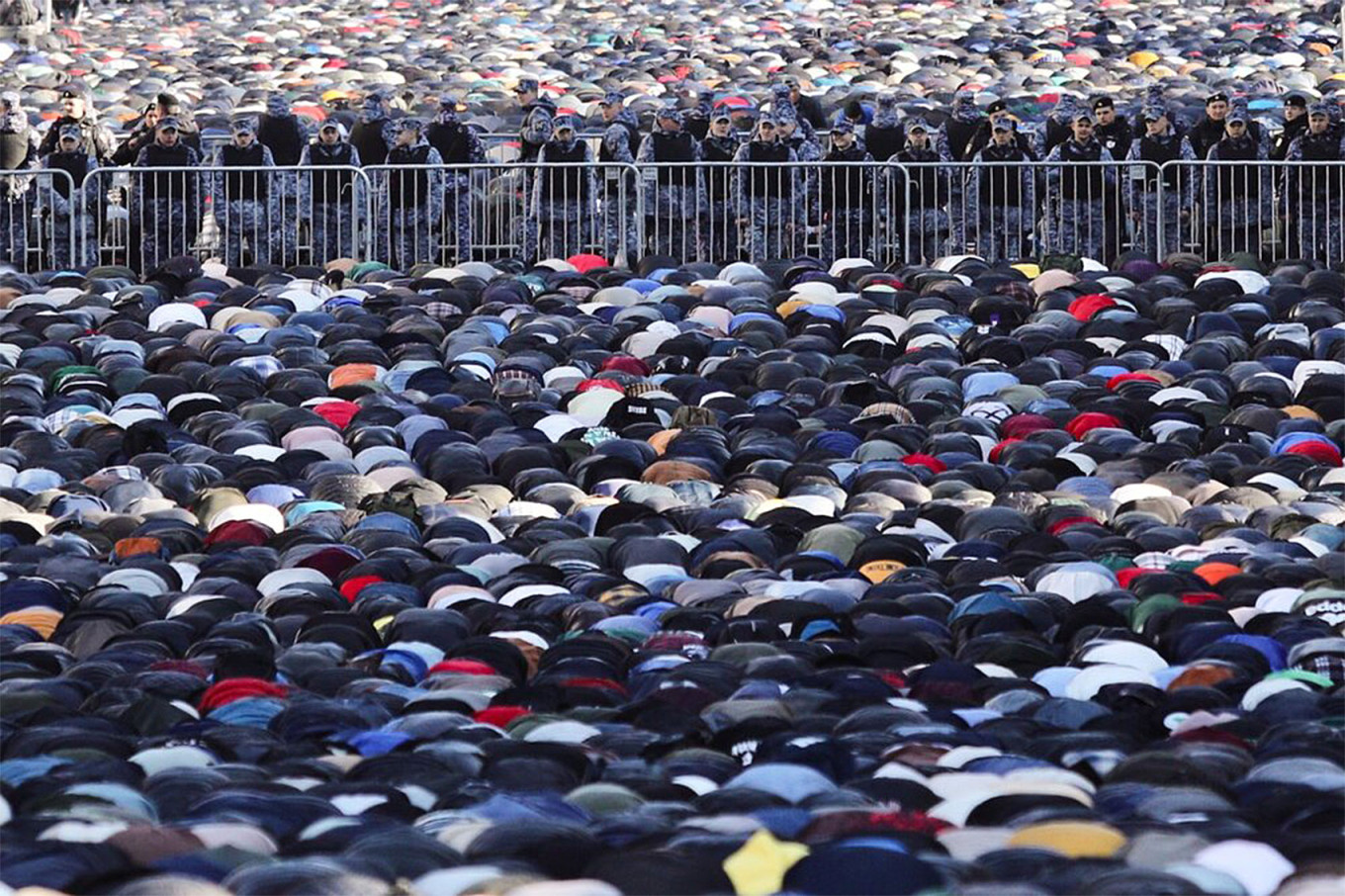 Kirill Zykov / Moskva News Agency