In Photos: Moscow Sets 60-Year Precipitation Record
The Russian capital on Monday recorded its highest level of precipitation in a 24-hour period since 1960.

Heavy snowfalls over the weekend turned into rain Sunday, which lasted well into Monday morning, blanketing the city in a layer of slush and ice.

Similar record levels of precipitation have been seen across much of central and western Russia.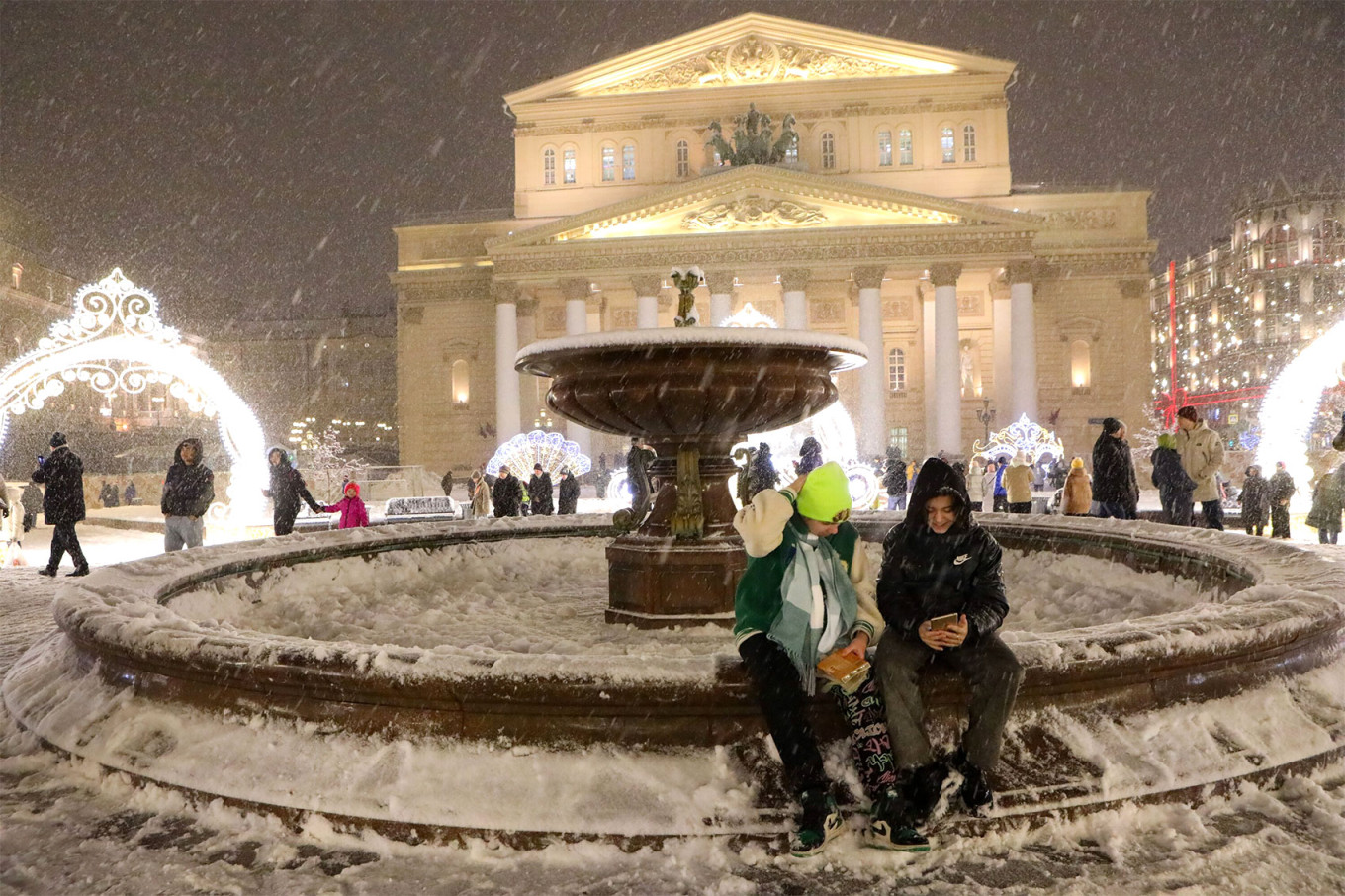 Sophia Sandurskaya / Moskva News Agency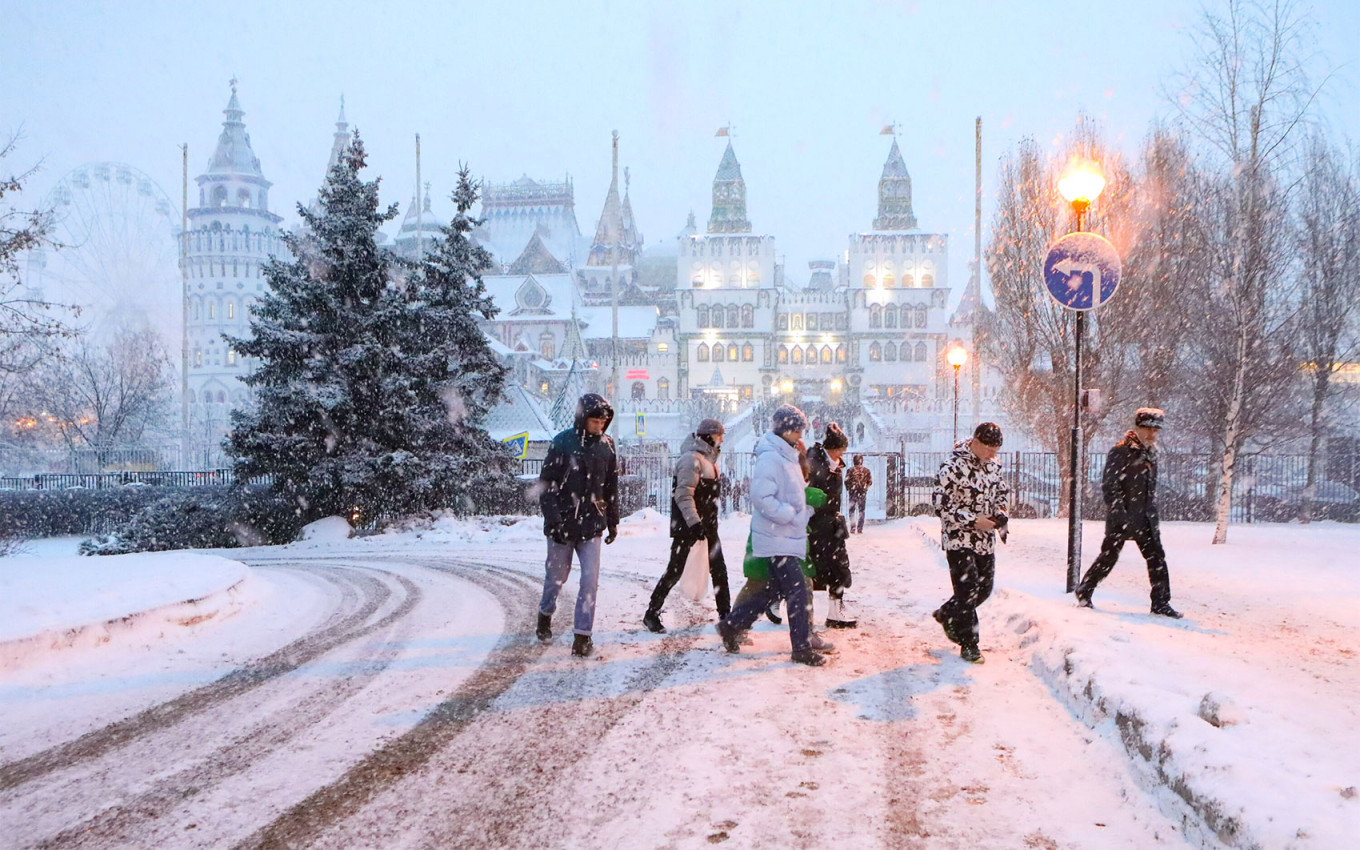 Sophia Sandurskaya / Moskva News Agency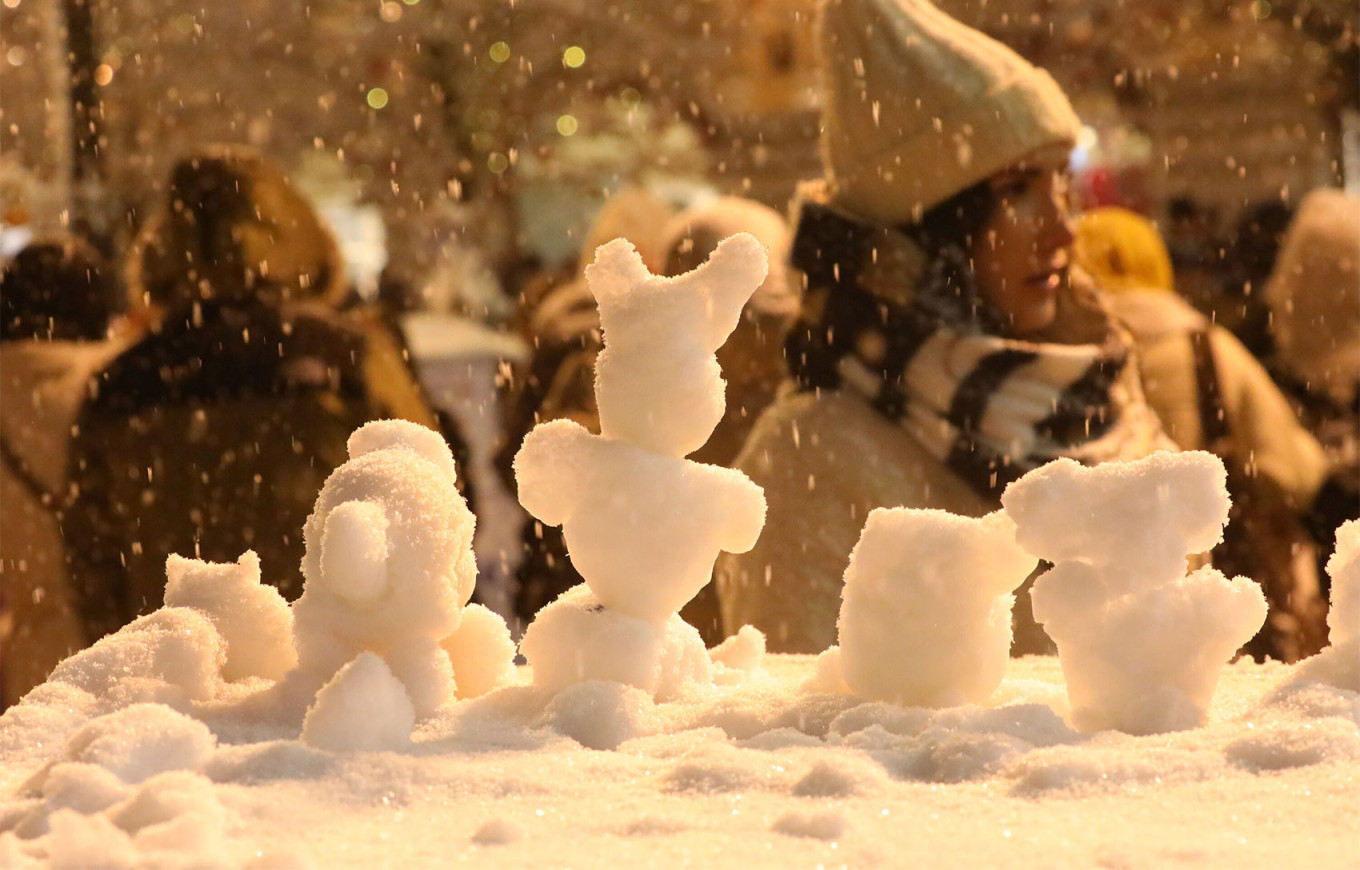 Sophia Sandurskaya / Moskva News Agency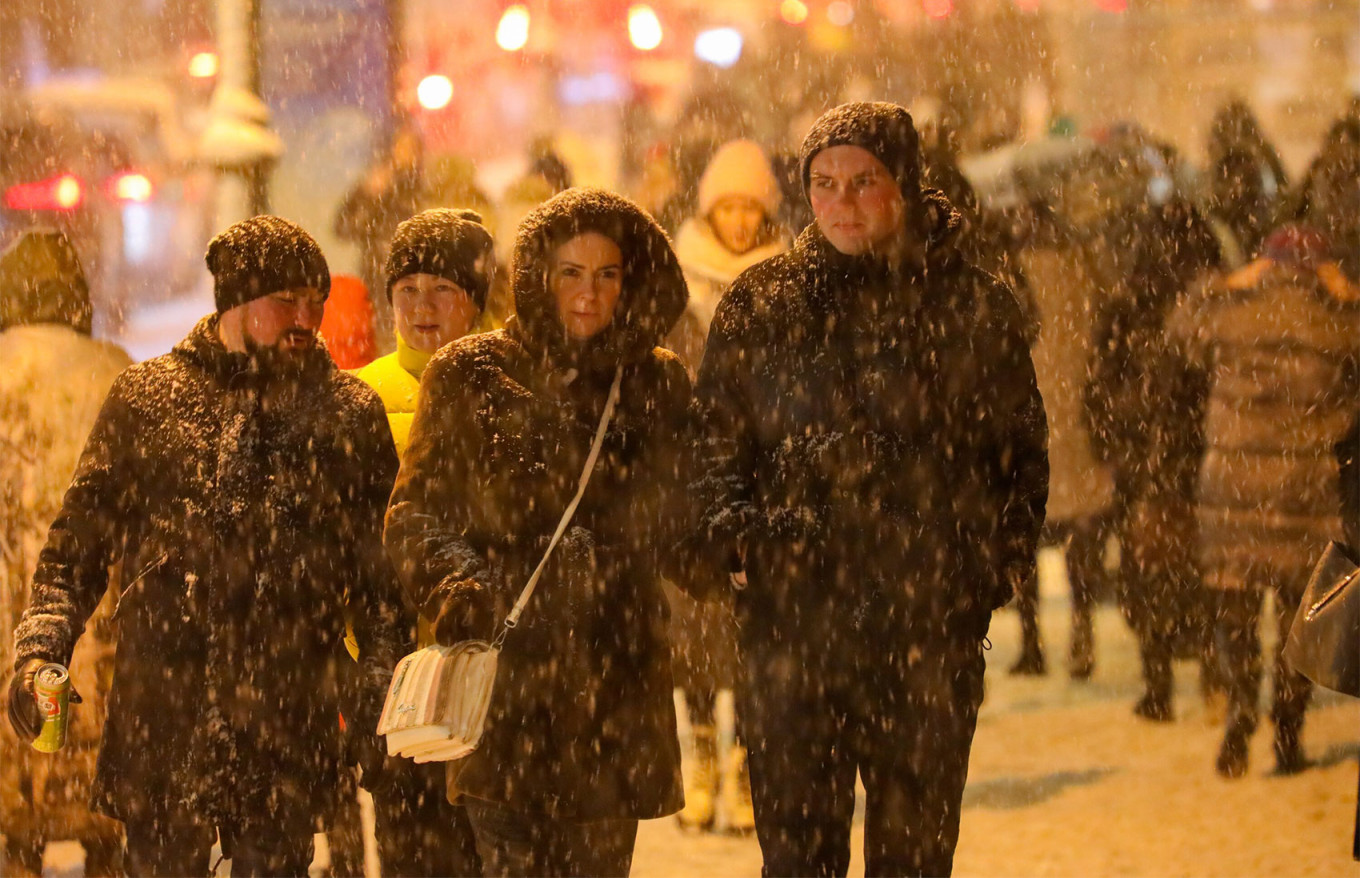 Sophia Sandurskaya / Moskva News Agency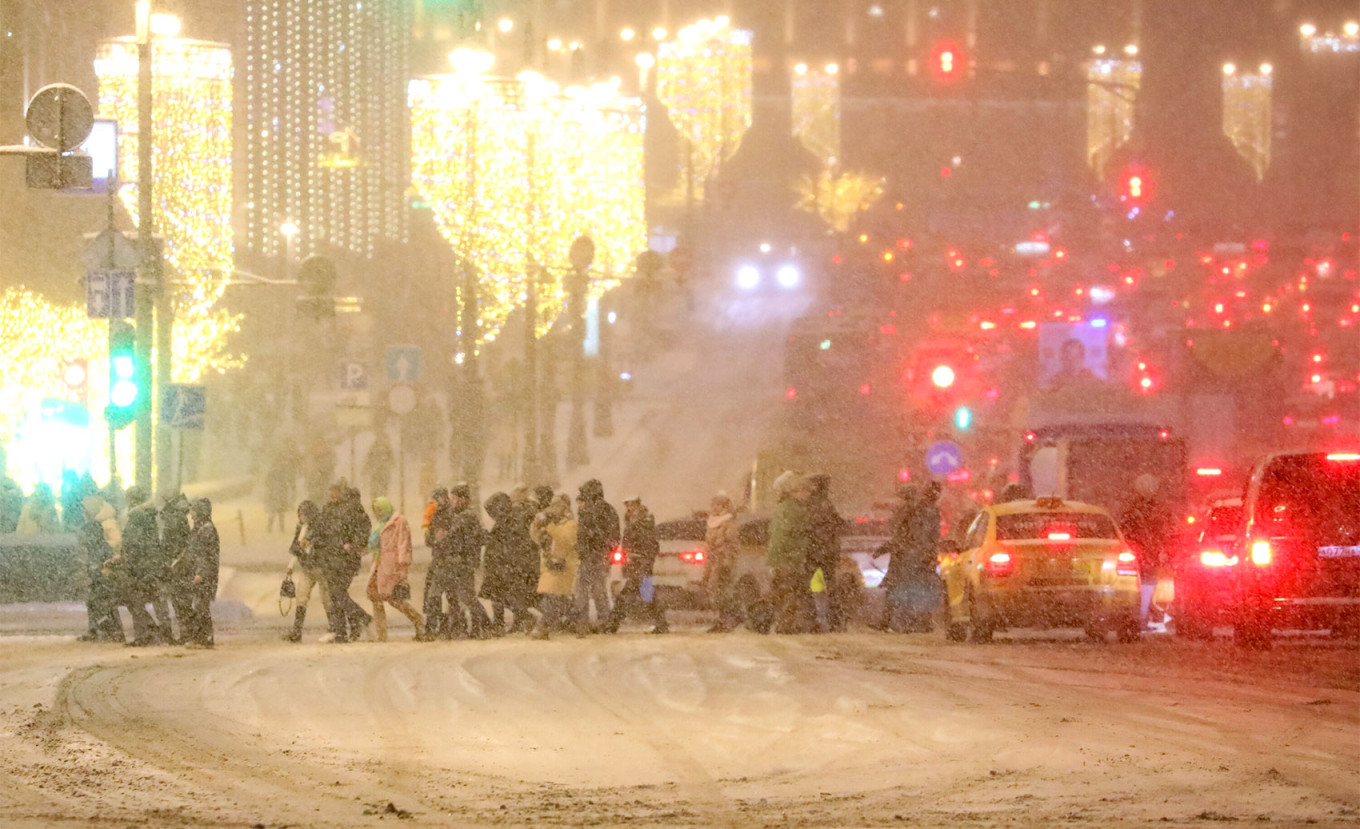 Sophia Sandurskaya / Moskva News Agency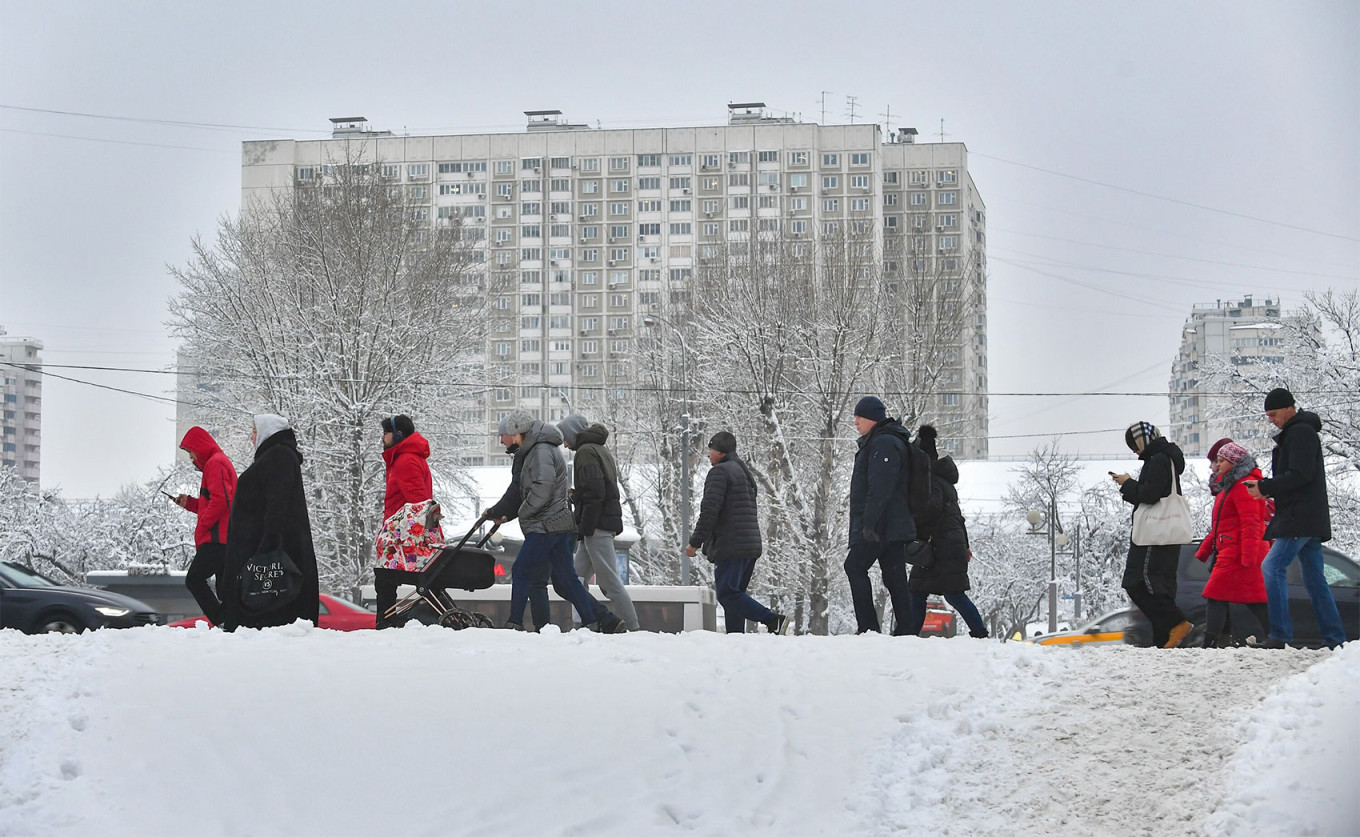 Sergei Kiselev / Moskva News Agency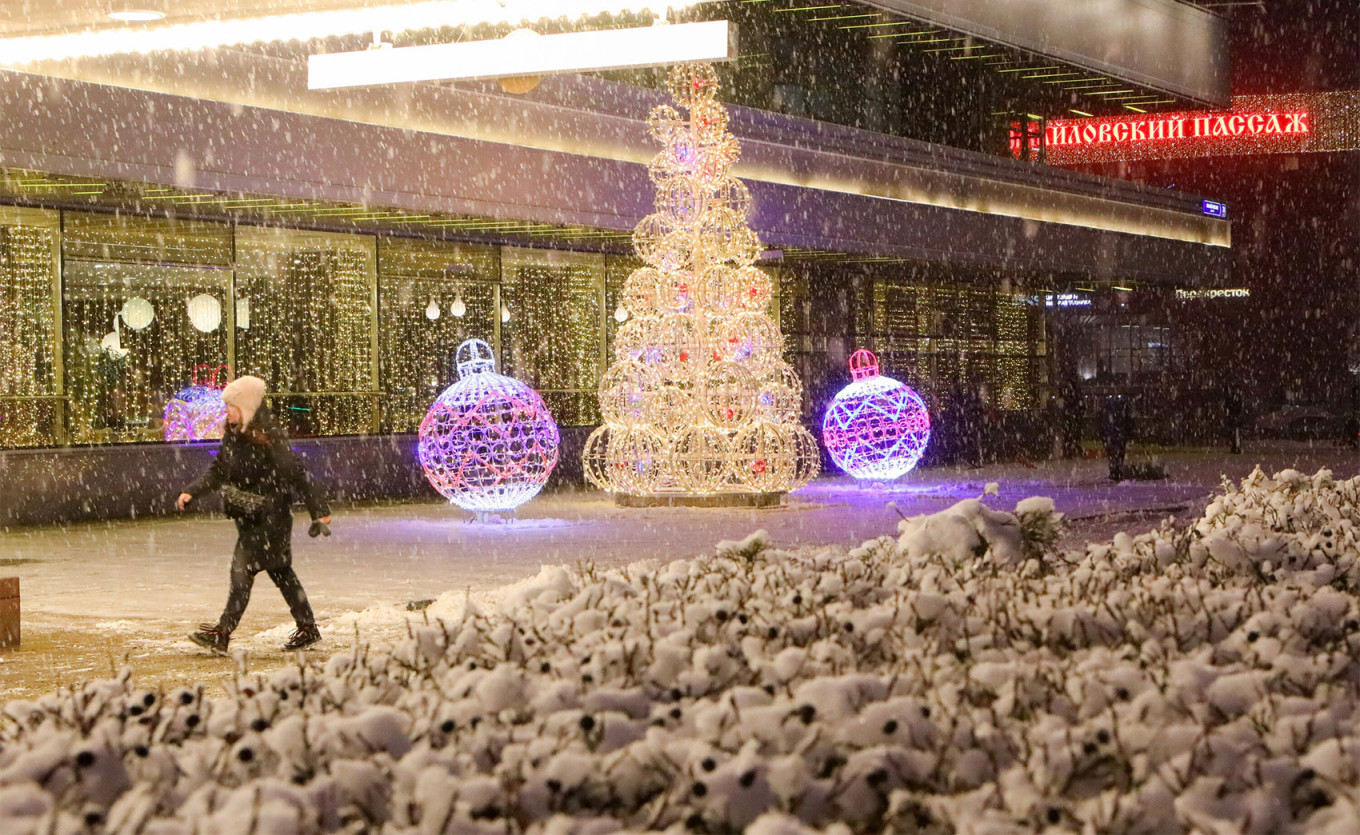 Sophia Sandurskaya / Moskva News Agency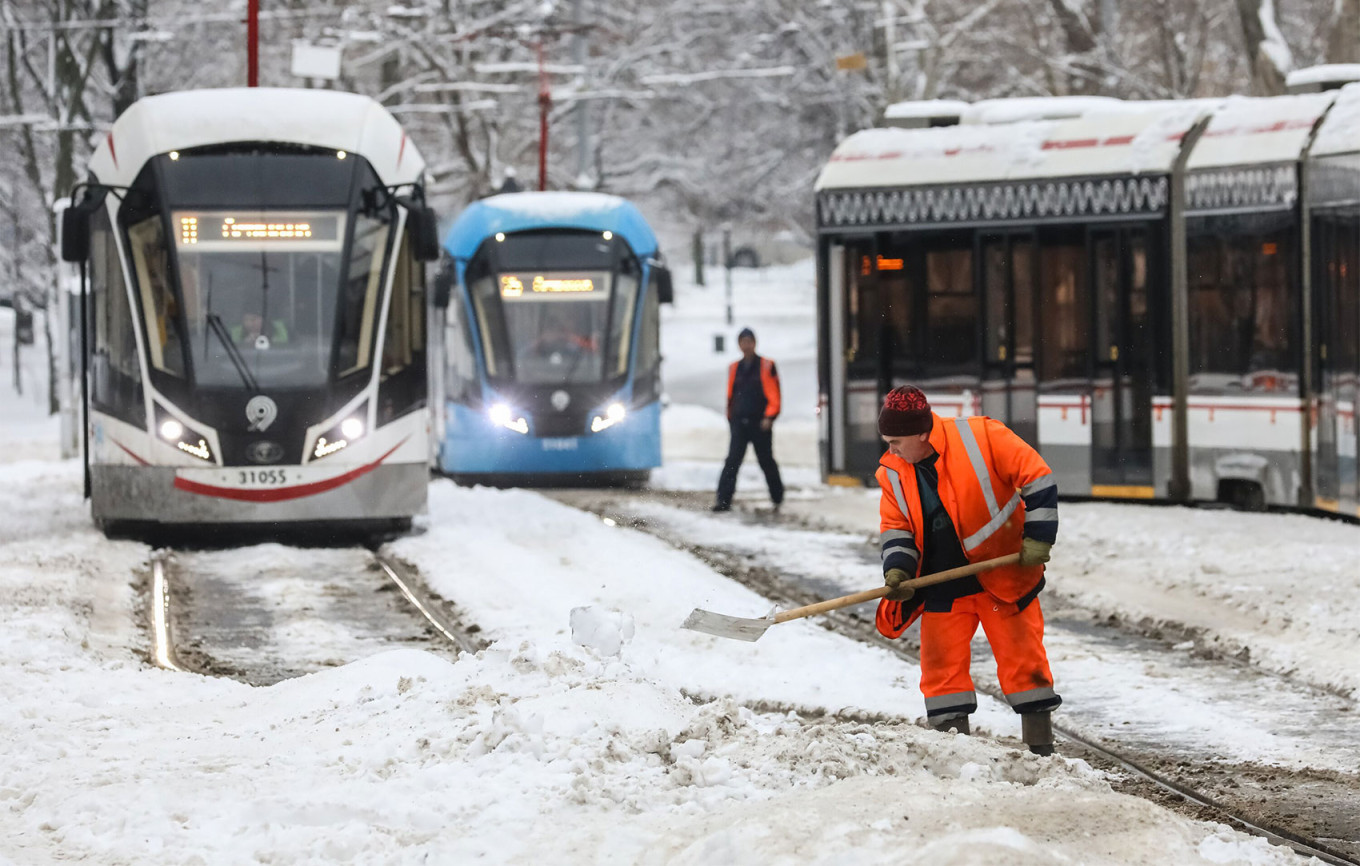 Sophia Sandurskaya / Moskva News Agency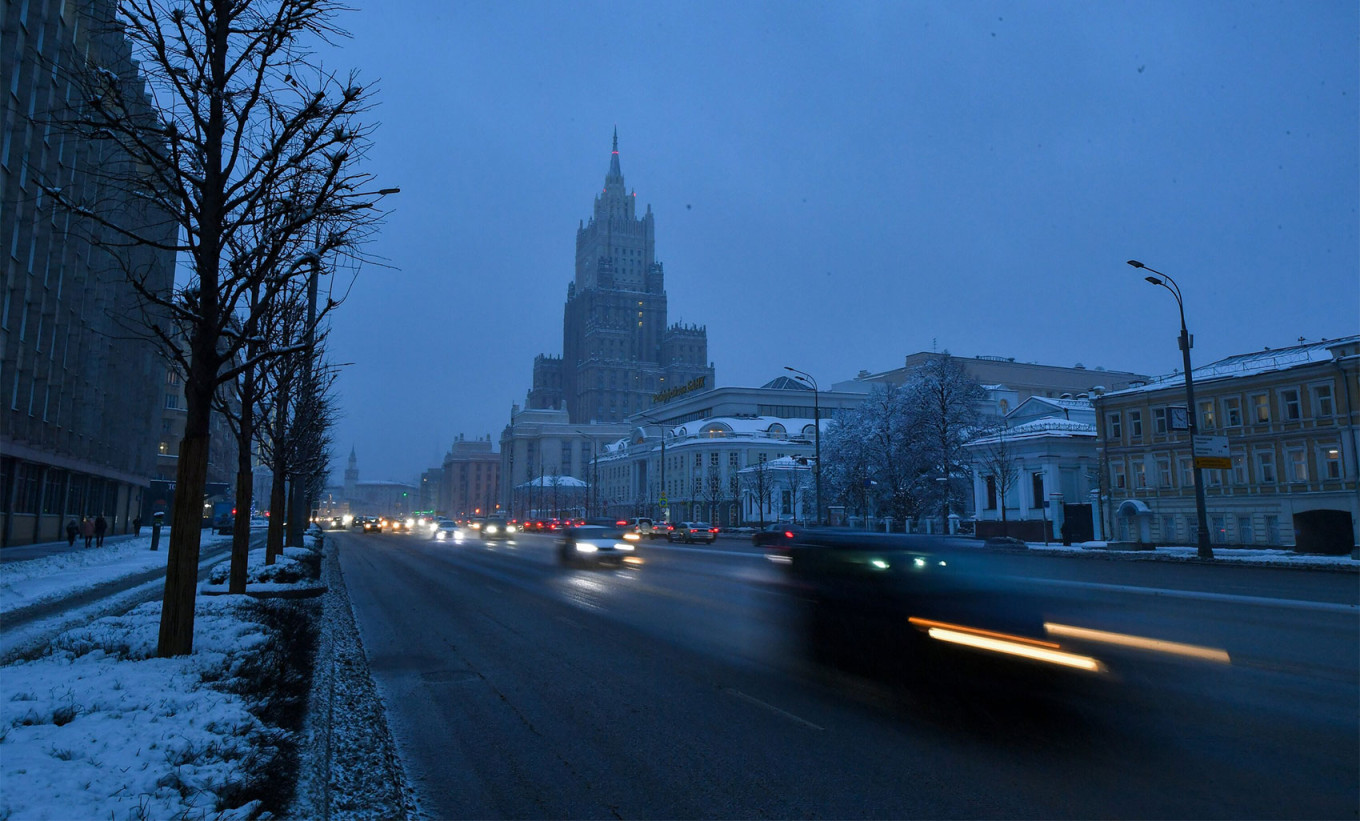 Sergei Kiselev / Moskva News Agency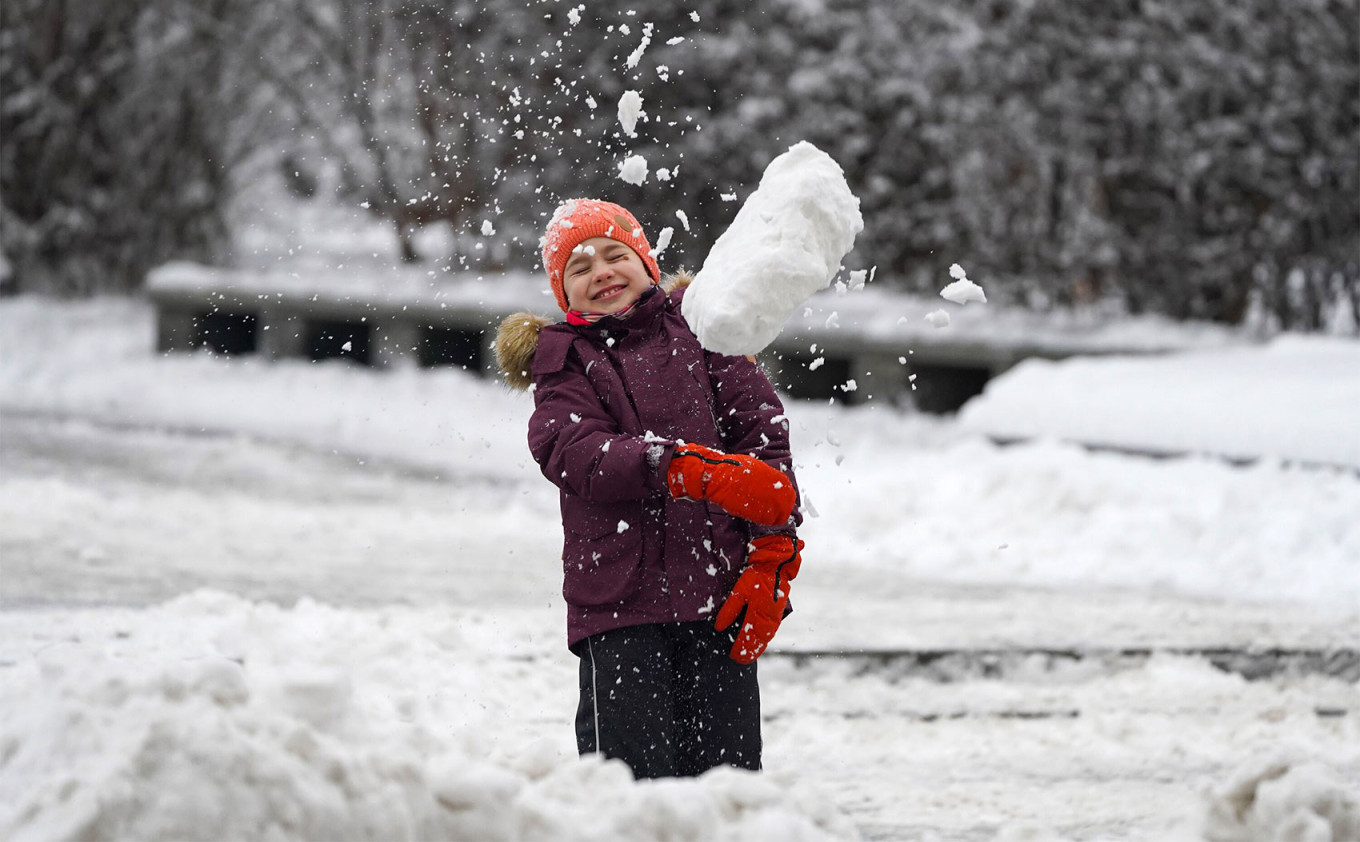 Pelagia Tikhonova / Moskva News Agency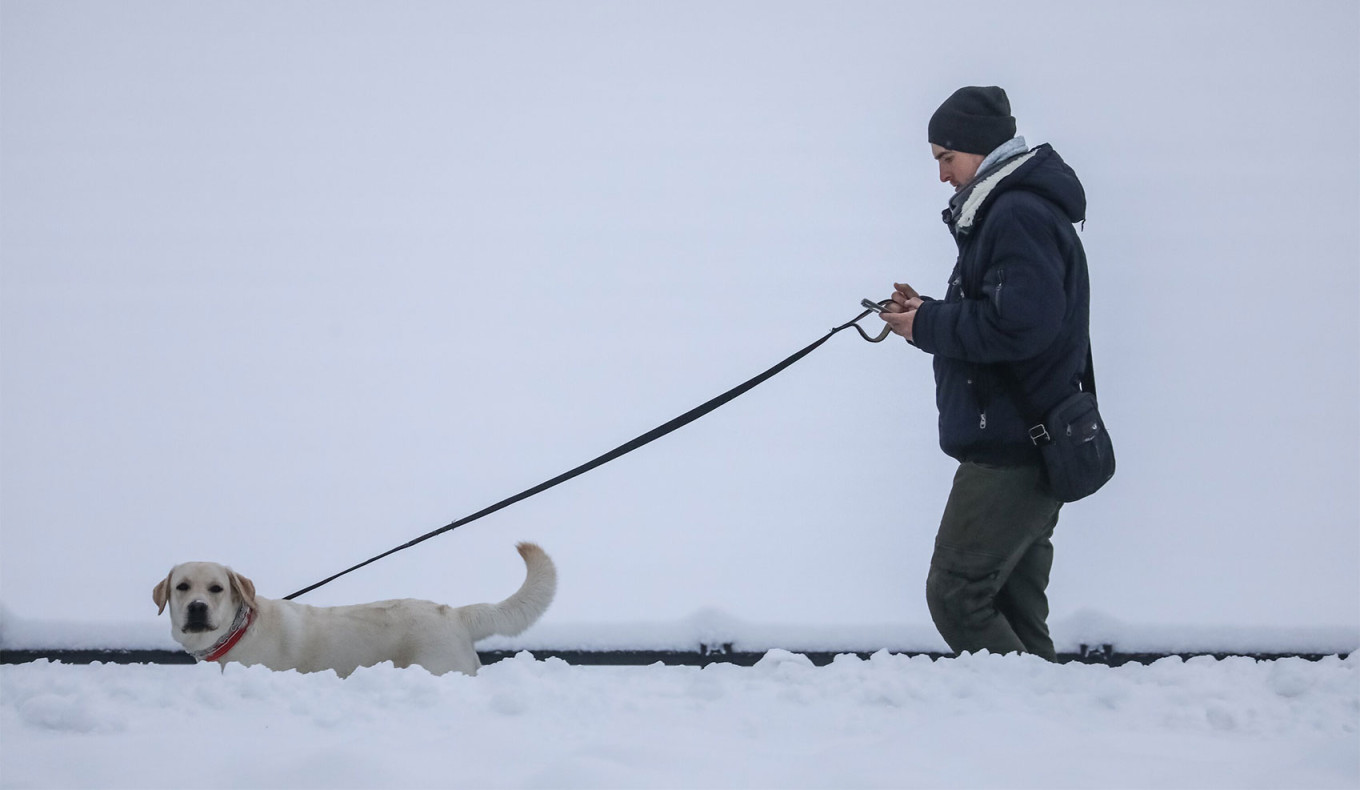 Sophia Sandurskaya / Moskva News Agency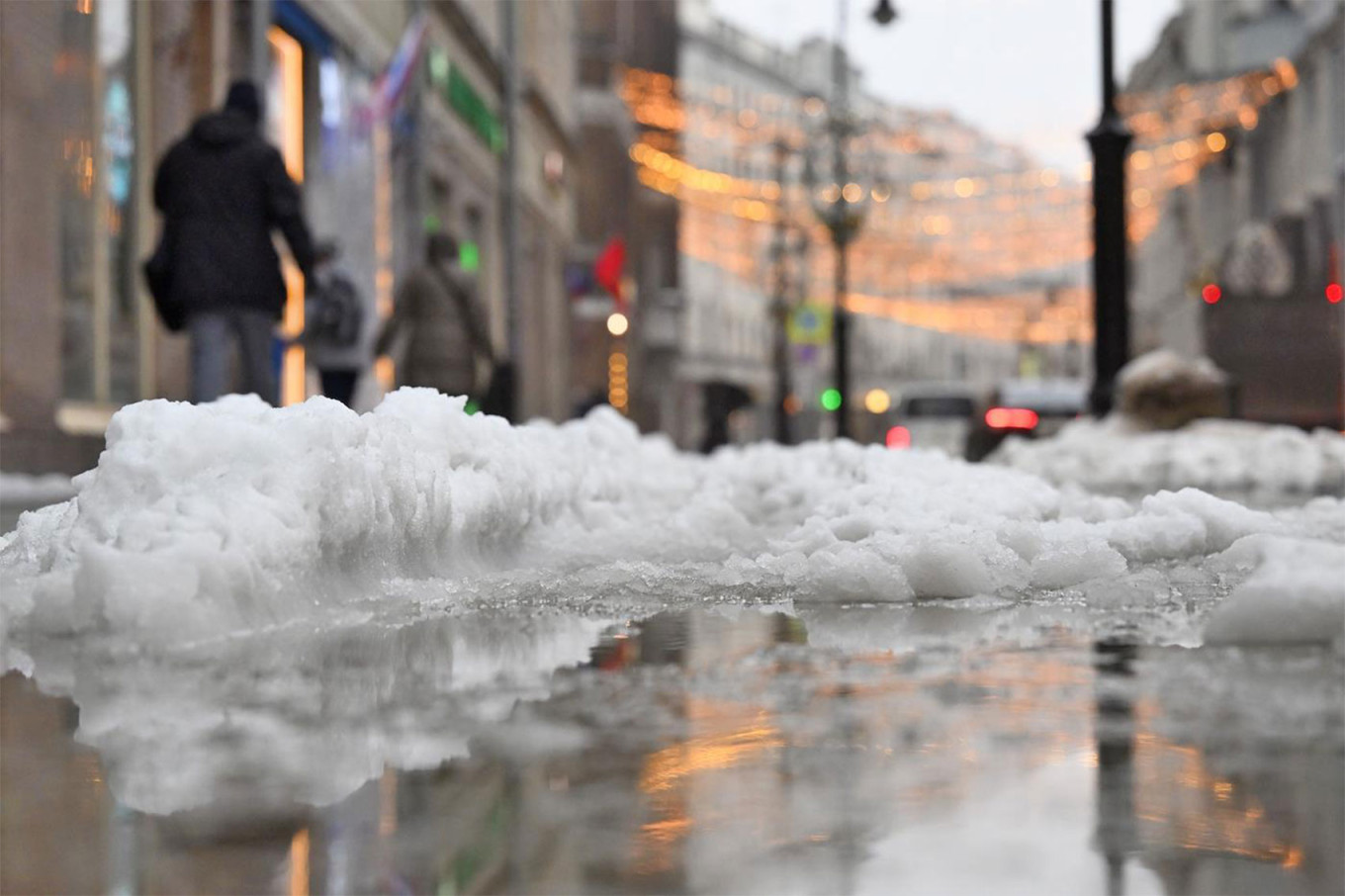 Alexander Kazakov / Kommersant