In Photos: Honoring the Victims of Political Repression as War Rages in Ukraine
On Sunday, Russia marked its annual Remembrance Day for the Victims of Political Repressions, a day in which the country honors the millions of victims of Soviet terror.

Inevitably, the war in Ukraine loomed large over this year's ceremonies, with many Russians again fearing for their relatives' lives after President Vladimir Putin's recent mobilization order.

Few of the individuals honoring the dead on Sunday would have been unaware of the massive tensions in society the Stalinist past still unleashes, not least in a year in which the human rights NGO Memorial was both awarded the Nobel Peace Prize and liquidated by the Russian authorities.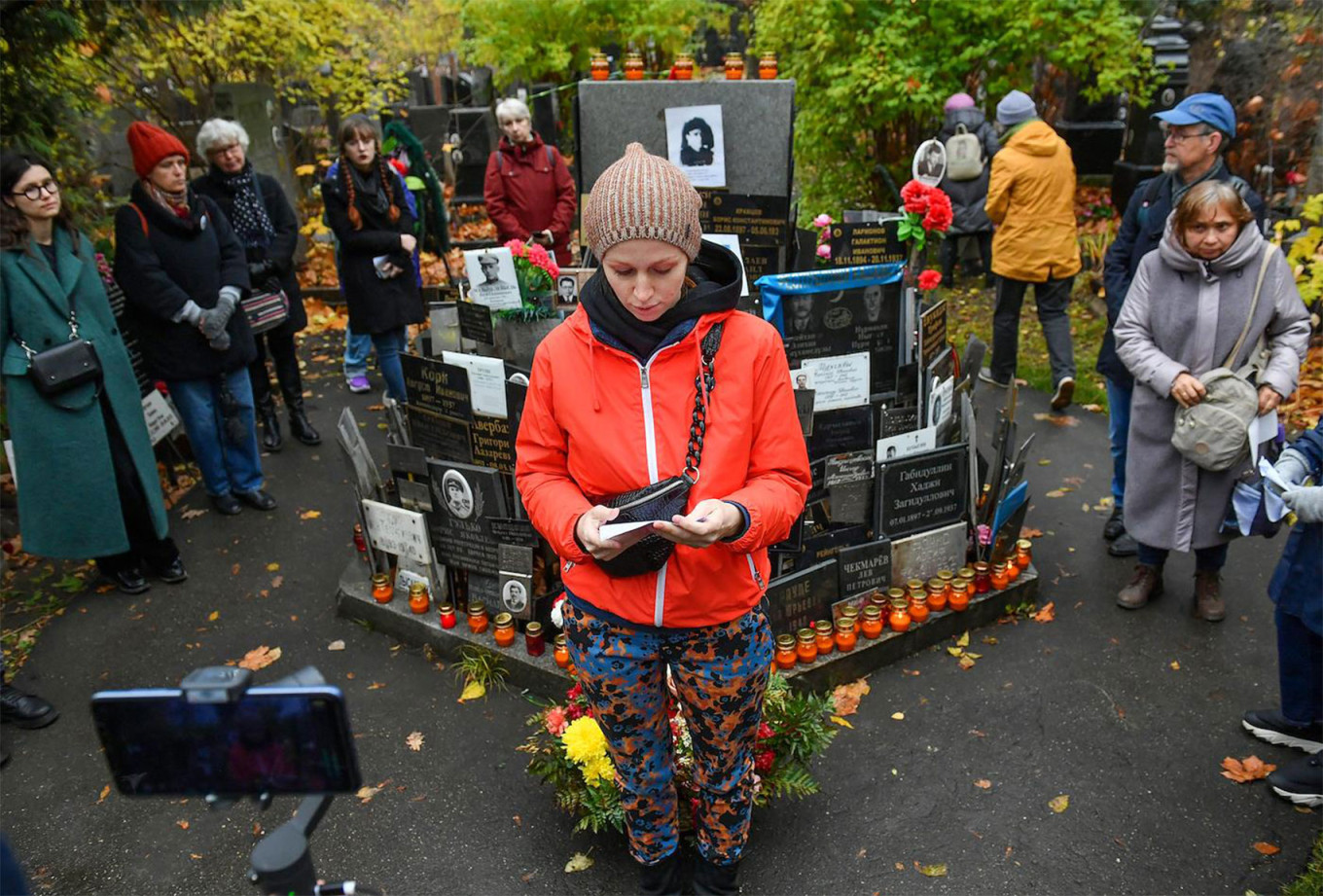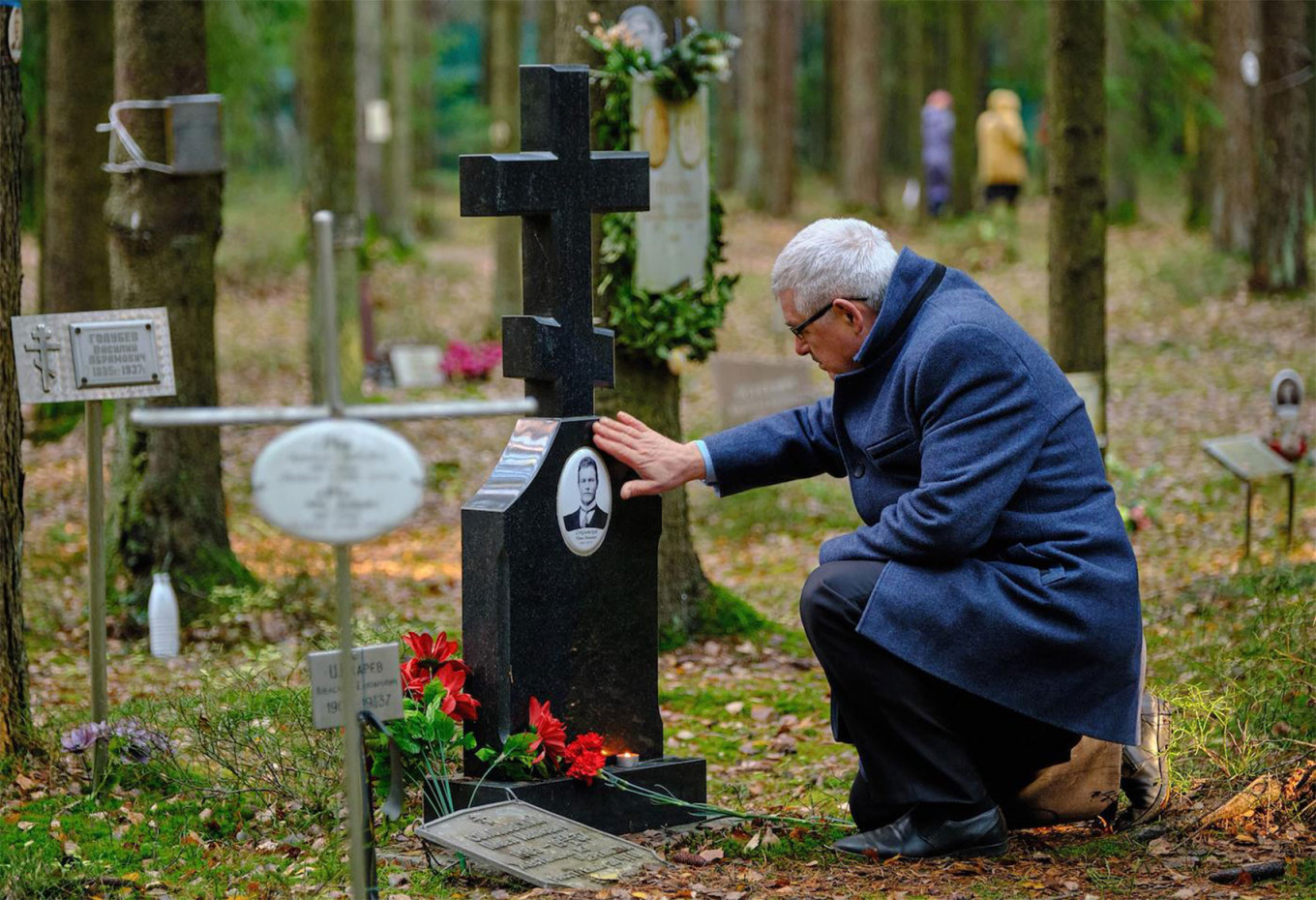 Alexei Smagin / Kommersant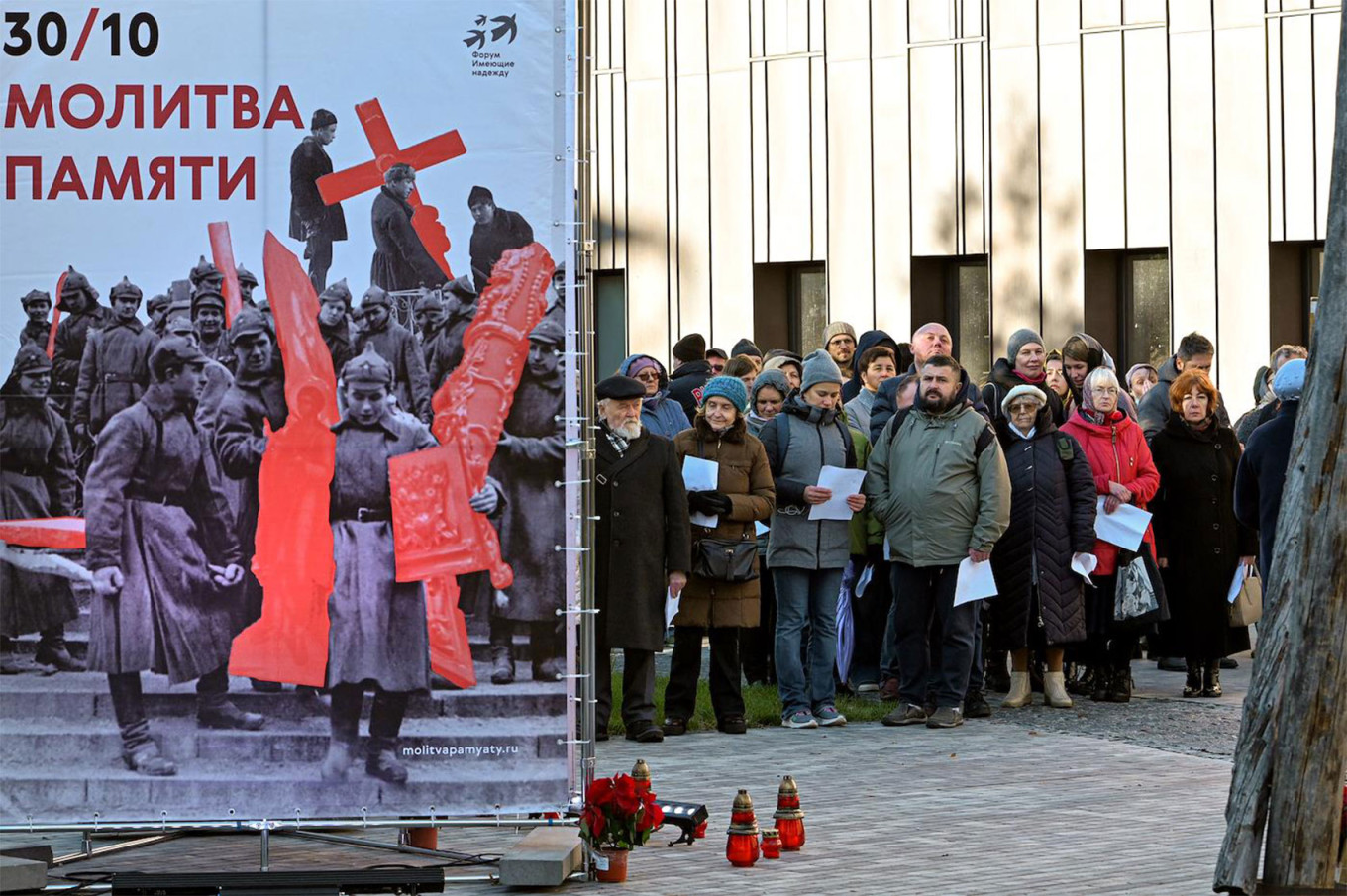 Evgeny Filippov / Kommersant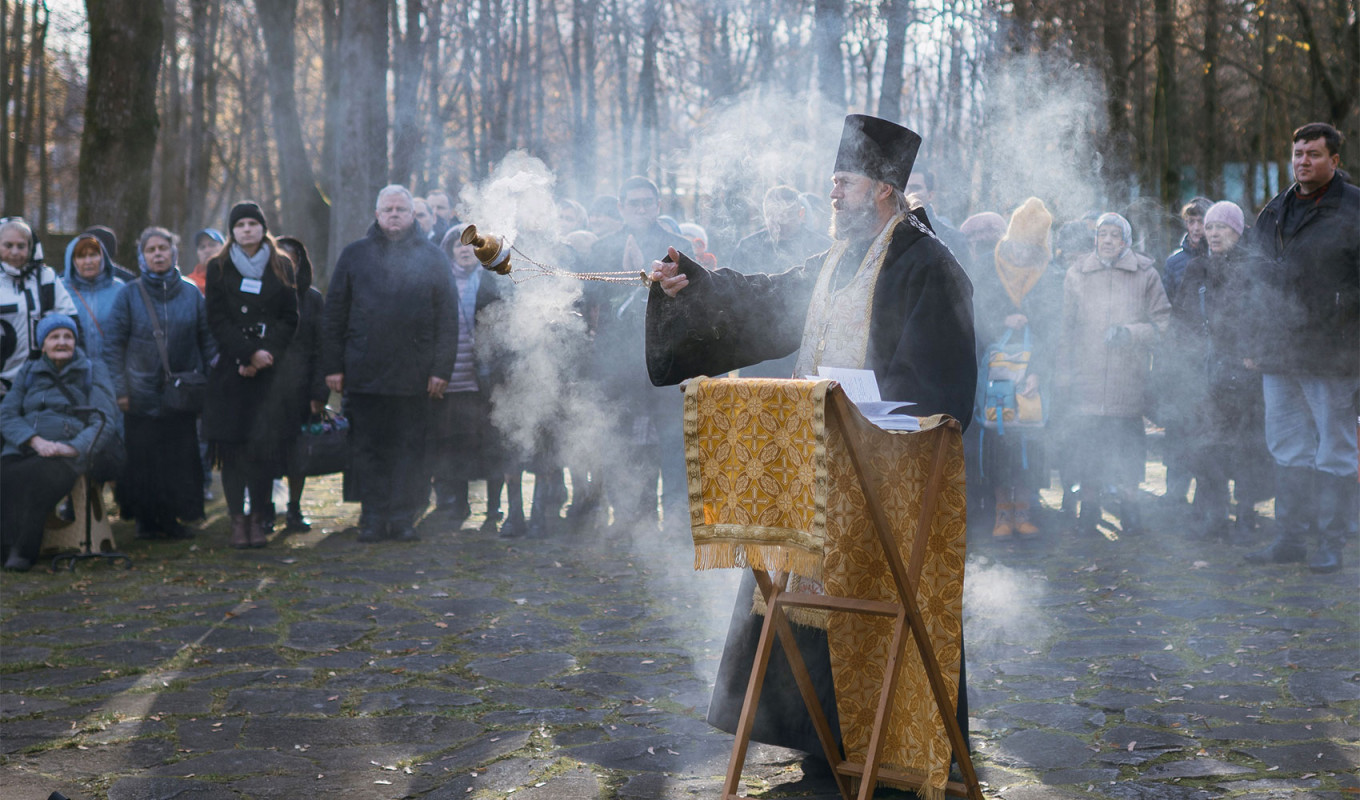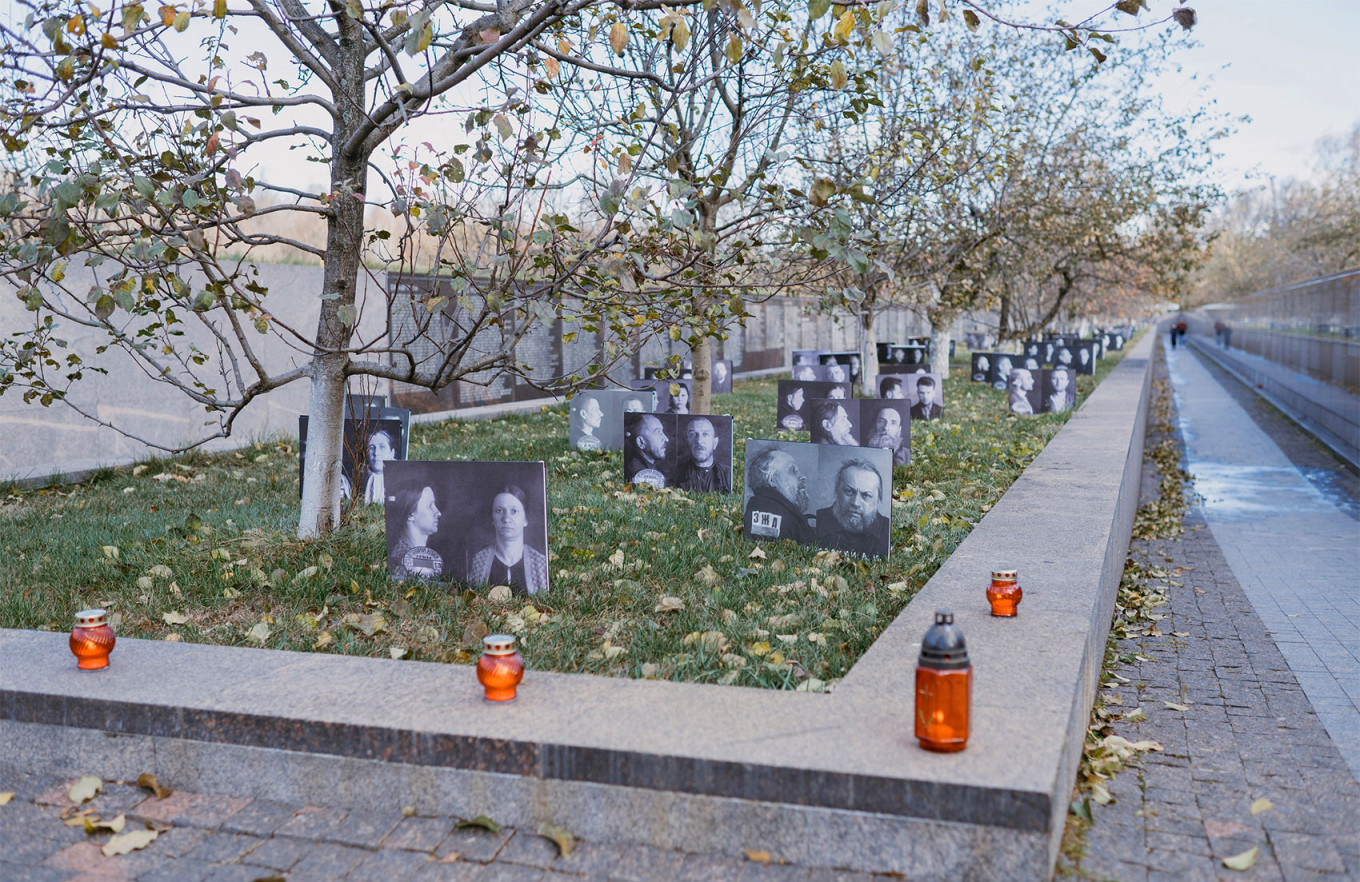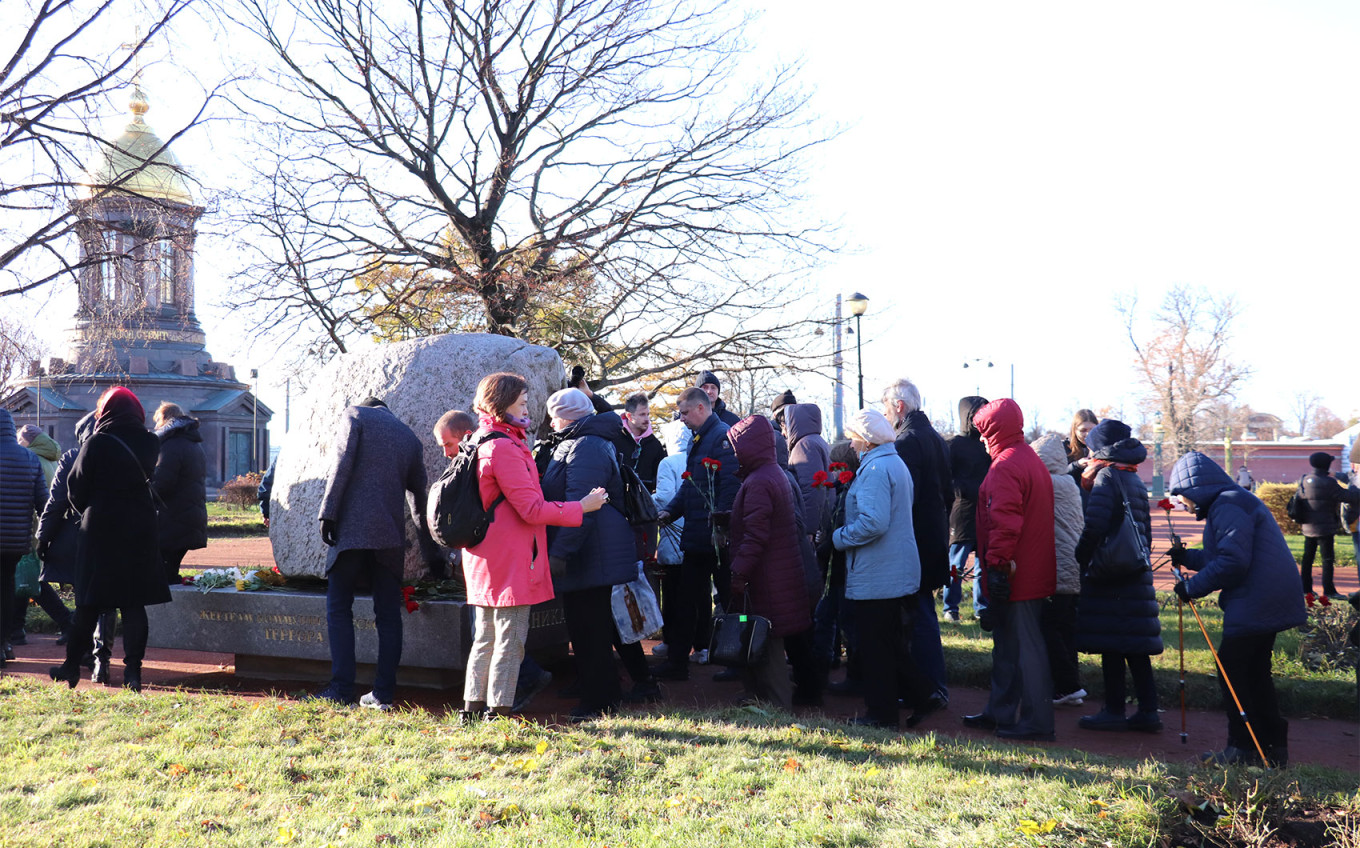 Government of St. Petersburg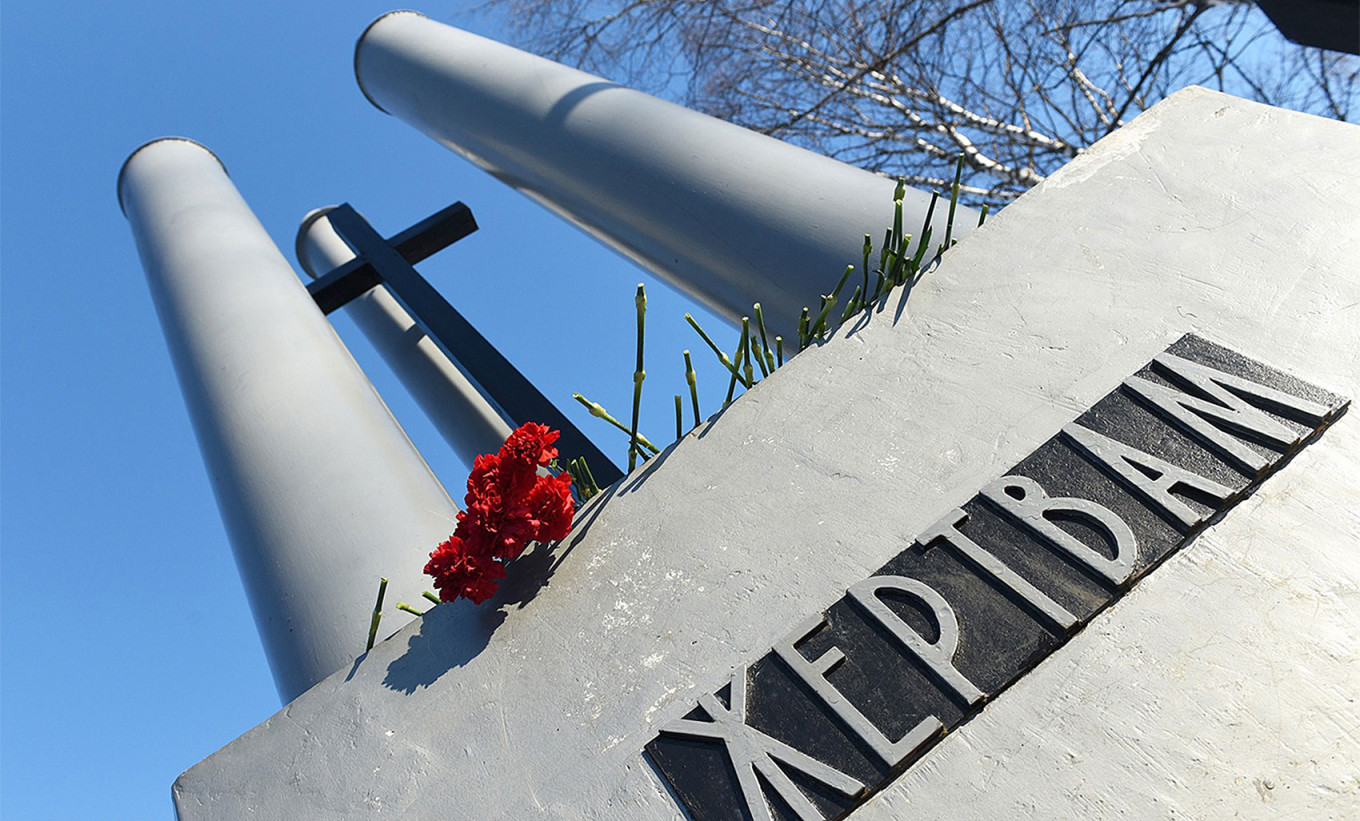 School No. 2 of Sosnogorsk / VK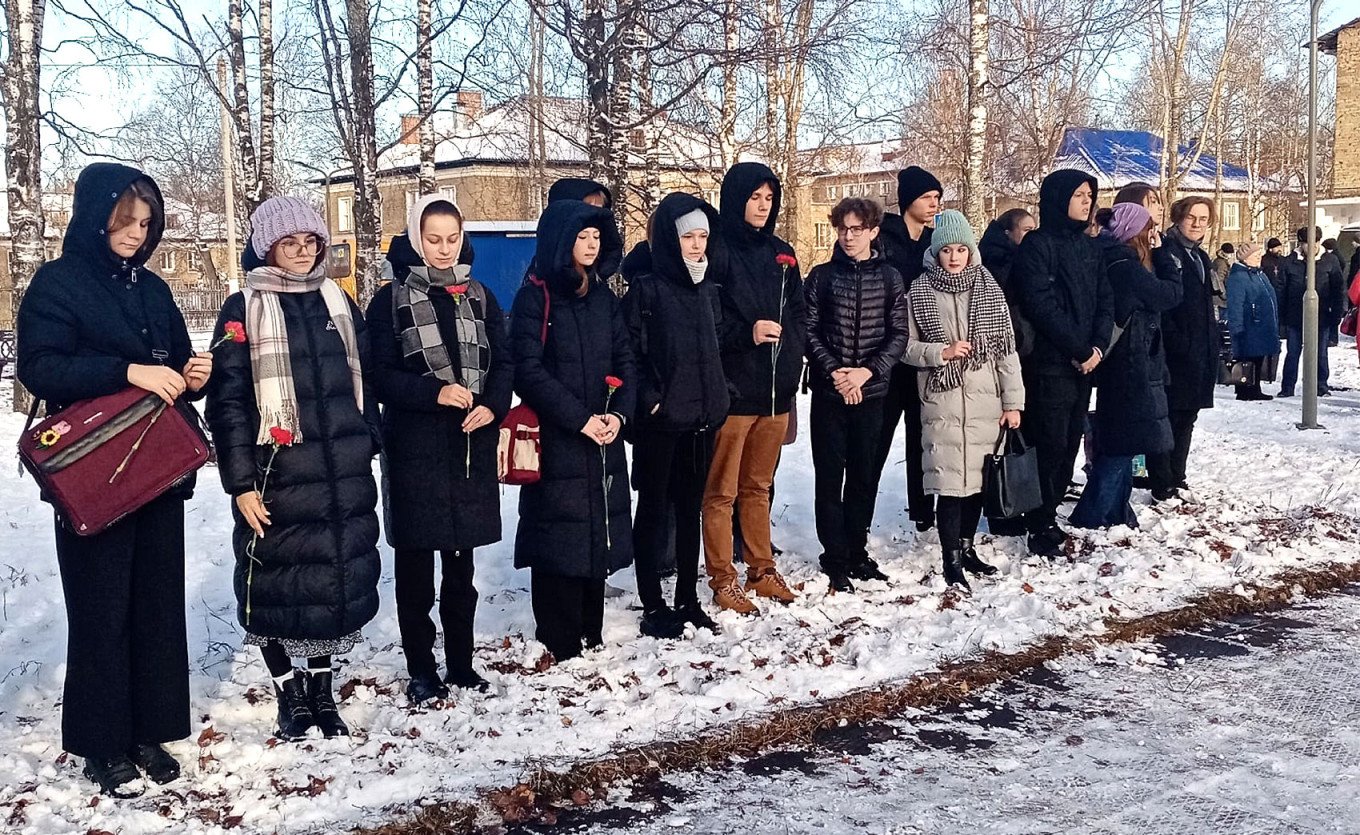 School No. 2 of Sosnogorsk / VK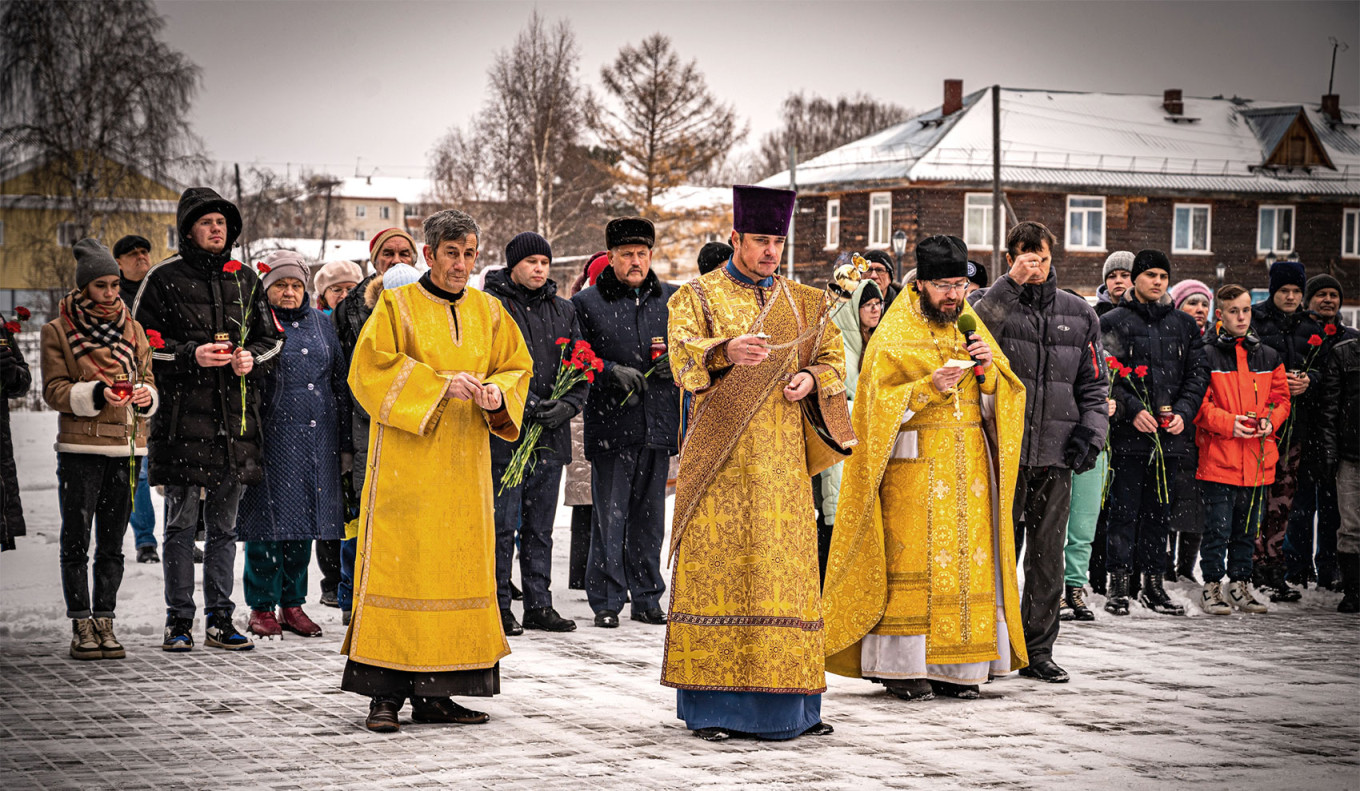 Kolpashevo Culture and Leisure Center / VK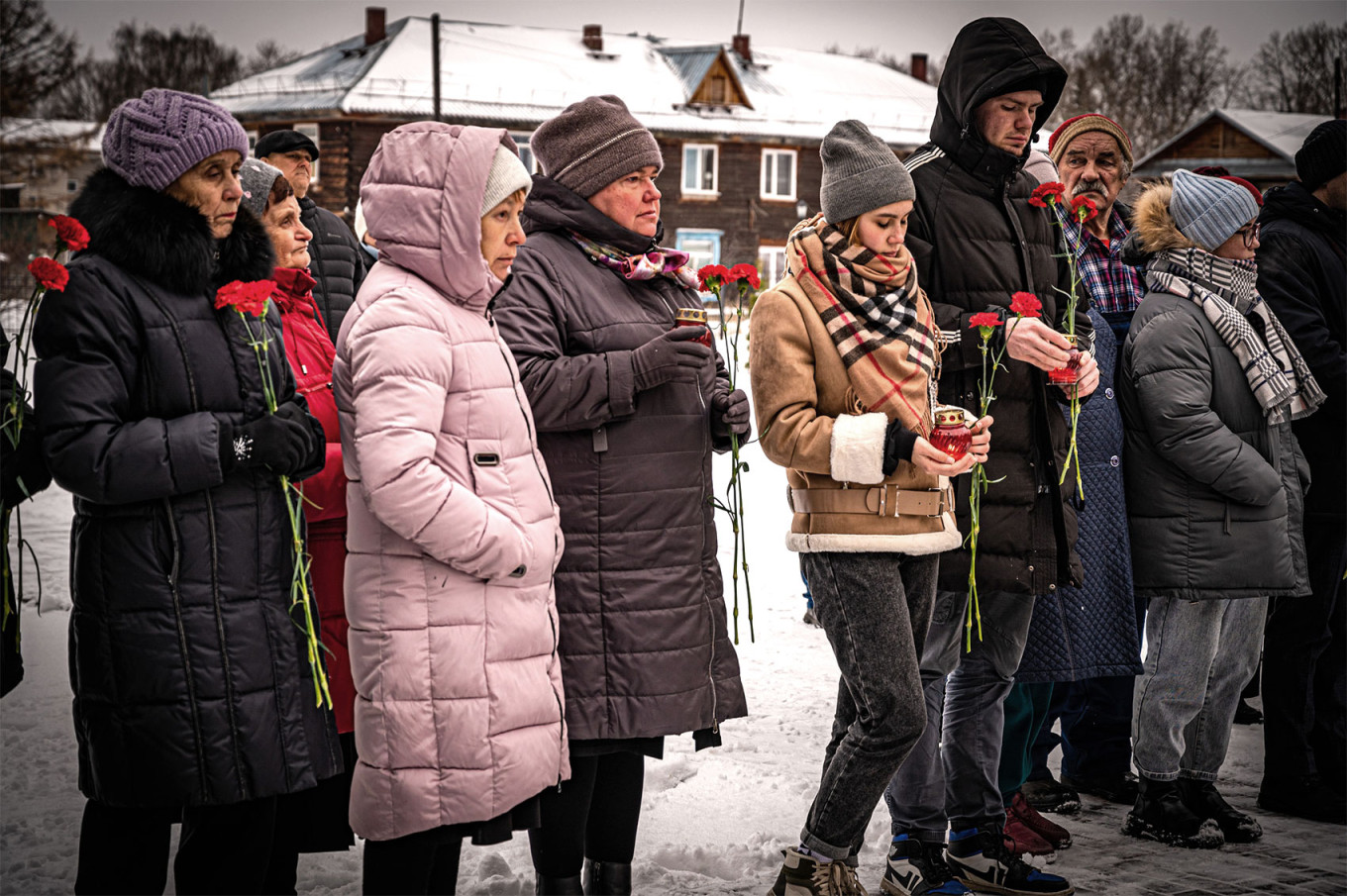 Kolpashevo Culture and Leisure Center / VK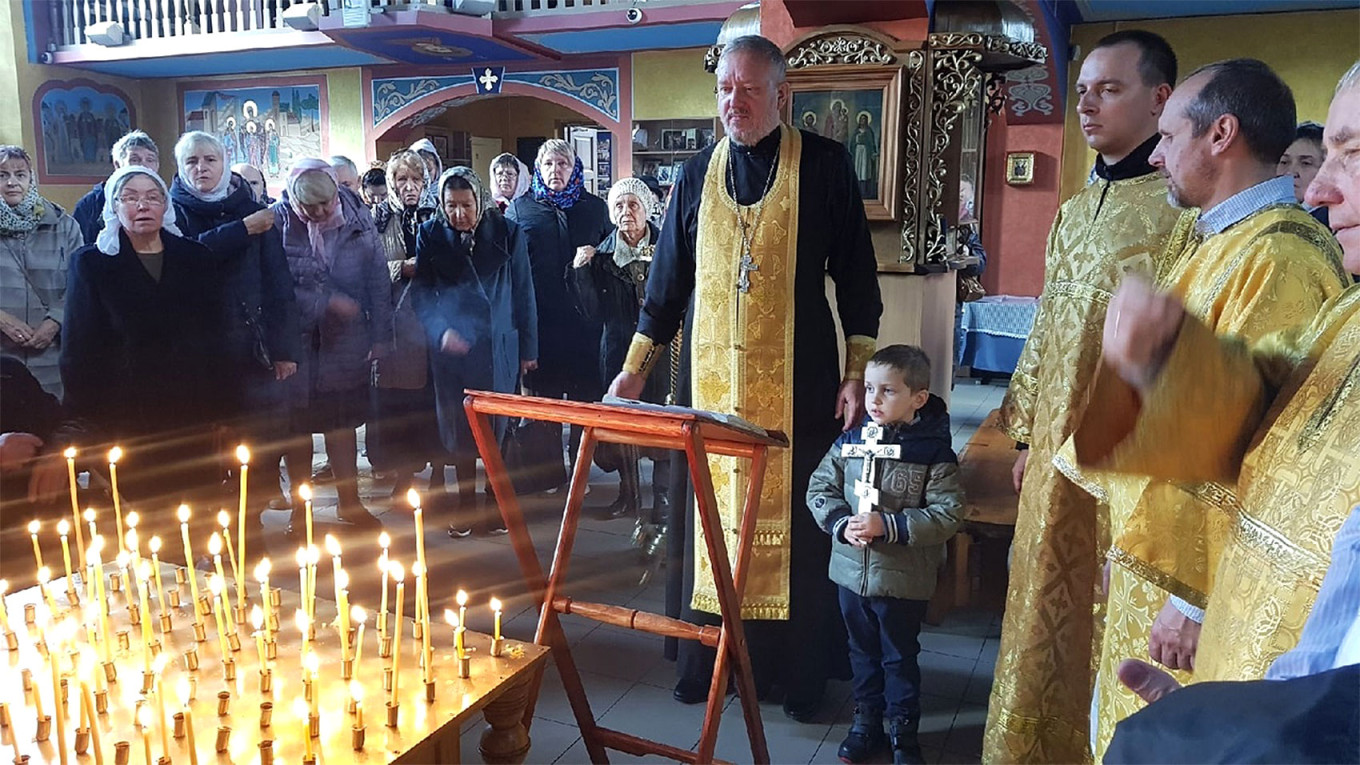 Kaliningrad Diocese of the Russian Orthodox Church / VK