In Photos: Eastern Ukraine Unbowed by Rocket Attacks
As Russia continues to target civilian infrastructure in drone and missile strikes this week, residents of the Kharkiv and Donetsk regions in the east of the country are attempting to make the best of the situation despite in many cases having no power, heating or running water.

Temperatures are already staring to fall as defiant Ukrainian civilians brace themselves for what's likely to be a very tough winter.

"All night and all morning, the enemy terrorizes the civilian population," President Volodymyr Zelensky said on Monday. "The enemy can attack our cities but it won't be able to break us."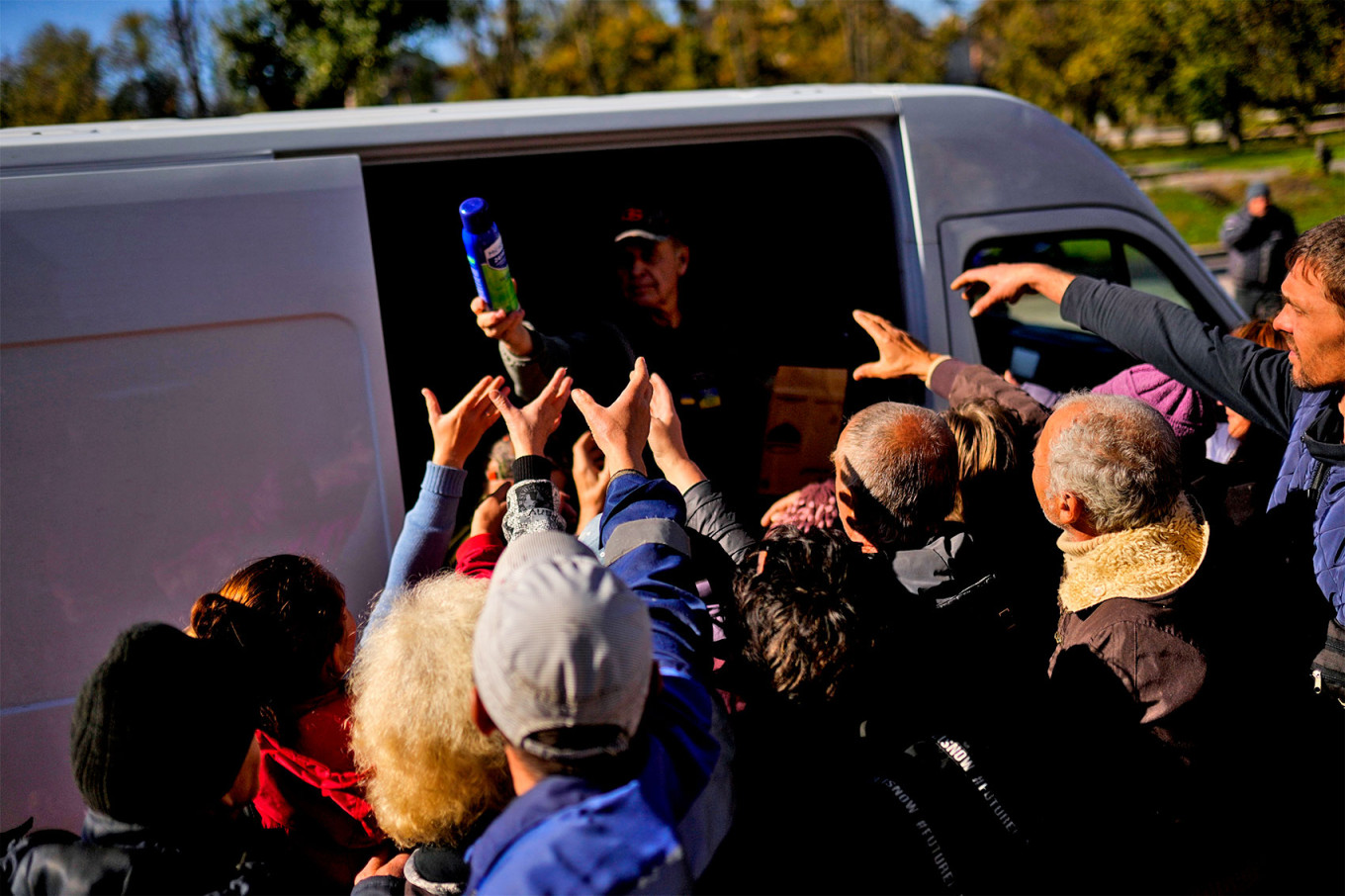 Francisco Seco / AP / TASS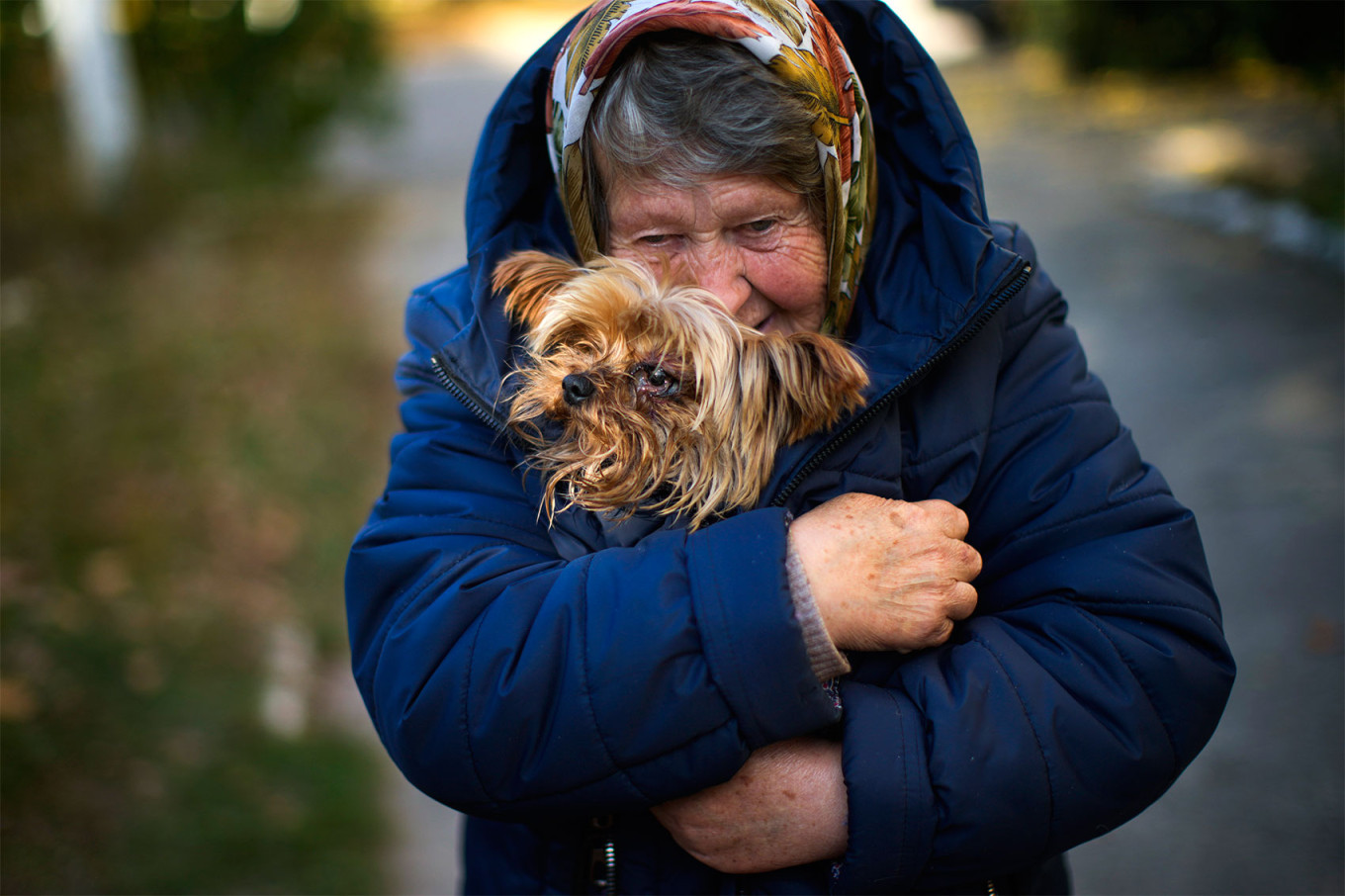 Francisco Seco / AP / TASS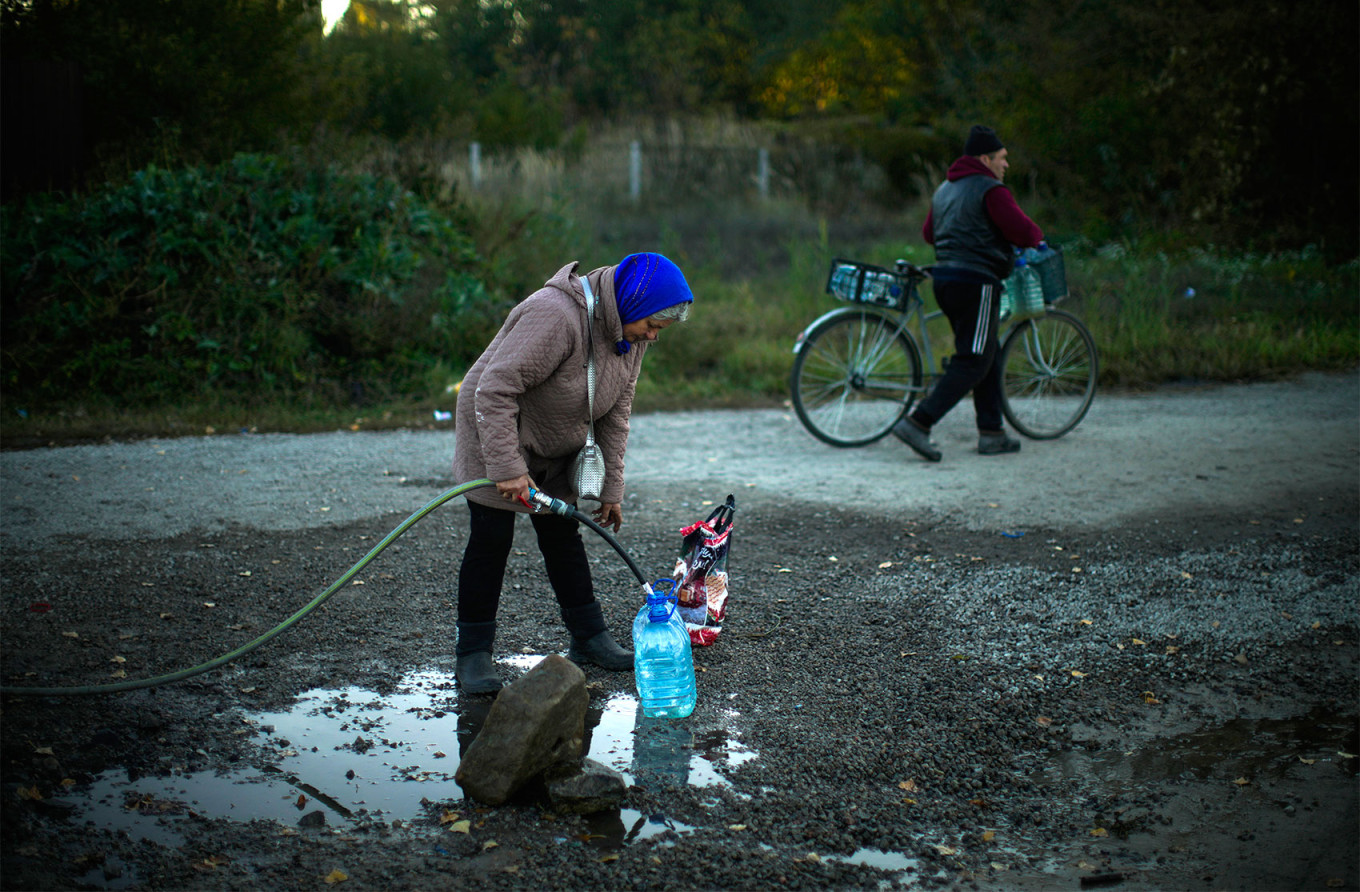 Francisco Seco / AP / TASS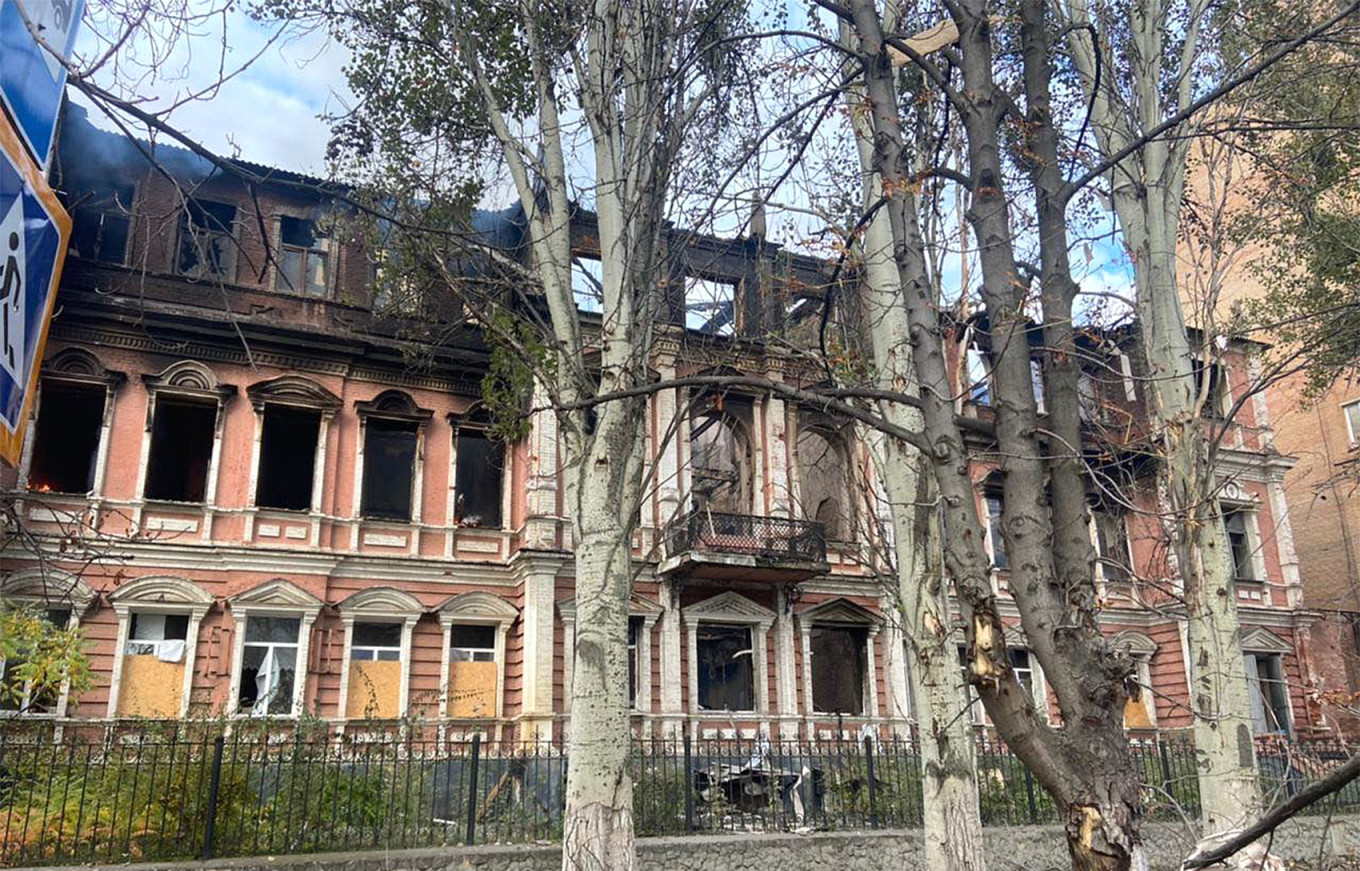 National Police of Ukraine (CC BY 4.0)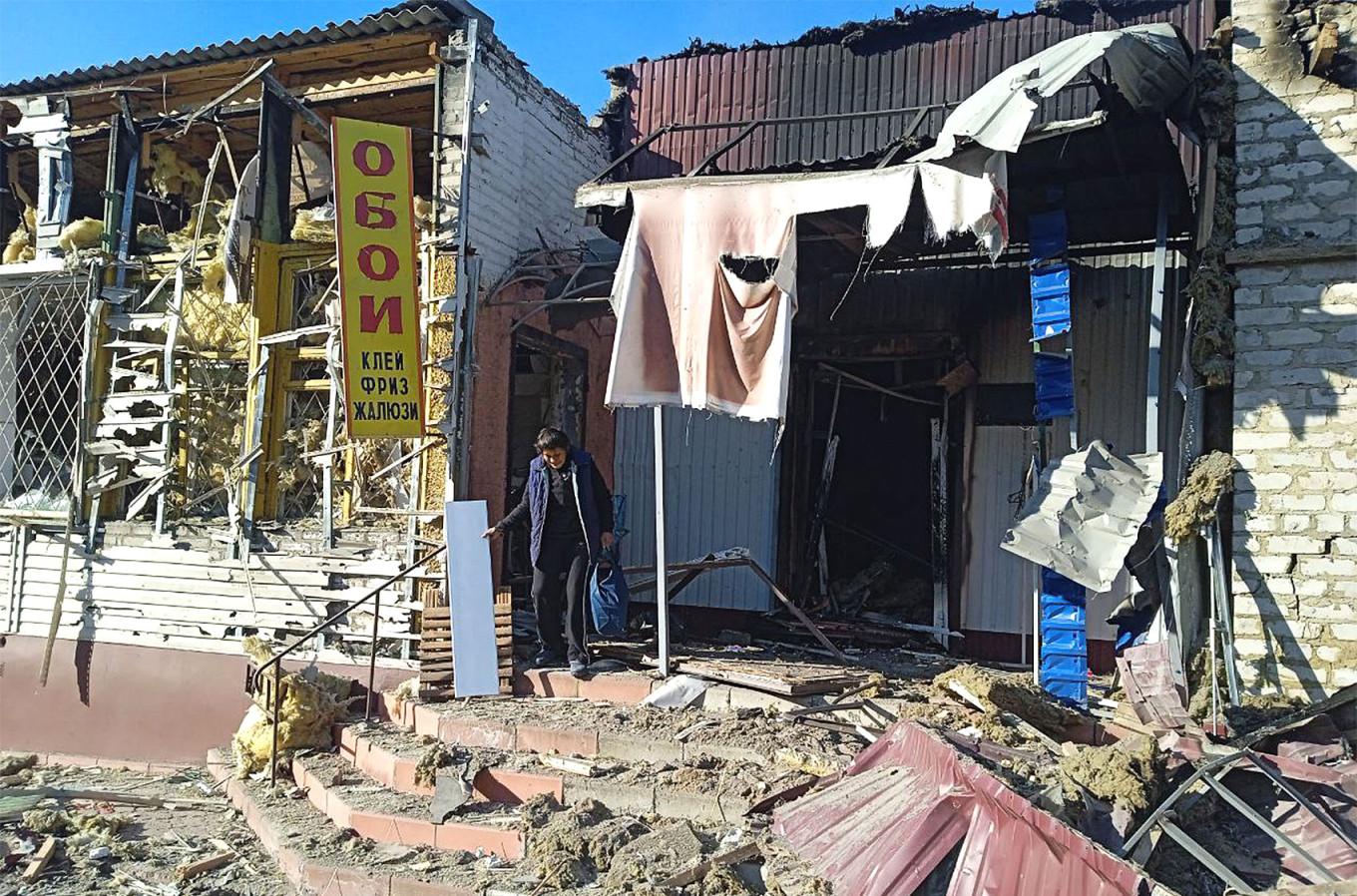 State Emergency Service of Ukraine (CC BY 4.0)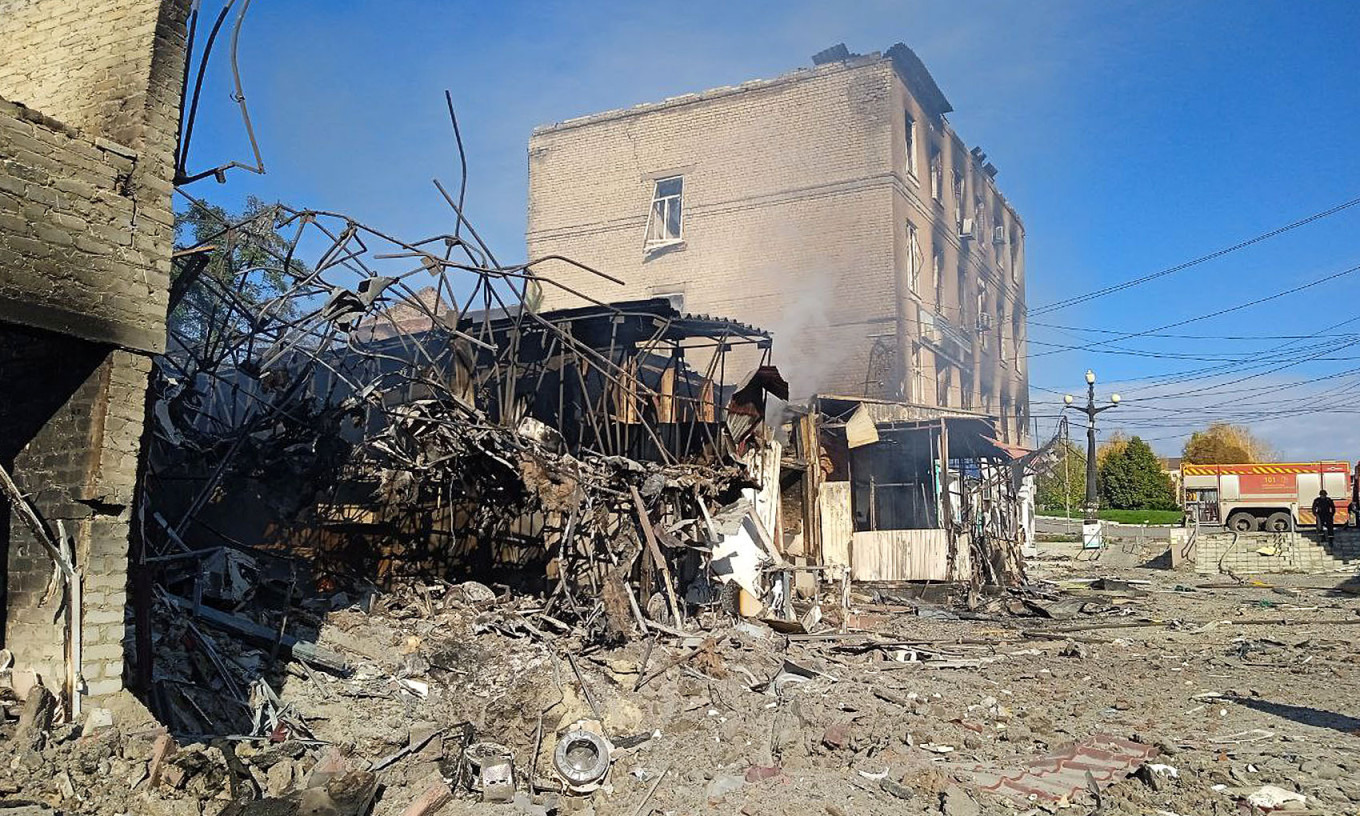 State Emergency Service of Ukraine (CC BY 4.0)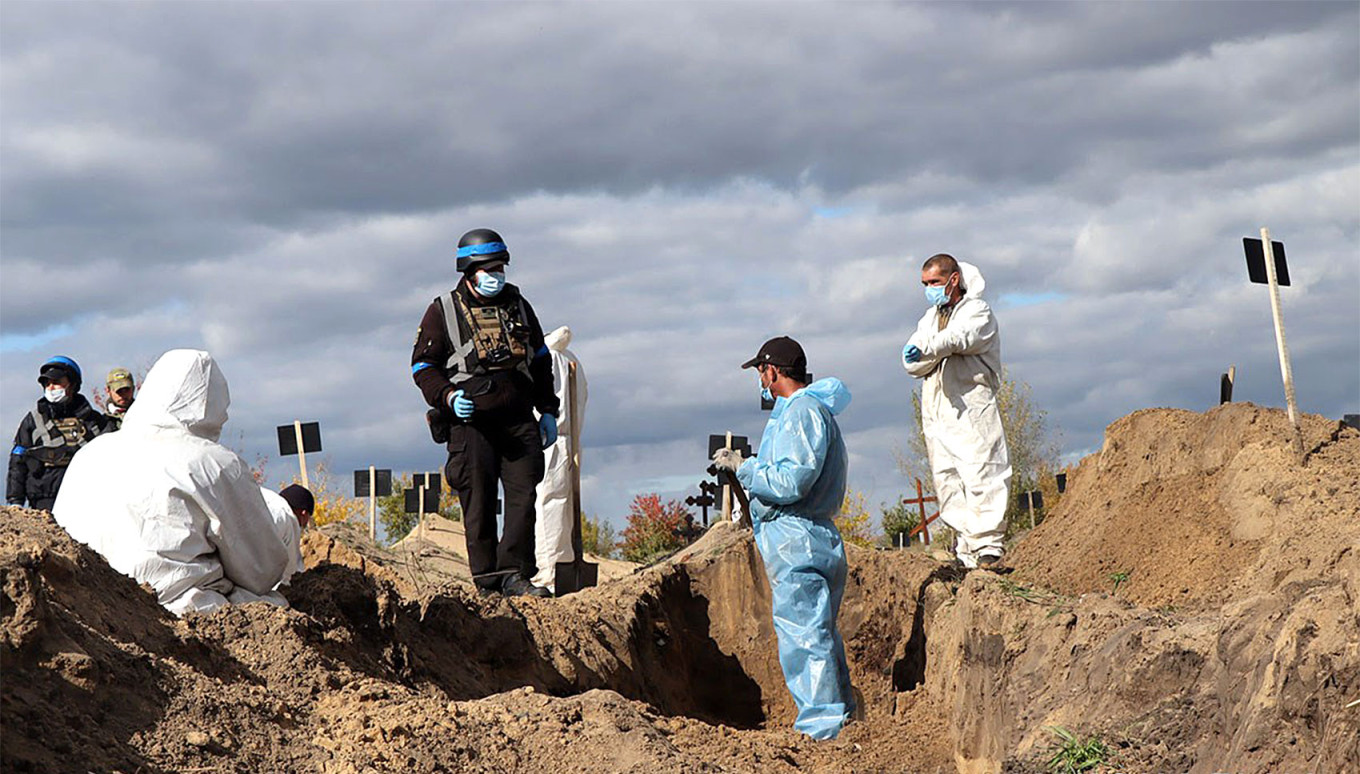 National Police of Ukraine (CC BY 4.0)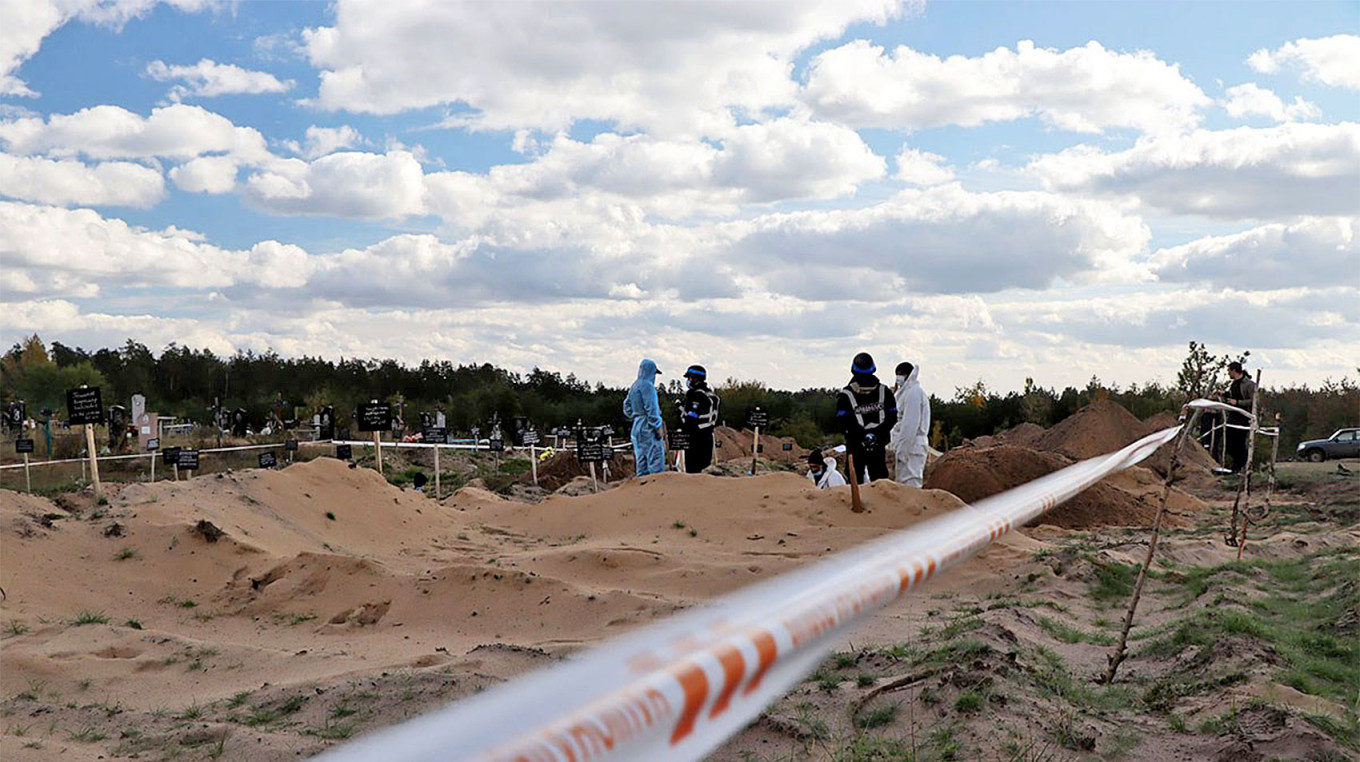 National Police of Ukraine (CC BY 4.0)