In Photos: War Symbols Mark Russia's Easter Celebrations
Russians celebrated Orthodox Easter on Sunday with church services, religious processions and traditional foods — including painted eggs.

Russian President Vladimir Putin attended a church service in Moscow's Christ the Savior Cathedral where he was photographed alongside Moscow Mayor Sergei Sobyanin.

But the Christian festival was also accompanied by reminders of the bloody war taking place in neighboring Ukraine.

Participants in one religious procession in the Urals region city of Yekaterinburg carried placards with the letter "Z", which is a symbol of support for Russian troops.

The religious authorities in Russia have been outspoken in their support of the invasion of Ukraine.

"Today our people is in particular need of internal unity. There are a lot of difficulties for our Fatherland… so the people should today gather round this historical center of Rus, around the city of Moscow," the head of Russian Orthodox, Patriarch Kirill, said Monday at a service in the Kremlin.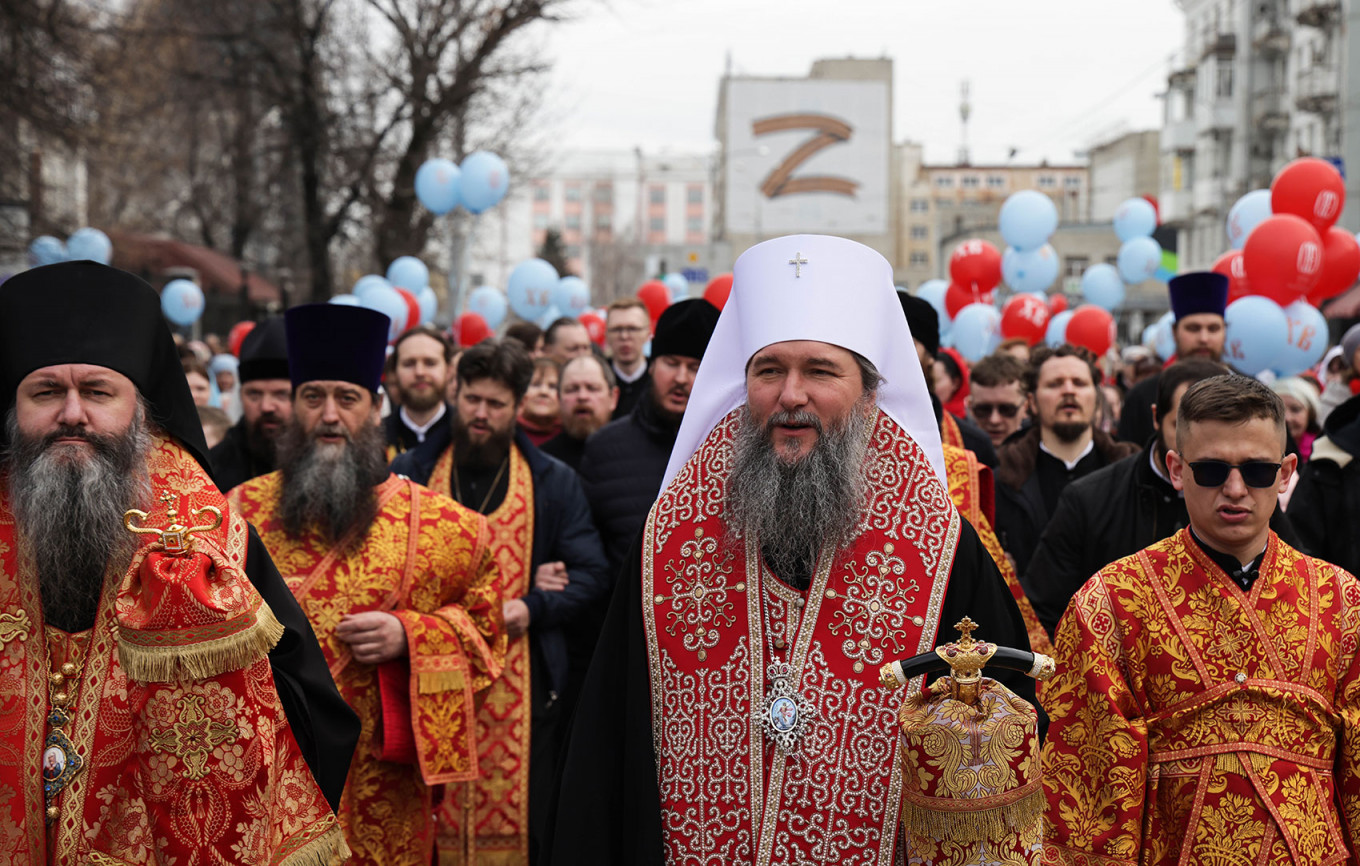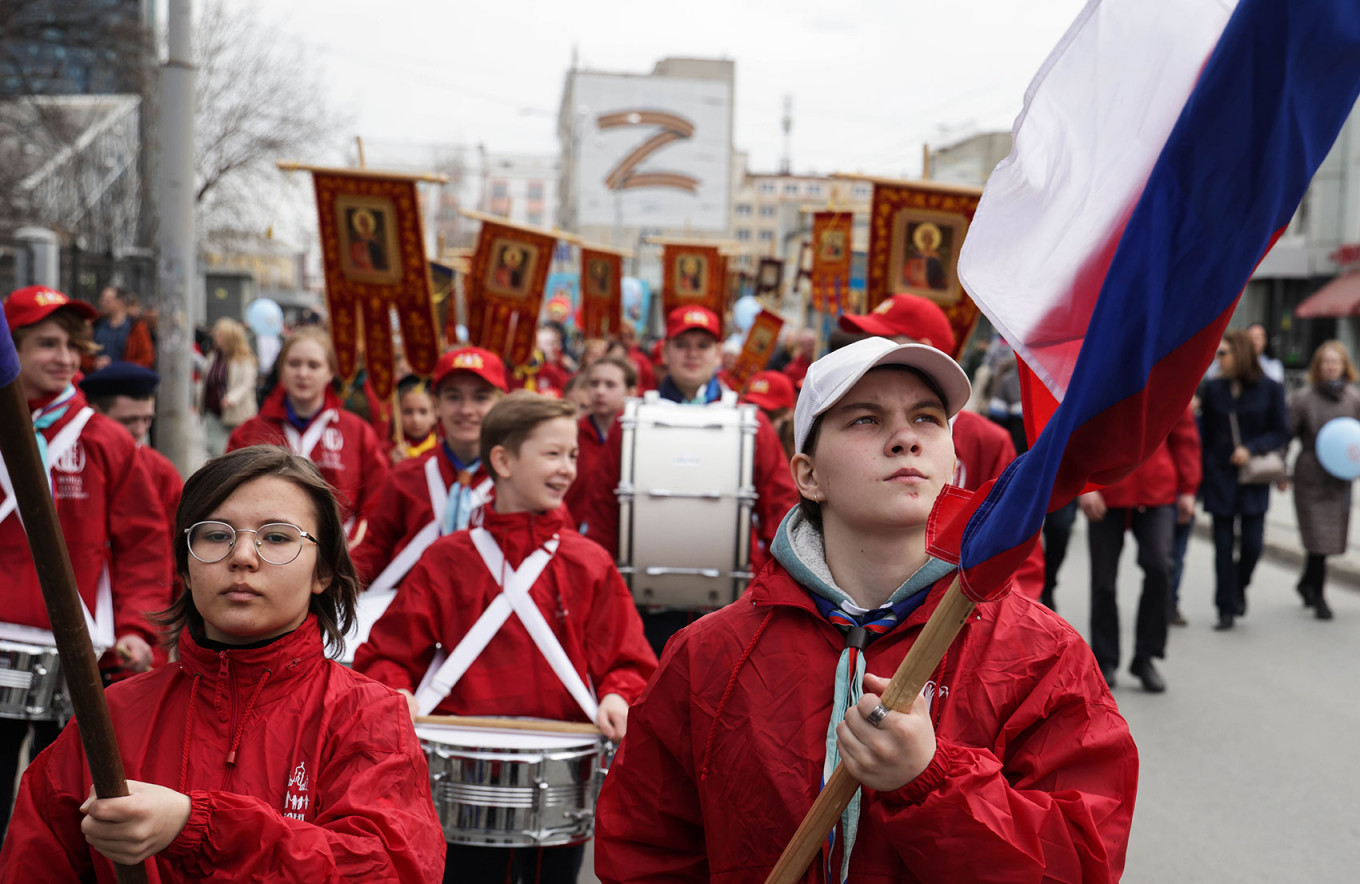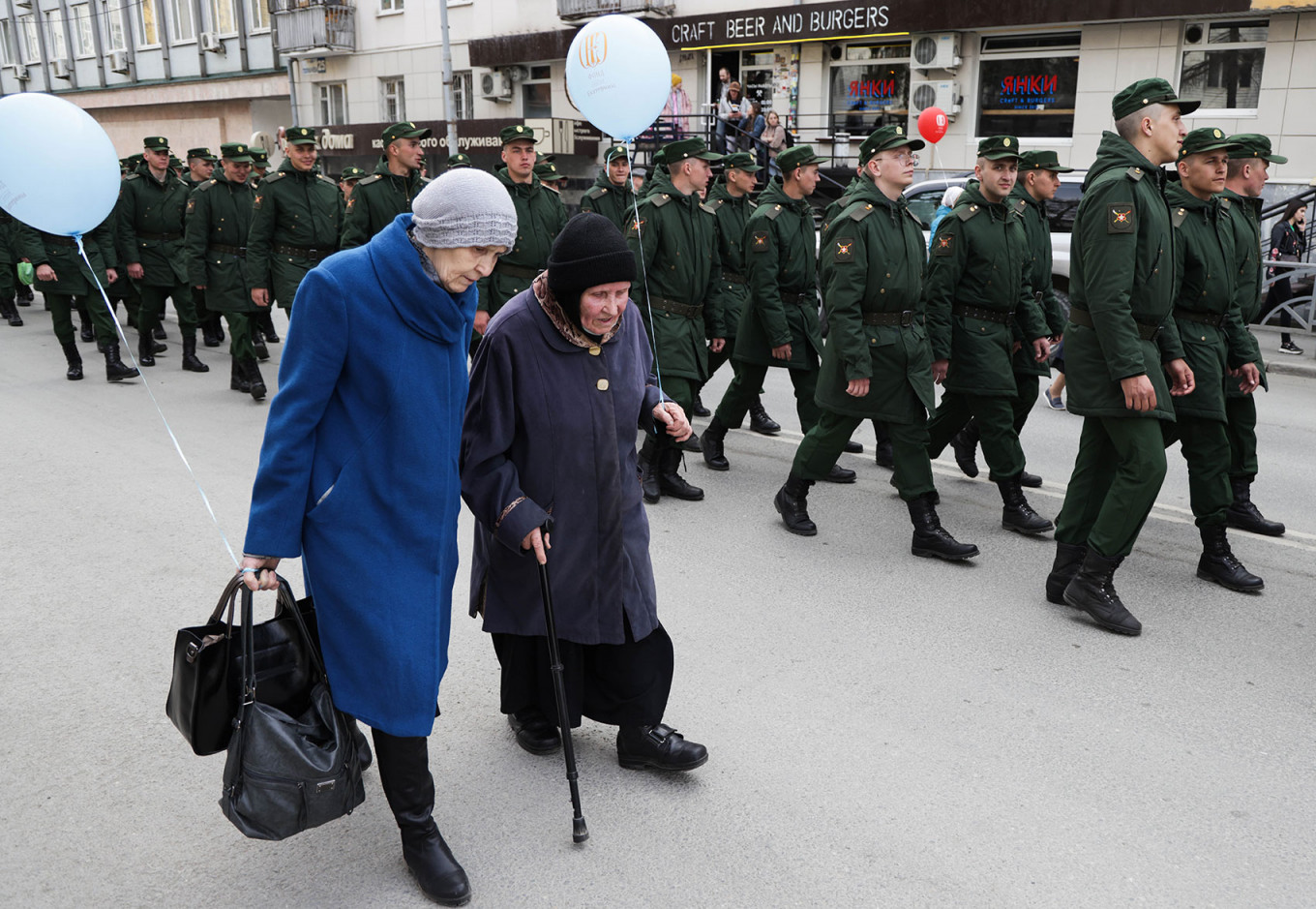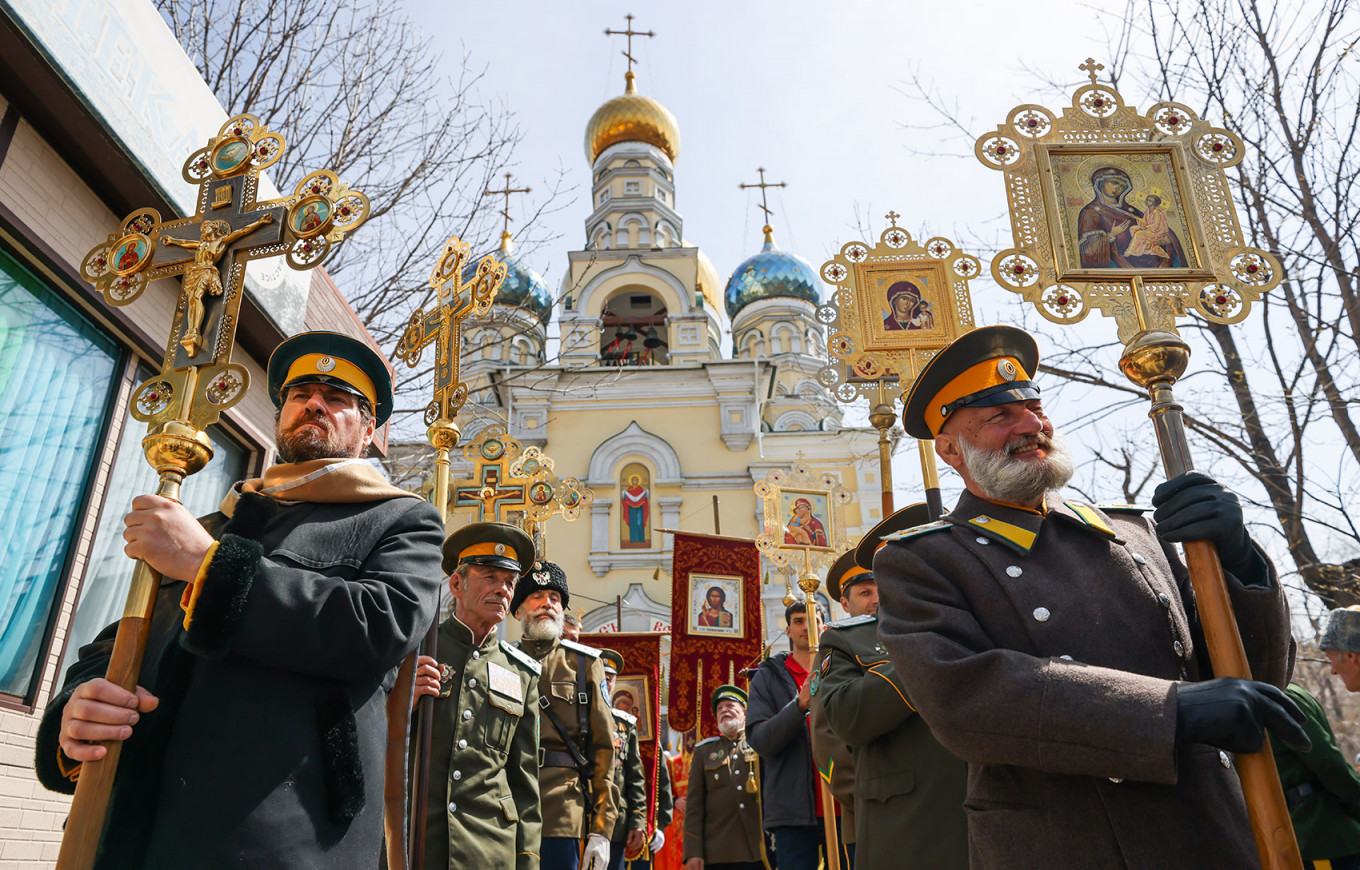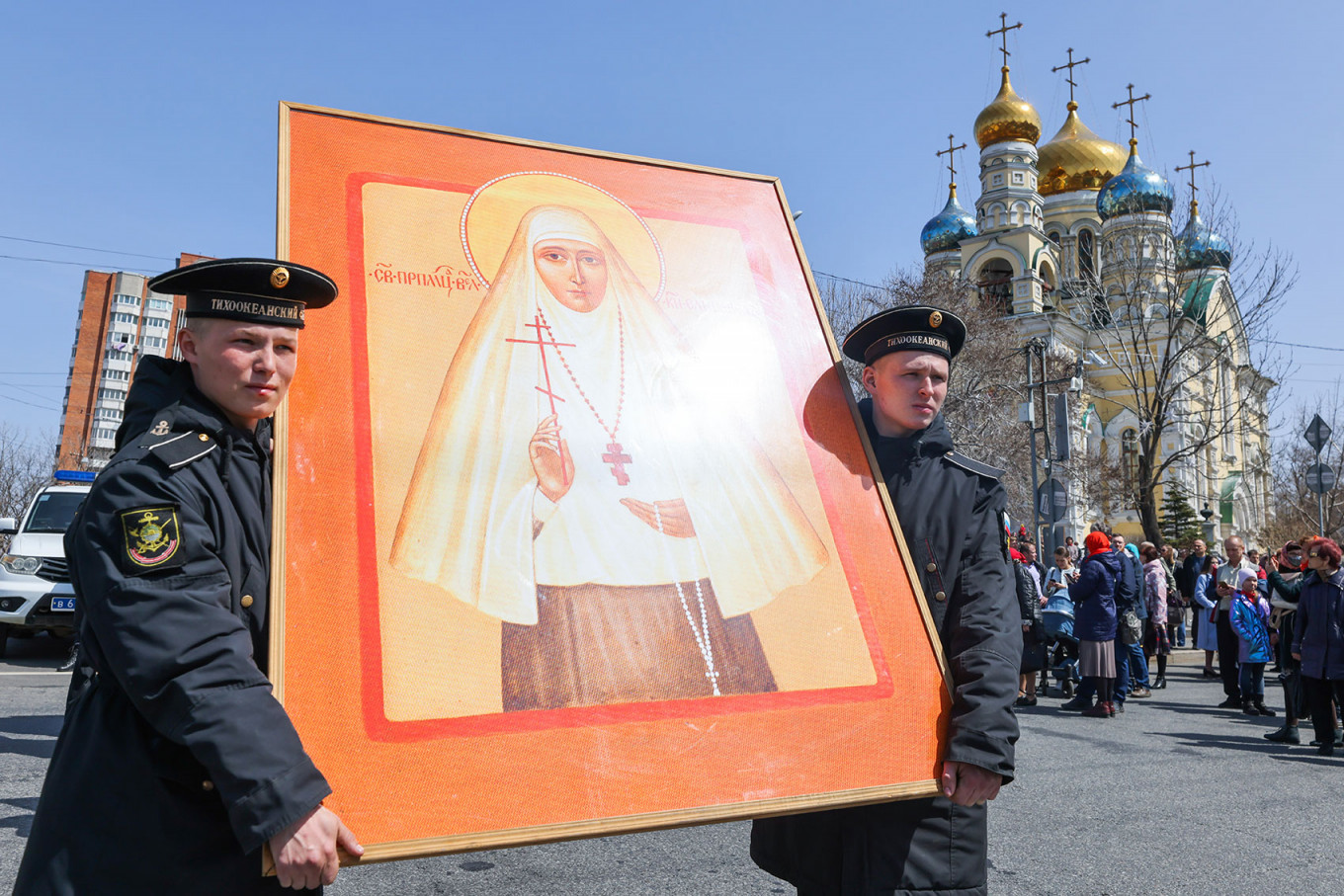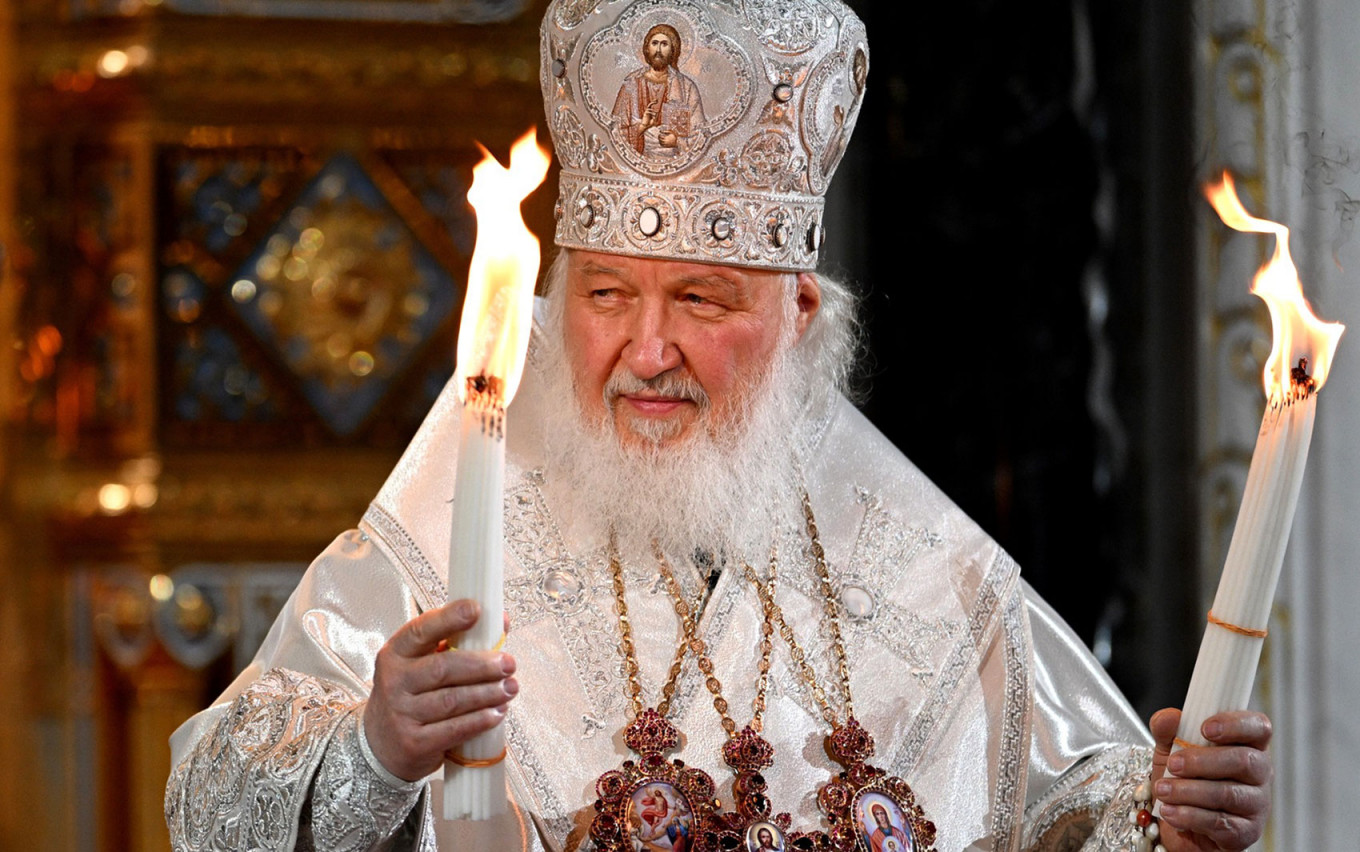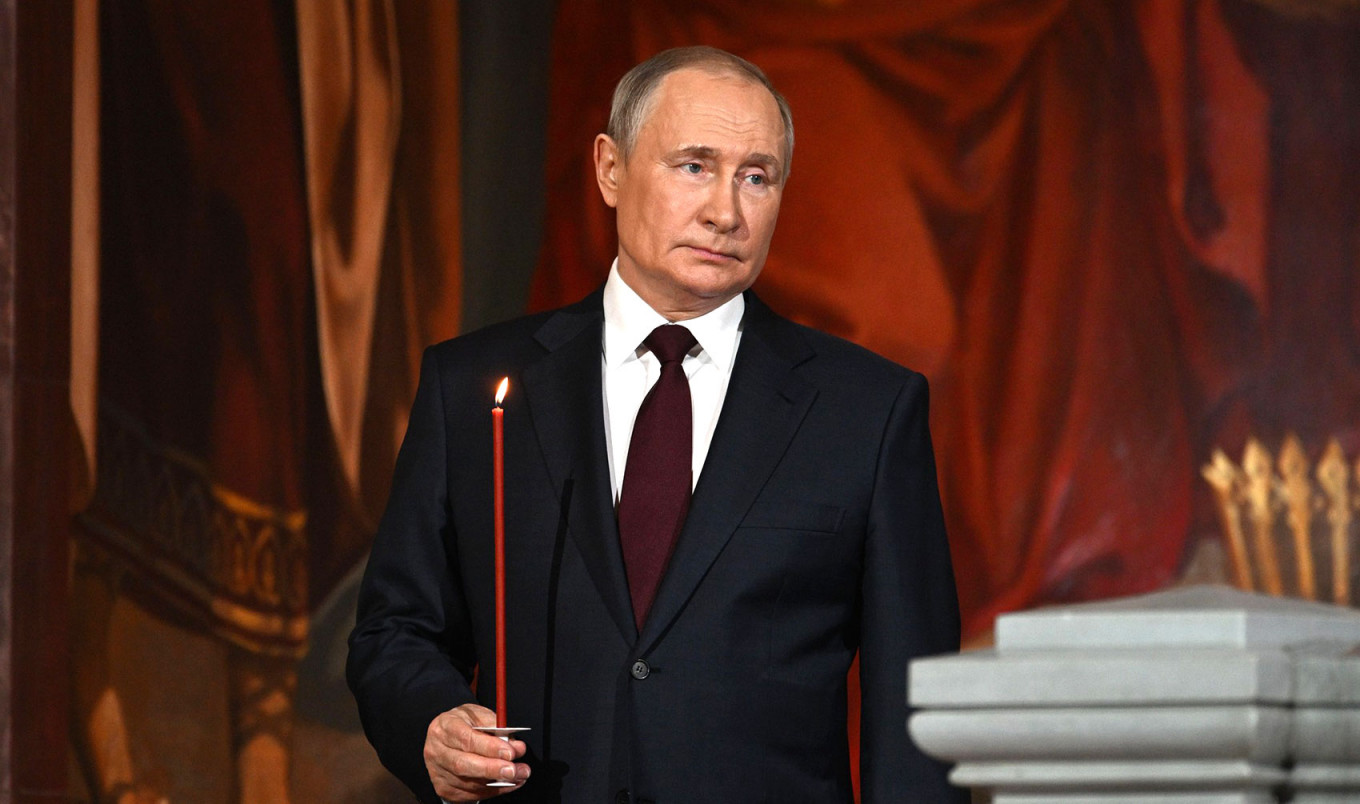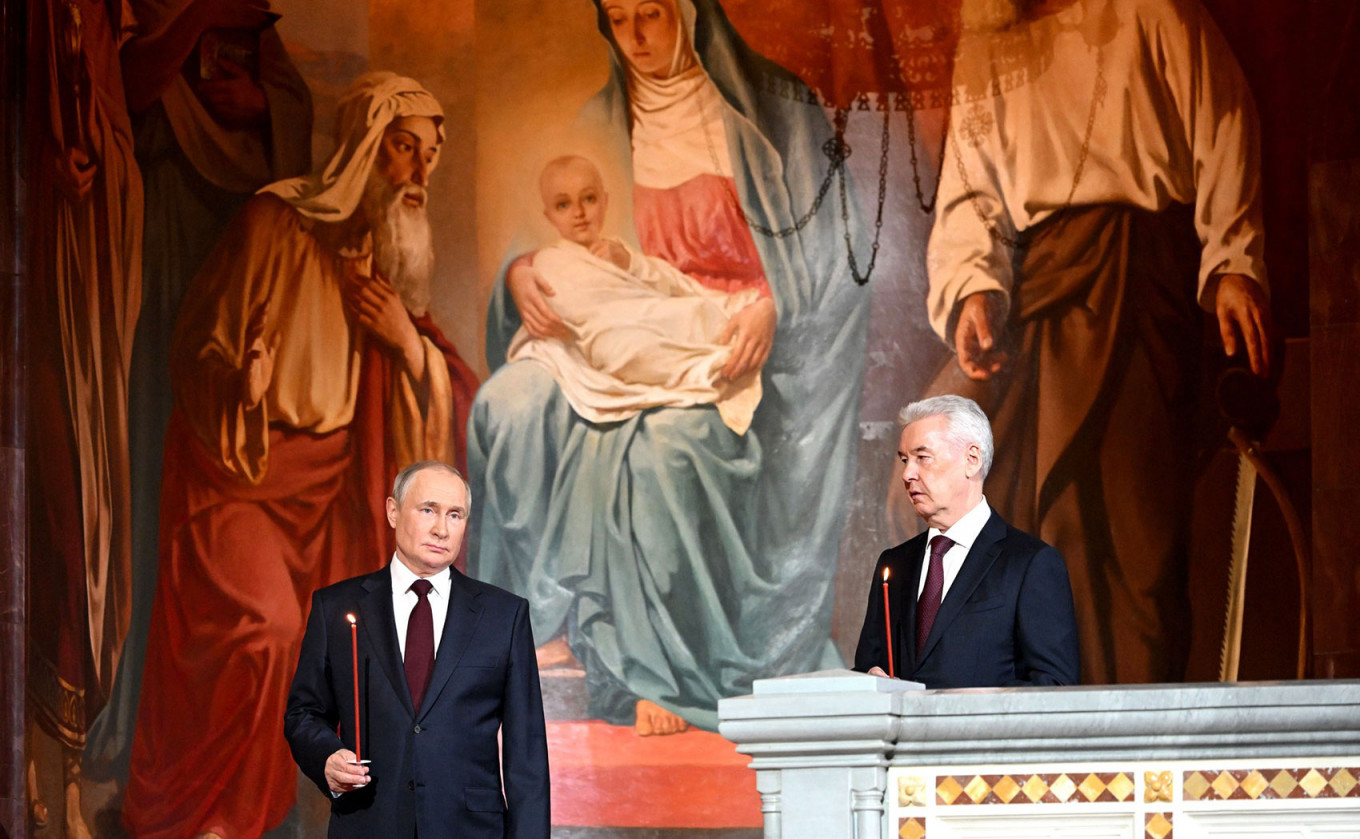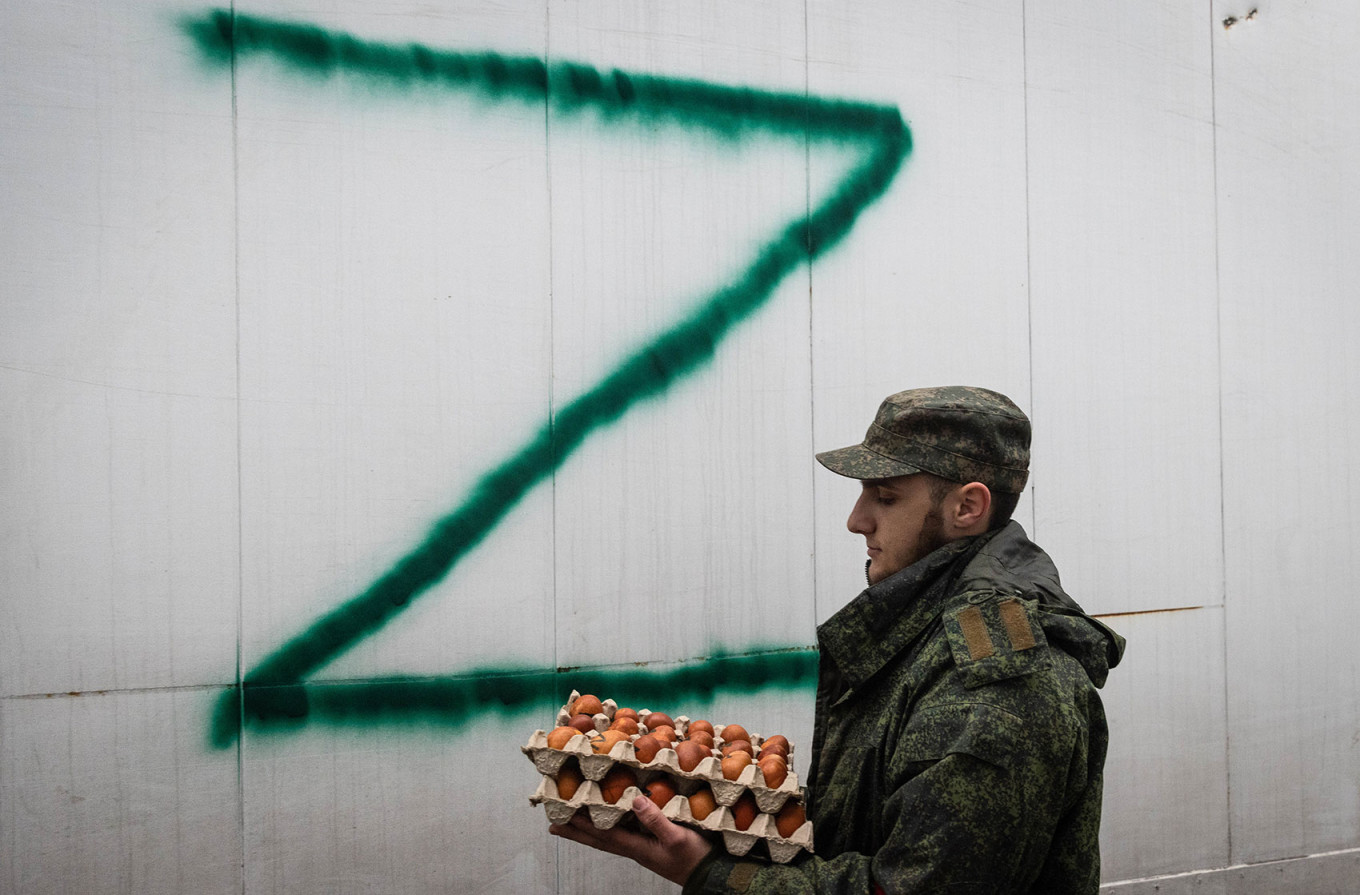 Stanislav Krasilnikov / TASS