Sotheby's Opens First Exhibition and Sale in Russia
Sotheby's has been selling Russian art to foreign collectors and a great variety of foreign and Russian art to Russian collectors for several decades.

This is the first time the famed auction house has arranged an exhibition and sale of works in Russia.

The director of Sotheby's Russia, Irina Stepanova, says this is one of the many ways the company has to bring "works of art and luxury objects" to their clients.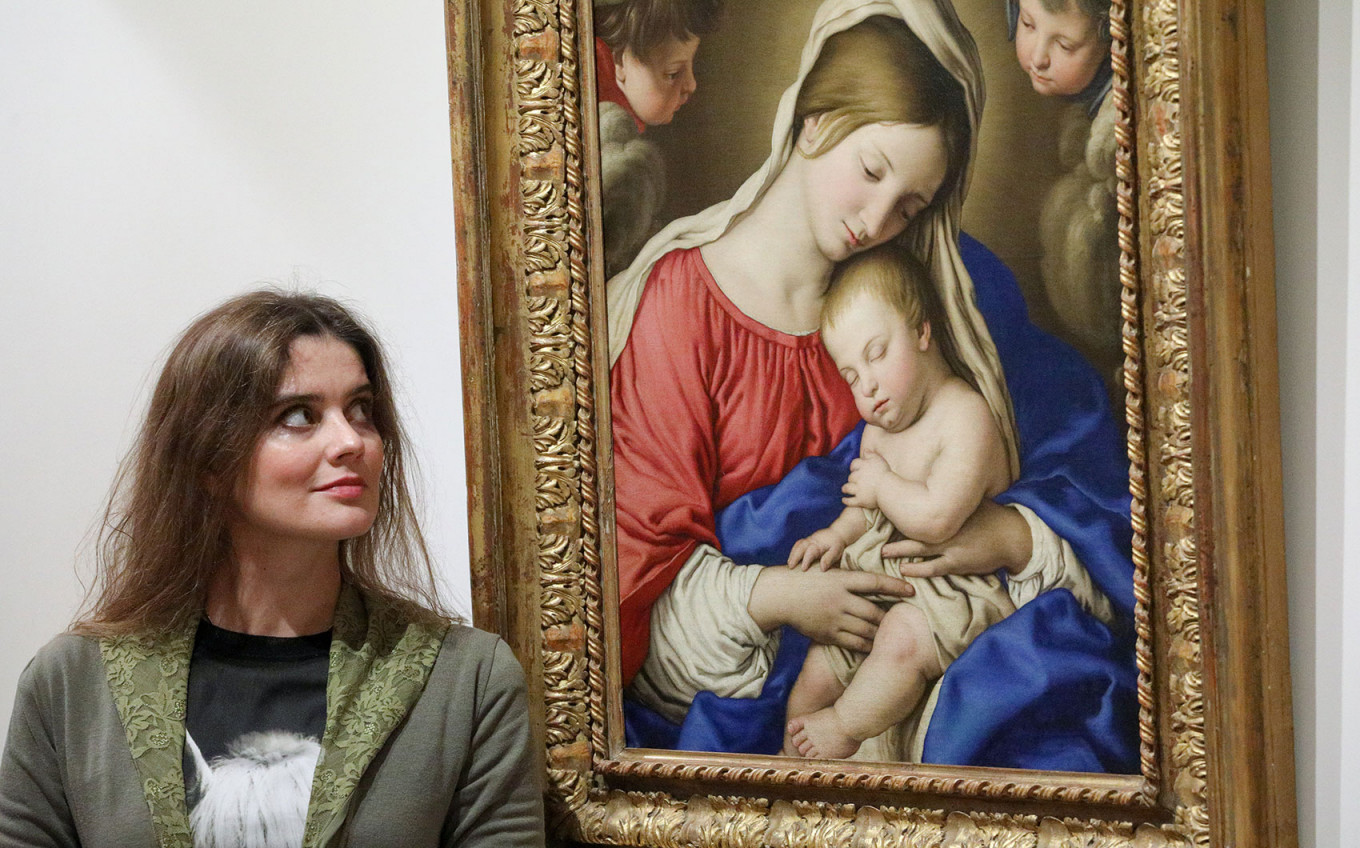 Andrei Nikerichev / Moskva News Agency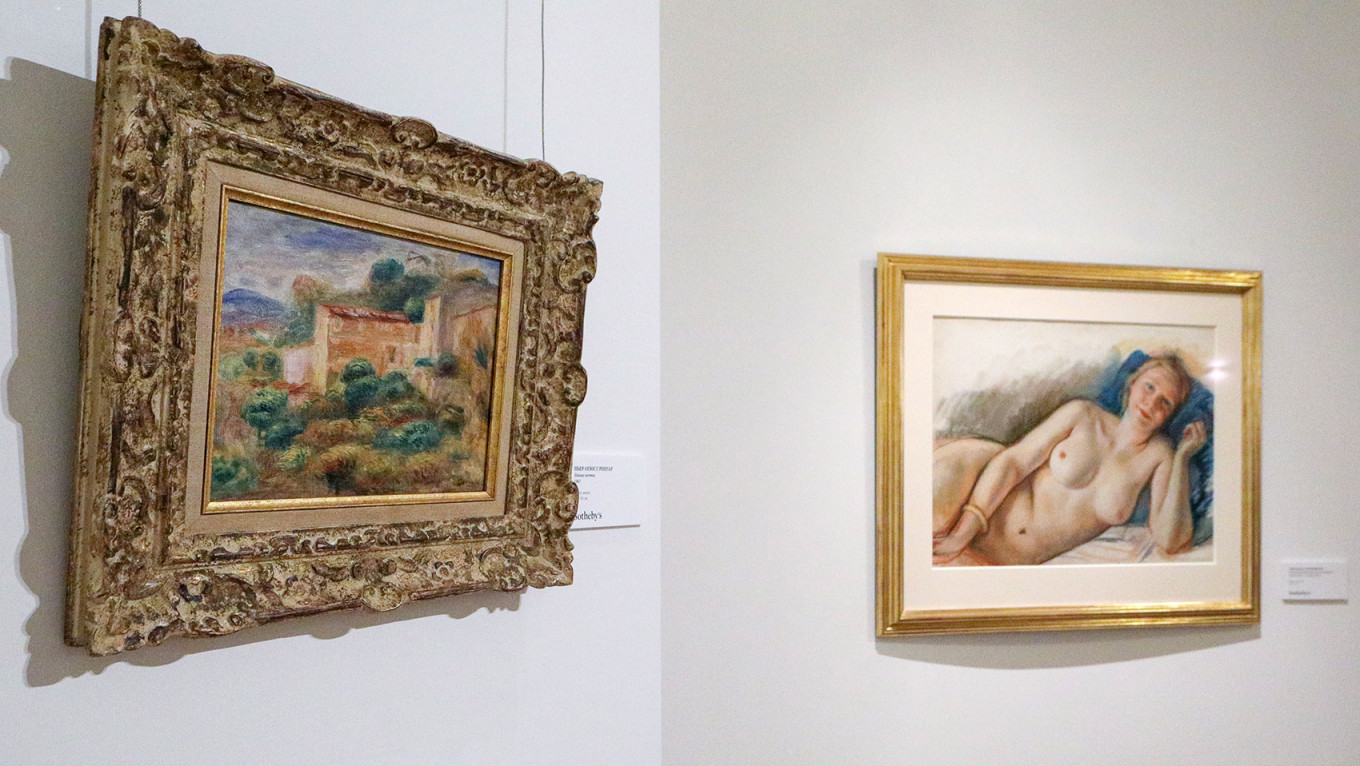 Andrei Nikerichev / Moskva News Agency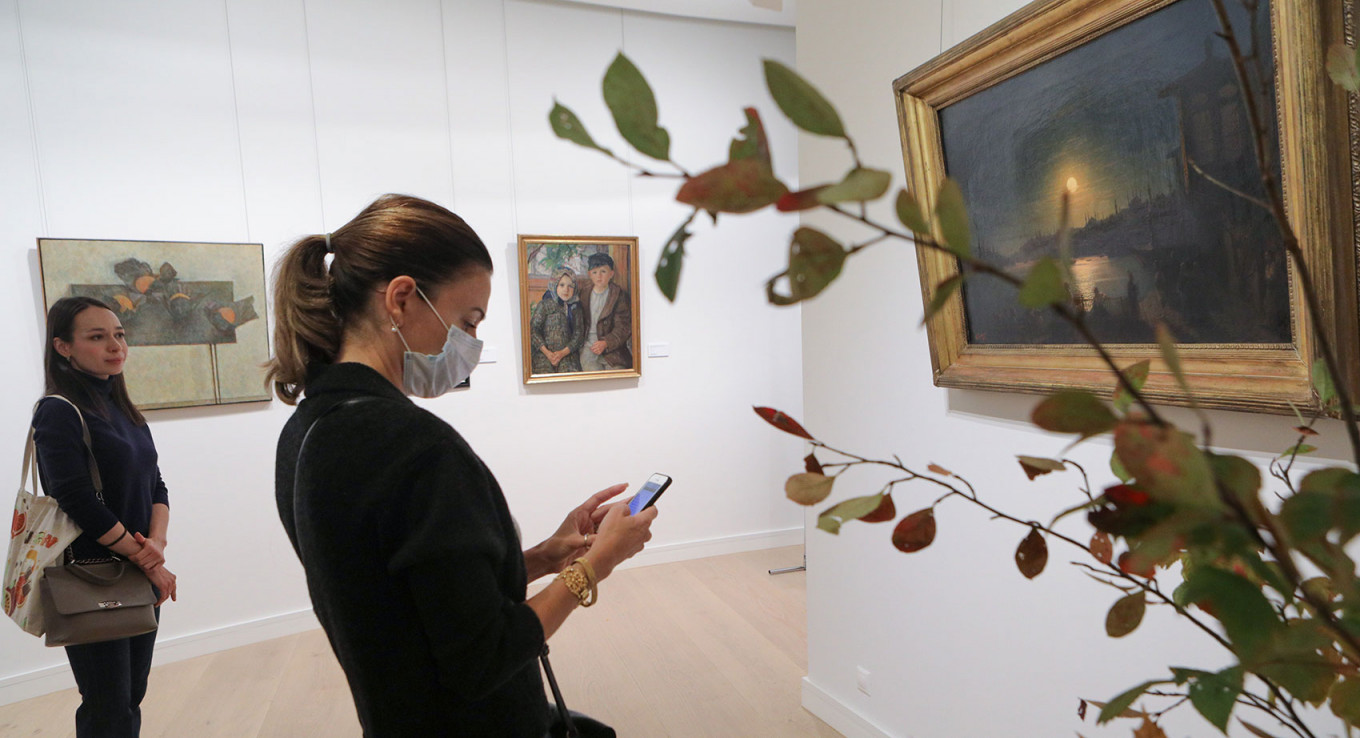 Andrei Nikerichev / Moskva News Agency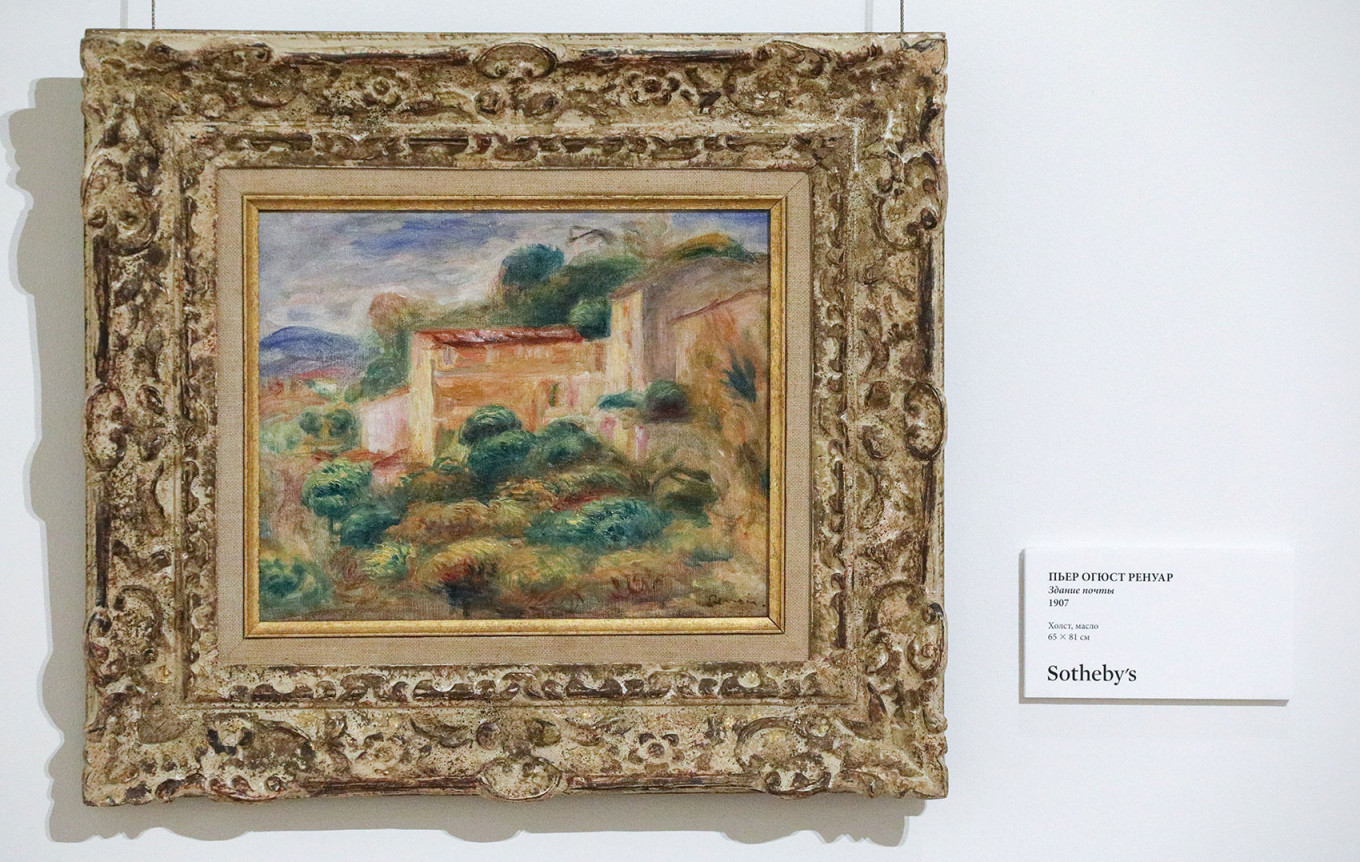 Andrei Nikerichev / Moskva News Agency
Andrei Nikerichev / Moskva News Agency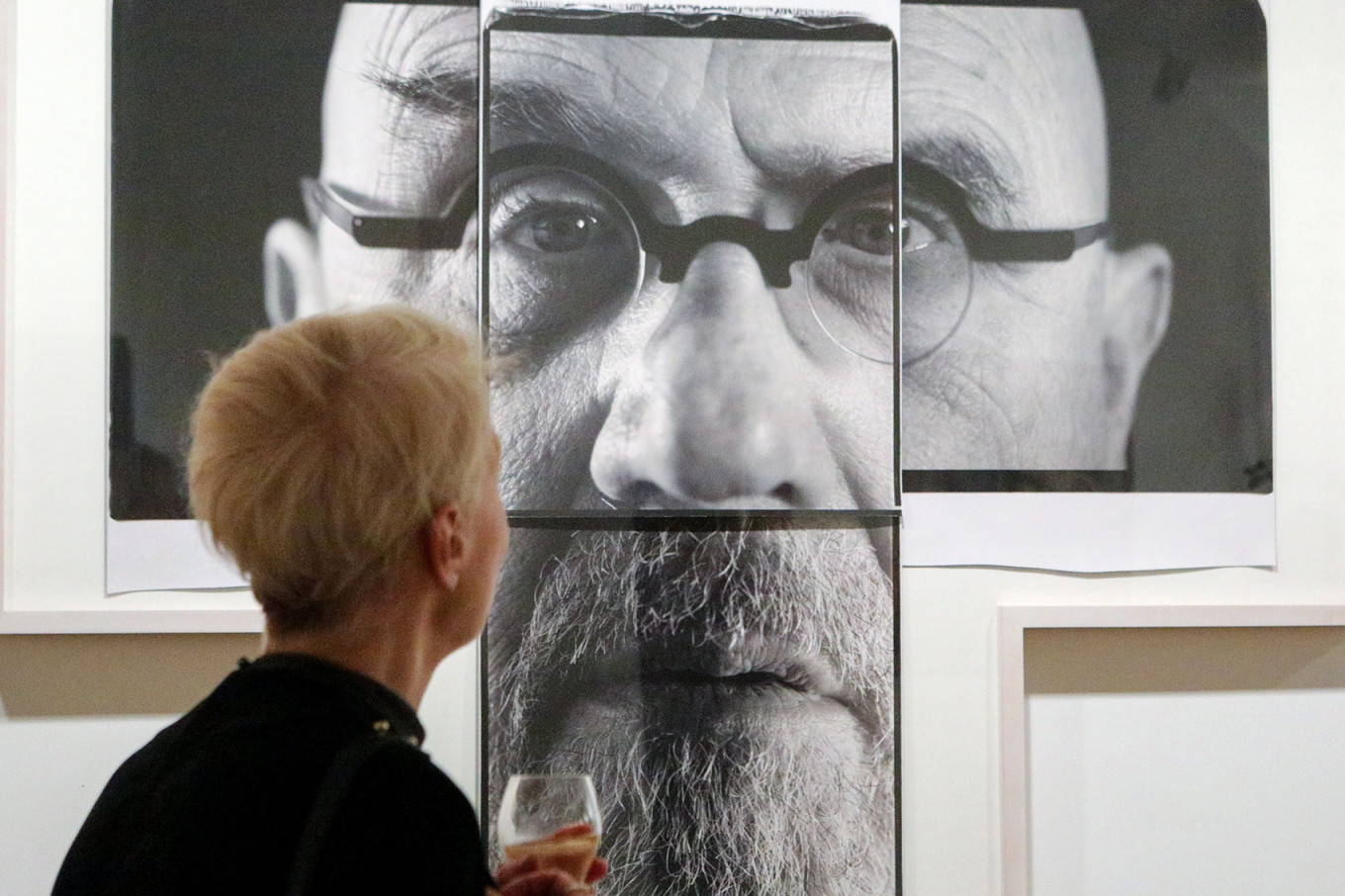 Andrei Nikerichev / Moskva News Agency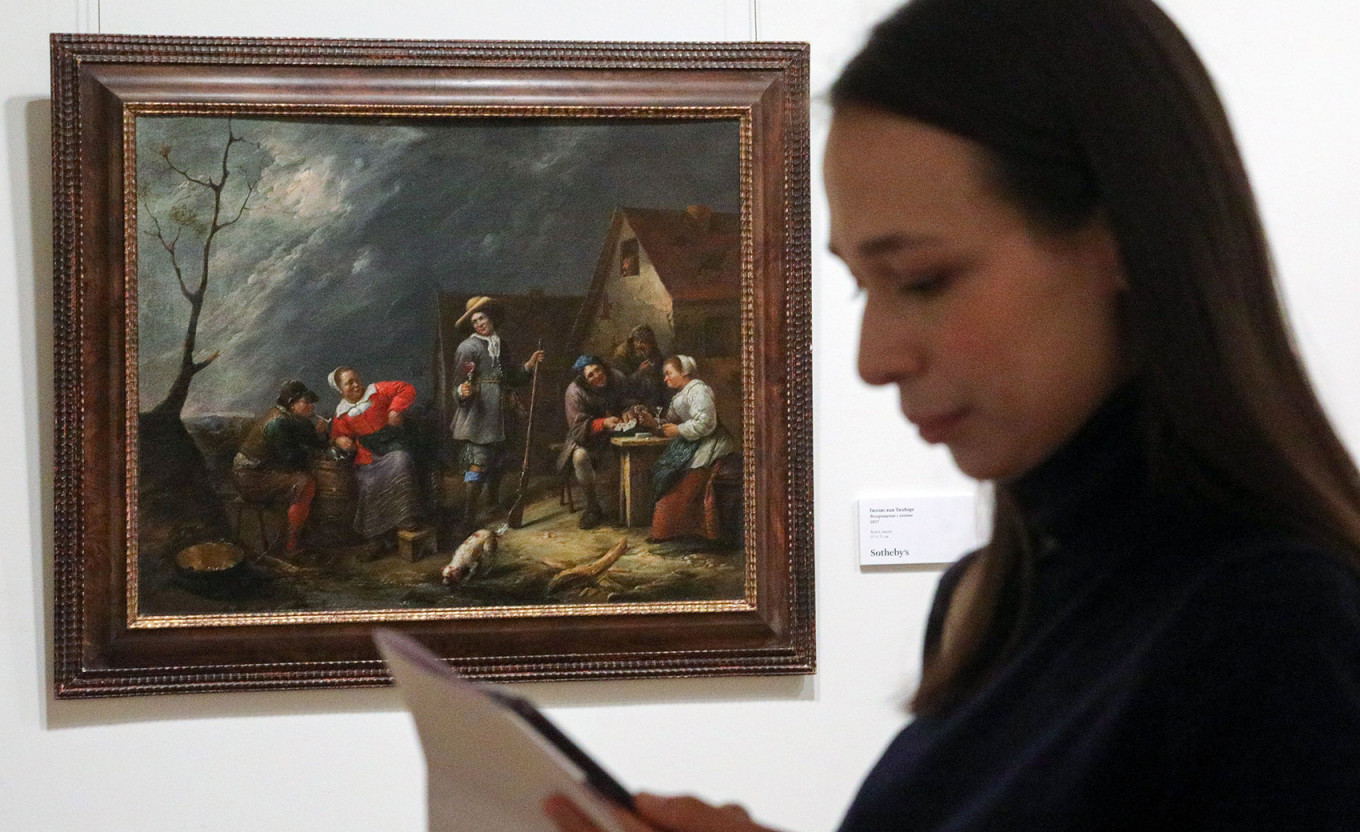 Andrei Nikerichev / Moskva News Agency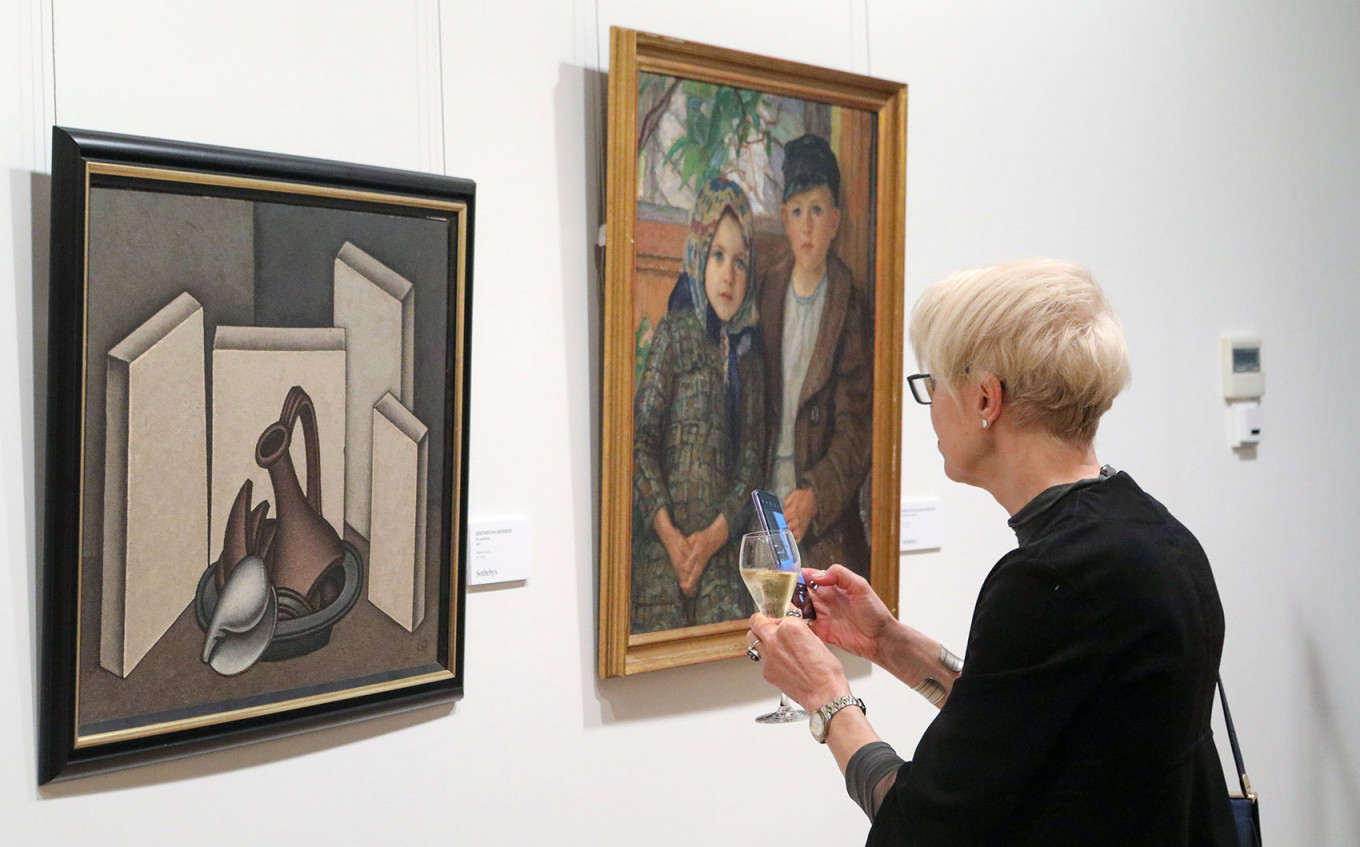 Andrei Nikerichev / Moskva News Agency