In Photos: Moscow Cheers for Russia in Euro 2020 Fan Zone
Football fans have been tuning in to the UEFA European Championship (Euro 2020) in 11 cities across Europe including St. Petersburg.

While no Euro 2020 matches are taking place in Moscow itself, the city has set up a special fan zone where Muscovites can gather to watch the games on the big screen.

Located next to the iconic Luzhniki stadium, Moscow's fan zone features food trucks and live music in addition to the live-streamed matches.

Due to Covid-19 regulations, access to the zone is limited to those who register for a free ticket on the euro2020.moscow.sport website, though some days are already fully booked.

Moscow authorities also require all visitors to wear medical masks and protective gloves and practice social distancing in addition to having their temperatures taken upon entry.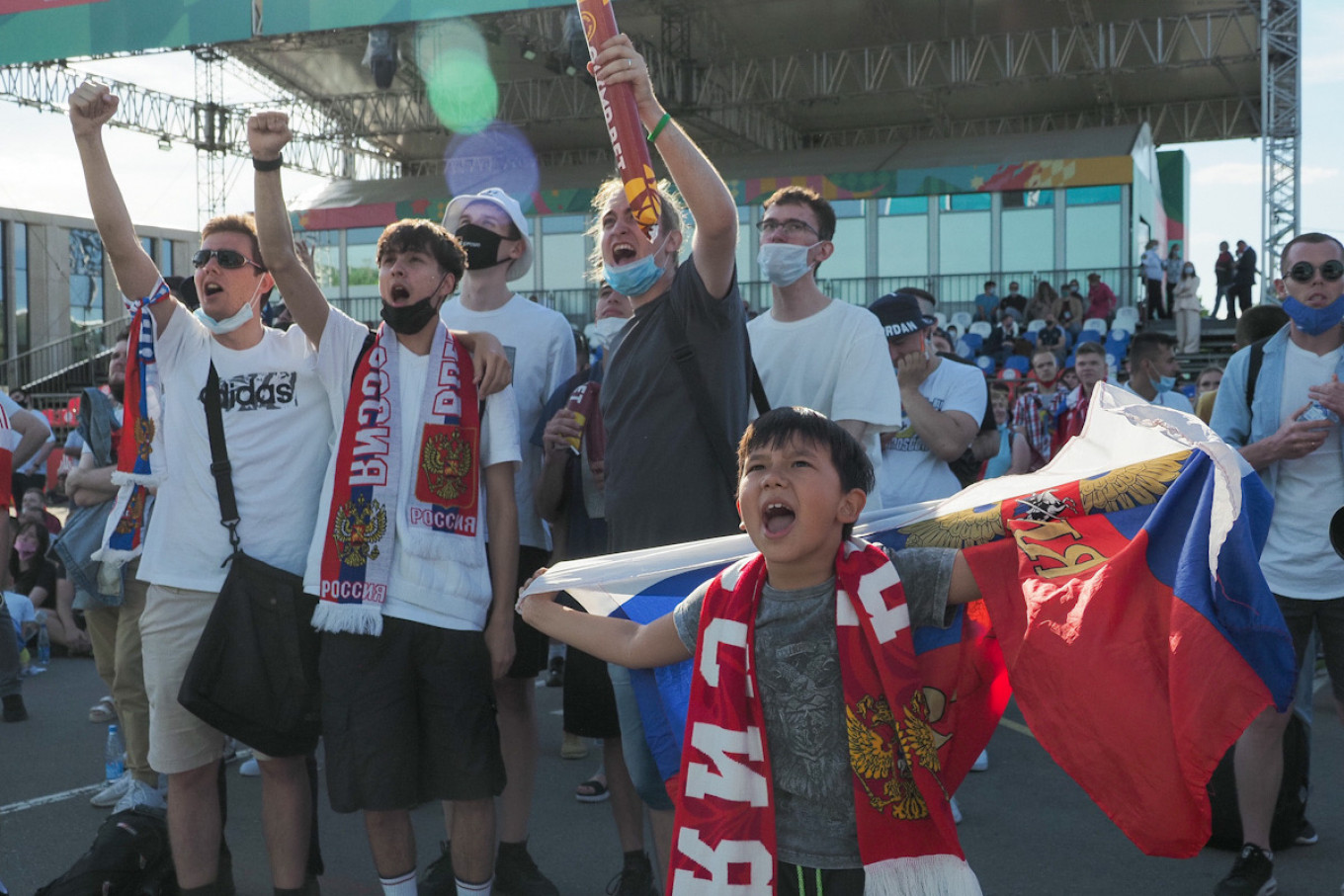 Denis Grishkin / Moskva News Agency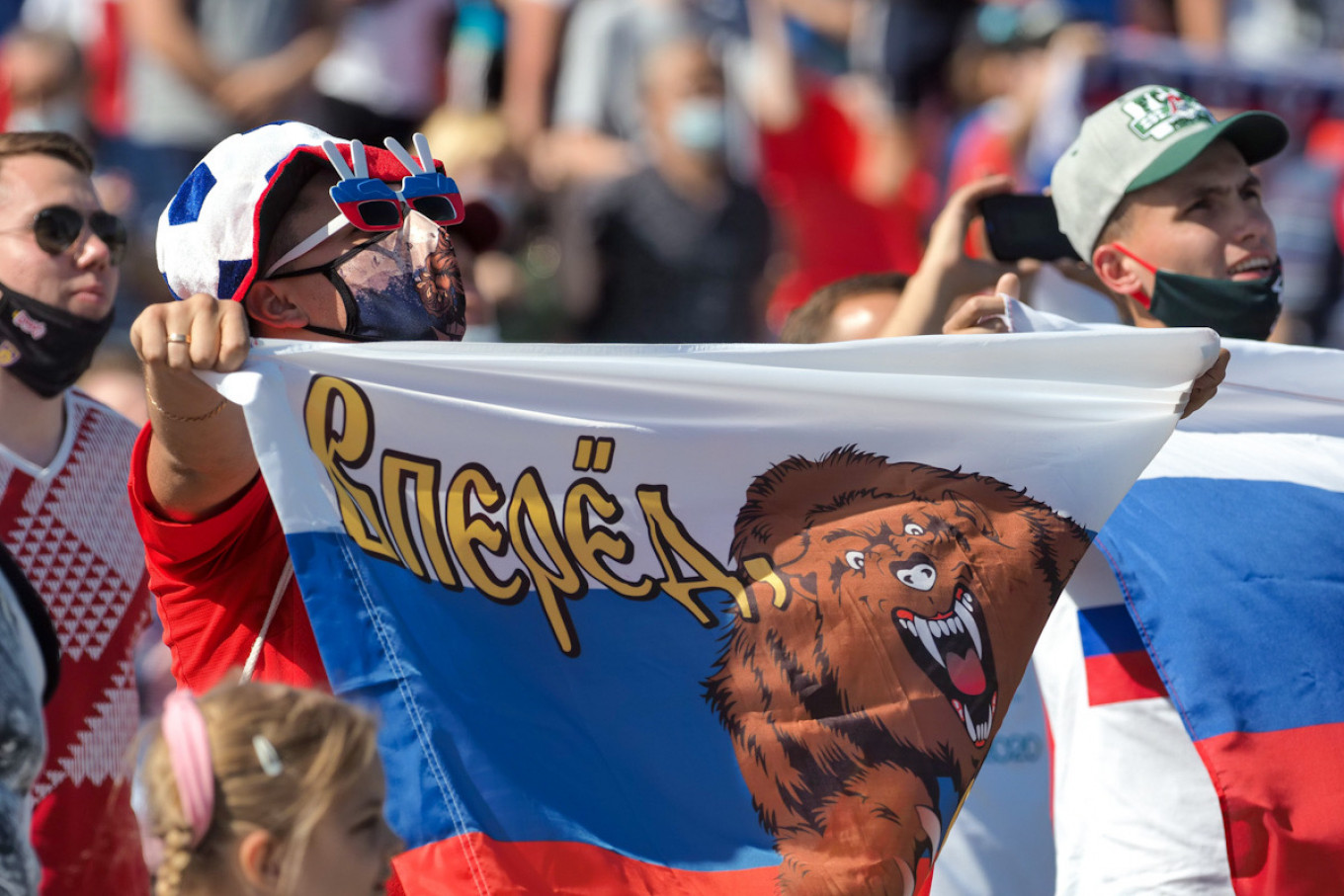 Denis Grishkin / Moskva News Agency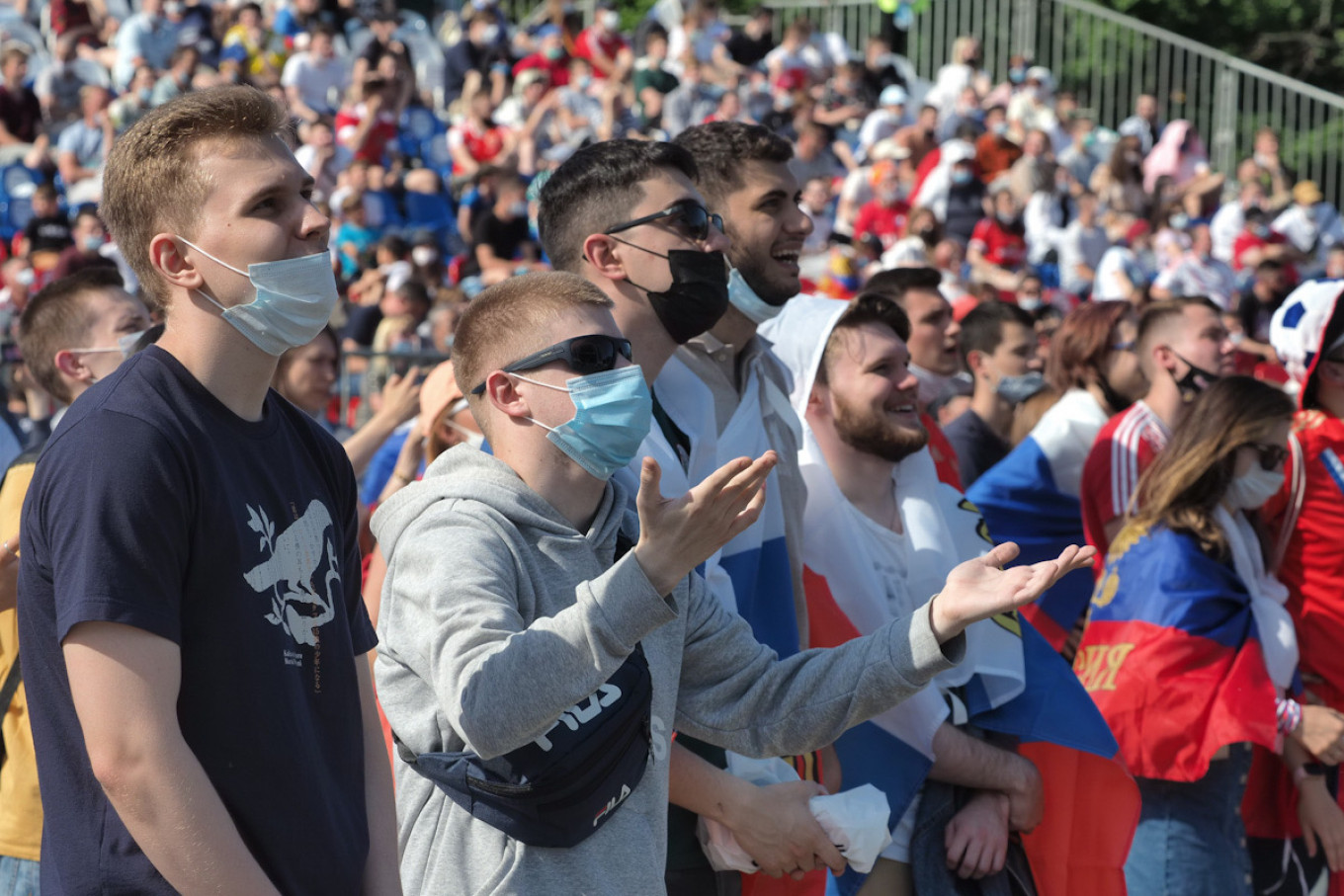 Denis Grishkin / Moskva News Agency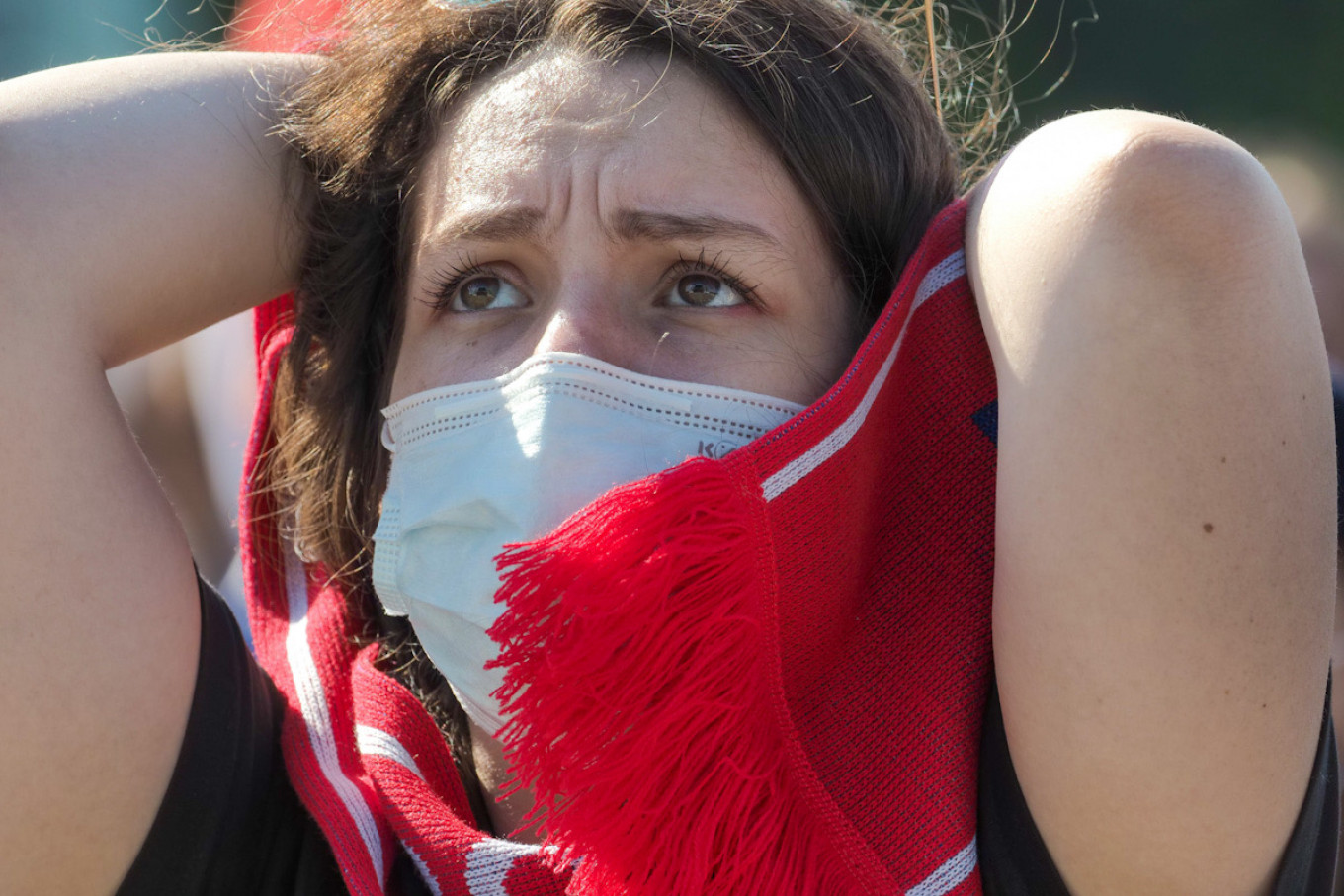 Denis Grishkin / Moskva News Agency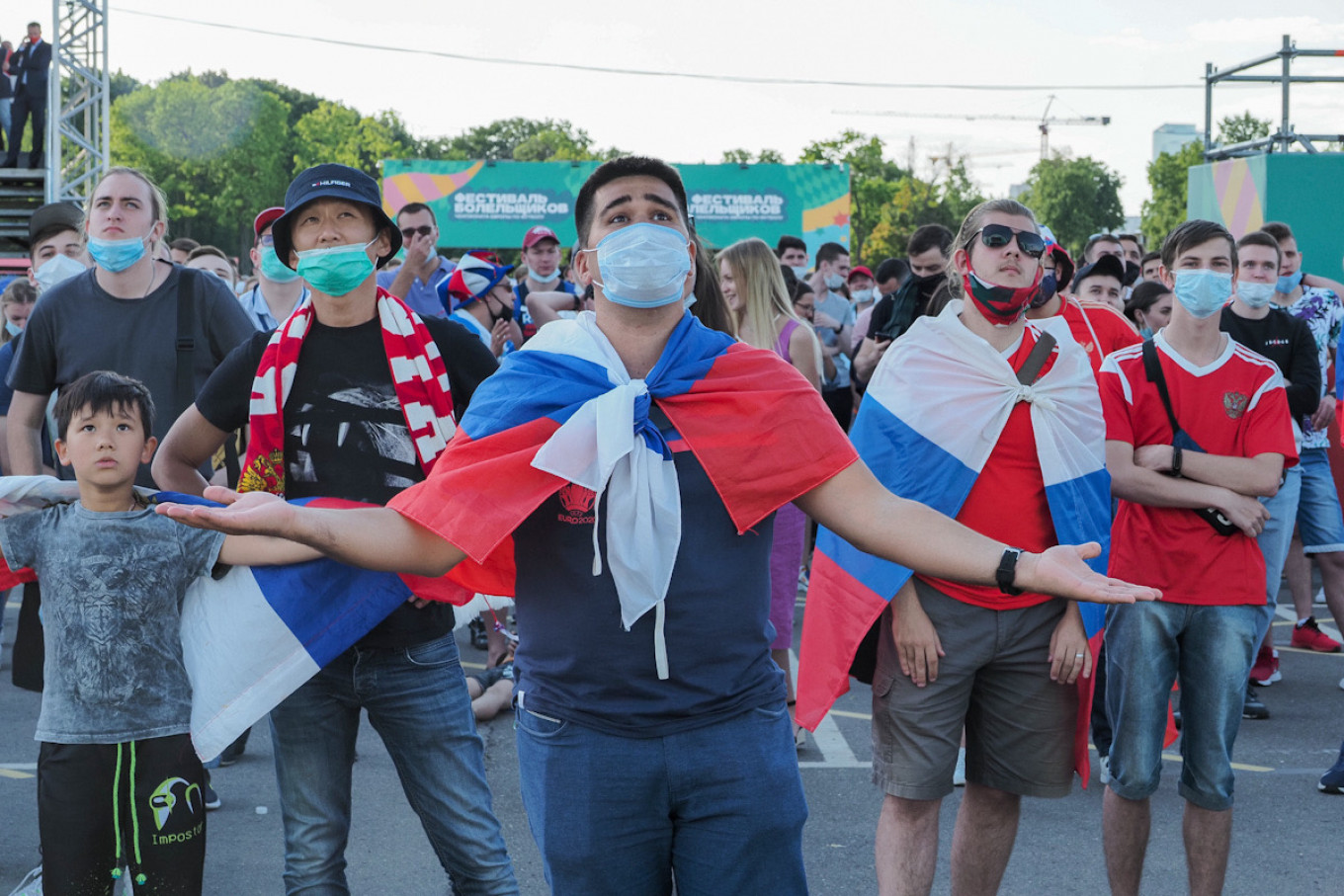 Denis Grishkin / Moskva News Agency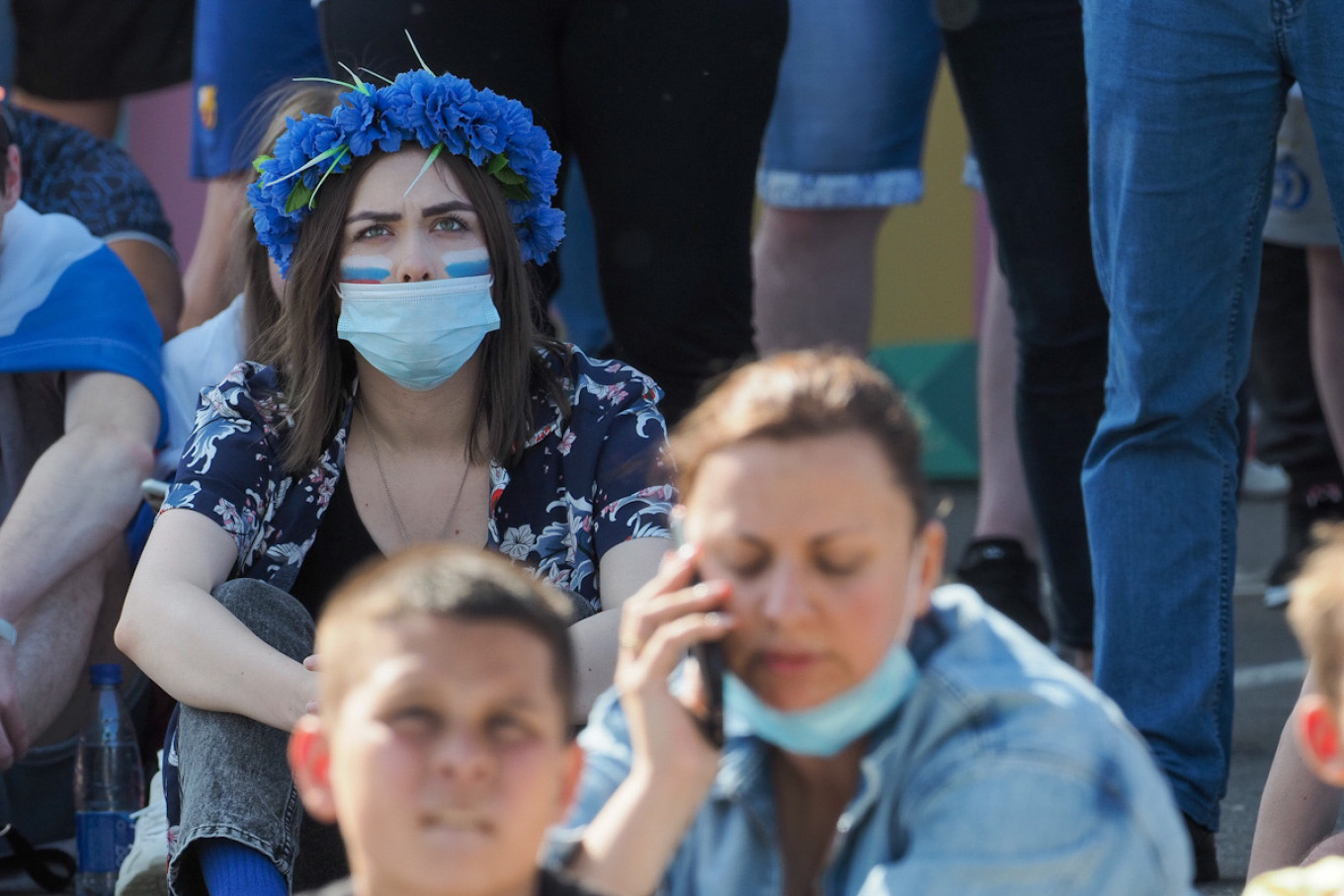 Denis Grishkin / Moskva News Agency
Denis Grishkin / Moskva News Agency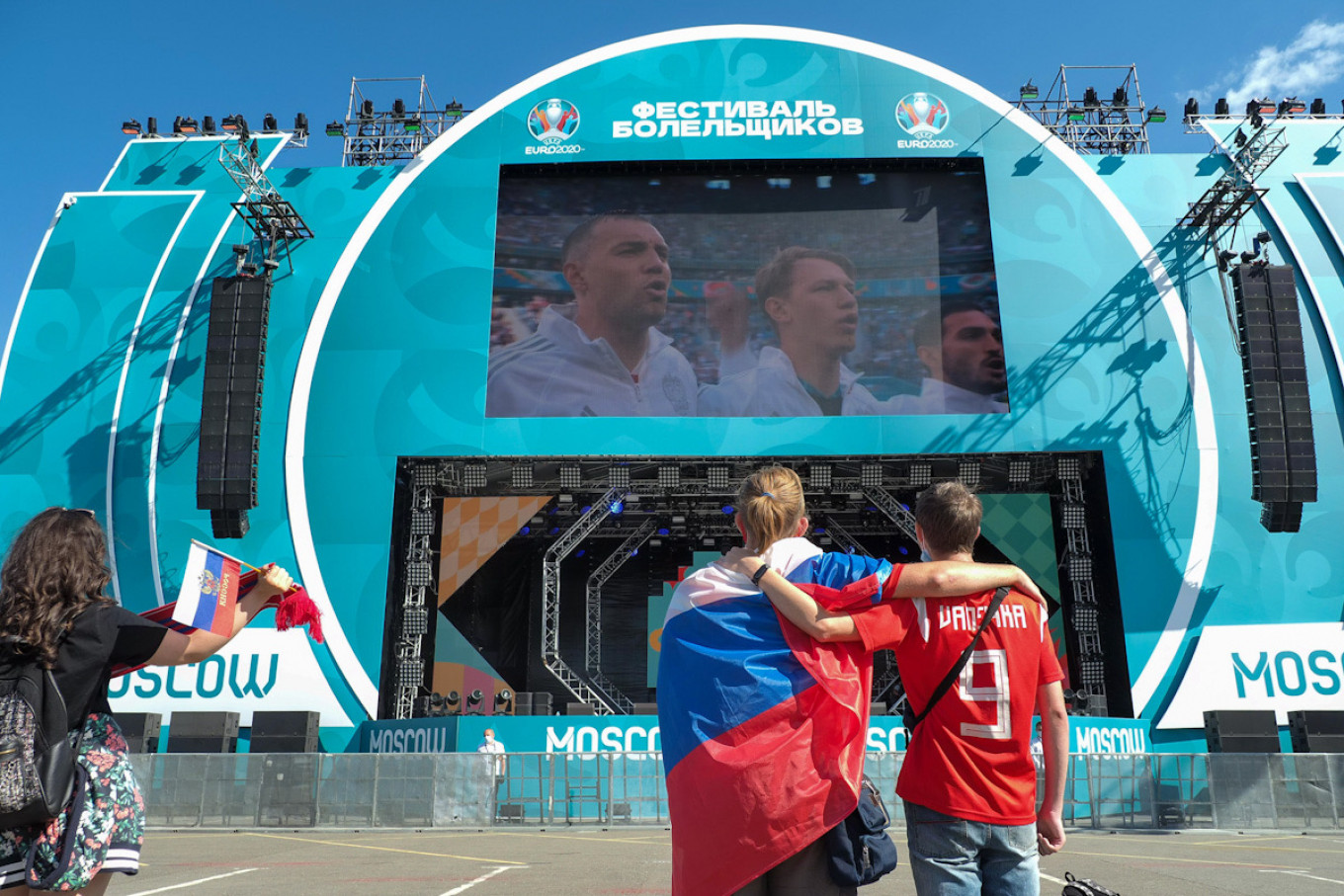 Denis Grishkin / Moskva News Agency