Hoping for Bar Hopping Again: Portraits of Moscow Bar Owners
A photography project by Maria Slepkova.

All small businesses are having a hard time during this unprecedented crisis — and the trouble is not just financial. With everything closed and everyone locked down, bars have lost their main function — they have stopped being places for people to get together, centers of the city's real and meaningful social life. And no one knows what's next.

We photographed owners in their bars, which are all closed during the pandemic, so that later we can remember them this way. We also wanted to stop time for a second to remind Muscovites that their favorite hangouts are still alive.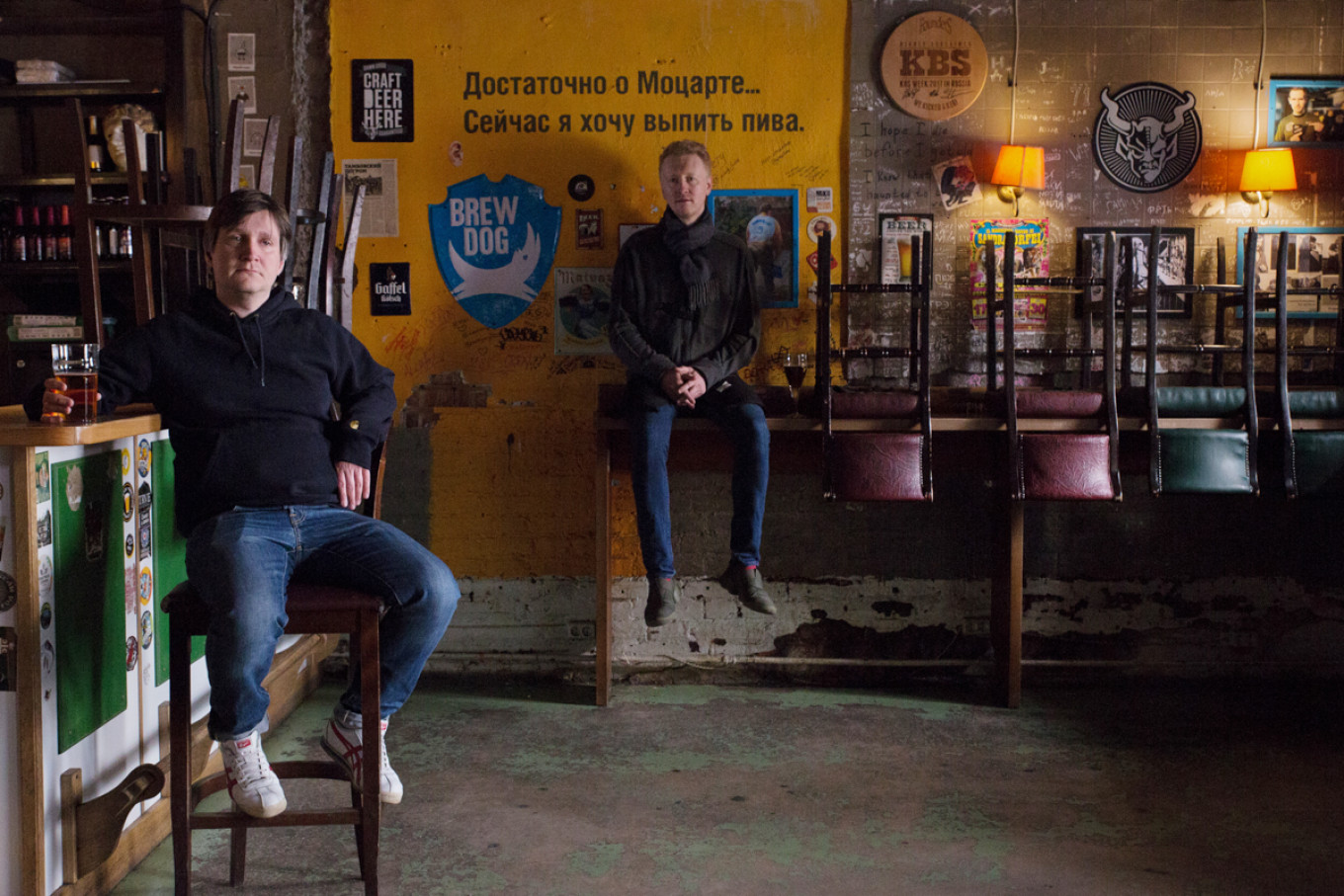 Vse tvoi druzya
Maria Slepkova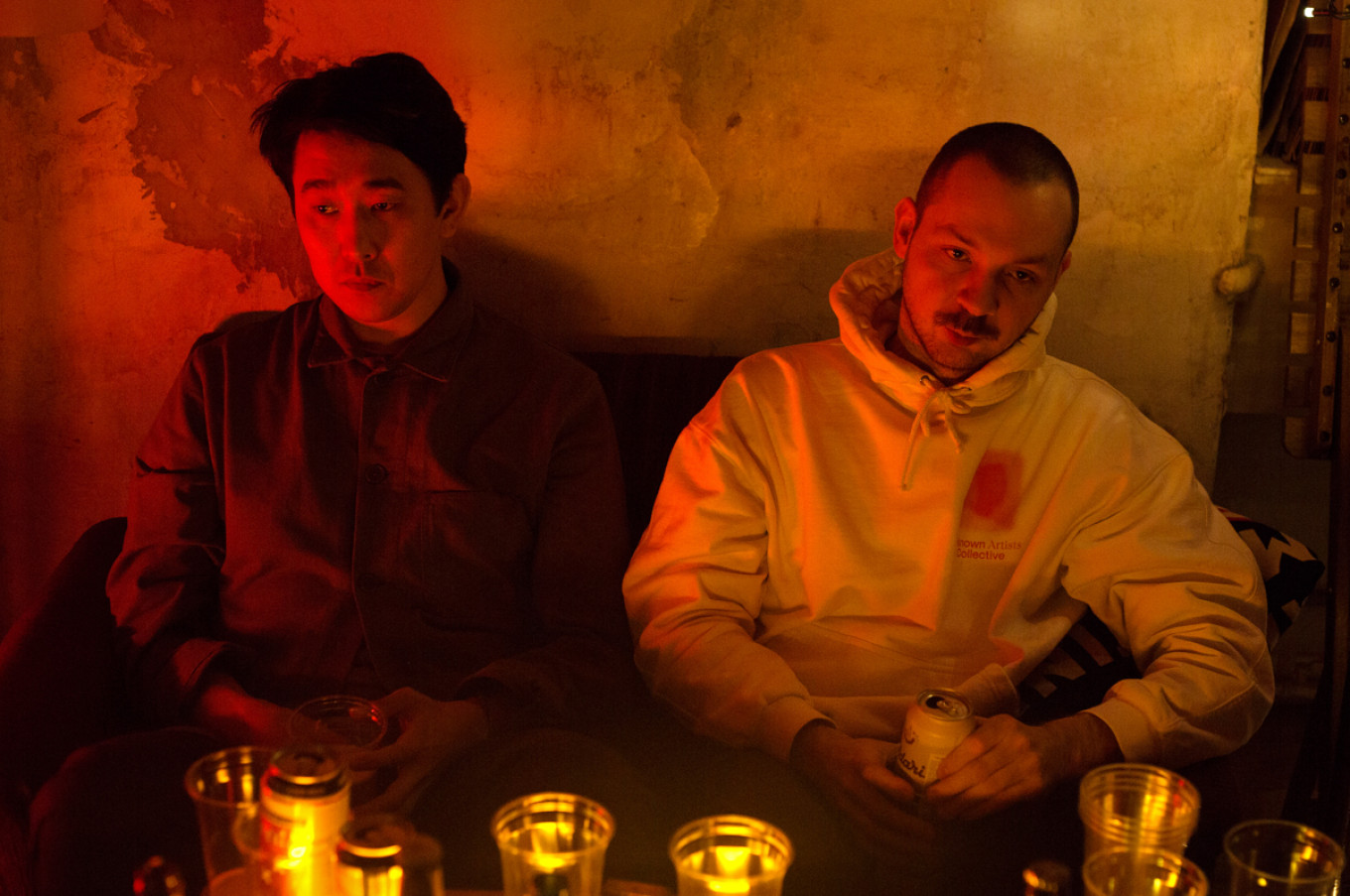 Sosna and Lipa Craft Beer Boutique
Maria Slepkova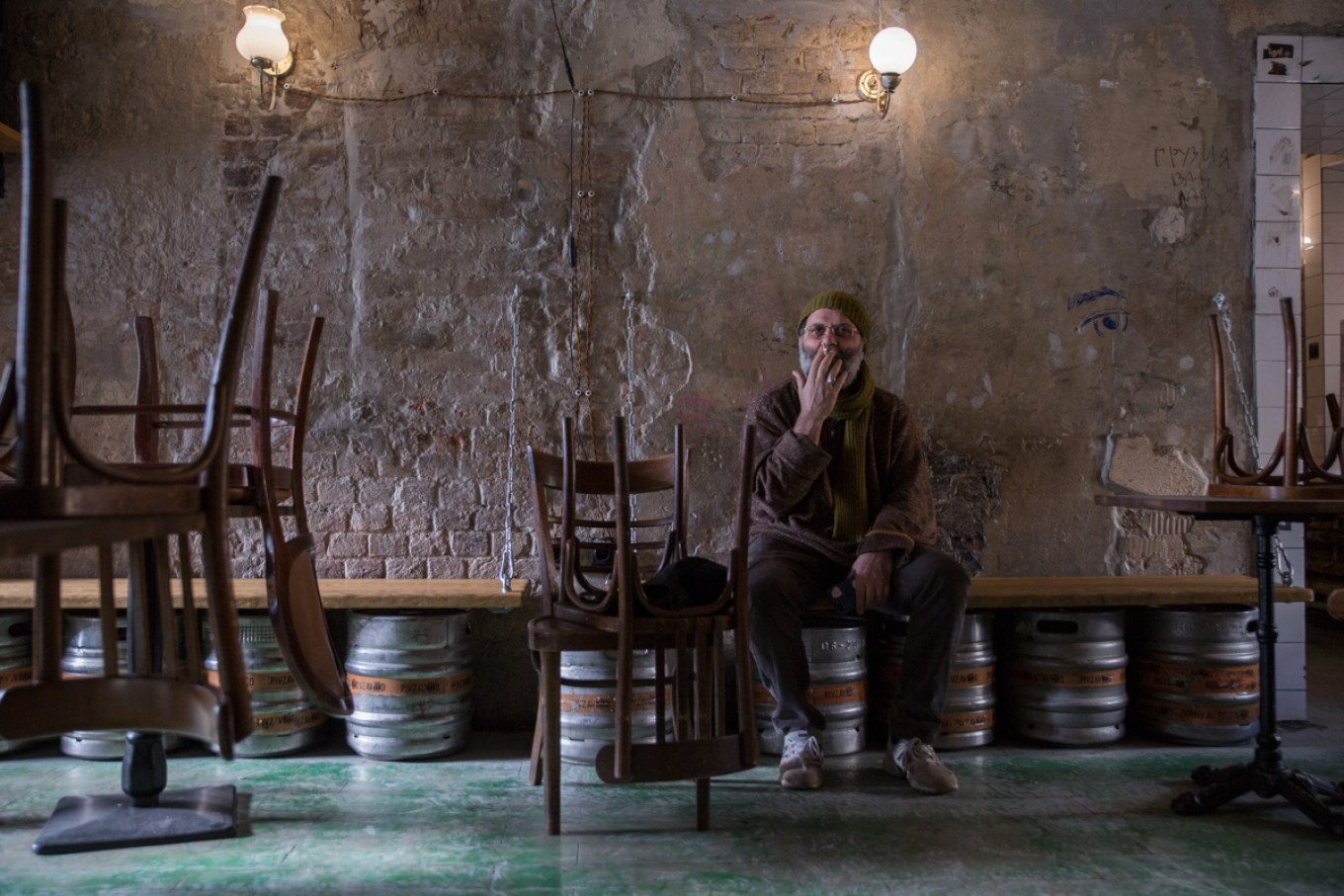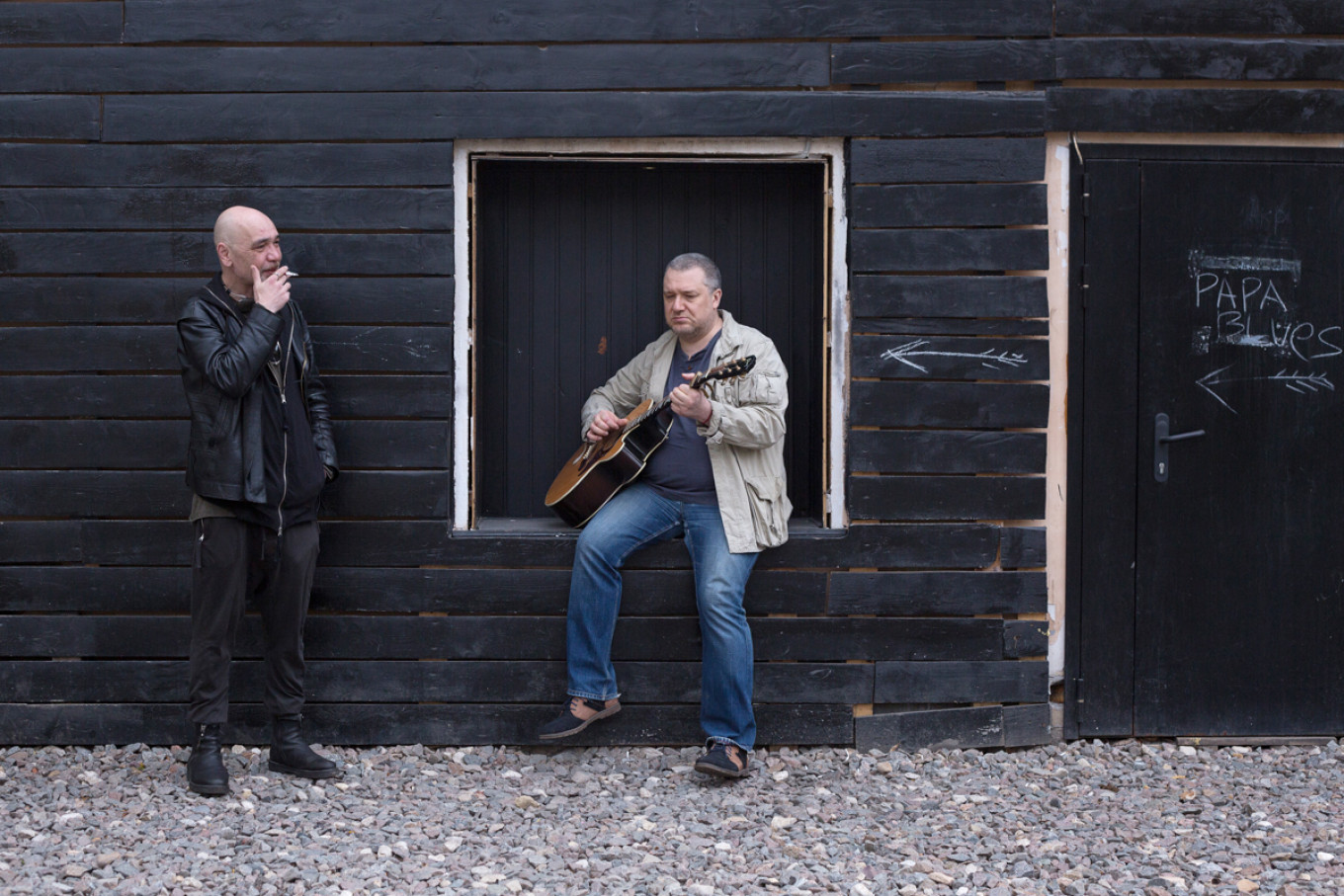 Papa Blues Bar
Maria Slepkova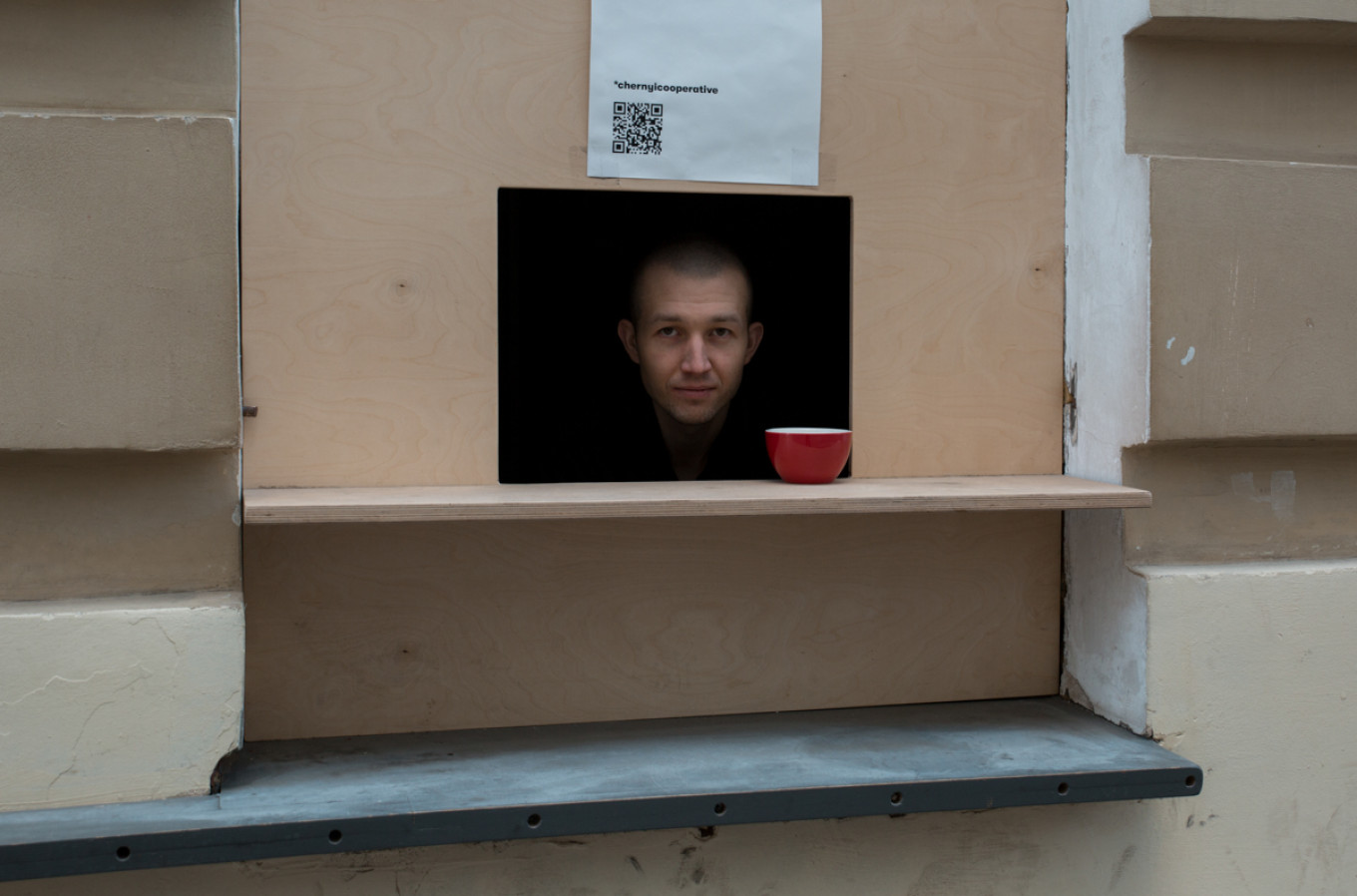 Kooperativ Chyorny
Maria Slepkova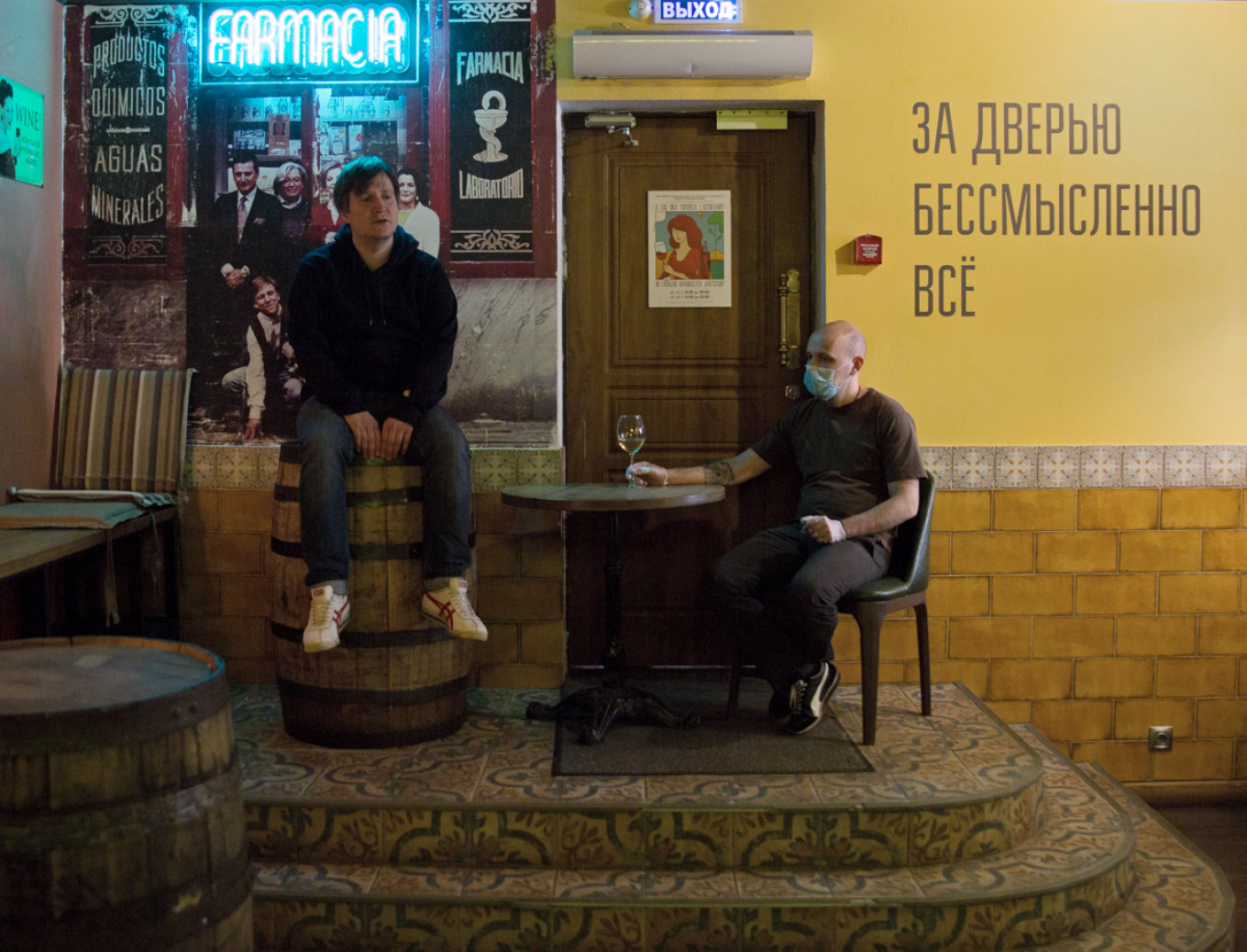 Shikokuyu na shirokuyu
Maria Slepkova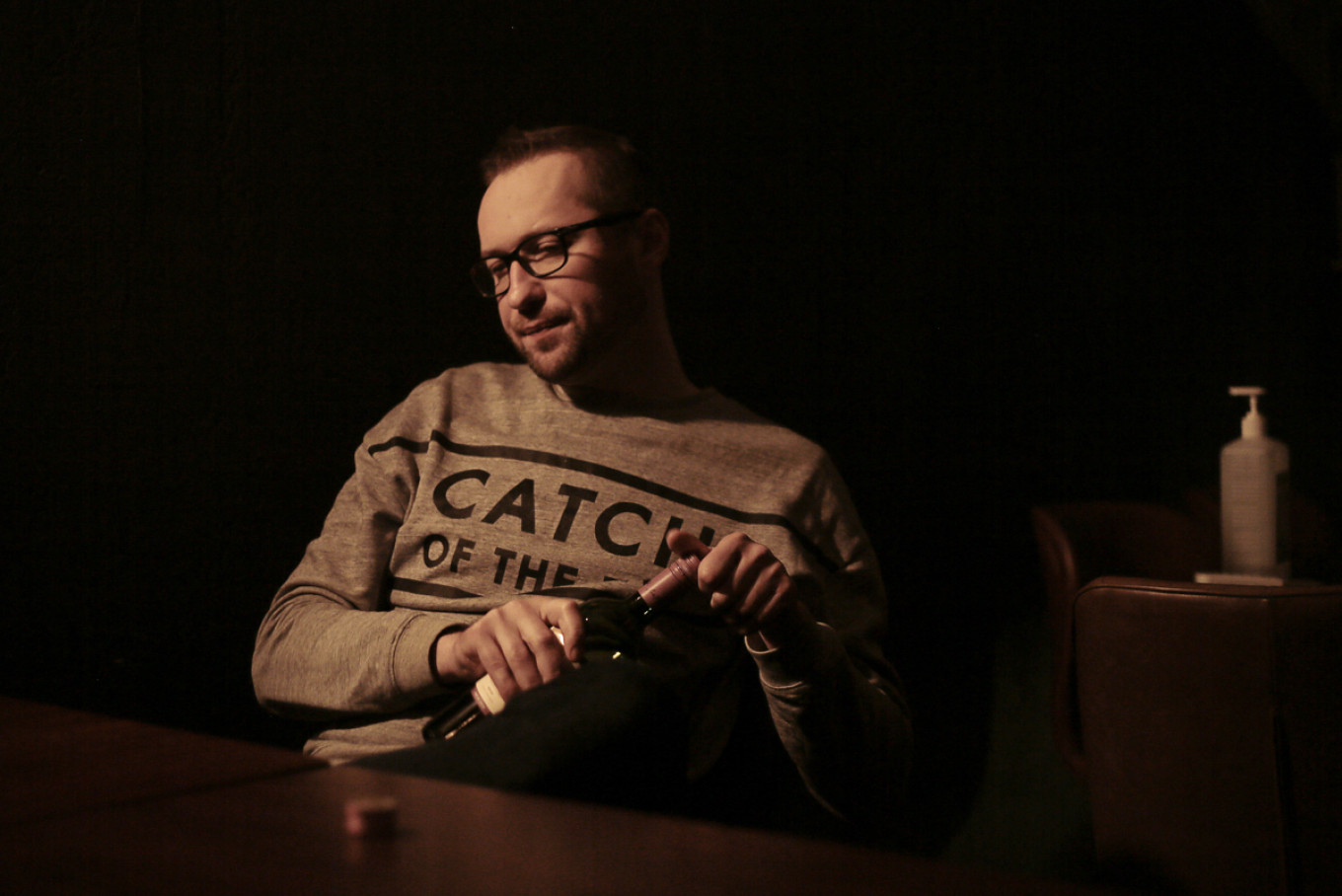 The Rusty Pub
Maria Slepkova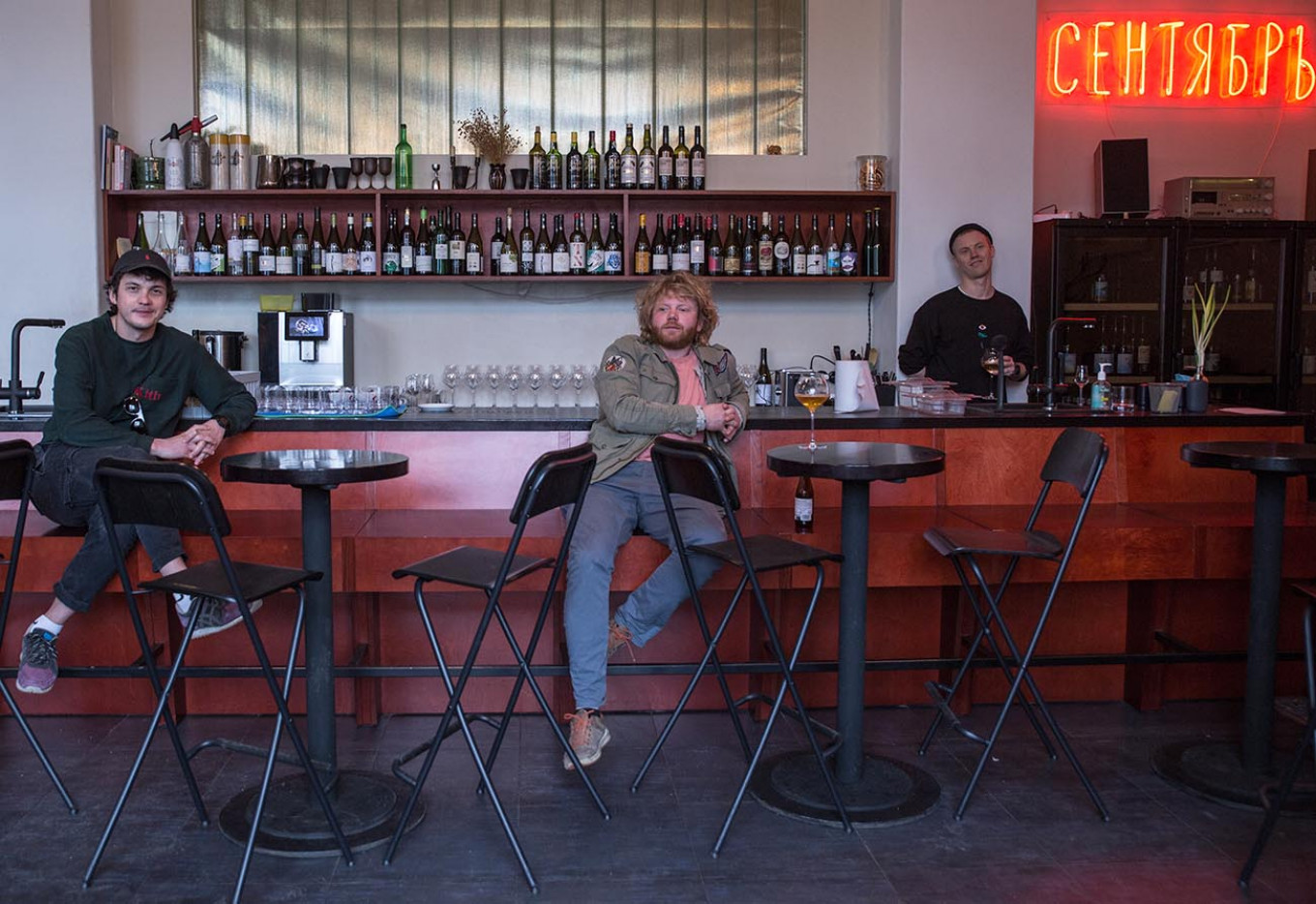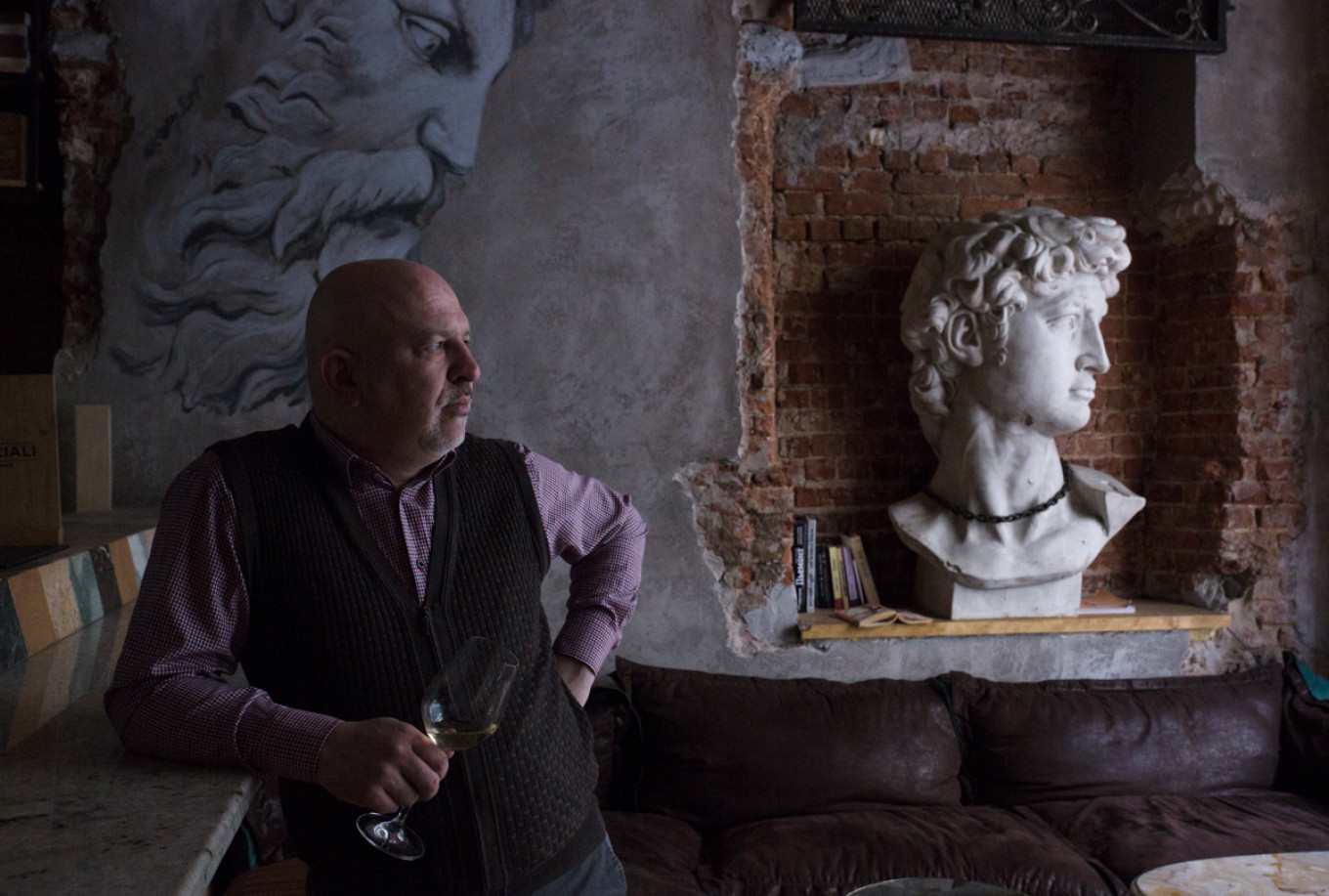 Format Bar
Maria Slepkova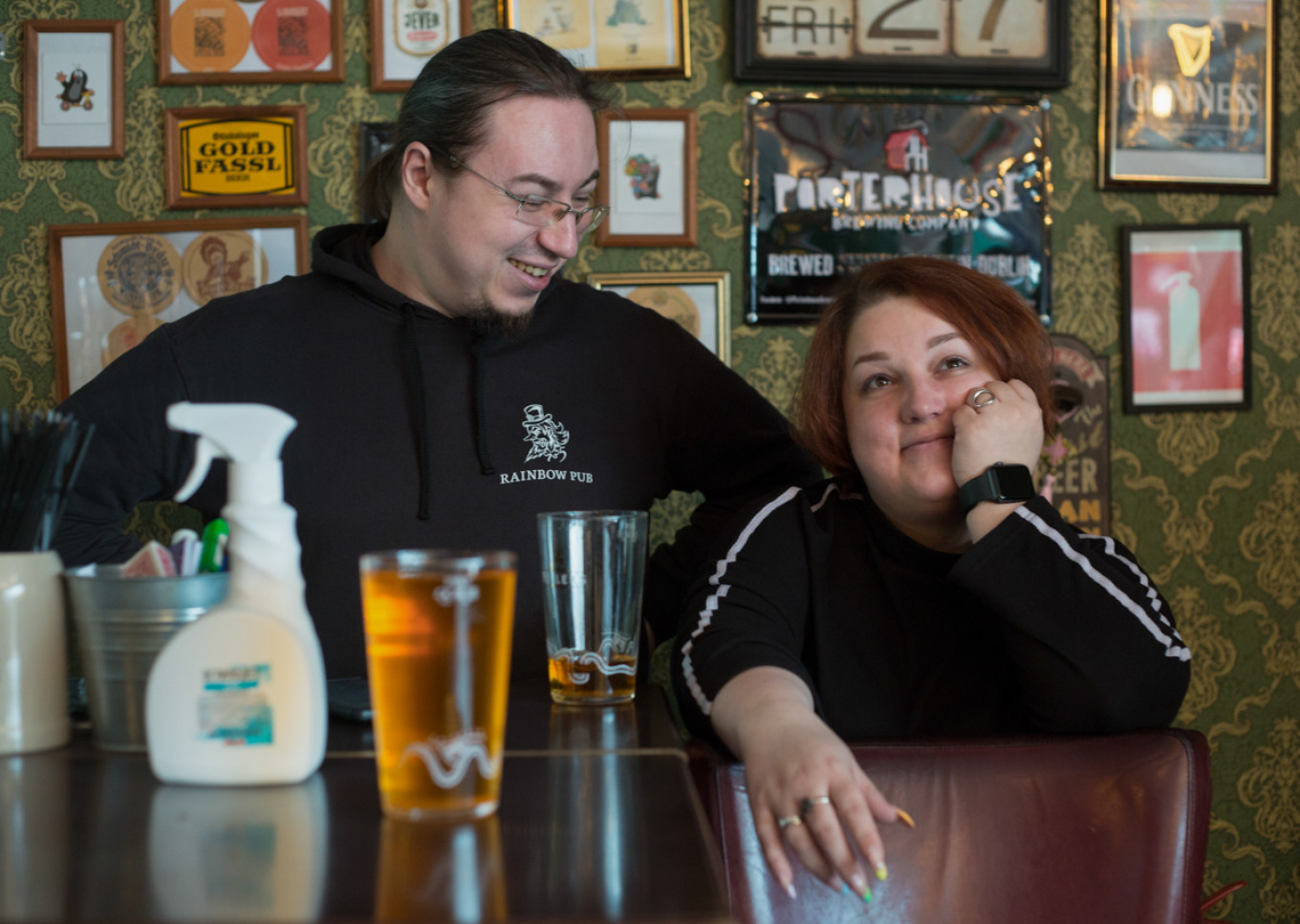 Rainbow Pub
Maria Slepkova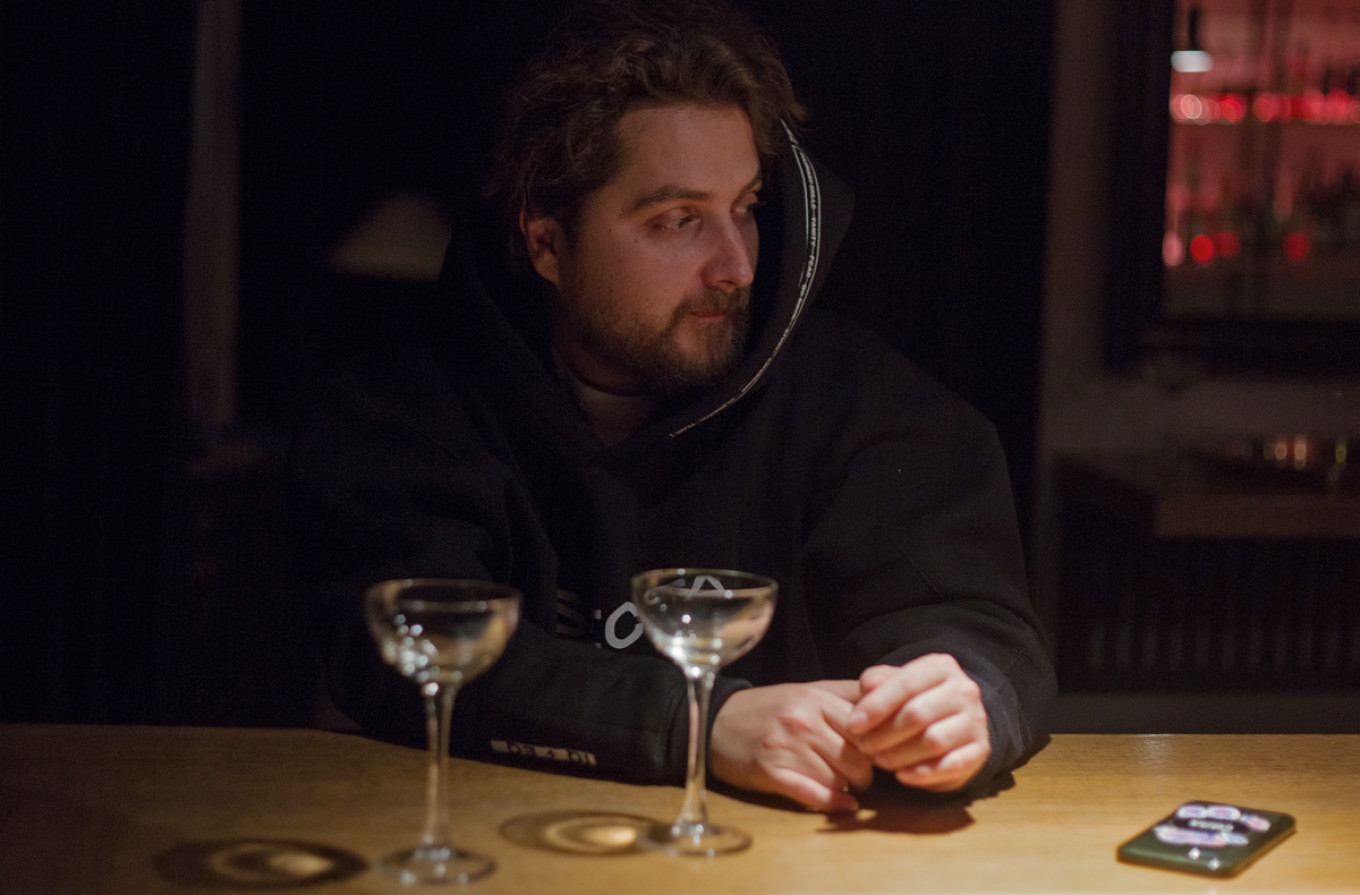 Powerhouse
Maria Slepkova