Russia Marks Orthodox Easter Under Coronavirus Lockdown
Millions of Russians celebrated Orthodox Easter over the weekend amid the coronavirus pandemic.

In and around Moscow, where most of Russia's cases are concentrated, churches held services behind closed doors, while they remained open in many other regions of Russia. 

Russian Patriarch Kirill held a service in Moscow's Christ the Savior Cathedral without worshippers.

Take look at our gallery of the images of the day.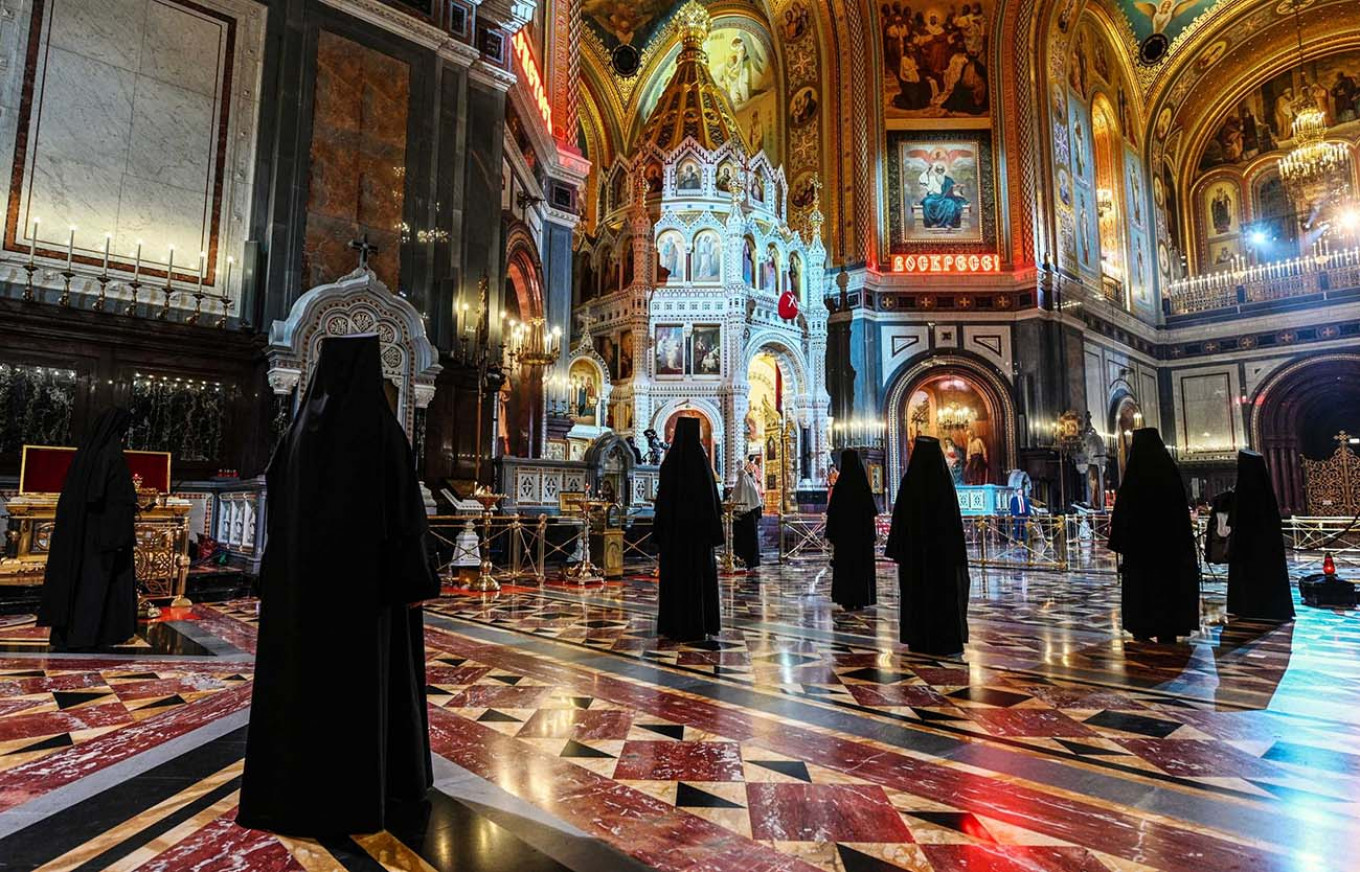 Oleg Varov / patriarchia.ru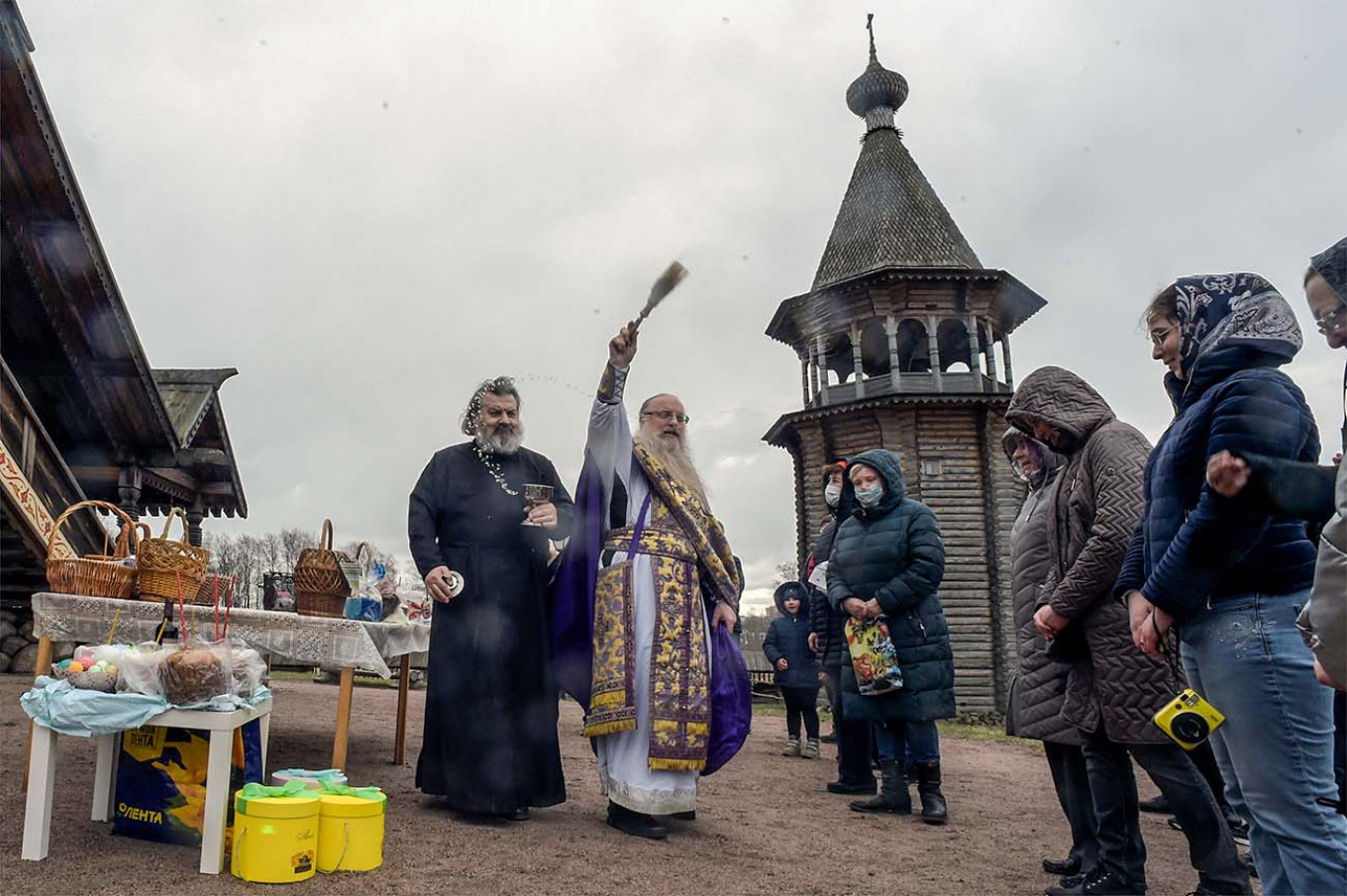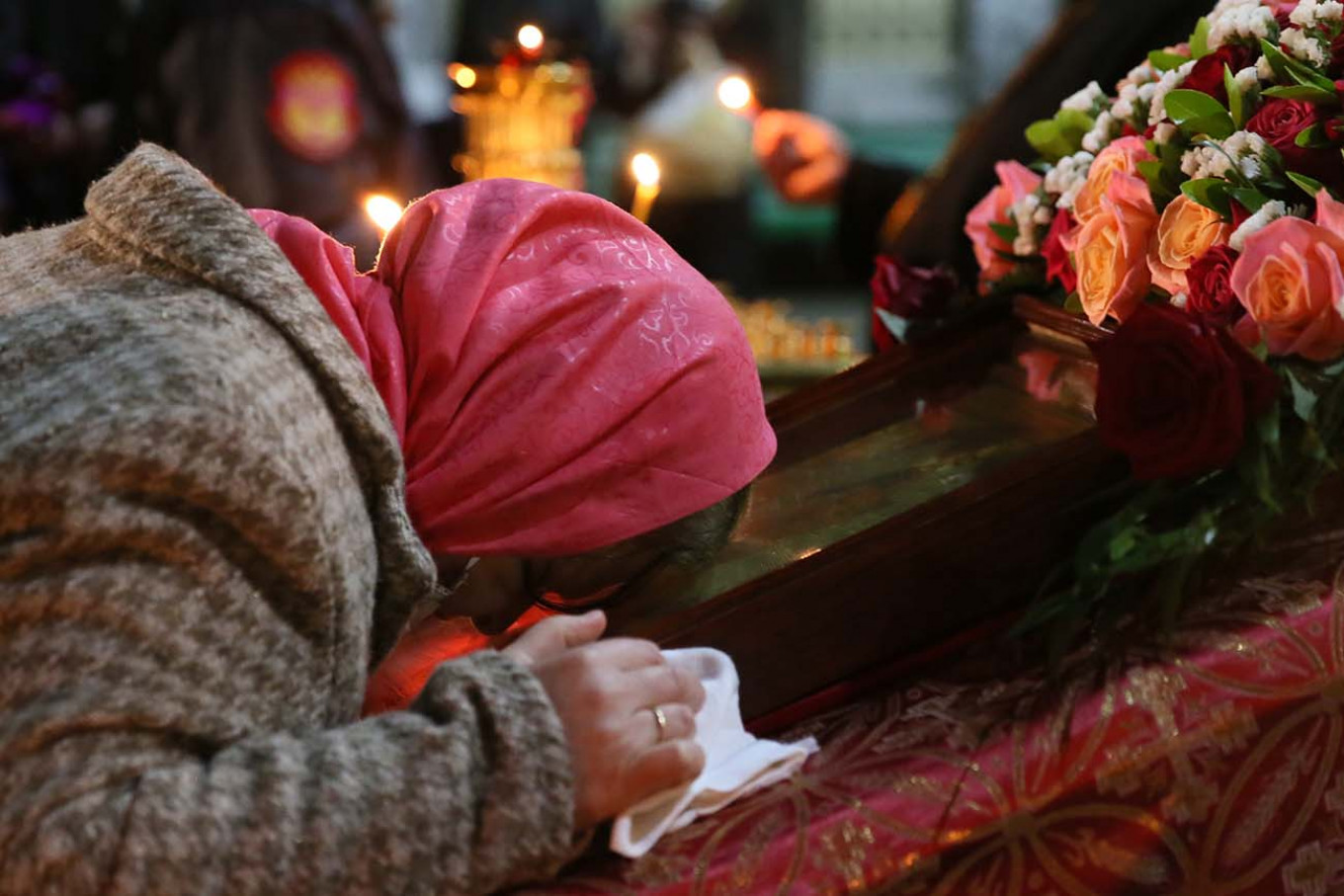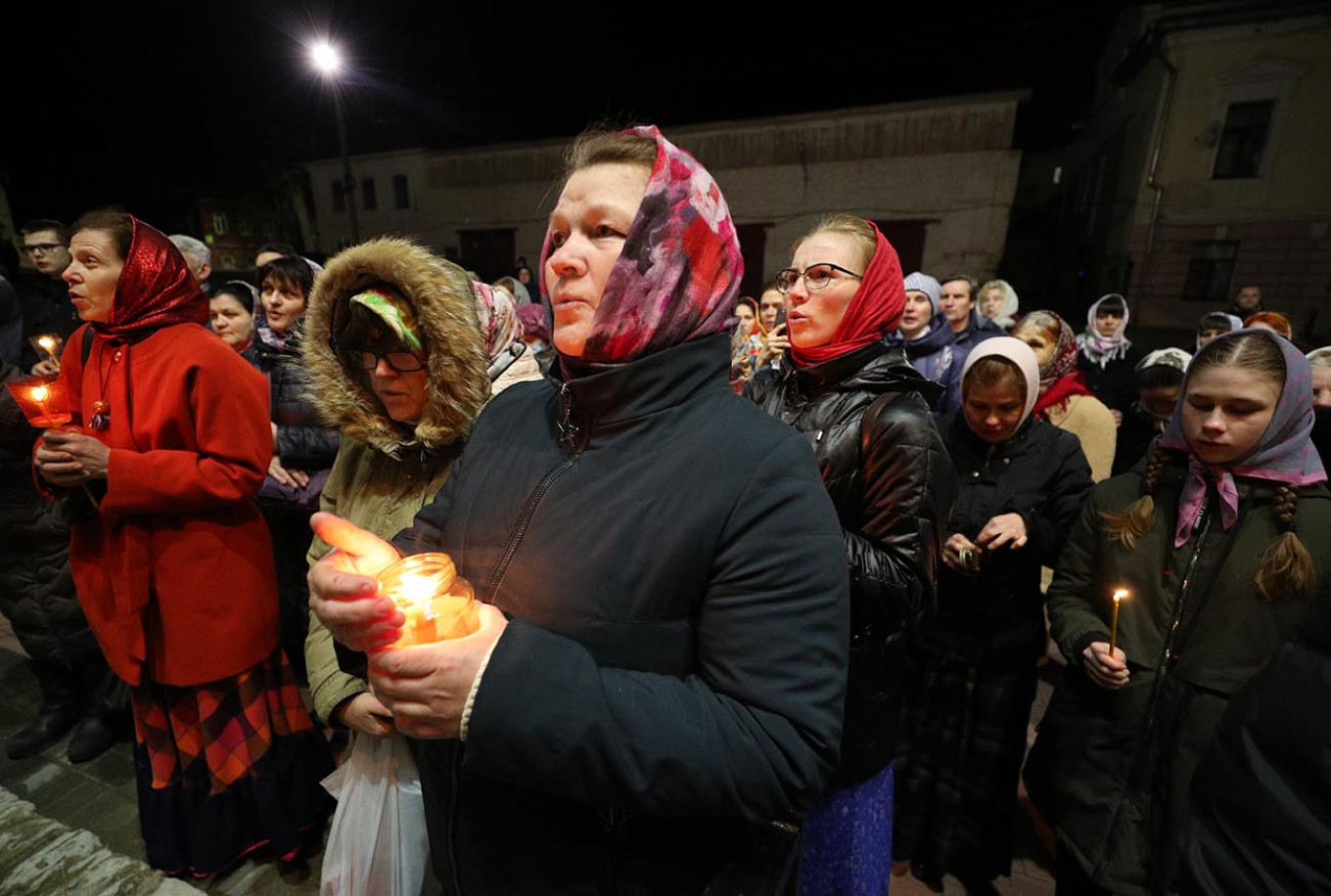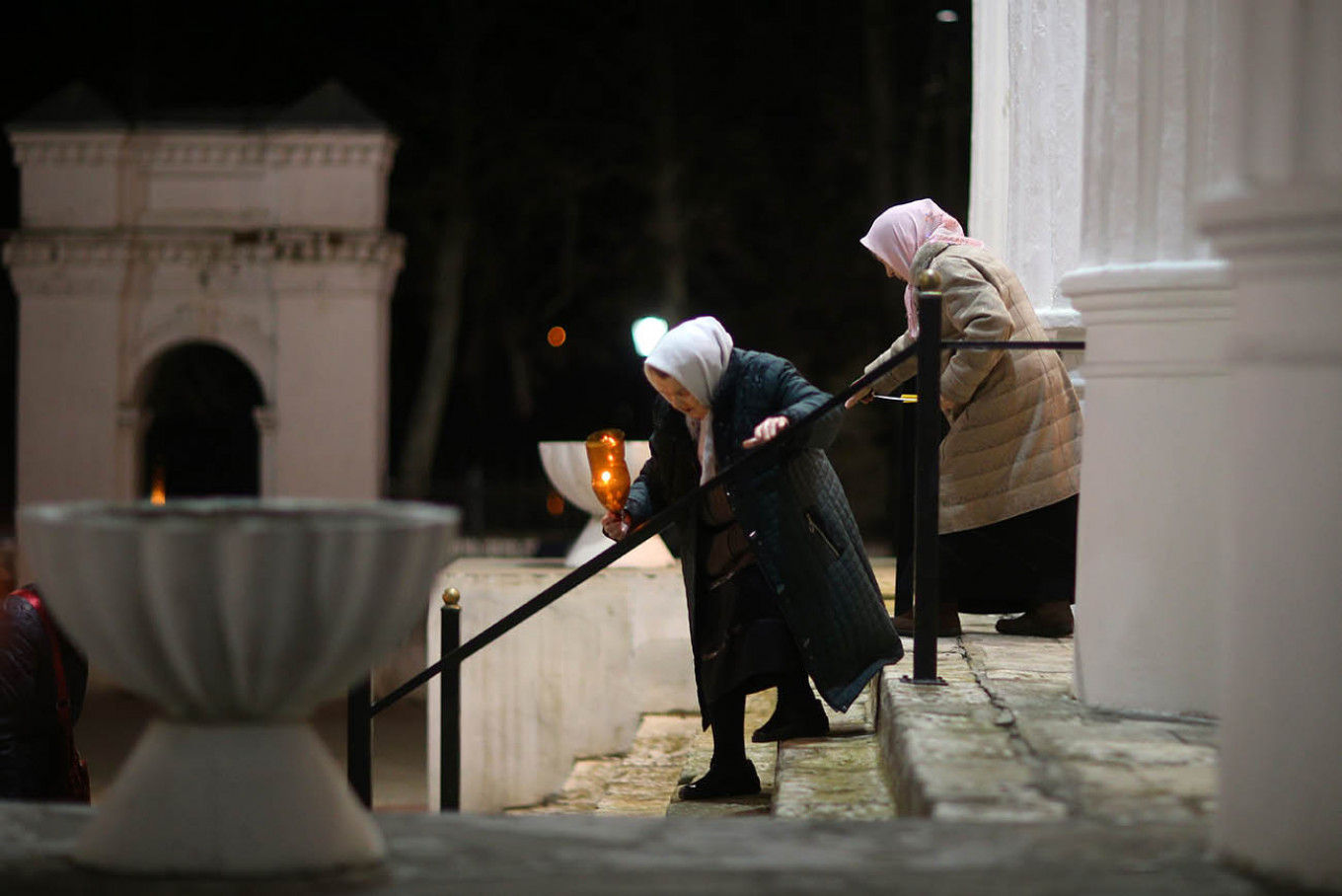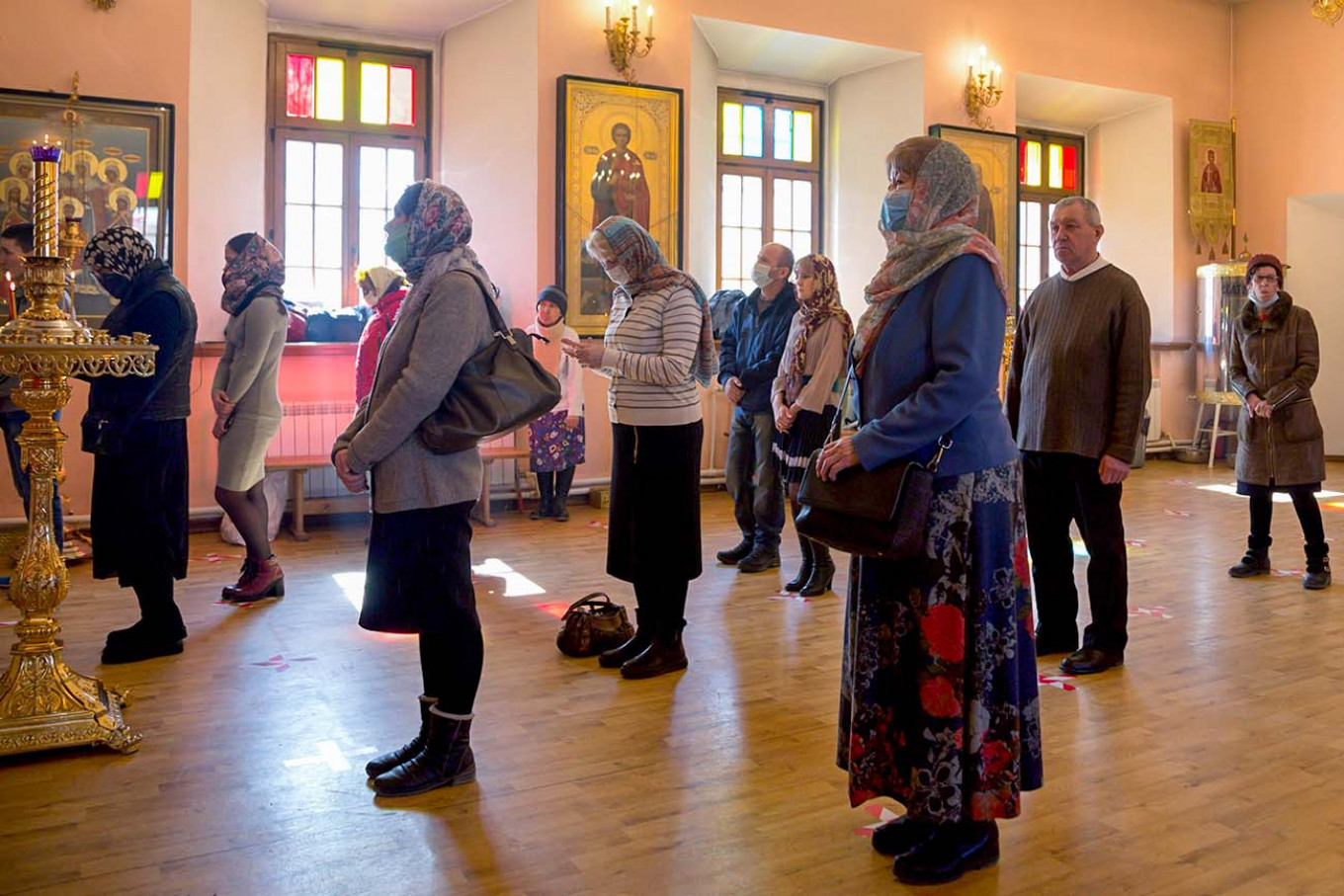 Yevgeny Sofroneyev / TASS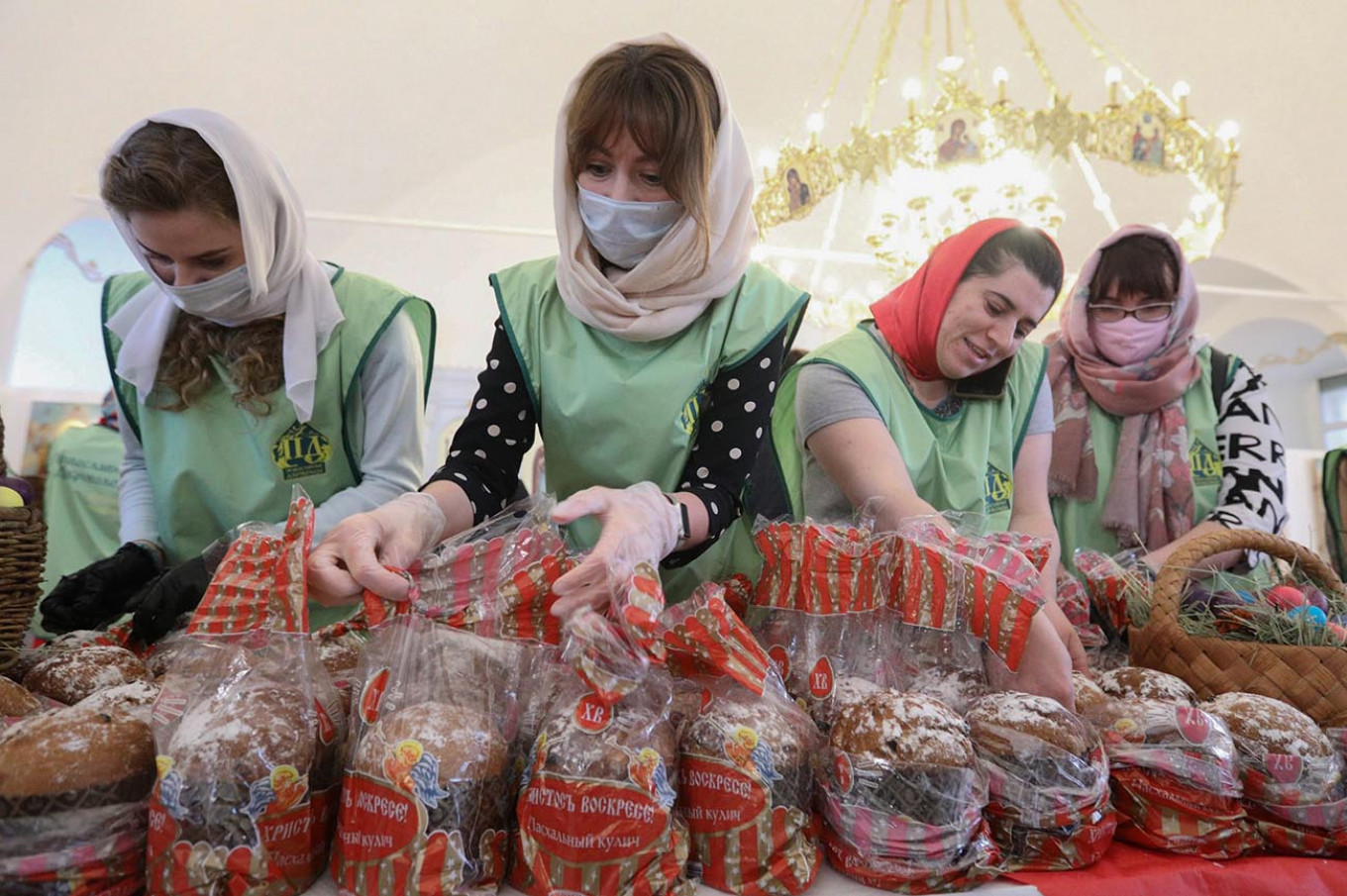 Kirill Zykov / Moskva News Agency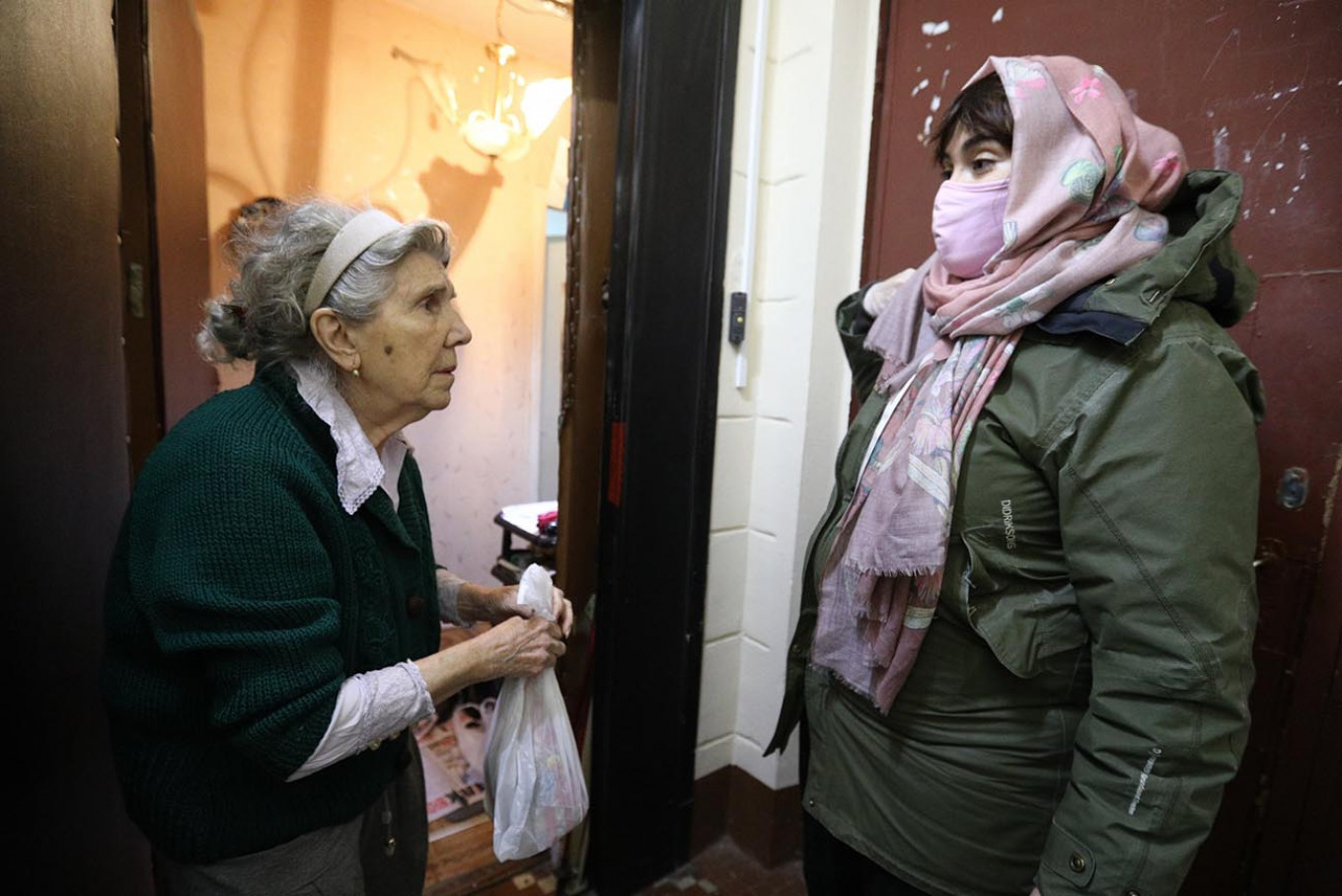 Kirill Zykov / Moskva News Agency