From the Archive: Love Before Russia Embraced Valentine's Day
Valentine's Day is a new festival for Russia. Thirty years ago no one had heard of it, but today it's the most romantic day of the year and celebrated all around the country.

There was no official day of love in Russian calendars in the early 90s, but people still expressed their affection.

Take a romantic stroll down memory lane with us.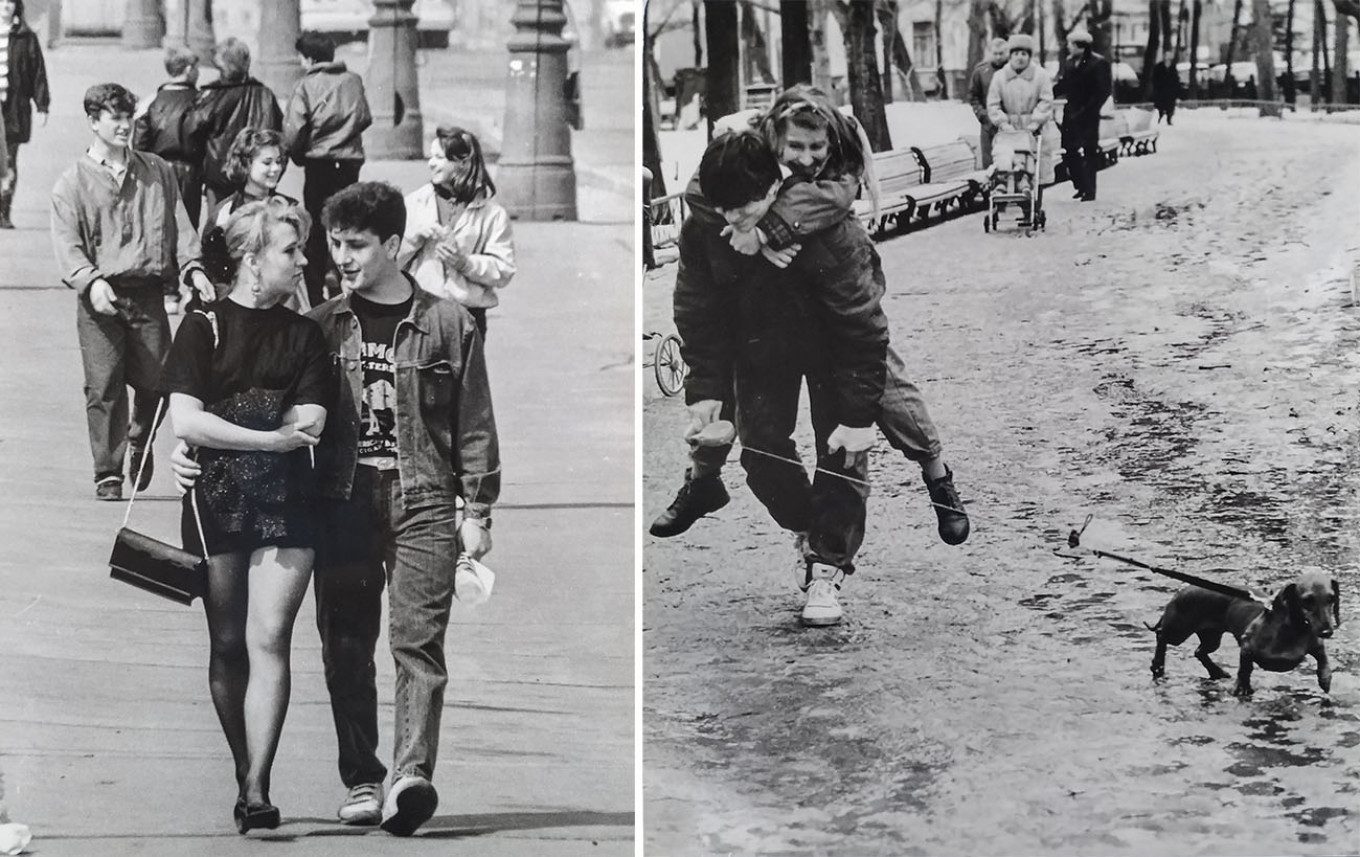 Vladimir Filonov / MT Archive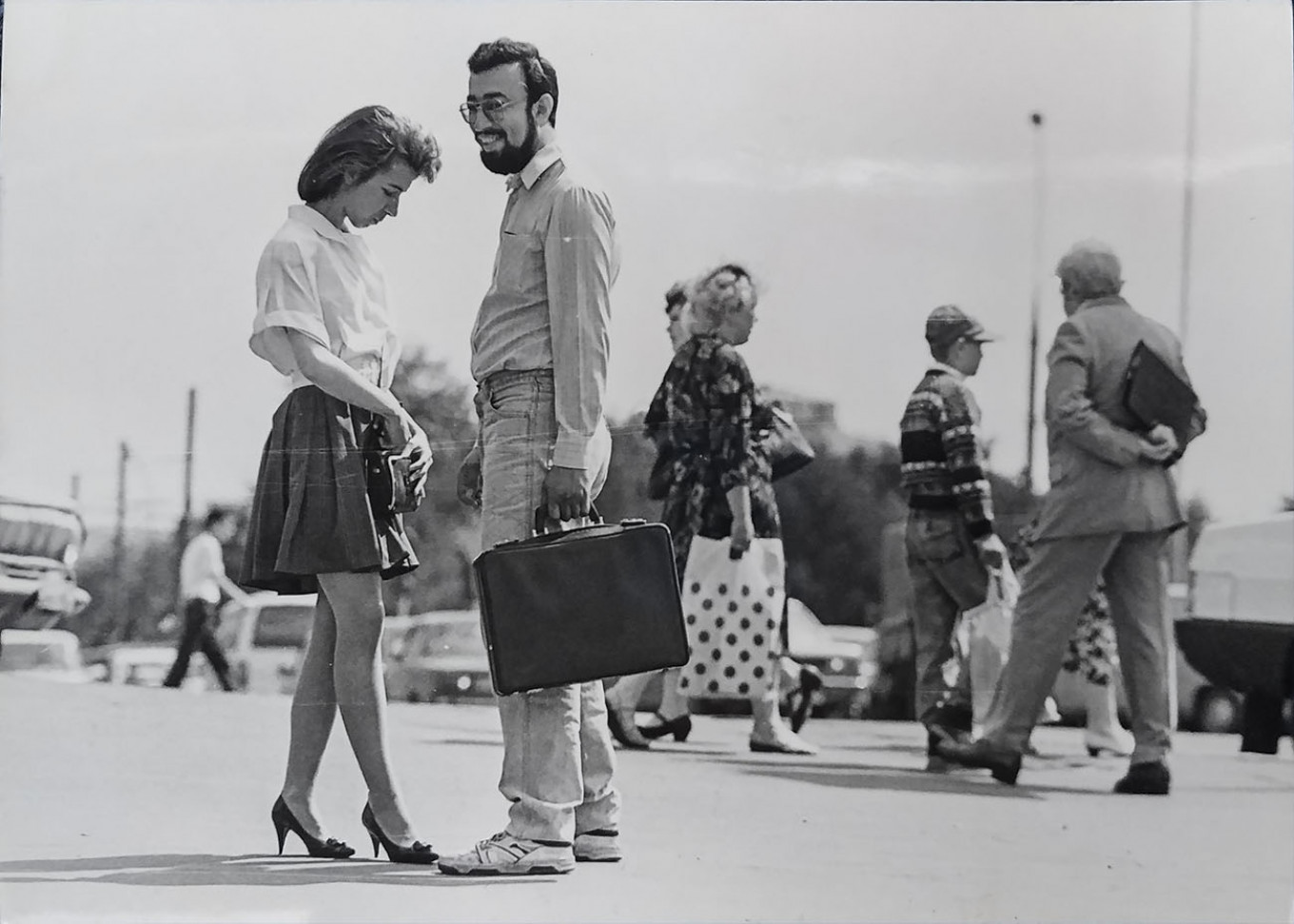 Vladimir Filonov / MT Archive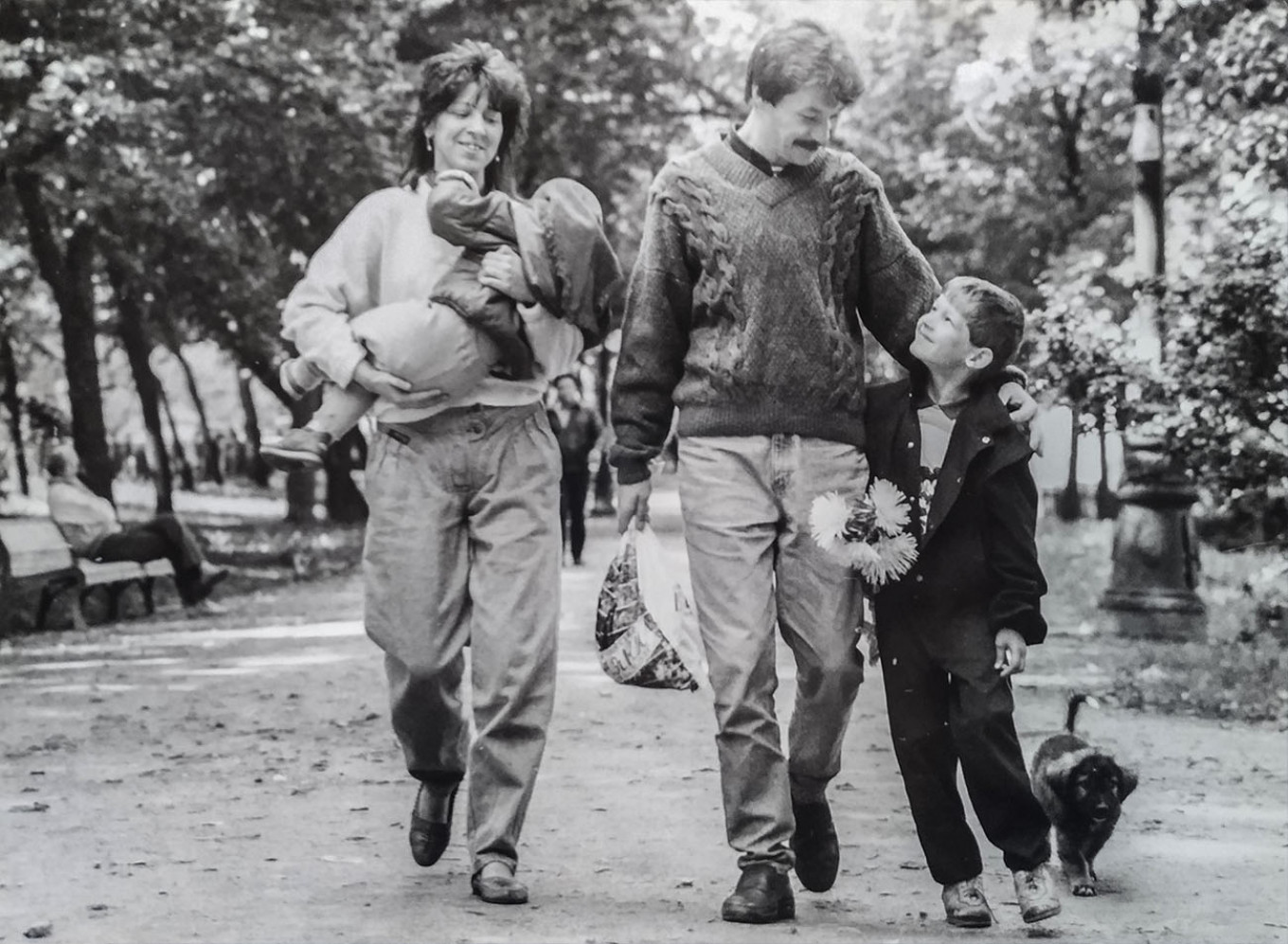 Vladimir Filonov / MT Archive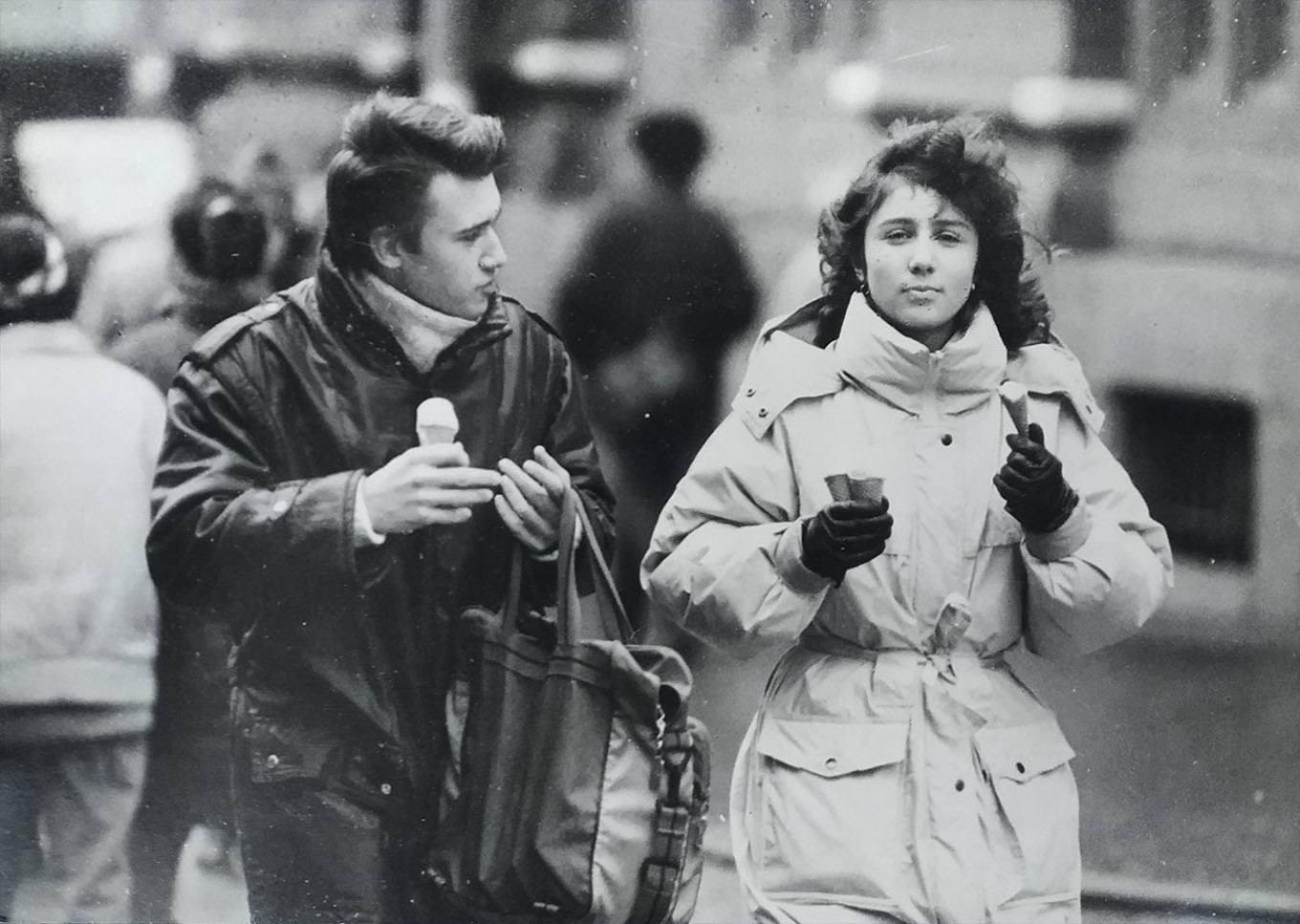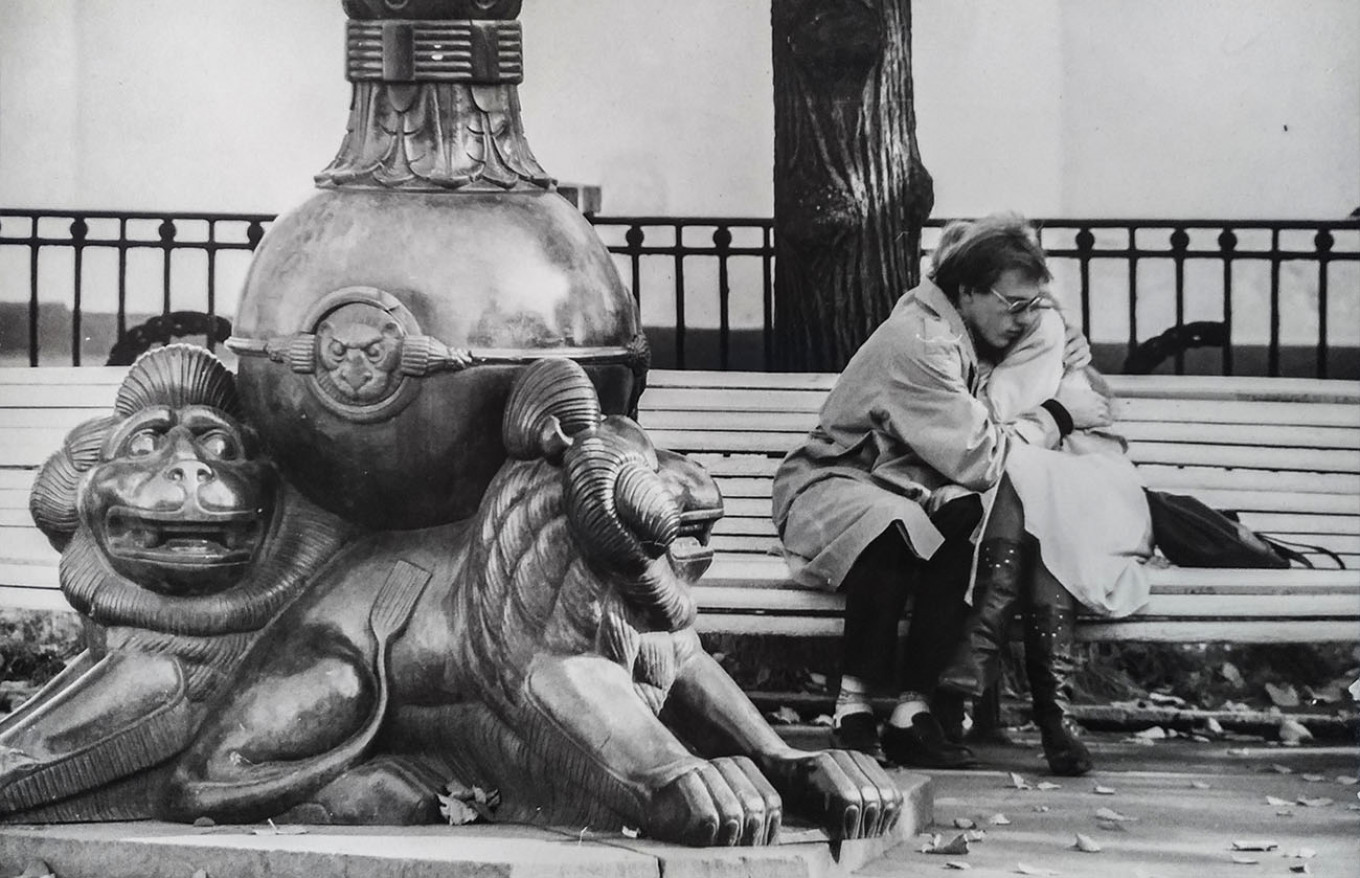 Vladimir Filonov / MT Archive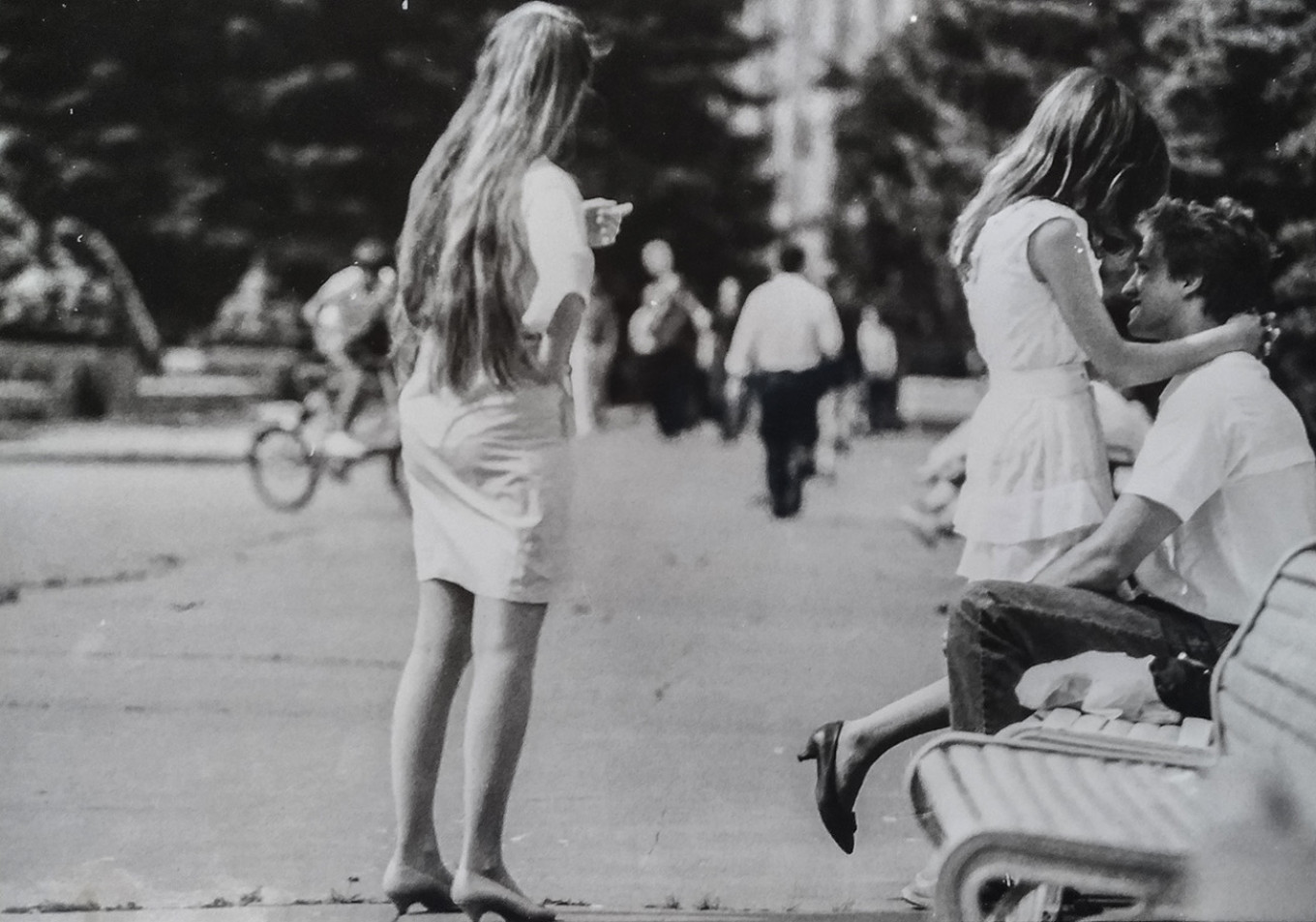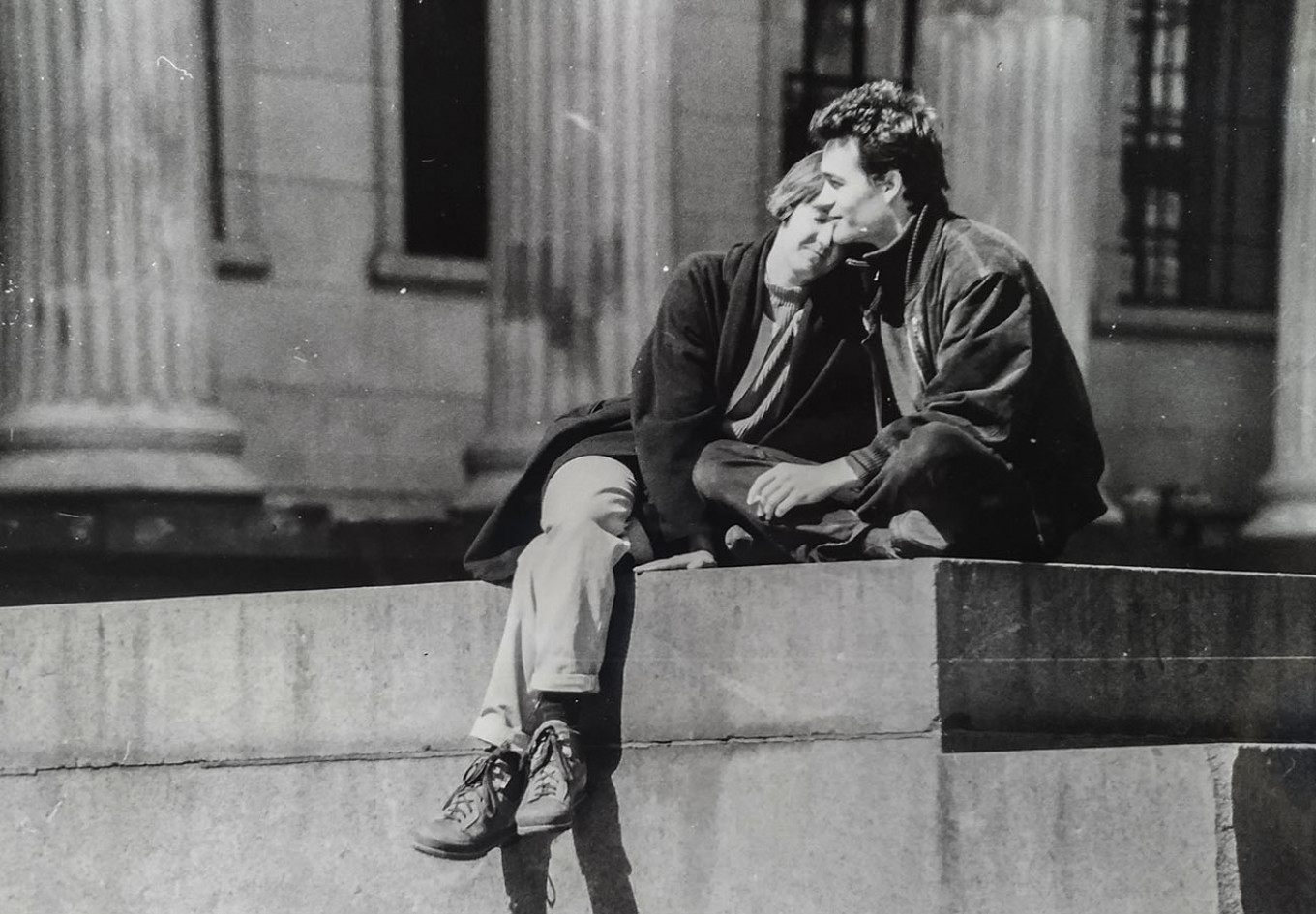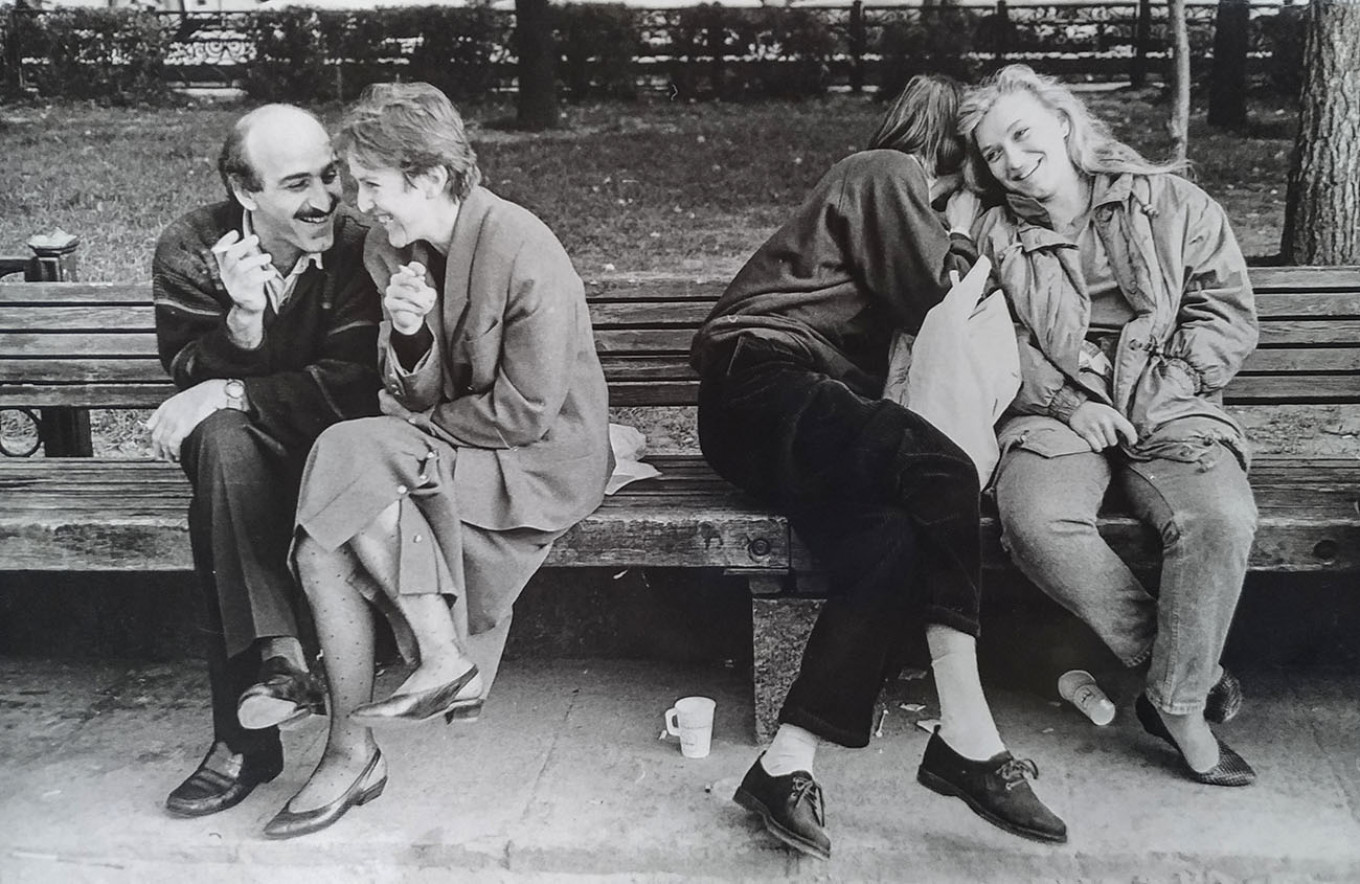 Vladimir Filonov / MT Archive