Pancakes Flip and Fires Roar over Maslenitsa 2019
Over the past week, Russia celebrated the pre-Lent festival known as Maslenitsa, or Pancake Week. Besides an abundance of blini (pancakes) served, it all came to an end with traditional bonfires across the country.

Here's a look at the fun and fire that took place over the weekend.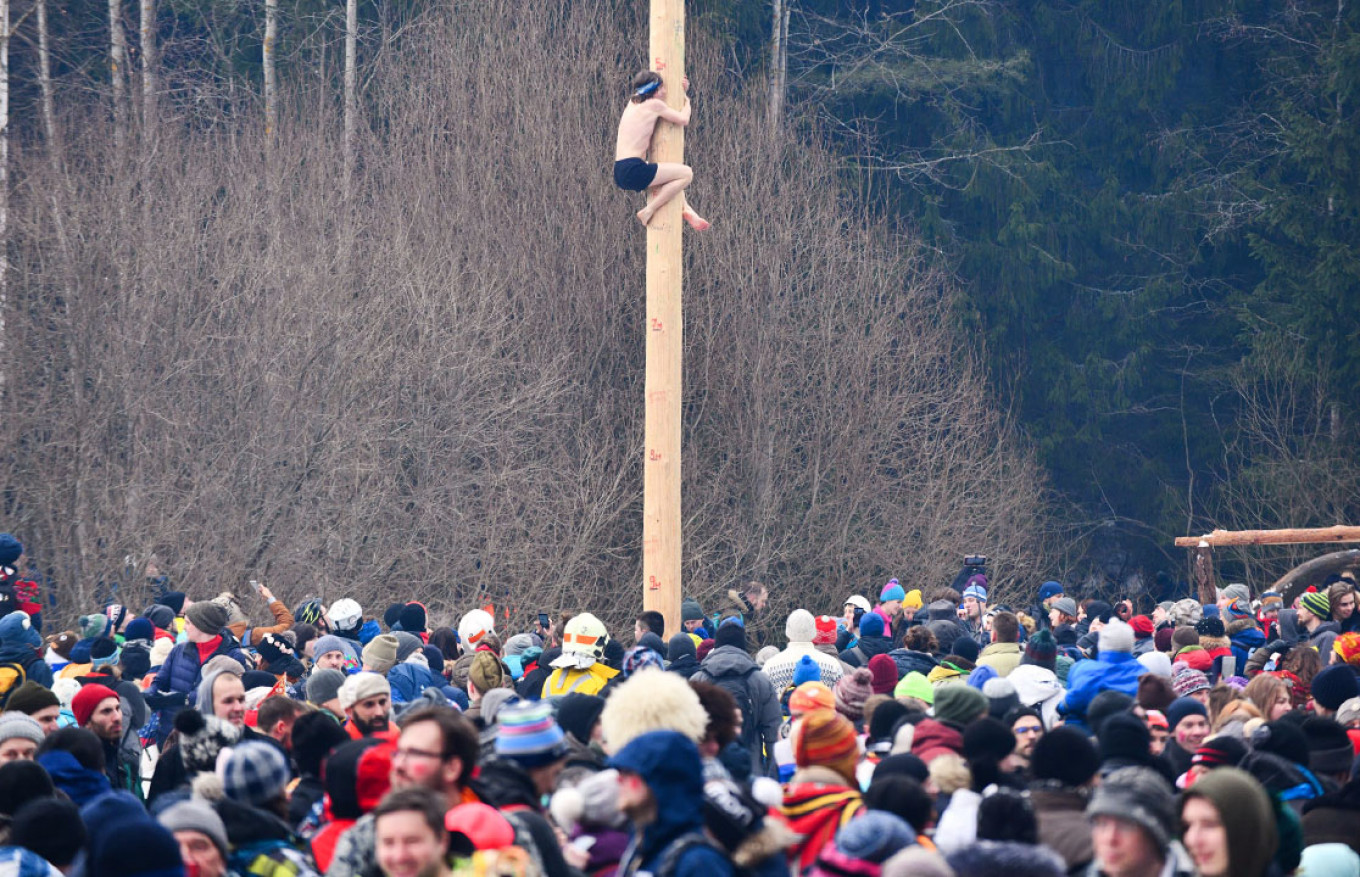 Igor Ivanko / Moskva News Agency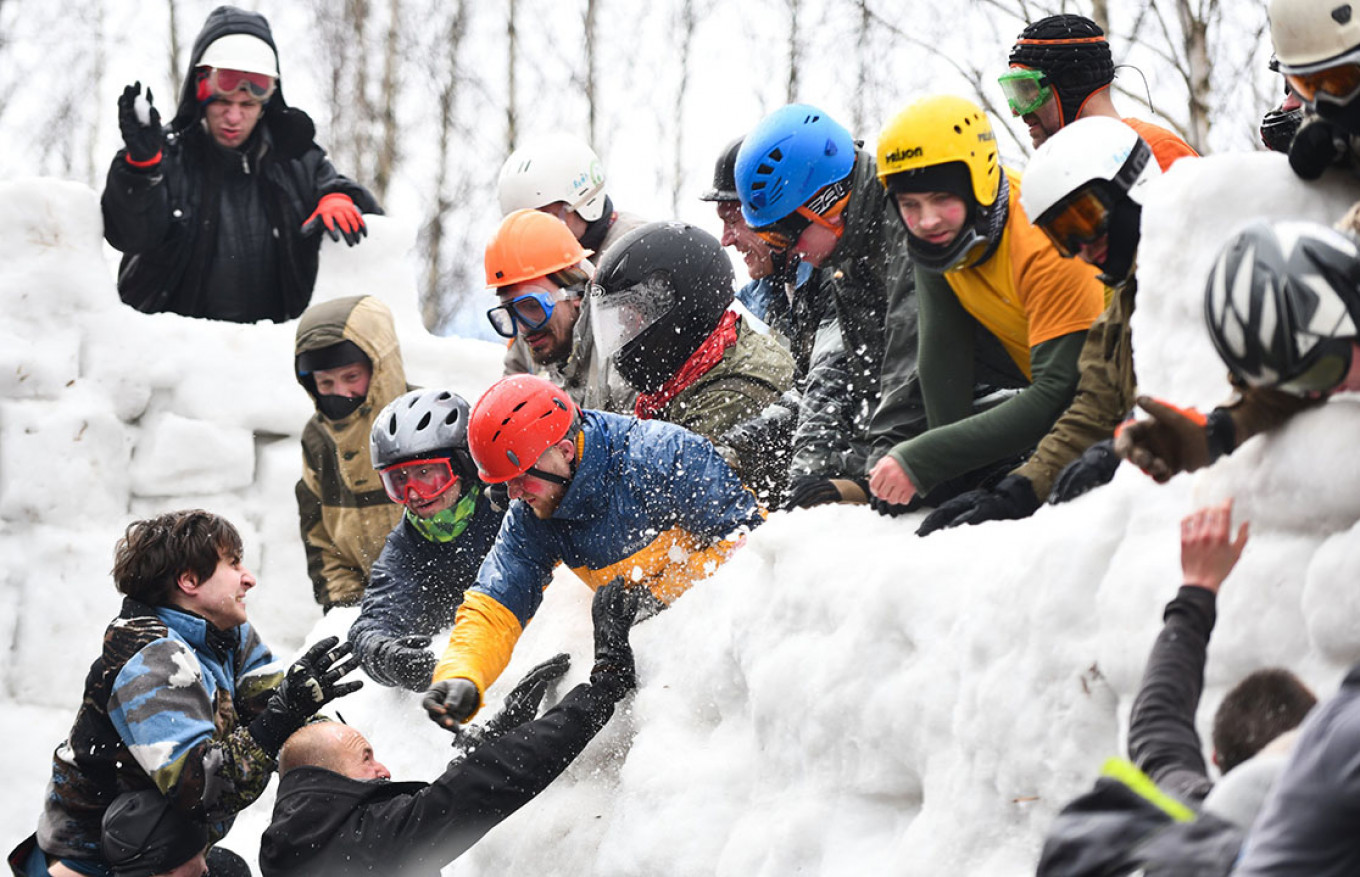 Igor Ivanko / Moskva News Agency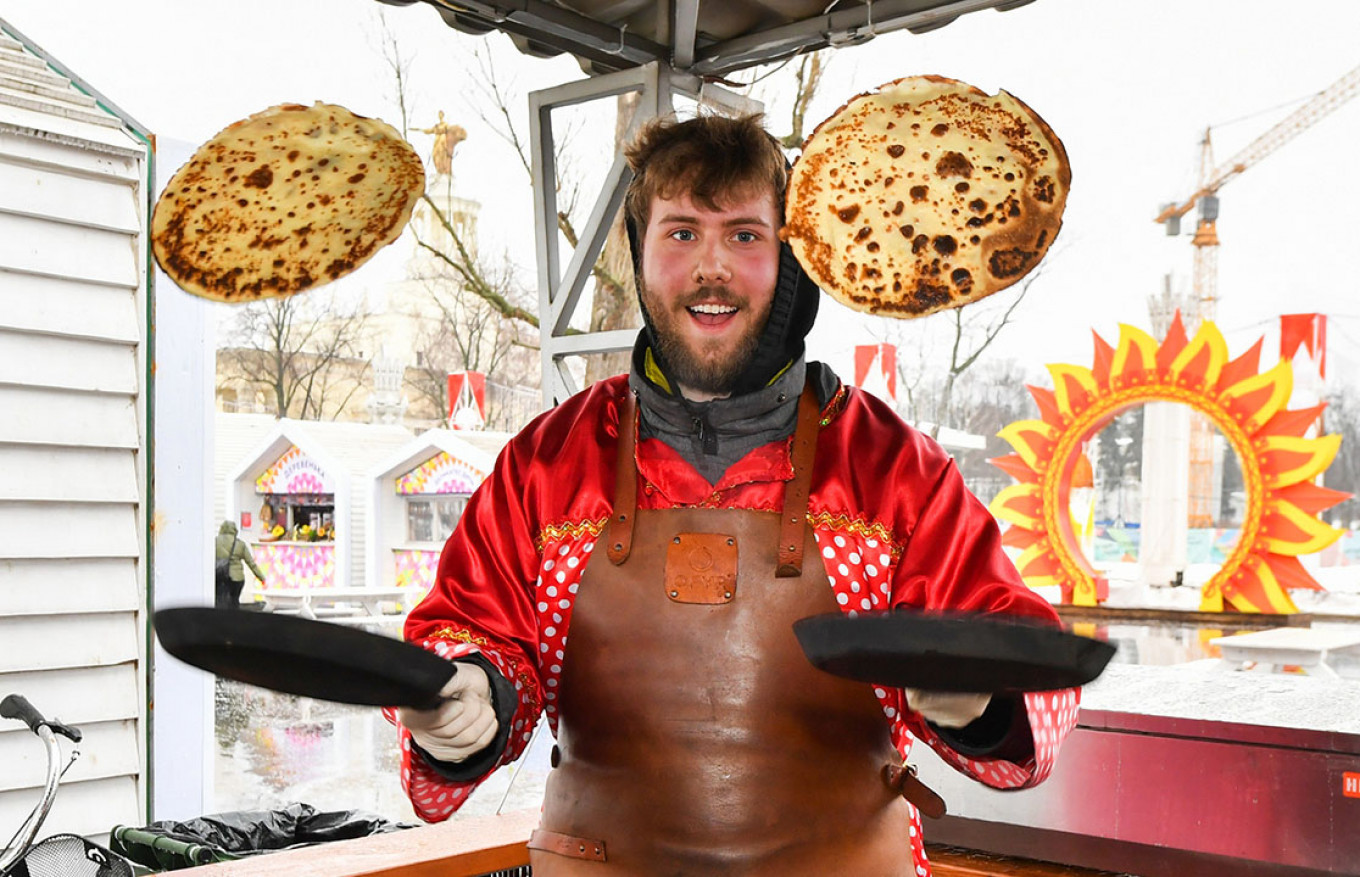 Sergei Kiselyov / Moskva News Agency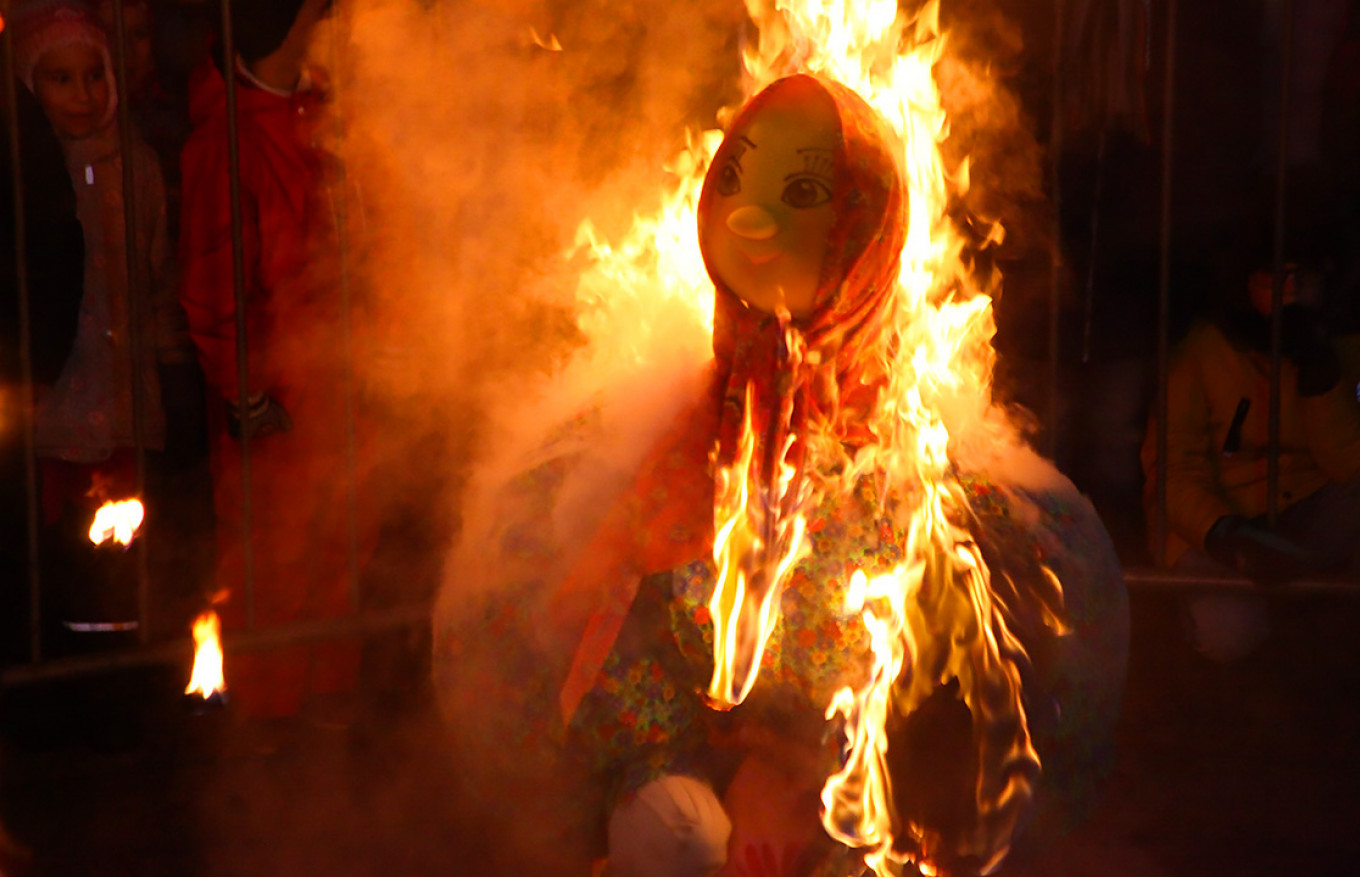 Sergei Vedyashkin / Moskva News Agency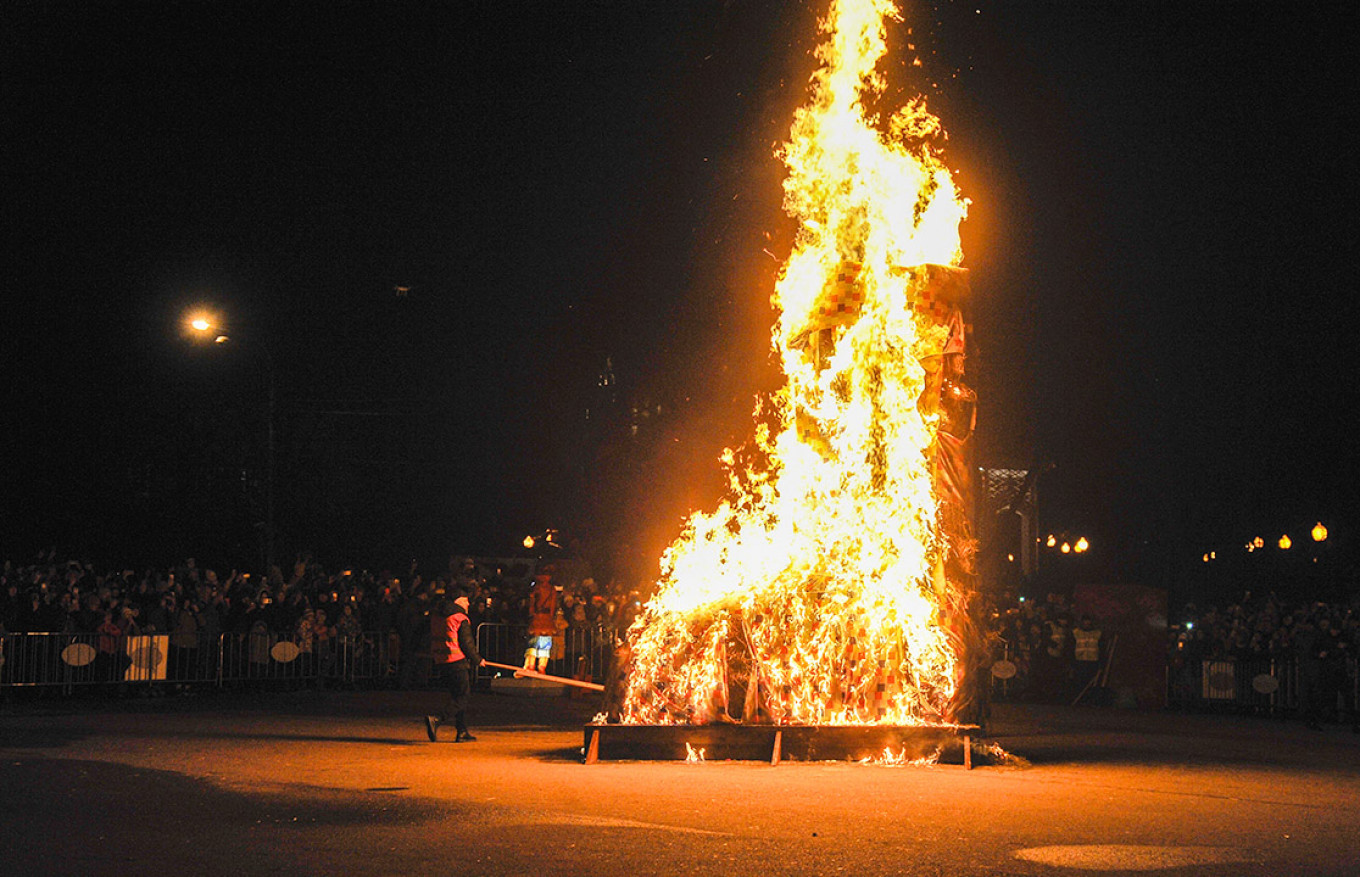 Alexander Avilov / Moskva News Agency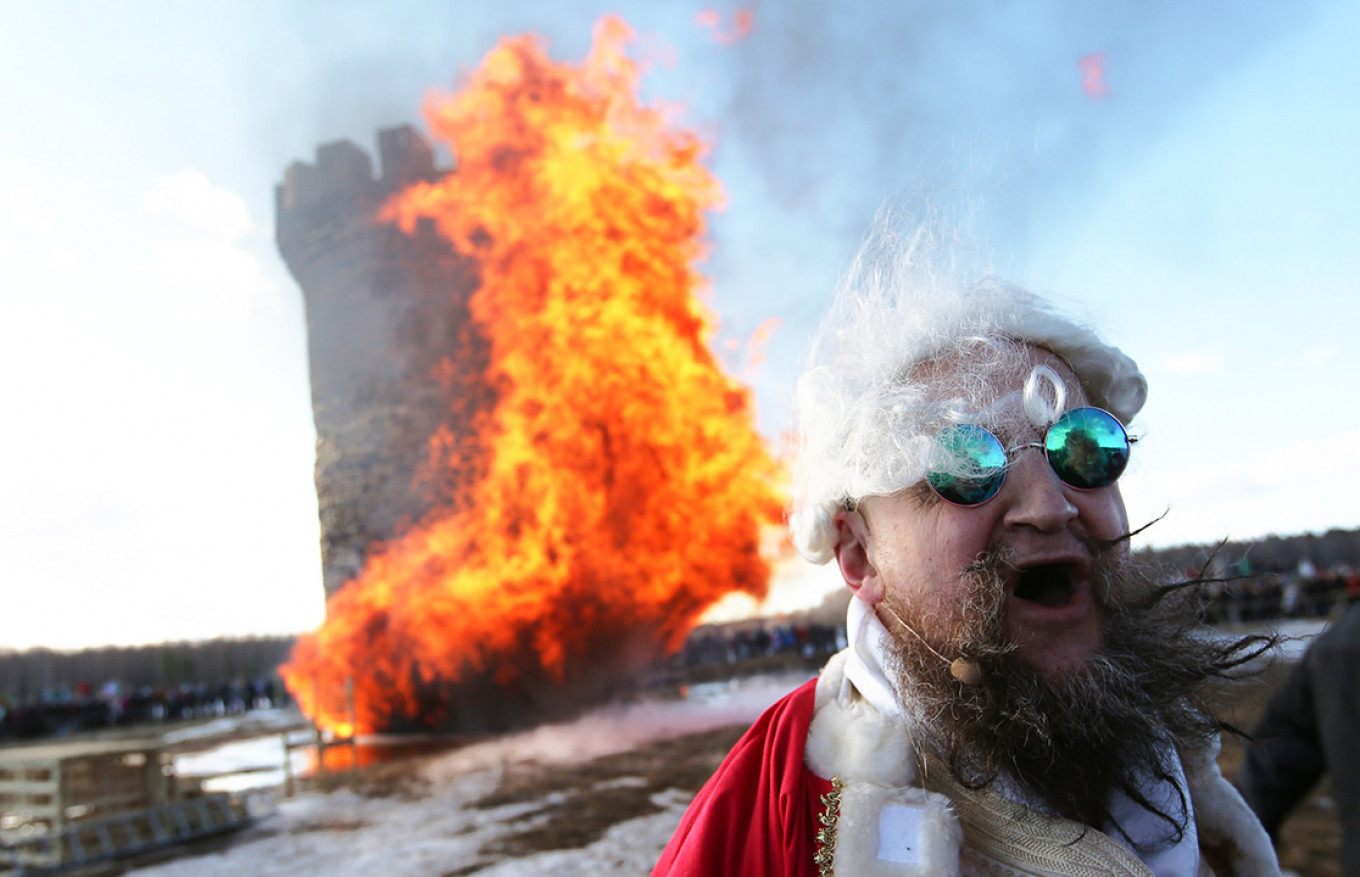 Kirill Zykov / Moskva News Agency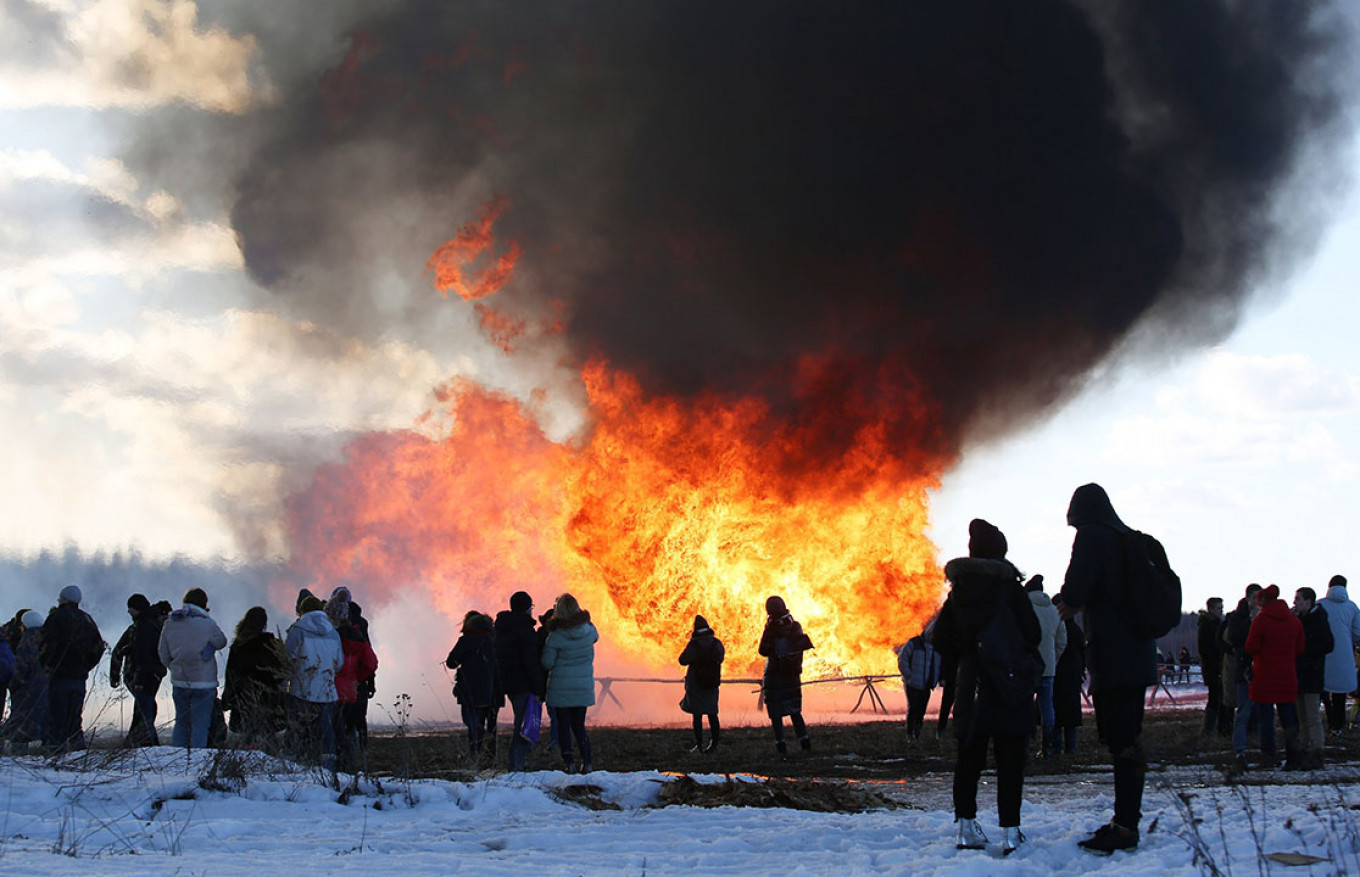 Kirill Zykov / Moskva News Agency