Which souvenirs are World Cup fans picking up in Russia to take back home?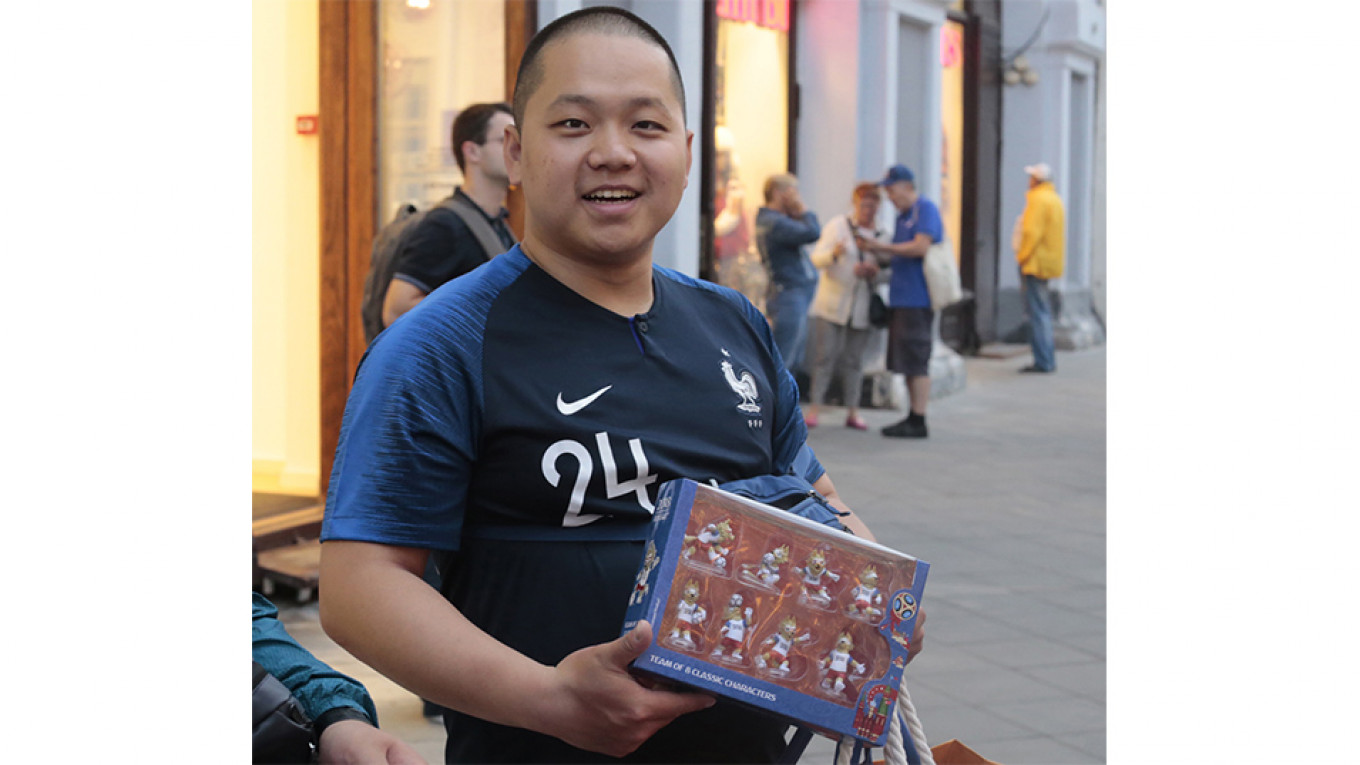 "We thought that Zabivaka was really cool and these figures are funny."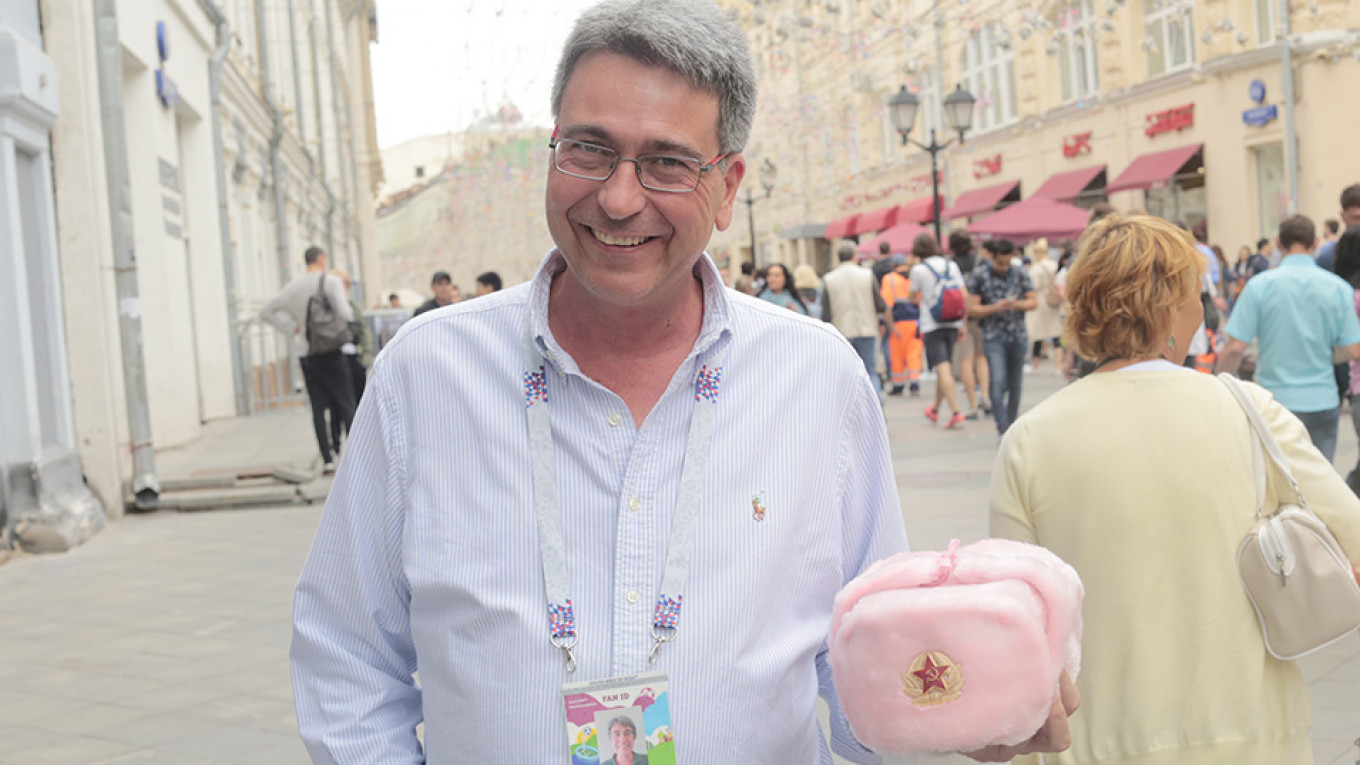 "I had to buy one of these, they are so popular here. Don't get me wrong — it's pink because it's for my daughter in Spain."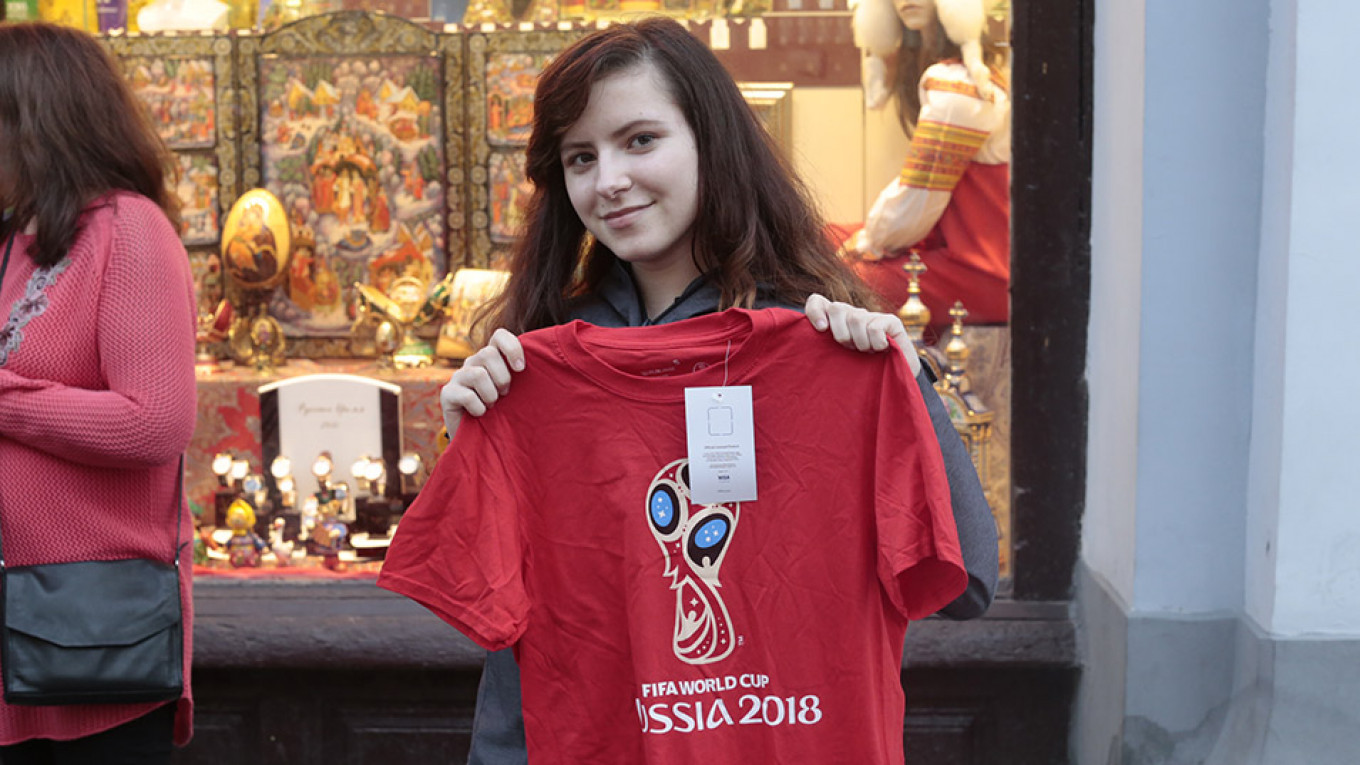 "Our family has been living in the U.S. for over 50 years but originally we are from Russia. It was so great to come here for the first time that I wanted to take a part of Russia with me."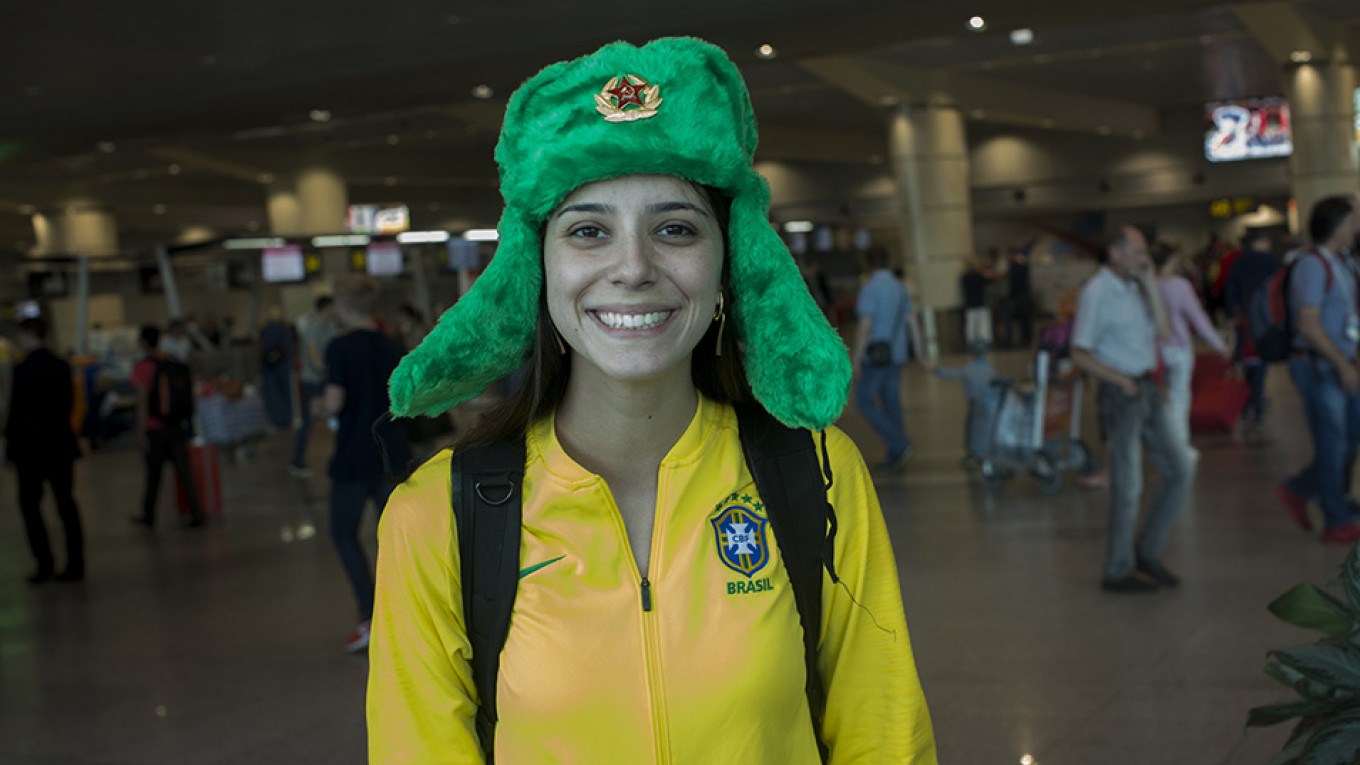 "These hats are so funny! I even found the one that suits my country's flag. I was so happy!"