You say Christmas tree, Russians say New Year's Tree. 
But that is not the only thing that sets aside a Russian tree from its foreign counterparts. The holiday season is the perfect occasion to show your feathers and Russians are not ones to hold back.
Bizarre, quirky and cute, here's how to decorate your tree, Russian style.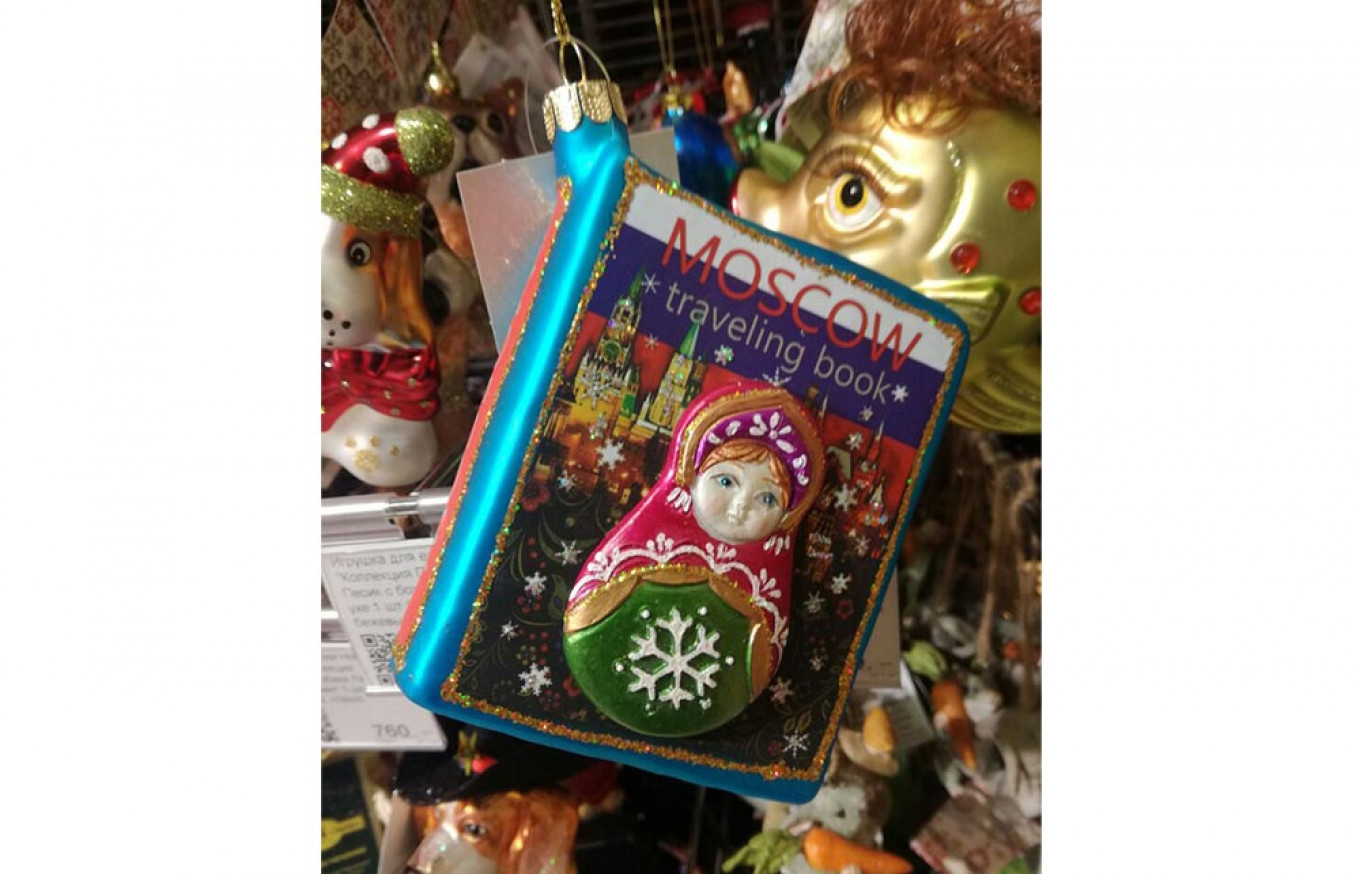 Can you imagine Russia without its colorful Church domes? 
On the dinner table, on your tree — deck the hall with pickles ...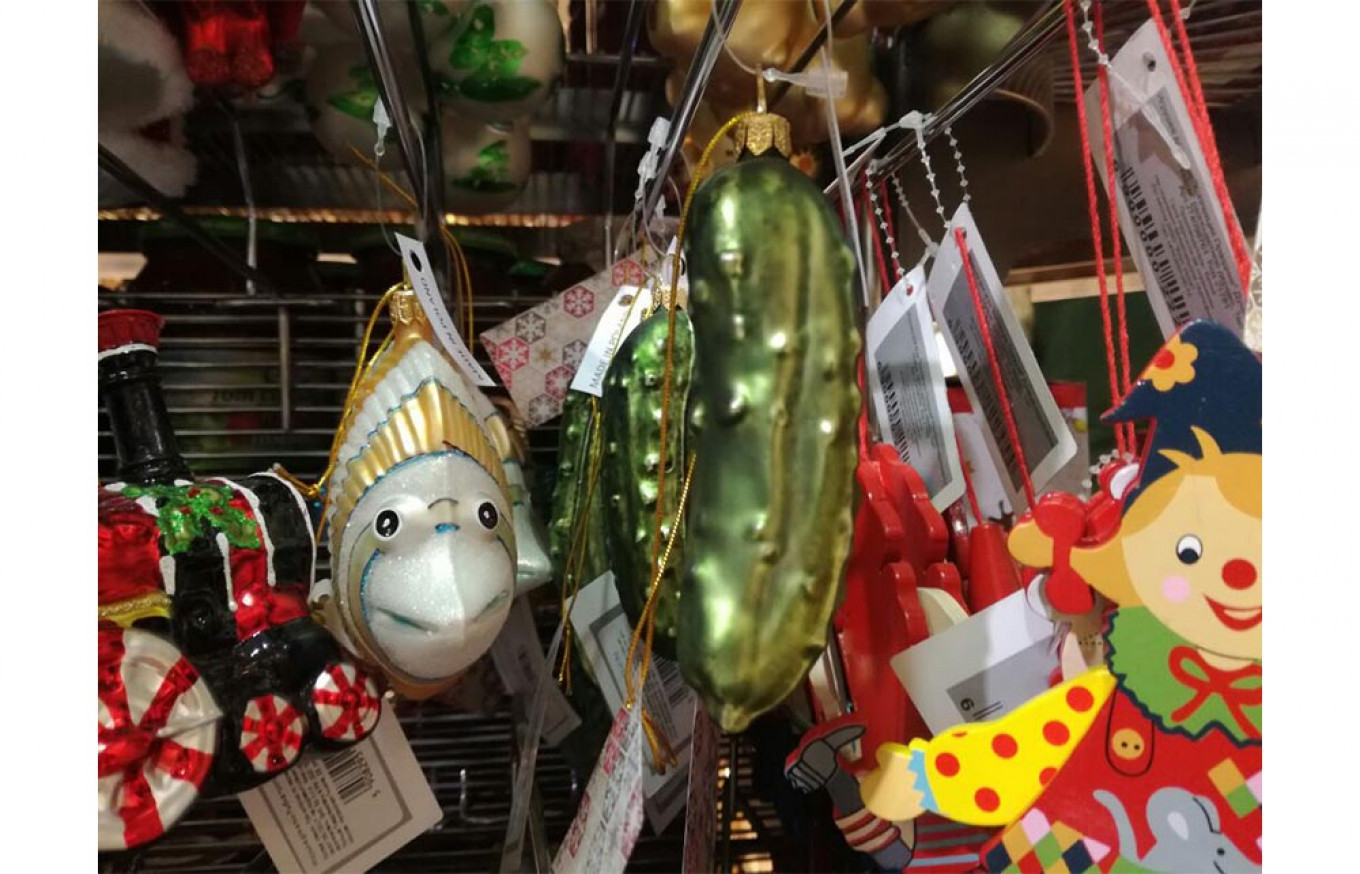 Nothing says "Season's Greetings" like tanks... 

...or a military version of The Nutcracker.
Who says you can't mix your favorite cartoon characters and Christmas? Here's Crocodile Gena ...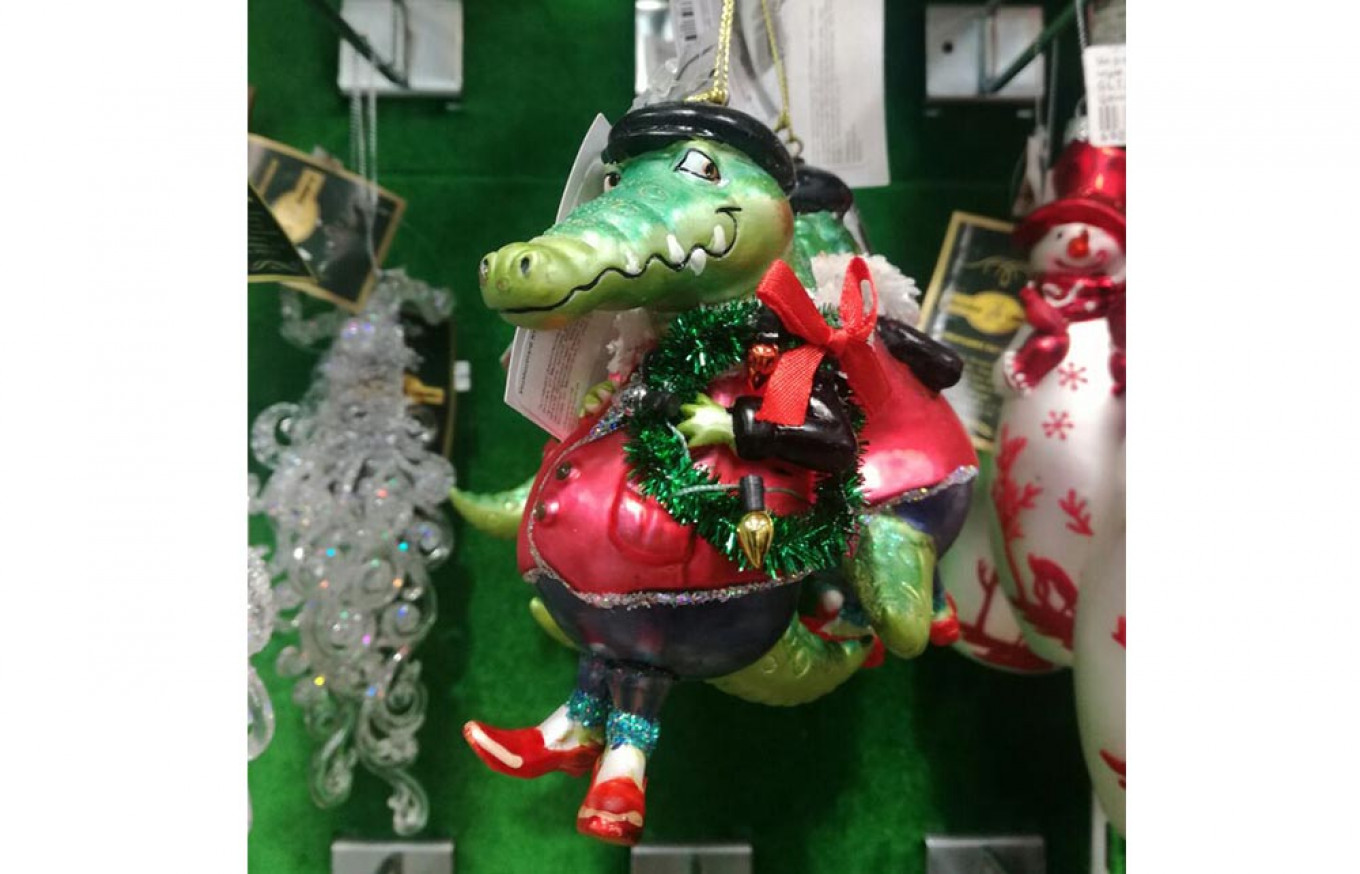 ... and his friend Cheburashka (cheat sheet here.)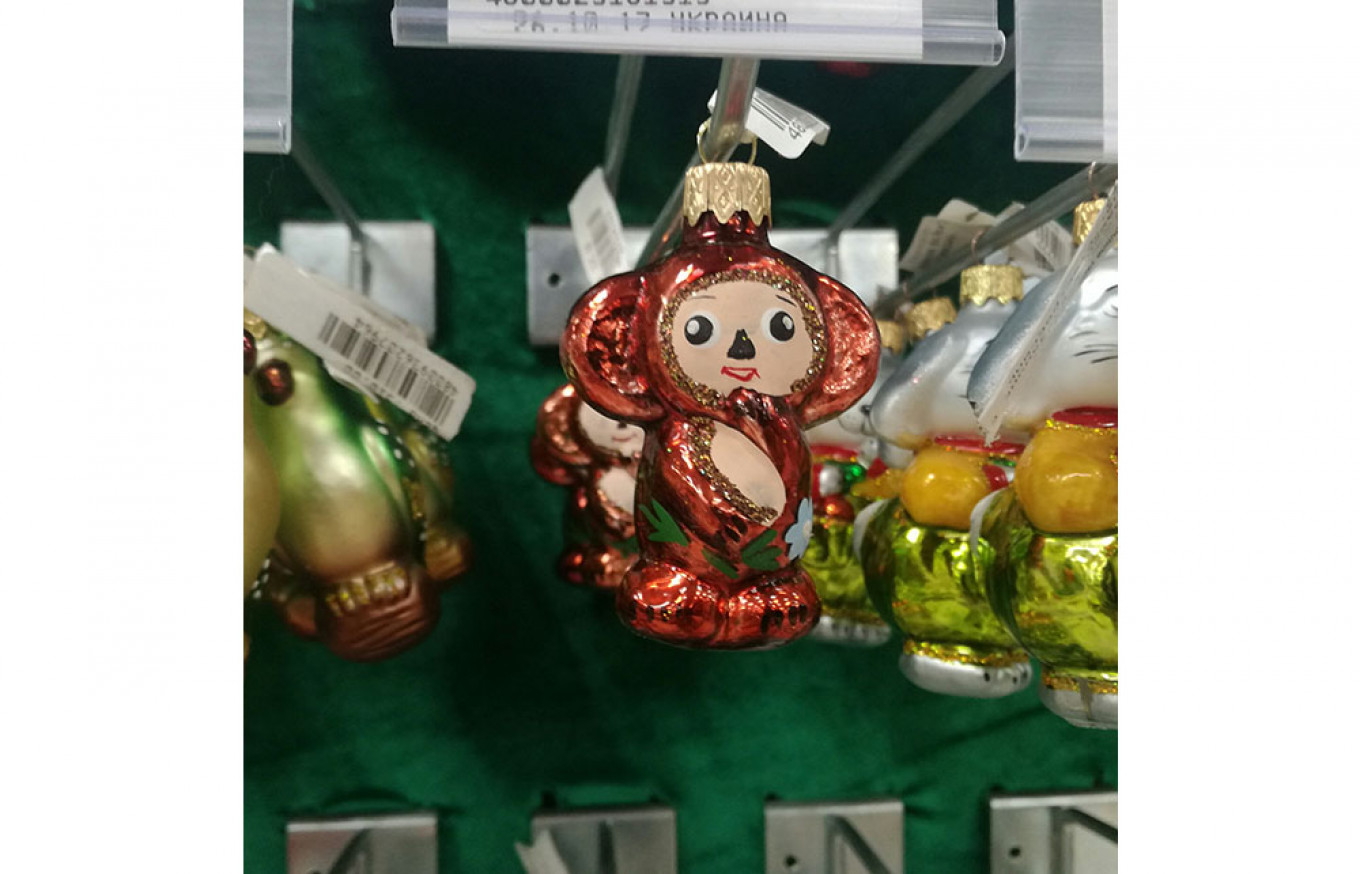 If you're not into angels or other religious decorations, do it like the Soviets did, and put everyday objects in the spotlight.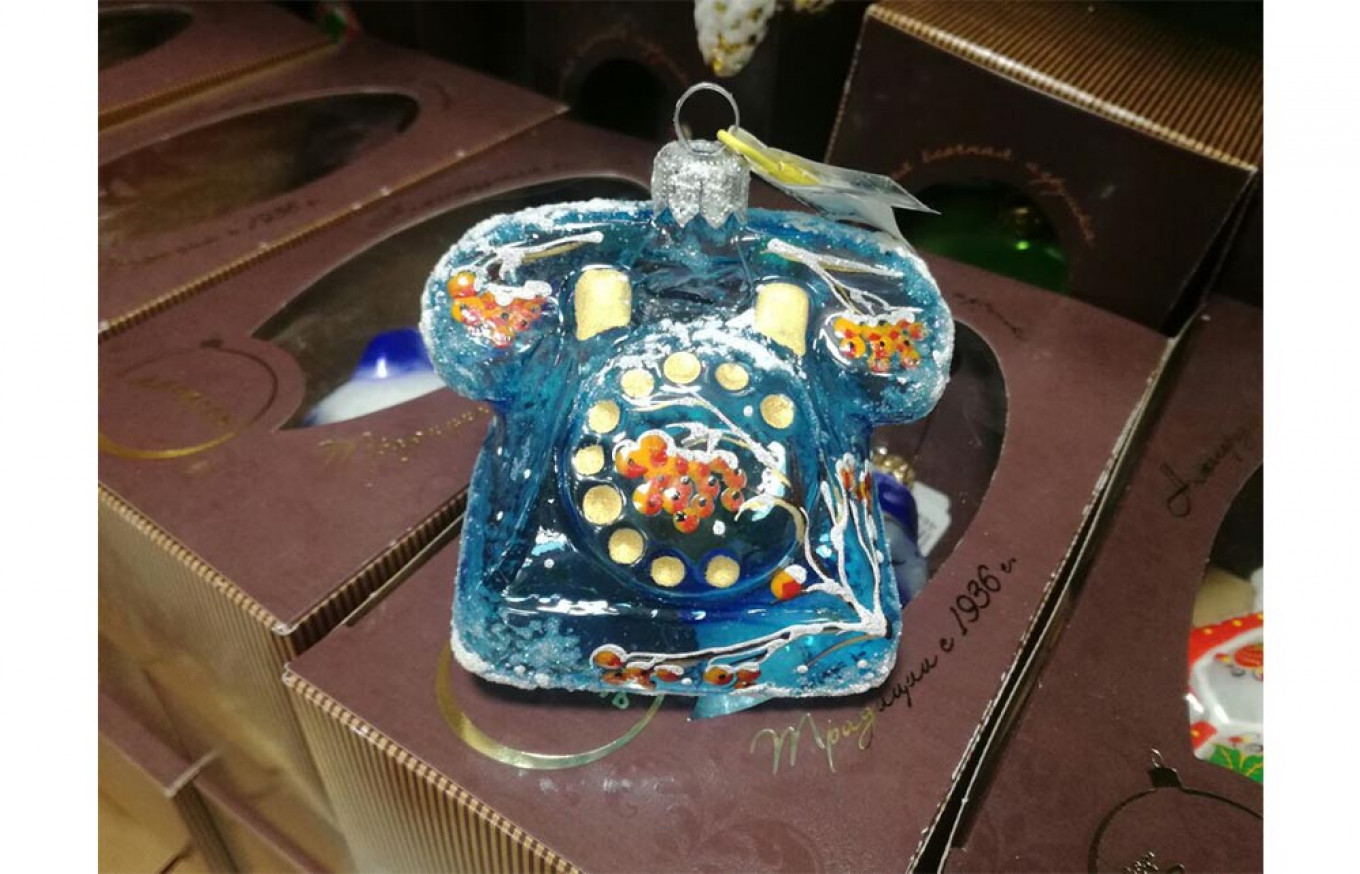 Or take a trip down memory lane ...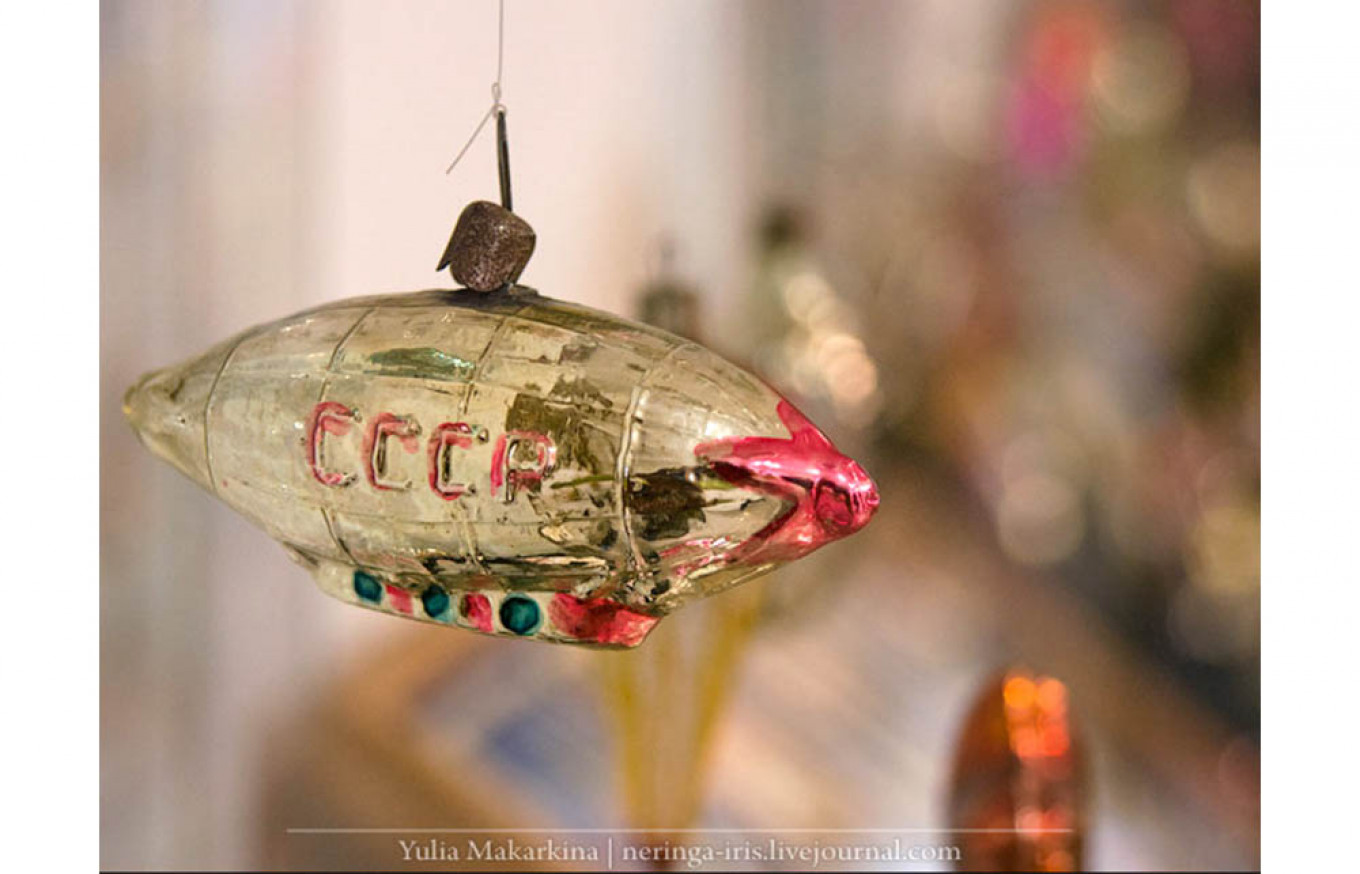 ... and forget about current troubles for a while.
And don't be afraid of cliches!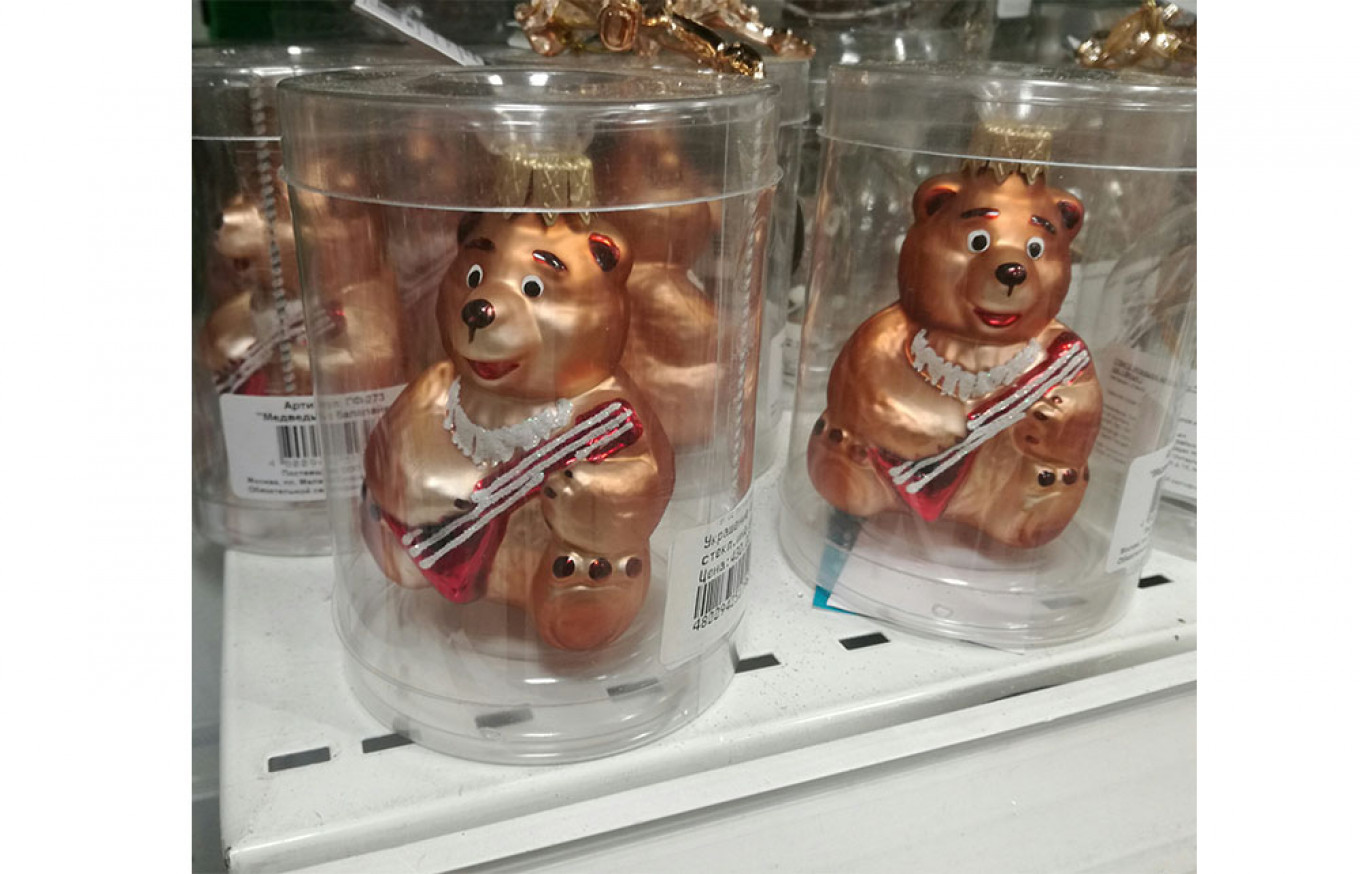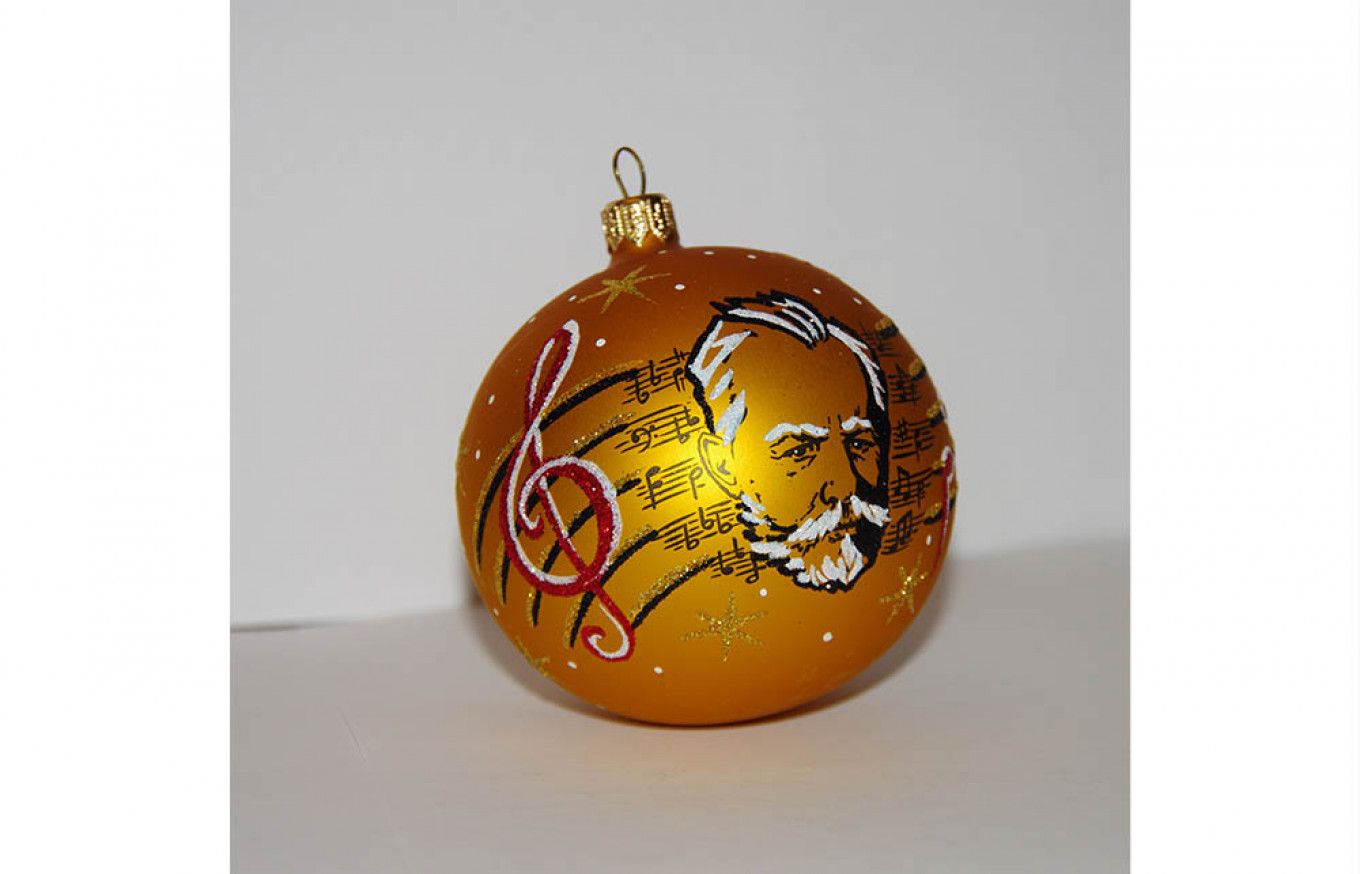 ... or just bring out the vodka.

Which we suspect is what happened here ... happy holidays!