In Photos: Russia's War in Ukraine Takes Exacting Toll on Children
Russia's invasion of Ukraine has had an especially devastating impact on children. Thousands have been displaced from their homes and impoverished, education has been disrupted, and many families have been torn apart.

For children especially, the impacts of the war will likely be long-lasting, including a greater risk of depression, anxiety, post-traumatic stress and other mental health issues.

In April, UNICEF said more than 500 children in Ukraine had been killed since Moscow invaded last February, calling the figure "another tragic milestone for Ukraine's children and families."

More recently, children in Russia have felt the direct effects of the war, as regions bordering Ukraine have experienced increased shelling and drone attacks and authorities have evacuated children to regions further east.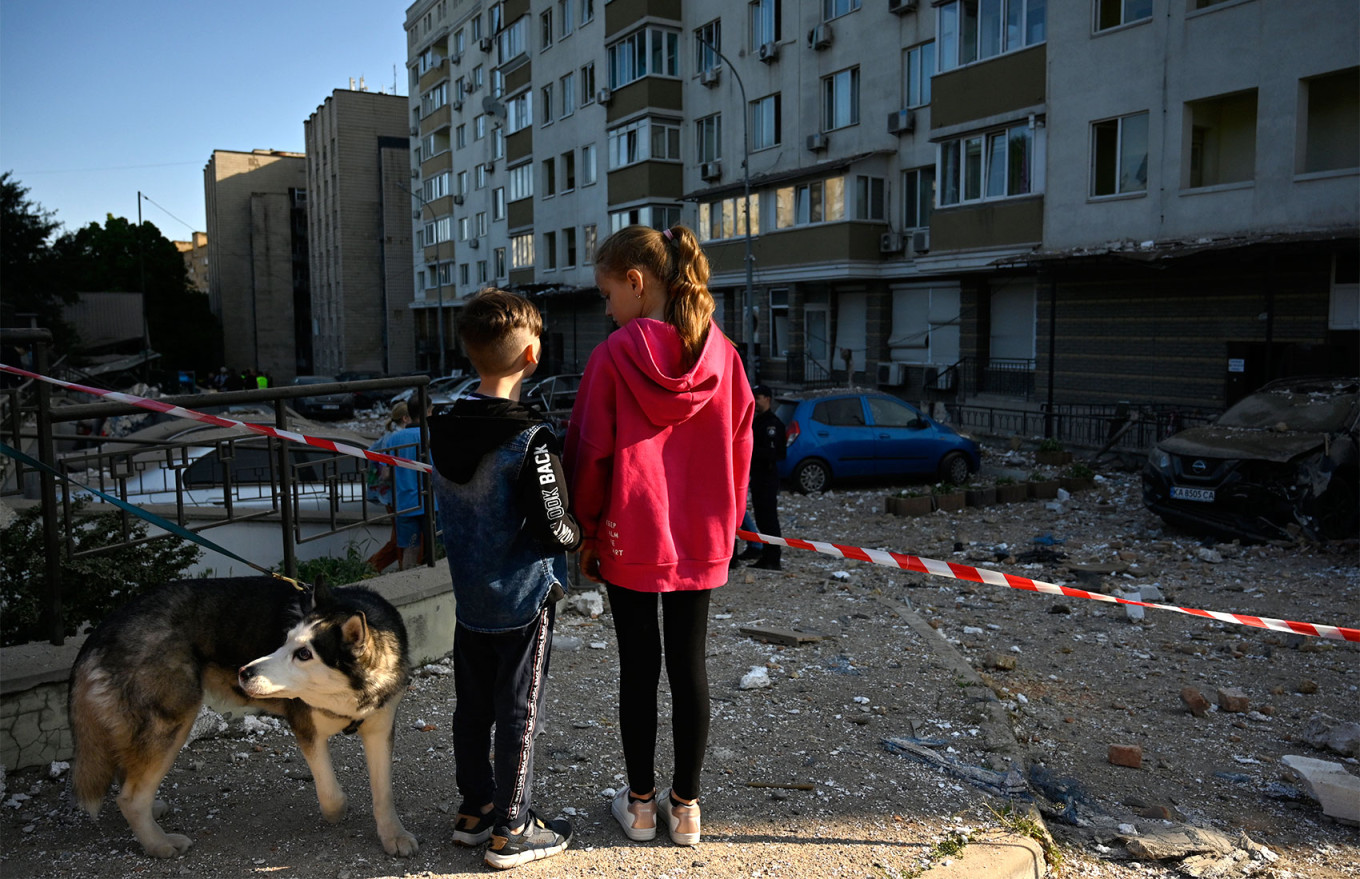 Sergei Chuzavkov / SOPA Images / Sipa USA via Reuters Connect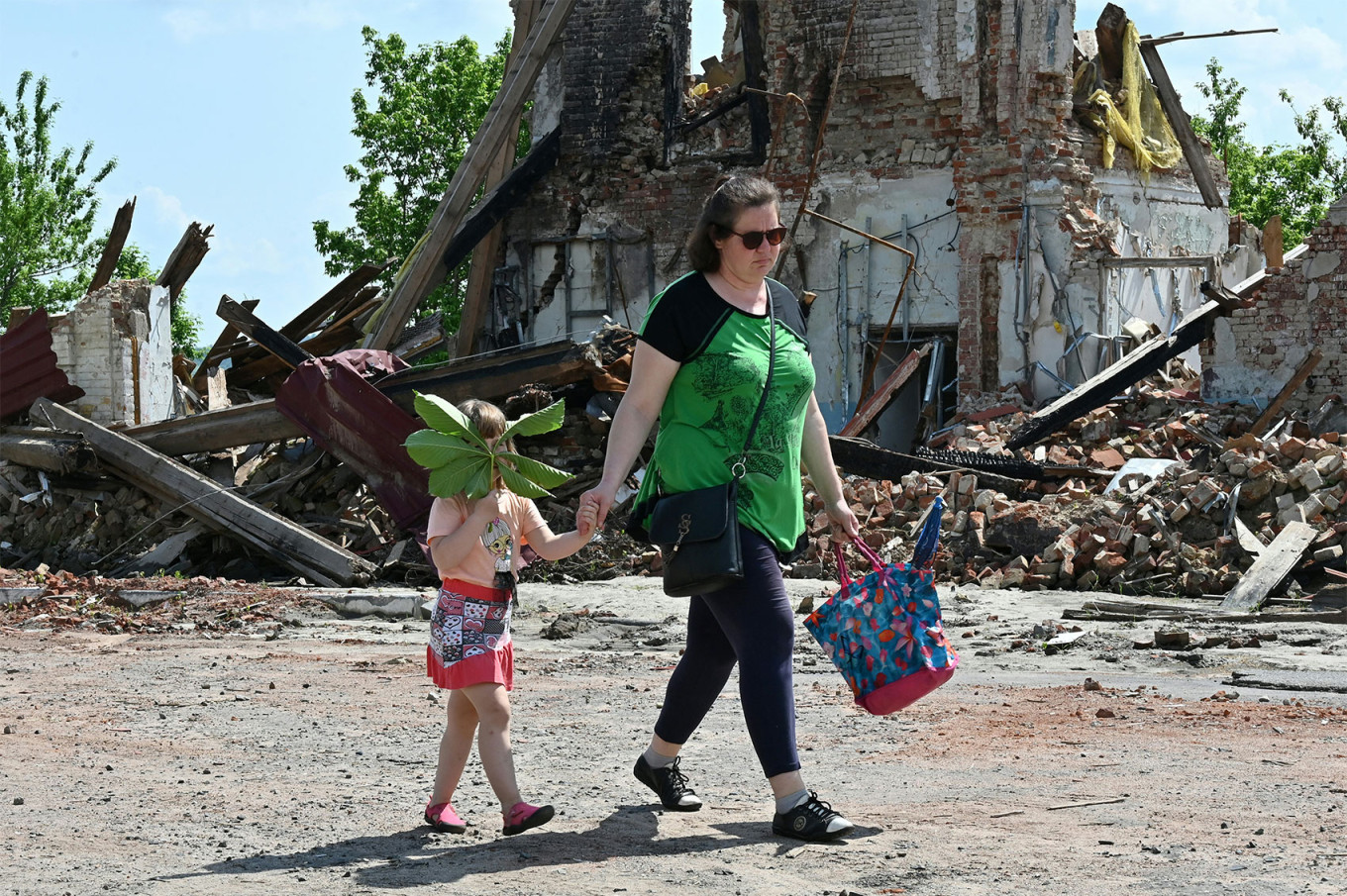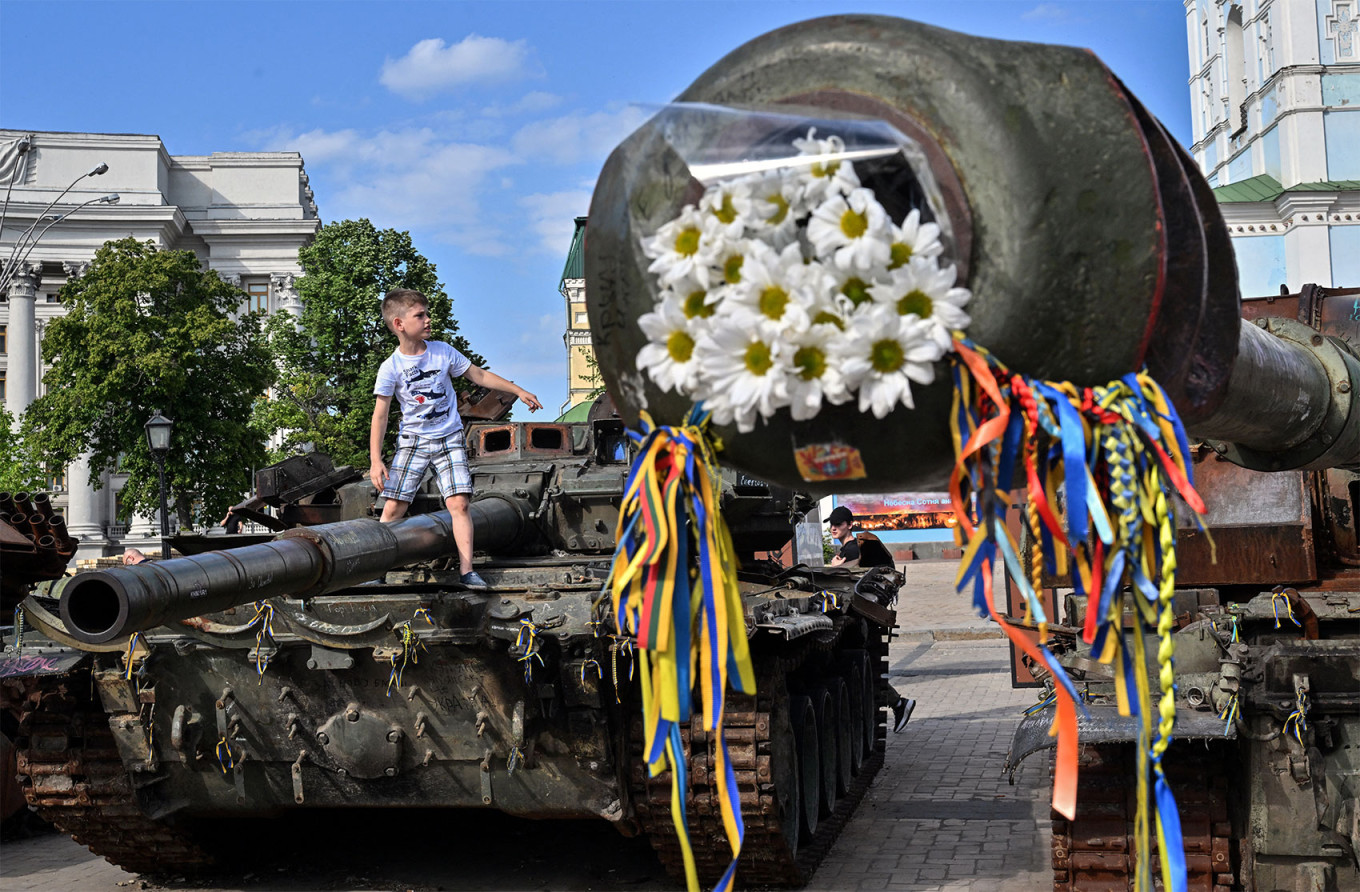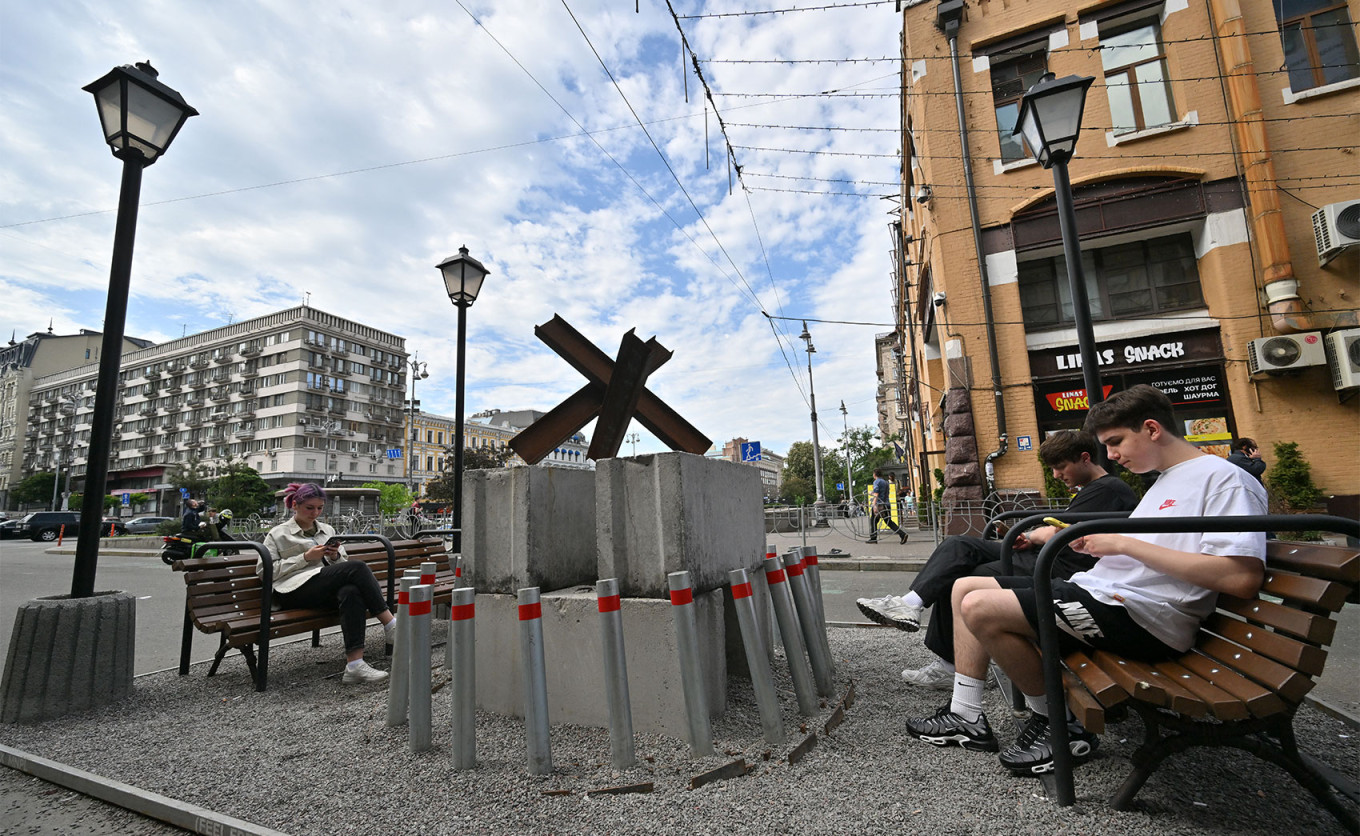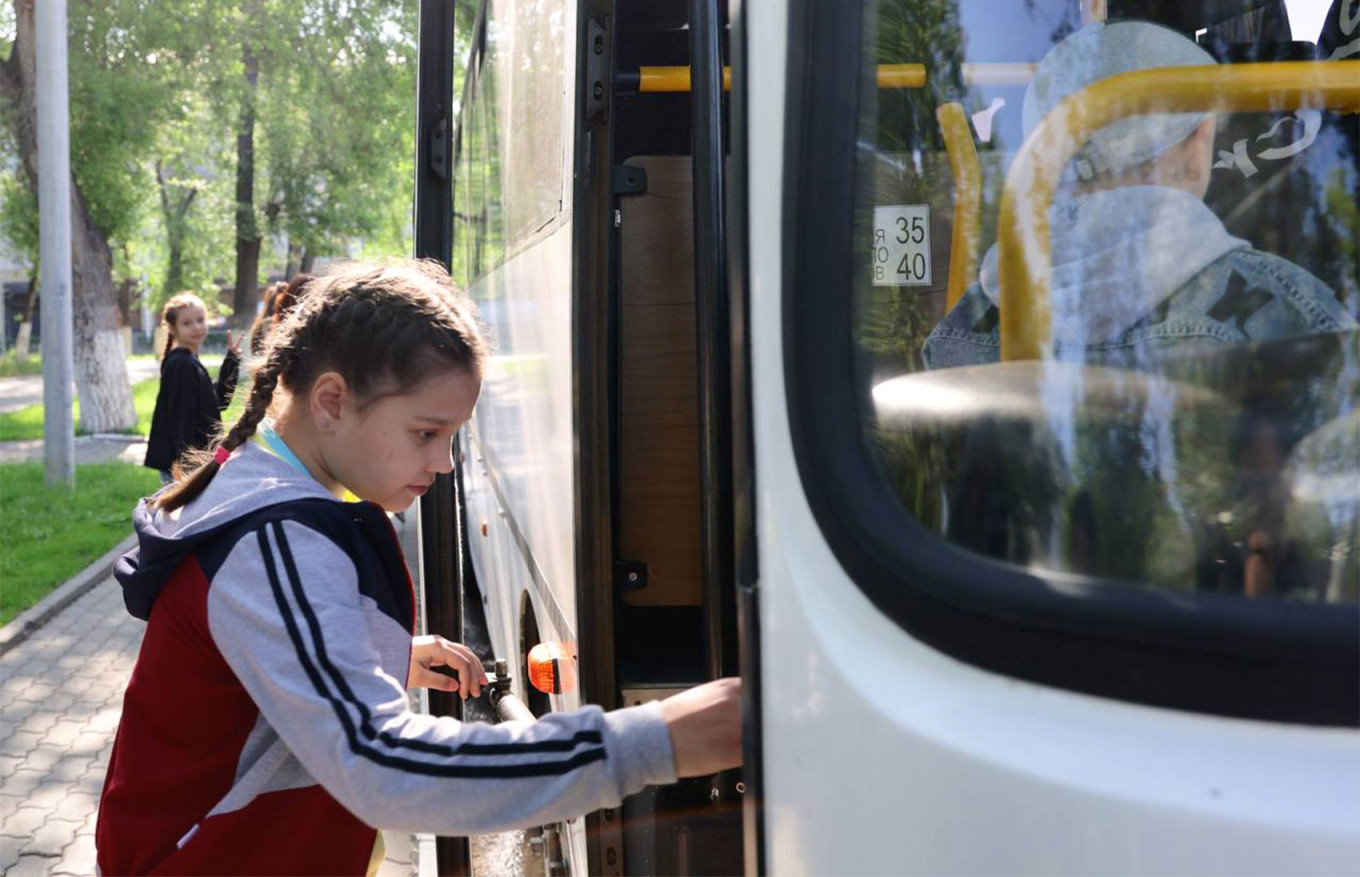 Belgorod Region Governor Press Office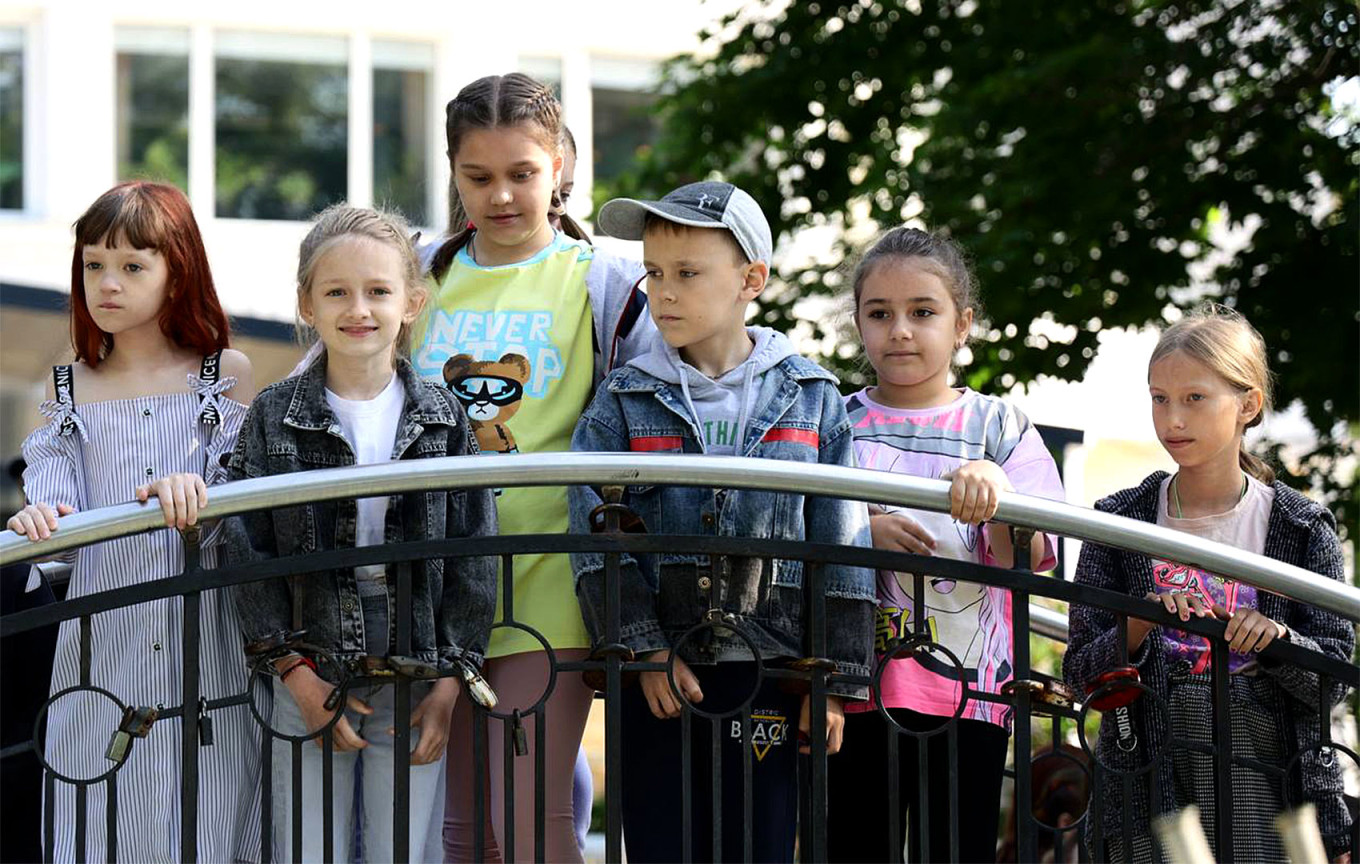 Belgorod Region Governor Press Office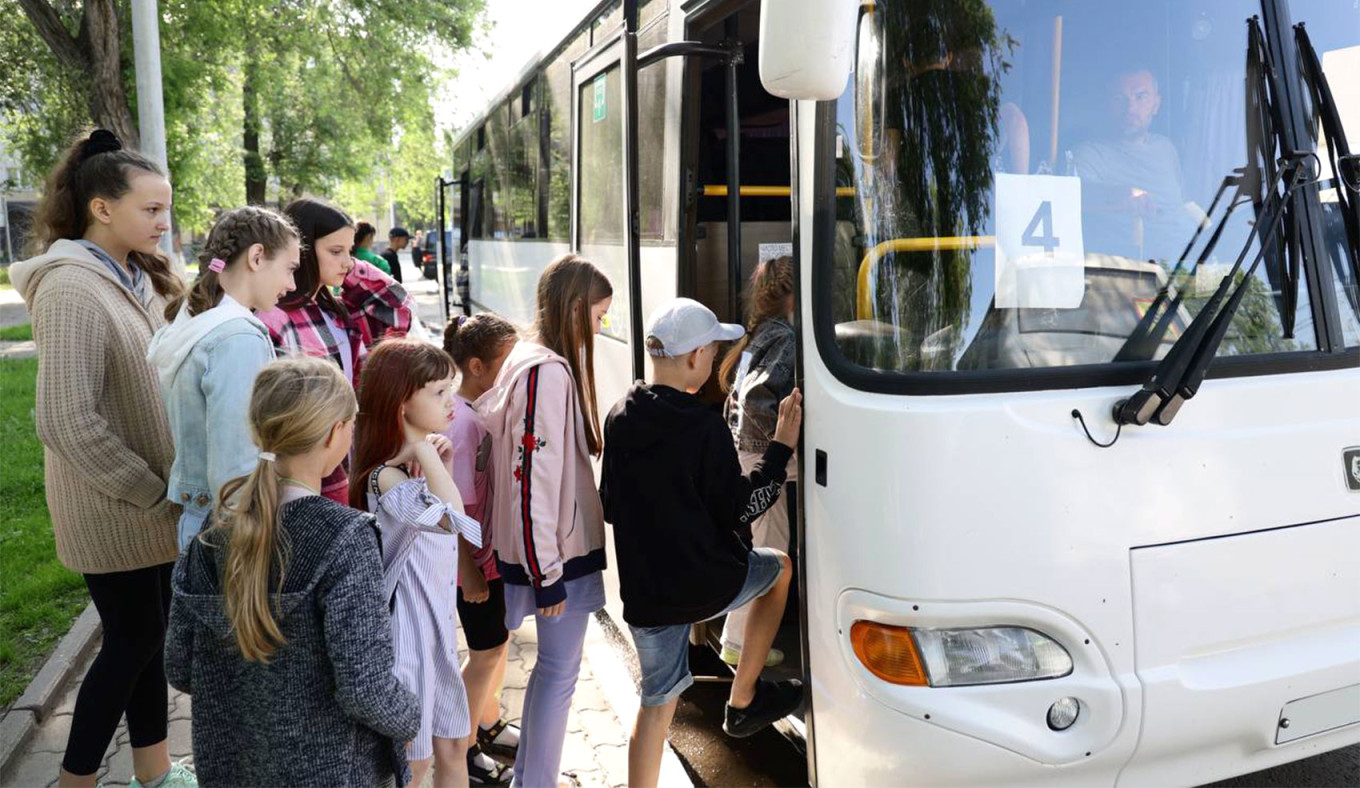 Belgorod Region Governor Press Office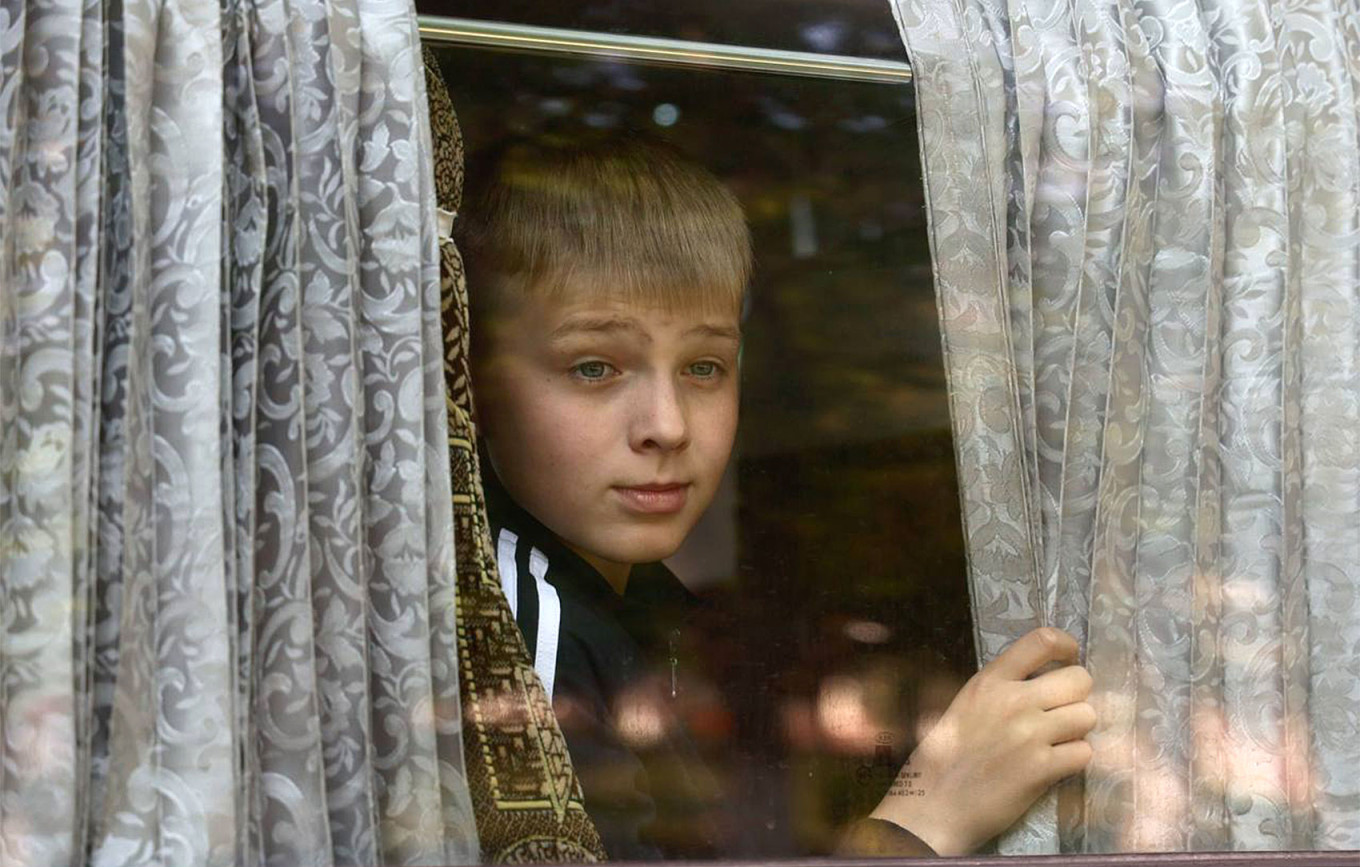 Belgorod Region Governor Press Office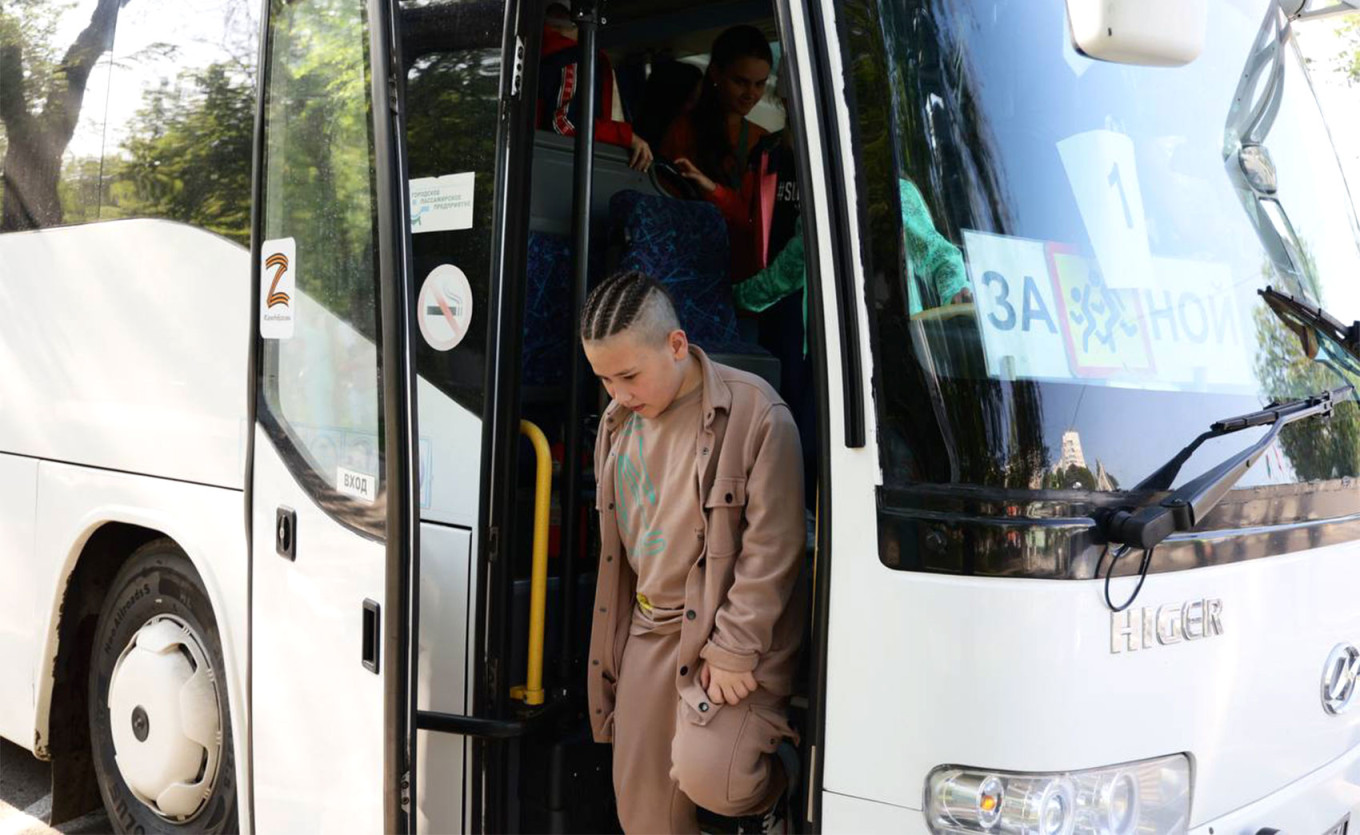 Belgorod Region Governor Press Office